Your story lives in the Napa Valley. Get in-depth stories from the Napa region and beyond – including news, sports, features and politics.
For three years running, Mama Said Band has won the North Bay Bohemian Readers Poll as Napa's most popular musical group. Last month I sat down with lead guitarist Derek Bromley for a wide-ranging conversation about his busy life as a recording and performing musician and his full-time leadership of Ohm, an expanding local coffee business.
Bromley and his bandmates will open for Mike Campbell and the Dirty Knobs at the Uptown Theatre in Napa on Thursday, and will perform at BottleRock Napa Valley on Saturday and Sunday.
Growing up and attending college on the East Coast, Bromley's education and interests seem in retrospect to have been custom-made for a life in Napa Valley. At Cornell he majored in food and beverage management; then followed a turn as a sommelier in New York City. He became a Californian when Domaine Chandon moved him out here, and he later became chief marketing officer of the Hess Collection. He eventually left Hess to start Ohm Coffee Roasters.
Meanwhile, there was always music.
"My mom was a professional harpist and singer," Bromley recalled, "so I grew up with her doing gigs. She was a multi-instrumentalist, played piano, had done some jazz singing, but her bread and butter was professional singing and harping as a one-person show. She's got a beautiful voice and just a beautiful touch and musical feel. Unfortunately, the vocal thing skipped a generation, and it didn't land on me."
Mike Campbell, the longtime member of Tom Petty and the Heartbreakers, returns to BottleRock with his own band The Dirty Knobs.
"My first instrument was cello in the fourth grade," he said. "I did that for a year or so and didn't really stick with it. I took piano for a little bit after that, which was probably good to just sort of understand the placement of notes and whatnot. But again, it never really stuck.
"In my early teens, my stepfather had an old pawn shop which had a Fender Mustang electric guitar and a little Princeton Reverb amp. I remember putting Hendrix and Zeppelin on the stereo, playing along one step up from air guitar on the actual electric guitar. Eventually some of the notes started to land or sound like they kind of worked with what was coming out of the speakers."
Bromley described taking a year off between high school and college. "I took some music classes up in New York City," he said. "I roadied for a band in exchange for guitar lessons, learning the basics of scales and chord shapes and all of that. Then I started doing live music, went to my first open blues jam at a New York City bar and toughed it out for a couple of songs in basic 12 bar blues.
"I learned that there's only so much you can get from looking at tablature or from a teacher until you're actually on stage. That musical communication happens non-verbally. It's a whole other layer. The sooner you can introduce it, the quicker you can progress."
Fast-forward through a fraternity house band with his drummer roommate, blues jams and "my growth period of doing a lot of work towards the 10,000 hours of mastery," as Bromley put it. "But then from there, it was building a non-musical career, and I would only play now and again when I could."
When years later he met Jennifer Knight, his future wife and Mama Said bandmate, neither was playing professionally. "She had sung on Bourbon Street," he said, "and done backup for some artists in Nashville. We both had this latent musical bug thing happening, but it wasn't really expressed until we landed in Napa."
Both Bromley and Knight attended the Garage Band program at the Napa School of Music "to dust the cobwebs off," said Bromley. The two of them, along with Latifa Reeves, a veteran singer and songwriter, matriculated into N2L (Never2Late), a popular local cover band, which then morphed into Mama Said.
"We played our last N2L gig New Year's Eve 2018," Bromley said, "so 2019 was Mama Said's incubation period. Jen, Latifa and I were the founders and we were prepared. We booked our coming-out party at Blue Note Napa for April 20 of 2020, about three weeks after the COVID lockdown began.
"We had done all the work, we had gotten to the starting line, and then, full stop."
Christone 'Kingfish' Ingram, the latest heir to the Mississippi blues tradition, will perform at BottleRock on May 28.
Instead of languishing during the pandemic, they decided to arrange and record an album of original music. Through a connection with Reeves, they were able to hook up with Jim McGorman, who had performed with and produced the Goo Goo Dolls. Available because of the pandemic, McGorman agreed to produce the Mama Said songs in his Los Angeles studio.
"So we went down to L.A. during the quarantine," Bromley said. "We had to rapid-test, then isolate, then end up in the same room together. We did a five-song EP. We were really happy with what came out of that and said, 'We're halfway there. Let's just do the other five and make it a proper album.'
"We had time; Jim was not touring because of COVID, so it was this perfect storm of a now-or-never sort of thing. And getting that album recorded, I think, was really one of the keys to unlocking the ground we've covered since the pandemic."
Singles from the debut album "Change in the Weather," along with multiple videos, can be found at mamasaidband.com. The band is gigging again and particularly looking forward to a busy BottleRock weekend. All the while, Bromley is a contender for the busiest man in Napa.
"I'm doing the coffee business 50-60 hours a week," he said, "and I'm doing music for hopefully the same amount. There's not much time for sleep. I need to be really intentional about the places where I'm spending time practicing, improving and leveling up. We're at a point now where we can't stagnate. It's a continuous march."
Mama Said Band comprises Derek Bromley on lead guitar, Jennifer Knight and Latifa Reeves on vocals, Nik Blankenship on bass, Darren Schauer on drums and newest member Tom Furdon on rhythm guitar.
Thursday, May 25, 8 p.m.: Uptown Theatre Napa. 1350 Third St., Napa. Doors open at 7 p.m. The band will open for Mike Campbell and the Dirty Knobs. Tickets are available at ticketmaster.com
BottleRock Napa Valley: Saturday, May 27, 1:15 p.m at The JaMPAD; Sunday, May 28, 1:15 p.m on the Allianz Stage. General information and single-day general admission passes are $189 at bottlerocknapavalley.com.
Photos: BottleRock then and now
BottleRock 2013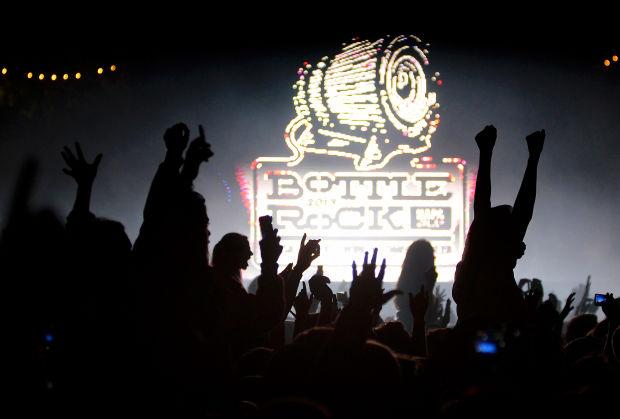 BottleRock 2013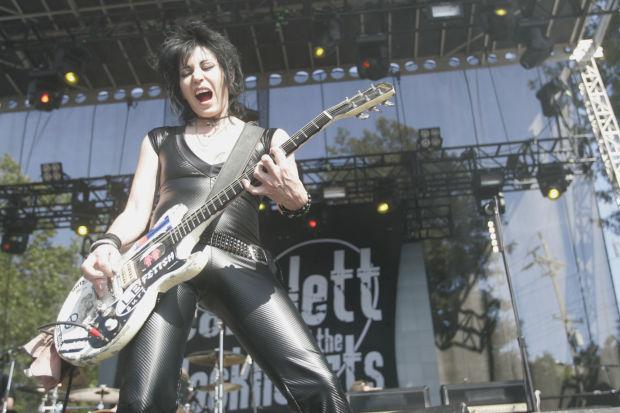 BottleRock 2013 producers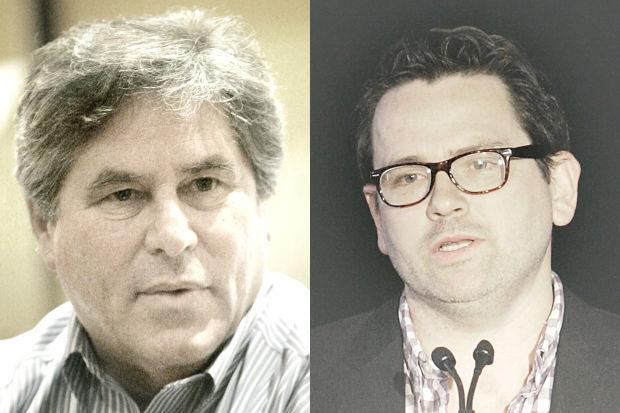 BottleRock 2022 Day 3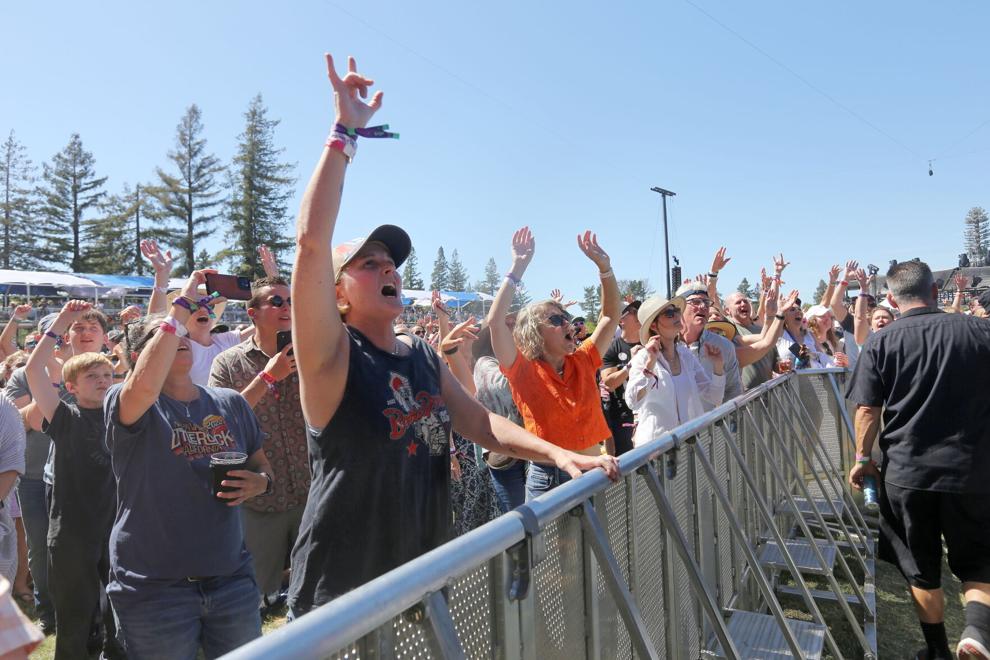 Napa Valley Youth Symphony at BottleRock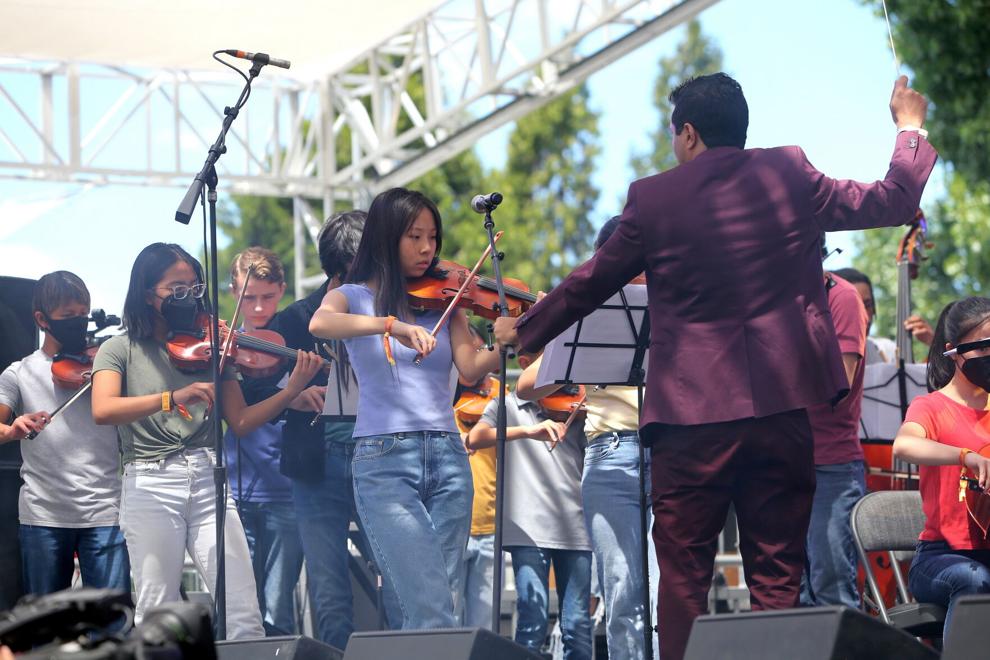 Napa Valley Youth Symphony at BottleRock
BottleRock 2022 Day 3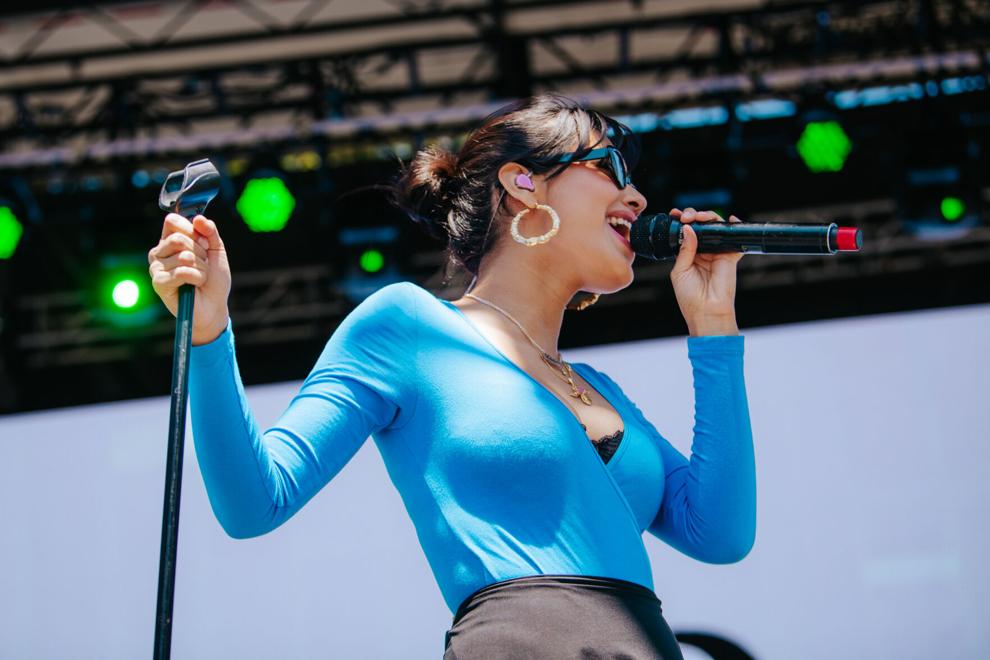 BottleRock 2022 Day 3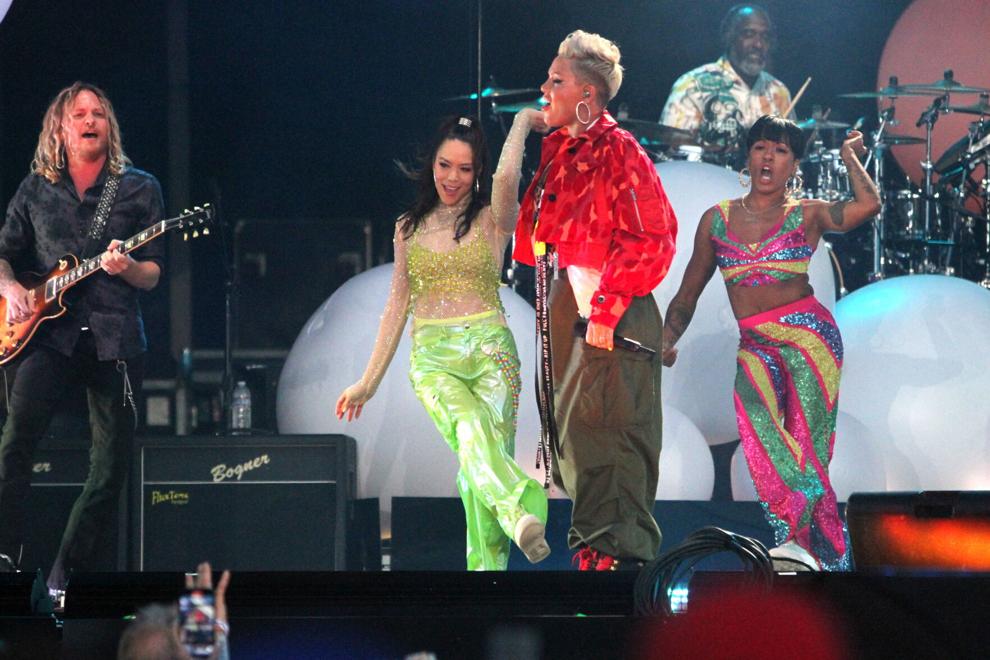 BottleRock 2022 Day 3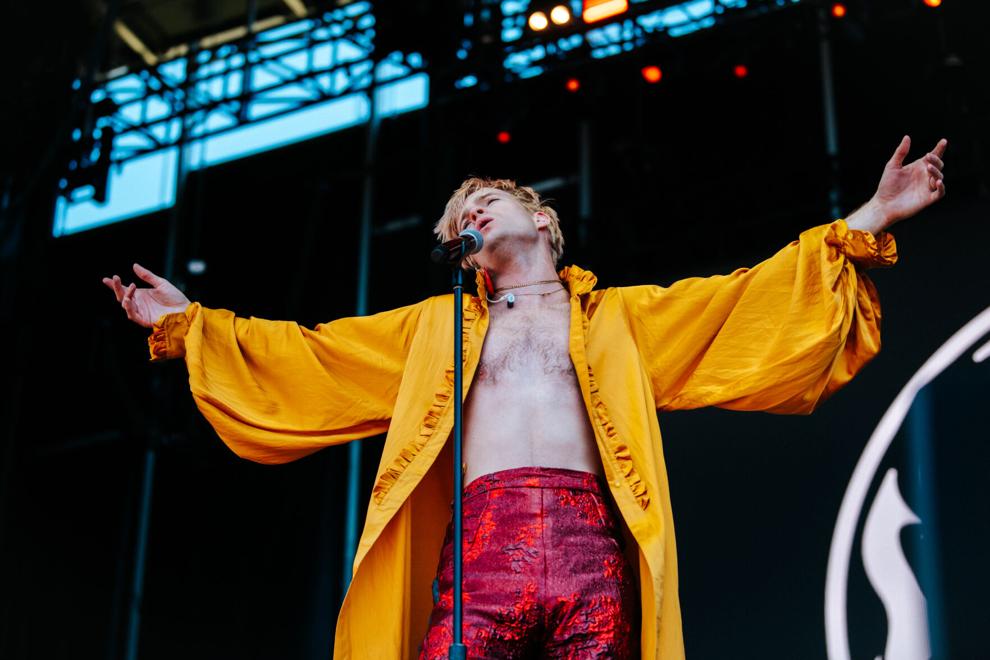 BottleRock silent disco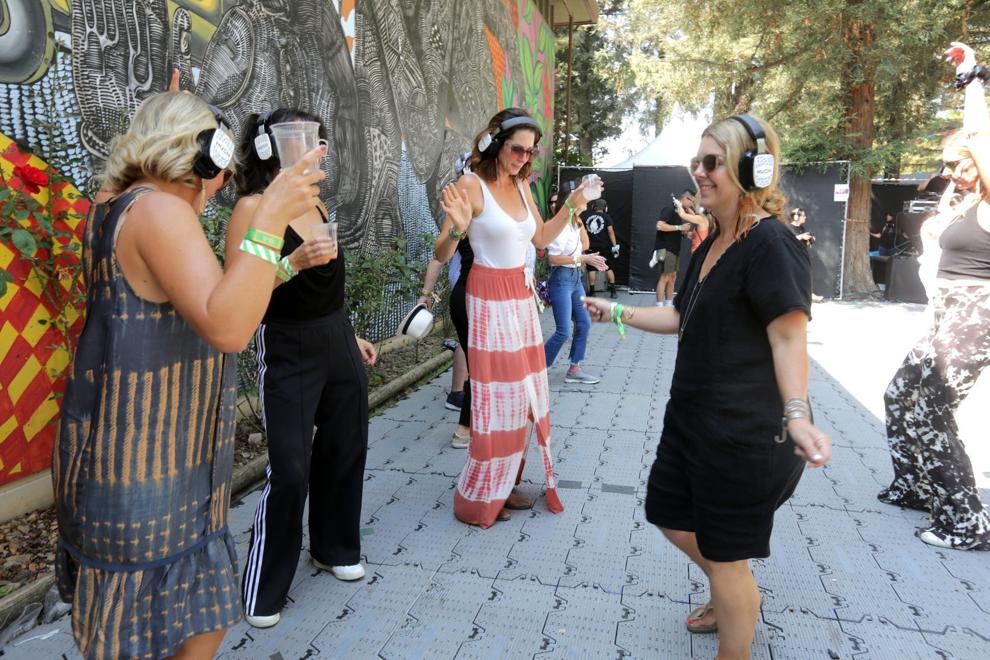 BottleRock, May 29-May 31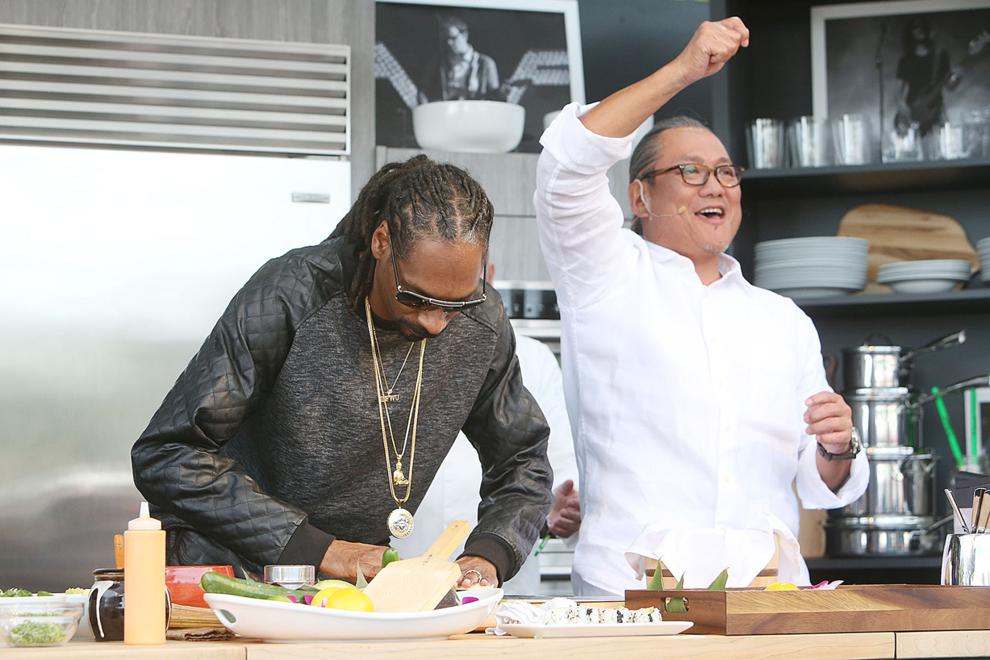 Sound levels at BottleRock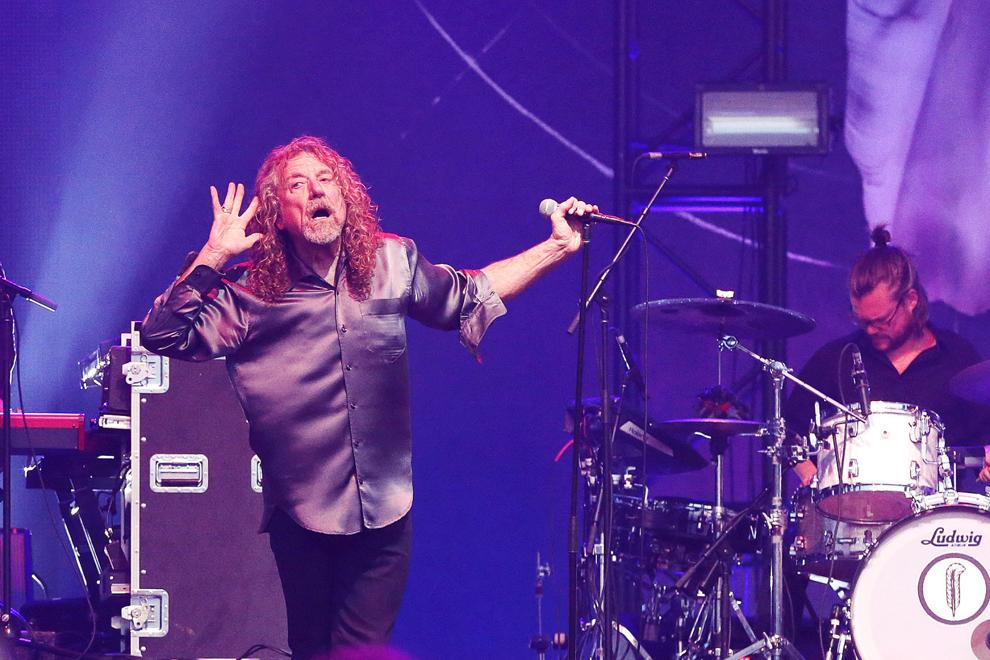 BottleRock 2015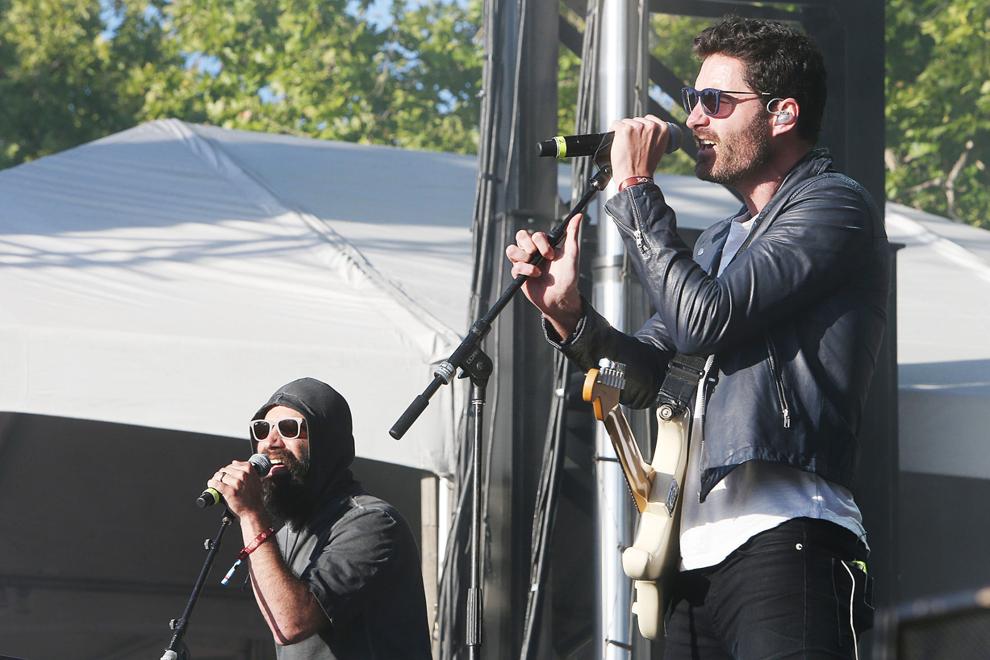 BottleRock 2015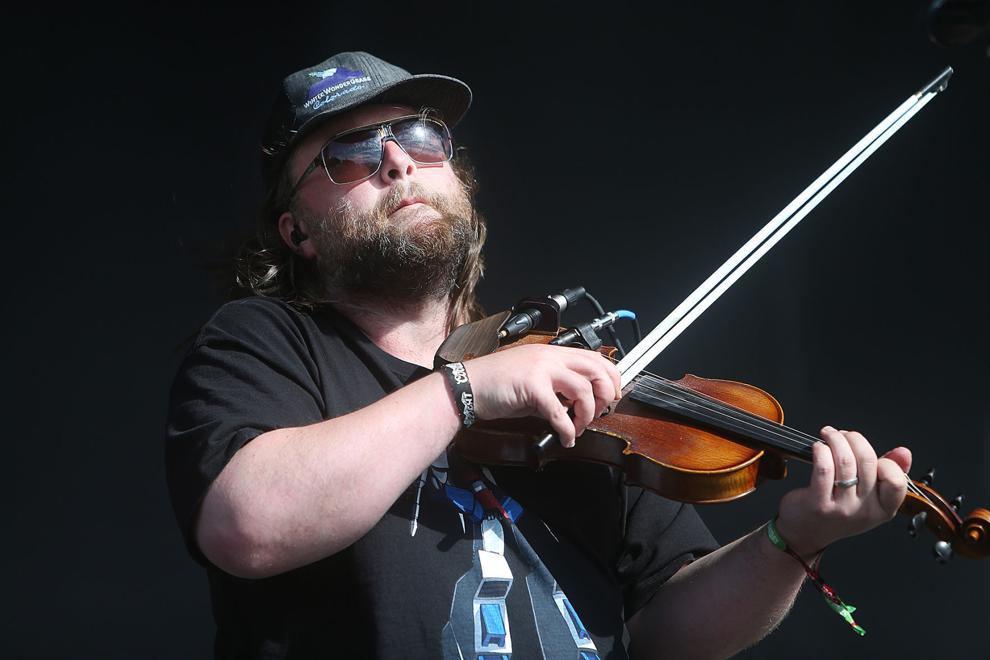 Snoop Dogg performs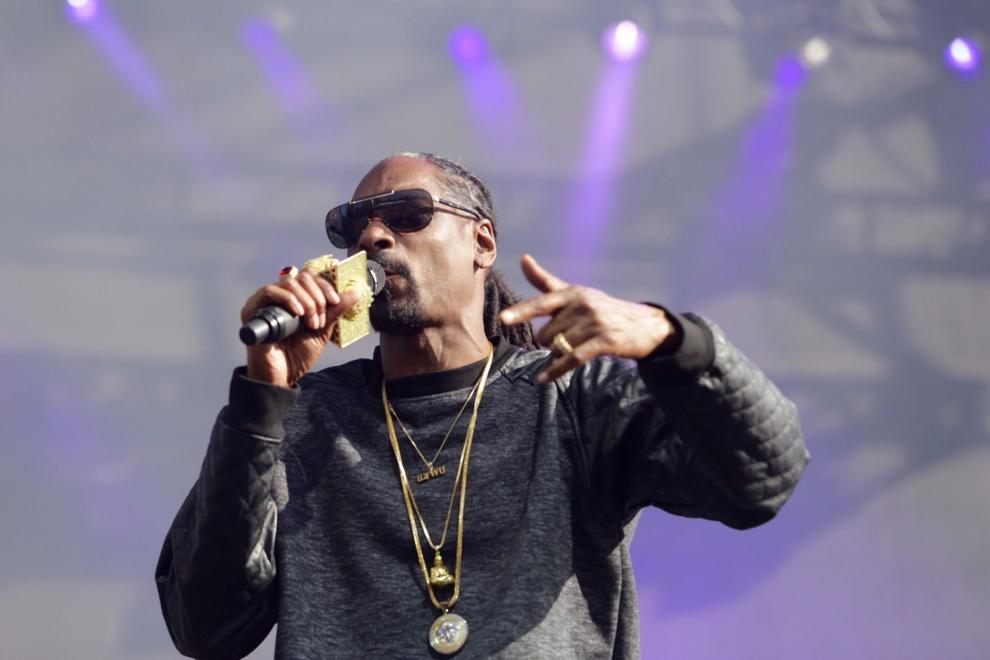 2016: Taylor Hawkins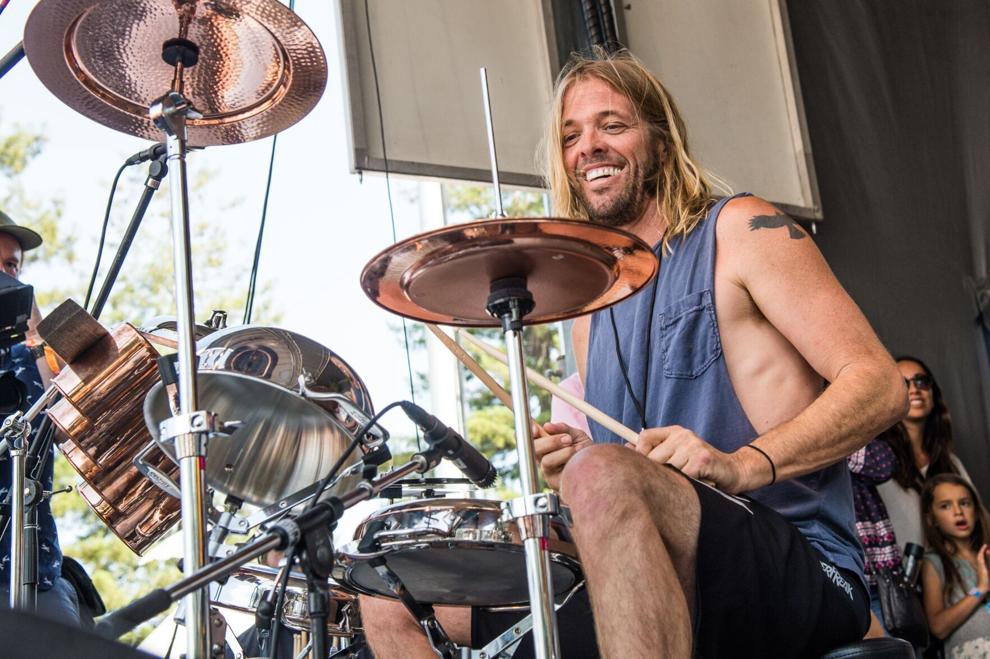 Red Hot Chili Peppers
BottleRock 2016
BottleRock 2016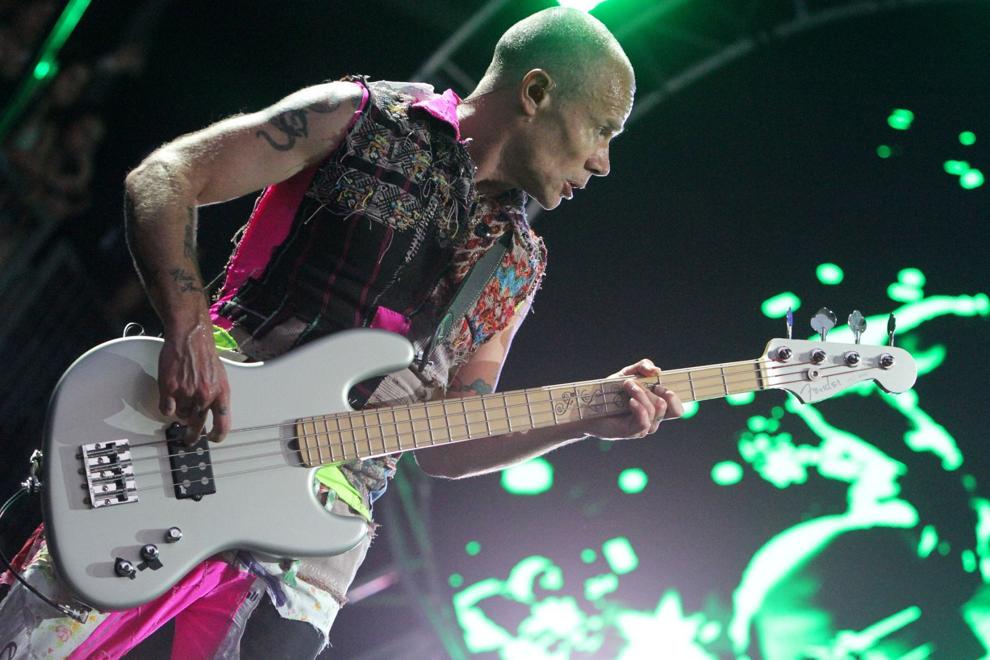 BottleRock 2016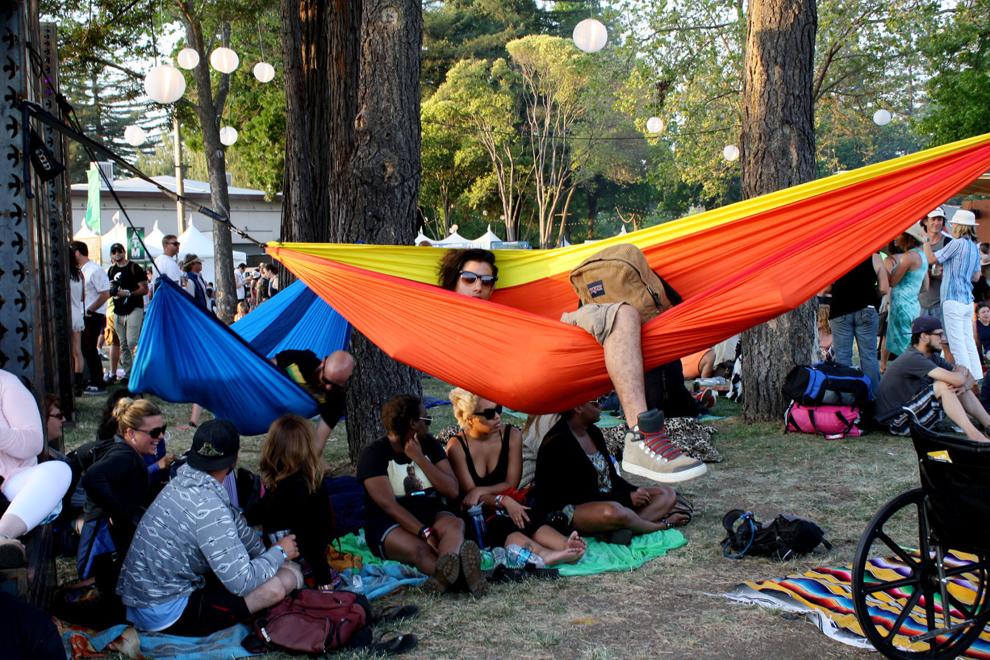 BottleRock 2016
Foo Fighters at BottleRock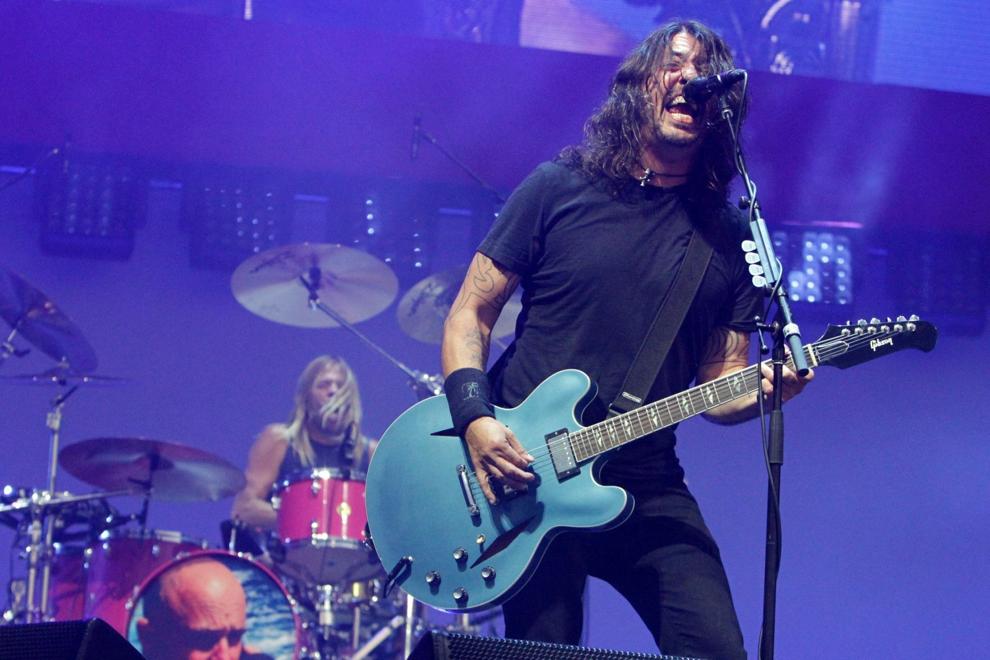 2017: BottleRock Napa Valley Music Festival - Day 2
BottleRock 2017, Day 3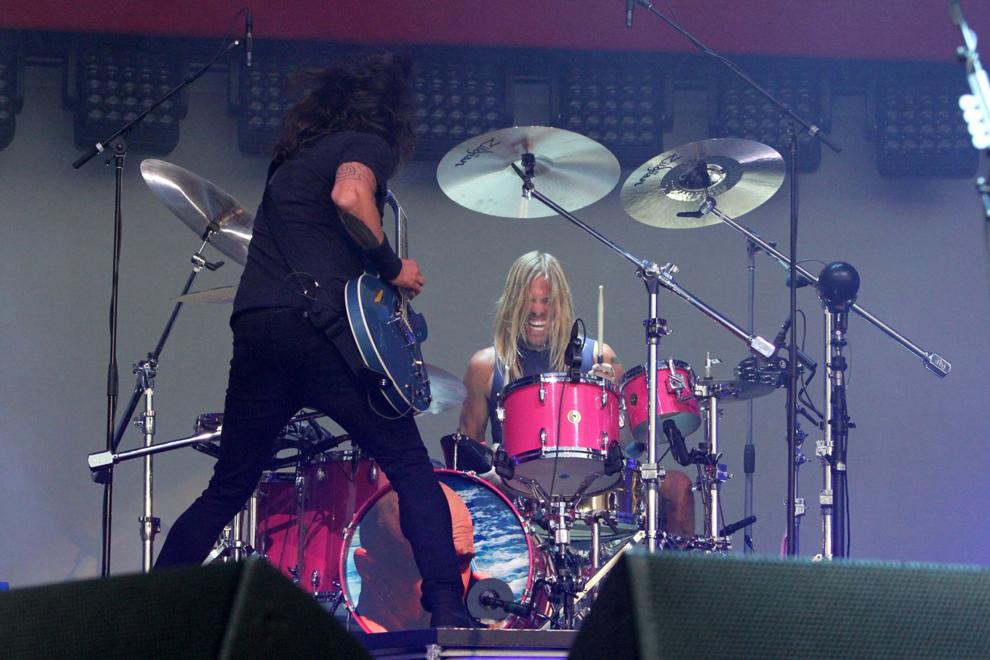 BottleRock 2017, Day 3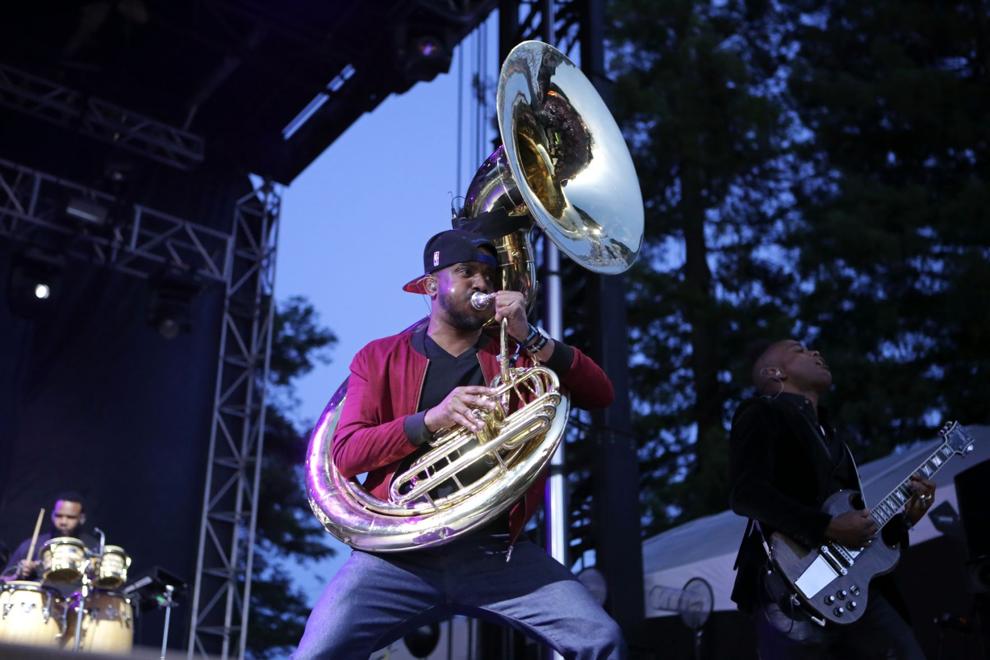 BottleRock 2017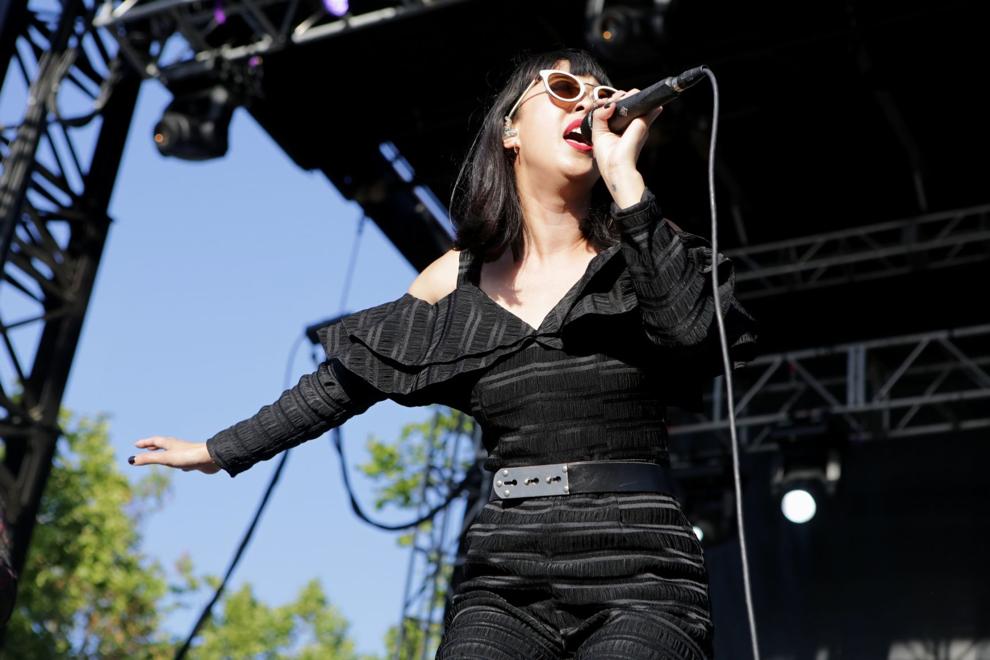 BottleRock 2017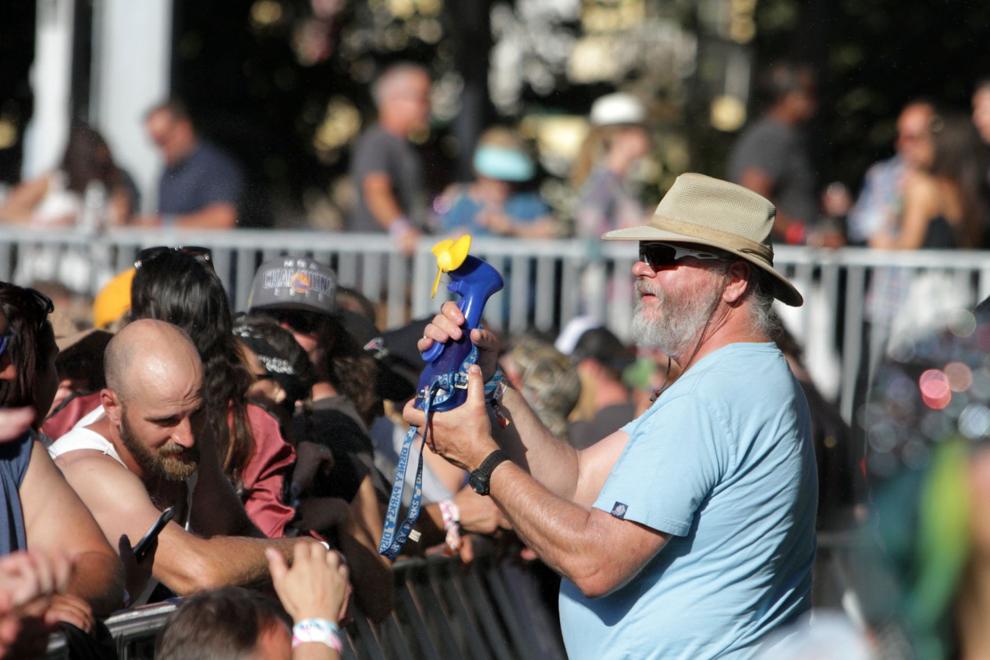 Billy Idol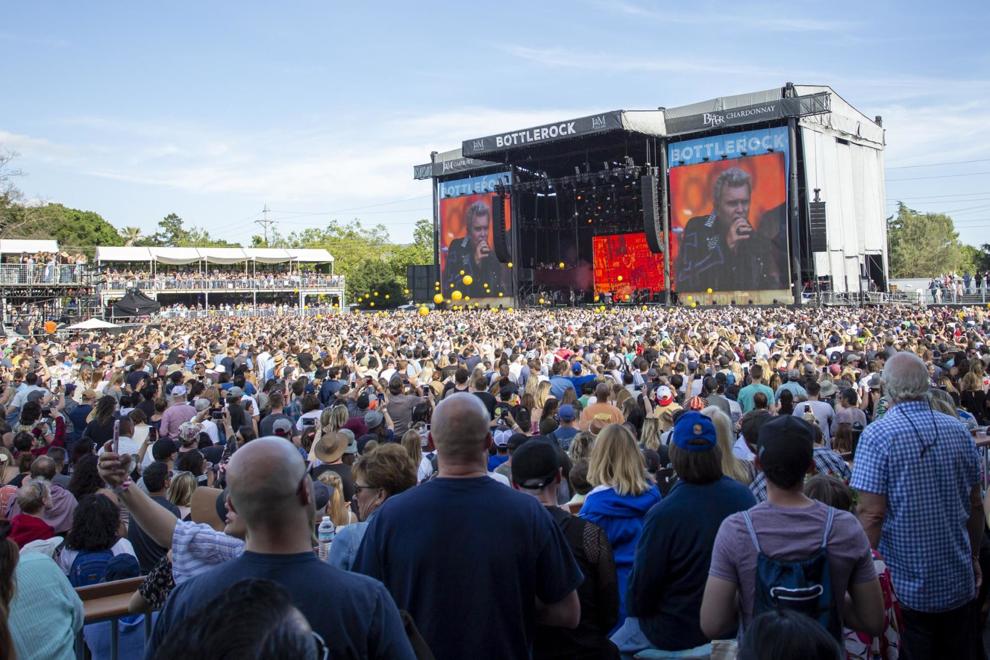 2018 BottleRock Napa Valley Music Festival - Day 2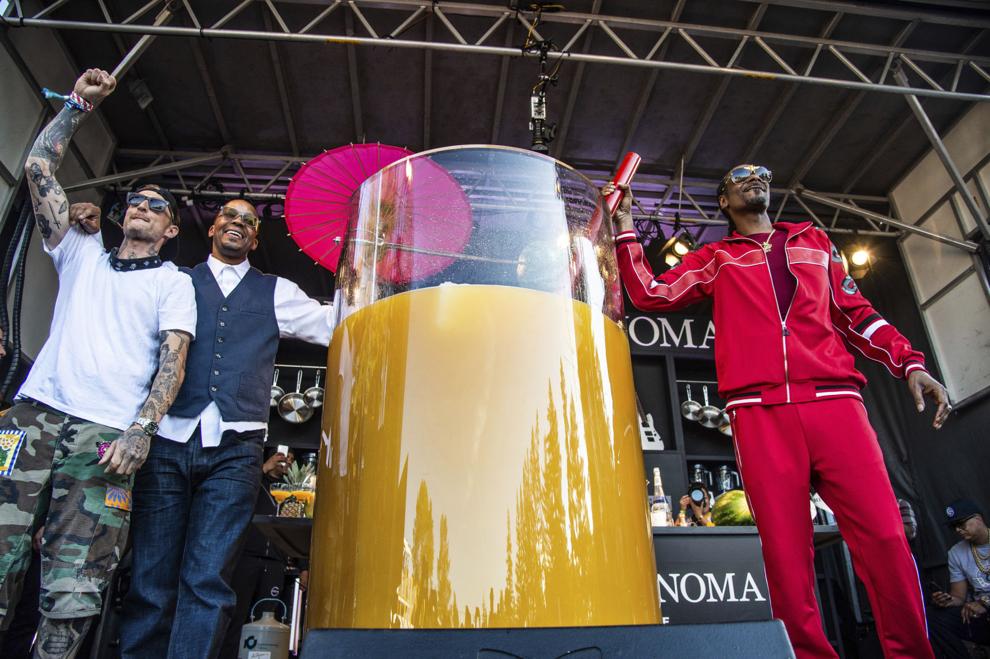 BottleRock 2018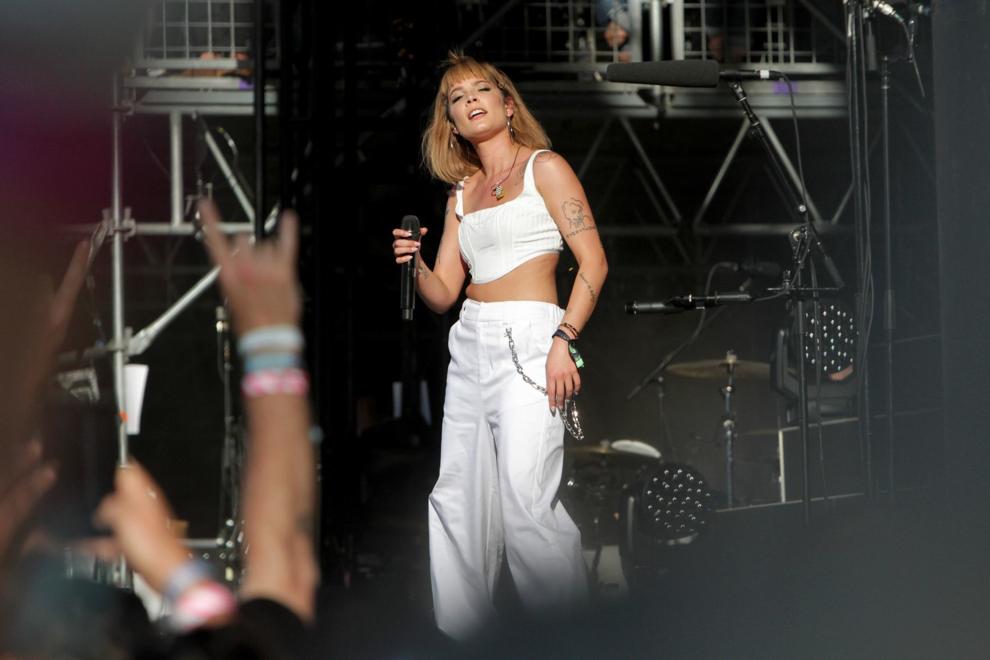 Thievery Corporation at BottleRock 2018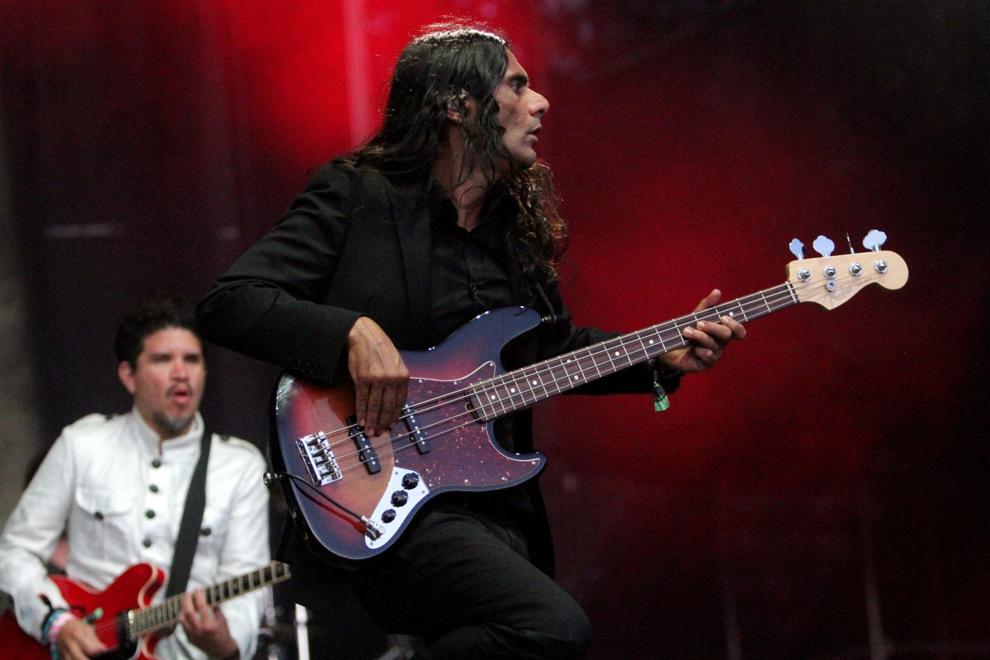 BottleRock 2018, Day 3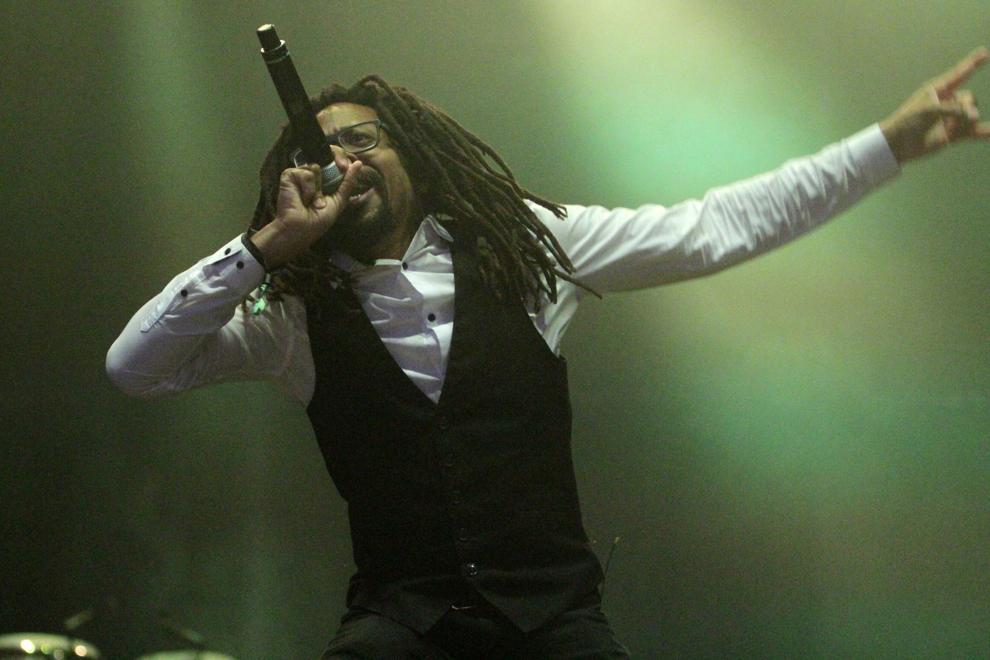 BottleRock 2018, Day 3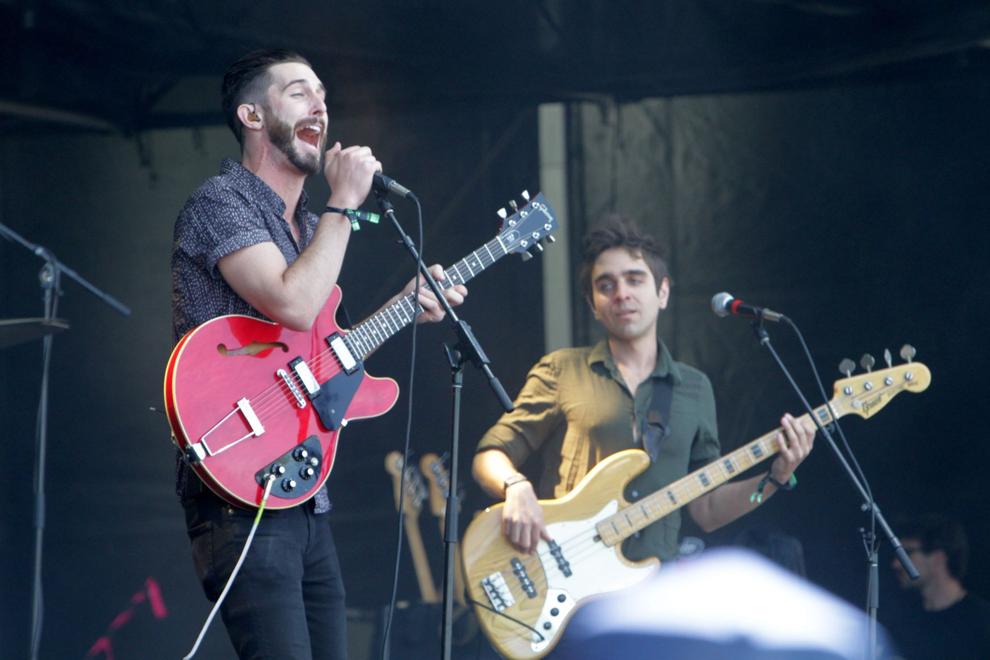 BottleRock 2018, Day 3
Gary Clark Jr.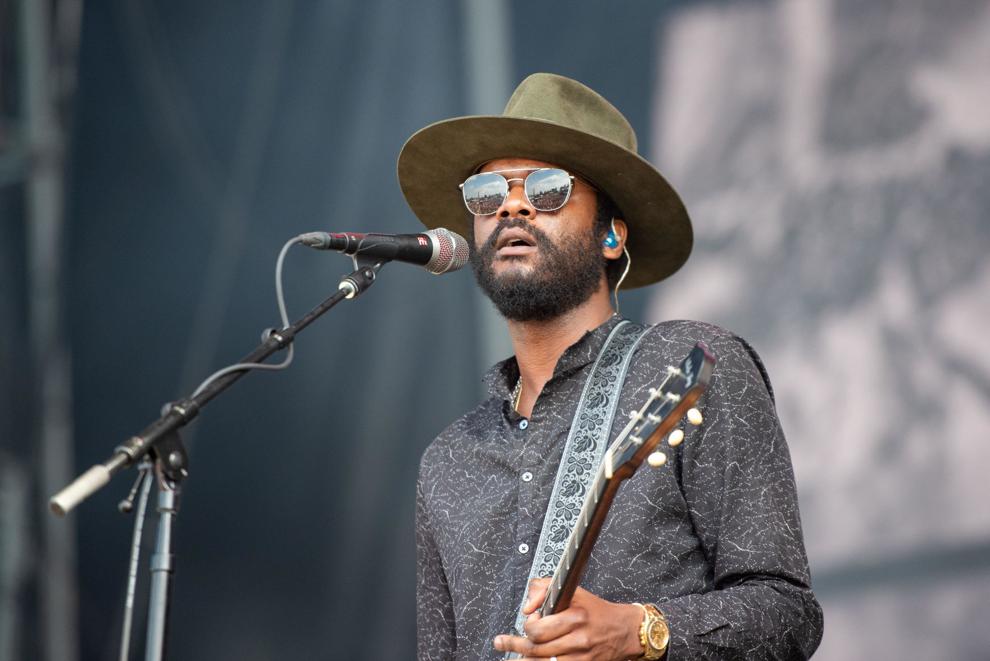 BottleRock 2019, Day 3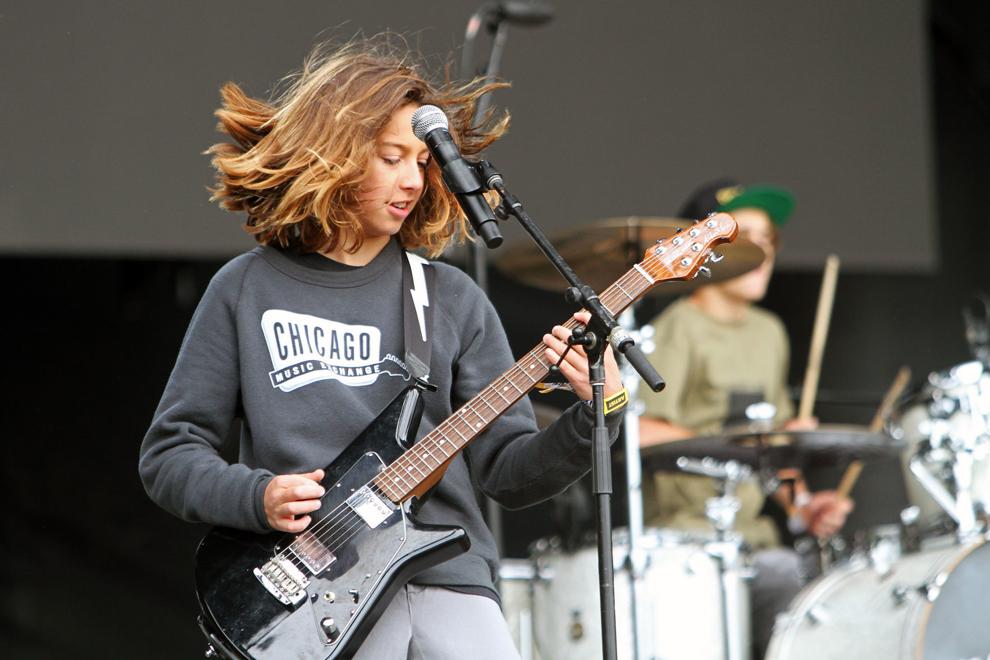 BottleRock 2019, Day 3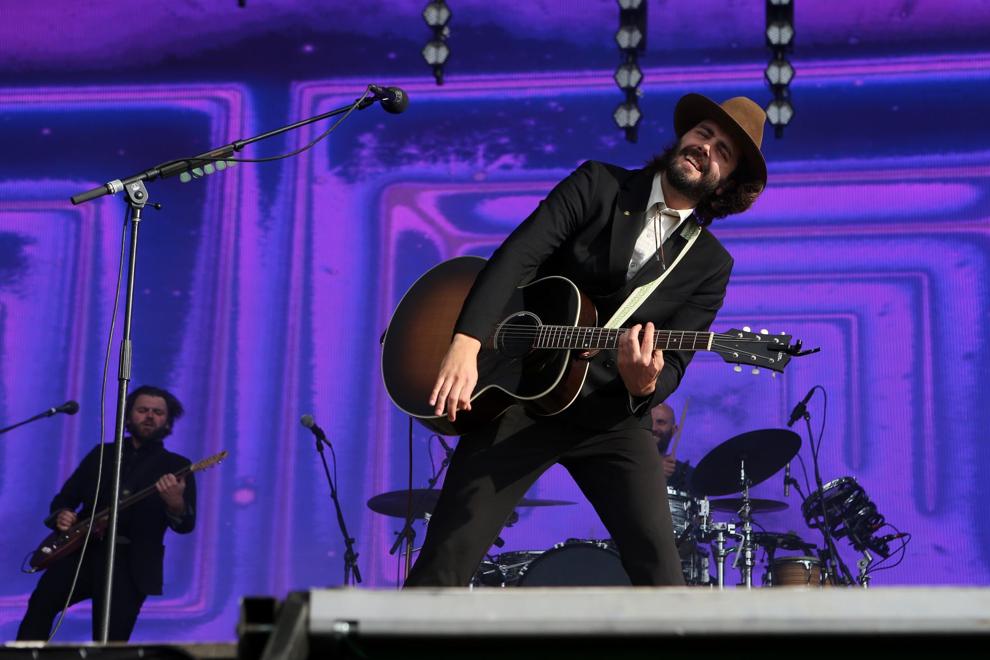 BottleRock 2019, Day 3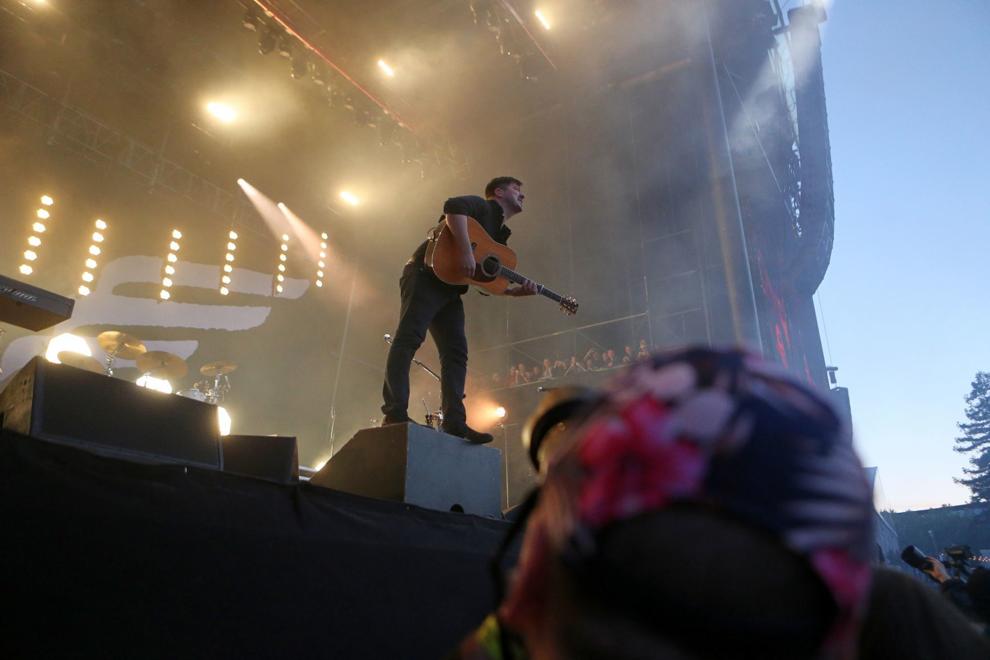 BottleRock 2019, Day 3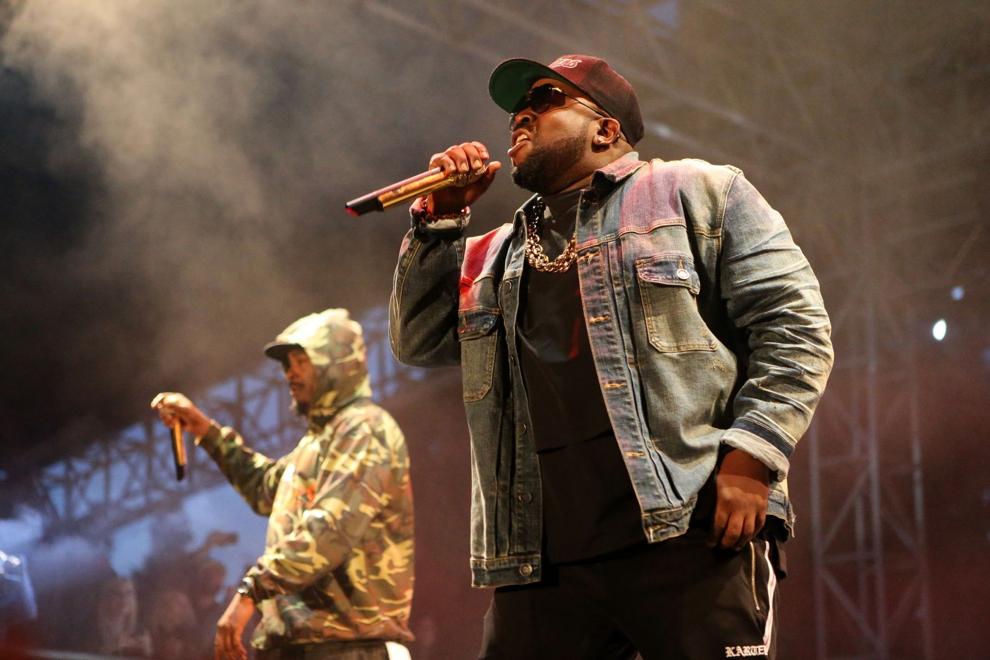 Mexican Institute of Sound at BottleRock 2014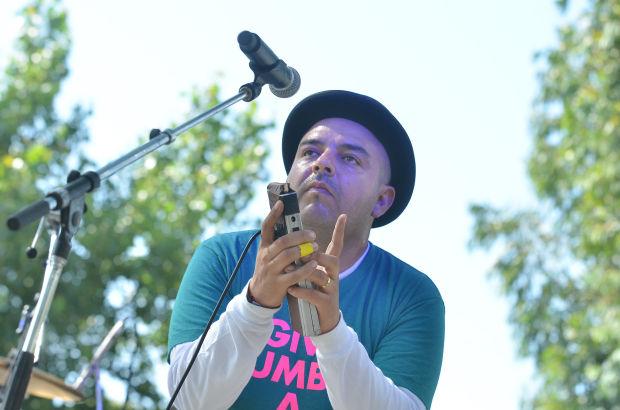 Matisyahu at BottleRock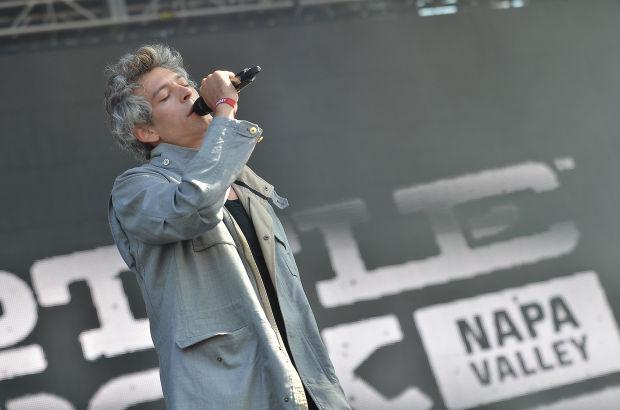 BottleRock 2014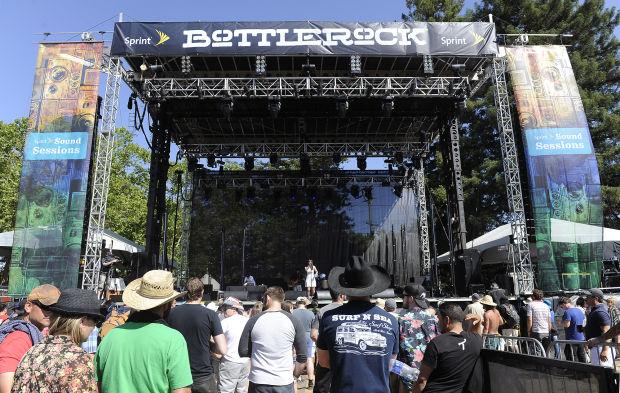 BottleRock 2014: David Kerns diary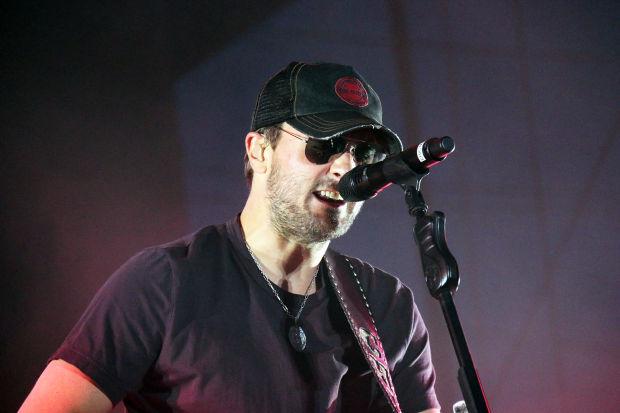 BottleRock 2014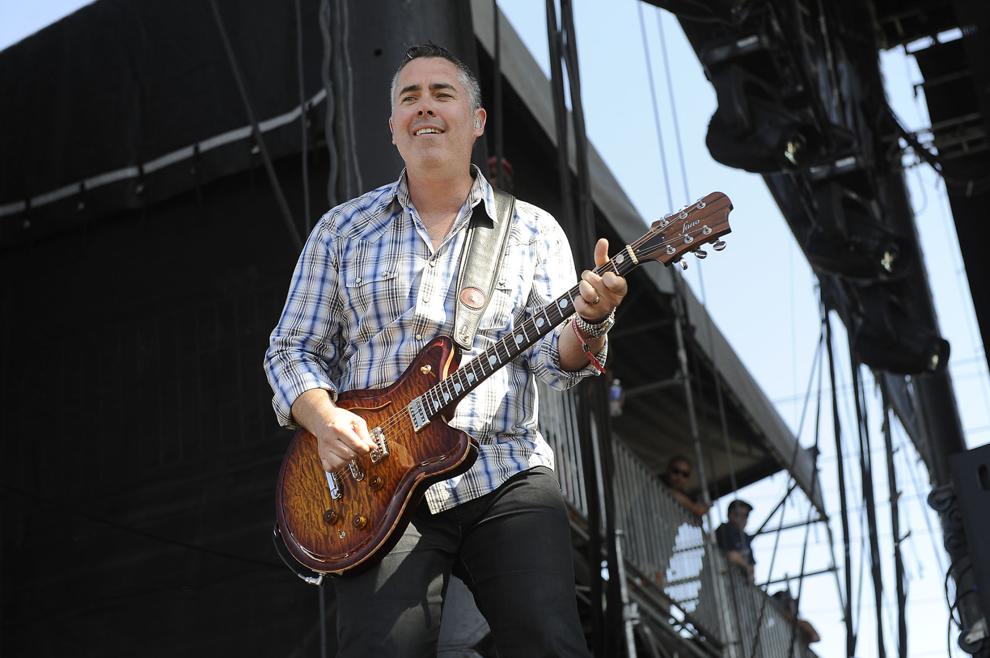 BottleRock 2014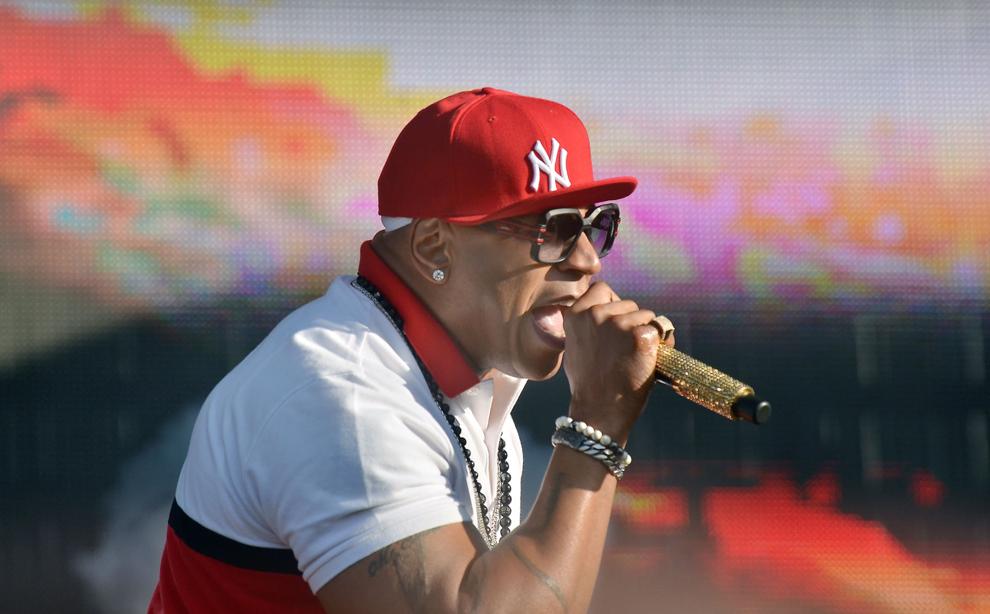 No Doubt at BottleRock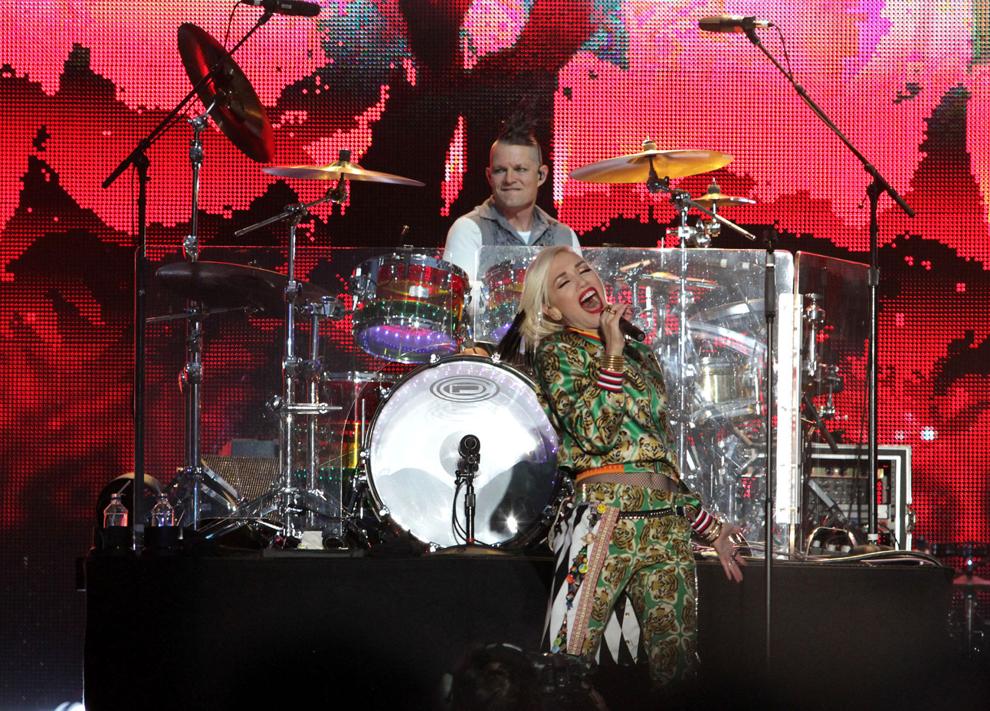 BottleRock 2015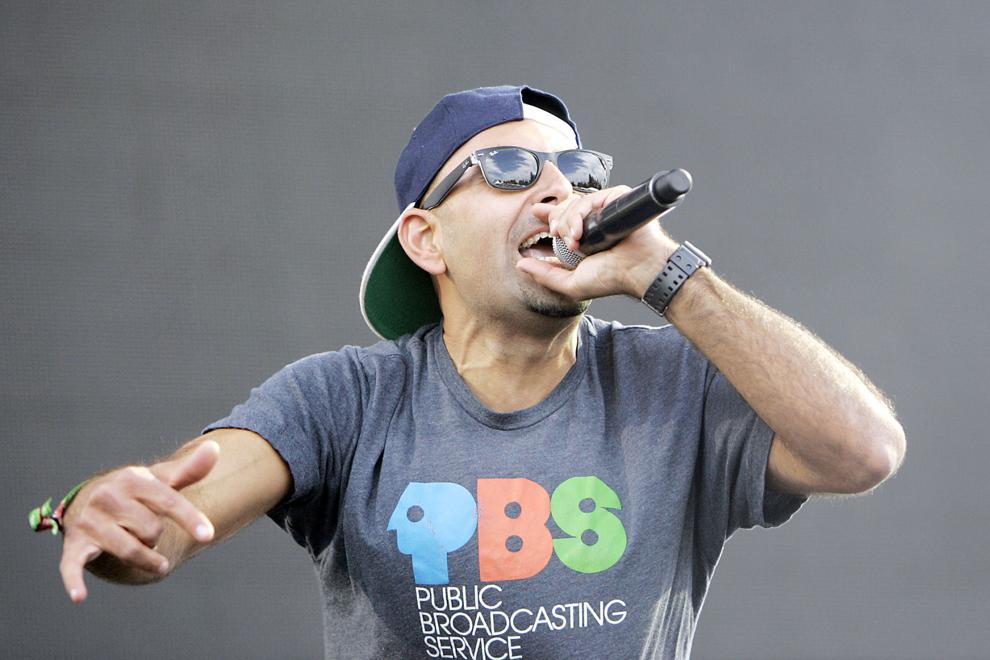 BottleRock 2015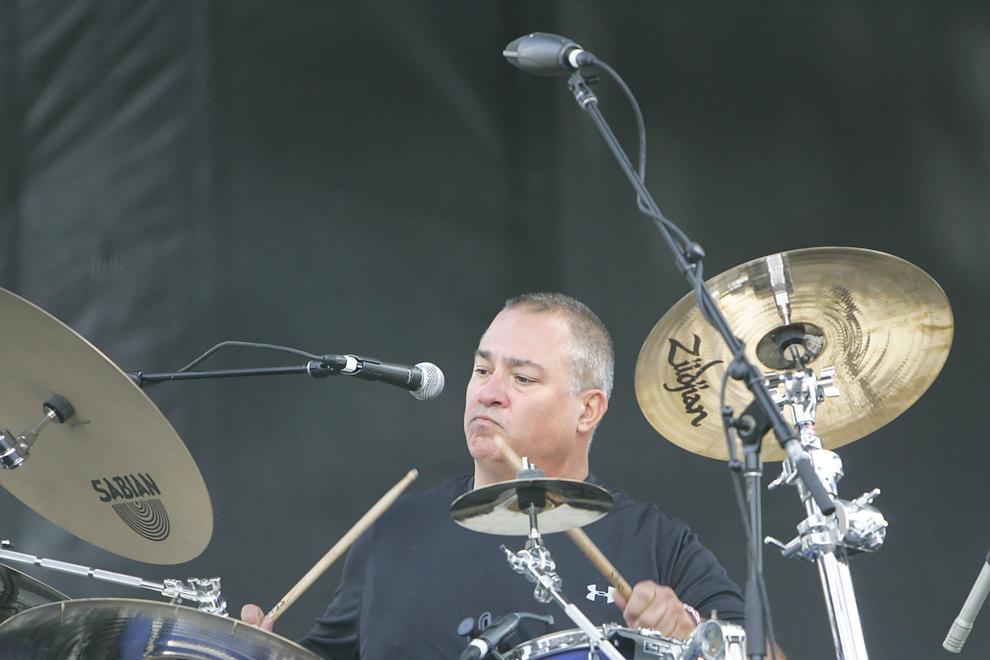 BottleRock 2015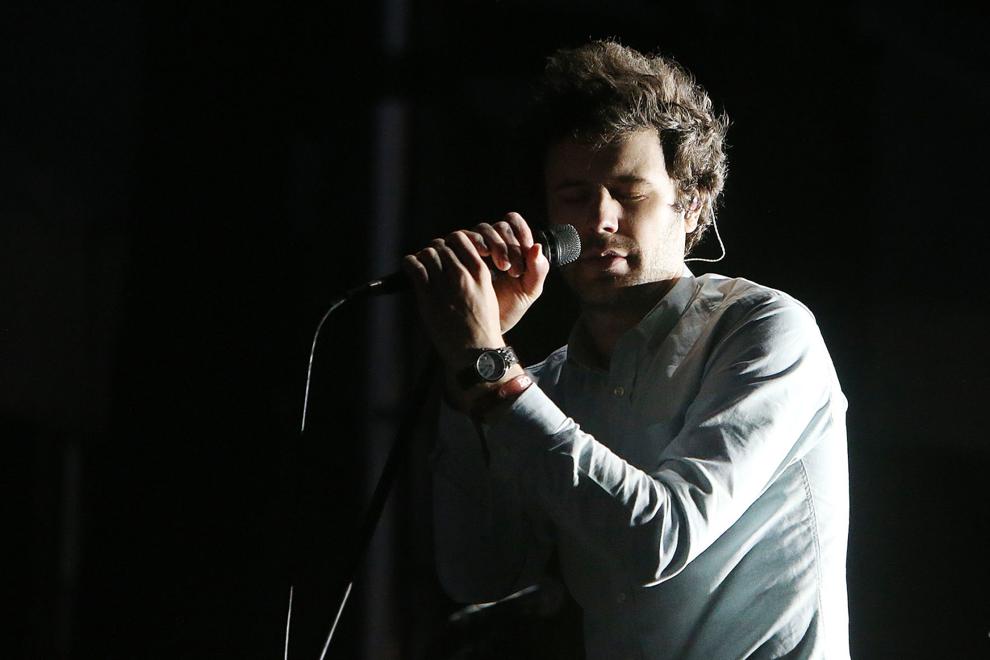 BottleRock 2015