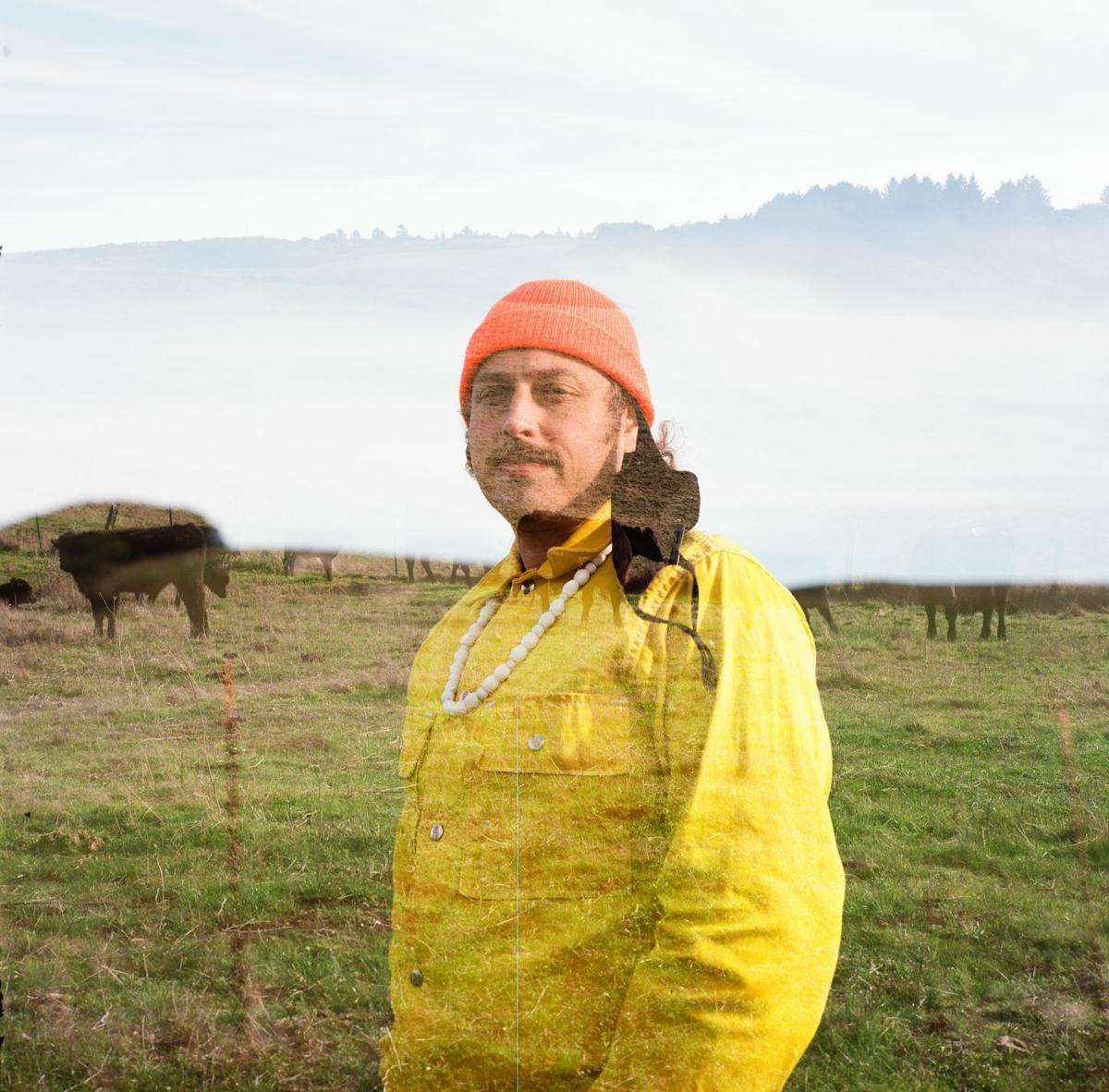 Pete Davies is no stranger to having a full schedule. Between teaching middle school full-time in-person in San Francisco and studying for his nursing prerequisites at Napa Valley College, he views his free time as a scarce and valuable commodity. That hasn't stopped him from releasing new original music for the first time as a solo artist under the name, "Slippery People."
Last month, Davies released his debut singles, "Sweat" and "Feel Like Jesus" on all major streaming platforms including Spotify, Apple Music, and Bandcamp. The singles are teasers for his upcoming debut solo album, "Fandango," which is set to release on April 23.
Support local news coverage and the people who report it by subscribing to the Napa Valley Register.
Davies plans to support the release by hosting a virtual album release party on the same day via Zoom that will include both a visual accompaniment to the album, as well with interactive activities planned for those in attendance.
"Slippery People" is a project not defined by any one genre. As the name suggests, Davies likes to experiment with multiple genres and "slide" between them to achieve his desired sound. The music on "Fandango" combines elements of modern pop, electronic, funk, dance, and world music through the use of heavy synthesizers, horns, and percussion instruments.
"Slippery People" has been the planned moniker of Davies' solo project since before it was even fully conceptualized, dating back several years to when Davies would make public playlists on Apple Music and Spotify under the title "Slippery Listening." The name is also a reference to a song by '80's rock outfit Talking Heads, who Davies lists as an influence among others including LCD Soundsystem, Fela Kuti, and Hot Chip.
Born and raised in Napa, Davies has been a musician for the better part of his life. He began as a bassist at age 13 and would experiment with other instruments throughout his high school years at Vintage and New Tech. After high school, Davies became a founding member of the three-piece indie-pop band, The Buttercream Gang named after Napa's cornerstone bakery and diner.
While he and the other members started the project as a cover band, the trio soon began writing original material and would carve out a place for themselves among a burgeoning Napa music scene in the mid-2000s.
It was in The Buttercream Gang that Davies really honed in his skills as a musician. While each member joined the band to fill in their main instrument's specific role, the band would often experiment by switching instruments in practice sessions and eventually became confident enough to switch during live performances, sometimes even in the middle of songs.
Years later, Davies would rekindle those skills as part of the indie-pop duo, "Kowa," in which he is still an active member. While Davies does not claim to be a master at any one instrument, he now feels confident in his abilities to write and perform parts on multiple instruments to best fit the songs he works on.
Davies was inspired to write "Fandango" in 2018 after experiencing what he describes as a "transformative day" which began with Davies running a half-marathon and ended with him kayaking, hiking, and exploring nature with a group of friends at Tomales Bay in Marin County.
Even as the day was progressing, Davies said he could recognize that it was going to be an important and memorable day in his life and that he wanted to immortalize his experience through music. Davies would spend the better part of three years writing and working on the songs that would eventually become "Fandango," finally finding the time to finish them and plan the album release during the COVID-19 pandemic.
The emotional core to "Fandango" is a complex one. Davies says that writing about an experience that was so positive without appearing "cheesy" or overly happy proved to be a challenge to him, but he was eventually able to find a satisfying middle ground.
"It's easy to get pretty angsty when writing music," he says. "This felt like something I could write about that had a positive element to the story, and in some cases, there are still some nuances to it but they're not rooted in angst."
Davies says it was an important moment of growth for him as a writer to recognize a positive experience while still being able to acknowledge some of the more melancholy aspects of life that tend to linger unnoticed in the background.
While Davies wishes he could support the album release with a live in-person show, with most live music venues still closed, that's just not in the cards as of right now. Davies has chosen to use Zoom as his virtual platform, partly because of his familiarity with it after spending a year teaching middle schoolers via distance learning, and he says he is looking to make the most of it.
In order to set his event apart from a normal live-stream concert, Davies plans on incorporating visual art to reflect the tone of the album, as well some variety-show style gags and possible guest performances to break up the pace and keep the audience engaged.
Davies says he also plans on recording the livestream and uploading it to other platforms afterward so fans will have a chance to watch the show later even if they are unable to participate in the Zoom presentation.
Fandango will be released on April 23 on all major streaming platforms. Fans can register for free to watch the live performance via Zoom from 7:30 to 8:30 p.m. that evening. Davies encourages fans and prospective listeners to purchase the album on Bandcamp, which directs the majority of revenue from sales back to the artist. To keep up with "Slippery People," follow @slipperypeoplemusic on Instagram.
Bestselling album from the year you graduated high school
Bestselling album from the year you graduated high school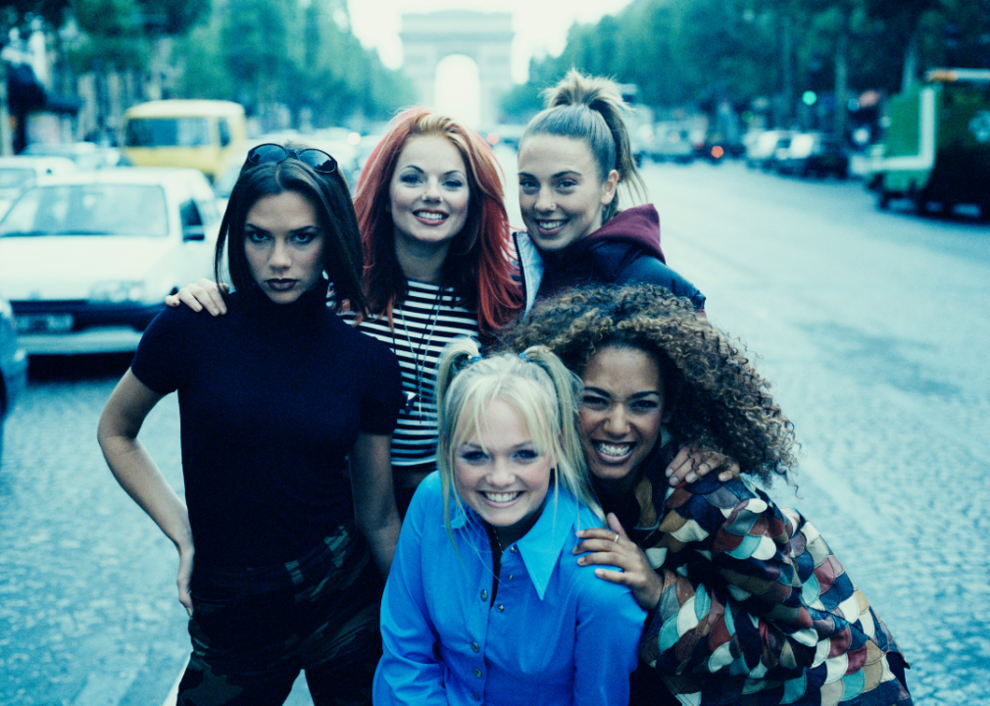 1956: 'Calypso' by Harry Belafonte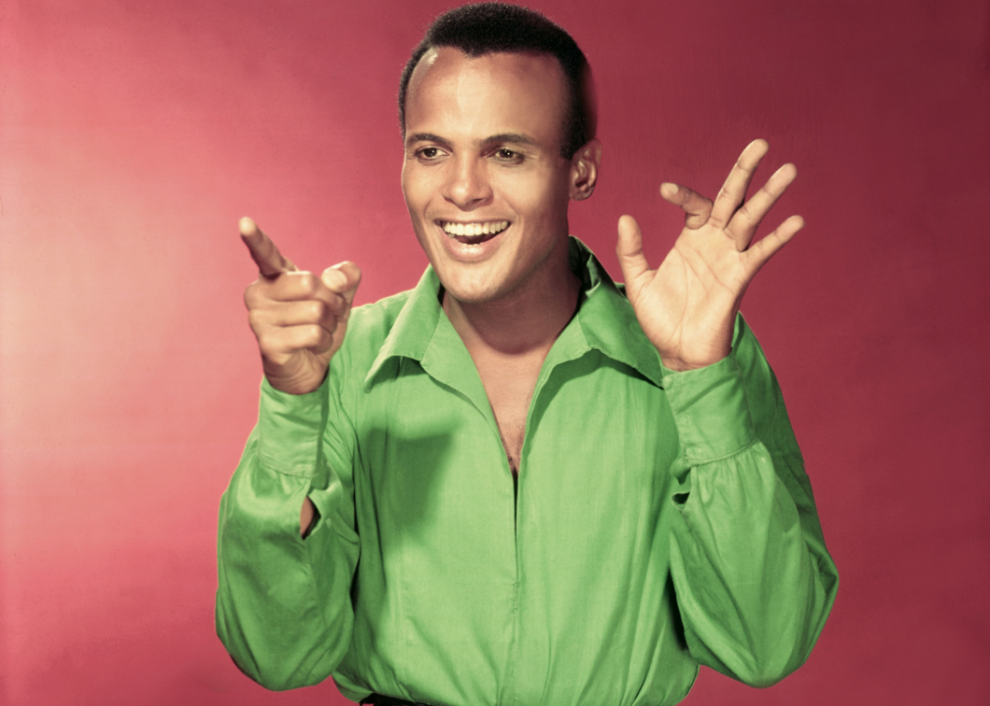 1957: 'My Fair Lady' soundtrack by the original Broadway cast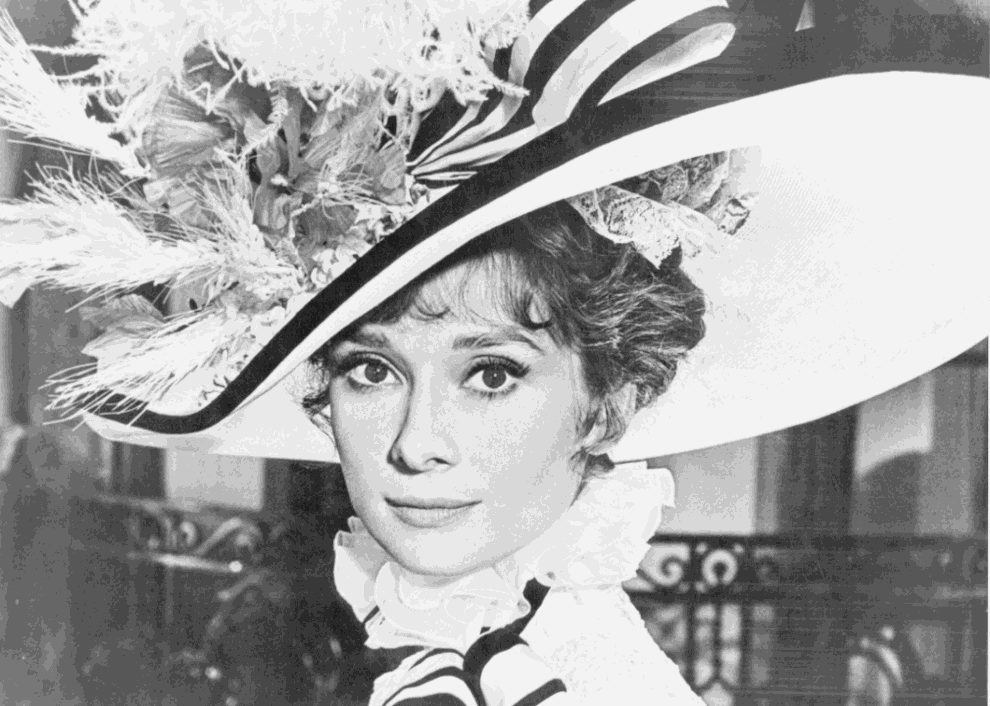 1958: 'My Fair Lady' soundtrack by the original Broadway cast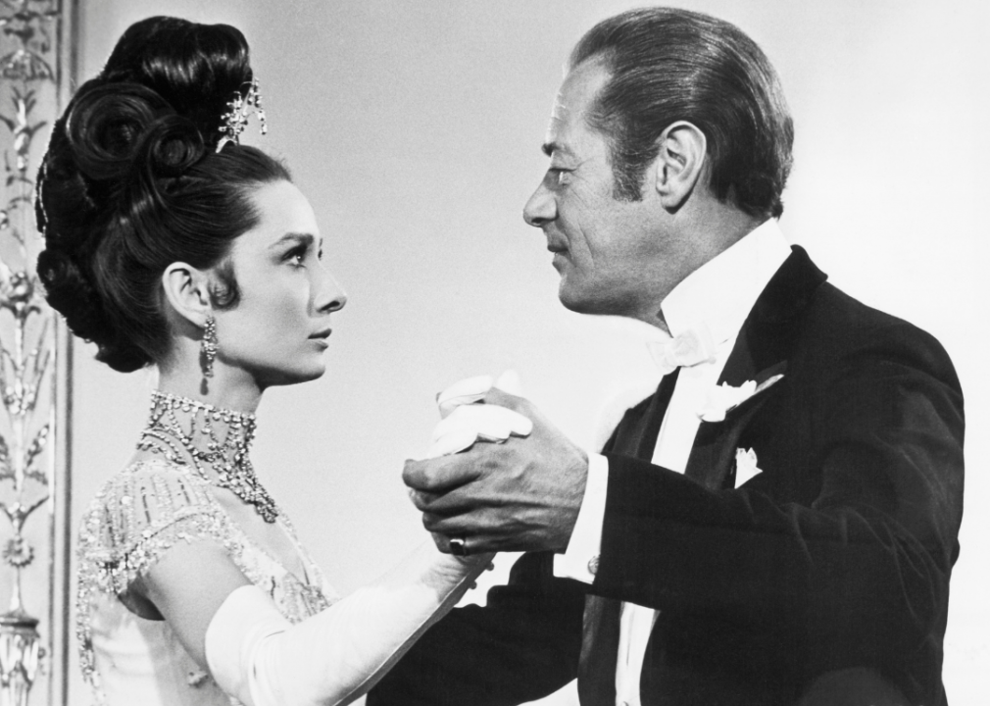 1959: 'Music from Peter Gunn' by Henry Mancini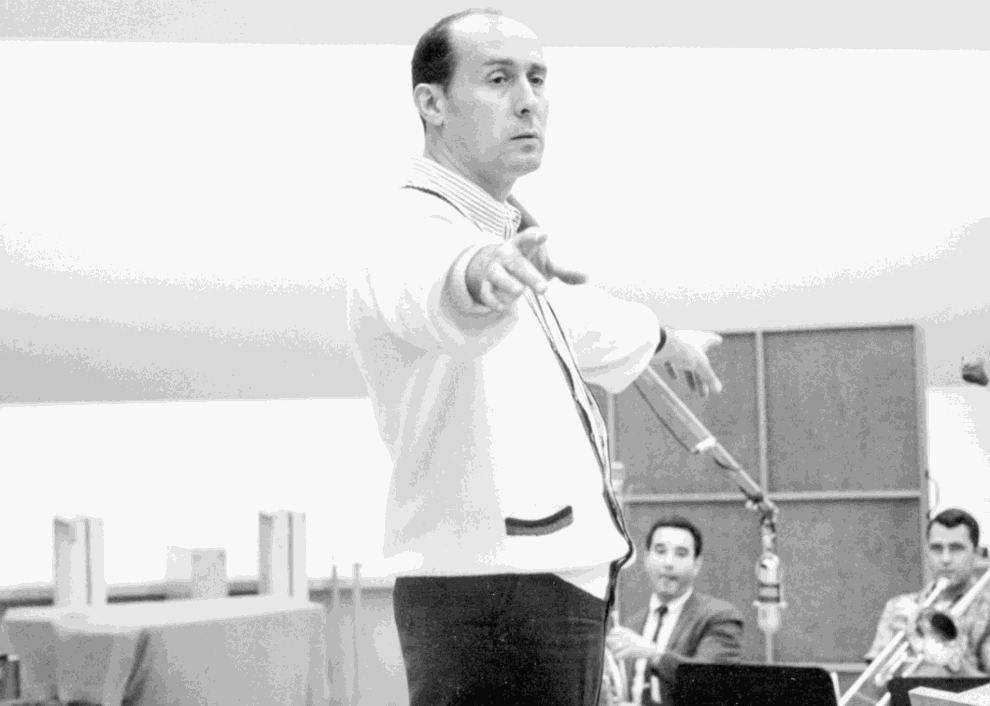 1960: 'The Sound of Music' soundtrack by the original Broadway cast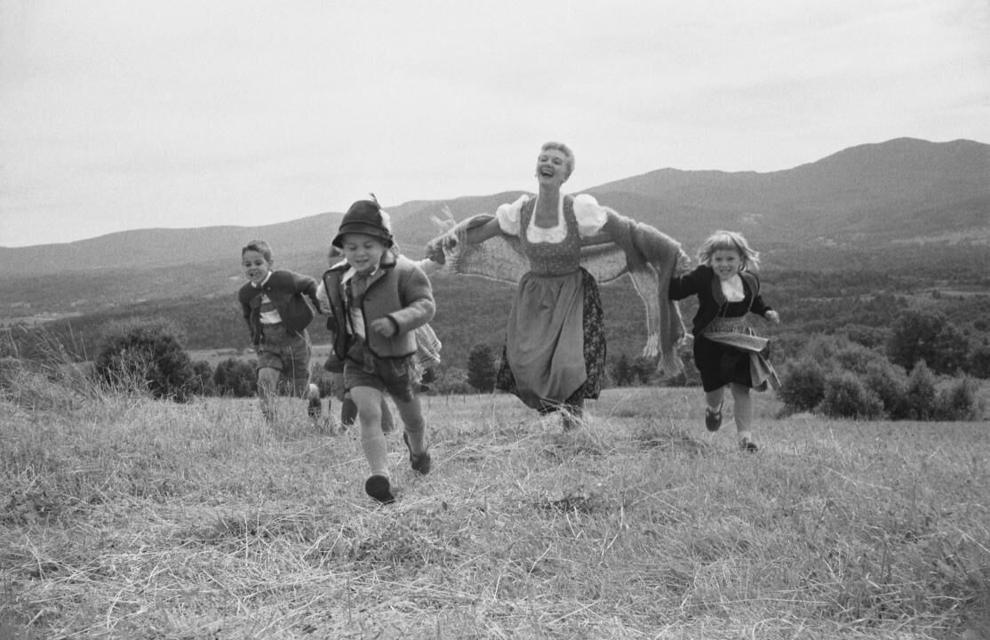 1961: 'Camelot' soundtrack by the original Broadway cast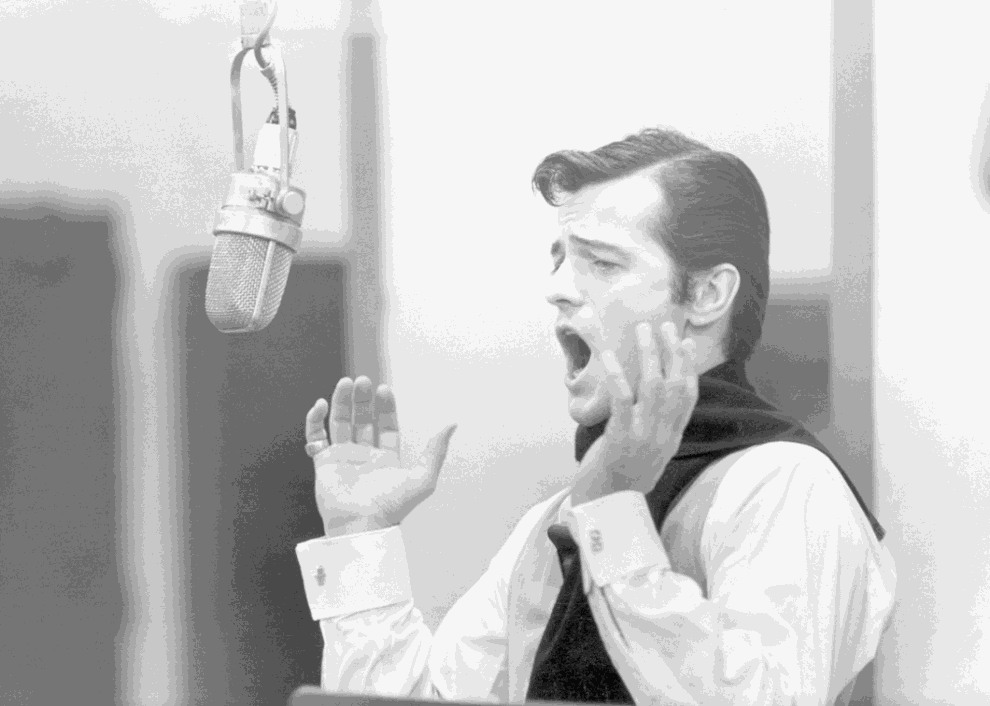 1962: 'West Side Story' soundtrack by various artists
1963: 'West Side Story' soundtrack by various artists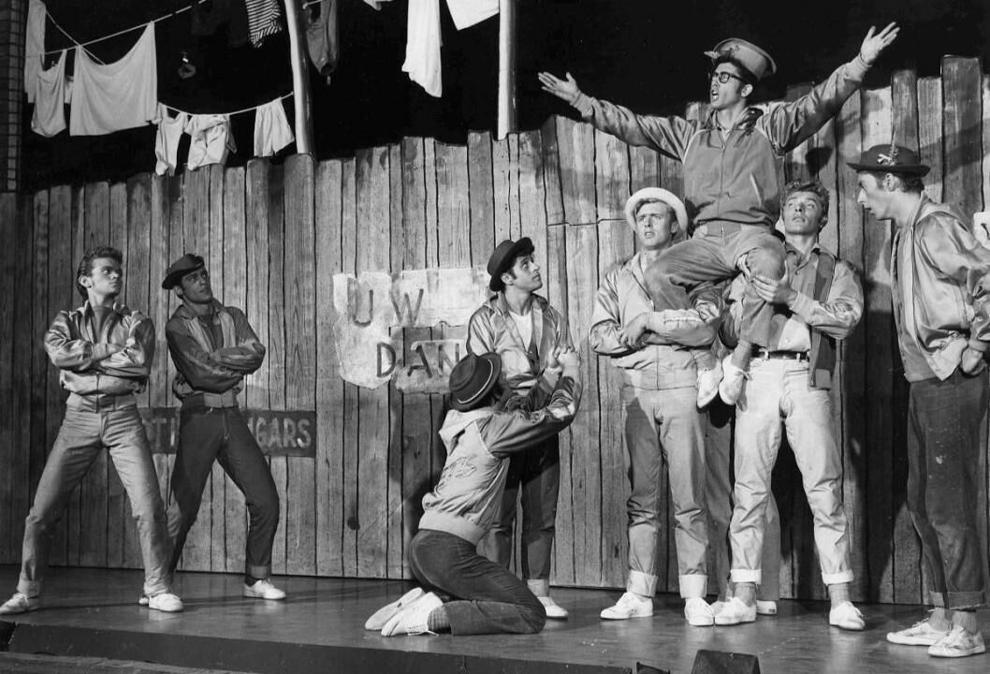 1964: 'Hello, Dolly!' soundtrack by the original Broadway cast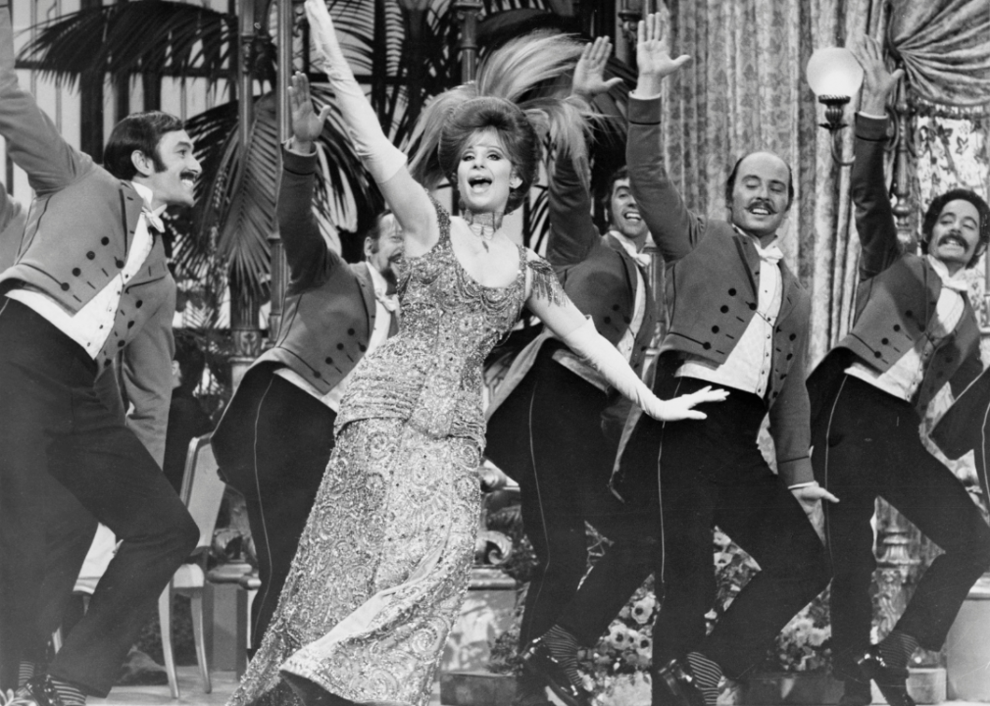 1965: 'Mary Poppins' soundtrack by various artists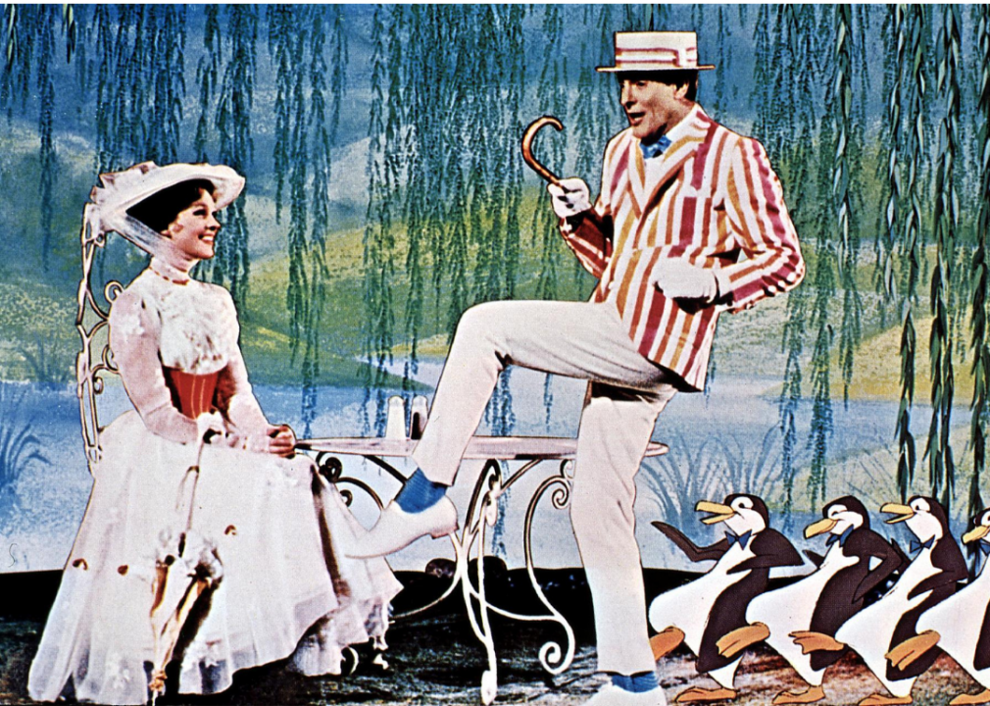 1966: 'Whipped Cream & Other Delights' by Herb Alpert & The Tijuana Brass
1967: 'More of The Monkees' by The Monkees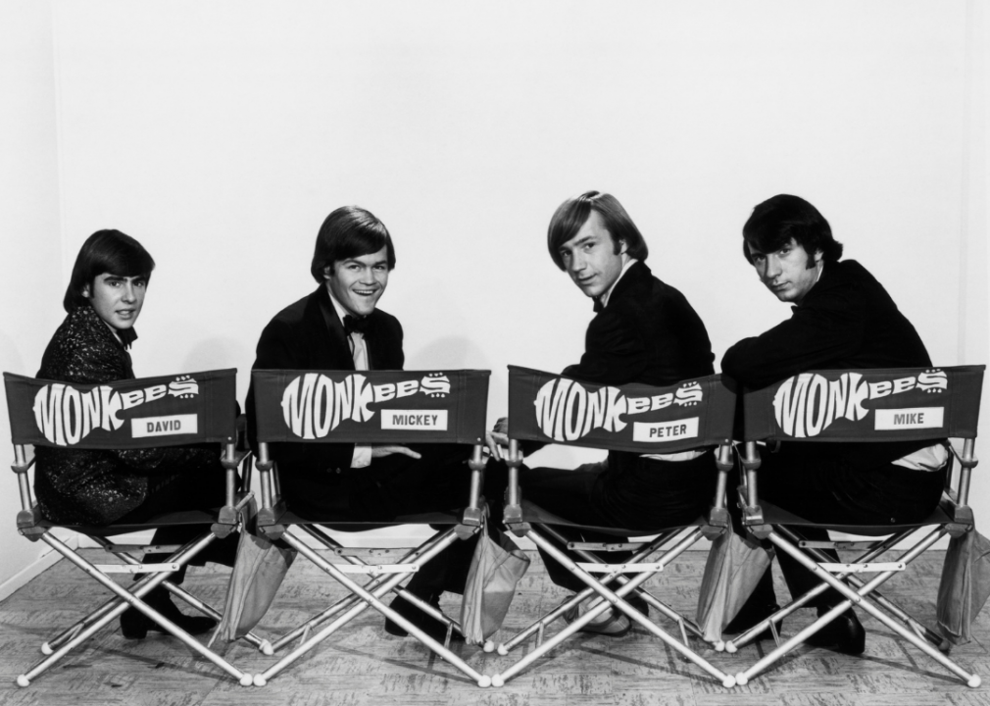 1968: "Are You Experienced?" by The Jimi Hendrix Experience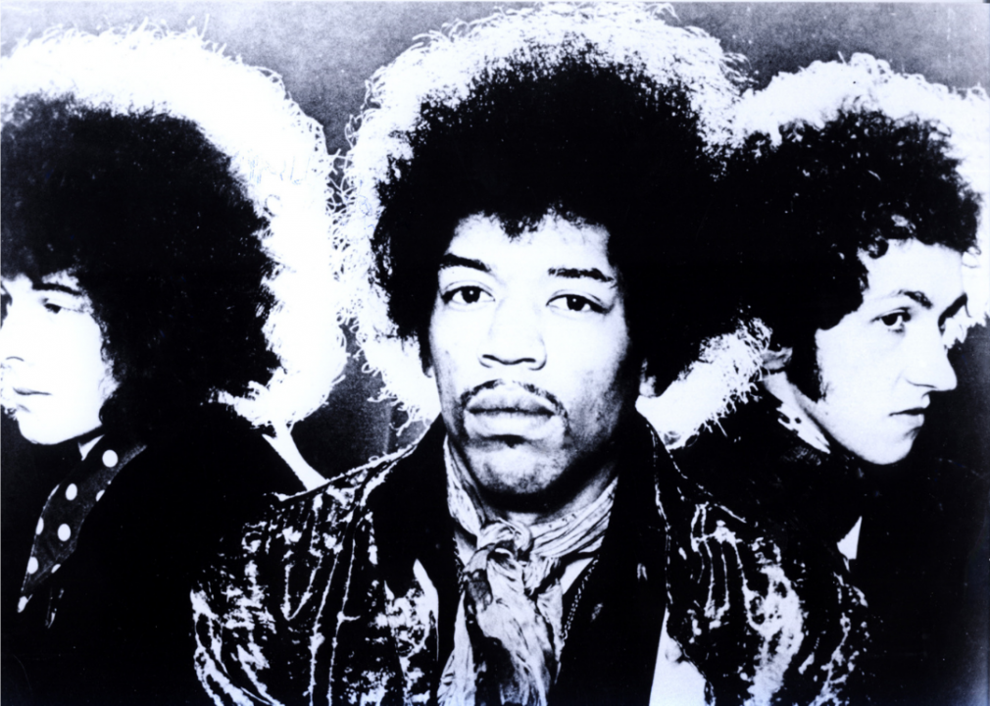 1969: 'In-A-Gadda-Da-Vida' by Iron Butterfly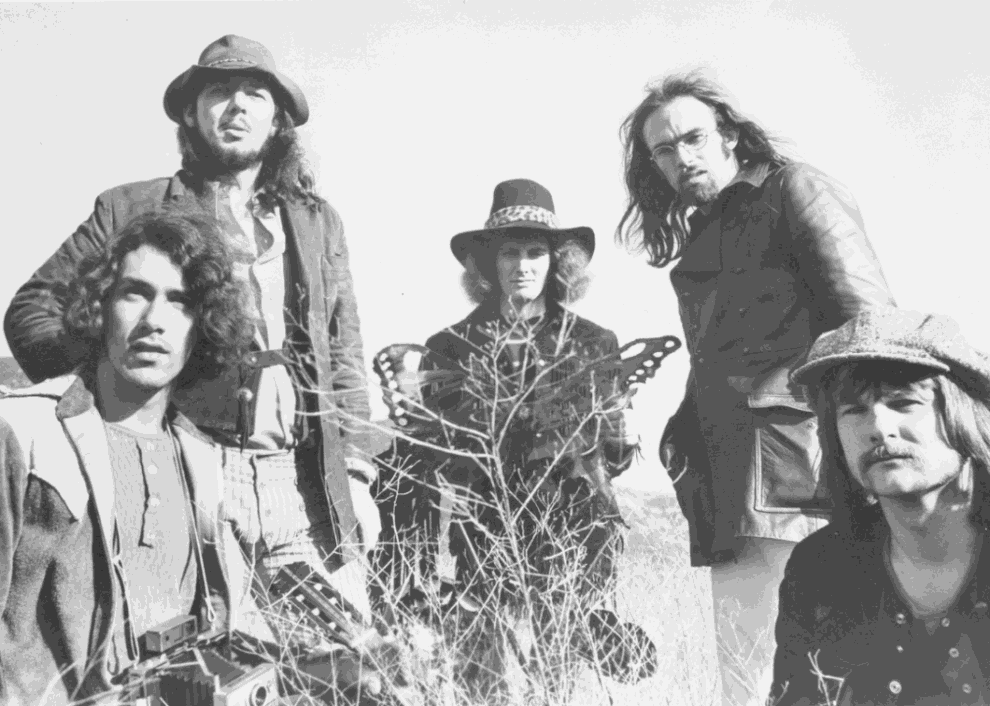 1970: 'Bridge over Troubled Water' by Simon and Garfunkel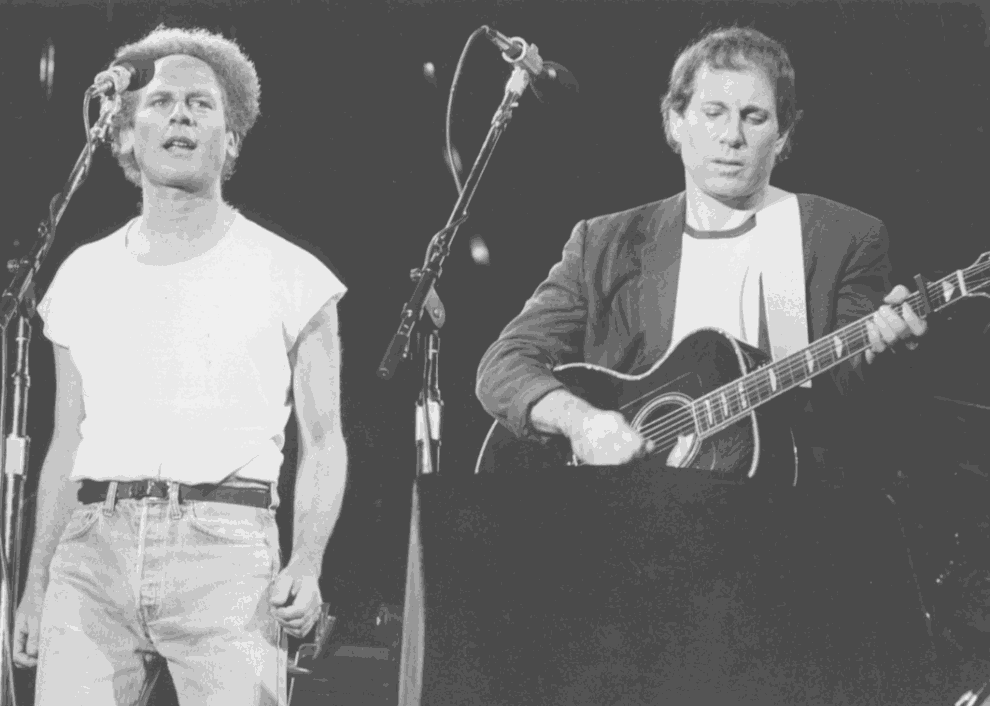 1971: 'Jesus Christ Superstar' soundtrack by various artists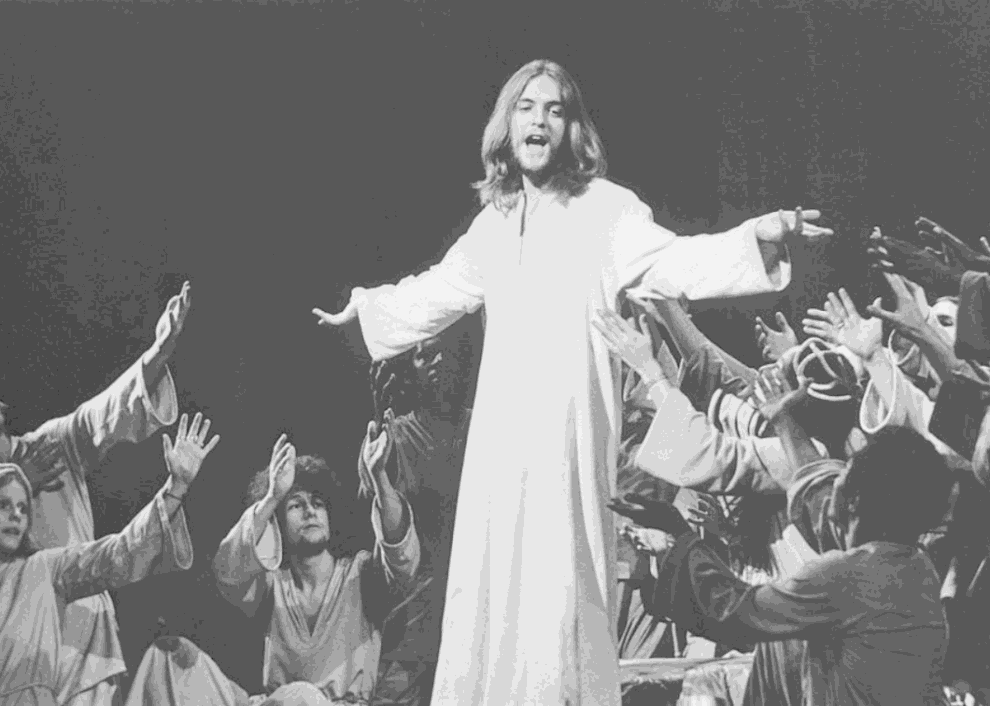 1972: 'Harvest' by Neil Young
1973: 'The World Is a Ghetto' by War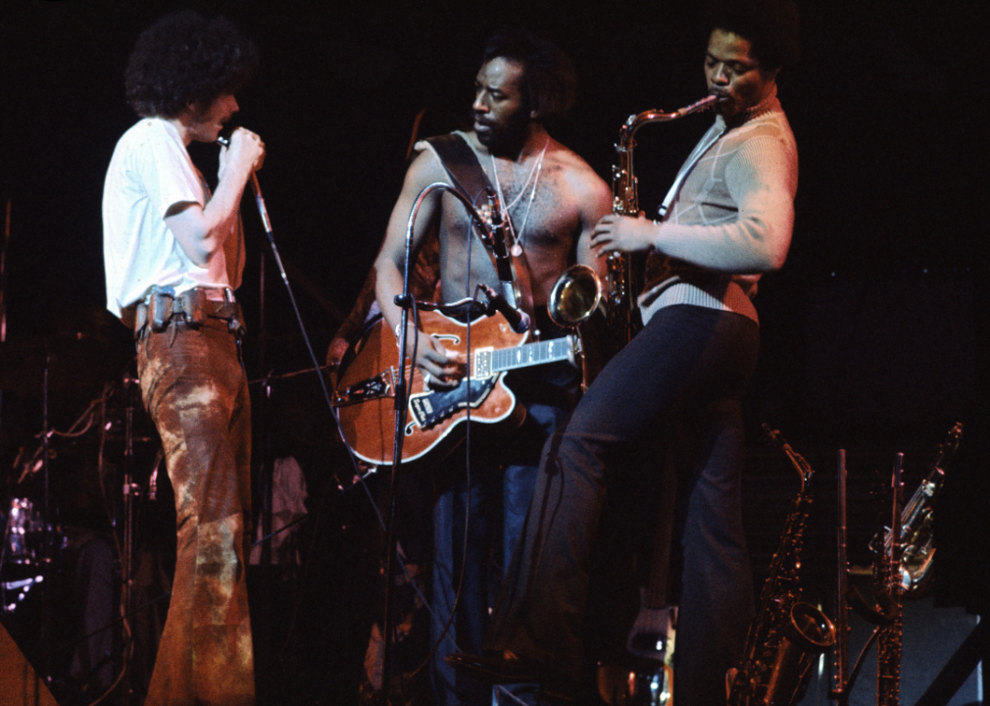 1974: 'Goodbye Yellow Brick Road' by Elton John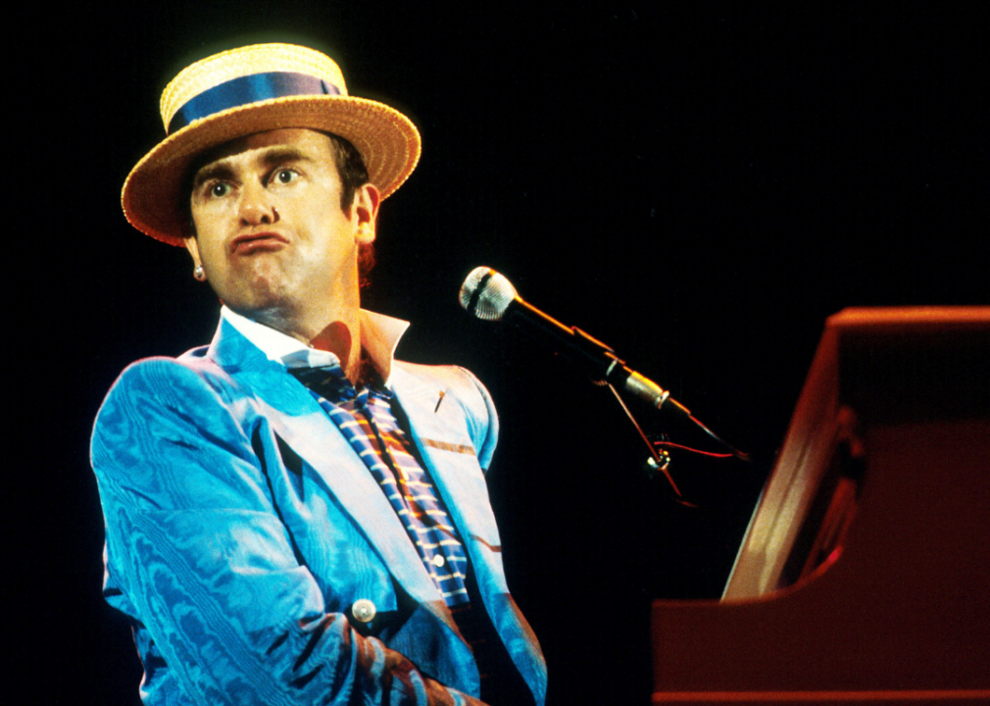 1975: 'Elton John's Greatest Hits' by Elton John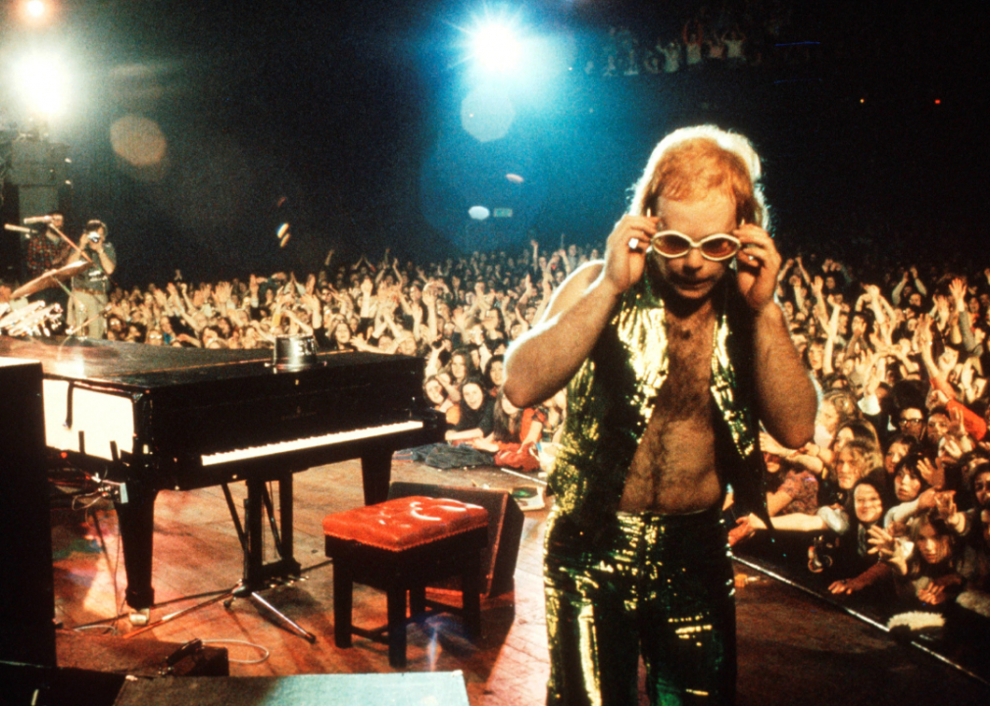 1976: 'Frampton Comes Alive' by Peter Frampton
1977: 'Rumours' by Fleetwood Mac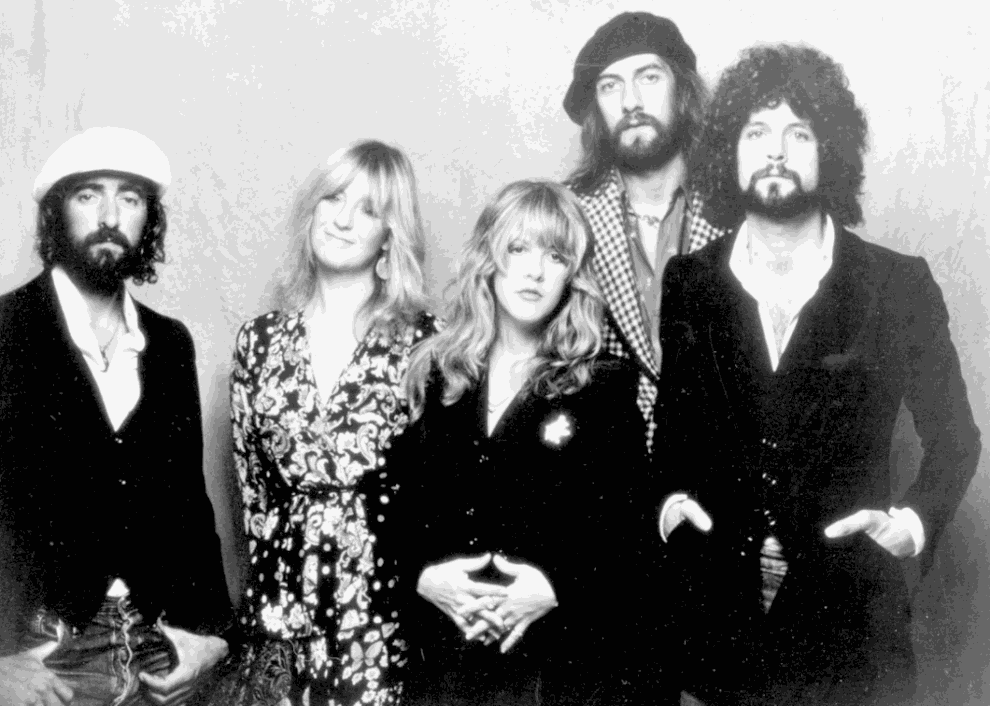 1978: 'Saturday Night Fever' soundtrack by the Bee Gees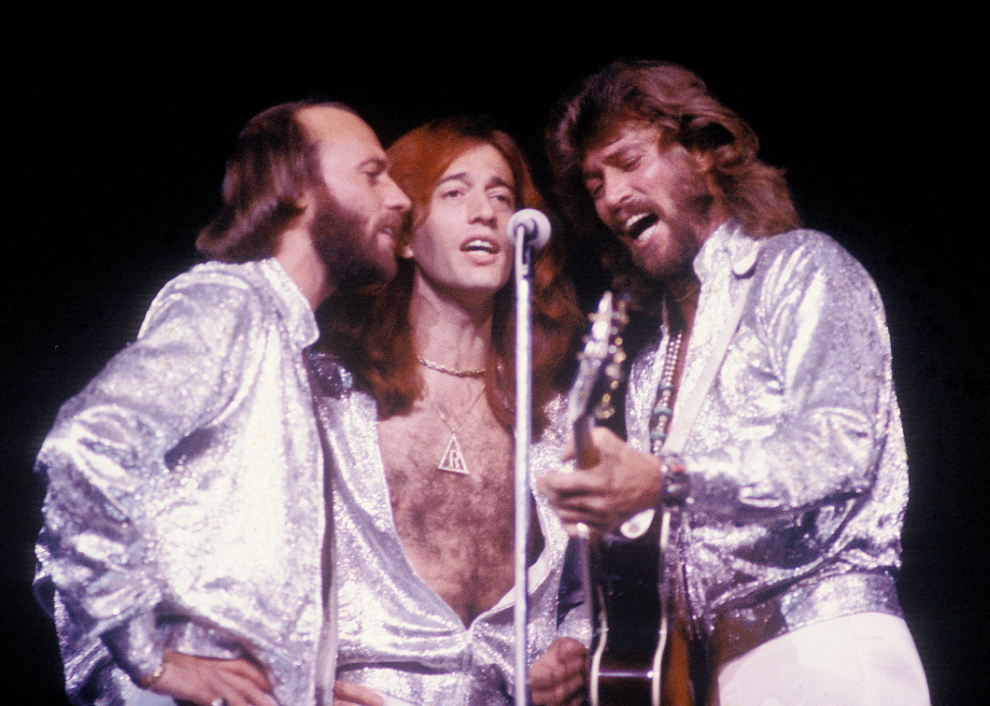 1979: '52nd Street' by Billy Joel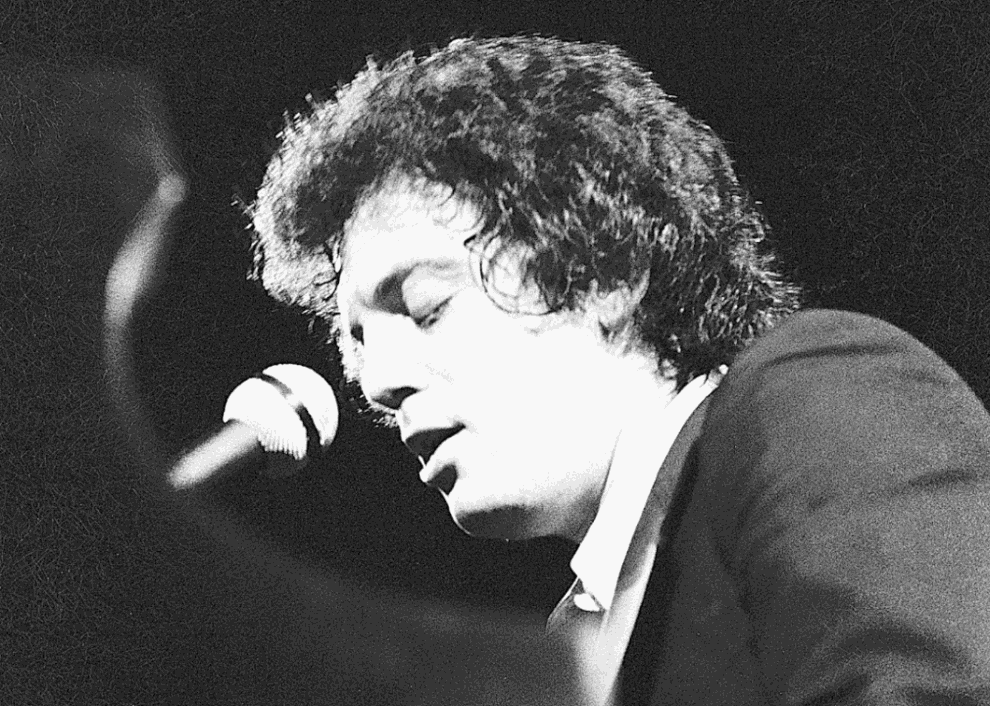 1980: 'The Wall' by Pink Floyd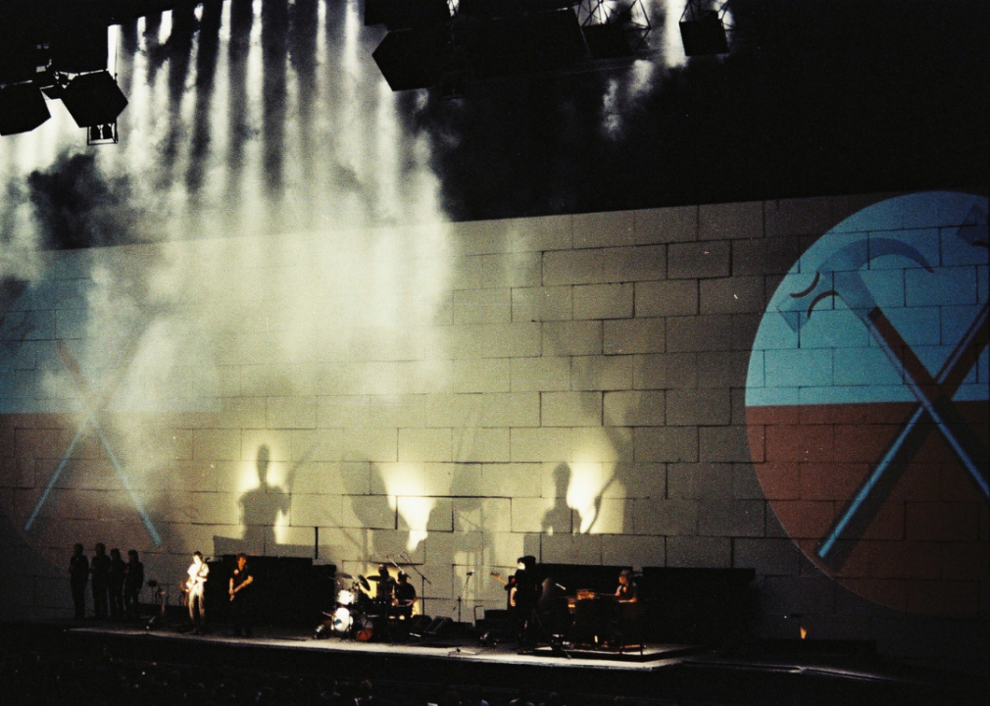 1981: 'Hi Infidelity' by REO Speedwagon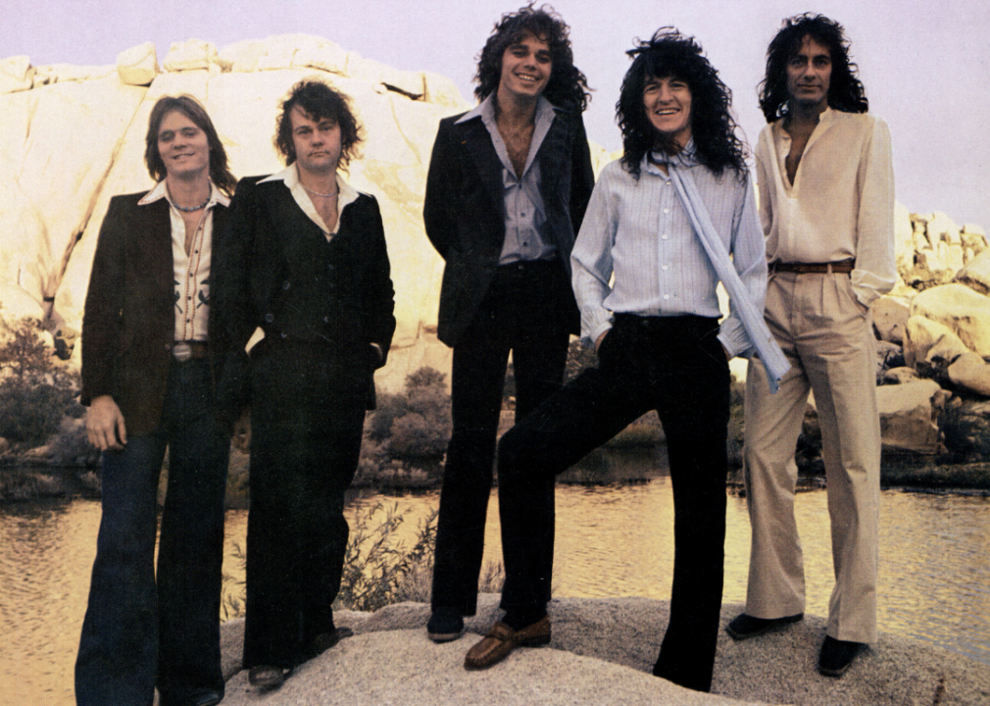 1982: 'Asia' by Asia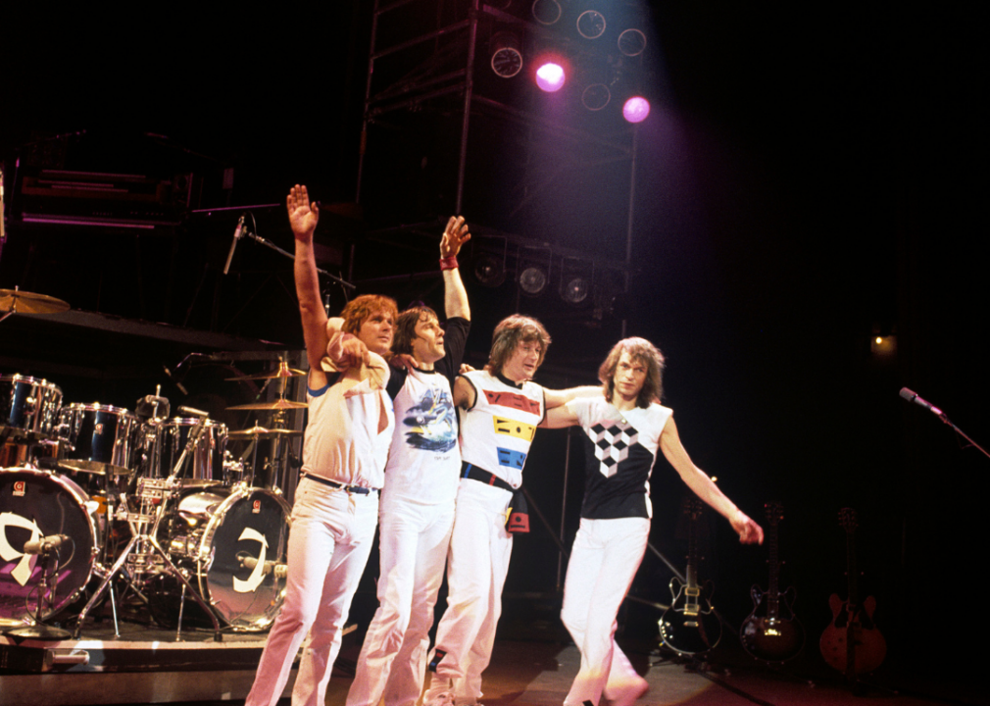 1983: 'Thriller' by Michael Jackson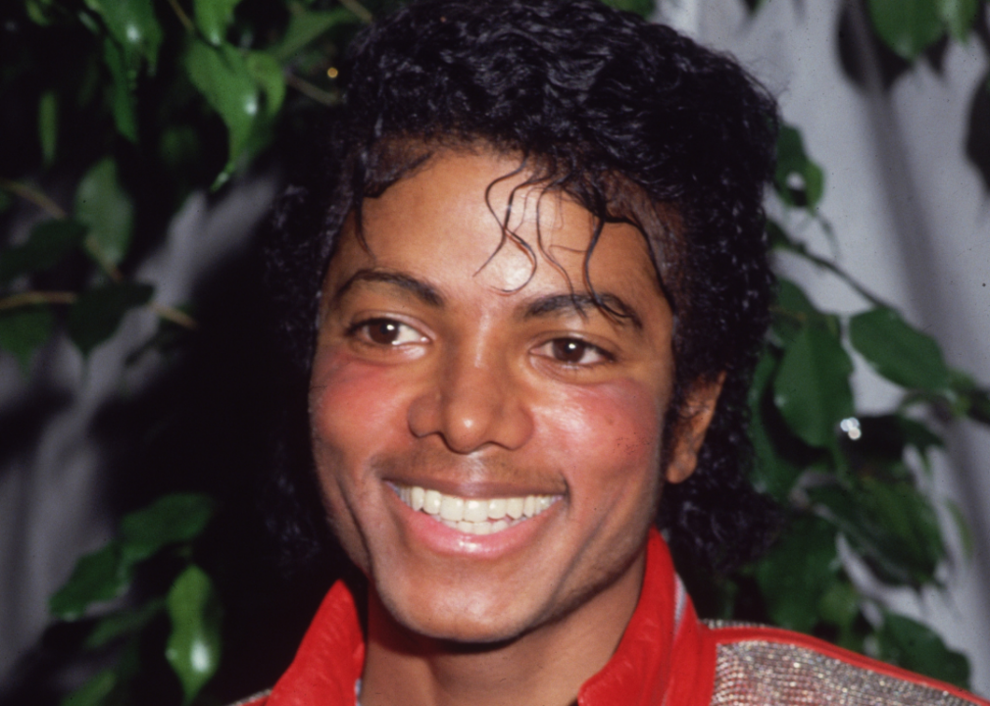 1984: 'Thriller' by Michael Jackson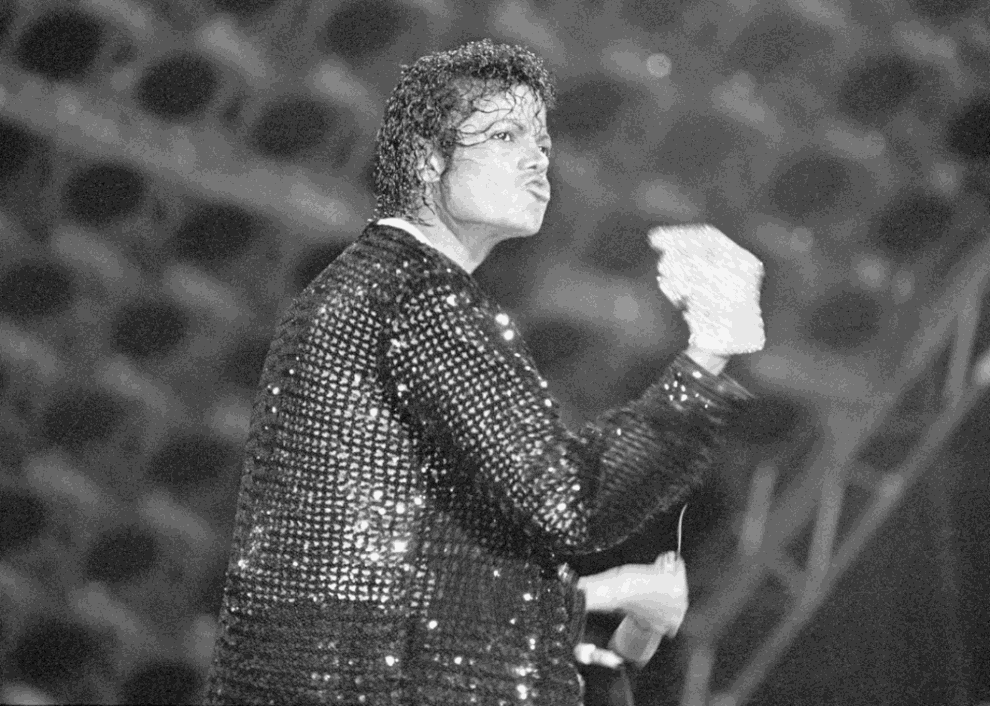 1985: 'Born in the U.S.A.' by Bruce Springsteen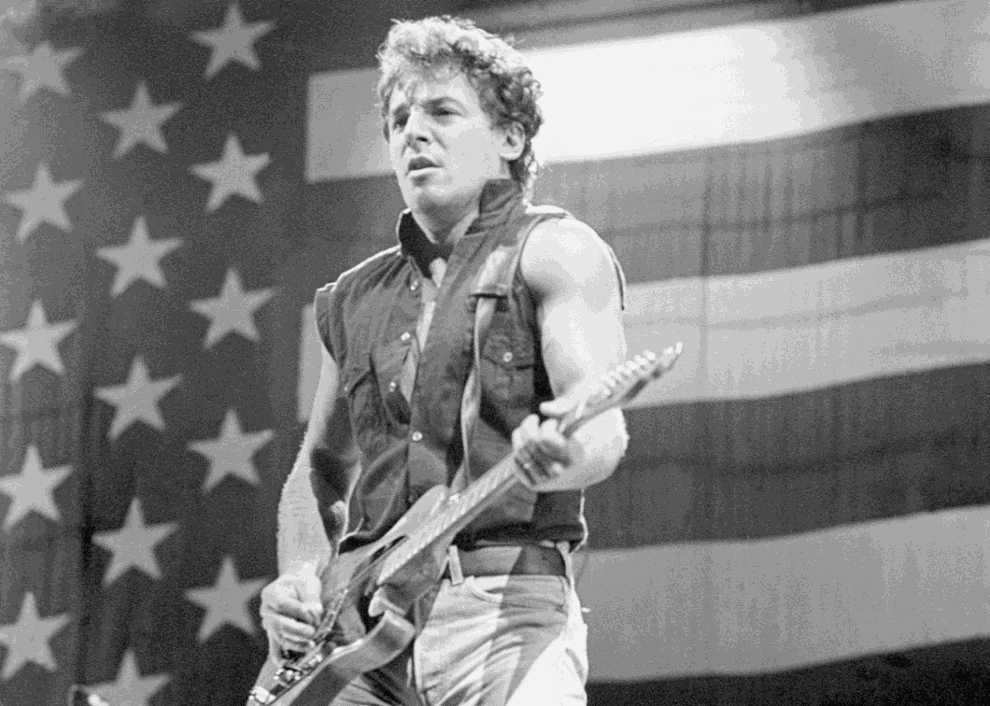 1986:' Whitney Houston' by Whitney Houston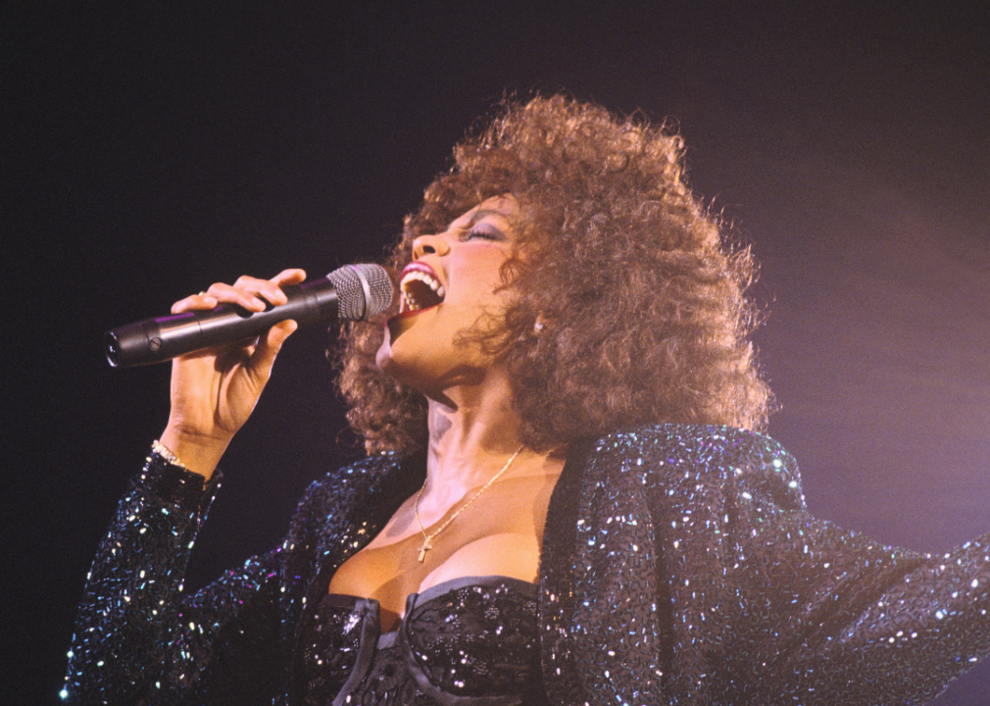 1987: 'Slippery When Wet' by Bon Jovi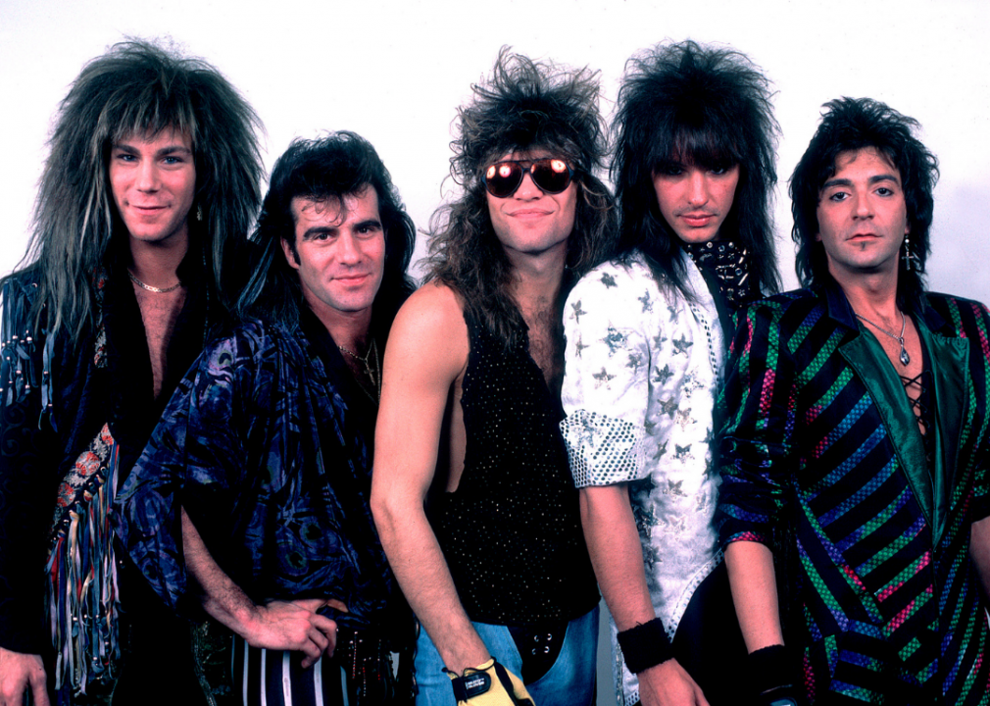 1988: 'Faith' by George Michael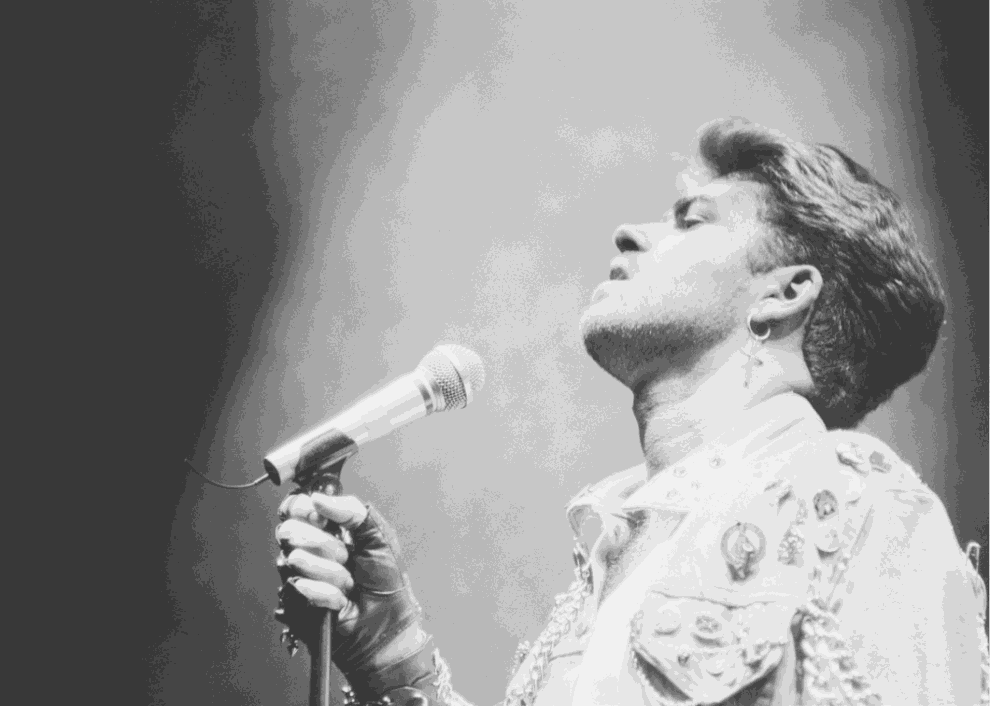 1989: 'Don't Be Cruel' by Bobby Brown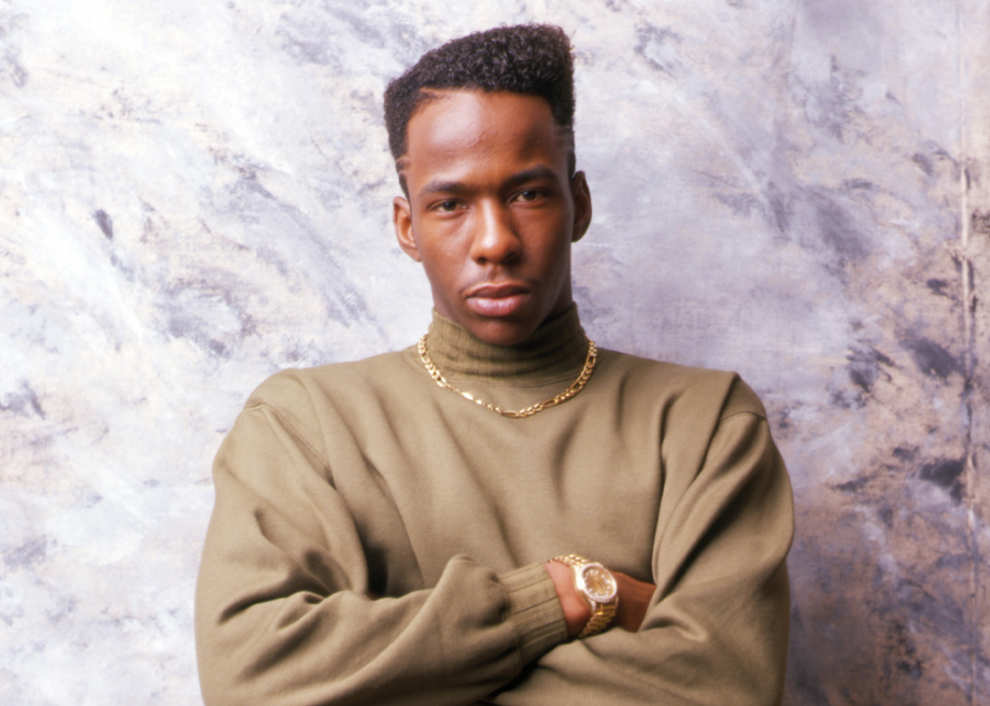 1990: 'Rhythm Nation 1814' by Janet Jackson
1991: 'Mariah Carey' by Mariah Carey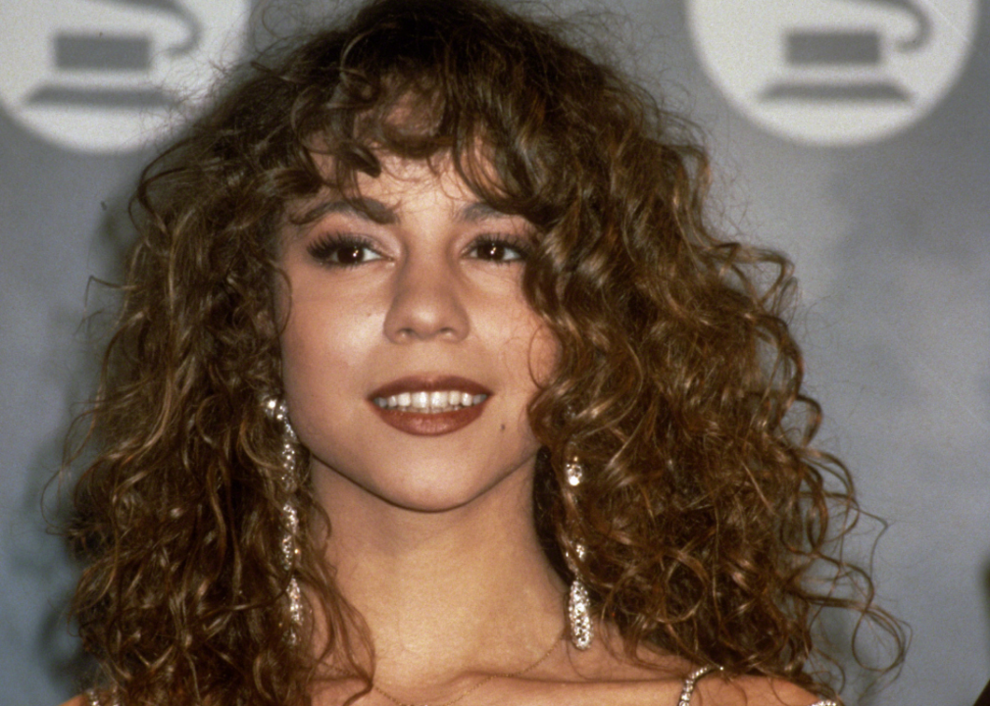 1992: 'Some Gave All' by Billy Ray Cyrus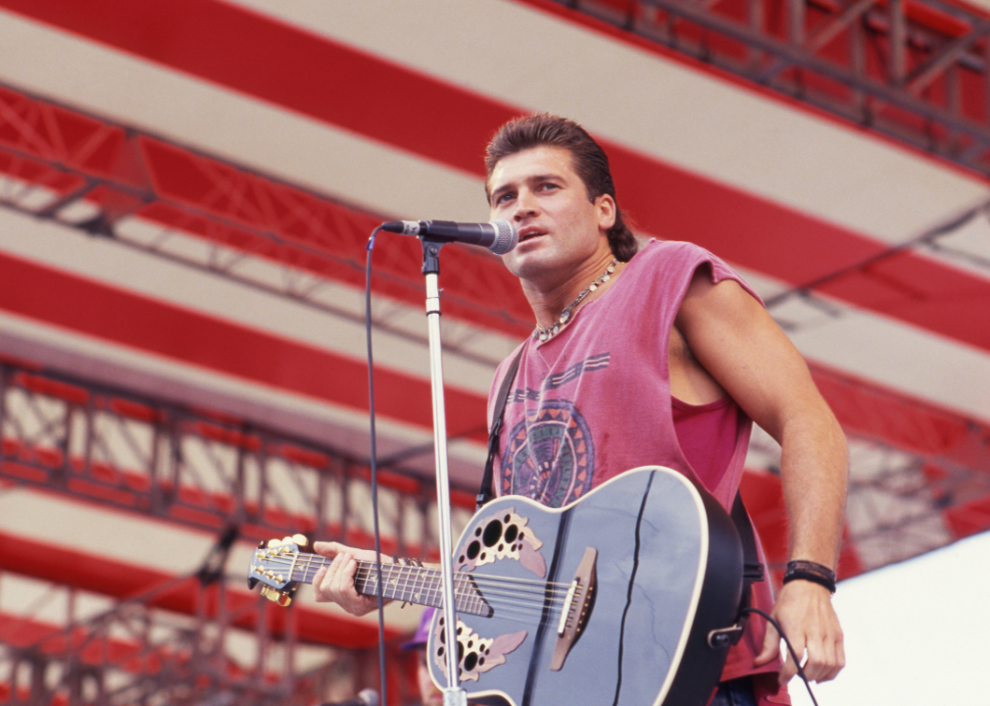 1993: 'The Bodyguard' soundtrack by Whitney Houston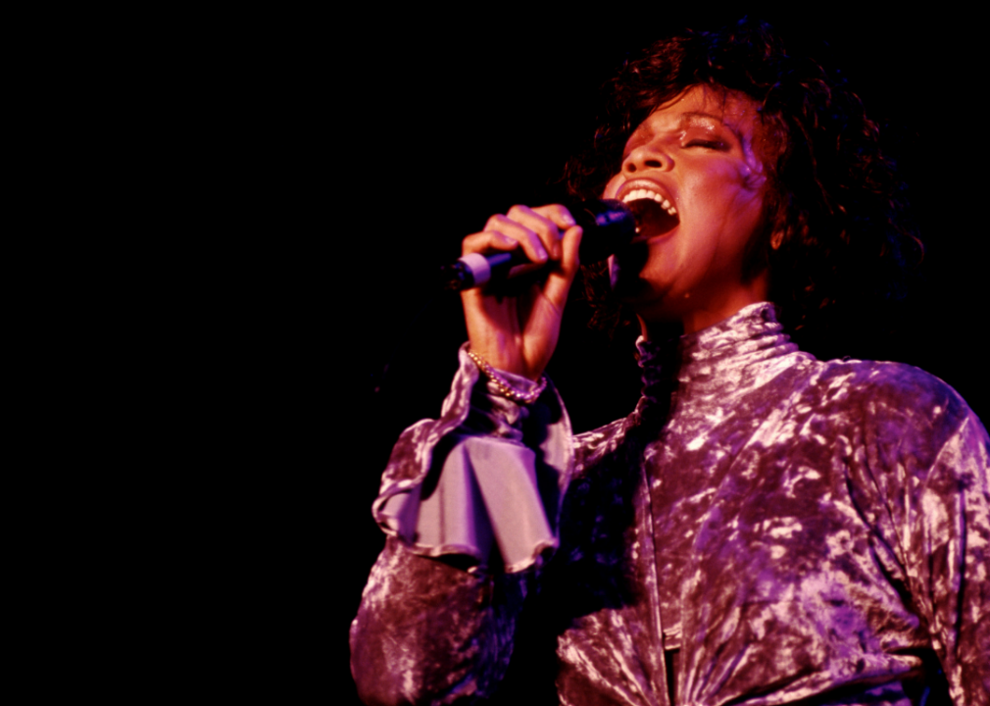 1994: 'The Lion King' soundtrack by Elton John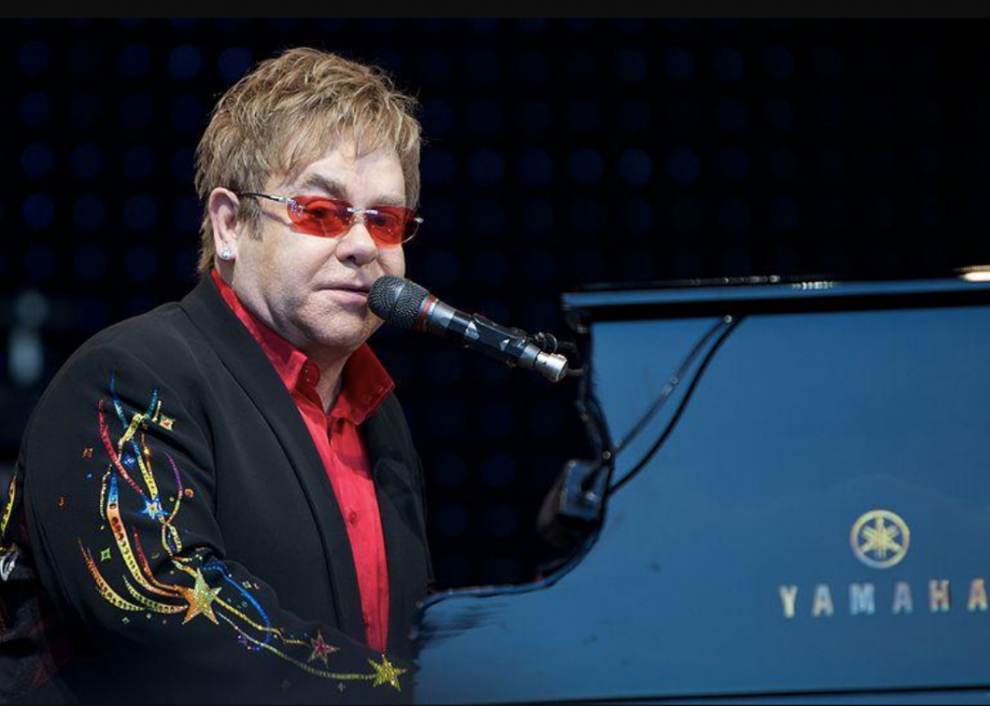 1995: 'Cracked Rear View' by Hootie and the Blowfish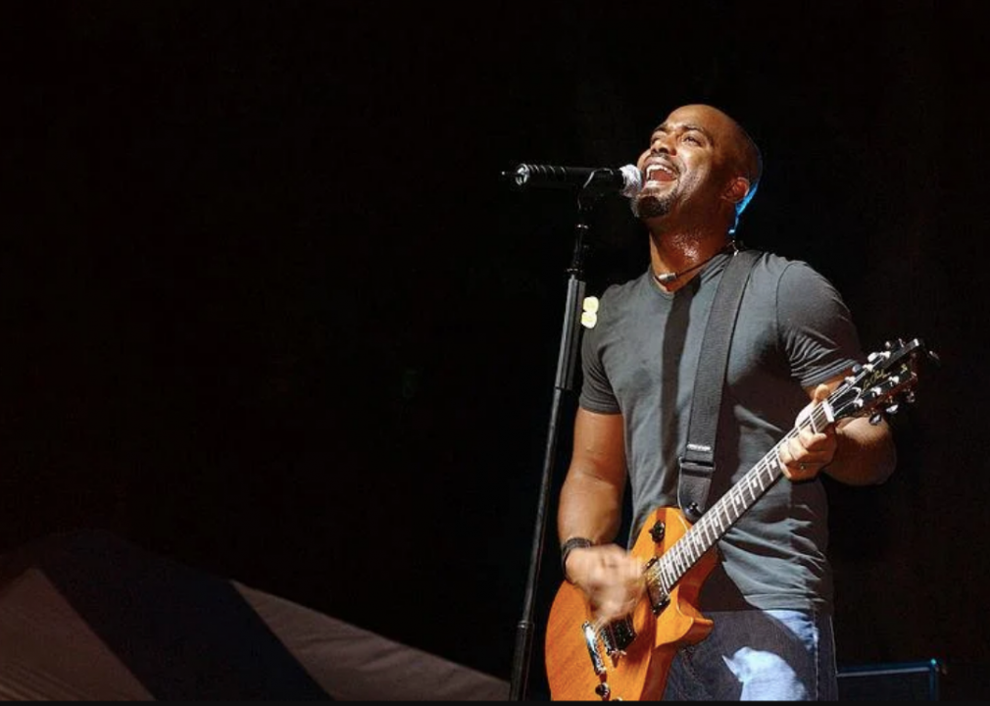 1996: 'Jagged Little Pill' by Alanis Morissette
1997: 'Spice' by Spice Girls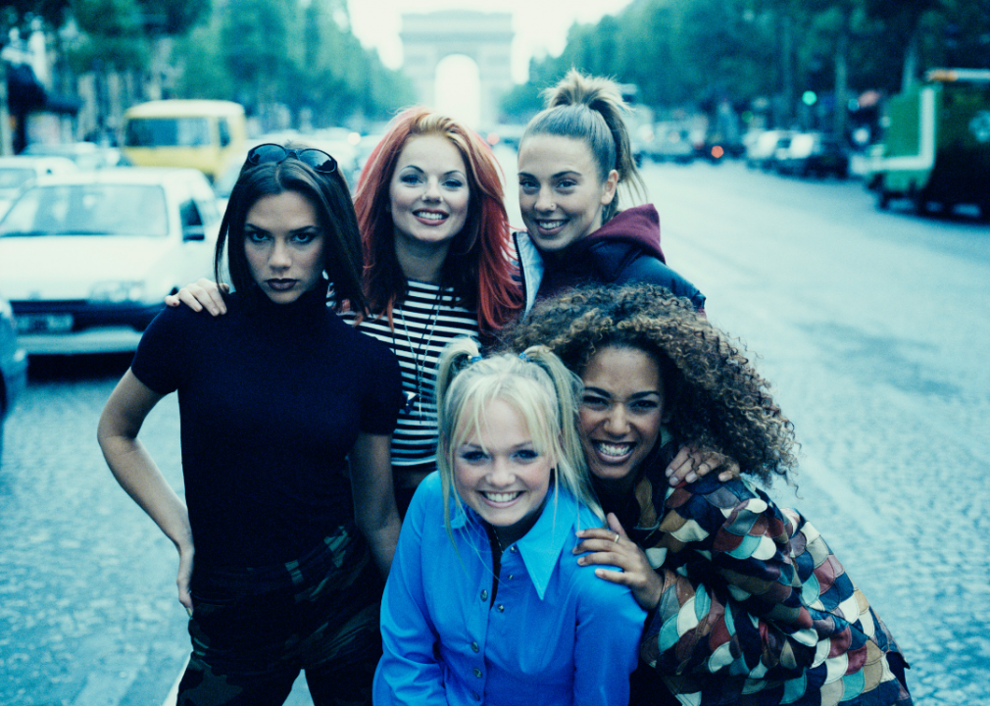 1998: 'Titanic' soundtrack by James Horner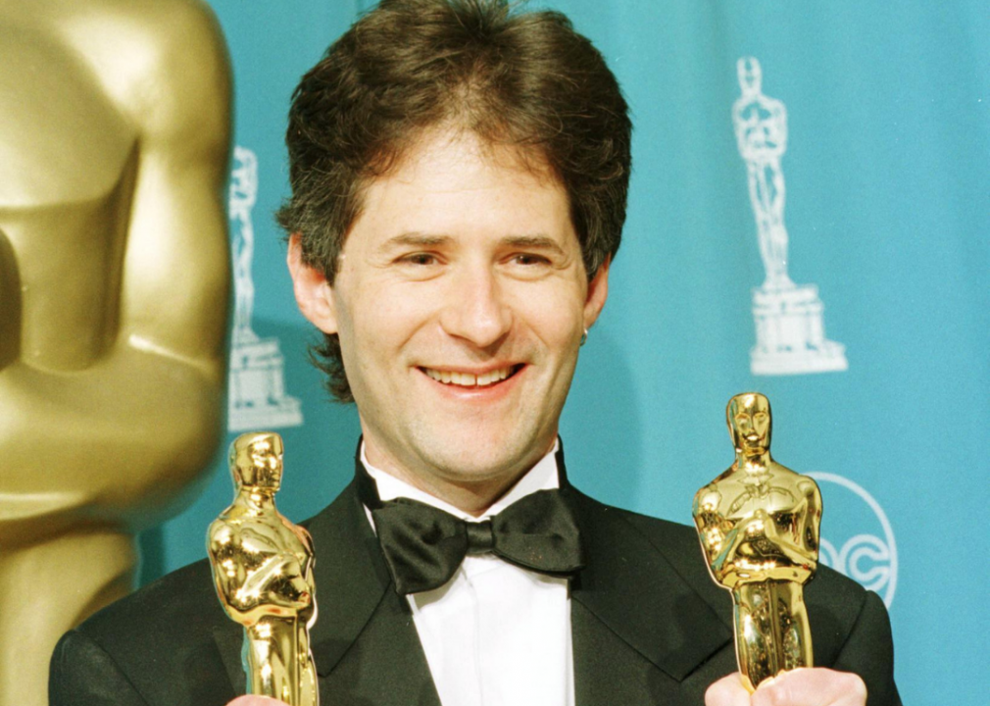 1999: 'Millennium' by Backstreet Boys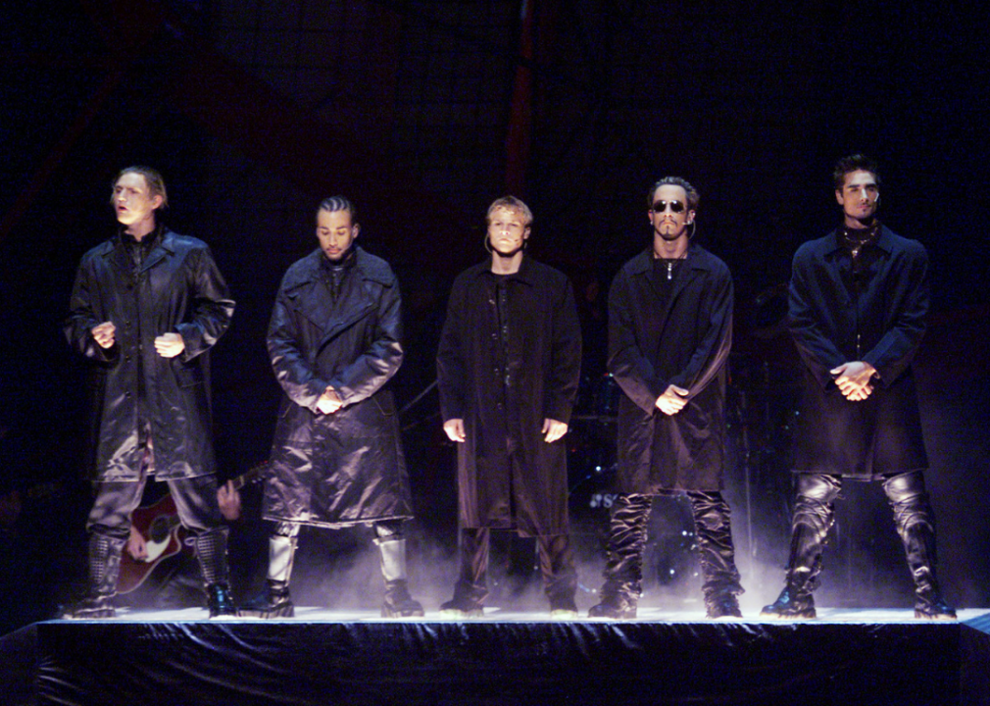 2000: 'No Strings Attached' by NSYNC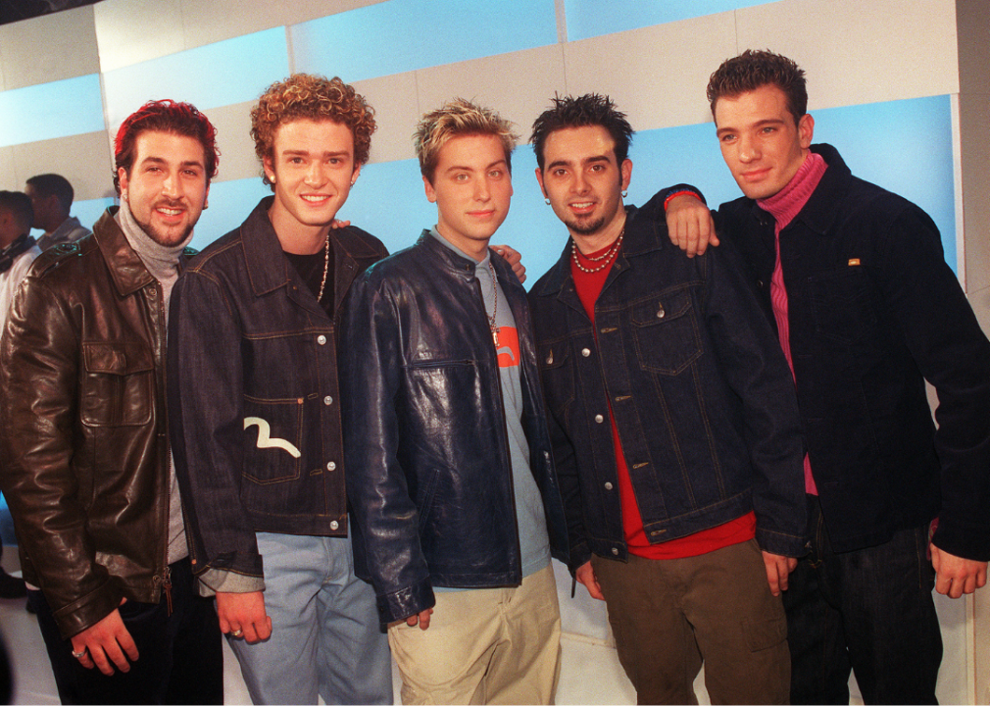 2001: 'Hybrid Theory" by Linkin Park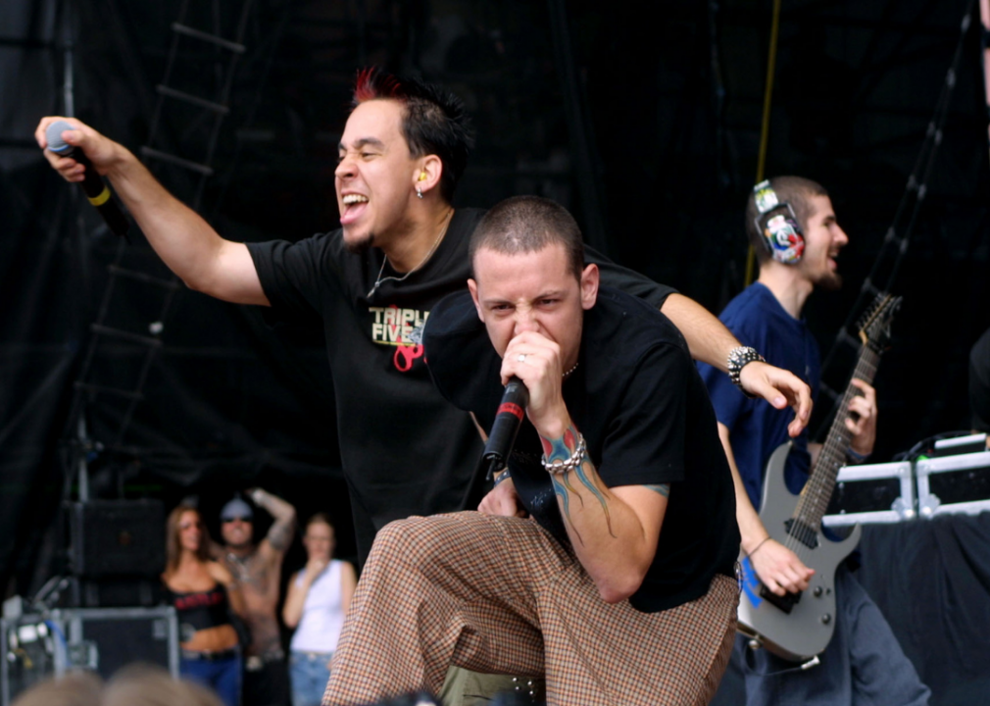 2002: 'The Eminem Show' by Eminem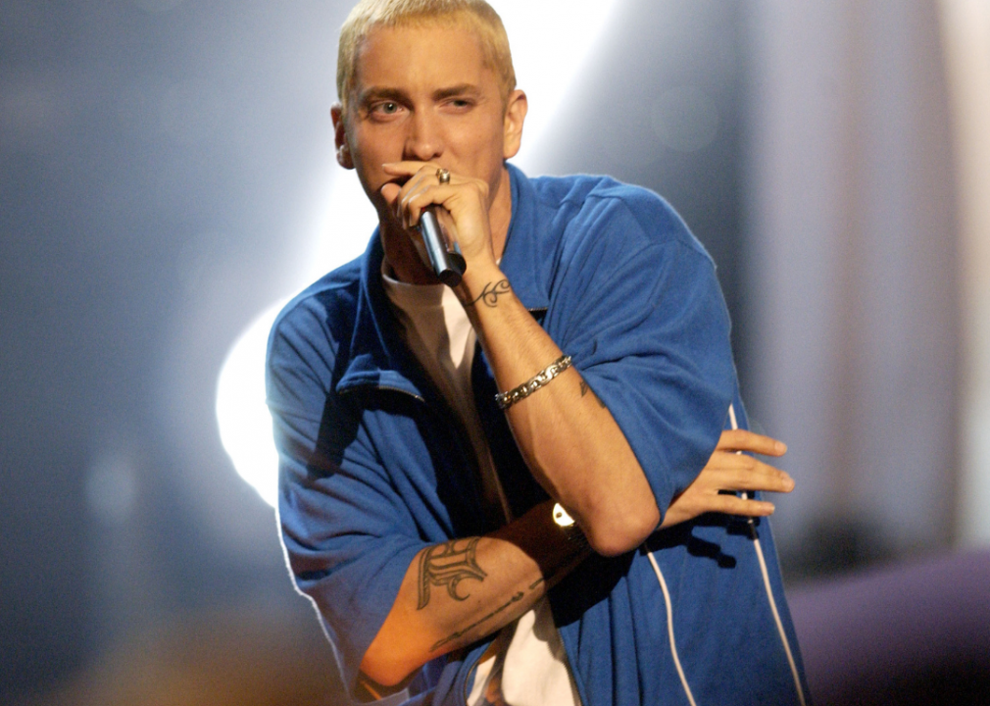 2003: 'Get Rich or Die Tryin'' by 50 Cent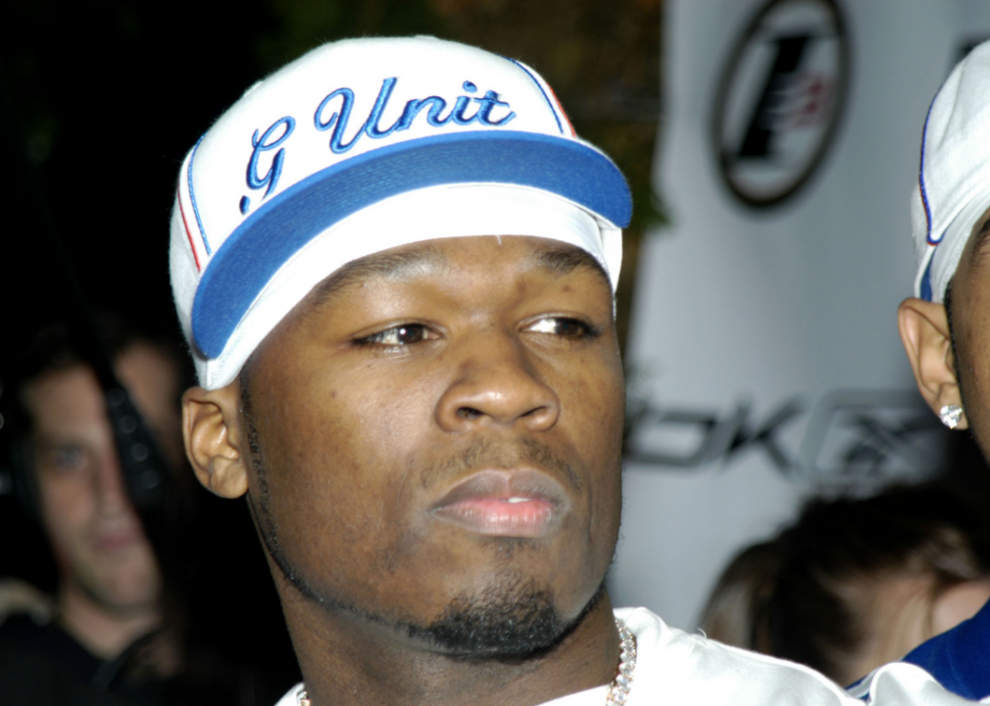 2004: 'Confessions' by Usher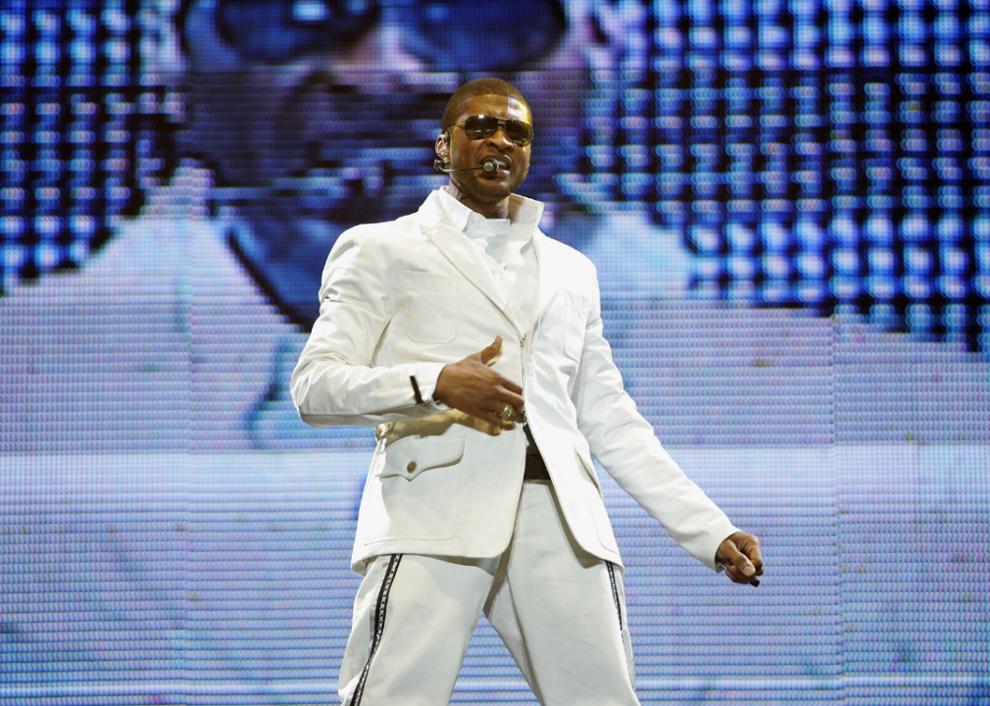 2005: 'The Emancipation of Mimi' by Mariah Carey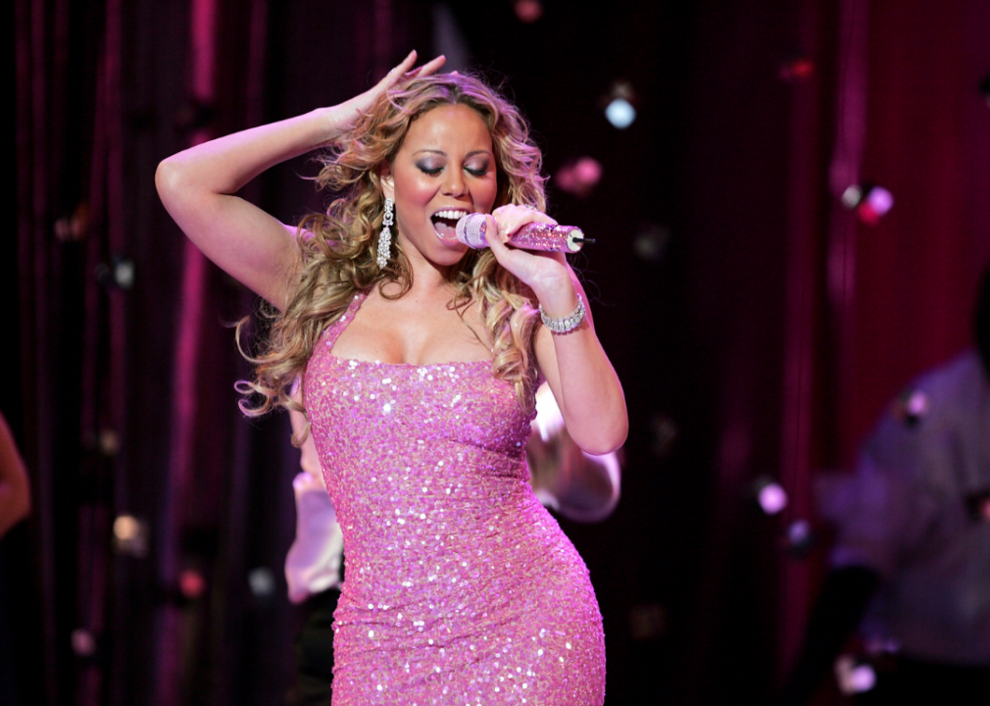 2006: 'High School Musical' soundtrack by various artists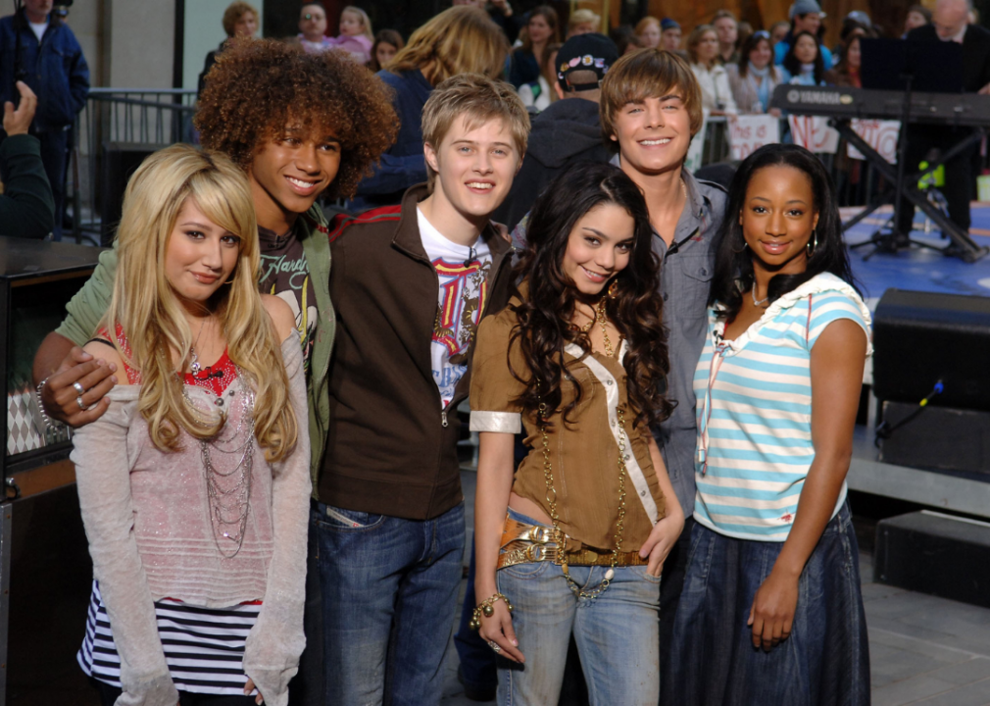 2007: 'Noël' by Josh Groban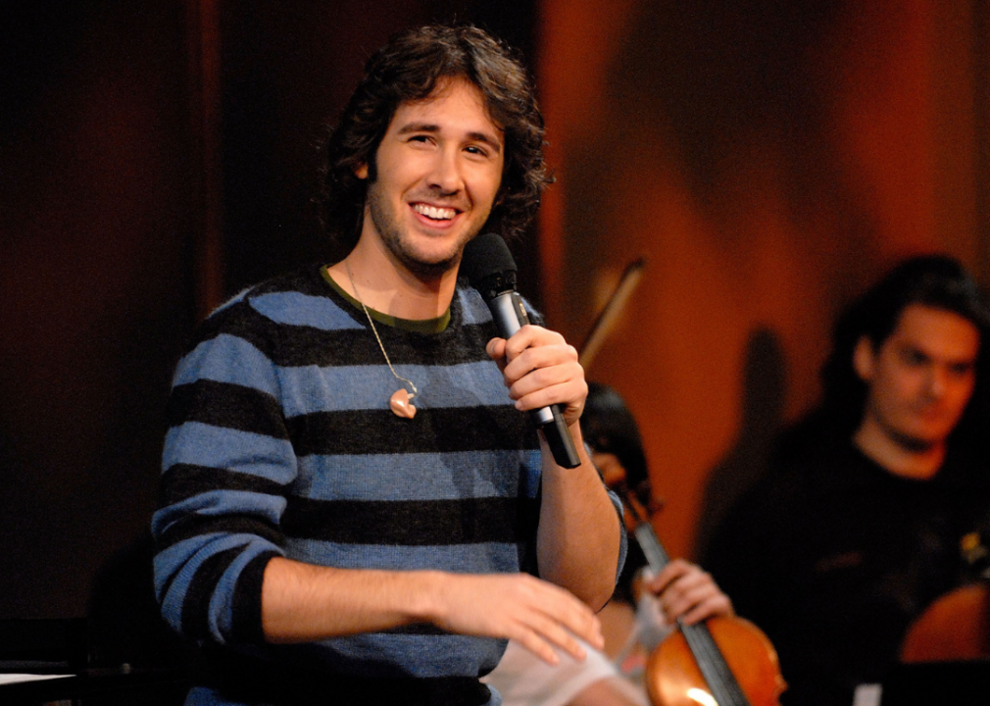 2008: 'Tha Carter III' by Lil Wayne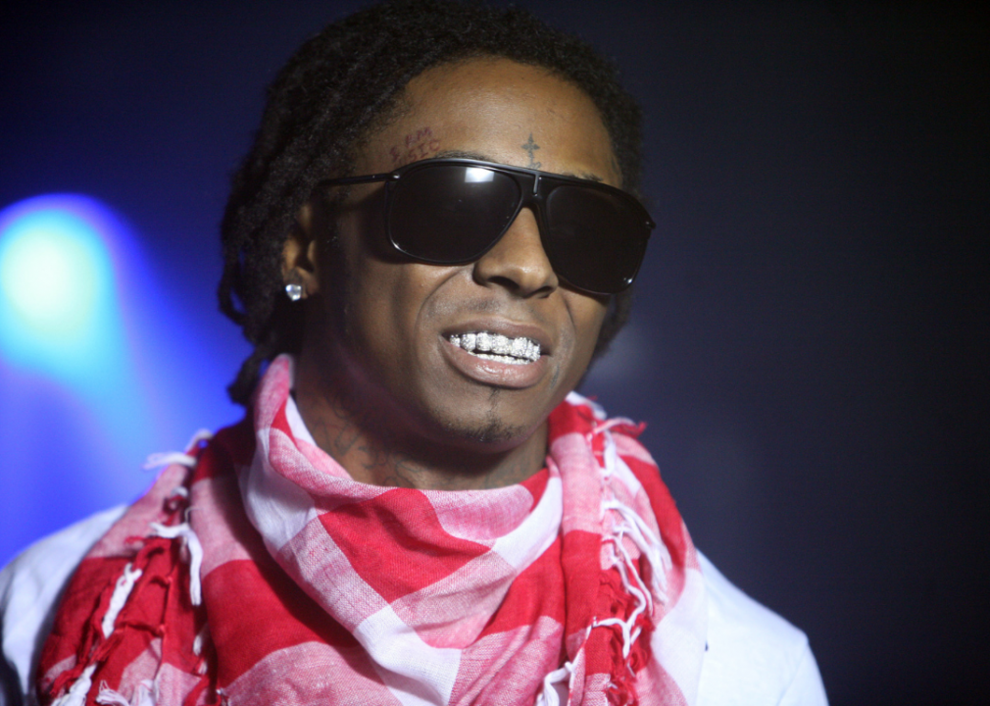 2009: 'Fearless' by Taylor Swift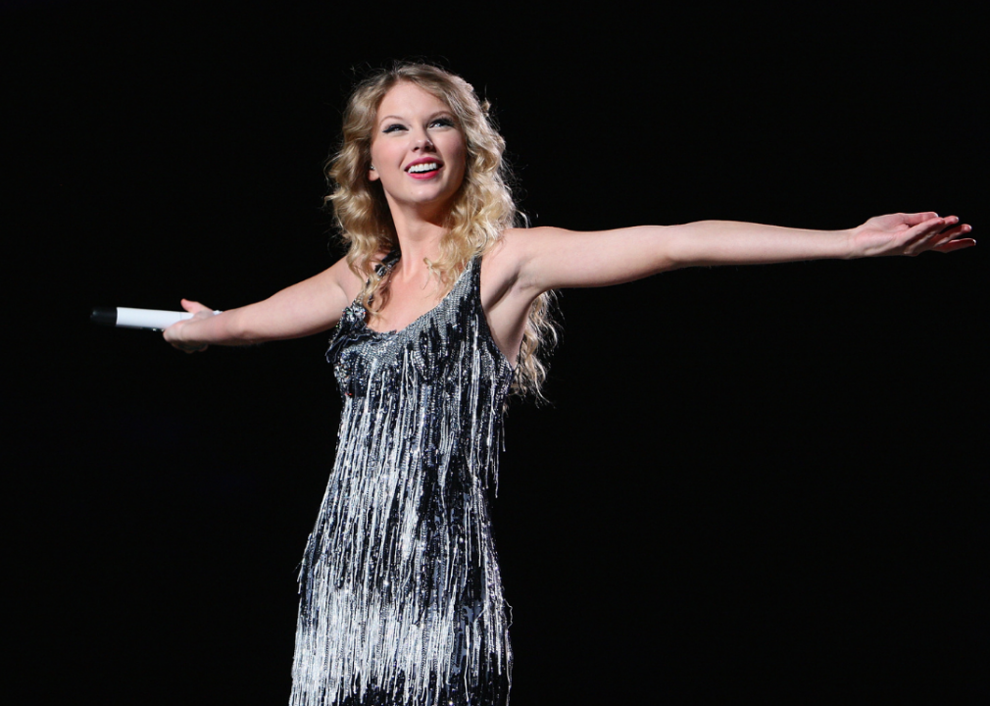 2010: "Recovery' by Eminem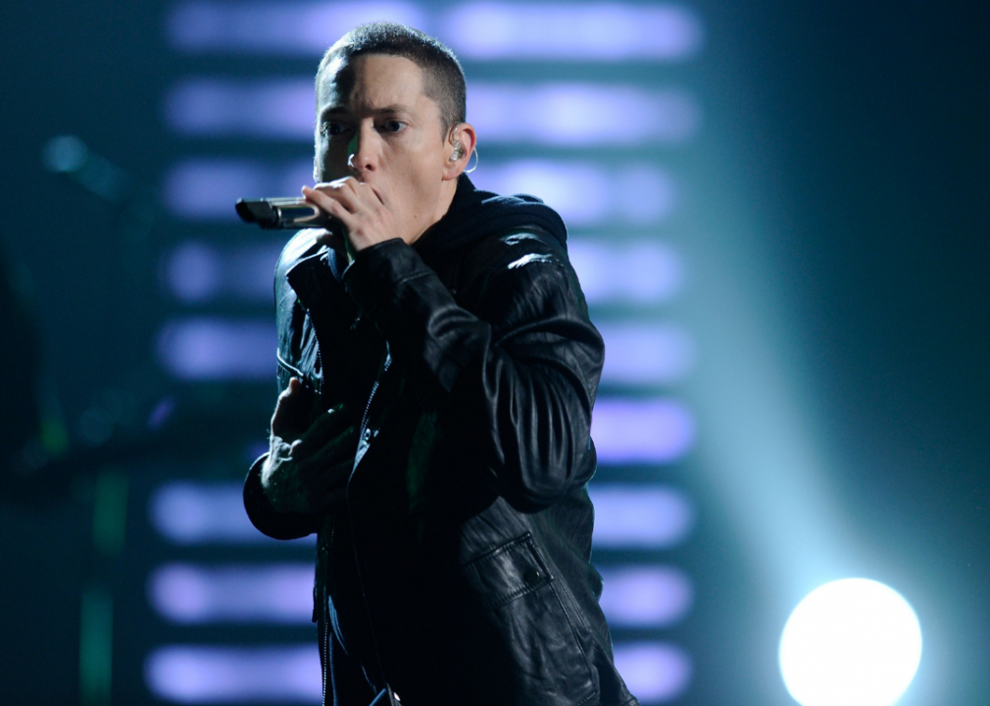 2011: '21' by Adele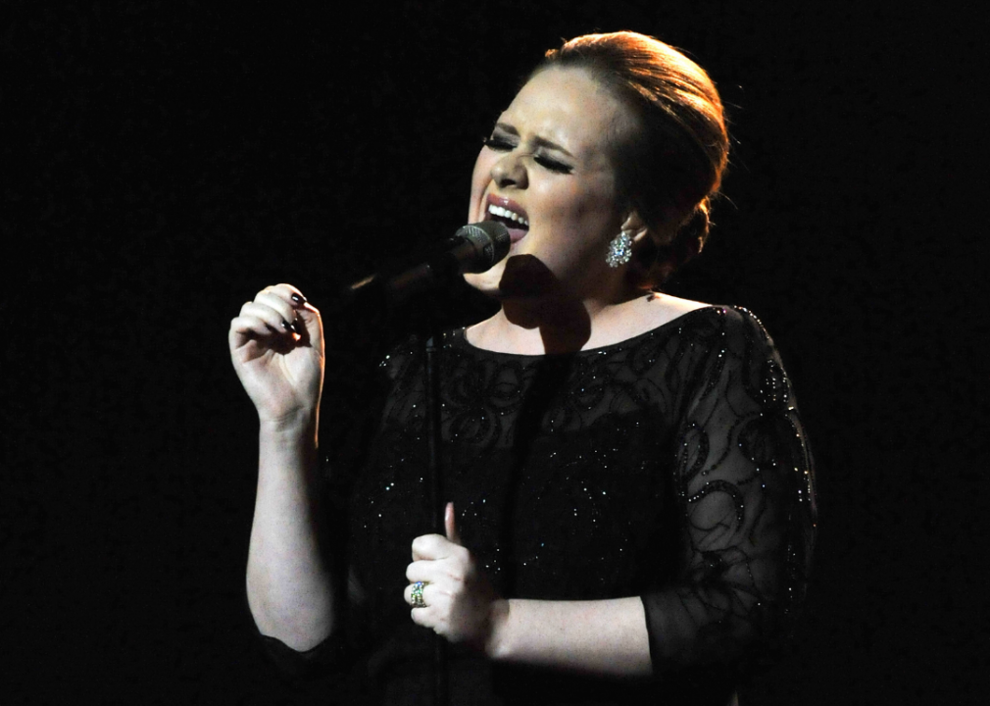 2012: '21' by Adele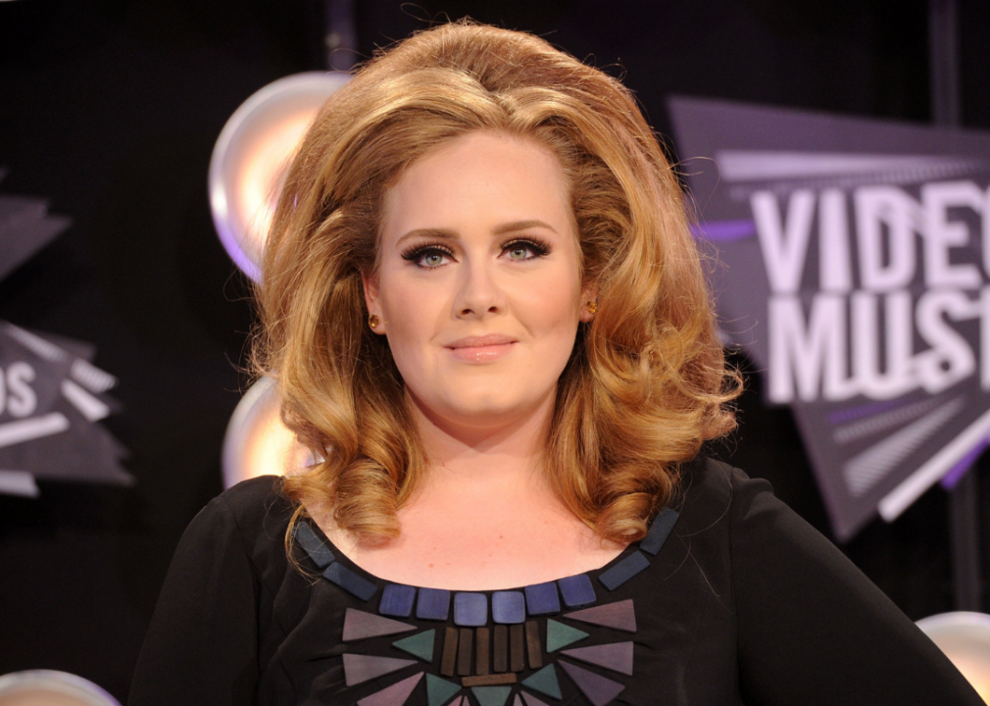 2013: 'The 20/20 Experience' by Justin Timberlake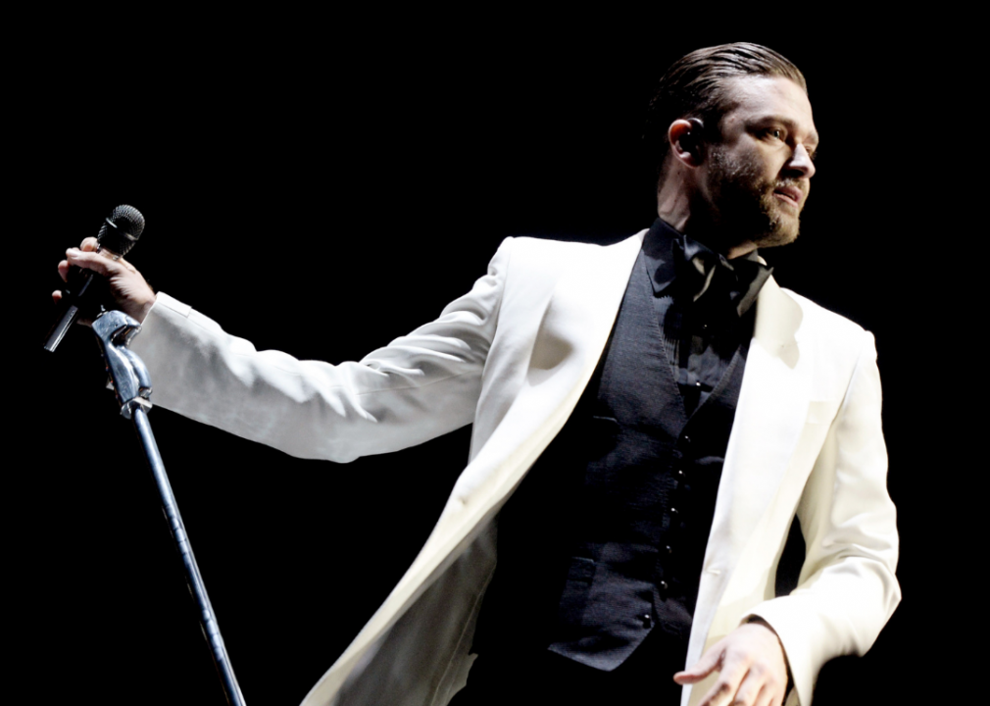 2014: '1989' by Taylor Swift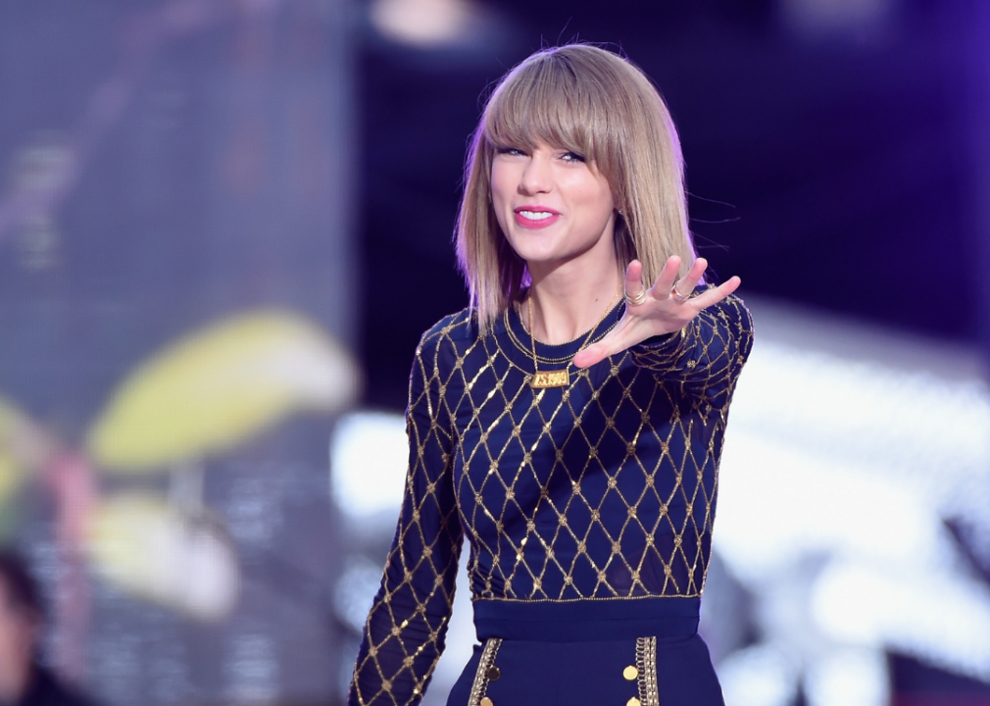 2015: '25' by Adele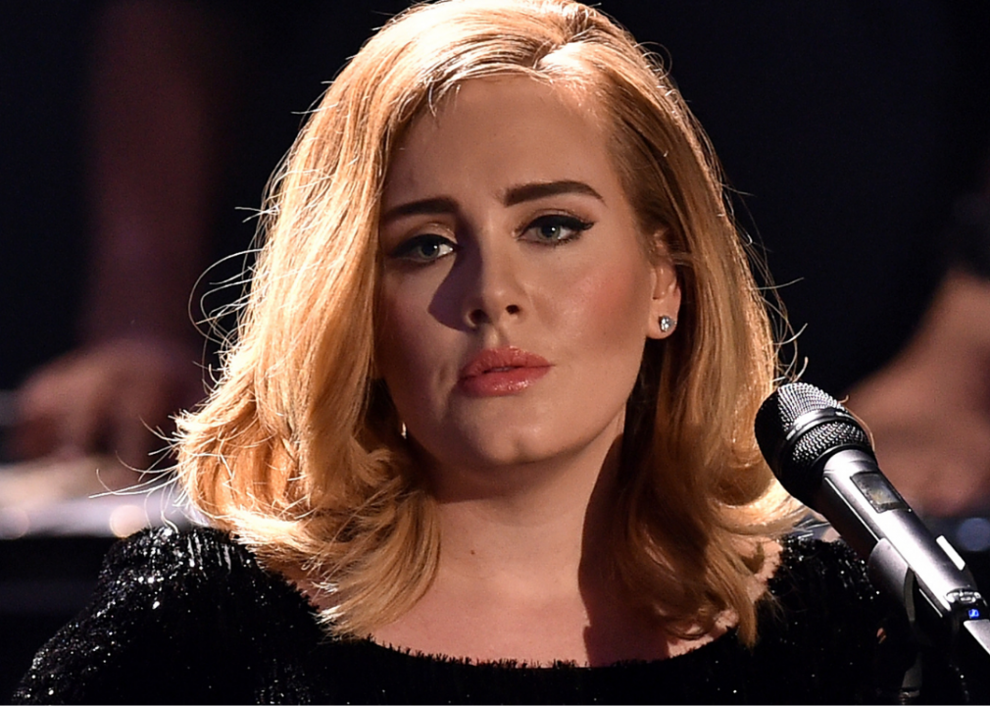 2016: 'Views' by Drake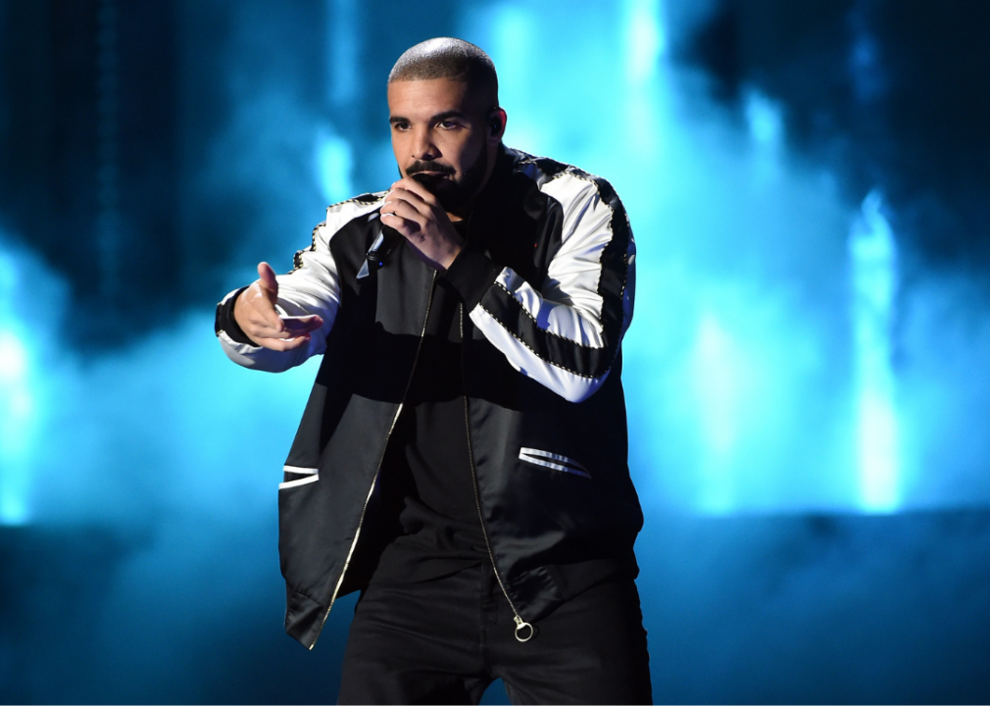 2017: '÷' by Ed Sheeran
2018: 'Scorpion' by Drake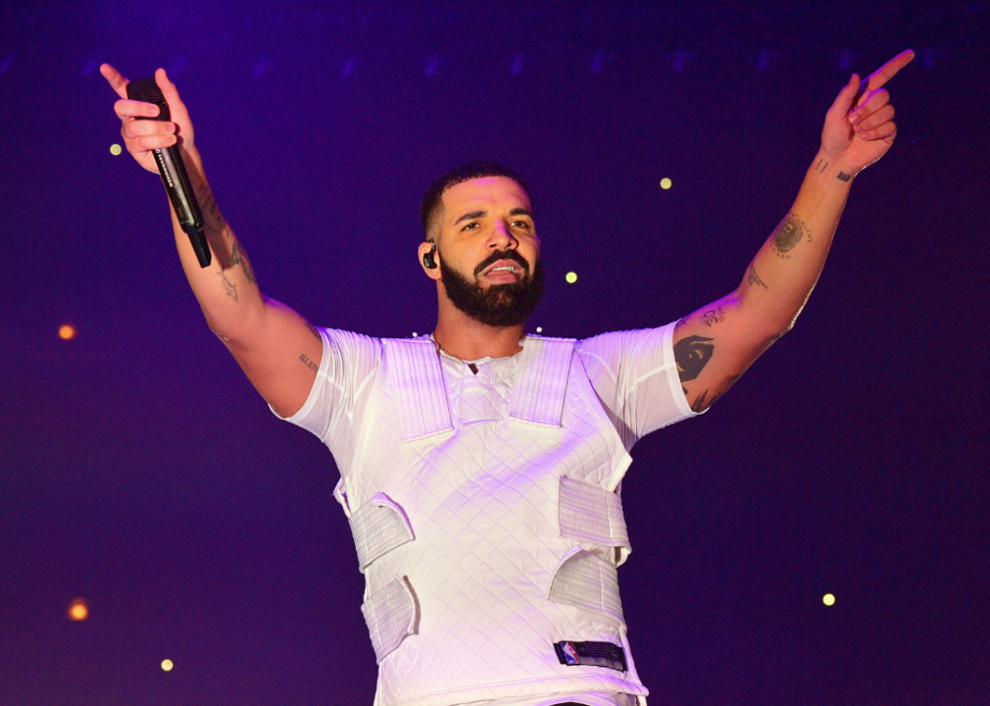 2019: 'Hollywood's Bleeding' by Post Malone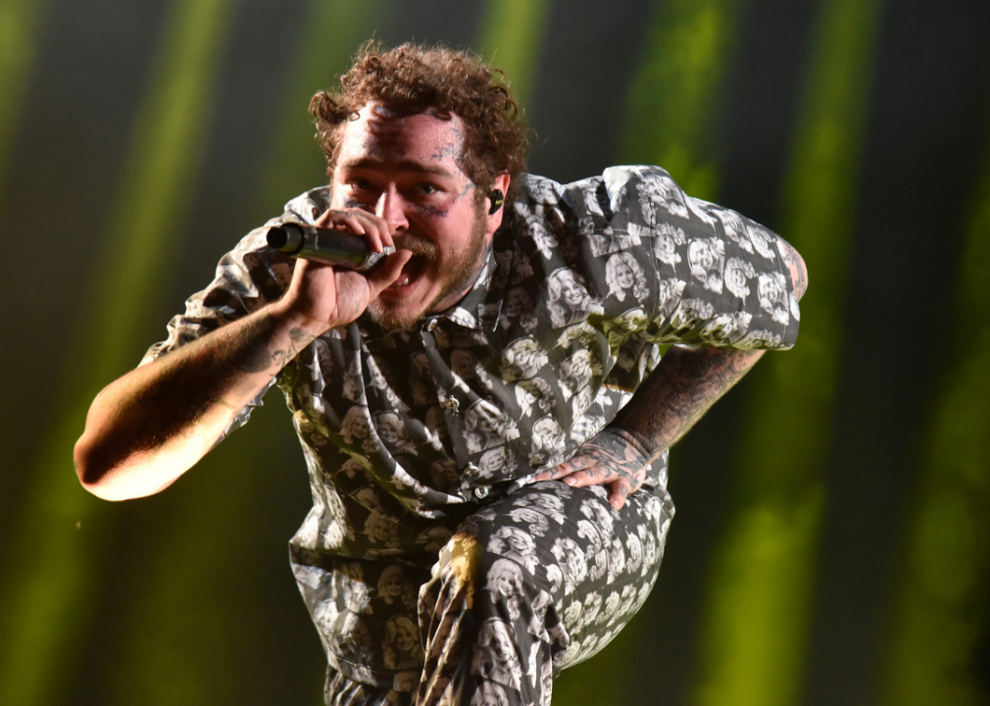 2020: 'My Turn' by Lil Baby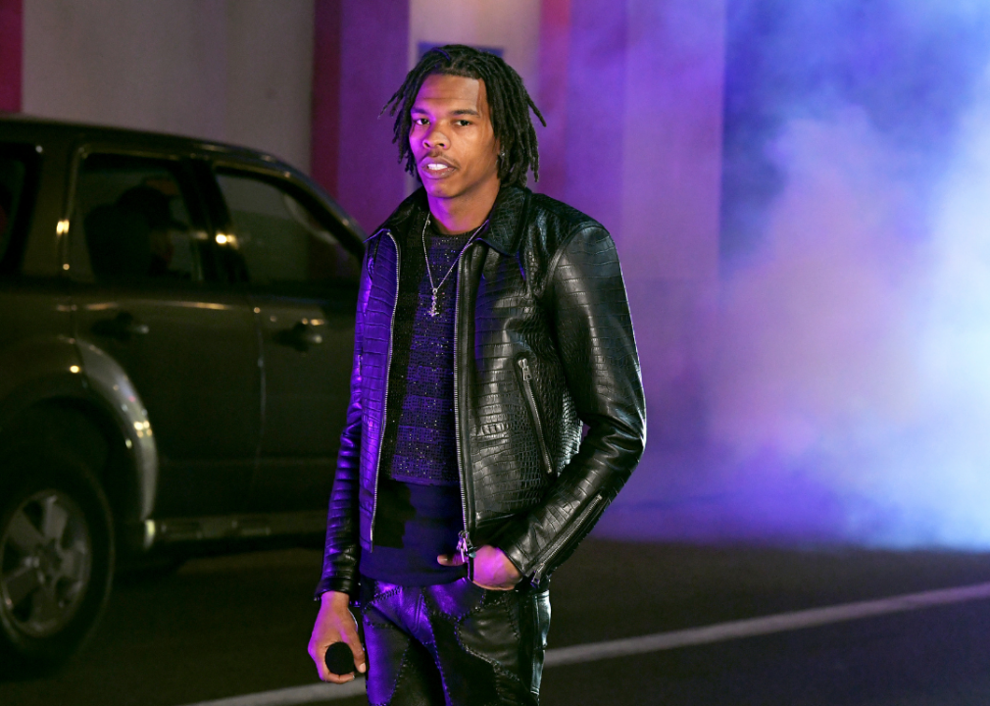 Catch up on Napa County's top news stories
Zak Fennie is Napa-based musician and writer.