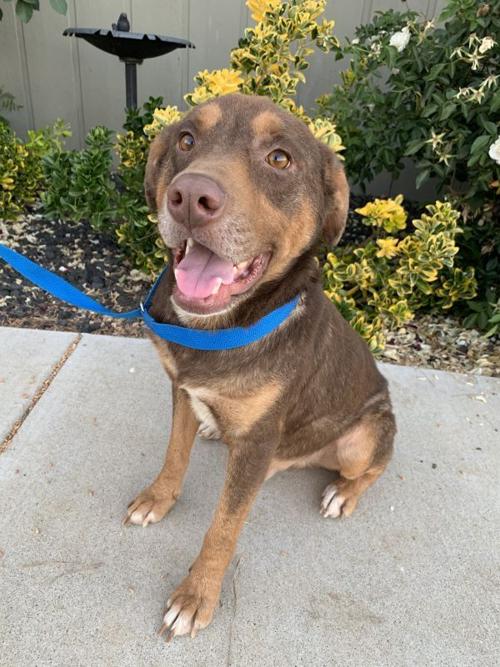 Meet Jay! He is a two year old, German Shepard mix looking for his forever home! Are you searching for... View on PetFinder
Pacaso, a startup offering fractional ownership of second homes, recently began selling shares of a home in north Napa. Neighbors say Pacaso's business model is not a good fit for the area.
The defendant had a predatory history of targeting women in Napa County, the District Attorney's Office said.
Police are investigating the crash that injured two drivers and a 4-year-old child.
The defendant was also ordered to pay $250,000 for the psychological harm that he caused. 
Napa police arrested a woman on suspicion of stabbing a person and causing serious injury to his wrist.
Police said the bicyclist was riding in a traffic lane after midnight without lighting.
Curbs on irrigation, car washing and other activities may return in the city of Napa amid shrinking water supplies on the tail of a dry California winter.
"'Low income' is a higher income than some would expect" in Napa, said the city's housing manager about a still-costly housing market.
A house fire that broke out Saturday evening in rural eastern Napa County spread into 2 ½ acres of woodlands before being controlled by firefighters.
A good Samaritan stepped in and made a brave rescue — by "immediately" jumping over the guardrail and into the bay, saving the infant.