Some would say blended wines are inferior to varietal bottlings as they are not expressive of significant varietal character. Others are convinced that varietal wines are mono-dimensional and simple expressions of one grape lacking the complexity of several varieties working in harmony to maximize a complete experience.
Is either side right? Perhaps both sides are right under certain conditions, but both sides, in general, are also very wrong. It all depends on the wine, its heritage and what you want to pair with a meal.
The term "blend" usually connotes the mixing of two or more varietals. While I have no argument with that definition, it's best to realize all wines are blends of some type and it's up to the winemaker — through expertise, experience and vision — to craft the best expression from the individual lots available.
Even if a wine is 100 percent a single variety, it's the winemaker's decision which barrels representing different vineyards, vineyard blocks, barrel types, vinification regimens and even vintages will compose the final "blend."
In order to label a wine as a varietal (Cabernet Sauvignon, Chardonnay, Zinfandel etc.), it must contain at least 75 percent of that variety. In certain parts of Oregon, that number increases to 90 percent, but 75 percent is the federal standard. The other 25 percent can be any mix of other varieties (usually compatible such as Merlot and Cabernet).
But does that mean if a wine contains 75 percent of a certain variety it must carry that varietal name on the label? Absolutely not. Which just adds another twist.
A wine labeled under a proprietary name (Opus One, Ridge Geyserville, Château Mouton Rothschild etc.) can contain any percentage of any grape in the blend. For many reasons, this will likely vary from year to year though always created in its own model (e.g. Bordelaise-style, Rhone-style). The 75 percent rule is only a minimum and specifically applies to a varietally labeled wine.
Various Old World growing areas are vested in blends (e.g. Bordeaux, Châteauneuf-du-Pape, Chianti, Champagne). Others lean toward varietally based wines (e.g. Hermitage, Alsace, Burgundy, Barolo) even though, by Old World tradition, most do not carry the varietal name on the label.
In contrast, New World producers primarily focus on varietal wines and labeling. But here's where the 75 percent rule comes into play as only that variety must appear on the label. So, you may be drinking a blended wine but thinking varietally. Some producers elect to list the component varieties on the front or back label but this is not required, except in certain areas such as Australia where all varieties are shown.
Historically, domestic wines did not carry a varietal label until the 1950s when visionary American wine writer Frank Schoonmaker and others led a concerted move in the U.S. toward varietal labeling. This concept was in opposition to the more universally used "generic" names (Chablis, Burgundy, Chianti, Champagne, etc.) to connote quality and identity. To meet the varietal label requirements, a minimum of 51 percent of that grape was mandatory and raised to the current 75 percent in 1983.
While many of the names reflected protected European growing areas, generic wines rarely contained grapes familiar to the region on the label (e.g. Chardonnay for Chablis, Pinot Noir for Burgundy, Sangiovese for Chianti) and made no effort to reflect their style. A U.S agreement with the E.U. stopping this practice was ratified in 2006, although some producers persist in using these deceptive names due to a grandfather clause in the agreement and continue giving "blend" a tarnished name and image.
Fortunately, I've had the pleasure to enjoy countless examples of the world's finest wines whether labeled varietally, regionally, or with a proprietary name. Long ago, I realized when planning a meal each wine must stand on its own merits, regardless of its component profile, in fulfilling my expectations.
My last column — "Napa Valley's Hispanic heritage" — attracted a broad range of comments and recollections. While many expressed appreciation for the acknowledgment of Napa's Hispanic community and their countless industry contributions, several others focused specifically on the four individuals and families that I featured in my column. Here are a few examples and my thanks go to the many readers who contributed their thoughts.
• Paul Frank - My winegrowing career began in 1992 with an introduction to Davie Piña. Without the dedication, work ethic, and integrity of Davie with his staff and crew at Piña Vineyard Management, success would not have been possible. Like many growers, I owe enormous gratitude to Davie's staff and the many hard-working crews just like them all over the Valley. They are so integrally responsible for what Napa has become.
• Geisha Williams — I just read your article and thought it was terrific. Thank you for telling such an important story. We are fortunate that Mario Bazán manages our tiny vineyard, and it was great to see him recognized for his achievements.
• Jon Dobrer — Wonderful topic and handling of it. Hispanics, in particular, don't get credit for their contribution in the whole — grape to bottle to table — process. I'm so glad you included Mi Sueño. I was introduced to it at the Beverly Hills restaurant, The Grill on the Alley. My waiter, who was Hispanic, recommended it with the pride of feeling a personal connection. His satisfaction at our satisfaction with the wine brought great smiles to all.
• Donna Mendelsohn - So happy you were able to put the spotlight on Ceja wines and winery. We were honored to have been introduced to Amelia and Pedro in 1988 when we first came to Napa. Their story was fascinating and expressed their perseverance and passion to move forward. Amelia is a bundle of energy and entrepreneurial dedication and Pedro's love and guidance for his family was evident from our first meeting. Ceja Winery, a force to behold!
WATCH NOW: CELEBRATING NAPA VALLEY'S NATURAL BEAUTY
CHECK OUT: BARRELS OF FUN IN ST. HELENA
Photos: Barrels of Fun St. Helena, 2021
Barrels of Fun, 2021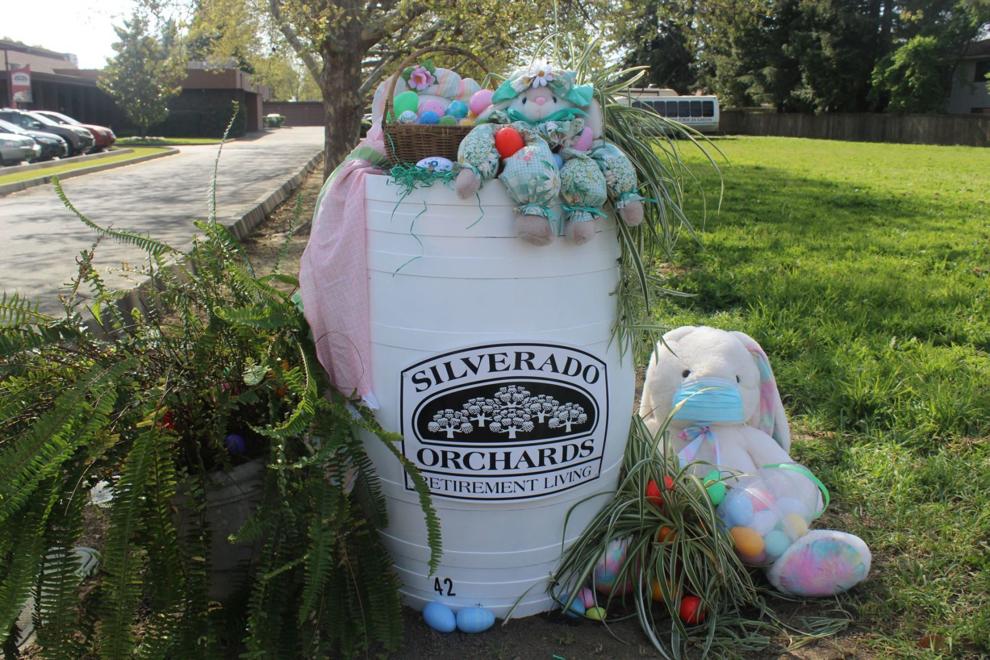 Barrels of Fun, 2021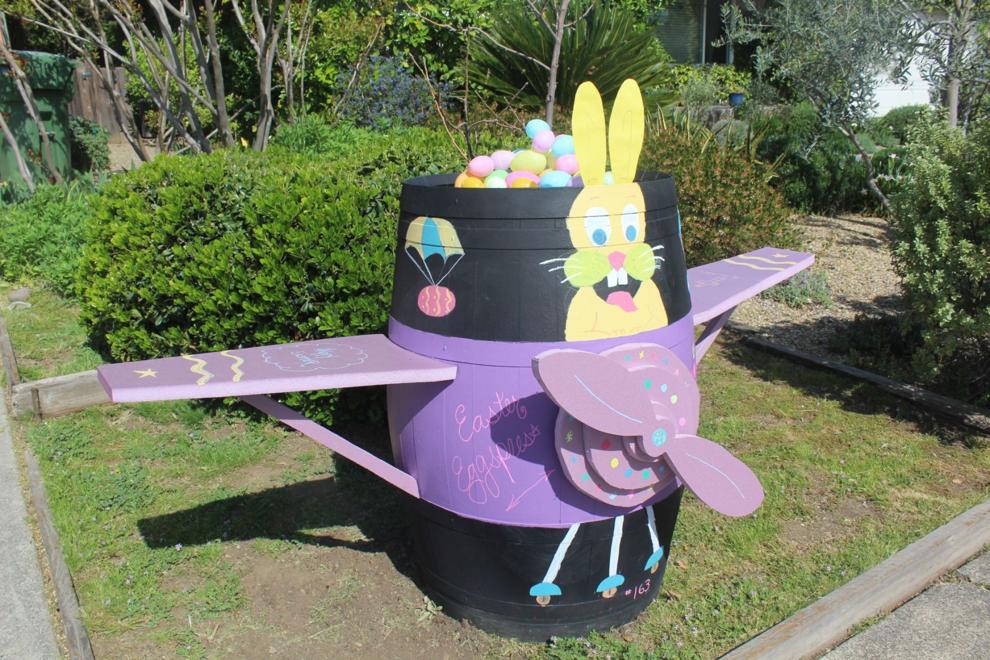 Barrels of Fun, 2021
Barrels of Fun, 2021
Barrels of Fun, 2021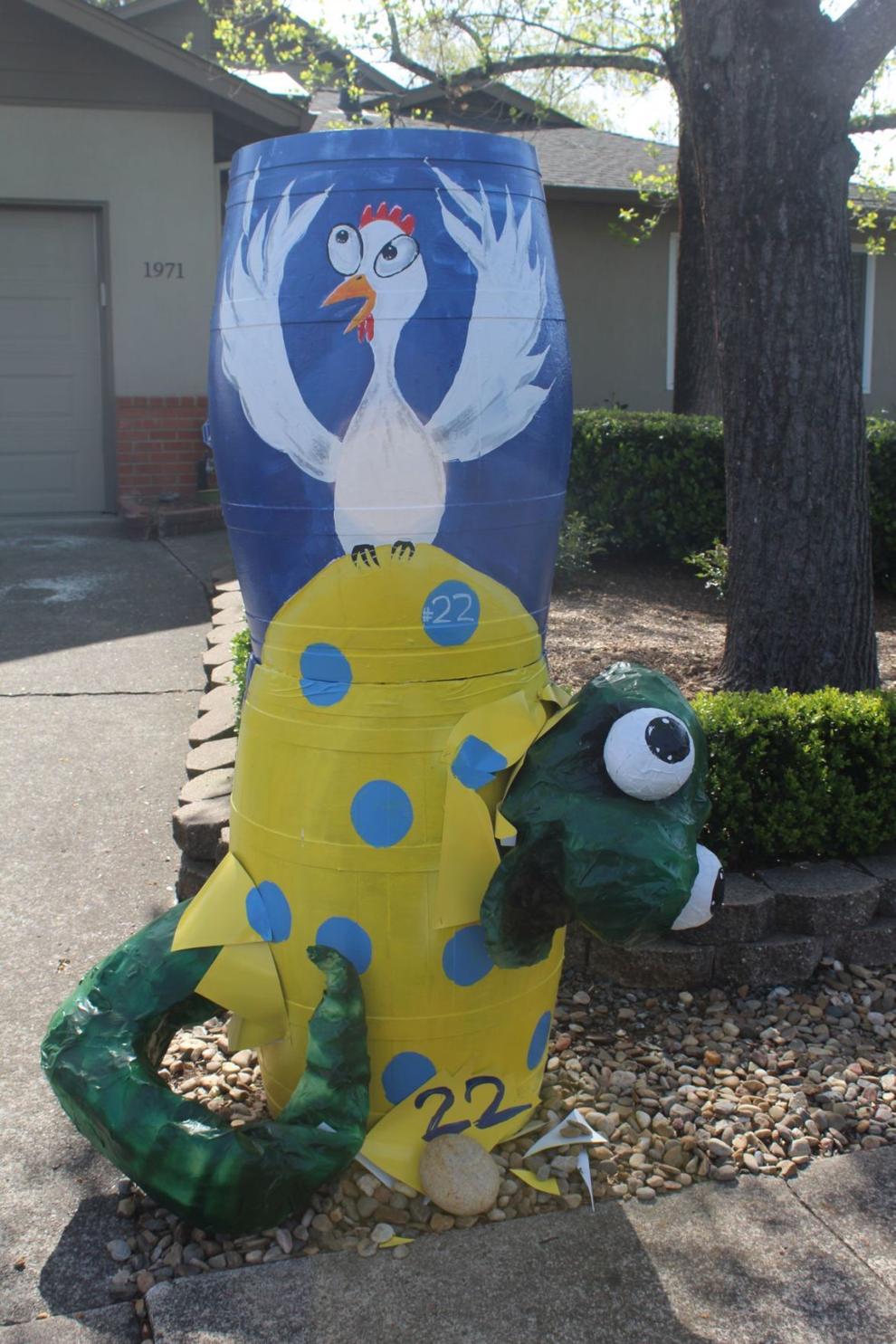 Barrels of Fun, 2021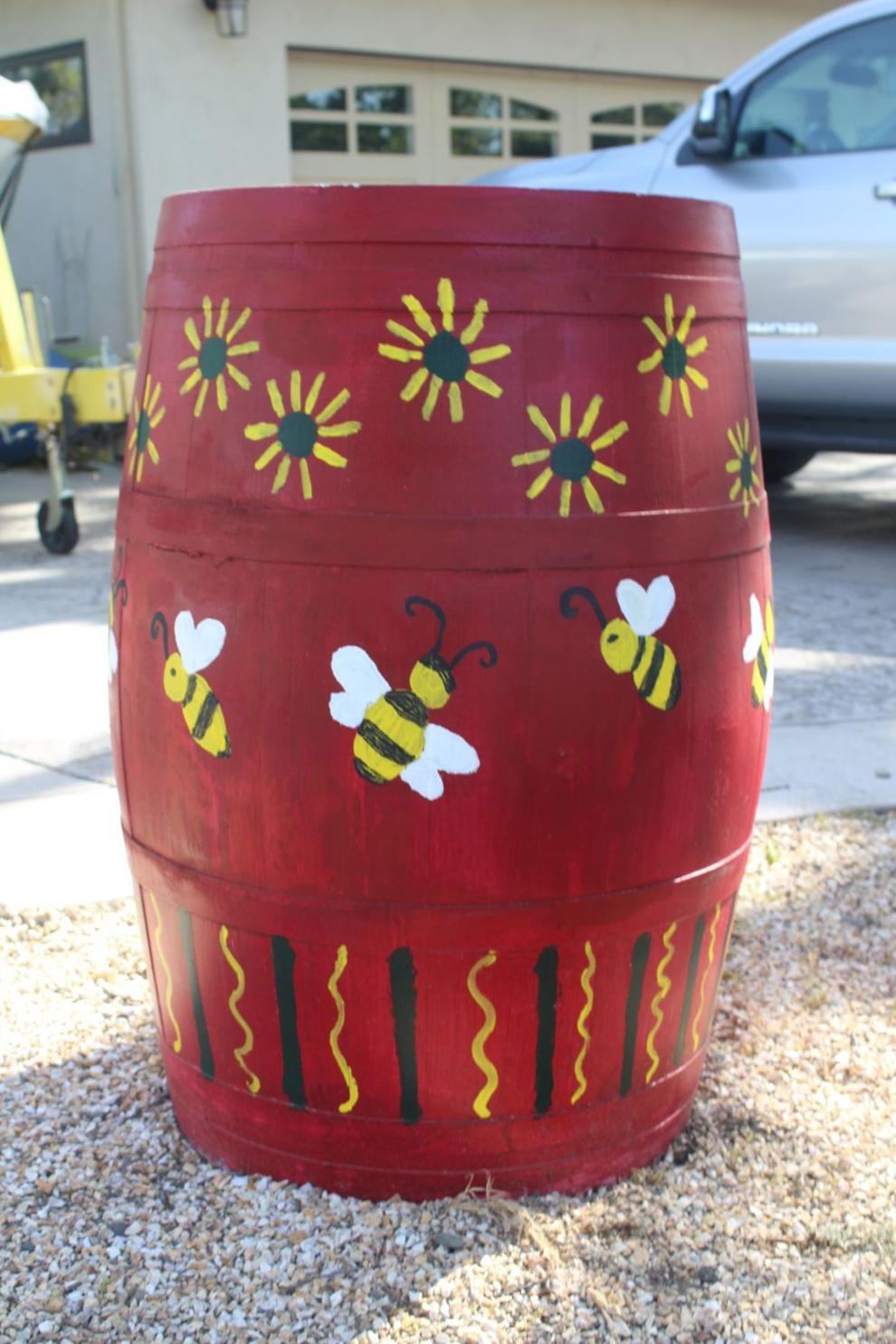 Barrels of Fun, 2021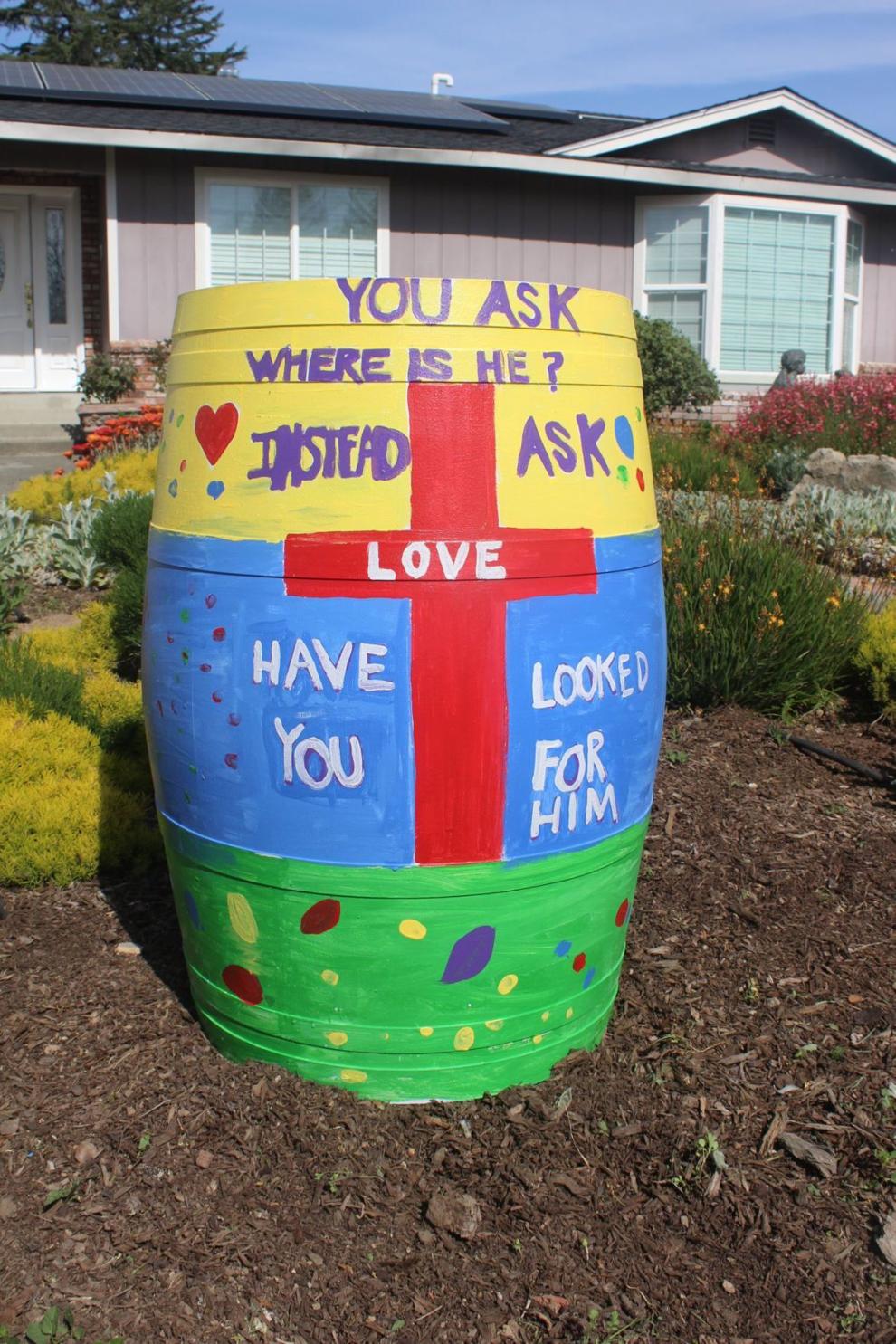 Barrels of Fun, 2021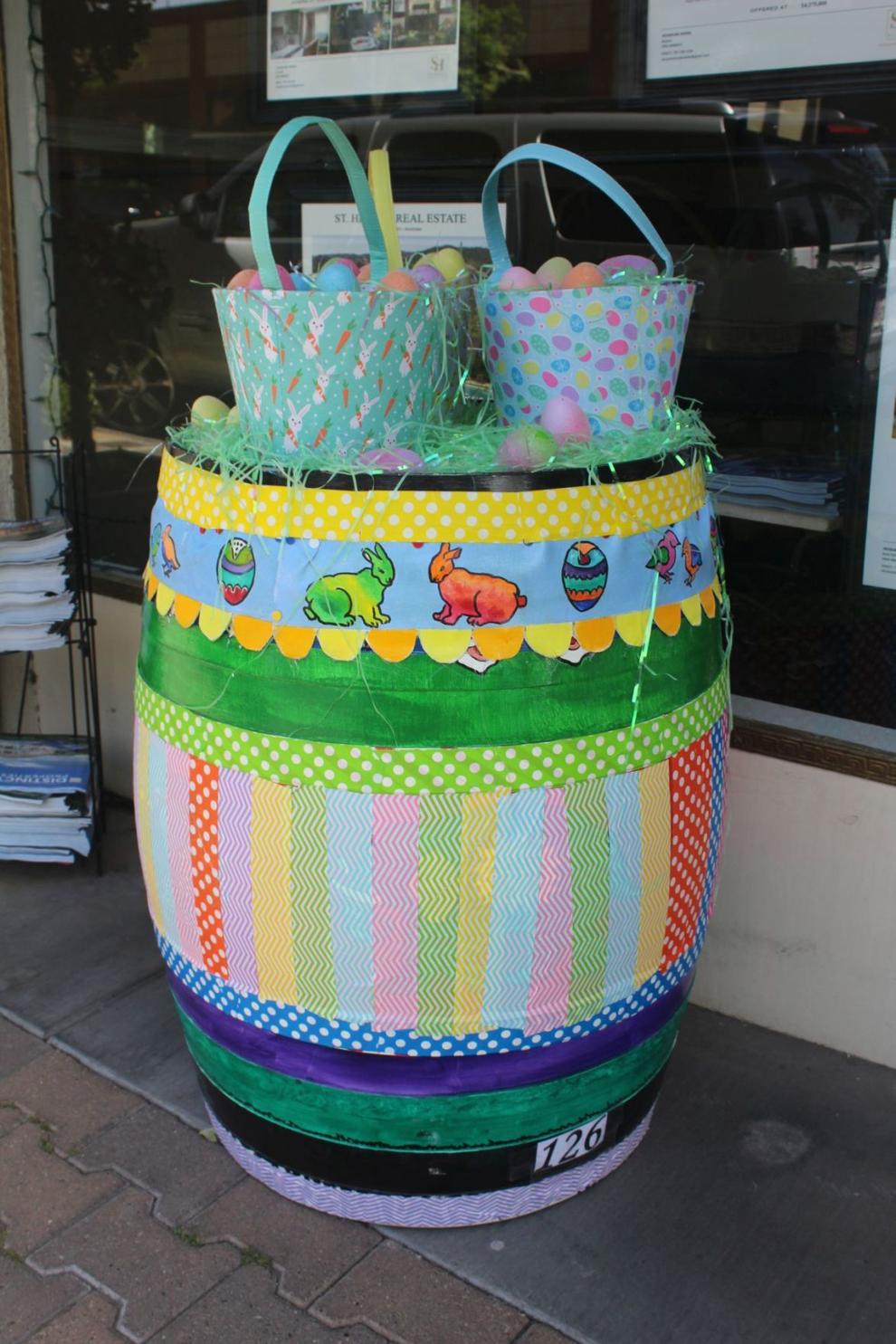 Barrels of Fun, 2021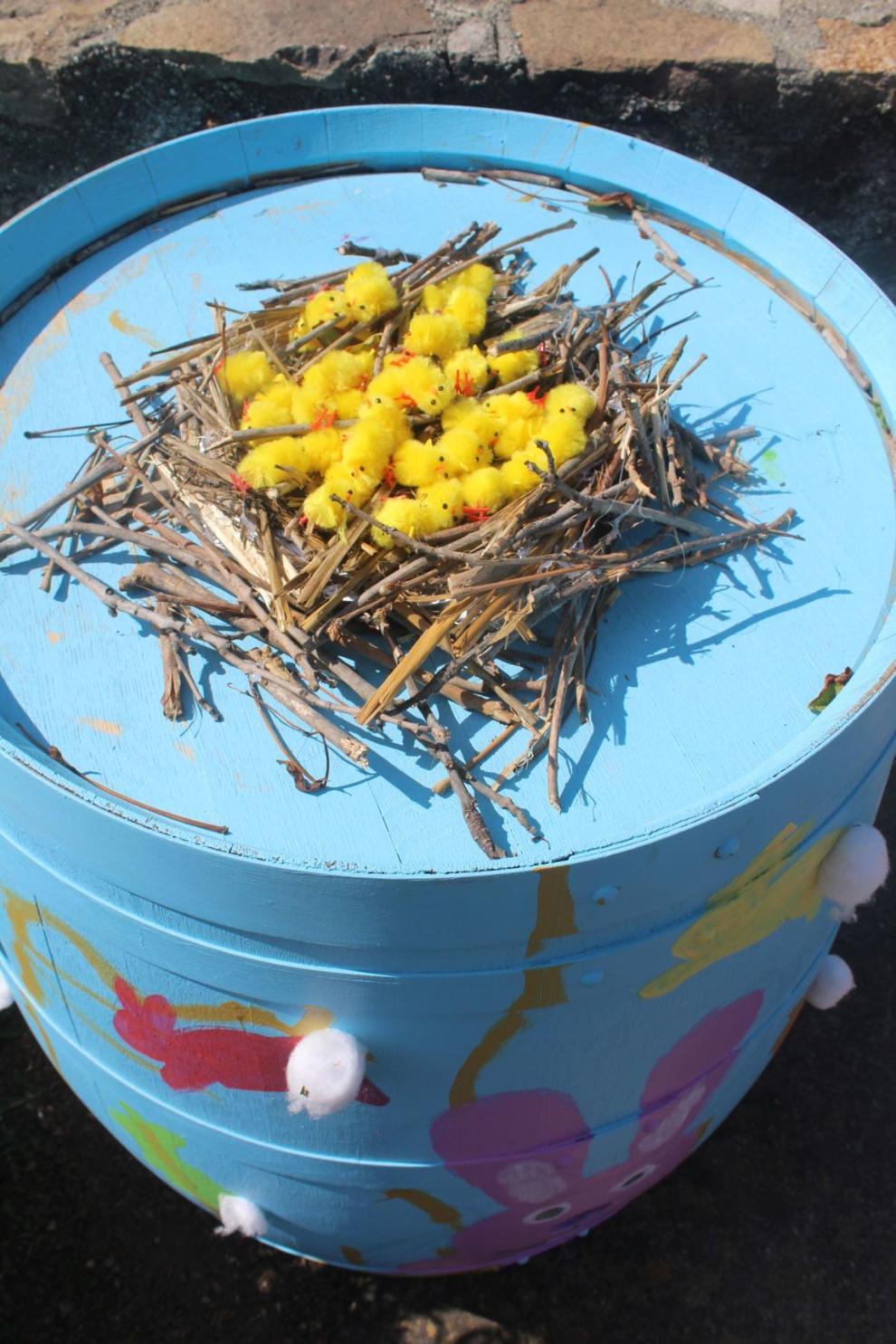 Barrels of Fun, 2021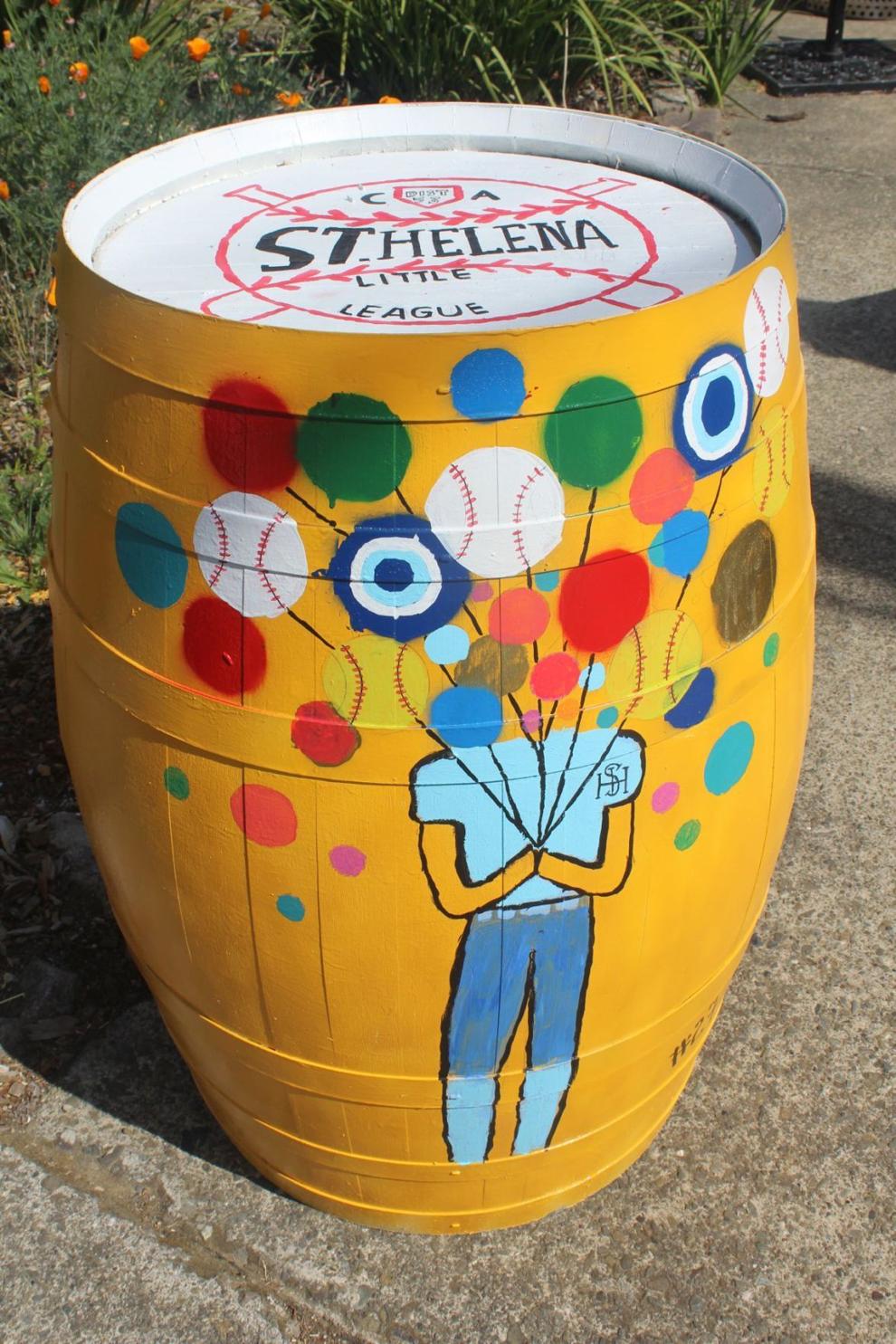 Barrels of Fun, 2021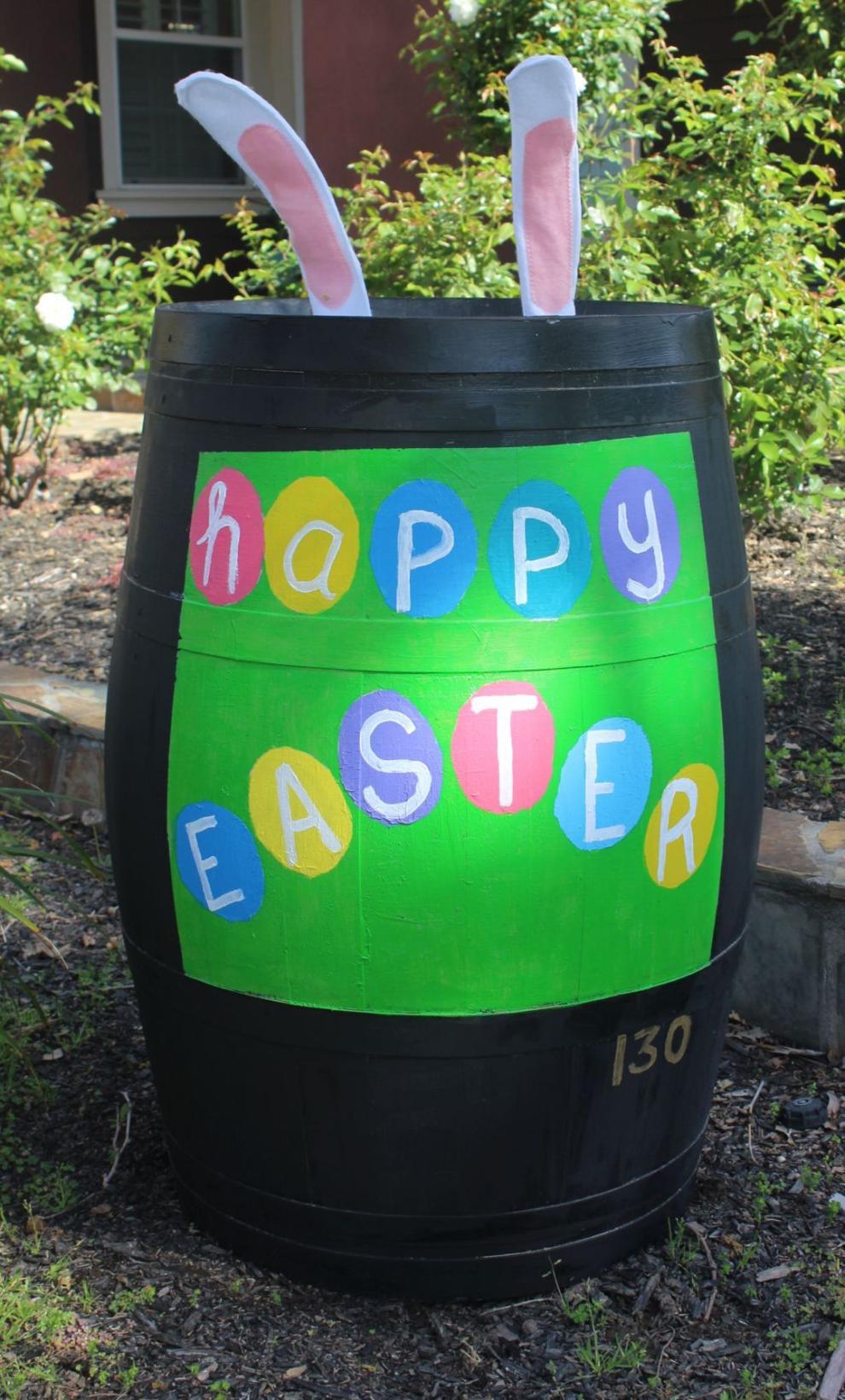 Barrels of Fun, 2021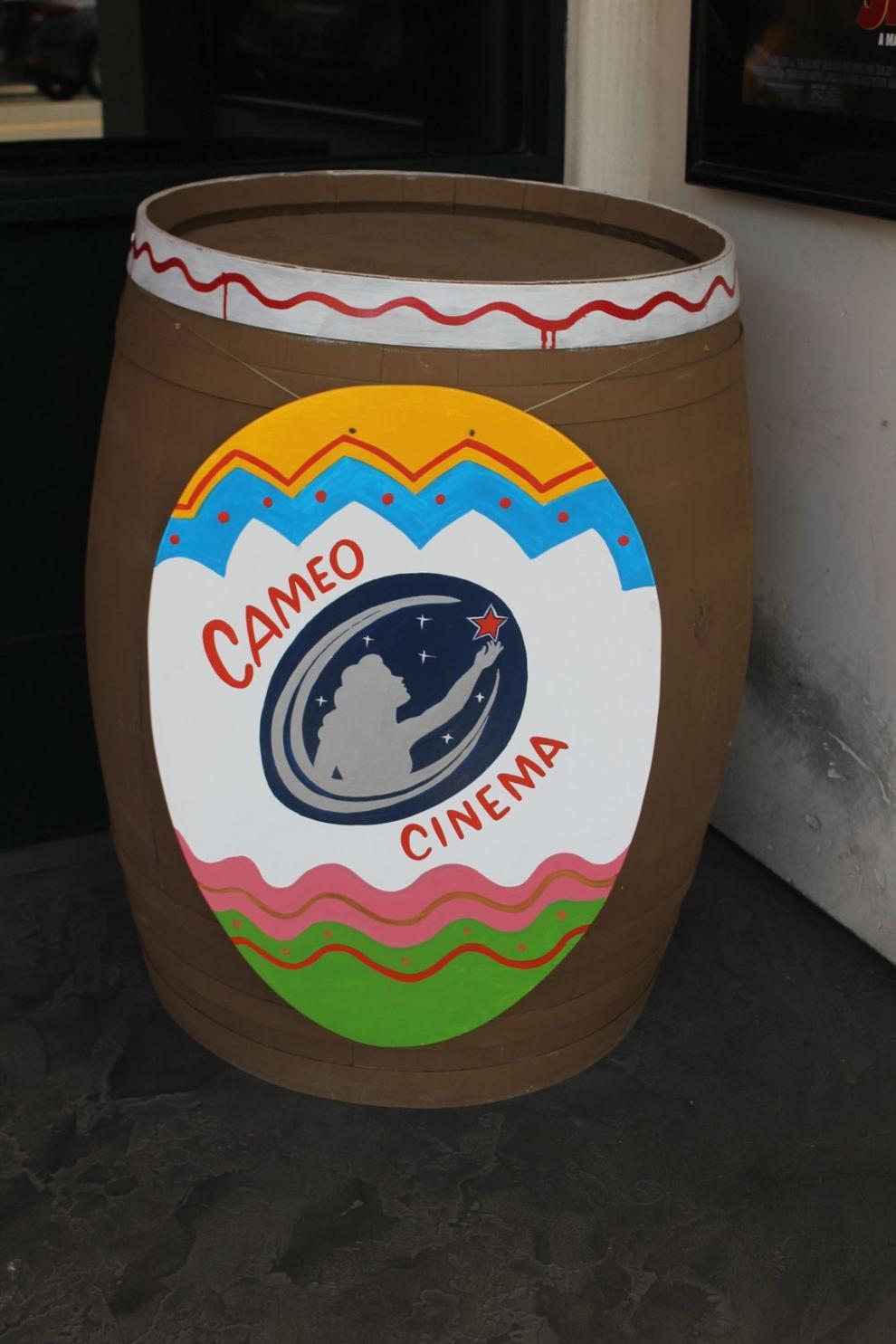 Barrels of Fun, 2021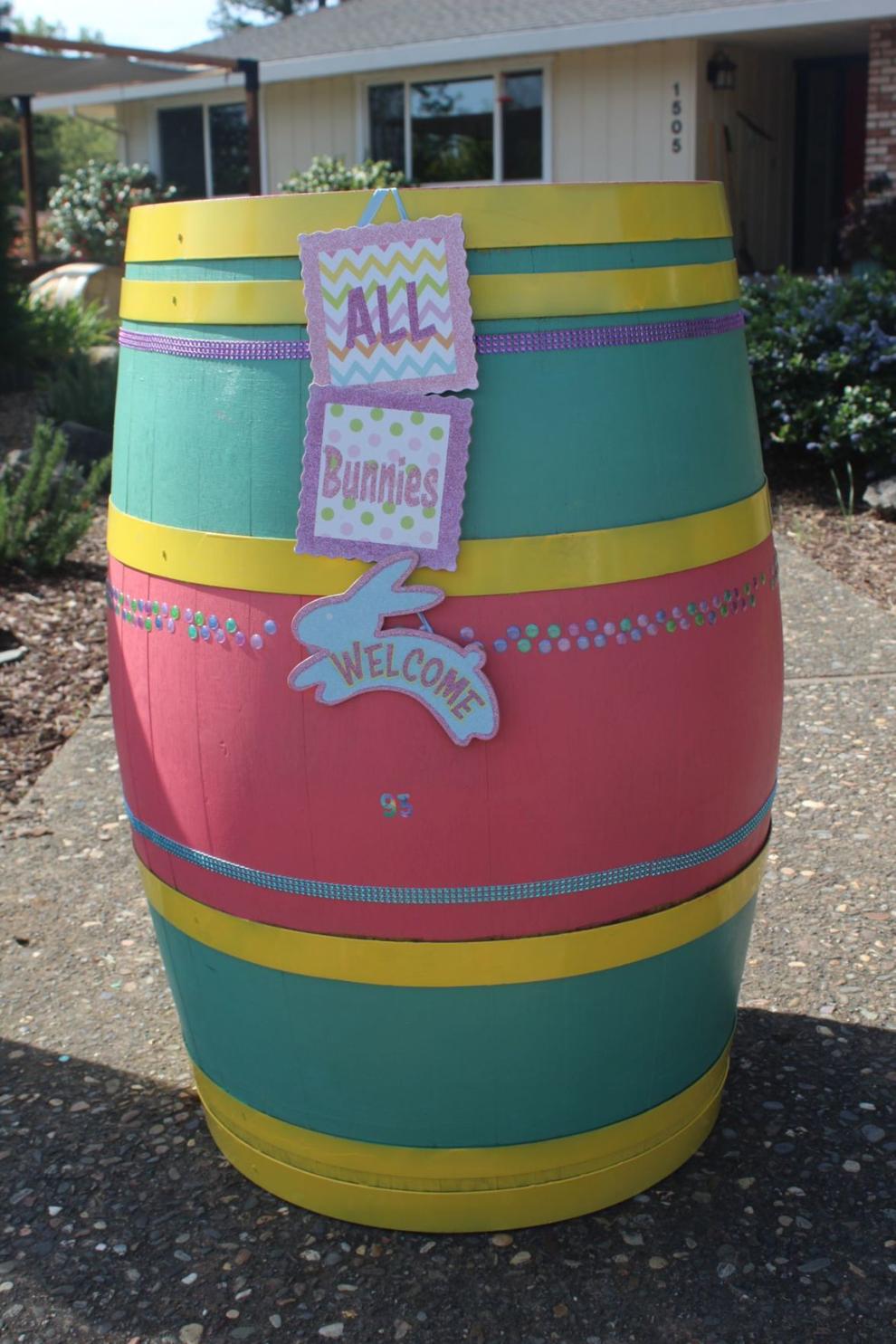 Barrels of Fun, 2021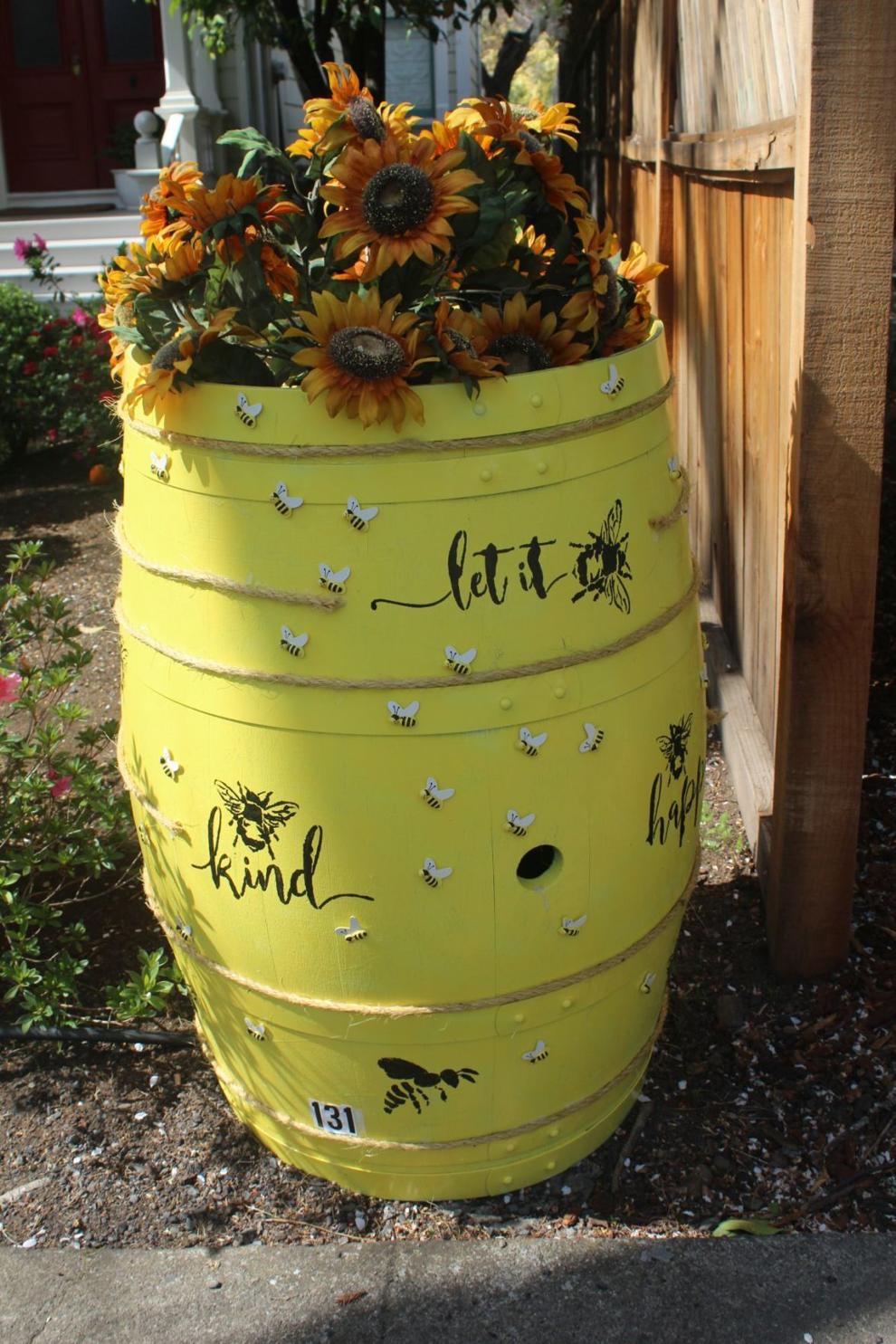 Barrels of Fun, 2021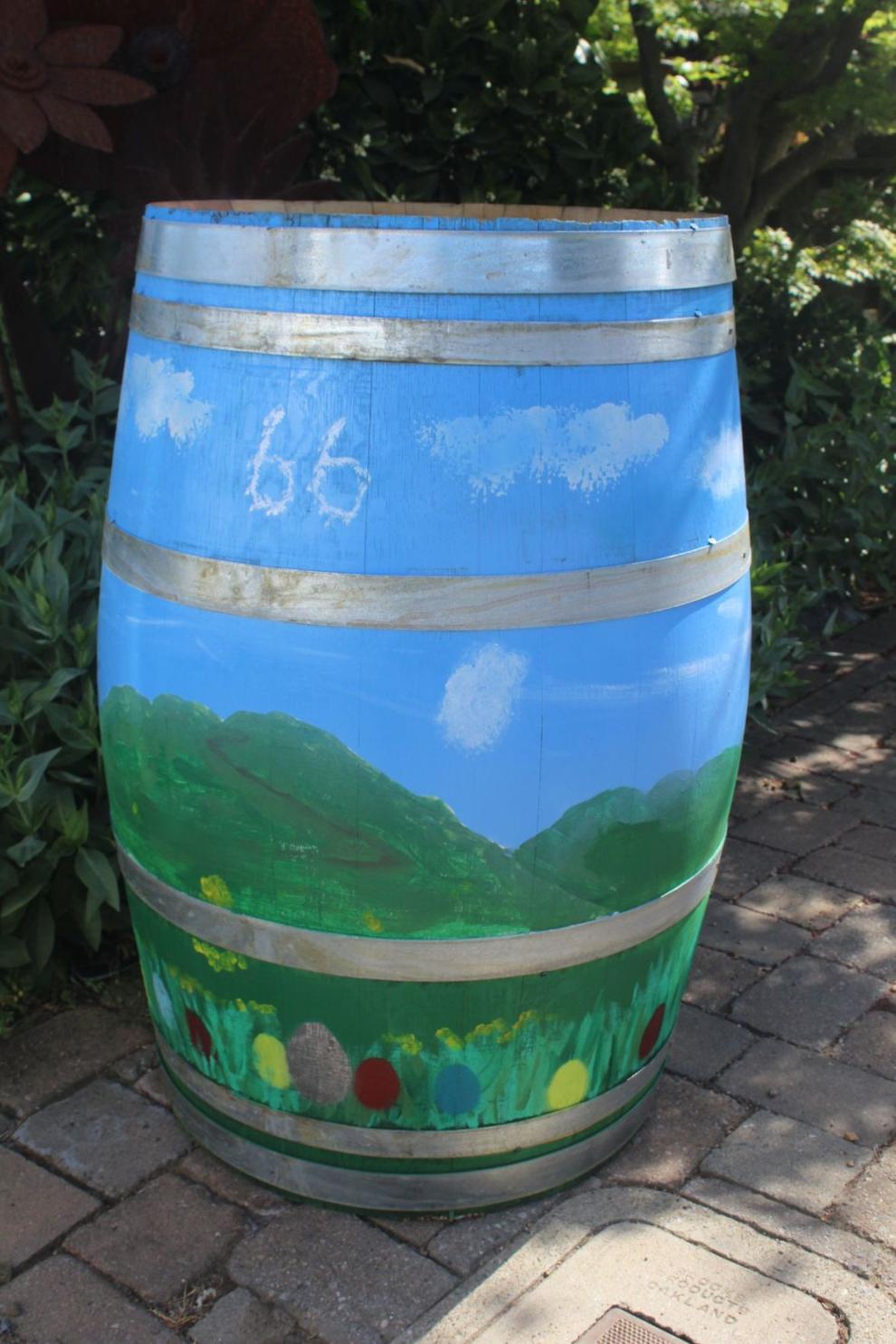 Barrels of Fun, 2021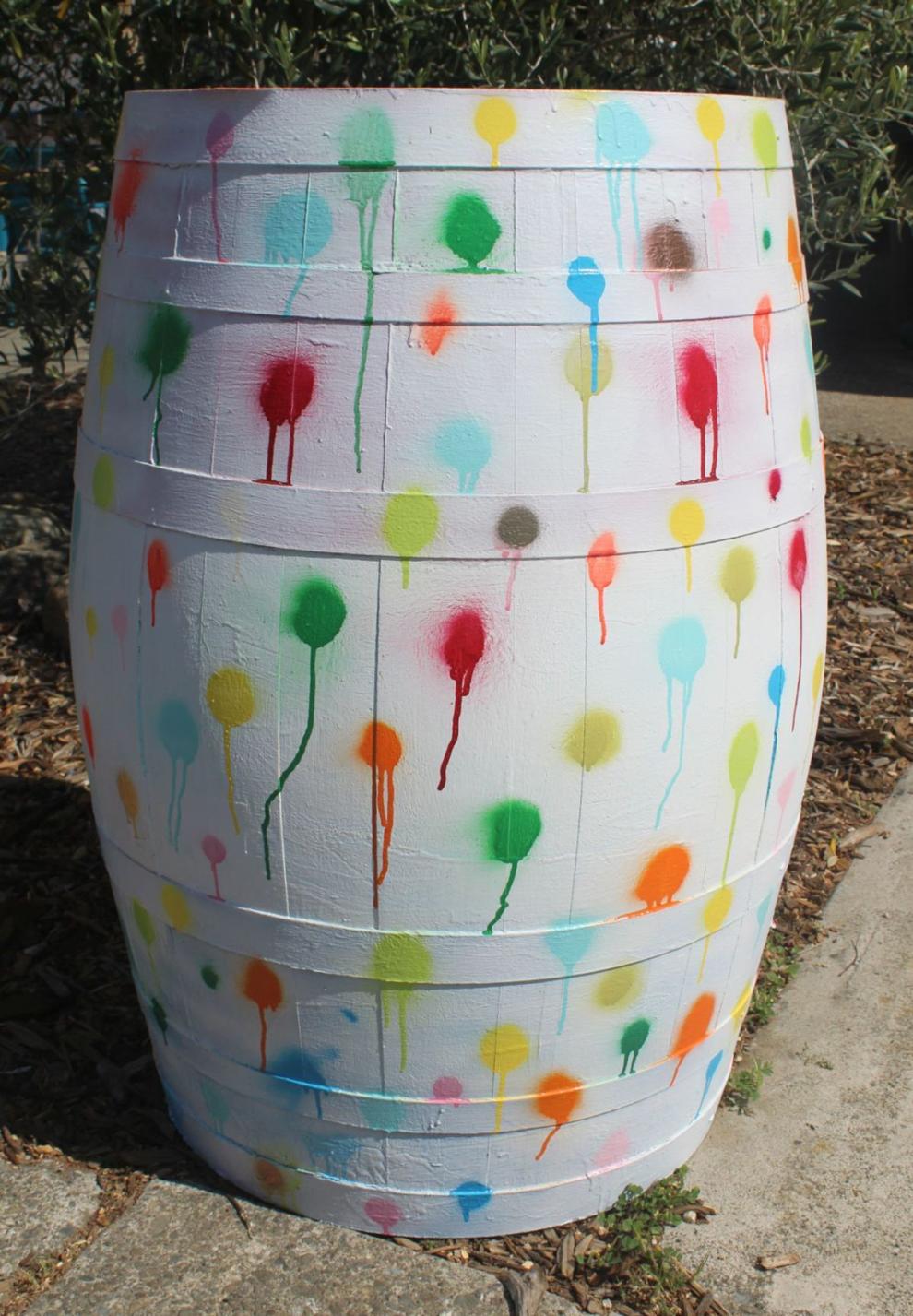 Barrels of Fun, 2021
Barrels of Fun, 2021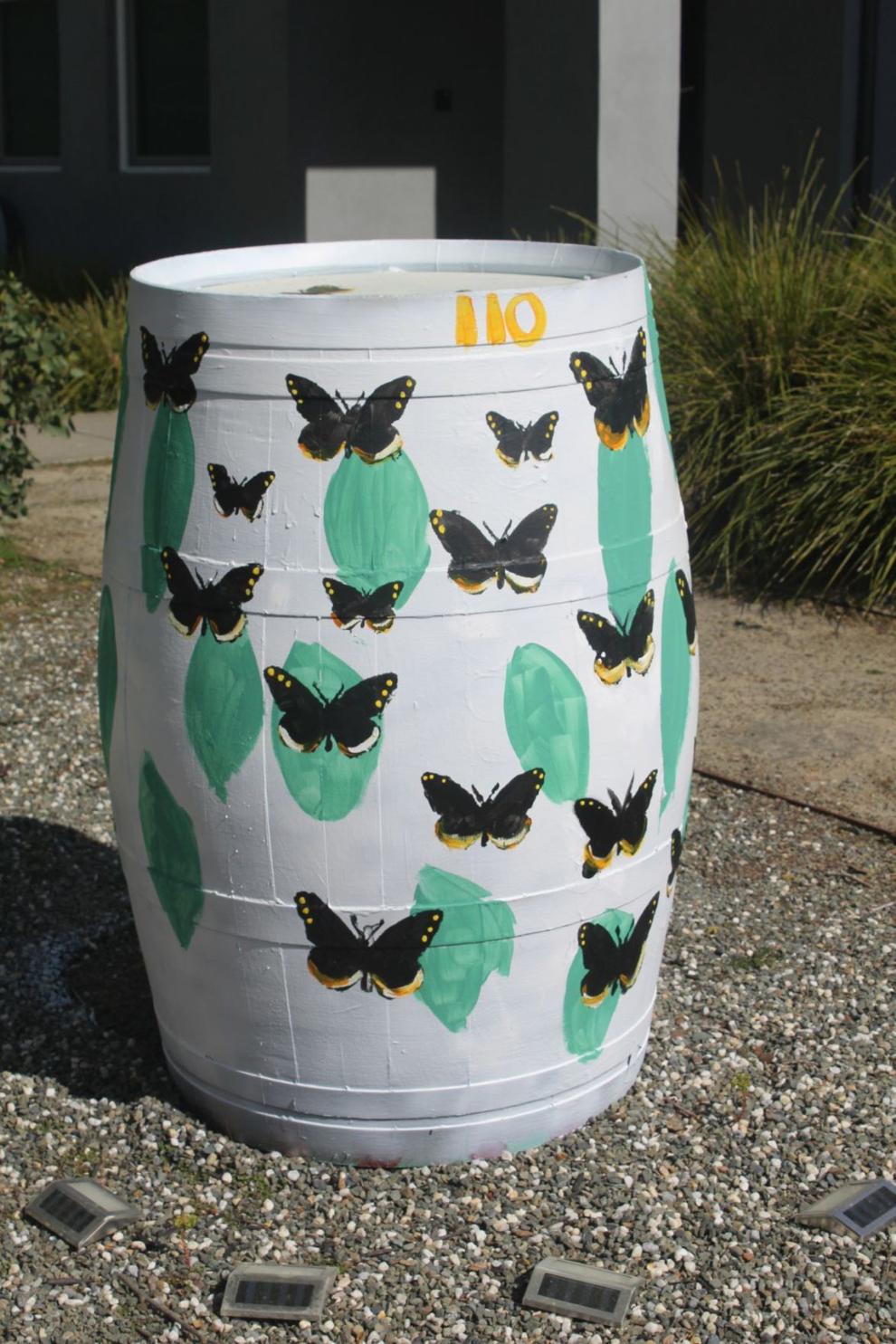 Barrels of Fun, 2021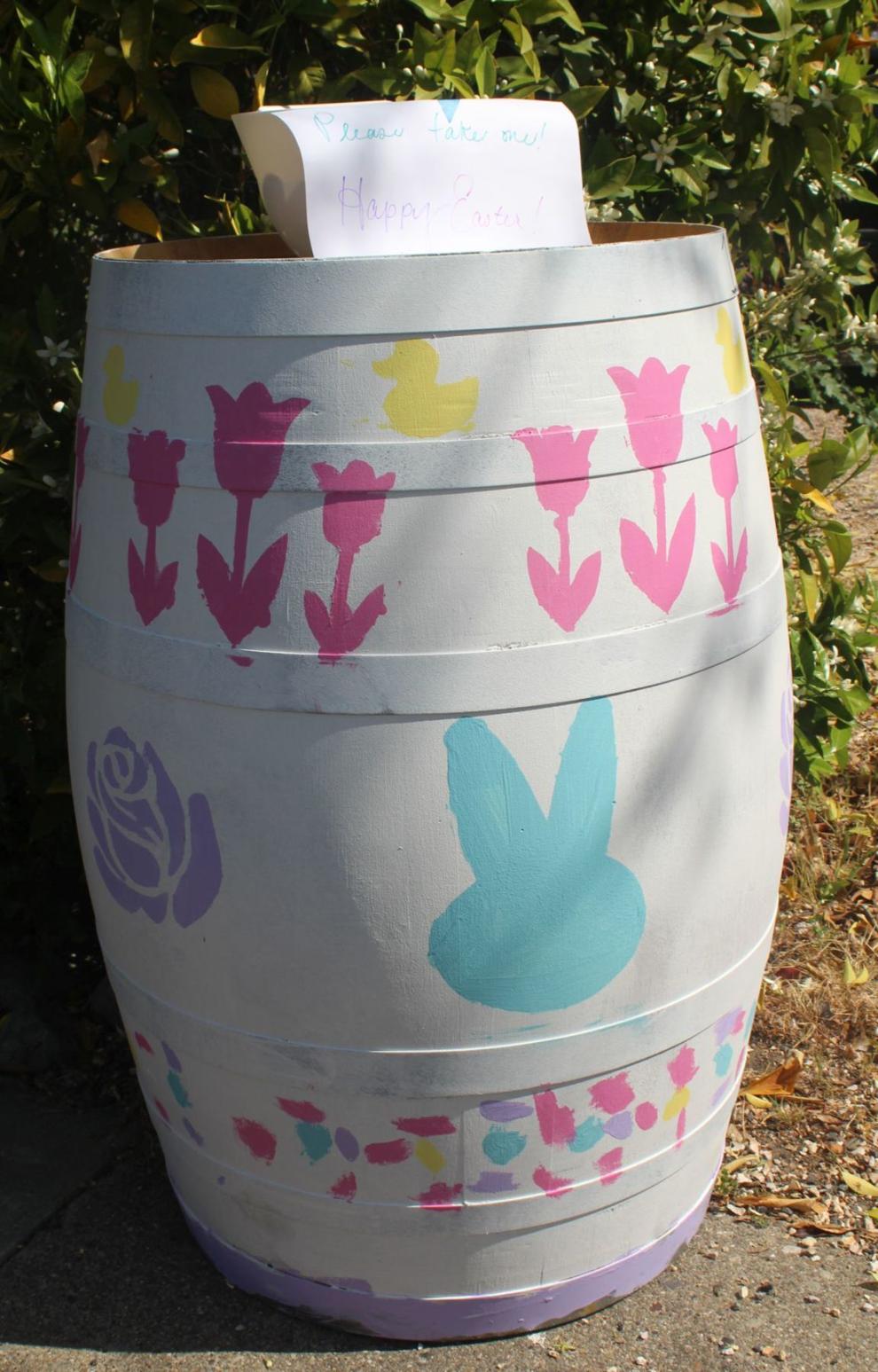 Barrels of Fun, 2021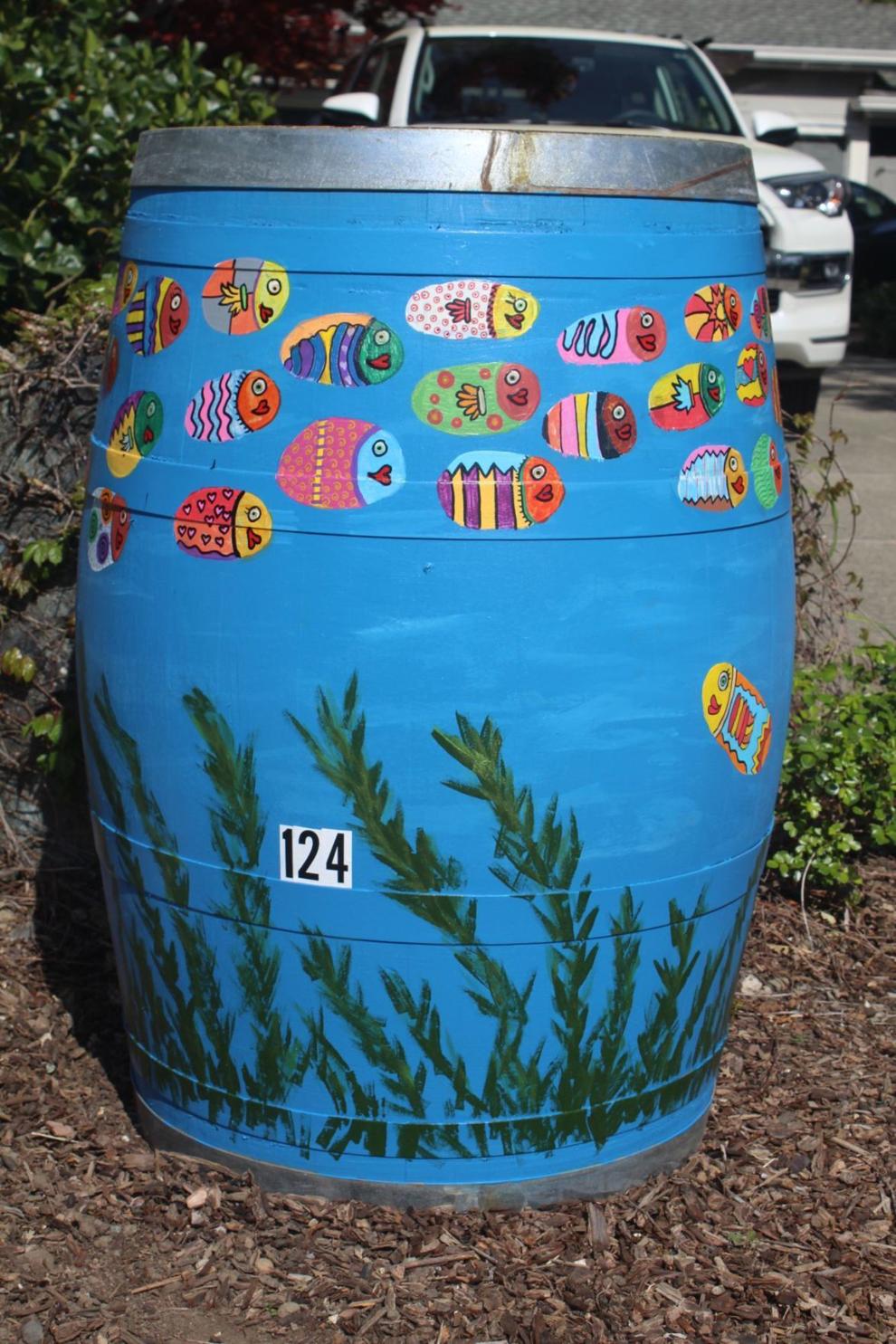 Barrels of Fun, 2021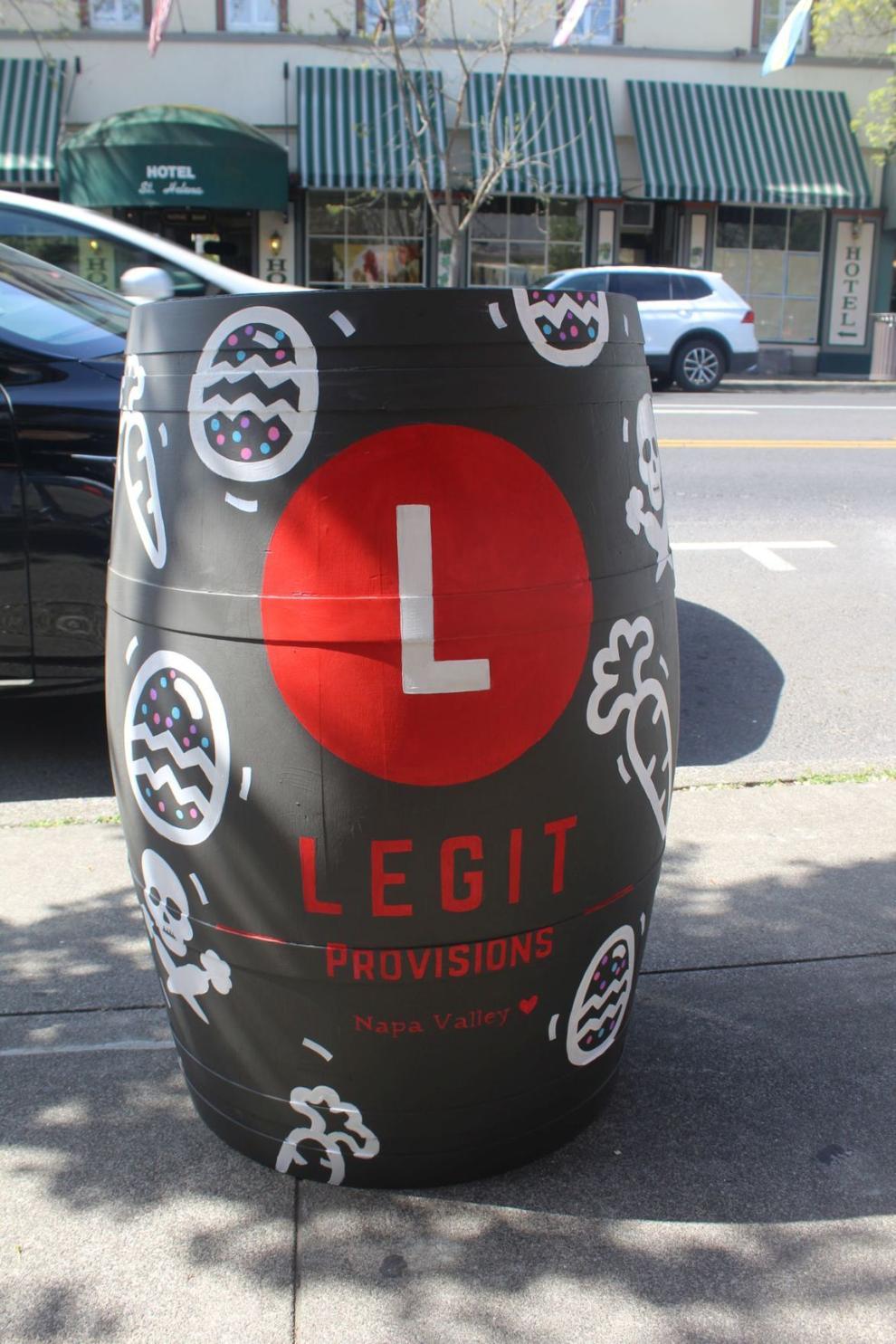 Barrels of Fun, 2021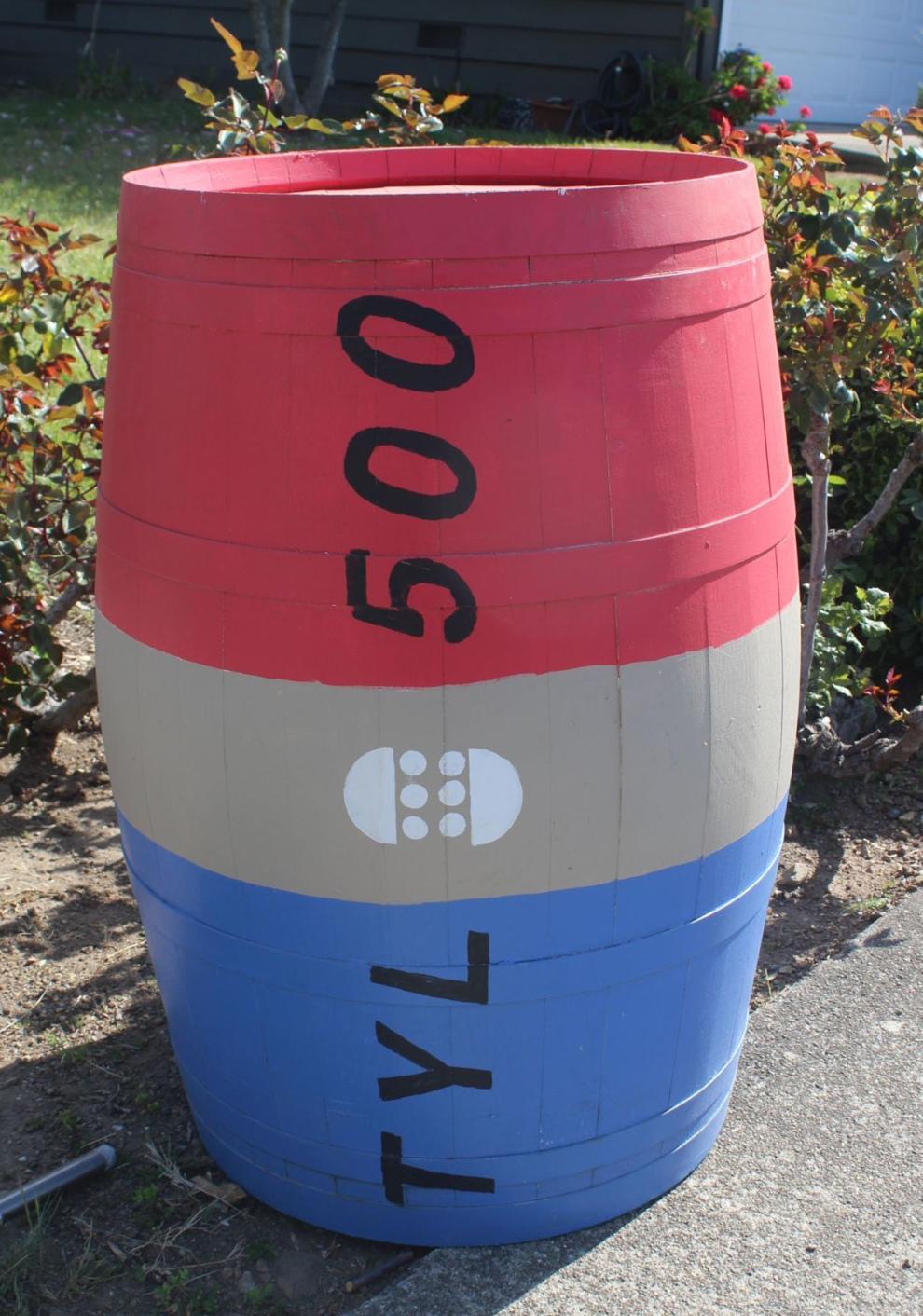 Barrels of Fun, 2021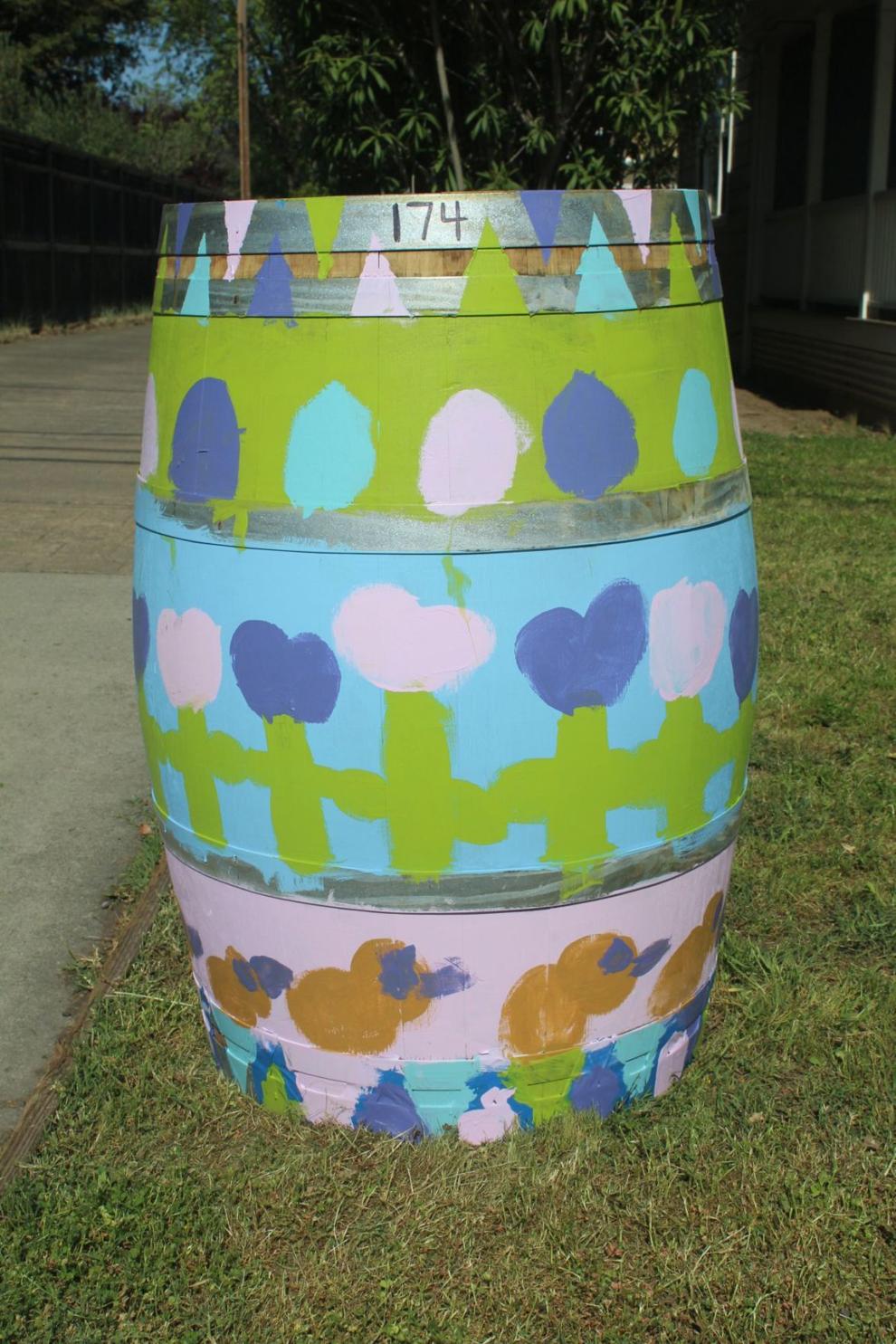 Catch up on Napa County's top news stories
In case you missed it, here is a look at the most-read stories on NapaValleyRegister.com.
Share your experiences with other readers by commenting on this article with an e-mail to me at allenbalik@savorlifethroughwine.com.
Allen Balik, a Napa resident, has been a wine collector, consultant, author, fundraiser and enthusiast for more than 35 years.