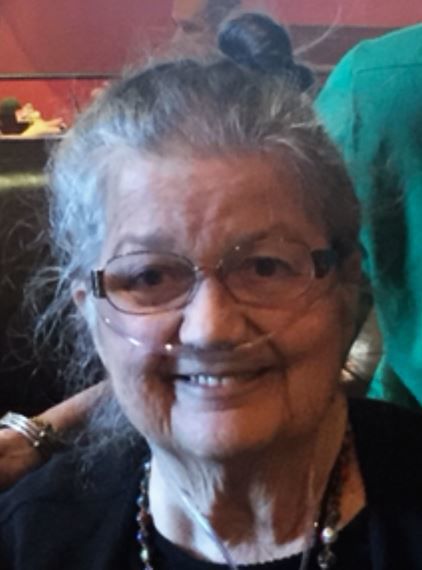 Barbara Wukas passed in Fort Worth, Texas on January 13, 2020 from complications of congenital skeletal disorders. She was preceded in death by her parents, Mary and Nick Wukas, and 2 sisters, Betty Jean and Betty Lee. She is survived by her sister, Judith, and her 3 children plus various great nieces and nephews and cousins.
Barbara lived in a very interesting time; the 60's, the 70's and the 80's. She graduated from Coral Gables High School, Grady Memorial School of Nursing, Medical College of Georgia and the University of California at San Francisco.
Barbara loved nursing and nursing education for many years. After retirement she was fortunate to travel through much of the world, ready for new adventures.
Barbara loved gardening, music, dancing, reading, cooking, and exploring California. Even though she never married, it doesn't mean she never loved or wasn't loved or had a long term relationship. She thanks all who have touched her life.
As requested by the family, Memorial Donations may be submitted to Hospice at the following address.
Obituaries Newsletter
Sign up to get the most recent local obituaries delievered to your inbox.