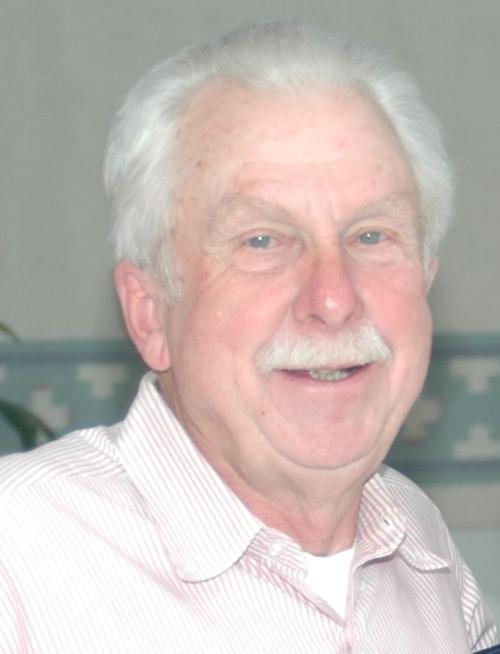 Brian was born in Berkeley, the son of Frederic and Arlien Hunter. His father died when Brian was only four months old, after which he was reared by his Norwegian maternal grandparents in Lincoln, CA. Brian graduated from McClatchy High School and CSU Sacramento where earned his Bachelors and Masters degrees in Biology and Microbiology. Brian had an over 40-year career with the CA Dept. of Fish & Game, with over 20 years as a Regional Manager and one as Deputy Director. Post-retirement, he was very involved in CA Waterfowl Assoc., Suisun Marsh, Valley of the Moon Trap Club, NCDL and riding his Harley Davidsons.
Brian died from cancer days after being evacuated and losing his home during the Napa Atlas fire. Brian was predeceased by his second wife, Judi (Lawrence) Hunter, to whom he had been married for over 40 years. Brian is survived by his children from his first marriage to Donelle Franke; Eric (April) Hunter and Sherie (Rory) Lovell; his four grandsons, Hunter (Becca) Watkins, Alexander Watkins, Chase and Jack Hunter and his great-grandson Carter Watkins.
A Celebration of Life will be held on October 30th at the Napa Elks at 11:00. In lieu of flowers, the family asks donations to be made to CWA for the preservation of waterfowl wetlands in memory of Brian Hunter (https://www.calwaterfowl.orgemorial-giving).