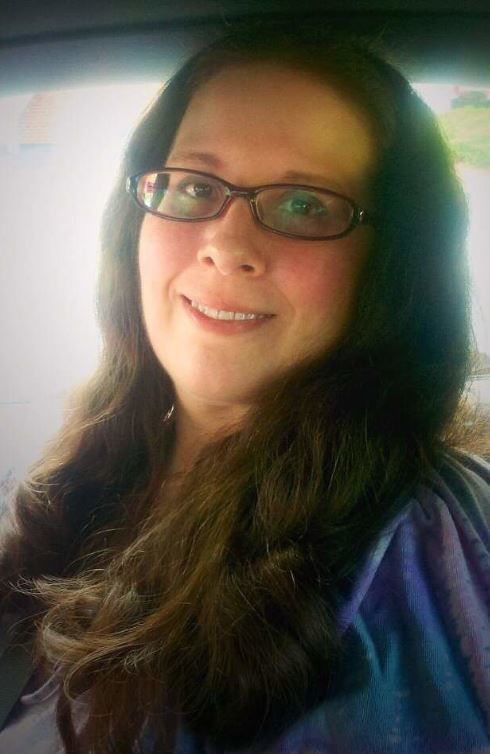 Carrie Beth Brown died peacefully in her sleep in Sugar Hill, Georgia on February 3, 2020 after a long battle with autoimmune disorders. She was 48 years old.
Carrie grew up in Napa, graduated from Napa High and received a B.S. in Art and Education from UC Davis.
You have free articles remaining.
Carrie was a talented artist, graphic designer and writer. When her health made it impossible for her to work, she wrote health-related articles for online health blogs to help educate and support people facing similar issues.
Carrie is survived by her husband (Dave Brown), mother (Sherrie Basford), grandparents (Bob and Carol Kirkbride), and uncle (Randy Kirkbride). She was preceded in death by her father, Christopher Mattos.
Carrie's ashes will be scattered as she requested in the Georgia mountains and at the Sonoma Coast. No service or memorial is planned.
Carrie's family welcomes cards, emails or phone calls from friends who wish to share a memory of Carrie.