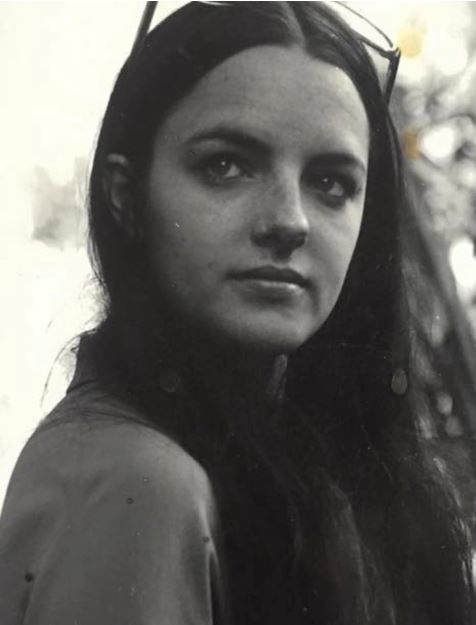 Delores "Jean" Jarvis-Wheeler (nee Smith)
Long time beloved Calistoga resident, Delores Jean Jarvis, passed away at the age of 69 on February 28 after a brief and gallant battle with cancer. A dedicated matriarch, she was the cherished leader of her large extended family and a network of longtime friends and colleagues who miss her dearly.
Jean, known as "Jeanie", was born on October 20, 1950 at March Field Air Force Base, Riverside, CA. A self-described Air Force brat, Jean's early years with her family were spent stationed at various bases in the United States and in Europe. After she and her family moved to Fort Hamilton Air Force Base in 1968, she met her first husband Brian Jarvis, Stephanie's father, in 1969. Jean moved from Corte Madera to the Napa Valley in 1983 with her second husband, Jim Wheeler, where she lived until moving to Globe, Arizona in 2018 to be with her long-time friend and soulmate Rob Berry until her untimely passing.
Jean studied mathematics at Oklahoma State University. She was a brilliant and much sought after bookkeeper who worked in the Napa Valley where her clients included some of the region's top wineries and vineyard managers. She was a patron of several Napa Valley charity events and the gifted hostess of wonderful parties and family events. She loved spending time with her family, cooking, hiking and keeping her vast network of friends on their toes with her knowledge of history and current events.
Jean blessed us with her generous nature, sharp whit, and abundant sense of humor. She was kind, generous and dedicated to her family, friends, colleagues, and clients. She is very sorely missed by all who knew and loved her.
Jean is survived by her beloved daughter, Stephanie Shea Jarvis, her soulmate, Rob Berry, her husband Jim Wheeler, ex-husband Brian Jarvis, and his wife, Janet; her stepdaughter Joyce Wheeler-Hough, son-in-law Jim Hough; her mother, Ruby Smith, her sisters LaDonna Griggs (Curtis) and Carol Green (Alan), and her sister in-law Sherry Smith. She also leaves her beloved grandchildren, Nick and Holly Hough and great-grandkids Payton Rose, Masen James, Haley Mae and Boston Scott who called her GG. She also leaves her foster daughter, Jenefer Duane Spinhoven and adopted daughter Renee Schink. She joins her beloved brother Shellman Jr. and her father Shellman Smith Sr. who passed before her.
Memorial contributions can be directed to Jamison Ranch Animal Rescue.
A celebration of Jean's life is being planned and will be held on a date to be determined.
Obituaries Newsletter
Sign up to get the most recent local obituaries delievered to your inbox.