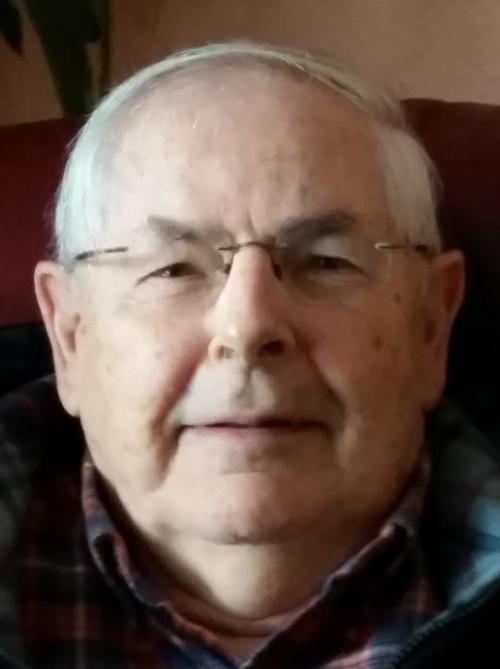 George Pieczonka was born and raised in Camden, New Jersey. In his young idealistic adulthood, he was ordained a Catholic Priest on May 25, 1963. After several years a priest, he left the priesthood to marry Ann Sultana, a nun of the Sisters of the Atonement, who also left her vocation to marry. They married in JULY 1970. George and Ann had two children, Georgann and Aaron. In 1972 he moved his family to California to be closer to Ann's large extended family. They lived in Marin and then Sonoma. While in Sonoma George and Ann adopted a teenage daughter, Shirley Palomino. They lived a good life together and were involved in a life of hard work and charitable acts. Some say, "once a priest, always a priest" and George certainly felt that way. George was always concerned about social justice and wanted to reform/change the church. He once said, "I seek a loving growth, not absolute answers." Ann preceded him in death in August 2001. After several years living without a special partner, in 2010 he met Joan Bennett on Match.com. He moved to American Canyon later in 2010 and George and Joan enjoyed a loving relationship over the next nine years.
He died after a long battle with heart disease. In his early years in American Canyon George tried to help American Canyon's Holy Family Church prepare to build a new church. His energies however were sidetracked as he became passionate about the mission and work of Molly's Angels in Napa, which is to provide free transportation for seniors to and from doctors' appointments. He became Molly's prime representative in American Canyon. He developed by-laws for the organization and he was chair of the board for several years and resigned in 2019 for health reasons. His life was an exemplary life of love and service and he touched the hearts of many people.
He leaves his children Georgann Geist (Joe) and their daughter, Addison; Aaron Pieczonka (Kelly) and their daughters Payton and Senna; Shirley Palomino and Joan Bennett his loving partner, all of whom he loved dearly. He loved and was loved by many nieces and nephews and their families. He will be, and is already being, missed, by his many family and friends.
To honor George's legacy, in Lieu of flowers, the family prefers donations to Molly's Angels, 433 Soscol Ave., Napa, CA 94559. Memorial services are delayed because of the pending holidays, to his birthday, Saturday, January 11th. George's classmate, Msgr. Casimir Ladzinski will officiate at a Celebration of Georges life at 11:00 a.m. at St. Leo's Catholic Church, 601 Aqua Caliente Road in Sonoma, followed by a continuing celebration at the Veteran's Hall, 126 1st. Street, West Sonoma. All who knew and loved George are invited to attend.
Obituaries Newsletter
Sign up to get the most recent local obituaries delievered to your inbox.