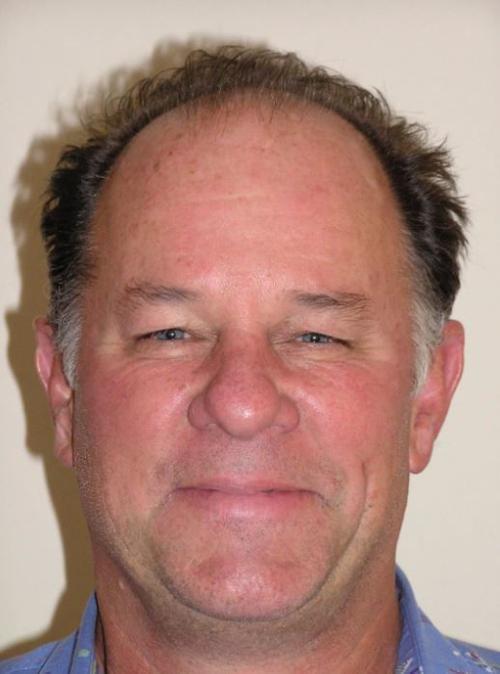 You have free articles remaining.
John made the celestial transition June 3 and sent a temblor through his family and legions of his friends that must have made its mark on the Richter Scale.
A dear friend Kelly says it best…"Yes, it's true.... John was snatched off the planet from us. Unfair, unexpected and unbelievable. He had a fatal heart attack, something we joked about often... now, not funny. His presence in our lives will be sorely missed but somehow I think we'll still feel his vibe (irritating and frustrating as ever!) A truer, loyal, loving friend is hard to come by. I will stop crying at some point, just not yet.... I think he would be pleased by that. You all that truly knew him know what I mean. SAD". A memorial will be held August 11, 4 PM at the Napa Moose Lodge.