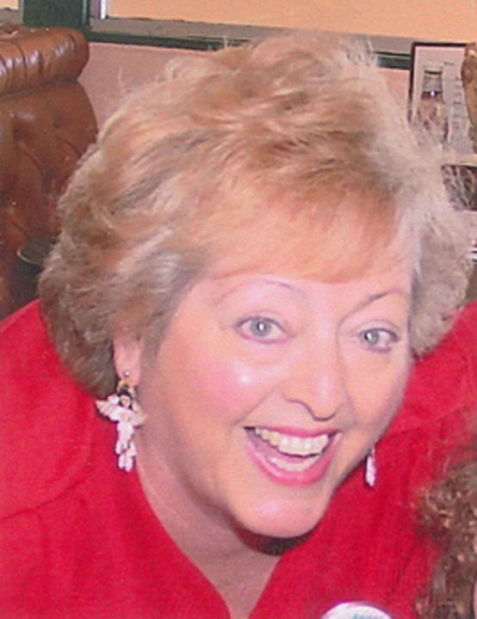 Marlene "Molly" Banz died March 5, 2013. She was born July 10, 1938, to Clarence and Ivy Gray in England.
In 1965, she moved to Napa and began working at Kenny's Pancake House. In July of 1973, she married Don Banz and started working for Stella and Bob Lady at Elmer's Pancake House on Solano Avenue in north Napa.
After owning and operating three Colonial Lady Fried Chicken franchises in Vacaville, Sparks, Nev., and Reno, Nev., with her husband, Don, Molly came back to Napa and operated Molly's Fish and Chips in the O'Sullivan's building at First and Juarez streets. In 1986, due to flooding, she reopened Molly's Fish and Chips at the Bel Aire Bowl in the Bel Aire Shopping Center.
Molly's Seafood Grill on Jefferson Street was opened in 1992, and closed upon her retirement in 1996.
Molly didn't stay retired for long. She reopened her seafood restaurant as Molly's Angels Café in 1998. She owned and operated it until 2003, when she retired again to devote herself full-time to her Molly's Angels charity. In 2010, she was forced to quit due to health problems.
Molly is survived by her husband, Don Banz of Napa; brother, Terry Gray of England; sons, Paul J. Boyer of Sun Valley, Calif., and David Boyer of Napa; sister, Veronica Green of England; and grandchildren, Wesley, Jordan, Zachery, Ashley and Rachelle.
A memorial service will be at the Elks Lodge on Saturday, April 6, 2013, from 2-4 p.m. Condolences to the family may be left at ClaffeyandRota.com.