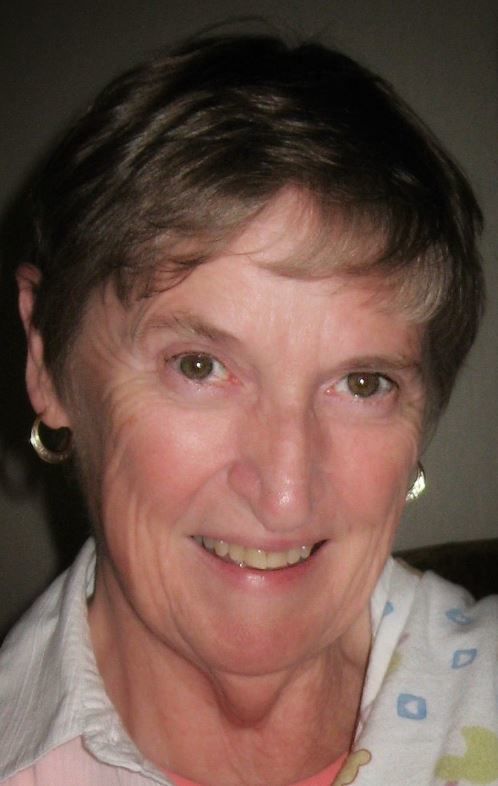 Seana Del McGowan, 83, passed away on Sunday, December 1, 2019 in Kootenai, Idaho.
A memorial mass will be conducted at 11:00 am, Monday, December 16, 2019 at St. Joseph's Catholic Church with Father Dennis C. Day presiding. A Celebration of Life will be announced at a later date in St. Helena, California. Internment will take place in Burns, Oregon.
You have free articles remaining.
Seana was born January 16, 1936 in Richmond, Kansas the daughter of Oliver "Fergie" and Mary "Marjorie" Ferguson. She and her family moved to the Napa Valley in 1940. She attended St. John's Catholic School for eight years, graduated from Napa High School in 1954 and later went to Napa College.
For many years she owned and operated her own secretarial service business in St. Helena, California. She was a long-time member and past President of Soroptimist (an international organization for women that encourages women's empowerment through education.) She was also active in the Napa High Alumni Association.
Seana's pride and joy was her beautiful rose garden. Neighbors walking by would always comment on their beauty. She loved needle point, playing the piano and had a beautiful singing voice.
Seana is preceded in death by her husband Ron McGowan, her parents and her brother Jack Ferguson. She is survived by her brother Jim Ferguson (Judi) of Sandpoint, ID; a sister-in-law Madeleine Ferguson of Yountville, California; along with numerous nieces, nephews and cousins.