Olympics Latest: Biles tweets her thanks for fan support
Simone Biles, of the United States, waits to perform on the vault during the artistic gymnastics women's final at the 2020 Summer Olympics, Tu…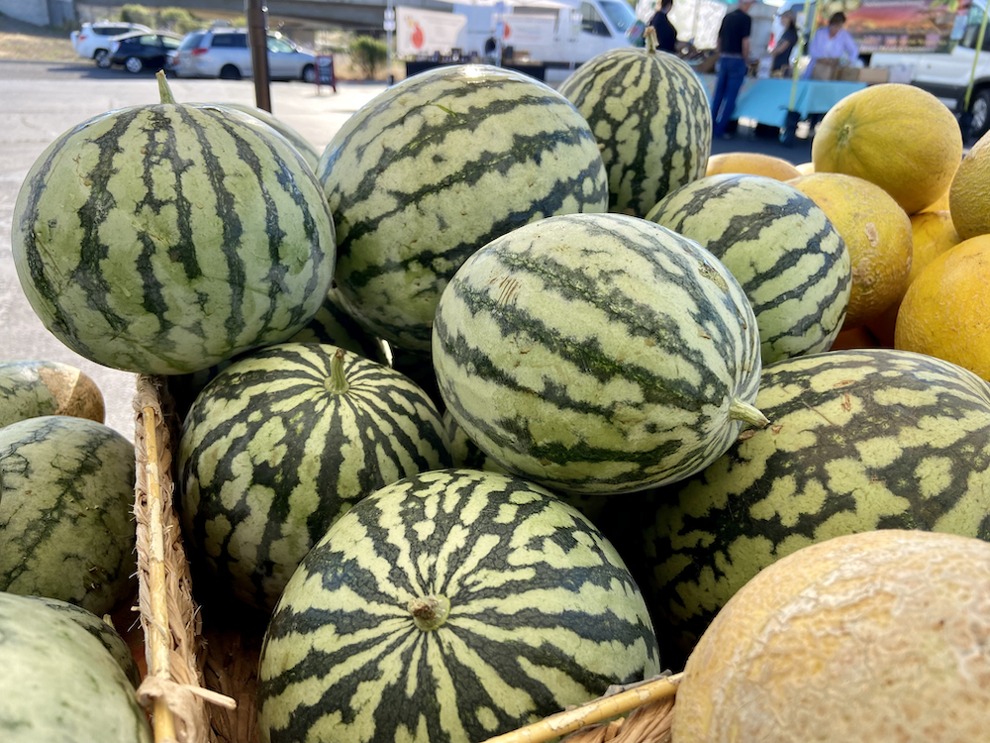 Melons at the Napa Farmers Market
Melons at the Napa Farmers Market.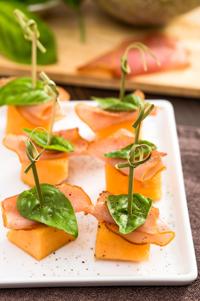 Melon skewers
Up for a James Beard Award in the Easiest Appetizer in the World category is Prosciutto and Melon.
Olympics Latest: Caeleb Dressel wins gold in 100m freestyle
Izaac Stubbblety-Cook, right, of Australia, celebrates after winning the men's 200-meter breaststroke final with Arno Kamminga, of the Netherl…

Melons 2
A variety of summer-ripe melons.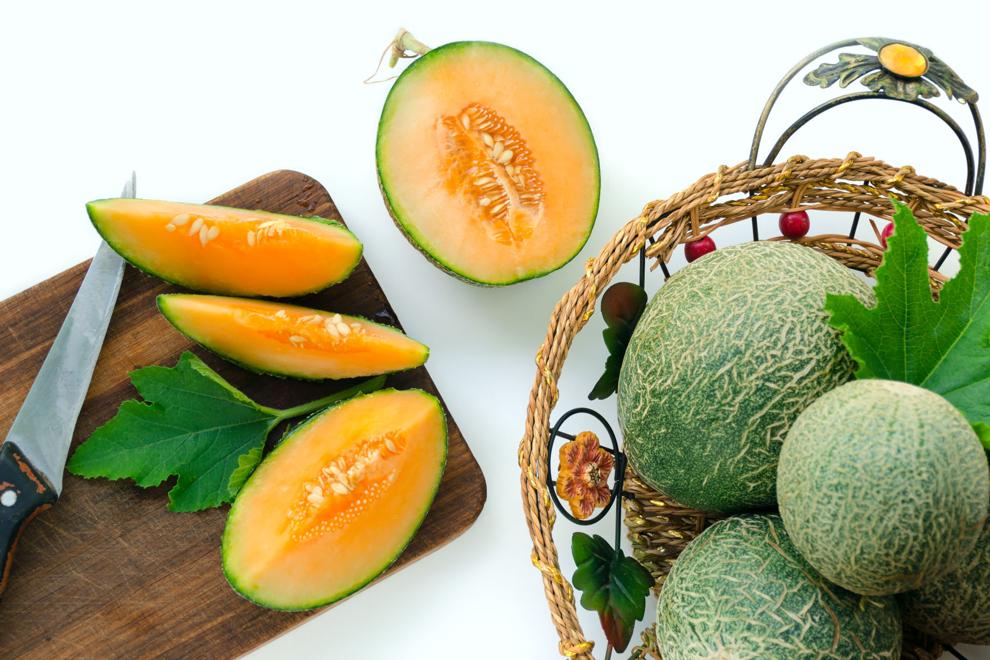 Melons
As melons appear in farmers markets, it's a good time to try them in recipes from starters to dessert. 
The Latest: Filipino leader says unvaccinated may be shut in
FILE - A registered nurse gives James Mullen the second dose of the coronavirus vaccine at a COVID-19 vaccination site at NYC Health + Hospita…
The Latest: Filipino leader says unvaccinated may be shut in
Mourners prepare to bury coronavirus victim 27 year old Nancy Ndanu Musyoka, with her daughter Jaylla Musyoka, in Kakungu village, Kitui count…
The Latest: Filipino leader says unvaccinated may be shut in
People wearing face masks to protect against coronavirus walk past a sign stating face coverings are required in the street, in Bayonne, south…
The Latest: Filipino leader says unvaccinated may be shut in
A young woman gets her shot of Russia's Sputnik V coronavirus vaccine during a vaccination drive at University Stadium in Mexico City, Friday,…