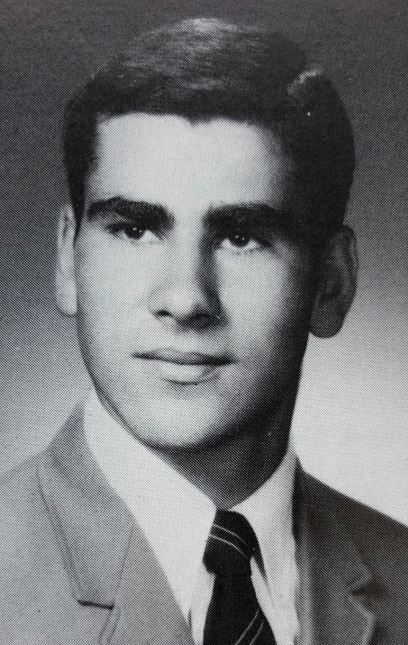 Thomas Powers, age 70, of Napa passed away surrounded by his loving family August 6, 2019. Born March 9,1949 in San Diego to Marcia and John with siblings Jack and Audrey, he attended St. Augustine High School and got a B.A. at UC San Diego in 1973.
You have free articles remaining.
Thomas was a father, Little League Coach, Napa Sunrise Rotary Charter Member, Teacher, Principal, State of California retiree: California Conservation Corps, Department of Justice, California Attorney General's Office, Department of Alcohol and Drug Programs, Department of Mental Health, CalPERS, California Department of Corrections & Rehabilitation, and California Parole Board.
He loved to run marathons every year and watch Giants' baseball, 49ers' football, and Warriors' basketball. Thomas loved travel, music, helping others, family time, and is survived by his four sons: Matthew, Bryan, Patrick, and Colin.
A memorial service will be held Saturday, August 17, 2019, 2:00pm, at Hillside Christian Church, 100 Anderson Rd, Napa, CA. In lieu of flowers, the Powers family asks you to donate to the Substance Use Disorder Program at the non-profit Aldea Behavioral Health Services at Wolfe Center where Thomas served as the executive director between 2006-07. Donation Link: www.aldeainc.org/donate