Holiday shopping can be a hassle. But there's one gift this year that you may want to buy for yourself! It can keep you and the family happy for months, even years to come. Save yourself money, time and energy (literally) with an automated home thermostat this year!
Nest Learning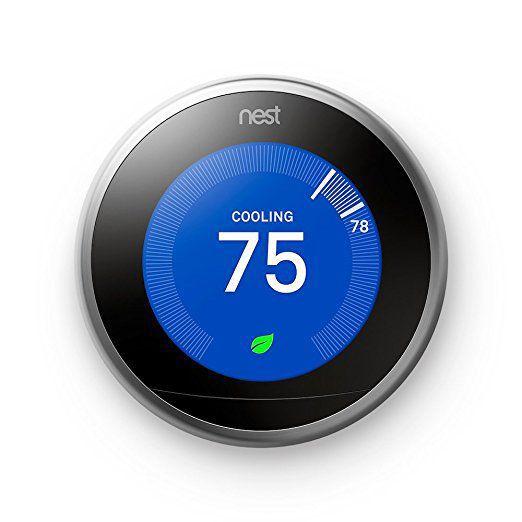 This digital touch screen thermostat uses Wi-Fi and connects to your phone through a mobile app. The Nest can make changes to the home energy efficiency settings based on your preferences and patterns, and can even figure out when you're home or away to save energy. You can get reports of money savings or odd patterns through the app.
ecobee3 Smarter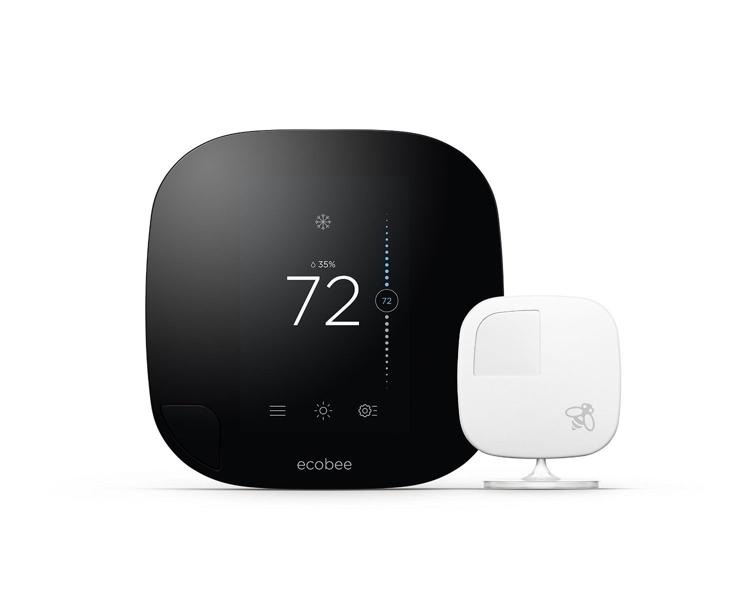 This thermostat boasts different sensors for every room, so if there are areas of your home you visit less often or need more AC in, this thermostat can provide different settings for each room in your house. This device is also touchscreen and compatible with other smart home devices. Find this gift on Amazon here.
Honeywell Wi-Fi Smart Thermostat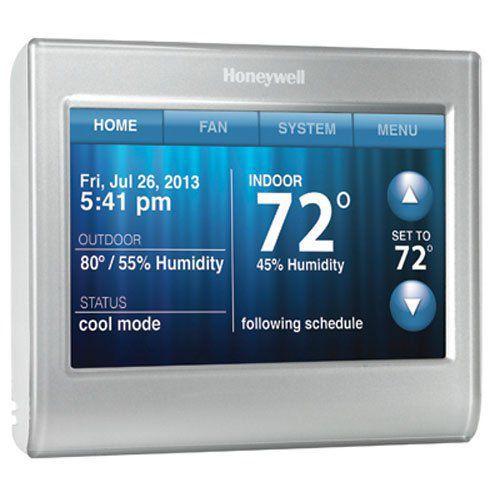 This thermostat has voice control options so you can change the settings by talking to it, in case your hands are a bit full. This is also touch screen for those that aren't big on voice commands. After checking out prices on Amazon, this one looks to be cheaper than both Nest and ecobee if you're on a budget.
Emerson Sensi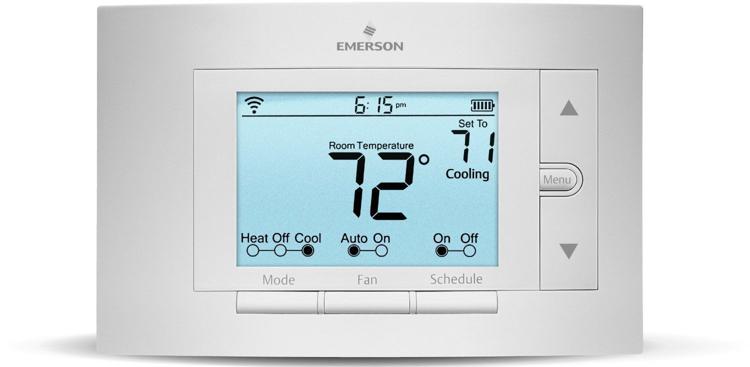 This option is the cheapest of the five on the list! At around $130, this thermostat has easy installation and comes with a mobile app, but there is no touch screen or voice control, and it doesn't generate usage reports. This is more similar to the standard thermostat we're used to, but still a quality device! Find it here.
Schneider Electric Wiser Air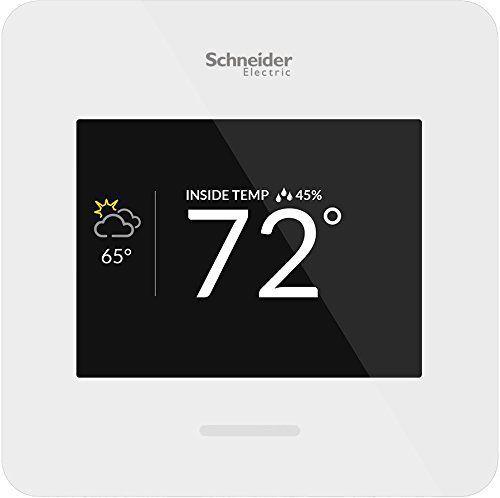 If you are big on using your mobile apps, this one is a great device as the app offers options such as tips on saving money or quick communication with your utility company if needed. This thermostat also has a feature called Comfort Boost, which allows quick bursts of hot or cold air for 15 minutes at a time (could be nice for when you first wake up or first fall asleep).
Those are just five of the latest smart home thermostats systems out there. Be sure to check these out this holiday season, and save money not only during the holidays but also all year long!