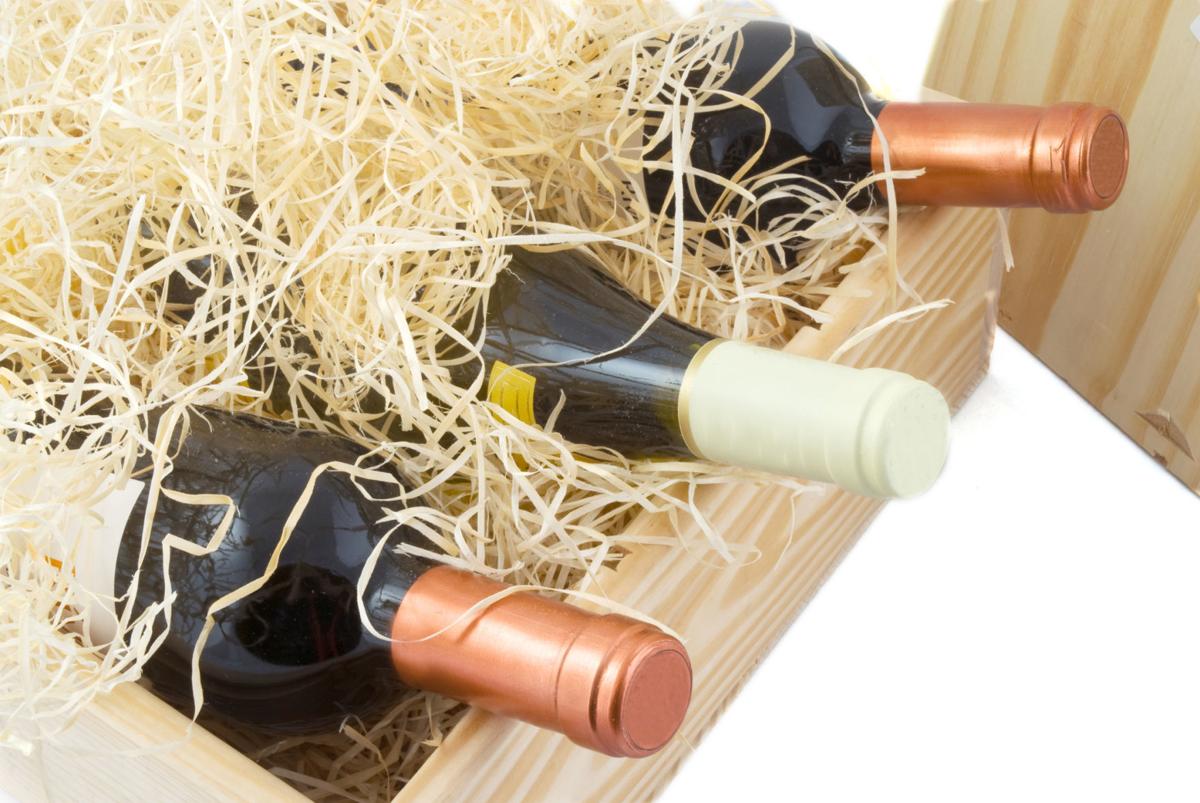 In what seems like the blink of an eye, our lives have changed. As the coronavirus pandemic spreads across the United States, and the world, everything we are accustomed to has changed. The list of what we cannot do is too long to write, but one thing we cannot do is go wine tasting or attend wine events.
Wine is a big business. California makes 81 percent of all U.S. wine and is the fourth leading wine producer in the world. There are 3,900 bonded wineries and 248 million cases of California wine is in the U.S. market, according to the Wine Institute. The California wine industry has economic benefits both on the state level and the national level with a state economic impact of $57.6 billion and a national economic impact of $114 billion. The California wine industry also employs 325,000 people in California and 786,000 jobs nationwide.
Up the coast, past California, Oregon also has a thriving wine industry. There are 793 wineries in Oregon and more than 1,100 vineyards. Many of these producers are small, with 75 percent of Oregon wineries producing fewer than 5,000 cases per year. The wine industry in Oregon has a $5.61 billion statewide economic impact and employs 30,000 people.
And north of Oregon, Washington is the second-largest producer of premium wine in the United States with more than 1,000 wineries and more than 400 grape growers. The Washington wine industry has a $7 billion economic impact.
The wine industry is important, both as a business as well as something we enjoy. As all industries around us struggle to figure out how to survive and what is next, wineries are quickly trying to adjust to the fact that customers cannot come to them. Wineries may have been closed to the public but they are still making wine and have wine to sell.
In the past week as we were told to "shelter in place" for an undetermined period of time, my email inbox was inundated by emails from wineries. With the closing of tasting rooms, many wineries have focused on their online sales and many have offered special deals, ranging from discounted wines to discounted or free shipping. Many have also scheduled virtual tastings in which the customer buys the wines and then can join the winemaker online for a tasting.
It has been overwhelming trying to keep up with what wineries are offering what. I started trying to keep a running tally but could not keep up. Luckily, many regional wine associations have quickly consolidated the offers of their member wineries and listed them on their websites. It is simple to scroll through these lists to view a variety of offers and see which ones catch your eye.
These comprehensive listings are helpful. Find a special deal, save money on shipping or sign up for a virtual tasting. Also, check with your favorite wineries to see what they are offering.
While we cannot go wine tasting in wine country right now, we can enjoy wine every day. And, if we have to spend an unknown amount of time in our homes, enjoying a glass of wine at night is welcome and might be needed. On top of it all, buying wine will be supporting an important industry and helping many people.
Allison Levine is owner of Please The Palate, a marketing and event-planning agency. A freelance writer, she contributes to numerous publications while eating and drinking her way around the world. Allison is also the host of the wine podcast Wine Soundtrack USA. Contact her at allison@pleasethepalate.com.
Be the first to know
Get local news delivered to your inbox!