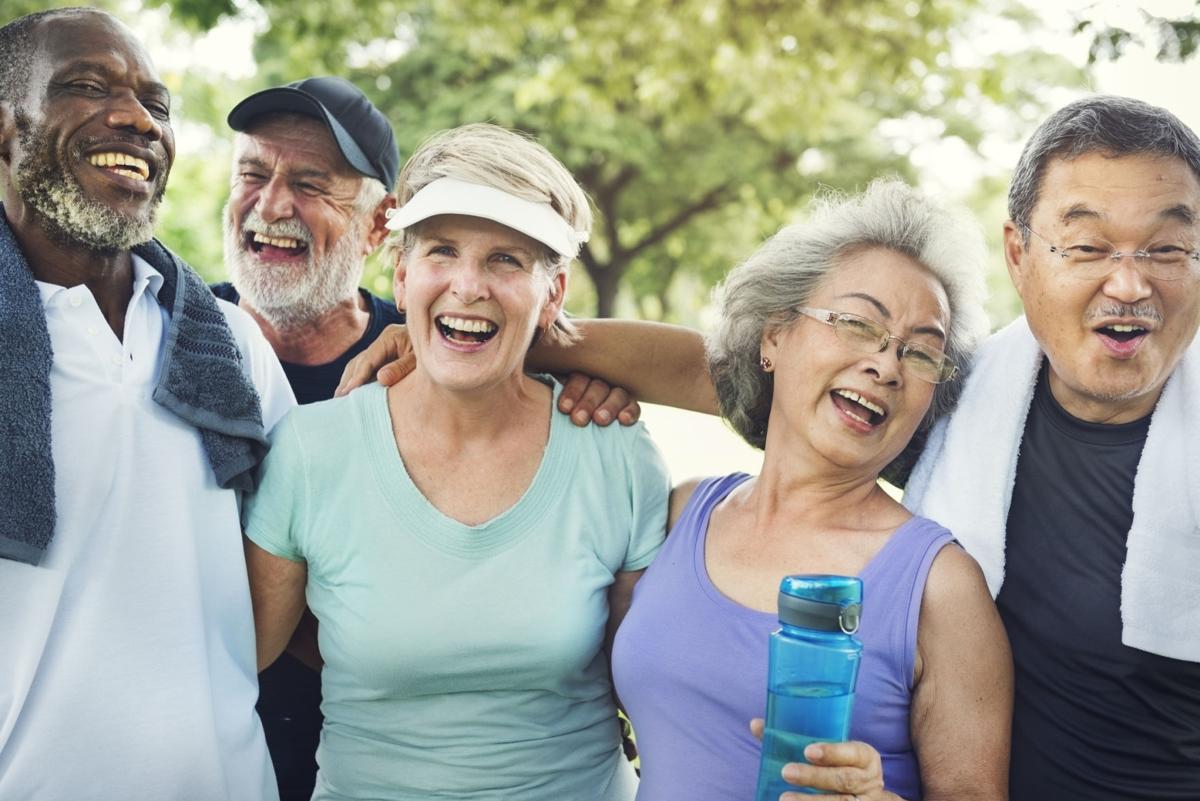 Good morning, dear friends. If you are a regular of our Corner, you know that we think very highly of the value of good friends.
But according to an article, "Friends Nourish the Body and Soul," on BlueZones.com, Cornell University found that the average American has only two friends with whom they would confide important personal matters. And during stressful times, friendships have a tendency to fade into the background.
Research shows this is a mistake and, in fact, counterproductive to maintaining your physical, mental and emotional well-being.
The following are some consequences of social isolation and a few tips on how to build and keep friends to improve your health, happiness and even life expectancy.
The article cited Cornell University in listing three consequences of social isolation:
Negative physical and mental effects
When stress hormones spike in negative situations, feelings of self-worth plummet. Friends, however, can have a protective effect on both physical and mental responses. Simply being with a best friend during a stressful event, such as an argument reduces the levels of stress hormones that would normally flood the body, as a social buffer.
Reducing longevity
It writes: "The mortality risk for people who find themselves socially isolated is equal to that caused by obesity and physical inactivity."
Having close relationships, on the other hand, increases your life span at a rate equal to that of quitting smoking. Dr. James House at the University of Michigan found the chance of dying over a period of 10 years increases by 10 percent for people who live alone or have only a few friends, compared to people with more friends and family.
Increased risk of chronic conditions
Dr. John Cacioppo from the University of Chicago and Dr. Steve Cole from UCLA, both prominent social psychologists, have researched the effects of loneliness on health. Their work shows that people who are socially isolated have less protection against contracting and fighting off infections. They also have higher rates of cancer, heart disease, heart attacks and strokes than people with more social connections.
The article also offered tips for reducing isolation:
Engage in a weekly activity
Many organizations meet weekly, including recreational sports clubs and social dance groups (i.e. salsa, swing, ballroom, etc.), which benefit physical and mental health, in addition to providing a way to meet new people.
According to the Albert Einstein College of Medicine, dancing is also the only physical activity shown to reduce the risk of dementia and Alzheimer's disease, plummeting the chance of developing either disease by a striking 76 percent! This effect was greater than that of other mentally stimulating actives such as reading, doing crossword puzzles, and playing instruments.
Volunteer
According to a Duke study, volunteering just two hours every week produces significant health benefits, including increased happiness and longevity, as well as making friends with similar interests.
Get out with your dog
An increasing number of coffee shops and businesses allow people to bring their dogs on site. Animals are great conversation starters and can help break the ice when meeting new people. If you have a social dog, visit the dog park or take your dog for a walk in a public place. You can also enroll in an obedience class to meet other pet owners — and improve your relationship with your dog
By creating a social safety net, you can protect yourself from depression, anxiety and physical ailments to promote a long, healthy life.
If you have dear friends, you are, truly blessed.
Until next week, have a wonderful time, and think about the joy of friendships.
WATCH NOW: WOMAN GIVES A BAIT DOG A SECOND CHANCE AT LIFE
CHECK OUT THE WEEK IN CARTOONS
Signe Wilkinson cartoon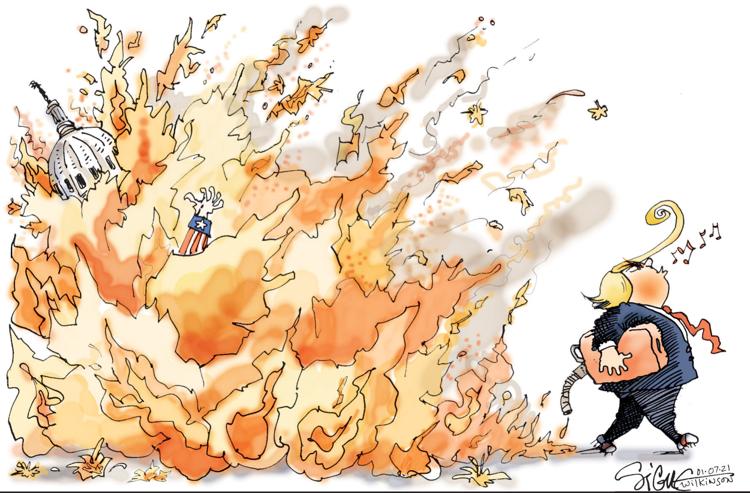 Tim Campbell Editorial Cartoons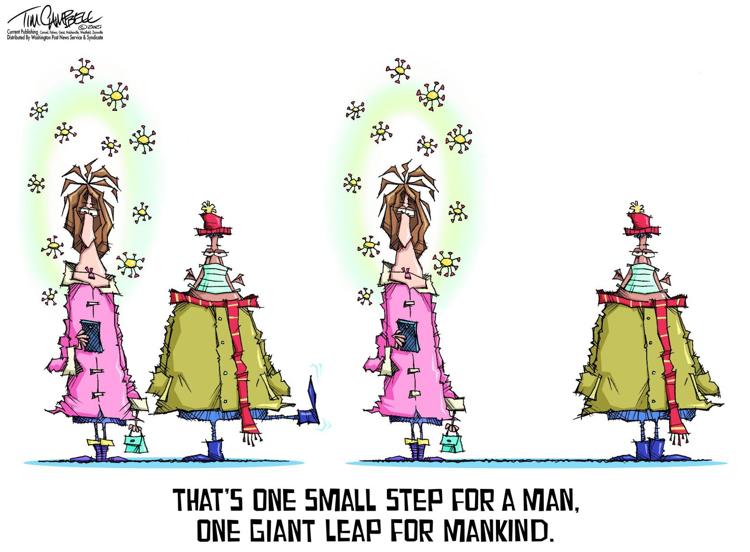 Tim Campbell Editorial Cartoons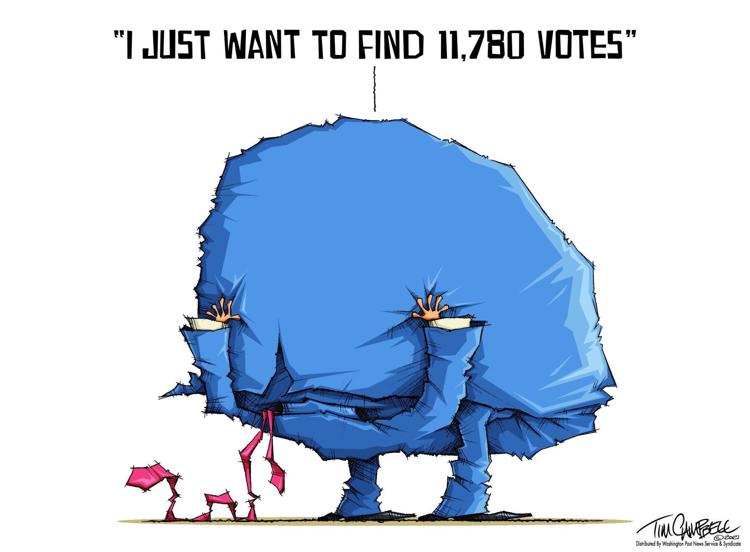 Tim Campbell Editorial Cartoons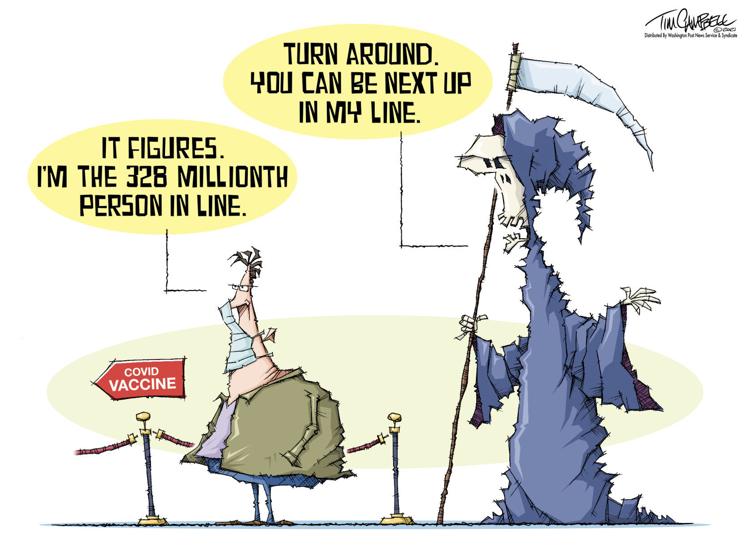 Signe Wilkinson cartoon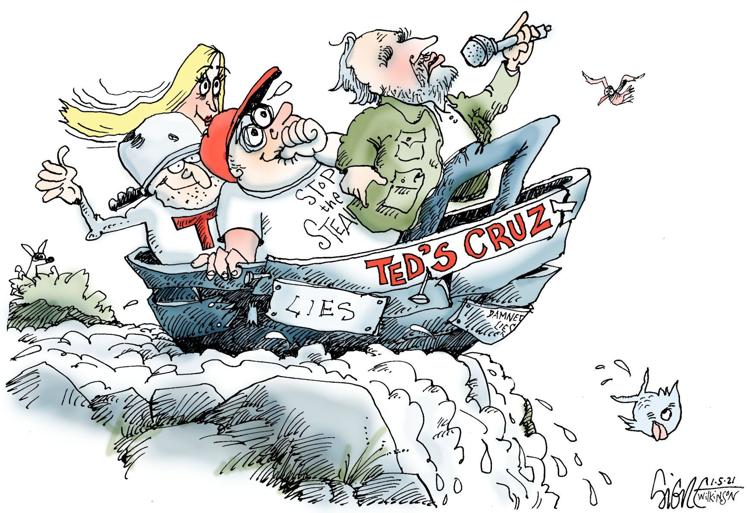 Signe Wilkinson cartoon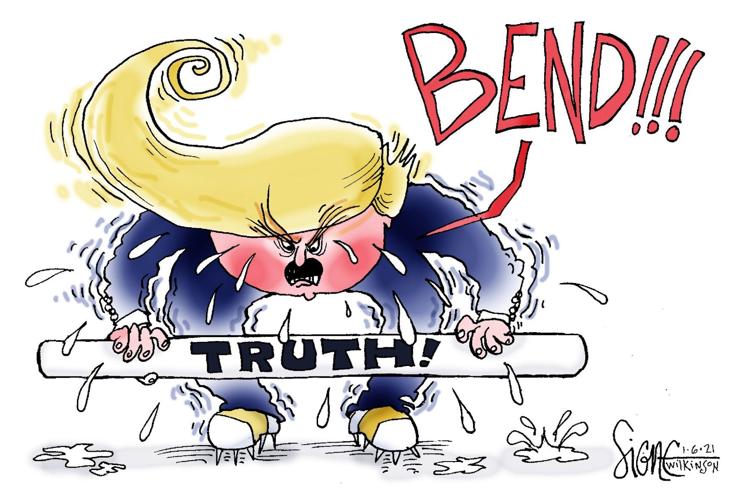 Mike Lester cartoon
Mike Lester cartoon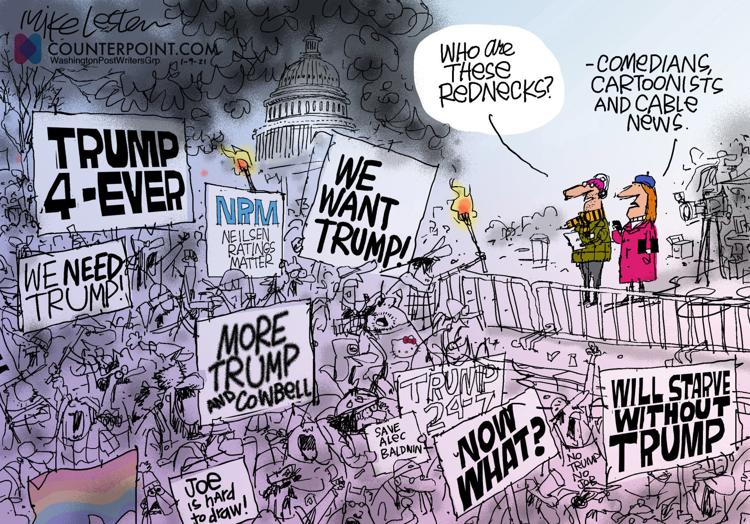 Lisa Benson cartoon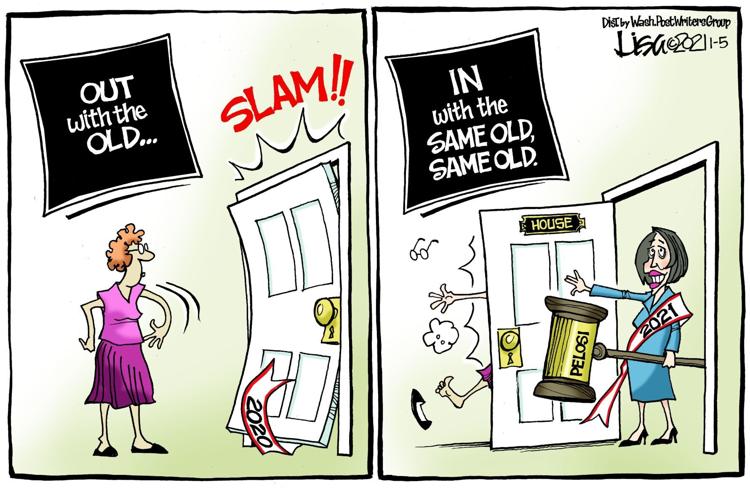 Lisa Benson cartoon
Lisa Benson cartoon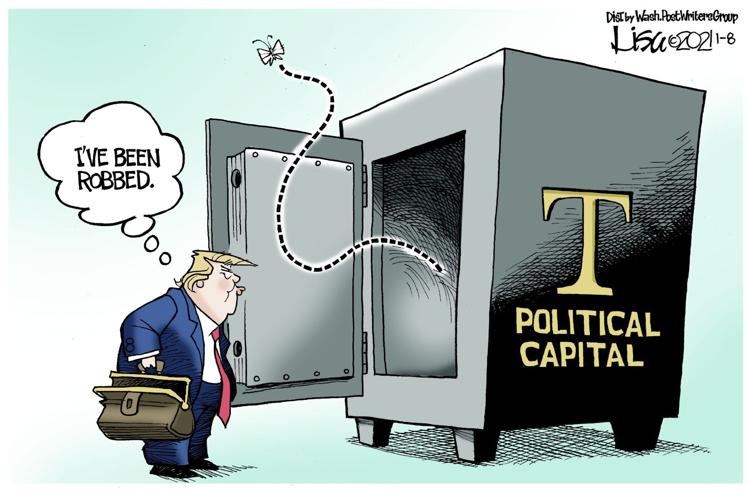 Jeff Danziger cartoon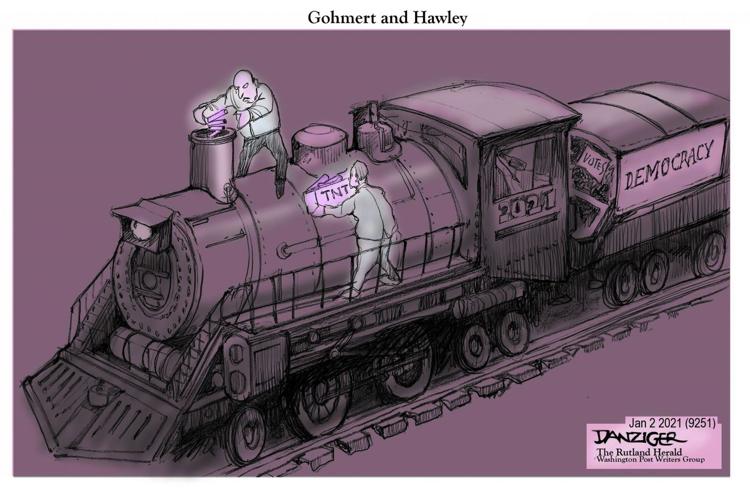 Jeff Danziger cartoon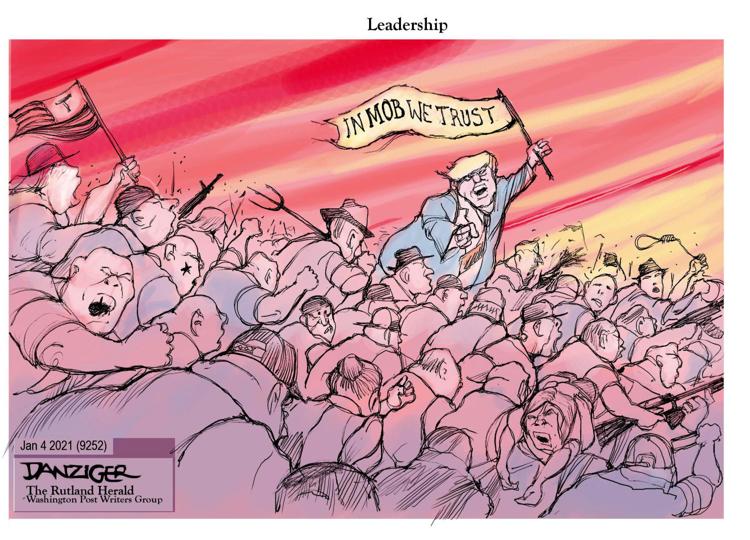 Jeff Danziger cartoon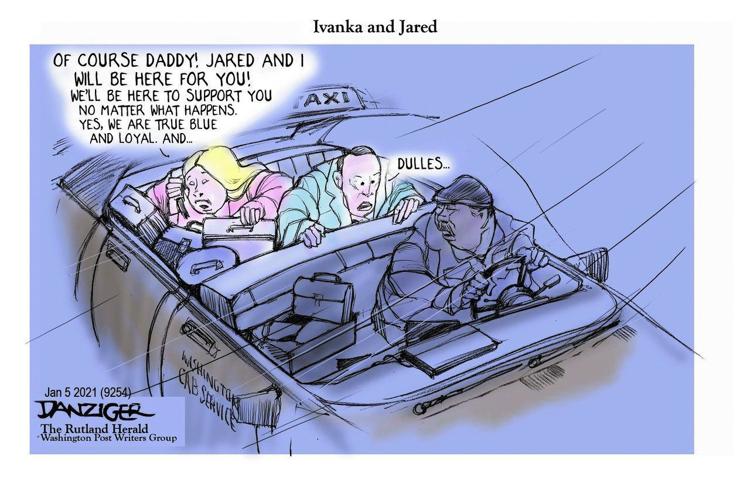 Jeff Danziger cartoon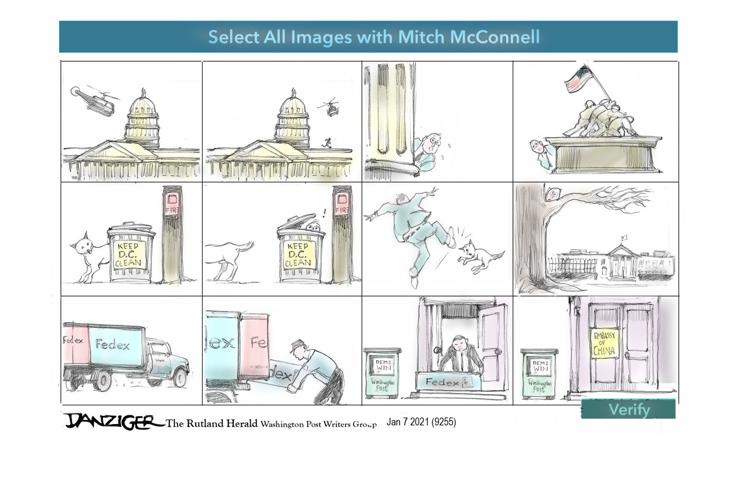 Jeff Danziger cartoon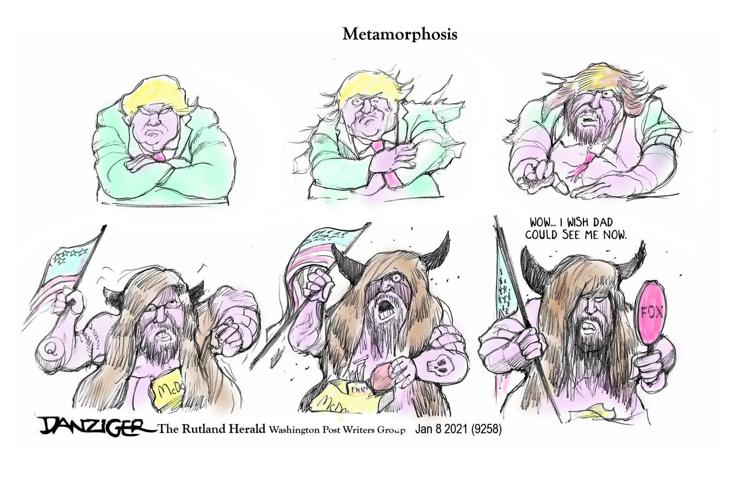 Jeff Danziger cartoon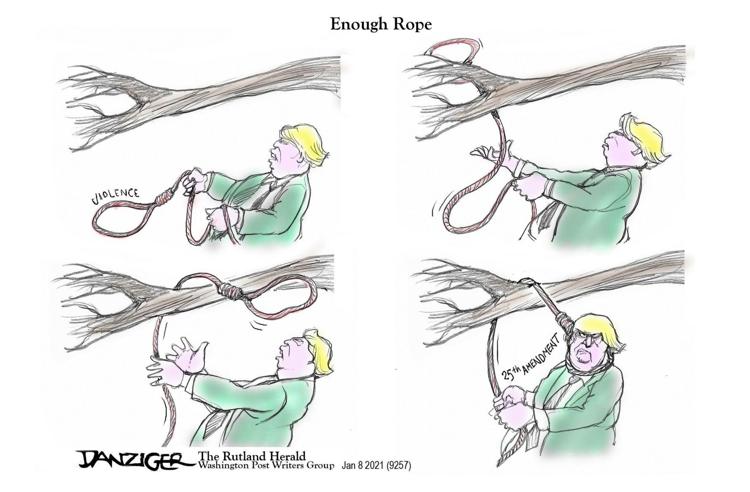 Jack Ohman, editorial cartoon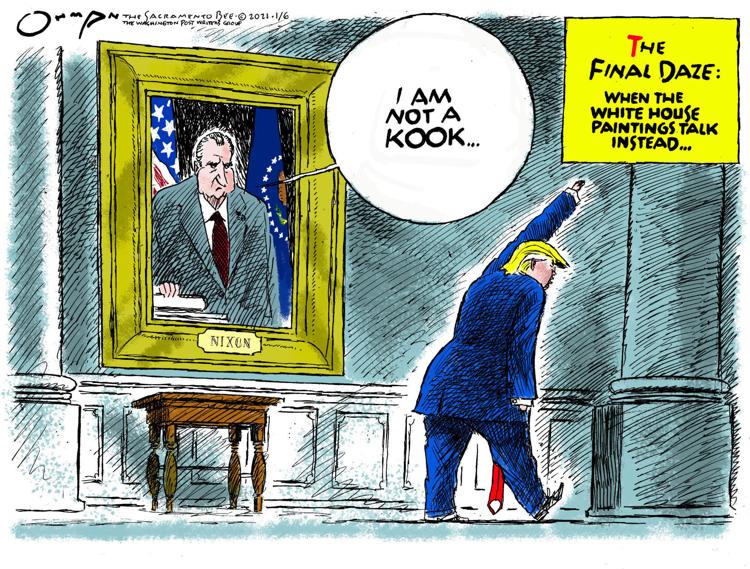 Jack Ohman, editorial cartoon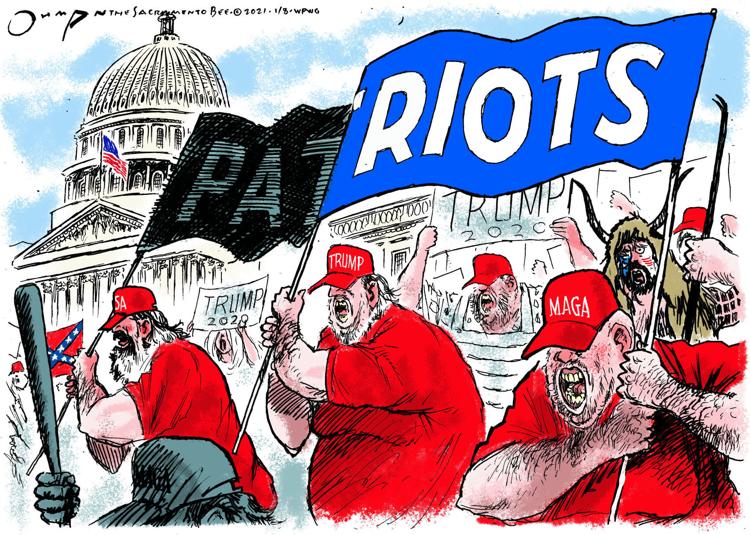 Jack Ohman editorial cartoon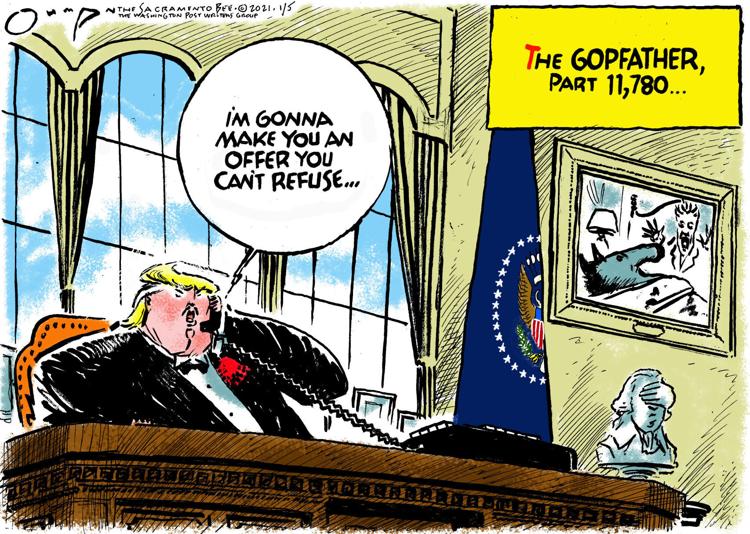 Jack Ohman editorial cartoon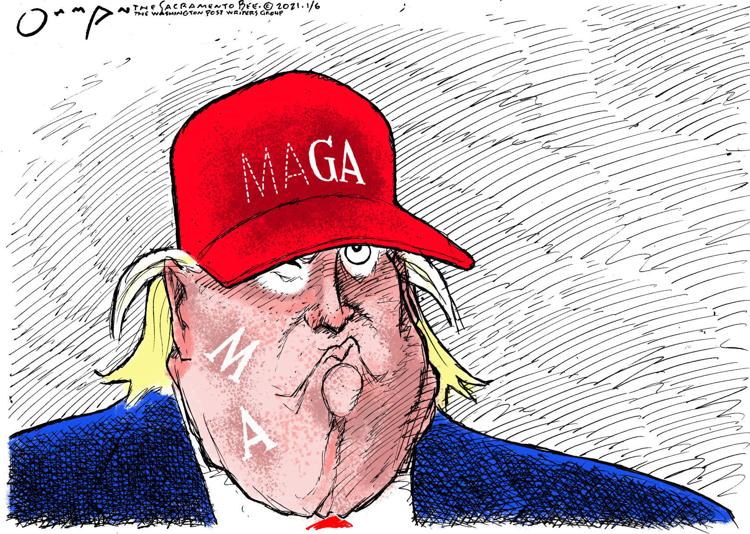 Jack Ohman editorial cartoon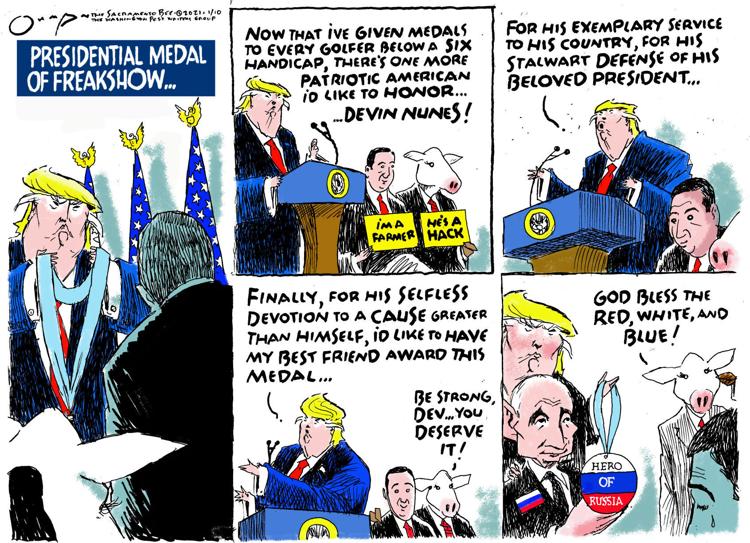 Jack Ohman editorial cartoon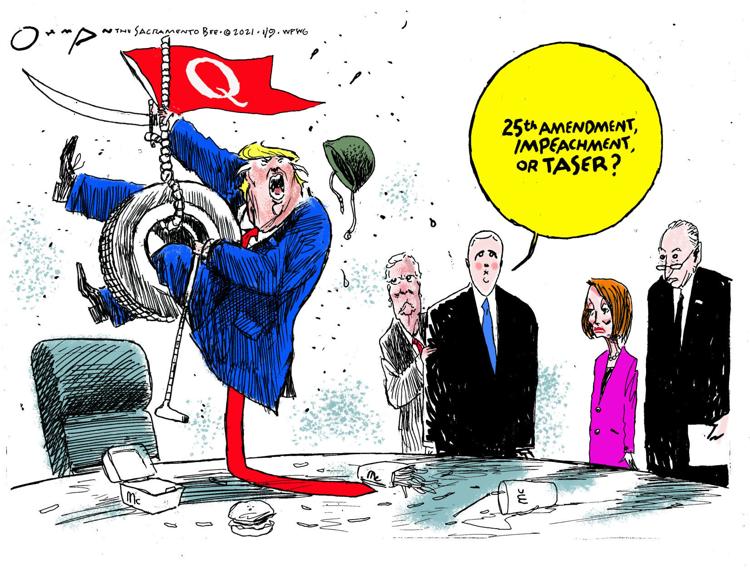 Clay Bennett cartoon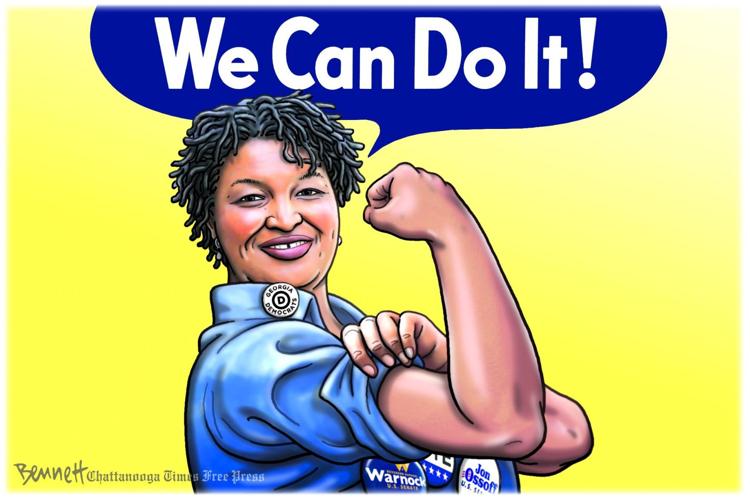 Clay Bennett cartoon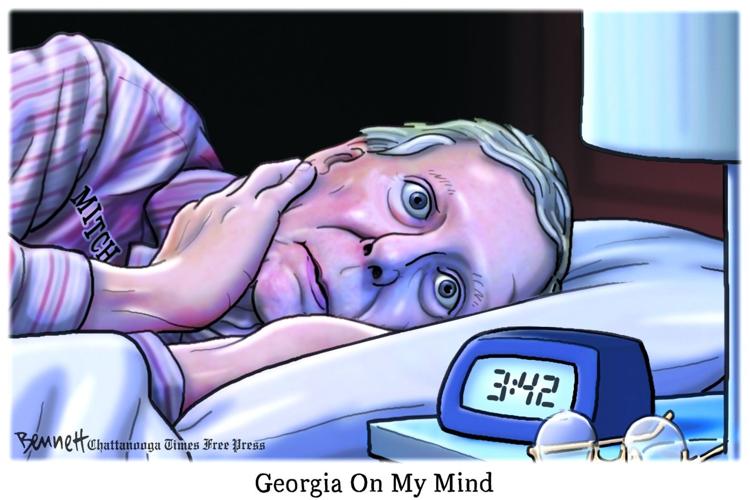 Clay Bennett cartoon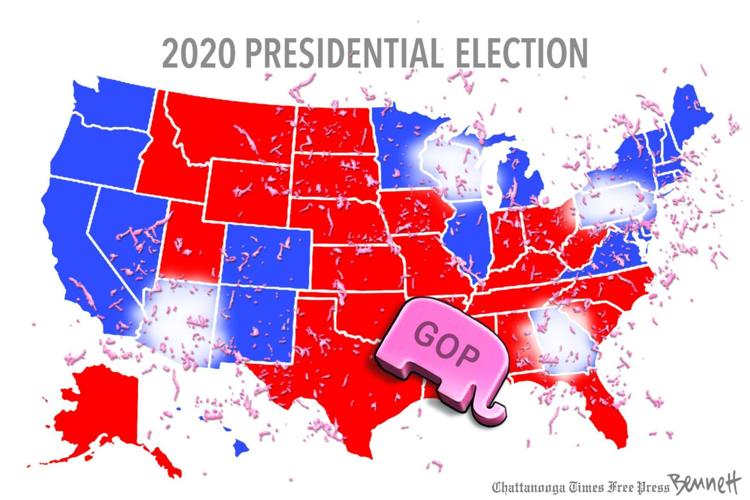 Clay Bennett cartoon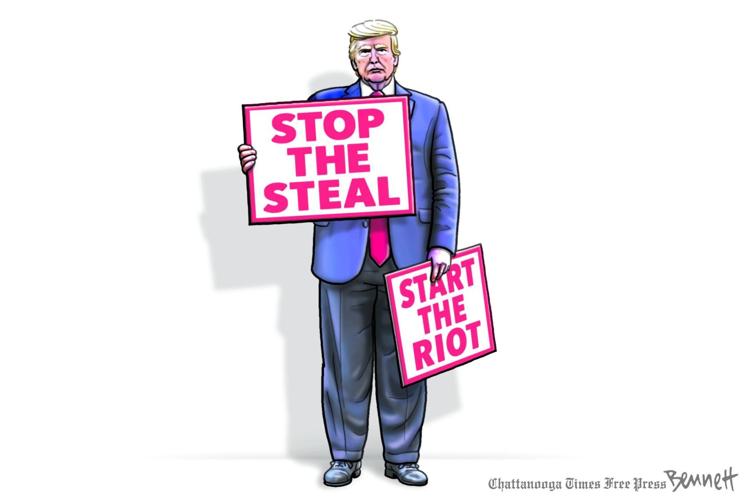 Clay Bennett cartoon
Clay Bennett cartoon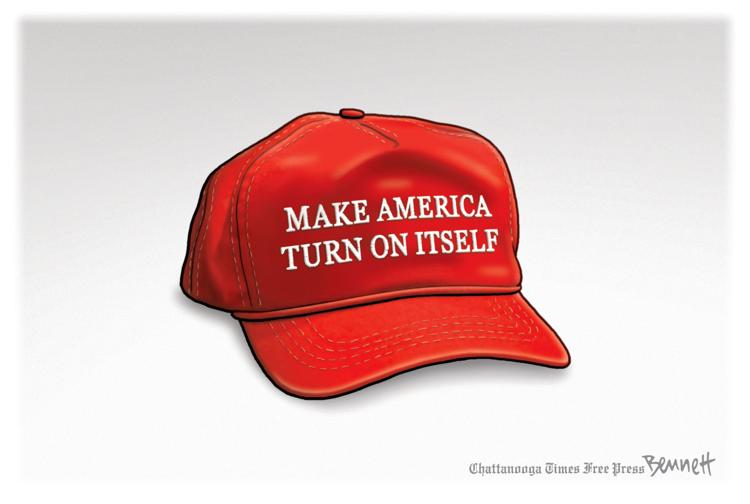 Signe Wilkinson cartoon