There's been a lot of fuss about face coverings lately, but columnist Samie Hartley doesn't mind. 
Columnist Samie Hartley has decided to spend the pandemic working in her new garden. Yes, she's killed a few plants, but that's all part of th…
A recent grass fire near her home has columnist Samie Hartley thinking more about the big picture.
How are you coping with the stress brought on by the coronavirus pandemic? Columnist Samie Hartley shares her story.
Some people are ready to go back out into the world and show their faces and take their chances, but columnist Samie Hartley isn't one of them…
Columnist Samie Hartley and her husband are finding the joy in stay-at-home date nights.
Columnist Samie Hartley is adjusting to her new work-from-home routine. 
Napa Valley College has moved its popular Food & Wine Enthusiast classes for summer 2020 online.
A look at the cherries and pears brought to the market by Arceo Ranch, owned by Annette and Robert Arceo.
Moringa? Brussel sprout puffs? Popped lotus seeds? CBD honey? What made Diane's list of products to try in 2020?
Expand your peach recipe repertoire beyond cobbler with these ideas. 
What's for dinner? Here's a quick roundup of easy recipes to get you through the week.
It's time to ban this annoying summer pest.
The board and batten fence in our townhouse community conceals a large dumpster used by the homeowners, while creating an attractive screen in…
Listed for $10.495 million, Howie Mandel's home has six bedrooms and 7.5 bathrooms in about 10,000 square feet of space.
Citrus trees are a familiar sight in Napa County, and many of us grow them. In general, citrus is pretty easy to care for: it just needs consi…
July 4 roundup of great finds online.
The path to that perfect remodel is littered with potential pitfalls. Keep a sharp eye out for these issues during your planning process.
A rare dependent species, Hollyleaf Ceanothus seeds need fire to germinate, and the Atlas Fire on Mt. George in Napa in 2017 did just that.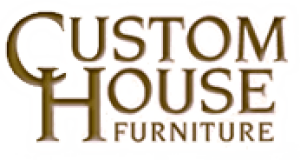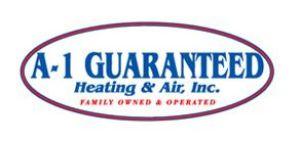 A-1 Guaranteed Heating & Air