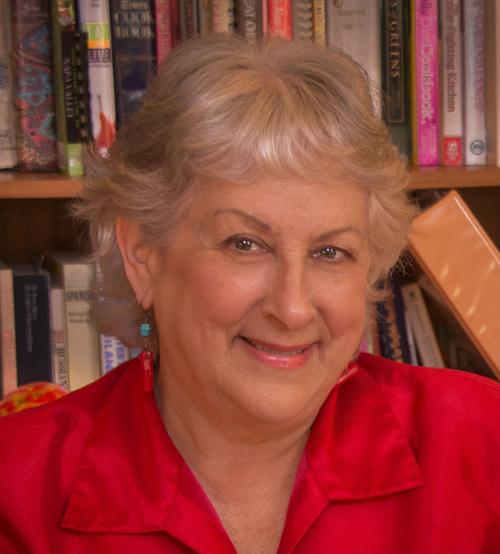 While 99% of Americans have been eating their way through their pandemic challenges, I've lost 20 pounds. And kept it off.
Make no mistake, this is a big deal. I've lost 20 pounds many times. I've done low fat, no desserts, South Beach. The last one only for a week. I simply can't eat that much meat. I've done several programs that provide the food: Weight Watchers, Jenny Craig, Nutri-Systems, and once got really skinny by eating only 1,000 calories a day. But none of it stuck. As soon as I stopped eating the special food, stopped counting the calories, stopped starving myself, I slowly gained back the weight.
I can hear you yelling, "How did you do it this time?" Or maybe, "What are you trying to sell me?" Here's my story.
When the first lockdown happened in March, 2020, I said to myself, "No parties, no dining out, no gym. I might as well lose the weight now. Better lace up for miles and miles of walking and put air in the bike tires, because these are my only options for exercise."
Nutri-Systems, which I did in 2018, ships their frozen food in Styrofoam crates. I lost eight pounds the first week, probably because I was maniacally hungry the entire time. But their foam insulted my environmental sensibilities. If everyone who needed to lose weight chose their program, the planet would be doomed. More than once, I drove 40 miles each way to the closest Styrofoam recycling center. Not again.
So in March, I signed up at my local Jenny Craig. Their initial package requires you to start with three meals and three snacks per day. All of the diet companies that provide food encourage you to eat snacks and desserts. How are you ever going to get off their program if you're still eating cake, cookies and chips? Perhaps keeping you on their program forever is their real plan.
As soon as I could, I limited my purchases to entrées. I found my own healthy, low-calorie snacks. Half an apple or pear, a half cup of low-fat yogurt with berries, single-serving popcorn. Sweet strawberries I froze in the summer made a great smoothie with yogurt or kefir.
I also searched for recipes that matched the program's carbs, protein and fat per serving. Many of the eight-dollar entrees I liked contained only a couple of ounces of chicken with veggies, covered with sauce or cheese to give a semblance of flavor. I could add a spoonful of parmesan or a little canned soup to my own stir-fries, for similar results.
You'll notice I refer often to ounces and cups. Measuring is a necessity. Even my morning cereal. Perhaps a cup of it is only 160 calories, but if I don't pour it into a measuring cup, I will soon be dumping two cups into my bowl. I buy cooked chicken, cut it up and store three or four-ounce servings in baggies in the freezer.
As I discovered more meals I could cook myself, I began cutting back on the pre-packaged food. Bye-bye, Jenny Craig. That's lucky, because sometime during the past year, my local Jenny Craig closed. Over six months, I lost 10 pounds. My weight had stabilized, but I wanted to lose more. I have a friend who found success with Noom, all online and accessed by smartphone, so I decided to give it a try.
I'm not one for diet pills, gum chewing, or snapping my wrist with a rubber band to thwart unhealthy impulses. Instead of food, Noom cooks up a healthy dose of psychology. I thought I knew everything about my own eating issues—that is, I use food to treat boredom, anger, and sadness, as well as to celebrate. I know a lot about nutrition. But a few concepts I learned through daily lessons on my phone really had an impact. Mainly that there is no "bad food." And I am not "bad" if I eat a hot fudge sundae. The result of thinking I shouldn't eat something is that I want it that much more. That too easily leads to a pattern of deprivation, followed by a total loss of control, followed by guilt. And weight gain. Not a happy picture.
Noom's online program provided feedback from a coach and other participants, like a cheering section. I enjoyed eating things like avocado, which in my past diets had been deemed "too high in fat." I switched from wheat bread that tasted like cardboard to something richer, but sliced thin. I switched from non-fat to low-fat, even full-fat dairy products. I found a low-calorie ice cream bar I love.
The key to my continued weight loss was logging calories on my phone. Noom gives you a daily allotment of calories based on your current and goal weights. For me, that was 1,200 a day, slightly more than one Big Mac and fries. The calculator saves your meals so it's easy to repeat the same item on future days and it awards you extra calories when you exercise. I was able to sync it with my Fitbit, so if I went for a hike, voila, more calories would be available to me.
During the two months that I did Noom, I lost eight more pounds. I aimed for three meals a day of around 300 calories each and three snacks of 100 each. I searched my saved Cooking Light recipes and tried those that had the right number of calories per serving. I was surprised that a tortilla casserole or chicken and broccoli with pasta would come in under 350 calories. One of my favorites, eggplant mozzarella, is closer to 200 per serving. Cheese and tomato sauce and only 200 calories? Hint: there's no meat.
I still make a big pan of one of these dishes and divide it into single servings to freeze and eat later. Add a salad with a low-calorie dressing and I easily stay under my target. On days with strenuous exercise, I add a glass of wine.
I eventually tired of the online lessons. And the monthly fee. Hello, Fitbit. While tracking my exercise on the app, I discovered I could log calories too. So I dropped Noom, and for the last three months, I have used my Fitbit app to log calories in and calories out. When I look at the graph on my phone which shows a week's worth of vertical bars for those two numbers, I know why I continue to lose weight. The bar for calories out is always higher than the one for calories in. I no longer need to track calories every day, as my new food choices have become habitual.
No program can determine the actual calories an individual burns and yes, I have made excuses like, "I have a slow metabolism" and "I had no time to walk this week," but my weight goes down as long as the calories out (for me, on a day without a long walk it's about 1,500) are greater than the calories in. Every day I stick to the 1,200 is a great day. When I hike for a couple of hours, I can go as high as 2,000.
I can occasionally eat a donut, go out for a restaurant meal, or have a hot fudge sundae without guilt or gaining weight. At worst, too many restaurant meals (or glasses of wine) in one week make my weight go up a pound or two. Getting back on track brings it back down. And did I mention I'm not hungry all the time?
One foundation of my success is weighing not just my food, but me. Every. Single. Day. There are variations based on hydration and the bizarre workings of my aging digestive system, but the scale is boss. Ignore it and you will regret it.
So, you 99% who have gained weight during this terrible, horrible, no good, very bad year, I urge you to join me. Find a program on your phone and start logging your food and exercising more. I'm looking forward to a future with parties, visits to the gym, and wearing my new slim outfits in public, my smile not hidden by a mask.
WATCH NOW: USE 2021 TO PREPARE FOR LIFE AFTER THE CORONAVIRUS PANDEMIC
CHECK OUT: NAPA LIFE DURING THE COVID-19 PANDEMIC
Photos: Napa life during the COVID-19 pandemic
Heritage Eats Napa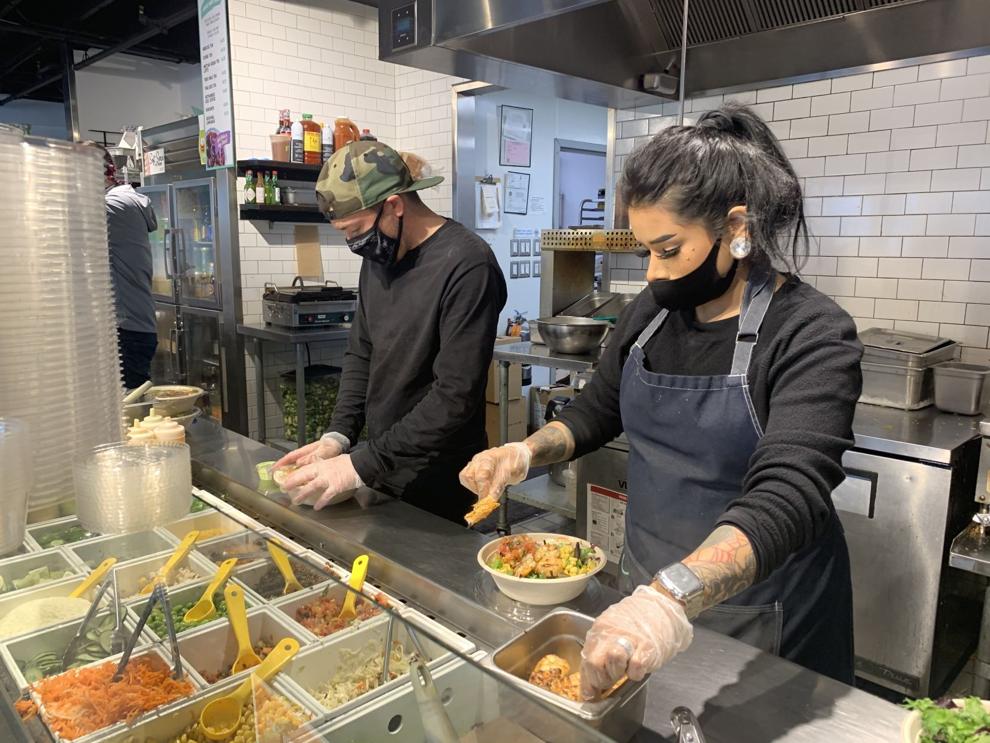 Napa Valley College during COVID-19
Napa nail salon during the pandemic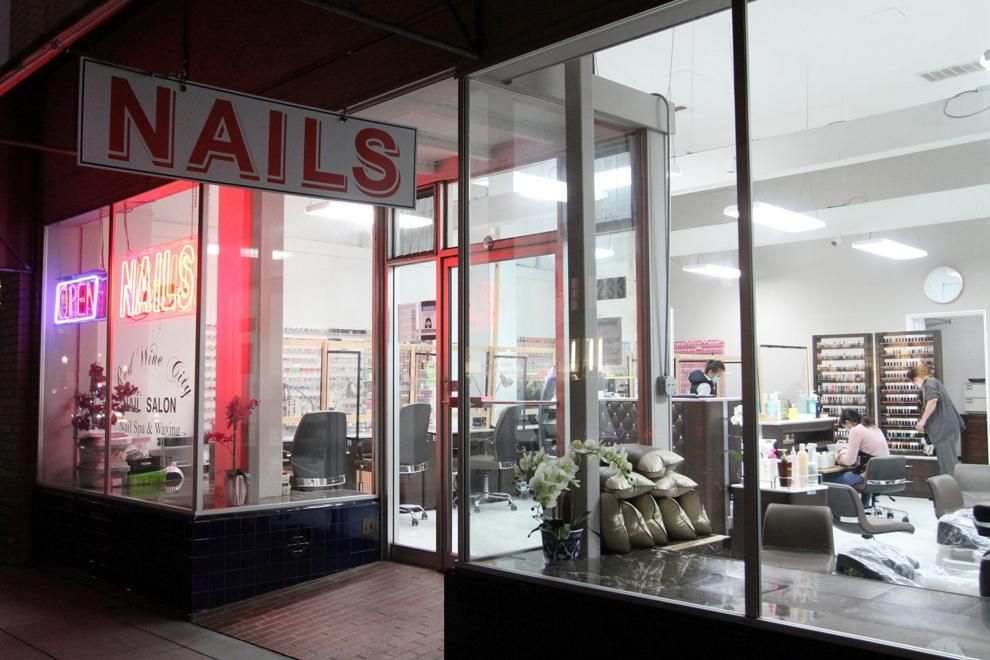 Napa food bank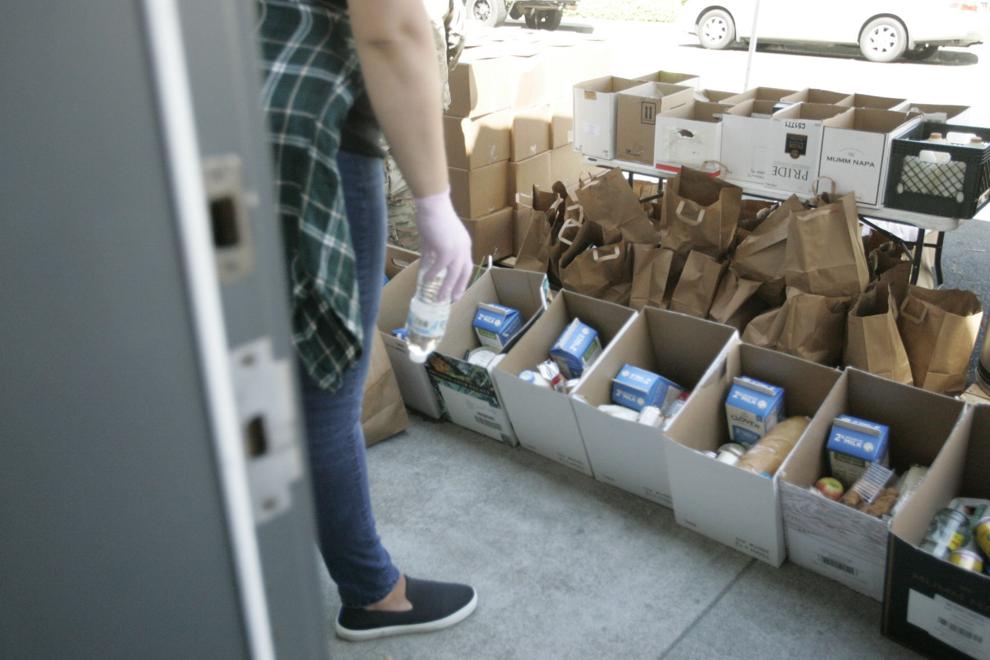 Napa school picture day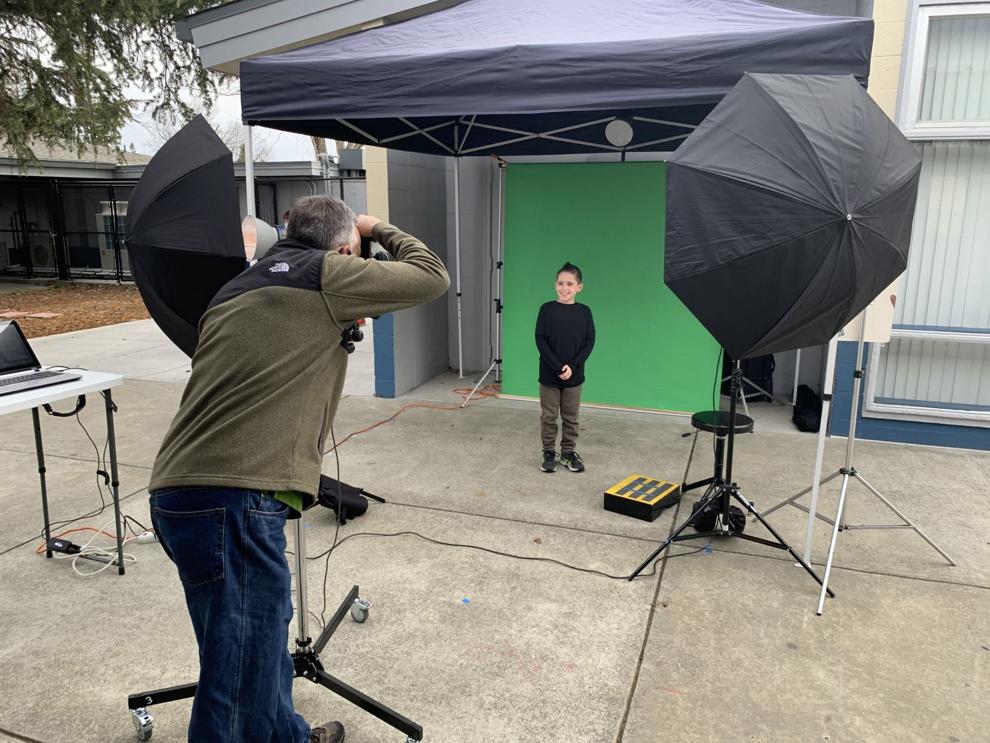 Napa's Westin Verasa hotel
Napa food relief during the pandemic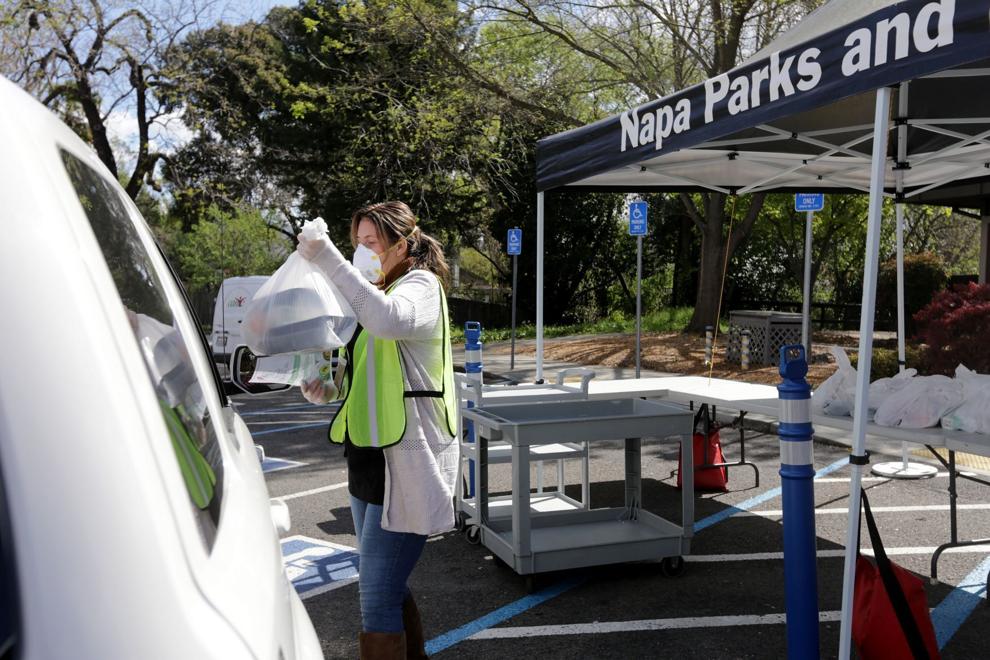 Girl Scout cookies during the pandemic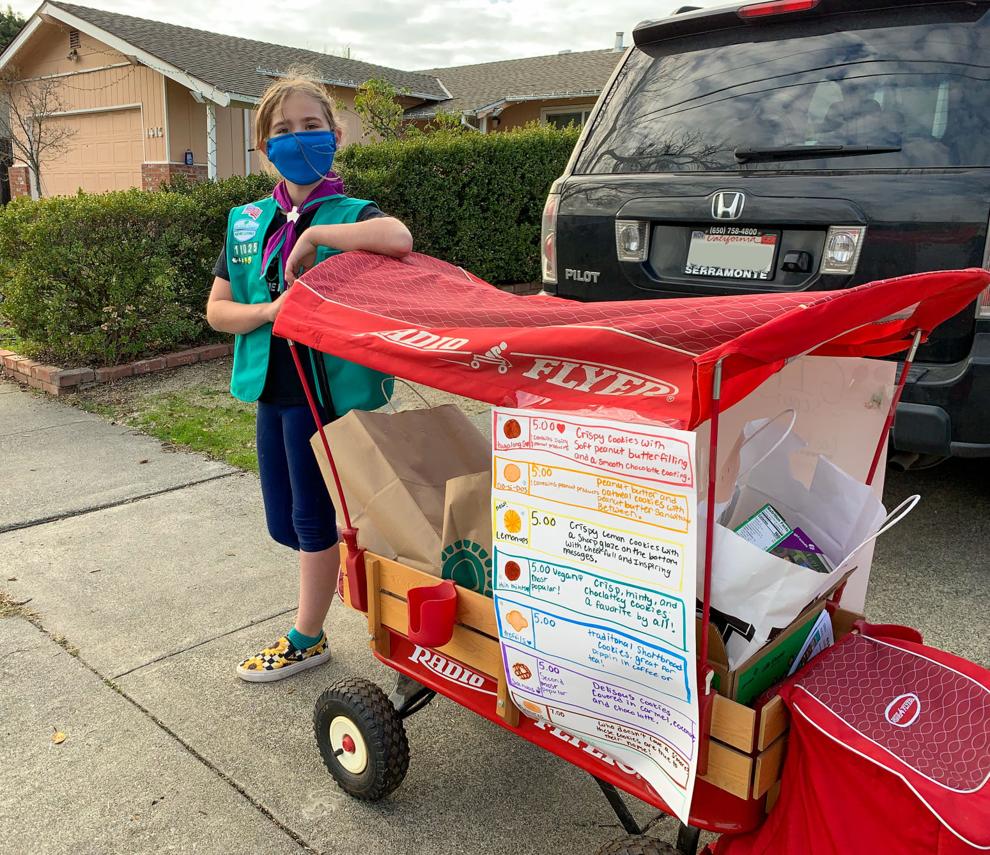 Steve's Christmas Trees in Napa, 2020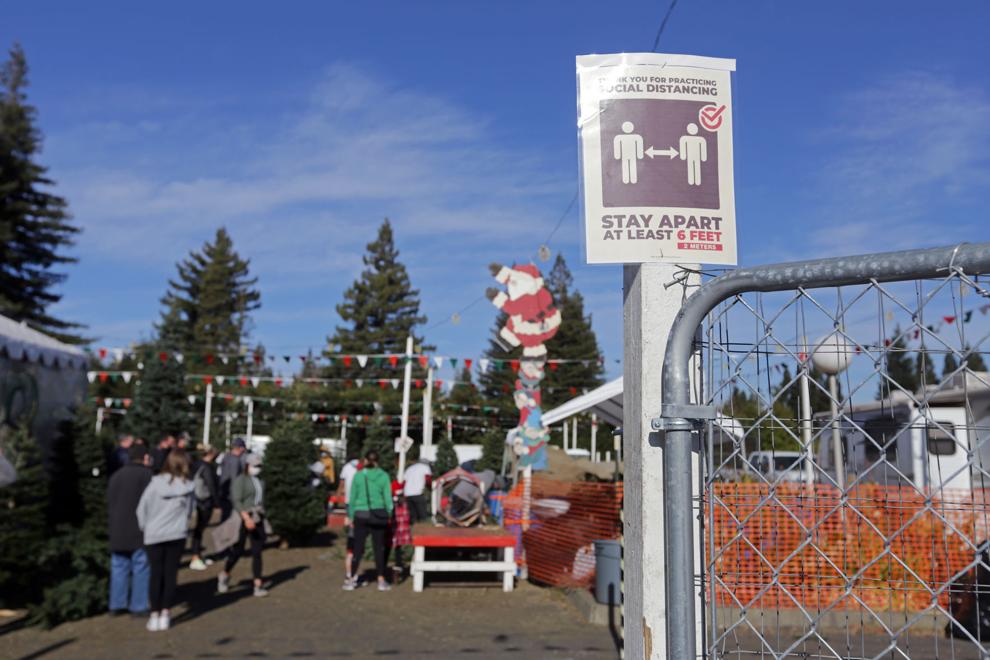 Napa Truck Parade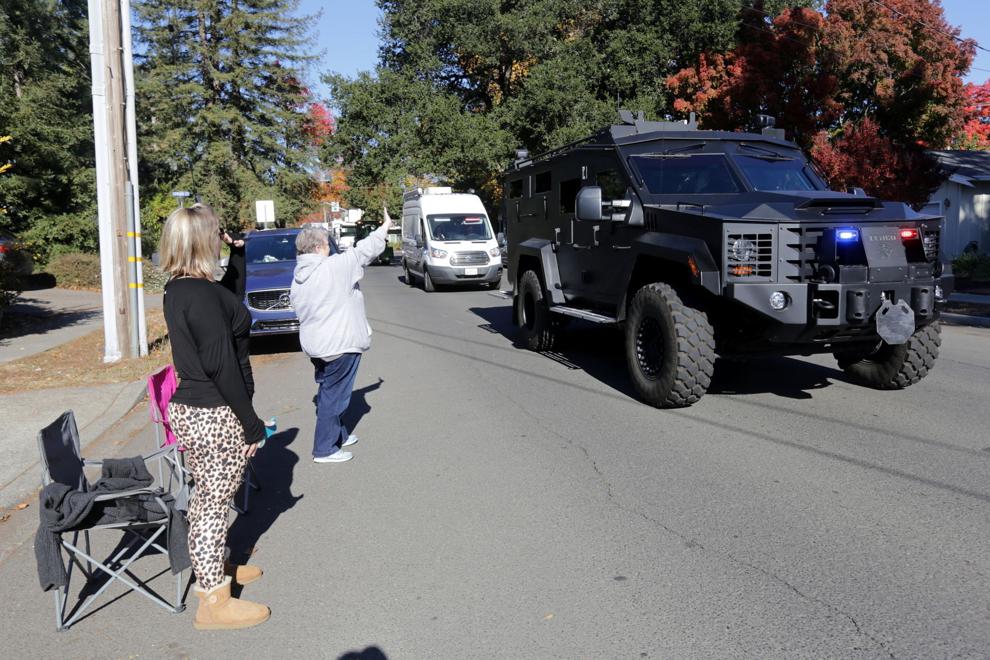 Napa hotel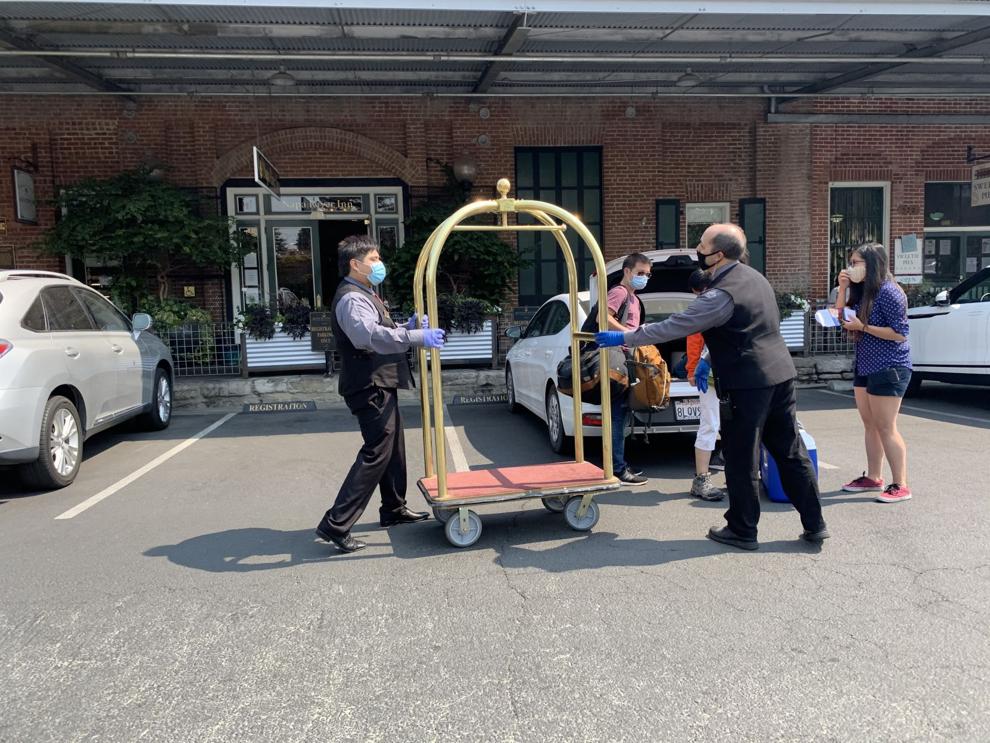 Napa Bowl during the pandemic
Blue Oak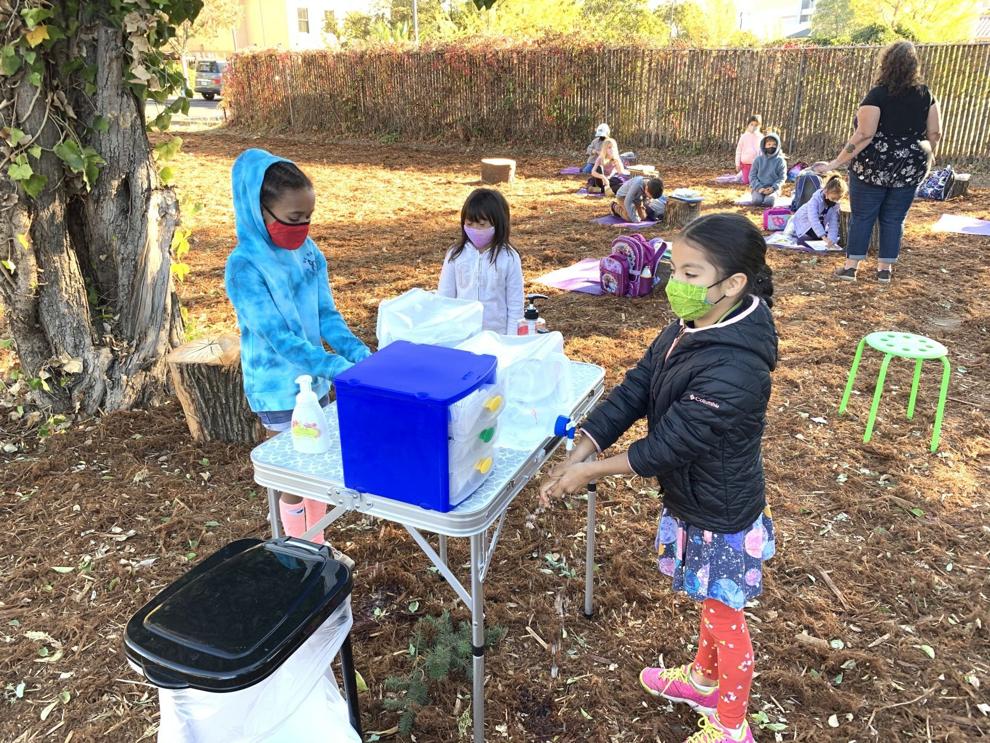 Toilet paper pandemic cake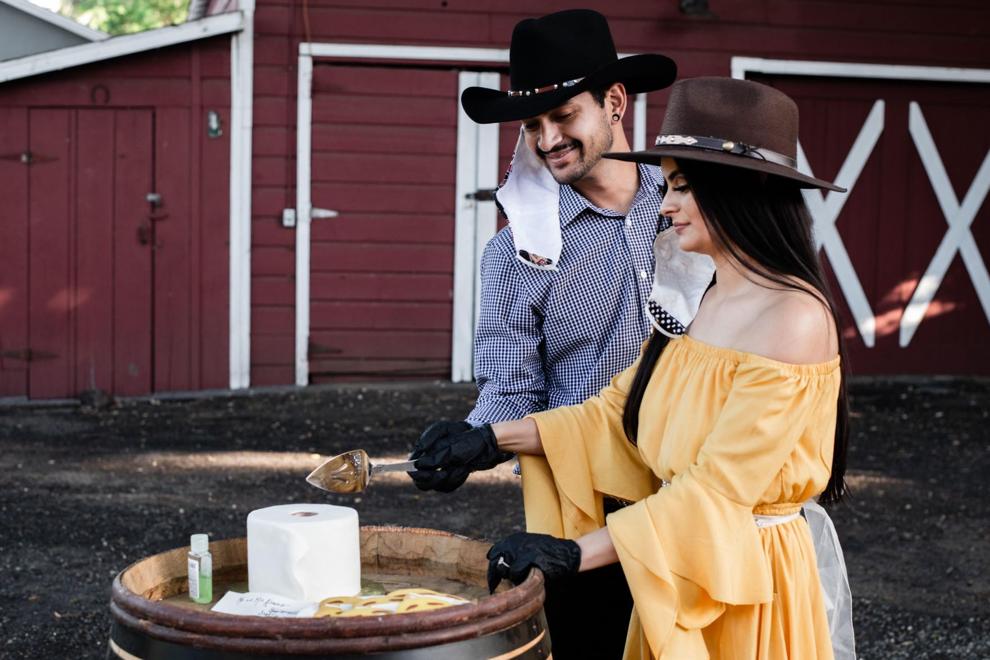 Justin-Siena High School reopening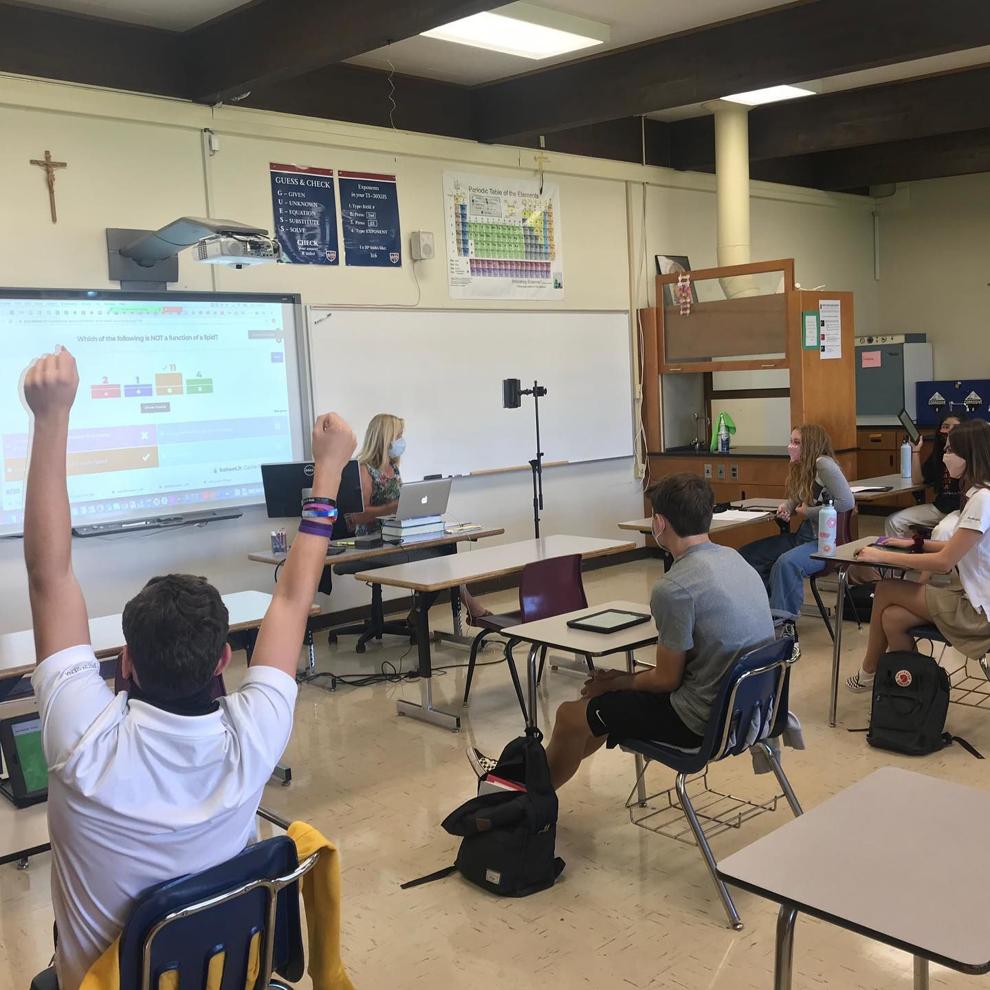 Cultural Anthropologist Dr. Monica Hunter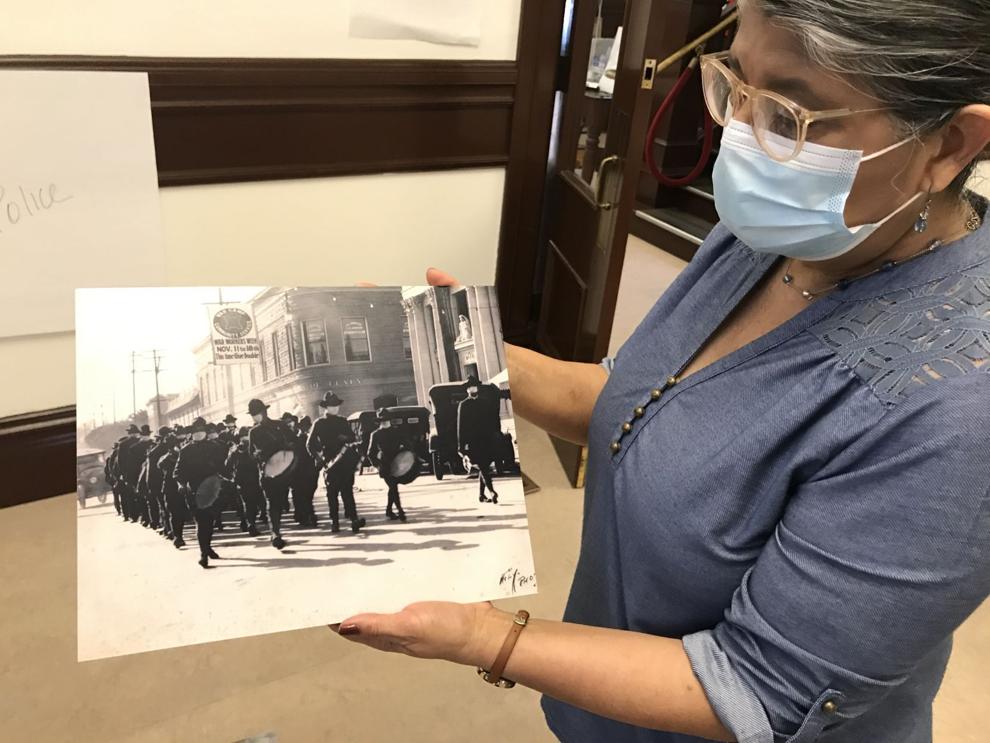 Catch up on Napa County's top news stories