His pajamas are thrown carelessly on the bedroom floor. His newspapers are scattered all over the coffee table. Underneath a torn envelope that enclosed a letter from our insurance company, I see his wallet. Great, I think. Now he won't have any way to pay for lunch.
I consider driving the wallet up to him at the winery, but with the trip upvalley and back, it will be an hour out of my day and I have tons of school work to do. I sit down at my computer, and forget about the wallet.
Until I get his phone call. He says, "I left my wallet at home and I have no way to pay for lunch and I'm hungry!" He is middle-aged, but a five-year-old at the same time, ruled by his stomach.
"I know. I found it on the dining room table," I tell him. "Do you want me to bring it up to you?"
"Well…" he pauses, sweetly.
His mind is a contradiction. He knows the classes and names of all the American aircraft carriers. He can give you a lecture on the succession of medieval French royalty. He can make ketchup from 30 pounds of homegrown tomatoes using a pressure canner. But if you ask him where his wallet is, he is hopeless.
The pause is only the pretense of the desire not to inconvenience me. It's adorable. I sigh in mock exasperation and then crack. I tell him, "I'll be there in 20 minutes."
This isn't the first time he has forgotten something that I've had to recover. I've had to drive up his laptop, his driver's license, important documents, and lots of other things. He sometimes leaves his cell phone at home, but he doesn't bother with that because not having it is more of a relief than an inconvenience. And, the Apple watch I bought him last year for Christmas is left on his nightstand more days than it is not.
At the winery, I swiftly walk to his office and enter. He sees me and smiles affectionately. I say, "Hello," and walk to his desk to give him his wallet. "Now you won't be hungry," I say.
"Thank you," he says with a smile. And I leave.
On the way back down the Silverado Trail, I think about how I have one hour less of the day to do my school work. I complain to myself, but the complaint is only a thin veneer. Honestly, I am never happier than when I am taking care of him. It's a bland form of domesticity, but it's also the American dream.
When he comes home at night, I keep a cold bottle of rosé in the fridge and bring up the papers from the bottom of the driveway and place them on the coffee table for him to read. I make dinner. We eat dinner together and talk about the day, or the names and classes of all the American aircraft carriers, or the succession of medieval French royalty, or why that batch of ketchup turned out so thin. (We think he didn't reduce it enough.)
At a time when there seems so little to be thankful for, I have never been more thankful than now for his presence in my life. Taking care of someone, and then seeing that person flourish and thrive in the world as a result of your care and companionship, is the most fulfilling thing a human can do.
The coming winter is going to be the most challenging time America has seen in three generations. But with the two of us together (three counting the cat) in our house across from Lakeview Park, we'll be just fine.
WATCH NOW: WHY YOU SHOULD SHOW GRATITUDE EVEN WHEN THANKSGIVING PLANS FALL APART
CHECK OUT THE WEEK IN CARTOONS
The week in cartoons
Clay Bennett cartoon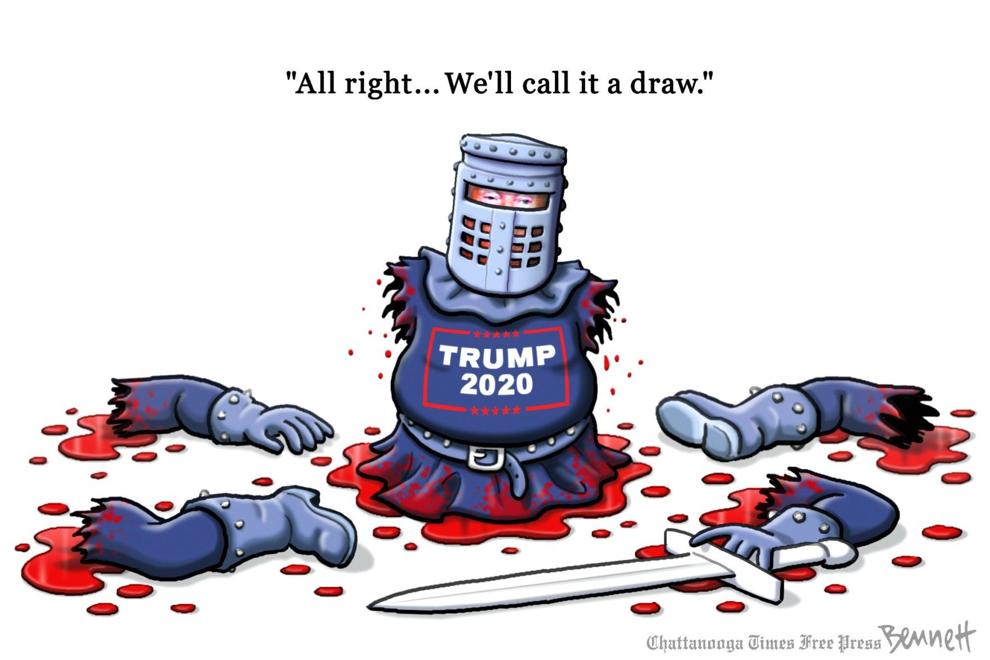 Lisa Benson cartoon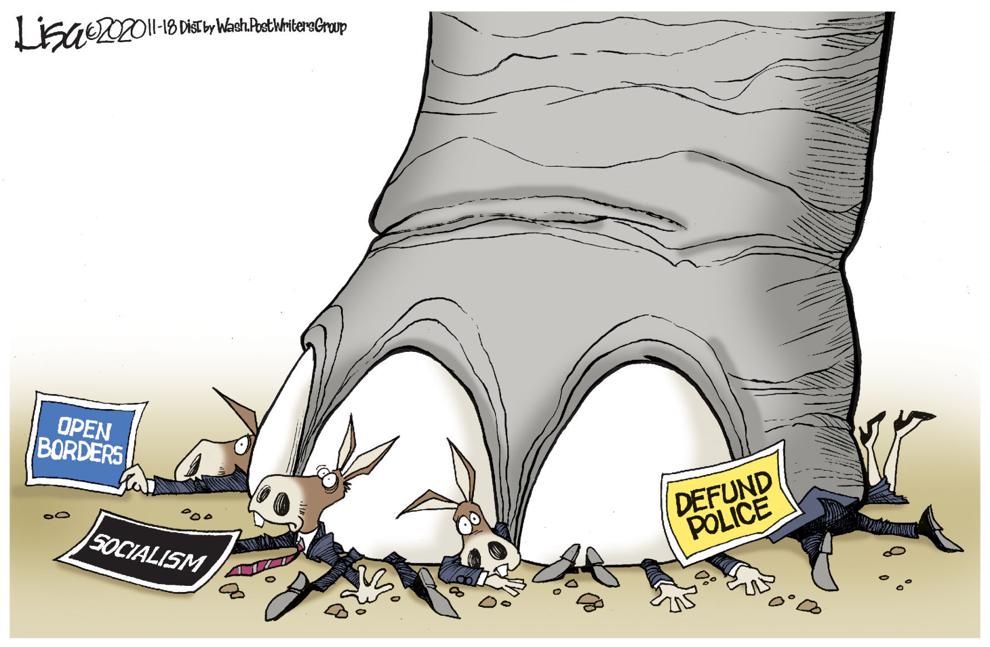 Lisa Benson cartoon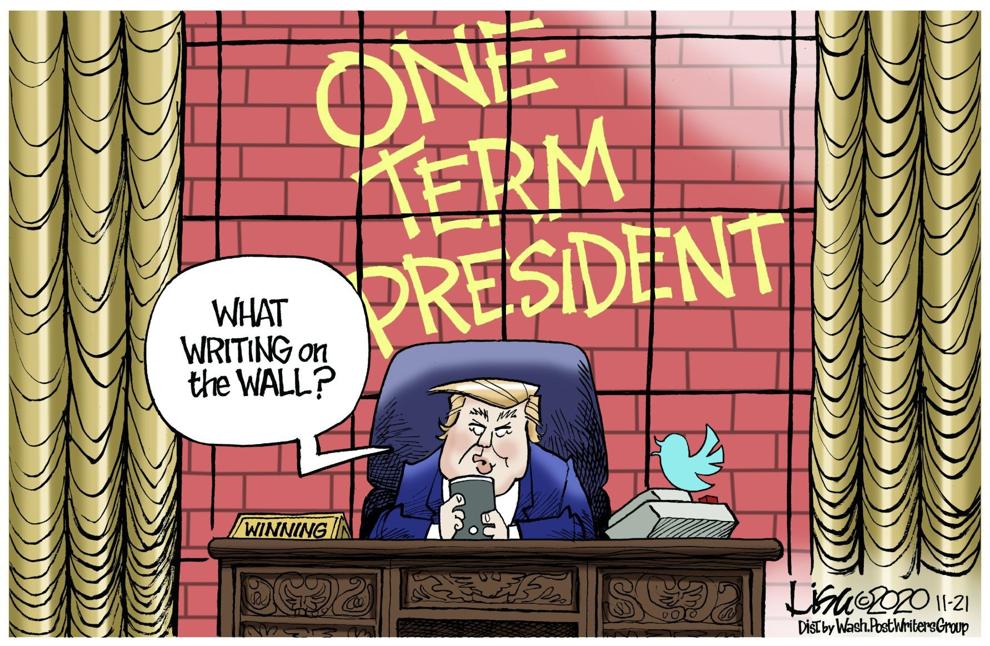 Lisa Benson cartoon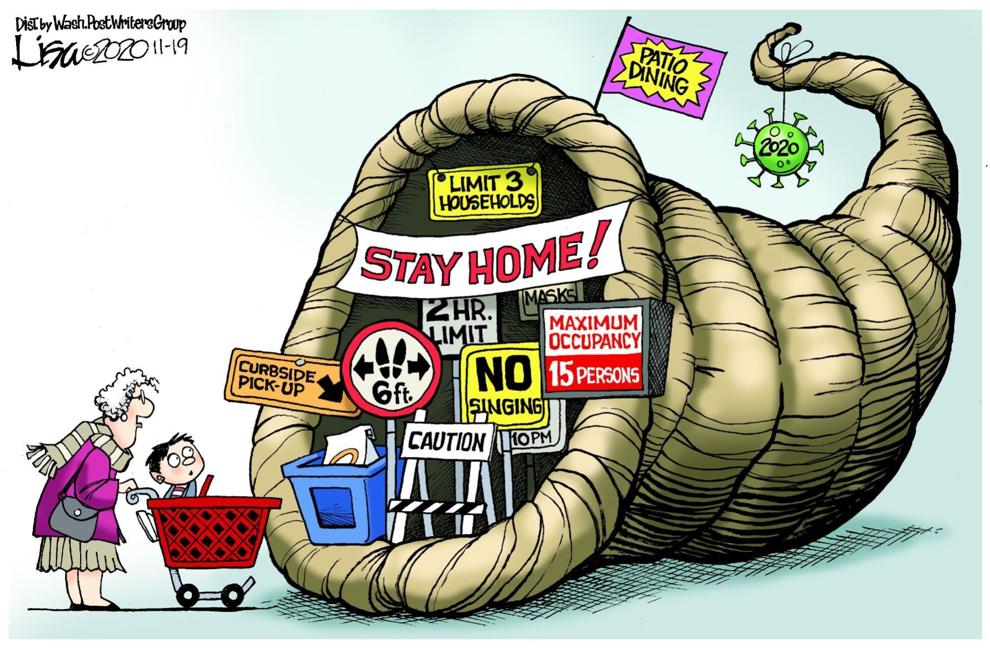 Jeff Danziger cartoon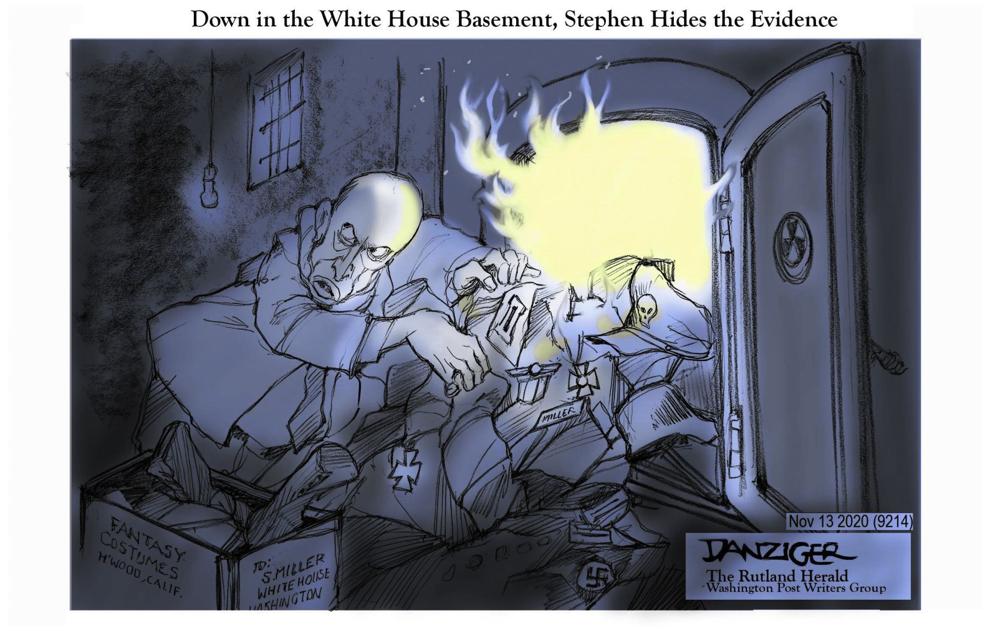 Jeff Danziger cartoon
Jeff Danziger cartoon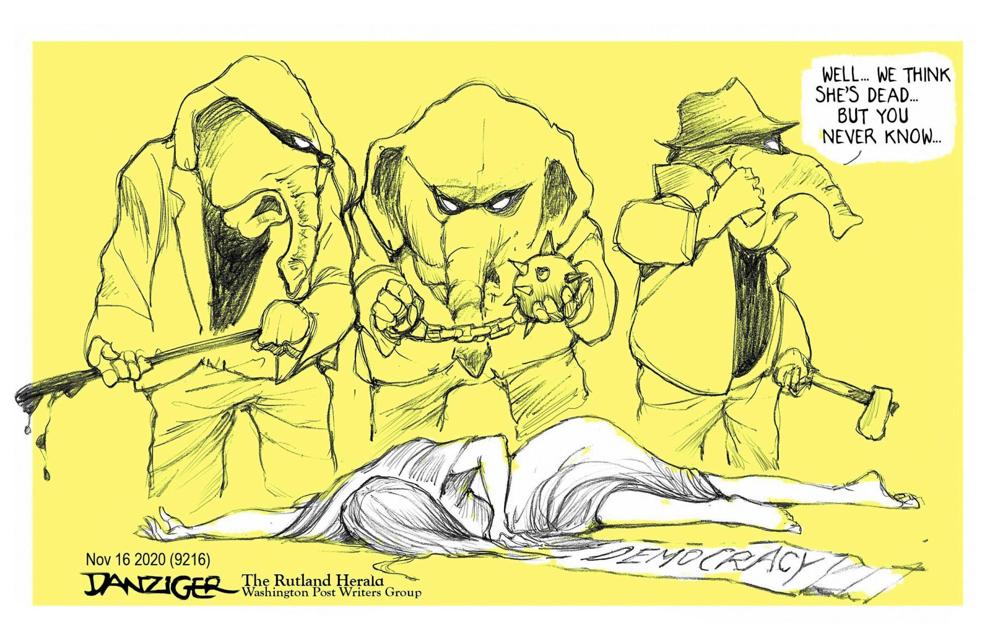 Jeff Danziger cartoon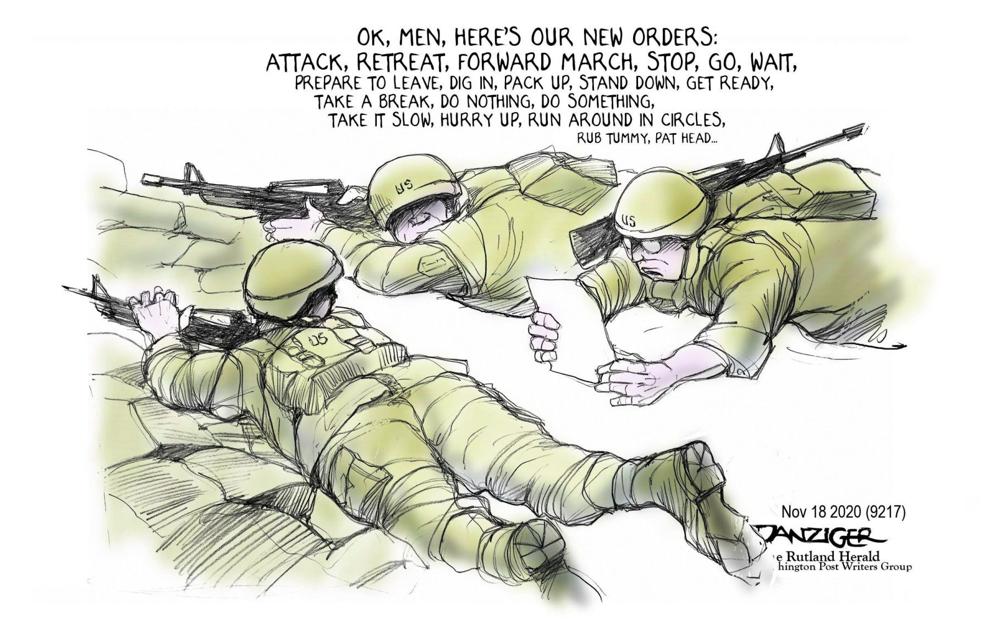 Jack Ohman, editorial cartoon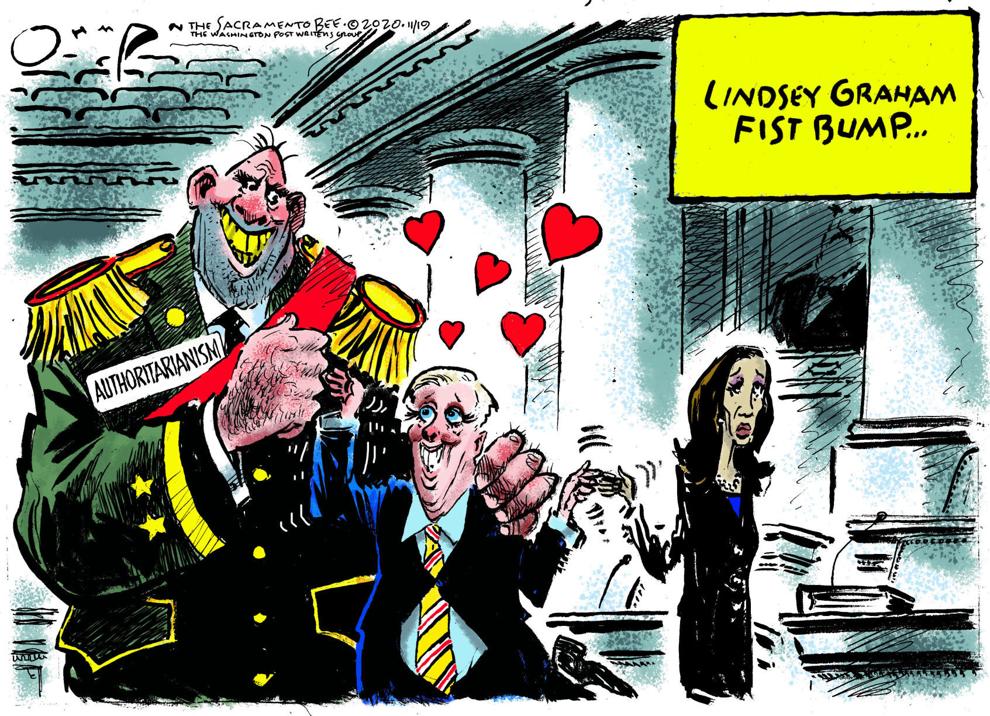 Jack Ohman, editorial cartoon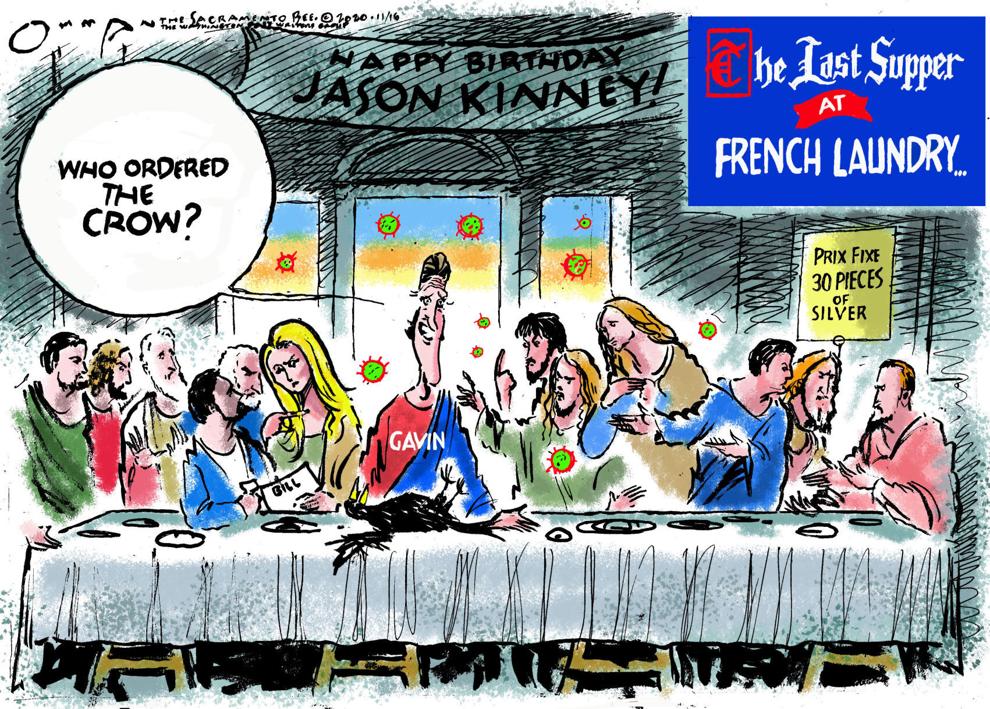 Jack Ohman, editorial cartoon
Jack Ohman editorial cartoon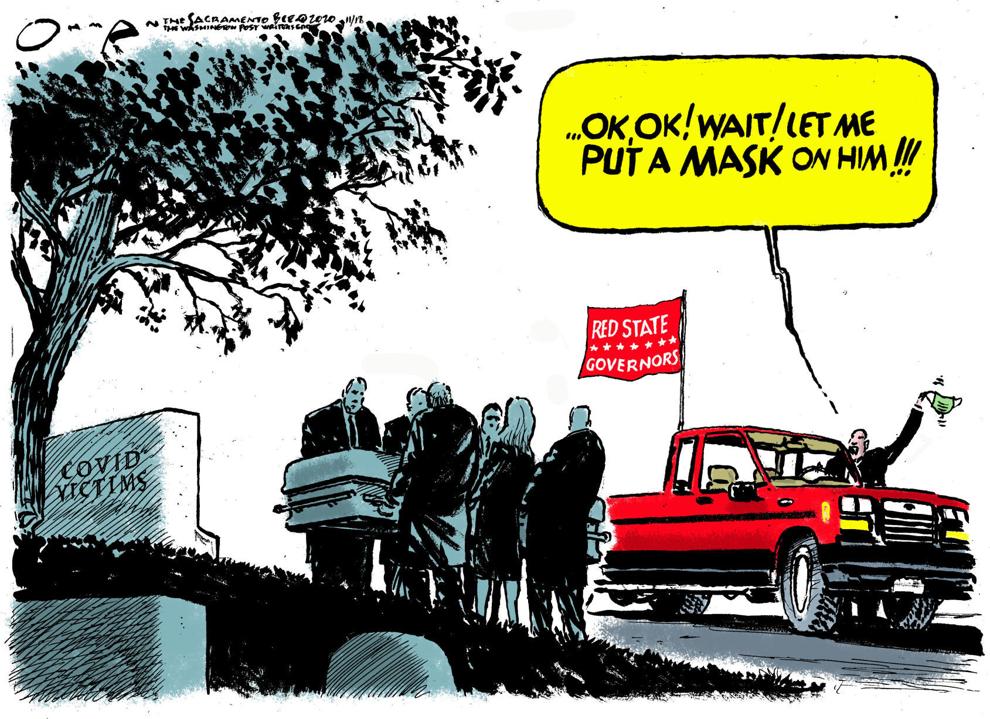 Jack Ohman editorial cartoon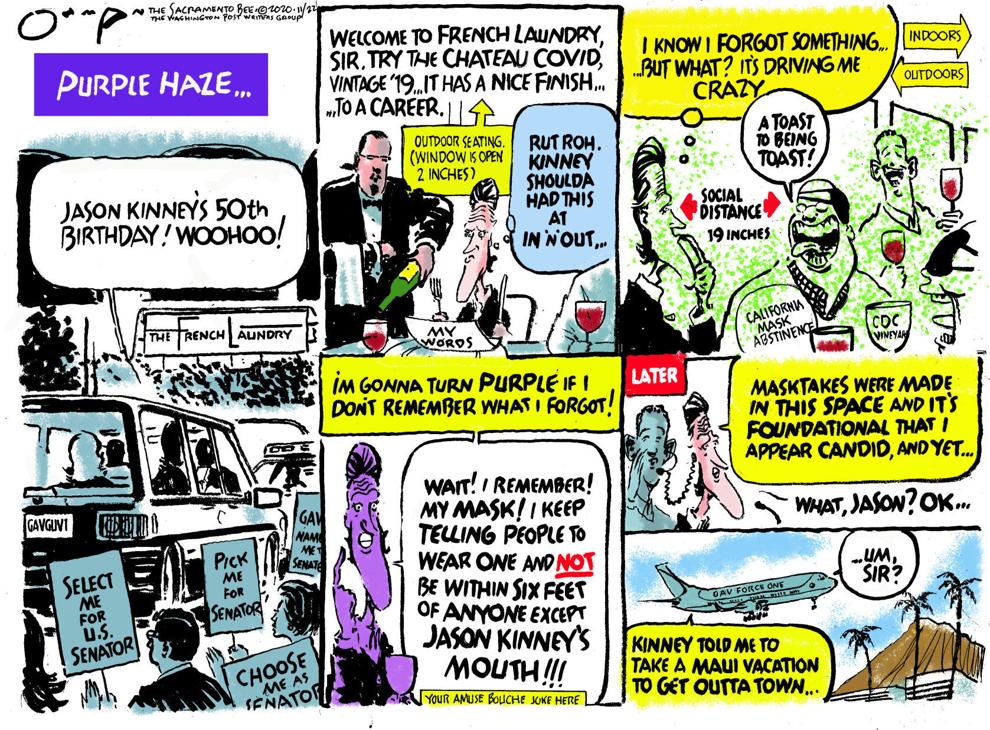 Clay Bennett cartoon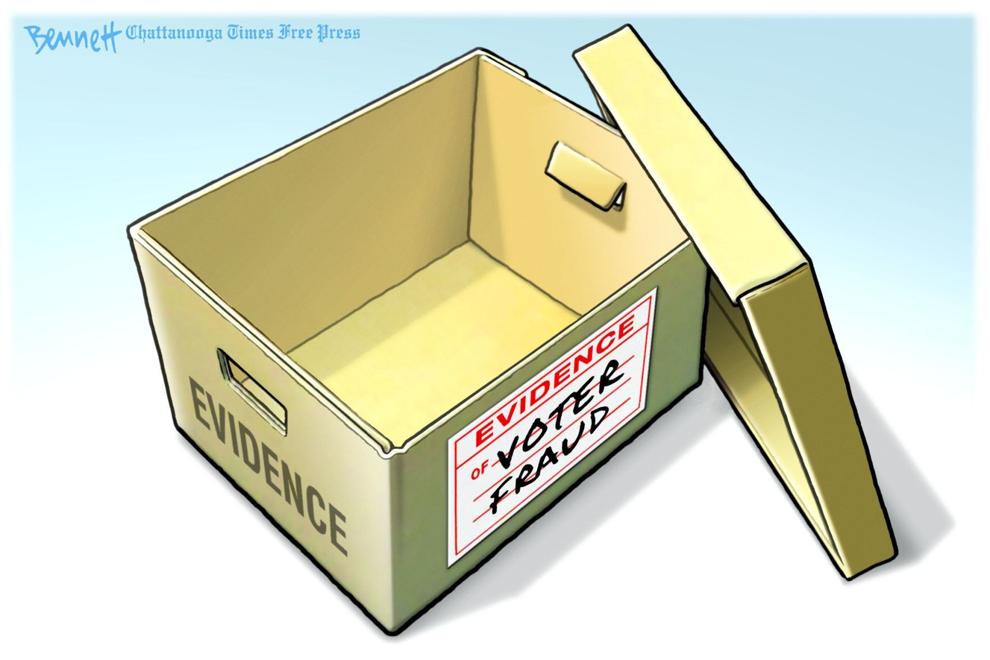 Clay Bennett cartoon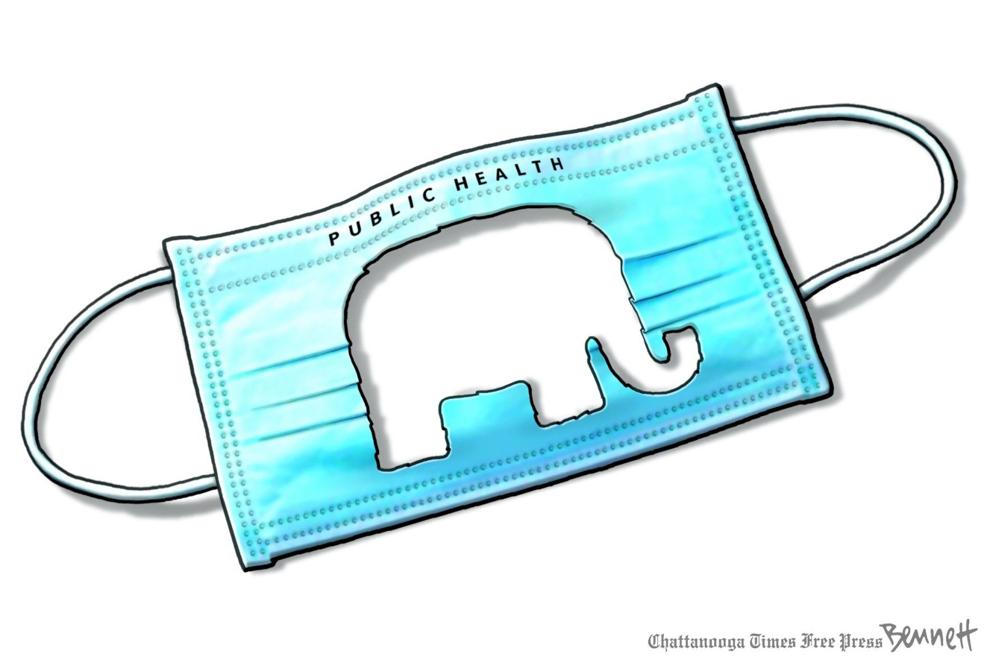 Clay Bennett cartoon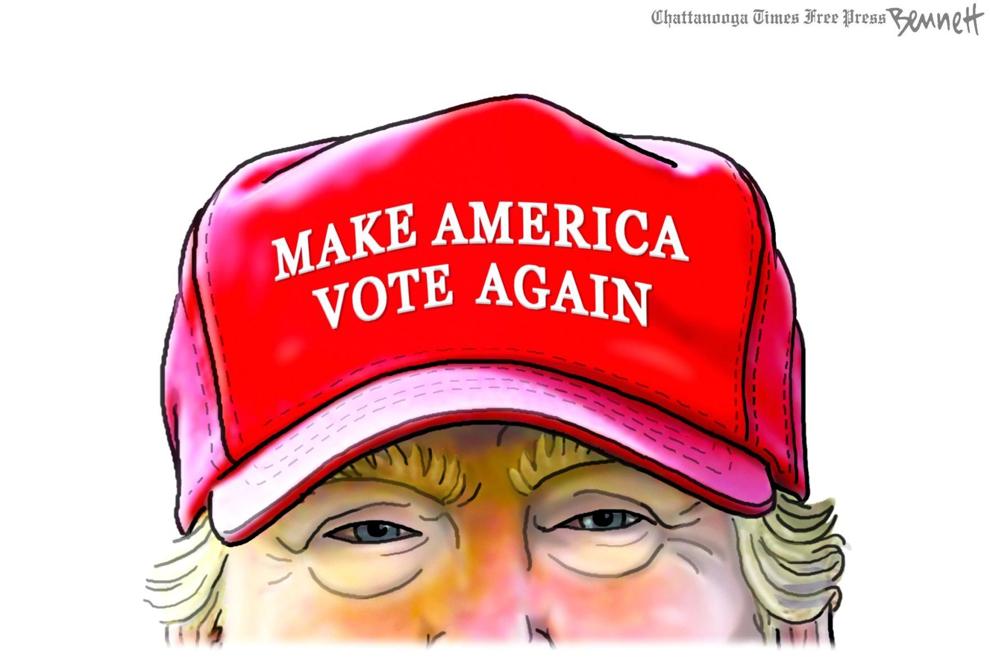 Nick Anderson cartoon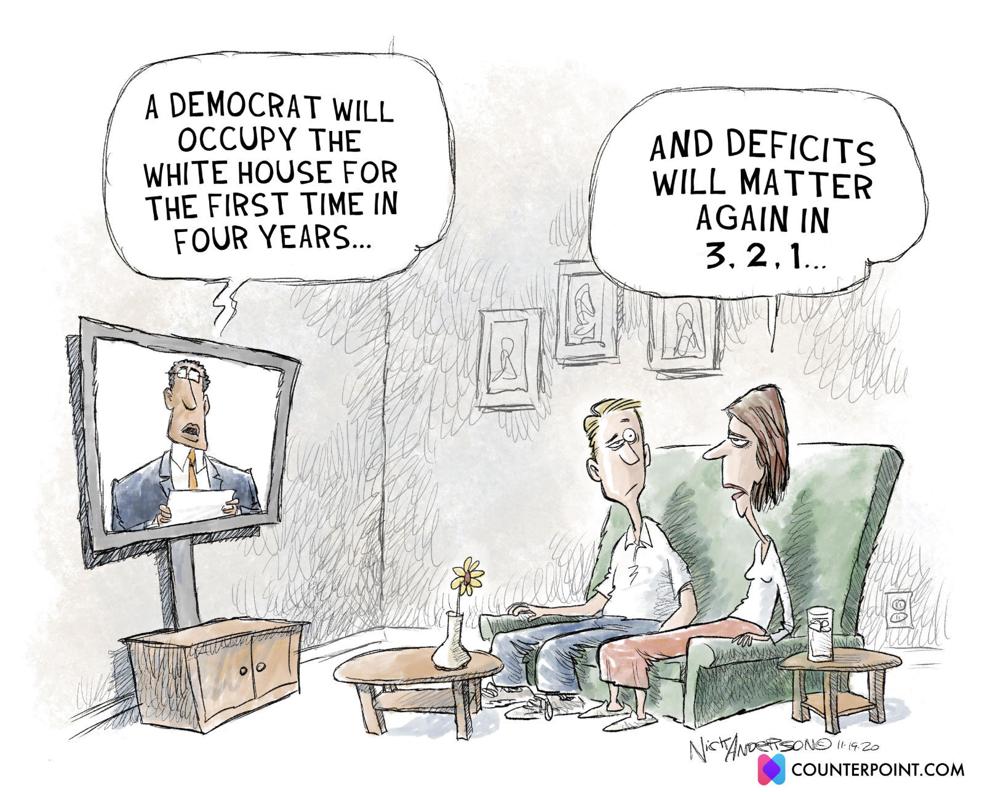 Nick Anderson cartoon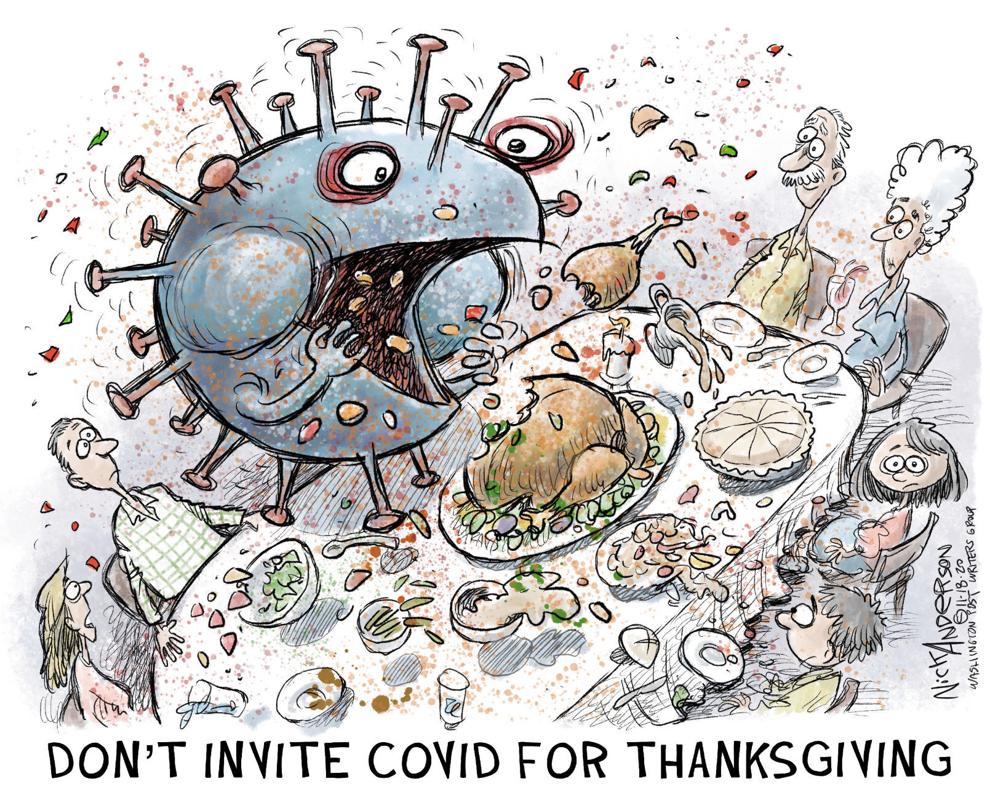 Nick Anderson cartoon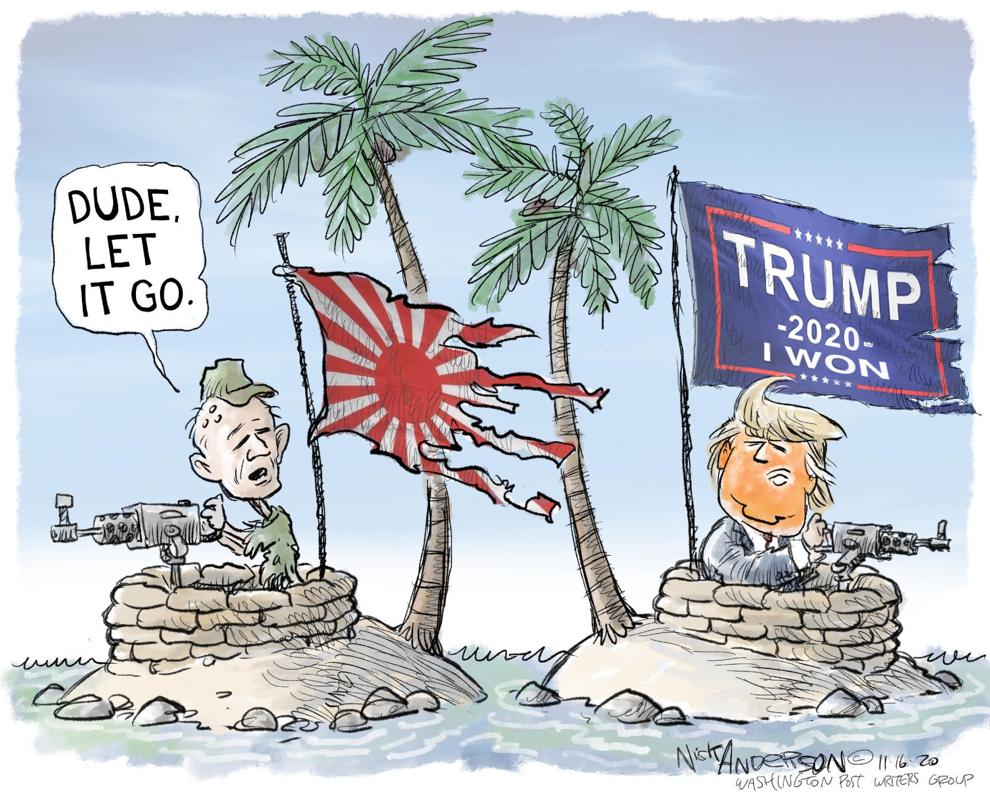 Signe Wilkinson cartoon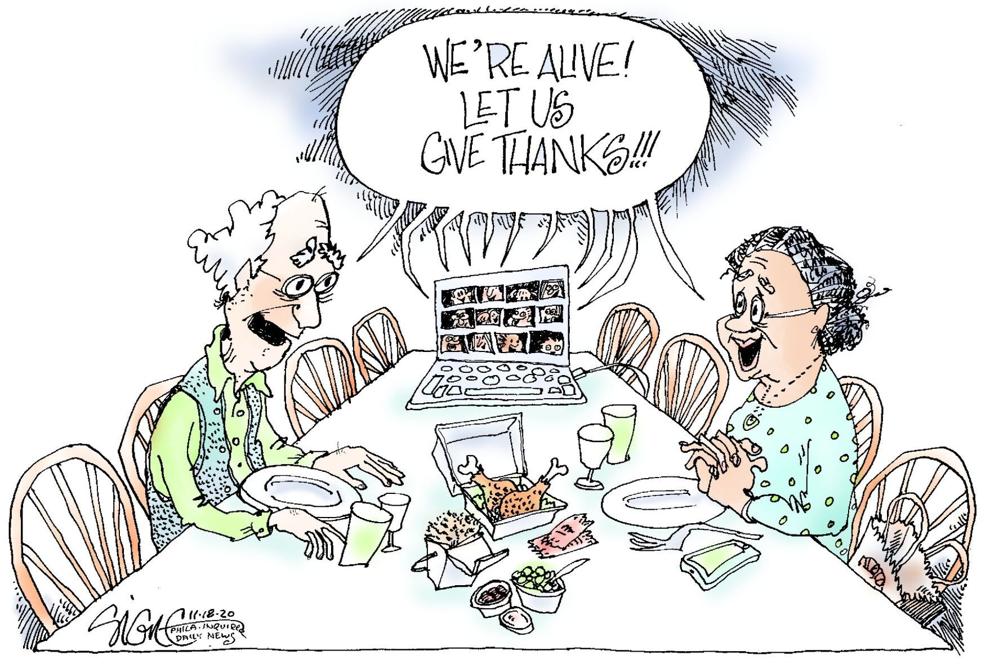 Signe Wilkinson cartoon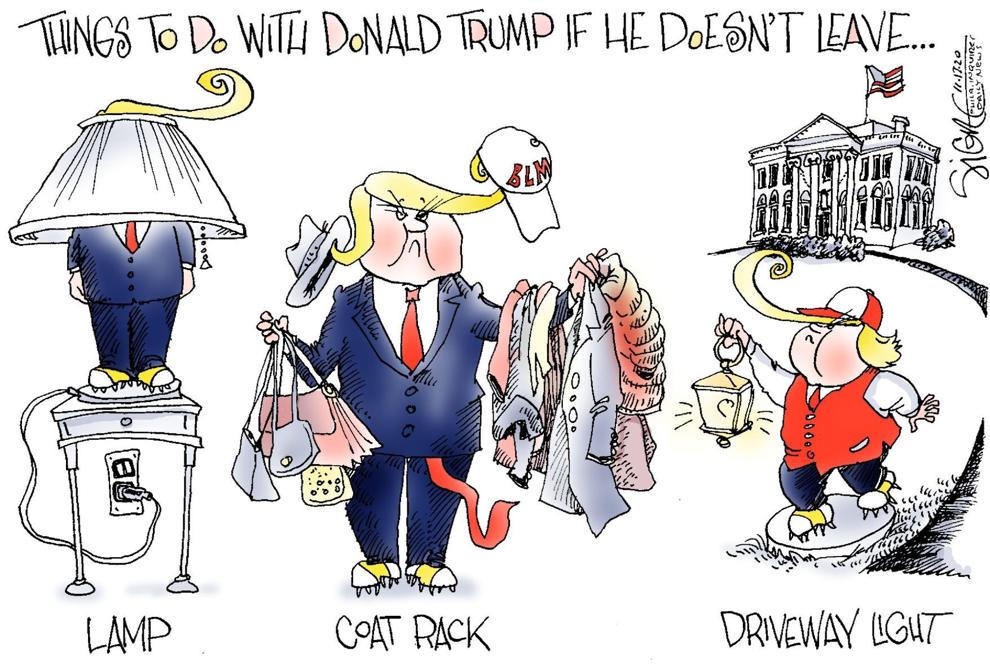 Signe Wilkinson cartoon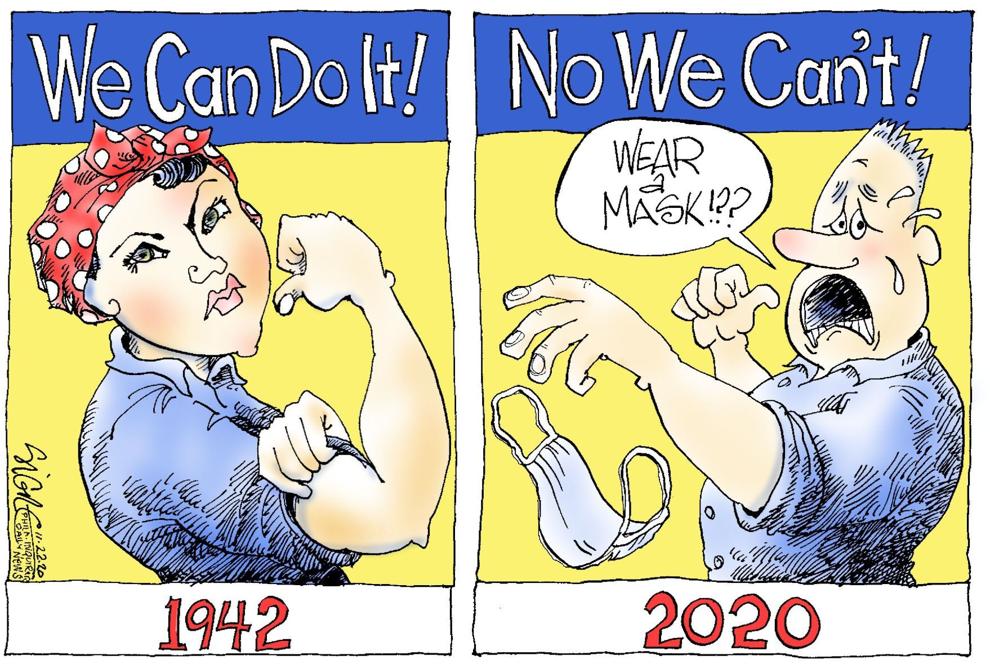 Tim Campbell Editorial Cartoons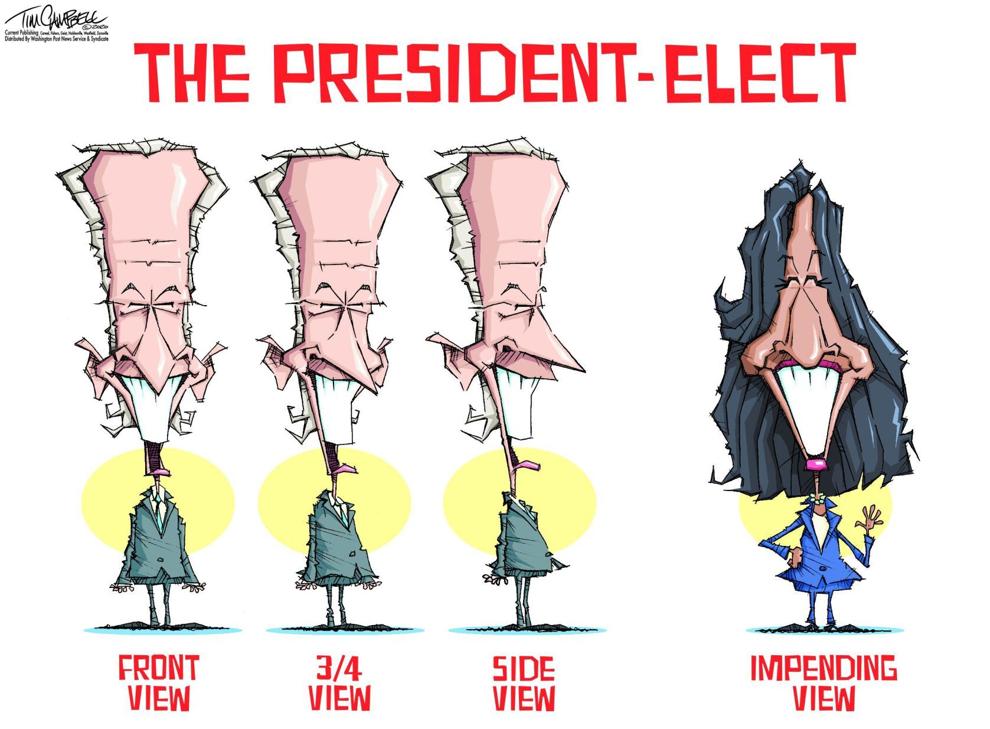 Tim Campbell Editorial Cartoons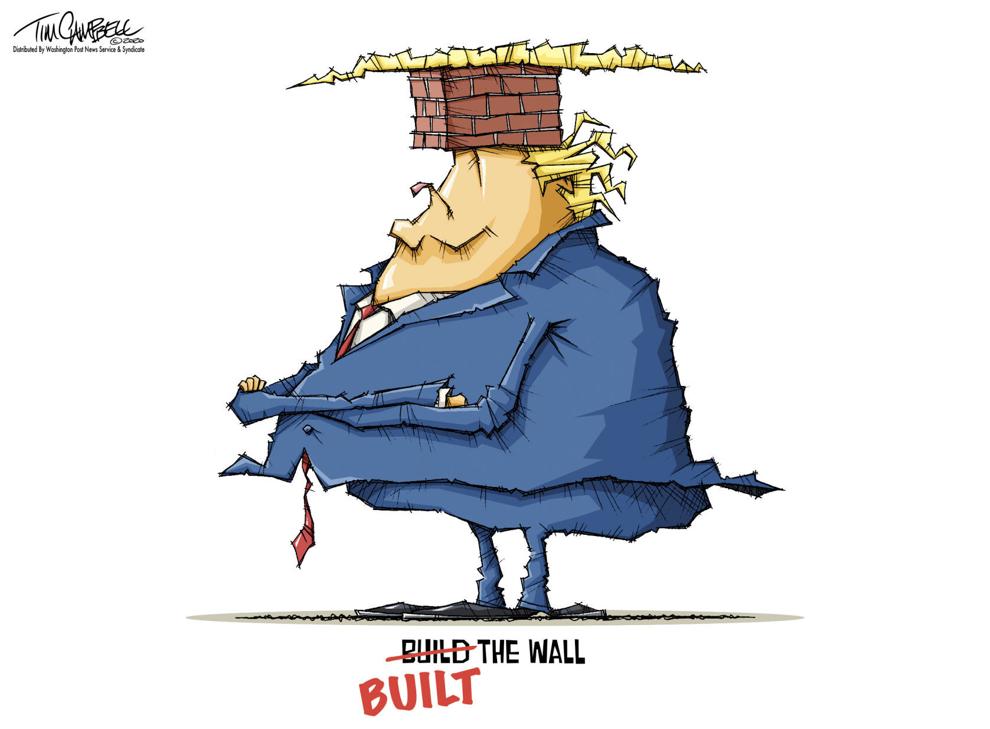 Tim Campbell Editorial Cartoons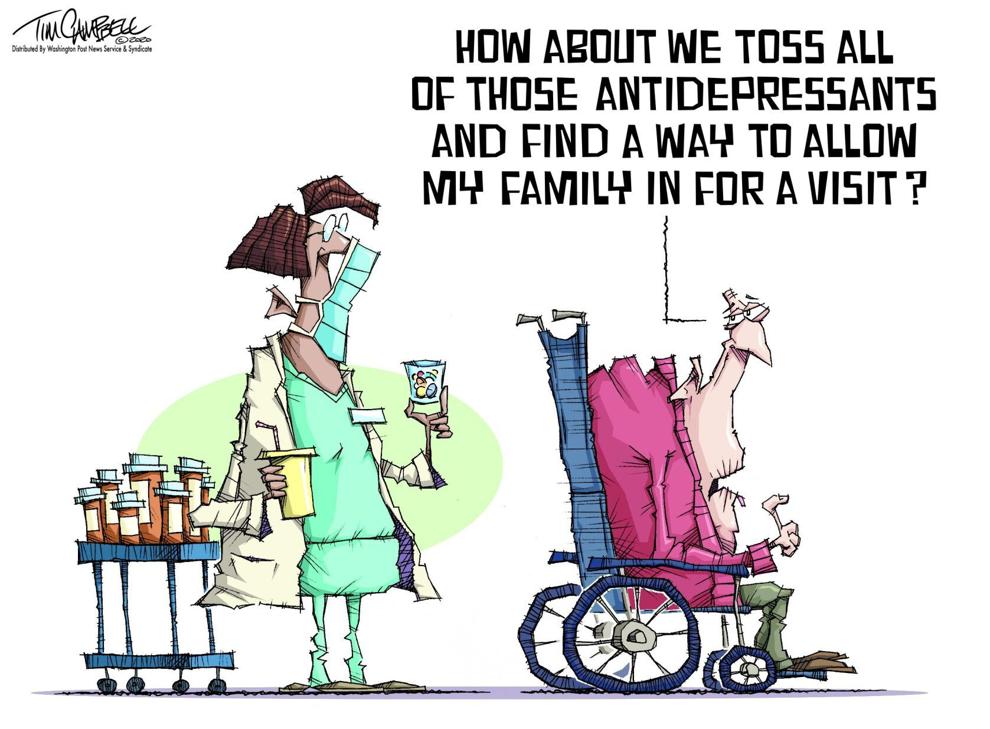 Mike Lester cartoon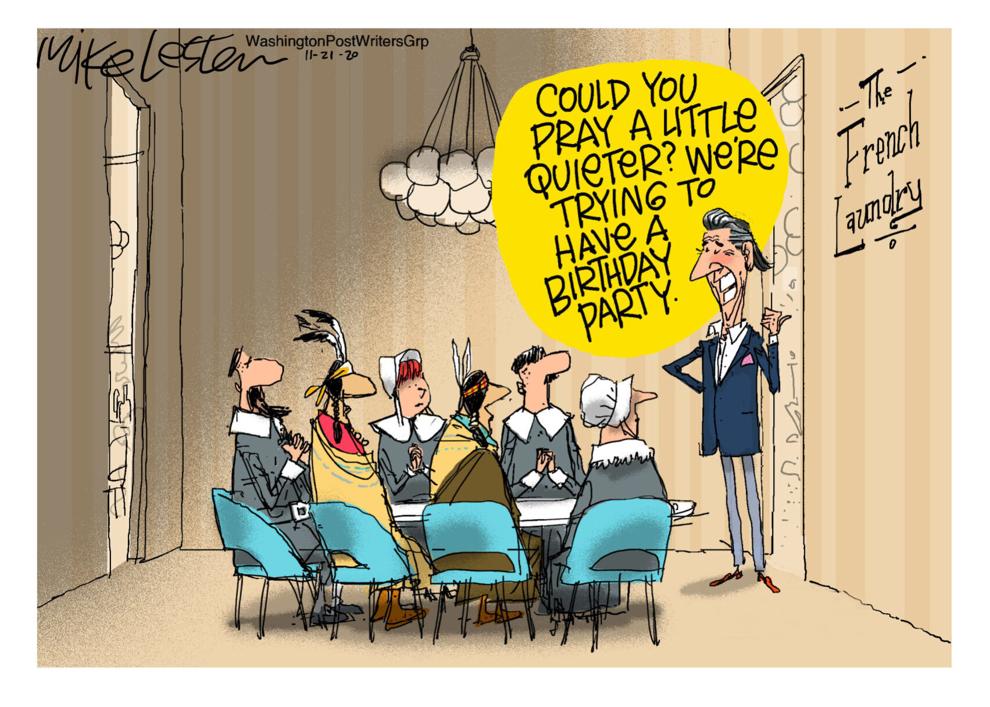 Mike Lester cartoon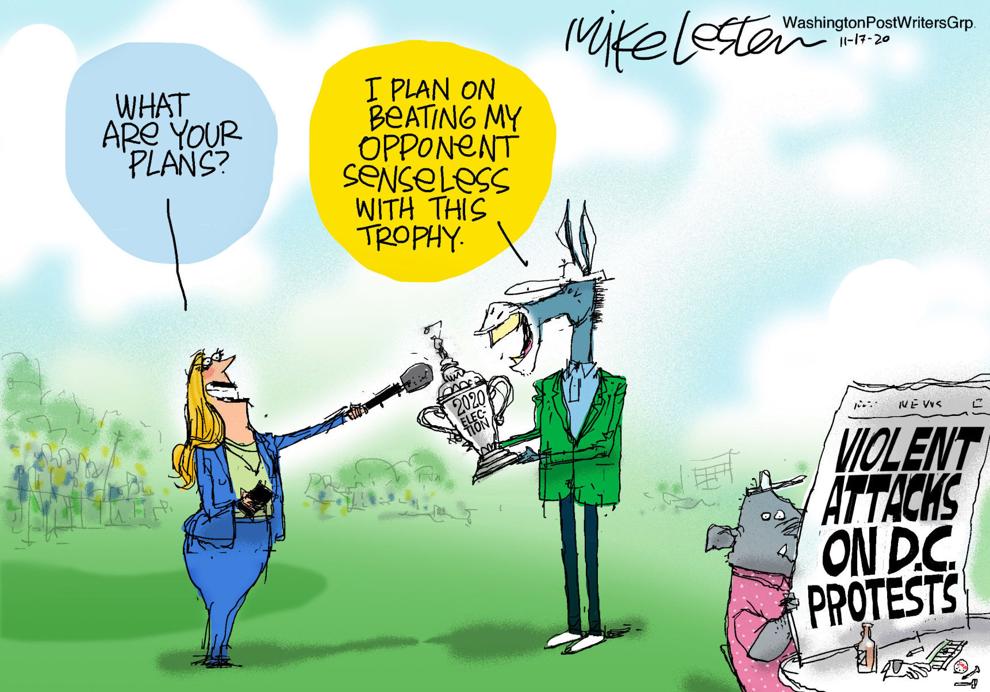 Mike Lester cartoon