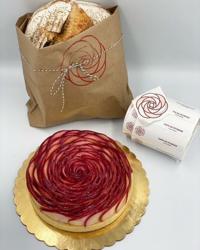 Apple Tart and Sourdough
Tarts de Feybesse began with sourdough bread, but expanded to classic French creations, like this apple tart. 
It all started with the sourdough. Paul and Monique Feybesse, chefs having worked in many Michelin starred restaurants in Europe and the United States, were at odds with what to do when the pandemic shut down the restaurant industry in March of 2020.
They heard that there was a bread shortage in their neighborhood in Vallejo, so they went to work. They began making sourdough and selling it to people who responded to their posts on social media.
The demand became so great that they decided to put their considerable culinary skills to work on more complicated creations.
Support local news coverage and the people who report it by subscribing to the Napa Valley Register.
Tarts de Feybesse had been operating off and on in their spare time since 2016, in between their other restaurant work. But with the rise of home delivery brought on by the pandemic, and the considerable success of the sourdough, it seemed like the right time to restart the enterprise.
I found Tarts de Feybesse, like many, because of Monique's savvy use of Instagram. Her pictures of red (strawberry), pink (cherry blossom), yellow (lemon) and green (matcha) eclairs made my mouth water. Eclairs are relatively simple things, just long tubes filled with flavored sweet cream and topped with a colored sheet of fondant. But there was an elegance to theirs that seemed different to me.
And then there were the tarts. Her Instagram feed is an endless succession of the 6-inch disks, all of them decorated with the deliberate planning and taste of a Cartier jewelry designer. (Check @tartsdefeybesse if you want to look now, but promise to come back to this article to learn more about what they do.)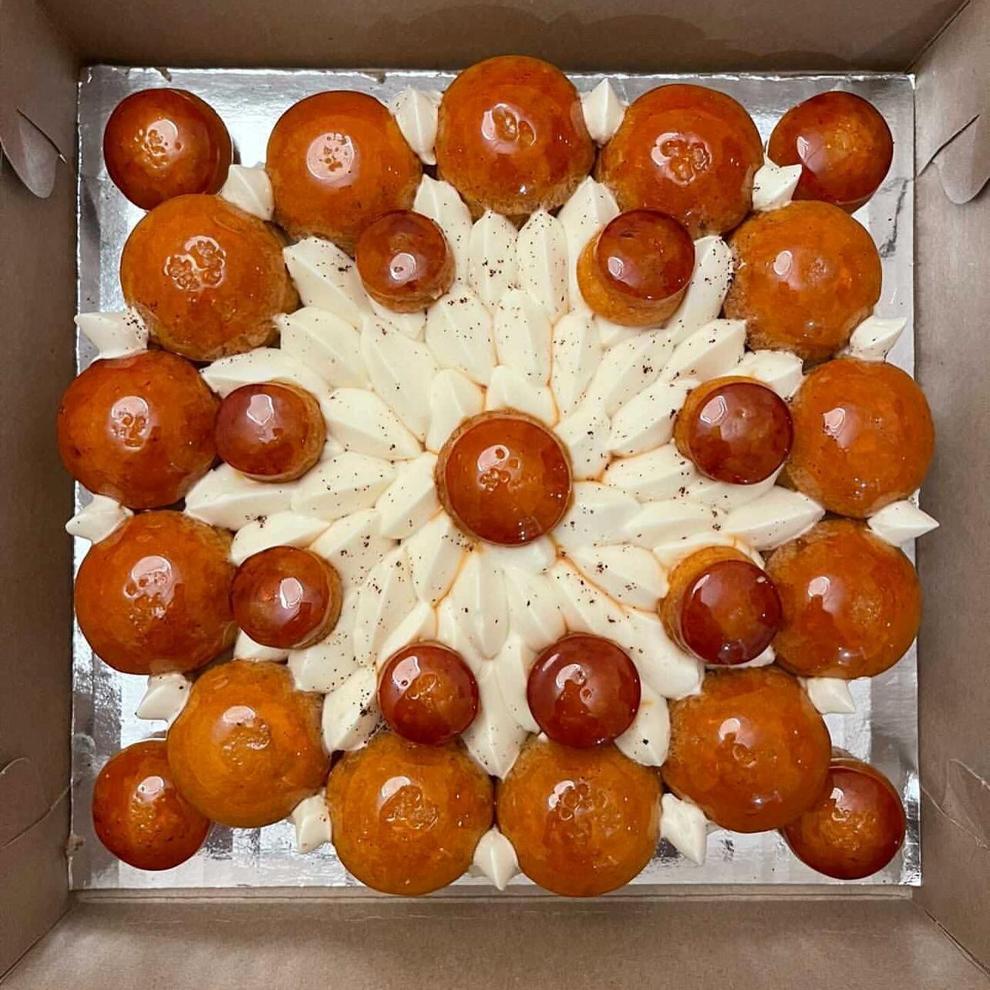 Grand St. Honore
A St. Honore tart honors the French patron saint of pastry chefs. 
Around my birthday in January, the week's selection was a Tart St. Honorè. St. Honorè is the French patron saint of pastry chefs. It is very traditional, dating back the nineteenth century. (A pastry chef friend of mine and Michelin star alumni herself, said that she only learned about them in culinary school.) Poorly done, it is a mess of whipped cream and sugar, so sweet it makes one's teeth hurt.
But the one that was delivered to me by Monique, was a restrained Parisian fountain of pastry cream, accented by cream puffs glazed with dark brown caramel, situated on a pool of vanilla custard. When I took my first bite, I detected no sugar. A second bite confirmed this. I just tasted the pastry cream, light, airy pâte à choux, and the rich custard.
I learned later, after interviewing Paul, that he makes the filling for the cream puffs by putting cans of sweetened condensed milk in sous vide at 85 degrees for 24 hours. It makes a perfect, shelf-stable filling that he can flavor with nearly anything. Also, he does not put sugar into his pastry cream. He simply adds white chocolate, which is already sweetened. This adds body and stability to the cream as well as enough sweetness for a depth of flavor.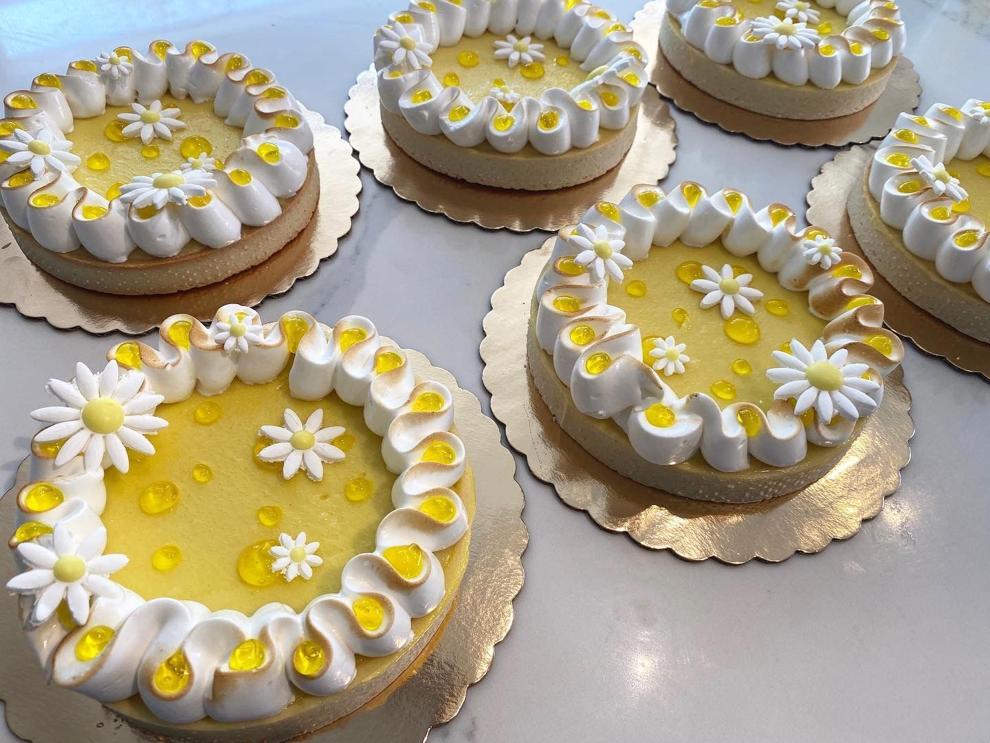 Yuzu Tart
Yuzu tarts from Tarts de Feybesse's are made from Japanese citrus. 
The following week, Monique posted a beautiful Galette de Roi. This is another very traditional French pastry, often served around Epiphany. The filling is made of frangipane, a sweet almond-flavored custard. The Feybesse galette was shaped like a pinwheel, a gorgeous, uniform, golden brown spiral.
It was a friend of mine's birthday who lives in San Anselmo. The post said they delivered to Marin. I texted Monique. Could she deliver a galette to my friend? (To satisfy the $50 minimum, I had them throw in some cherry blossom eclairs.) Monique texted me a link, which effortlessly allowed me to pay on my cell phone. Three days later, I got a call from my friend, gushing over the delicious pastries delivered to her doorstep.
Next, I decided to have some friends over for a spring lunch in the garden. That week's selection was a Dulce de Leche Religieuse. This, again, is an extremely traditional pastry. The Religieuse dates back to the 1500s, having been created for Catherine de Medici. In French, "religieuse" means "nun," and the pastry is supposed to represent the papal miter — the triangular hat worn by the pope.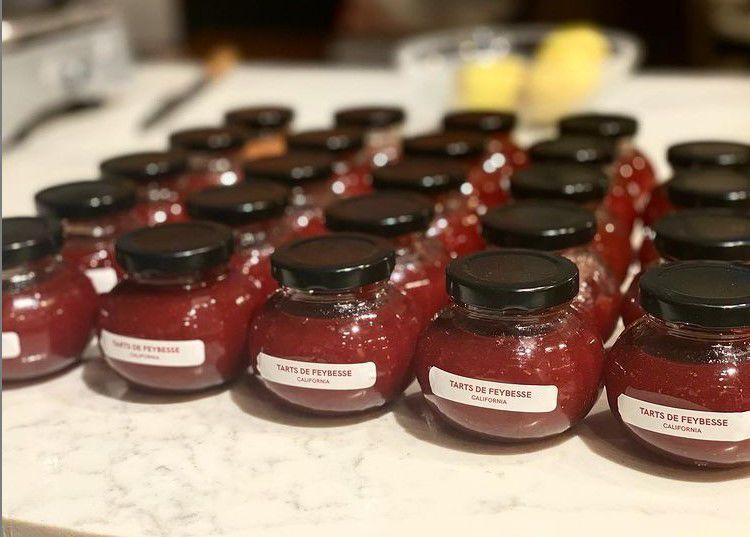 Confiture of Strawberries
Confiture of Strawberries is another creation from Tarts de Feybesse.
If you google religieuse, you get a variety of preparations. The ones pictured on Wikipedia are particularly hideous. Chocolate slopped over the choux, with the second choux on top looking like it's about to drunkenly topple over.
Not the ones at Feybesse. They looked like perfect little clowns with light brown, dulce de leche fondant collars and wearing dulce de leche fondant berets with a tiny white pompom on top. They are a perfect dream of a pastry served in the Tuilerie Gardens or a salon de thè on the Rue Rivoli.
Cutting into them, we felt like we were committing infanticide, but they were as delicious to eat as they were beautiful to look at. We ate them with a peach-flavored herbal tea with honey and milk.
And that's not all. When I interviewed Paul for this article, he sent me home with four boxes of pastries. A hypnotic fruit tart whose thin slices of stone fruits circulate on top like a vortex.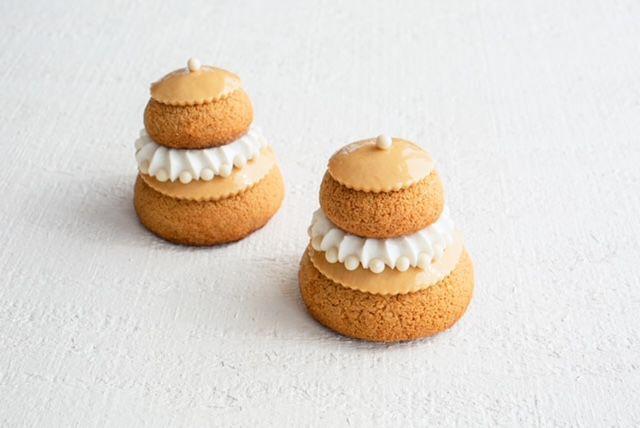 Religieuse
The Feybesse Dulce de Leche Religieuse, a traditional pastry that represents the papal miter. 
The complex yuzu tart, made from Japanese citrus. Its swirls of meringue, sugar daisies, and little drops of citrus gelatin putting to shame our coarse American lemon meringue pie.
Then there was the chocolate pimento tart, decorated with alternating dark and white chocolate ribbons, accented with little red dots of pimento gelatin.
And, at this point completely gratuitous, strawberry eclairs, a loaf of sourdough, a blossom-like loaf of brioche, and jars of strawberry confiture and a Cashewtella, Nutella-like concoction made from cashews. Journalism has never been worse for my waistline.
And here is the kicker: neither Monique nor Paul are trained as pastry chefs. They taught themselves how to do this using their experience in the finest kitchens in the world.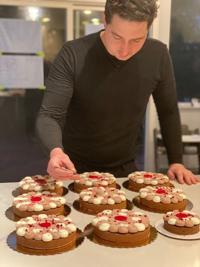 Paul and Black Forest Tart
Paul Feybesse puts his finishing touches on Black Forest tarts. 
Paul started his culinary career when he was 19 at Le Meurice in Paris under, at that time, chef de cuisine, Yannick Alleno. He followed Alleno to Courchevel, a small town in the French Alps known for its luxury hotels, restaurants and skiing, to open Le 1947 in the Cheval Blanc Hotel, which quickly earned 3 Michelin stars. He left there to work at Louis XV in Monte Carlo, then to a stint at Geranium in Copenhagen.
Monique graduated from the California Culinary Academy and worked at Masa's in San Francisco. She was their sous chef until they closed. Then she went to Geranium where she met Paul.
They were both recruited by Yannick Alleno back to Paris to cook at Ledoyen, one of the oldest restaurants in Paris, and the current jewel in the crown of Alleno's restaurant empire.
After some time in Paris, he and Monique decided to move to the US. They cooked at Atera and Eleven Madison Park in New York, but then decided to come to the Bay Area, where Monique grew up. Paul turned down a job as sous chef at The French Laundry because of the poor pay and the fact that they couldn't teach him anything new.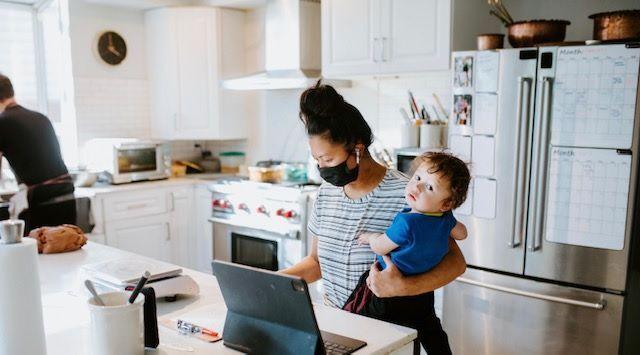 Monique Feybresse
Monique Feybresse and her son at work on their new business, Tarts de Feybresse.
After an internship at Saison, he took a position at Benu, Corey Lee's 3 Michelin star, Asian-inspired restaurant in San Francisco. He left Benu for a position as coach to the American team for the Bocuse d'Or, the international "Olympics" of cooking. This was shut down due to the pandemic, Hence, the sourdough bread.
Now, in addition to being the winery chef at Robert Sinskey Vineyards, Monique takes care of the business aspects of Tarts de Feybesse, including the beautiful pictures on their all-important Instagram account, while Paul handles the production of their exquisite creations. They are exploring the possibilities of a brick-and-mortar location, but are doing so cautiously.
Monique said, "I don't want to get ahead of ourselves but the overall dream is pretty big ... We just have to count our blessings and work as hard as we can to fulfill it. Our supporters and customers will take us there. The amount of love for our project has been immense and we are so grateful for this community in the Bay Area and beyond."
WATCH NOW: A LOOK INSIDE TARTS DE FEYESSE
CHECK OUT SIGNATURE DISHES FROM 50 COUNTRIES AROUND THE WORLD
Signature dishes from 50 countries around the world
Signature dishes from 50 countries around the world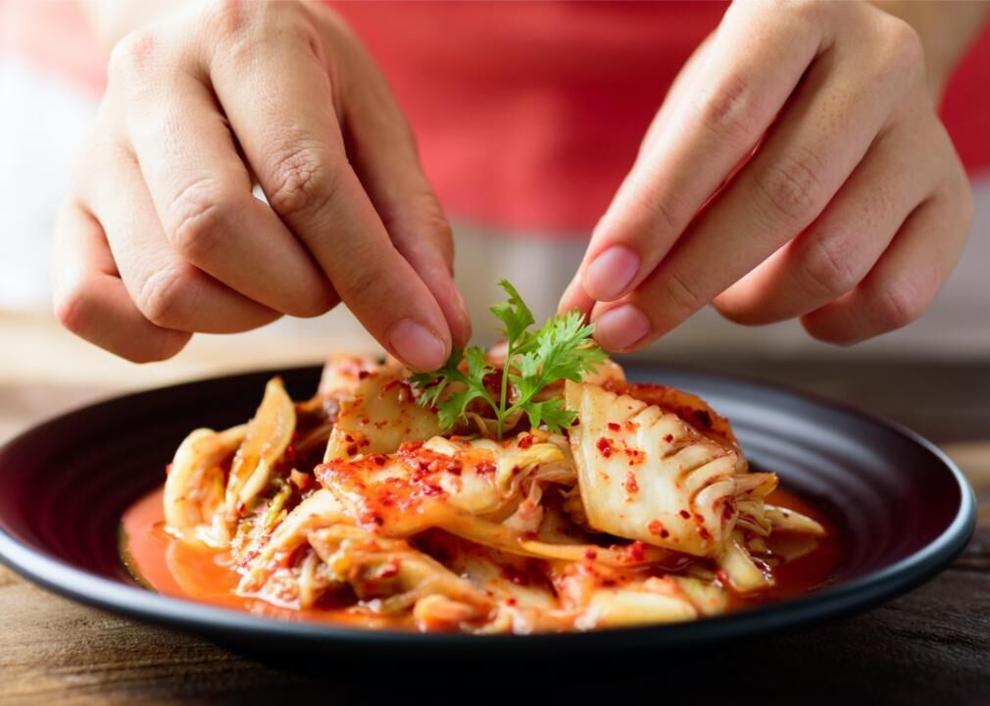 Argentina: Asados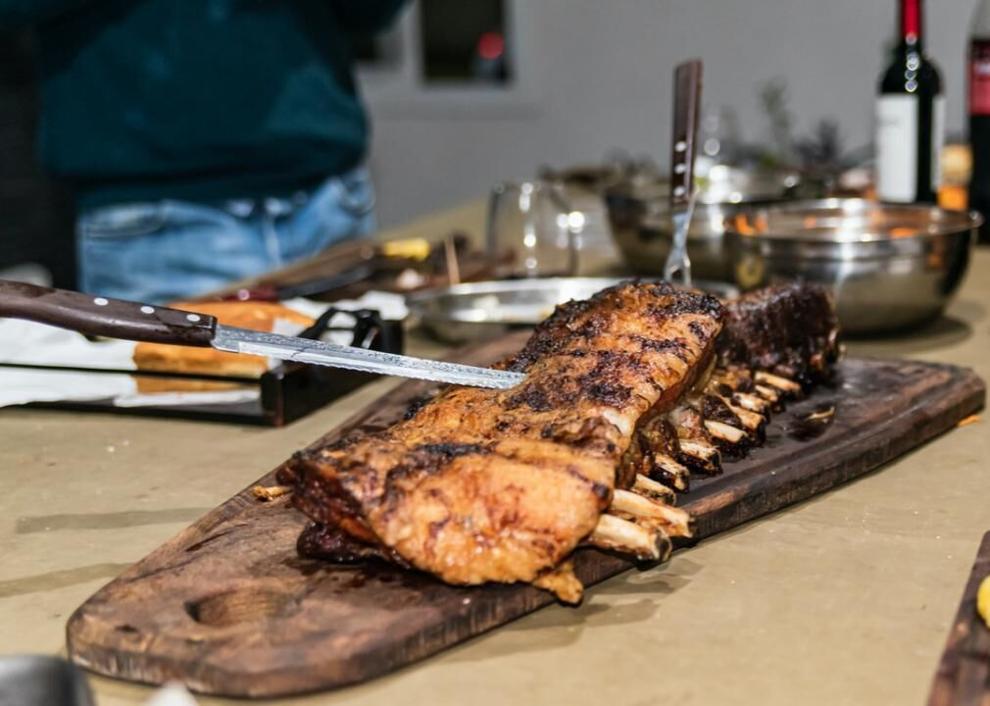 Azerbaijan: Plov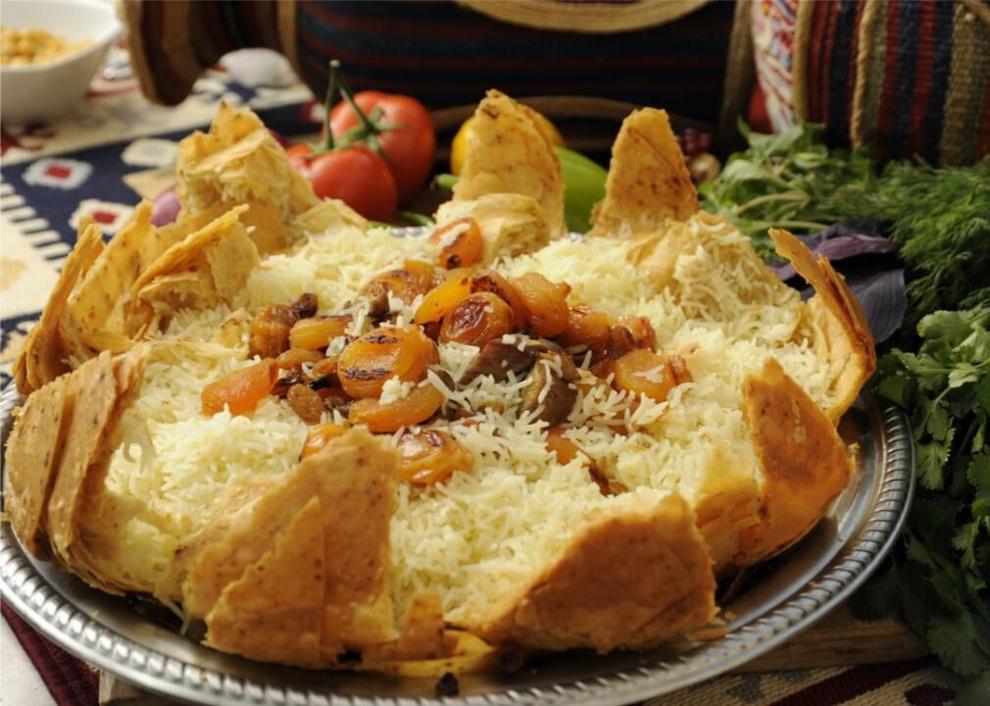 Bahamas: Cracked conch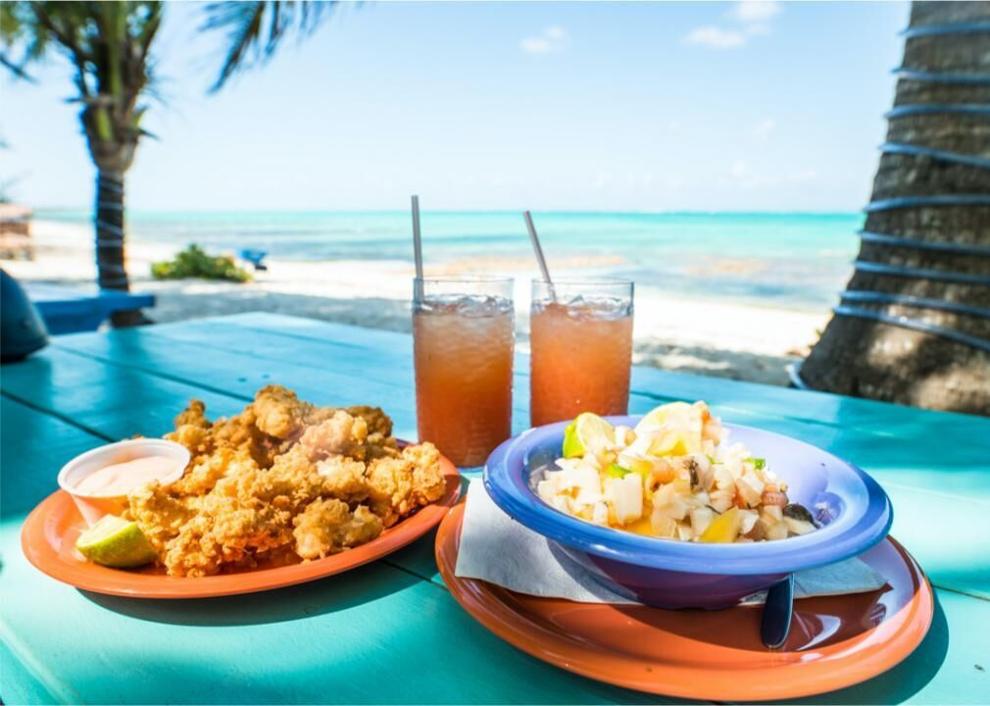 Bahrain: Machboos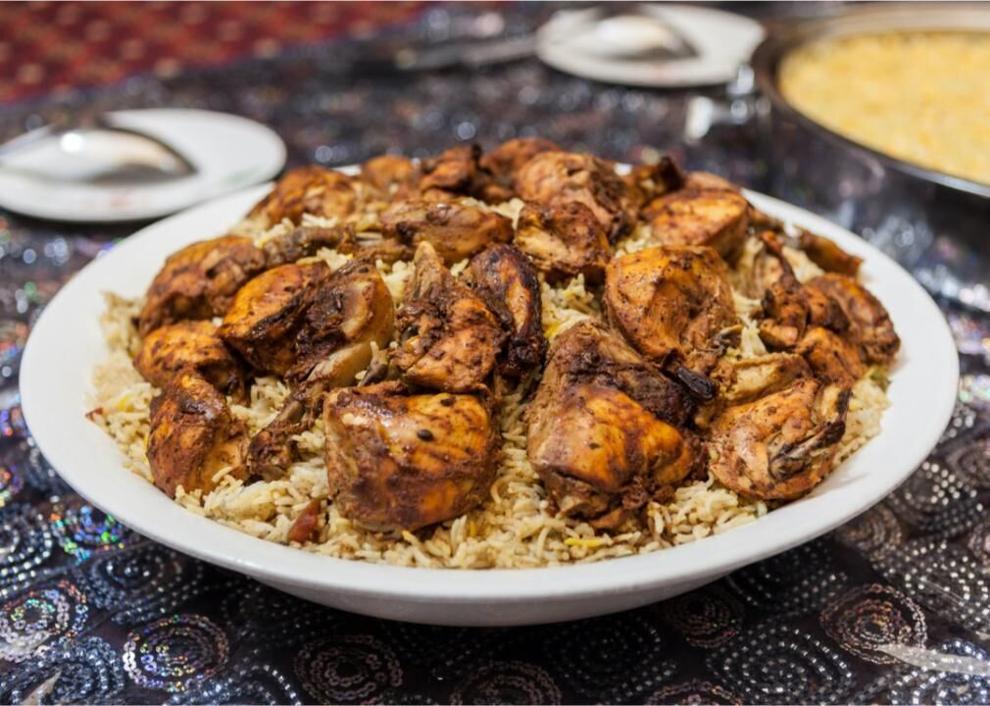 Barbados: Cou cou and flying fish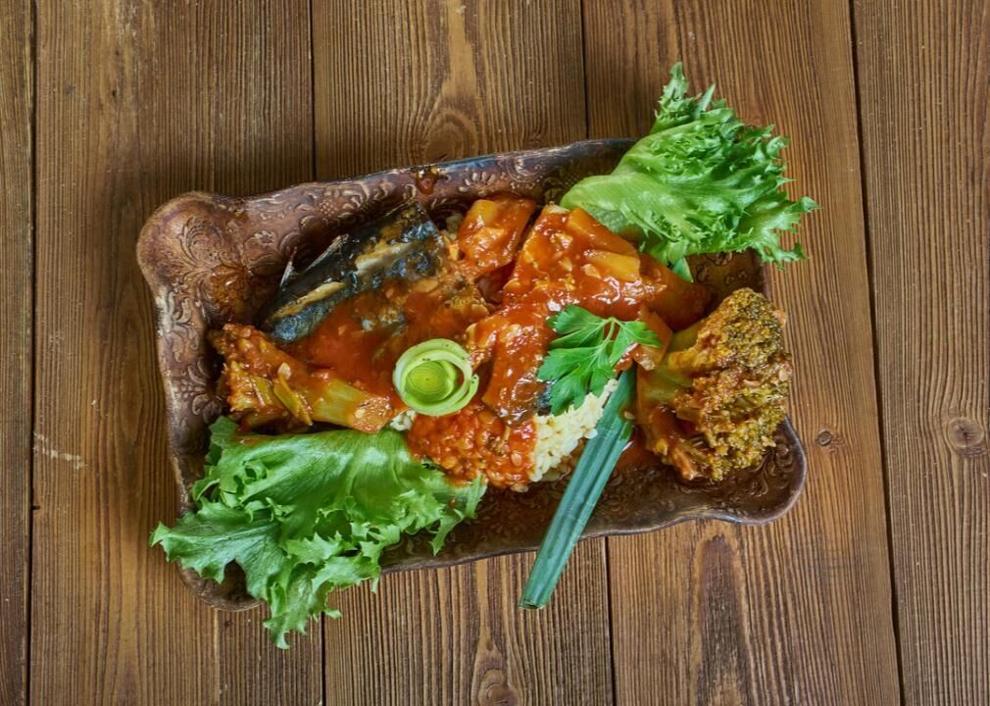 Bhutan: Ema datshi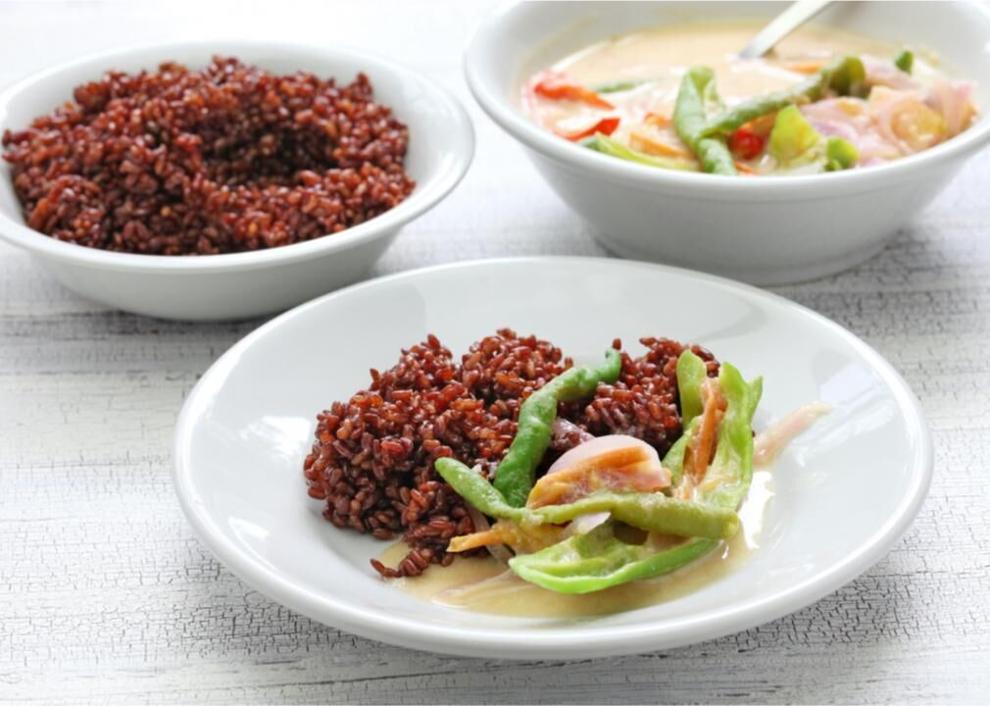 Brazil: Feijoada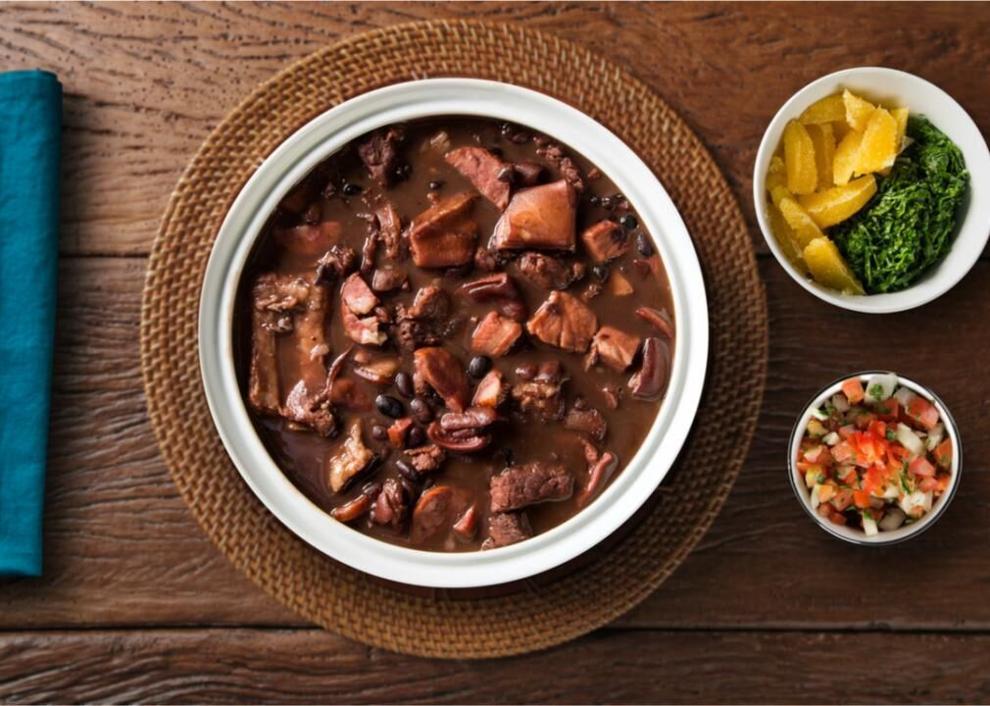 Bulgaria: Shopska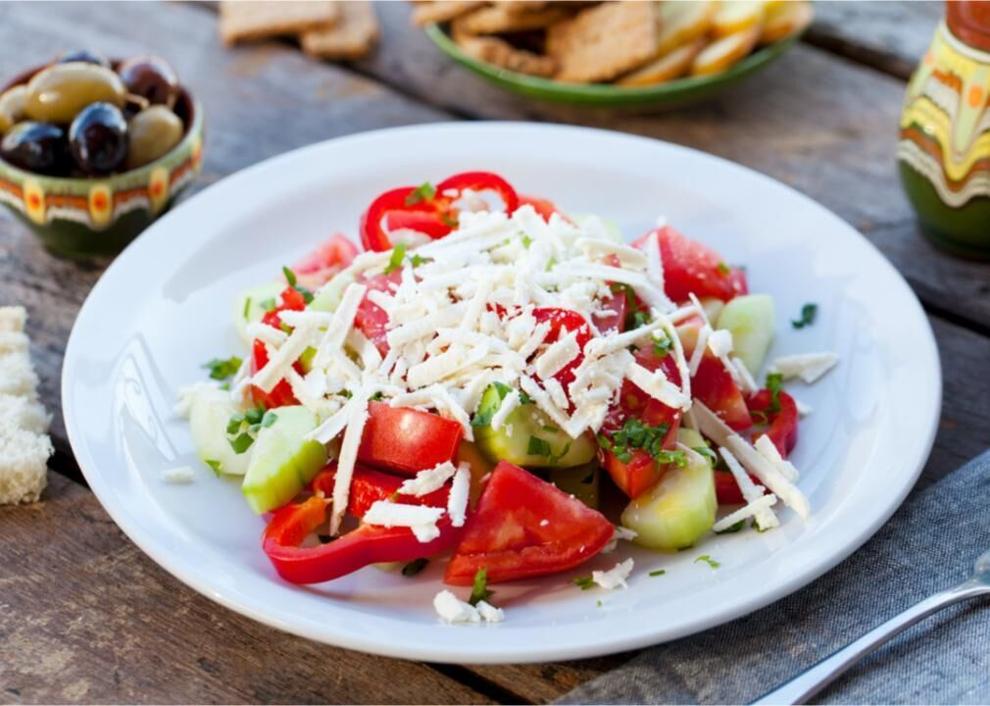 Cambodia: Fish amok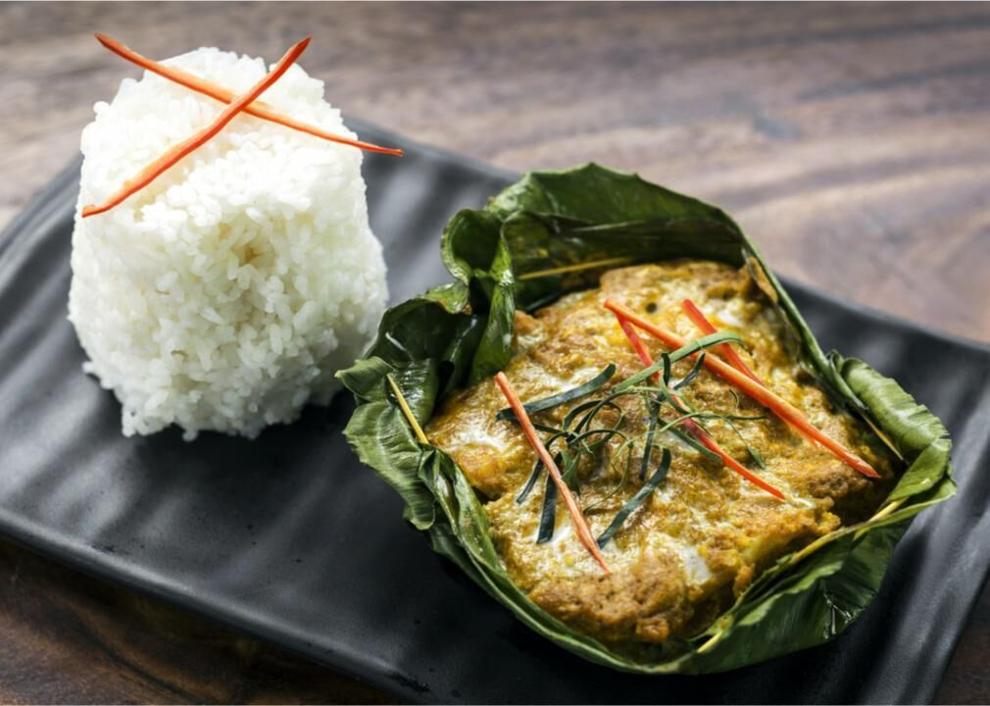 Canada: Poutine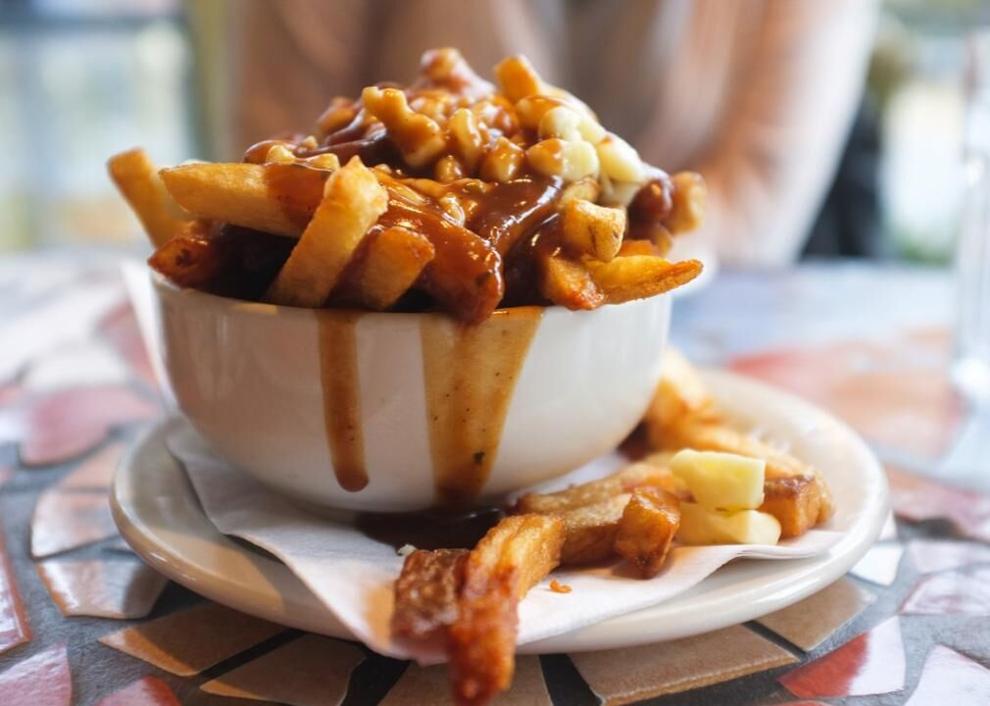 Chile: Curanto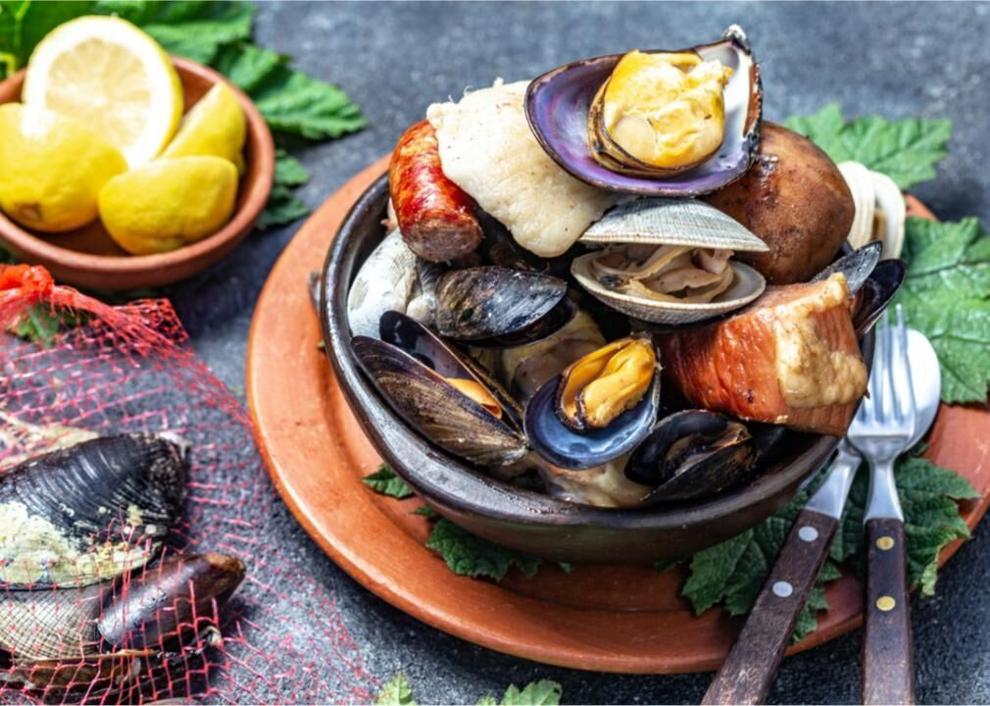 Colombia: Bandeja paisa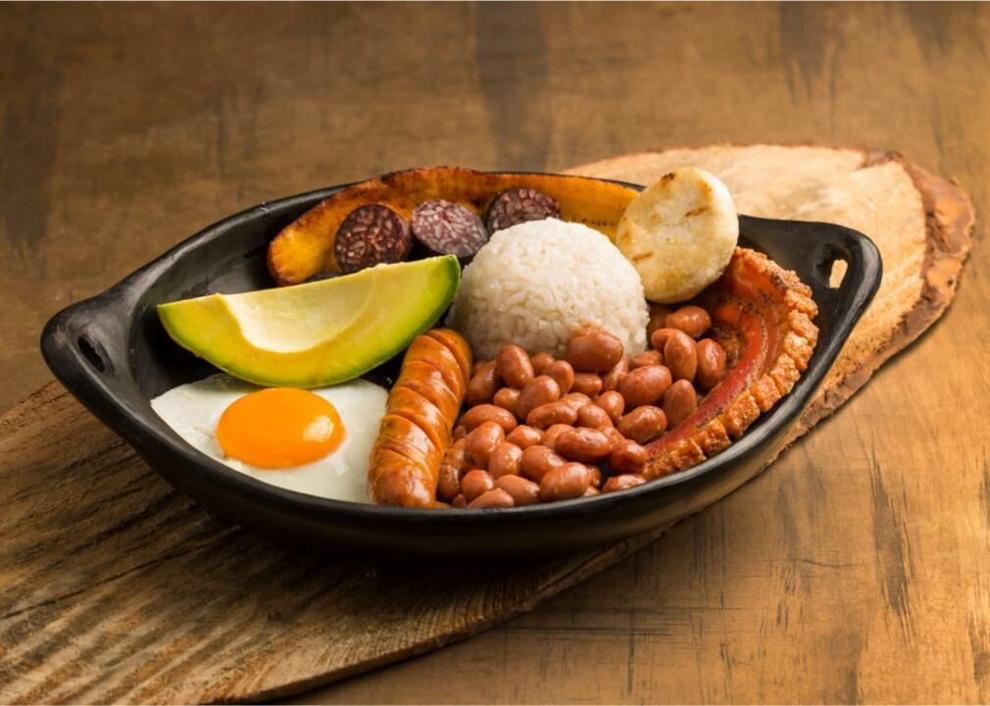 Comoros: Langouste à la Vanille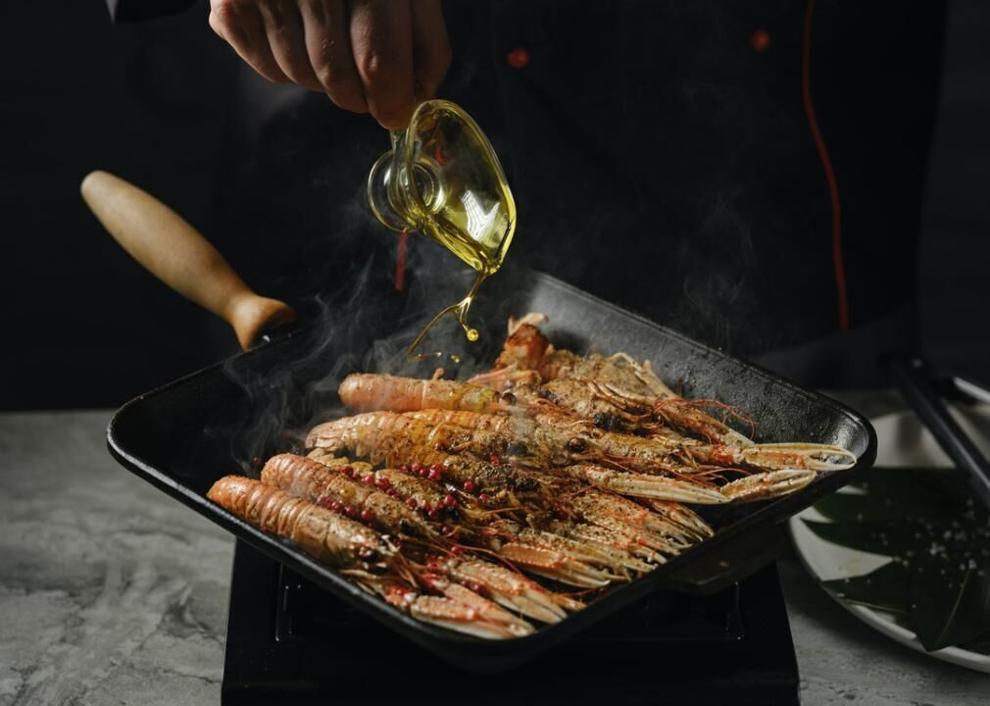 Croatia: Peka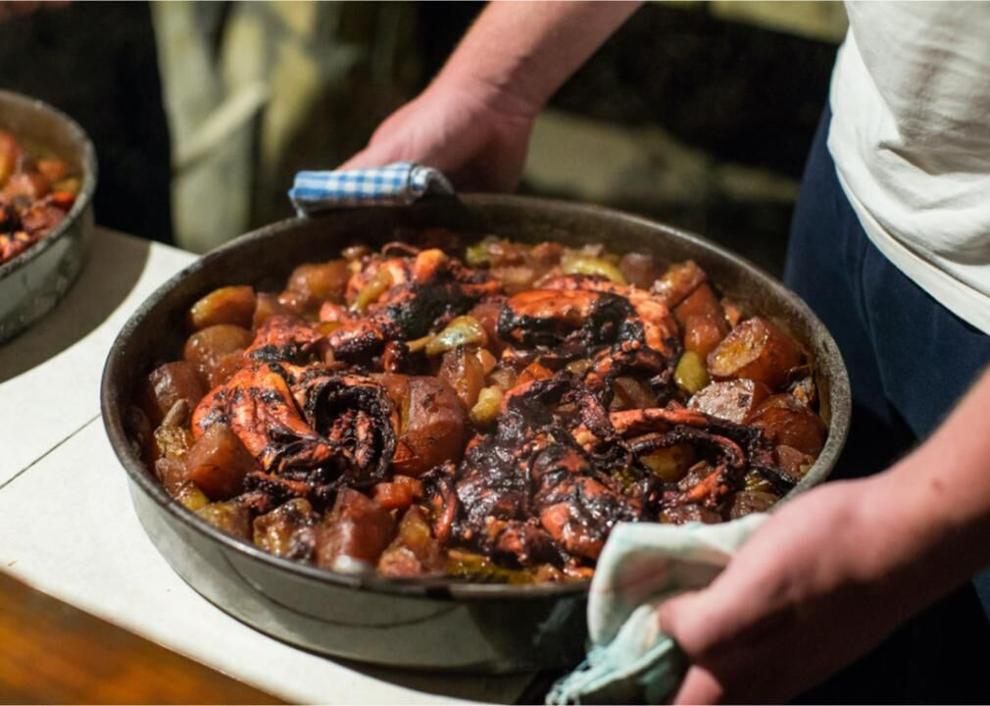 Cuba: Ropa vieja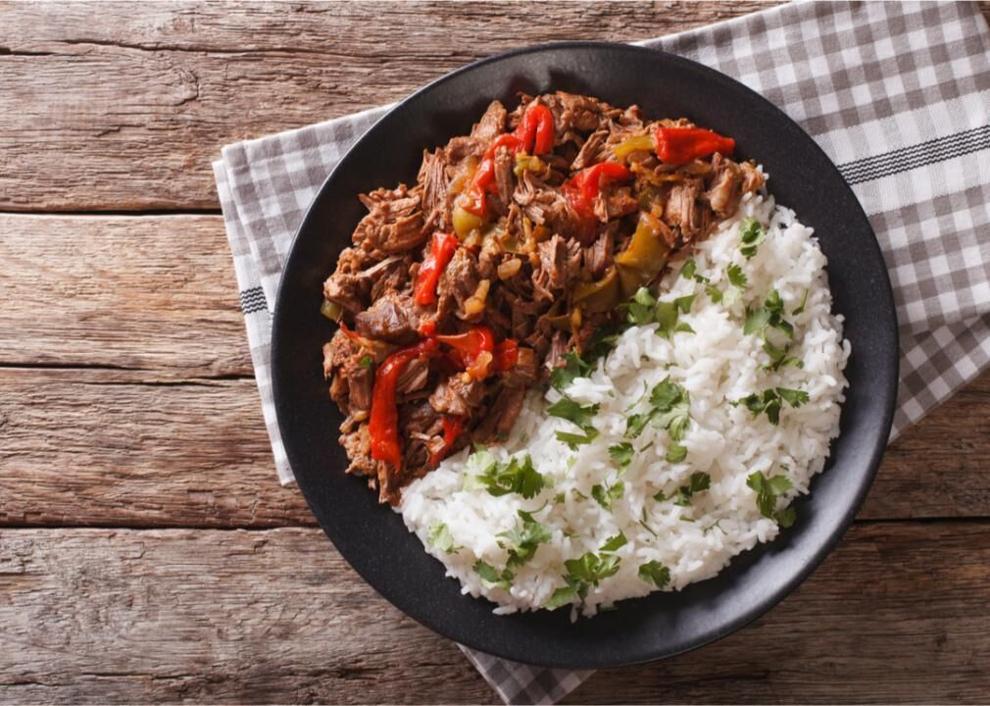 Cyprus: Koupepia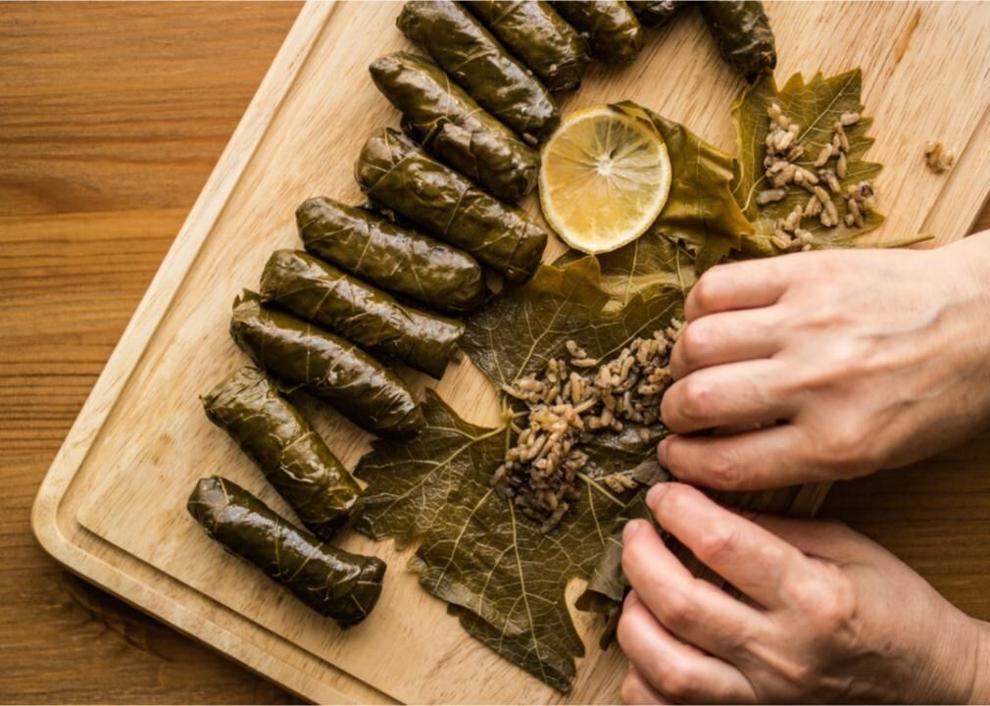 El Salvador: Pupusa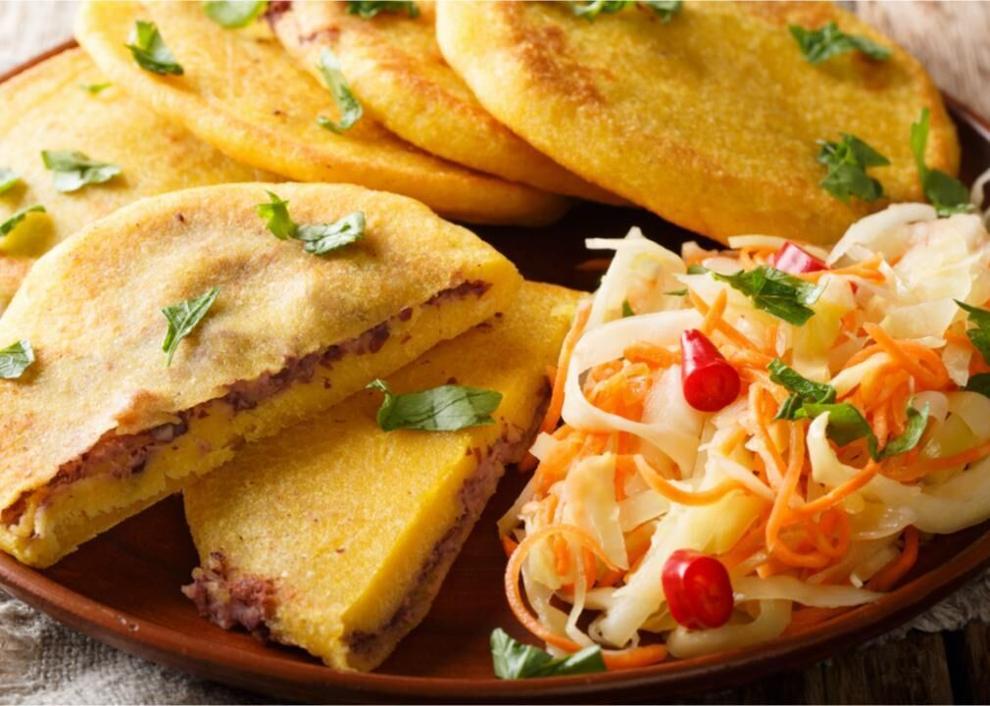 Estonia: Verivorst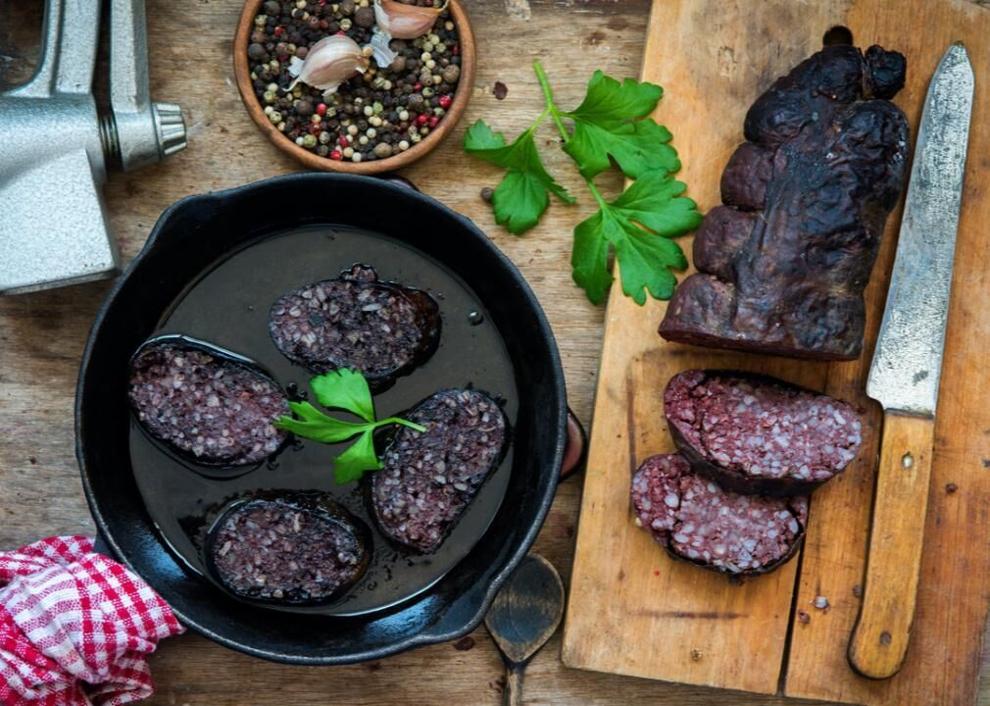 Equatorial Guinea: Succotash
Ethiopia: Doro wat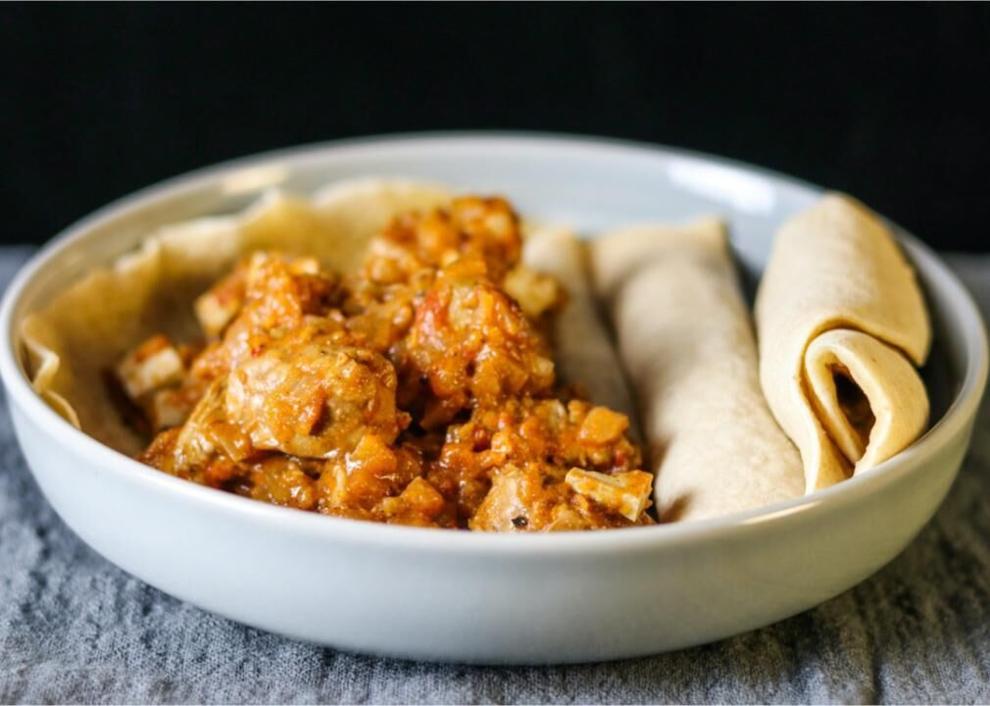 Fiji: Kokoda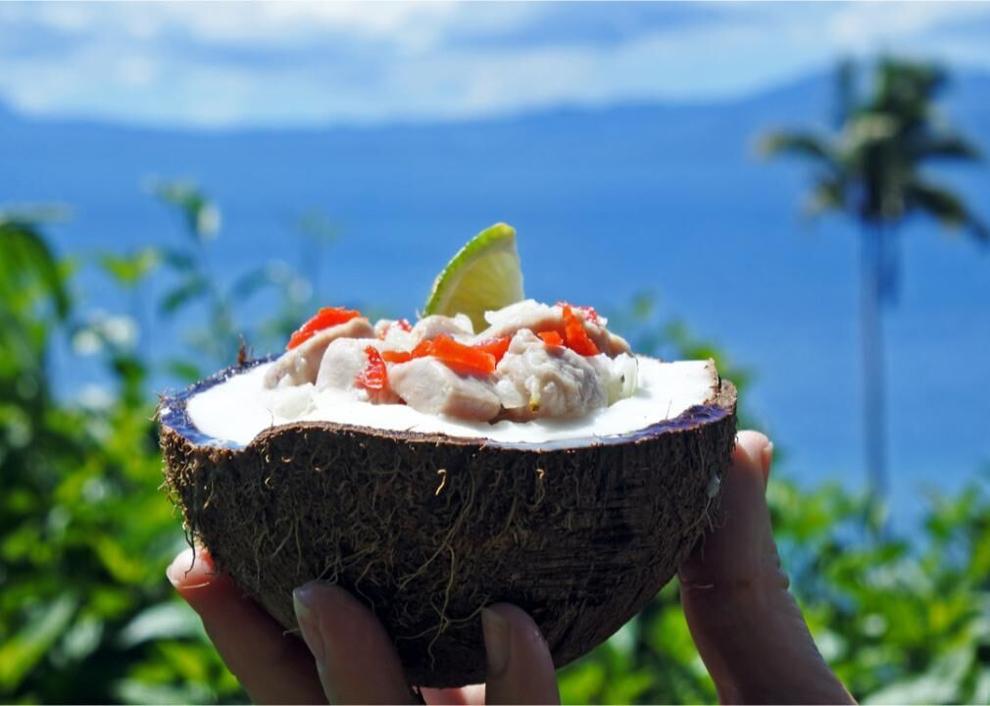 Gambia: Domoda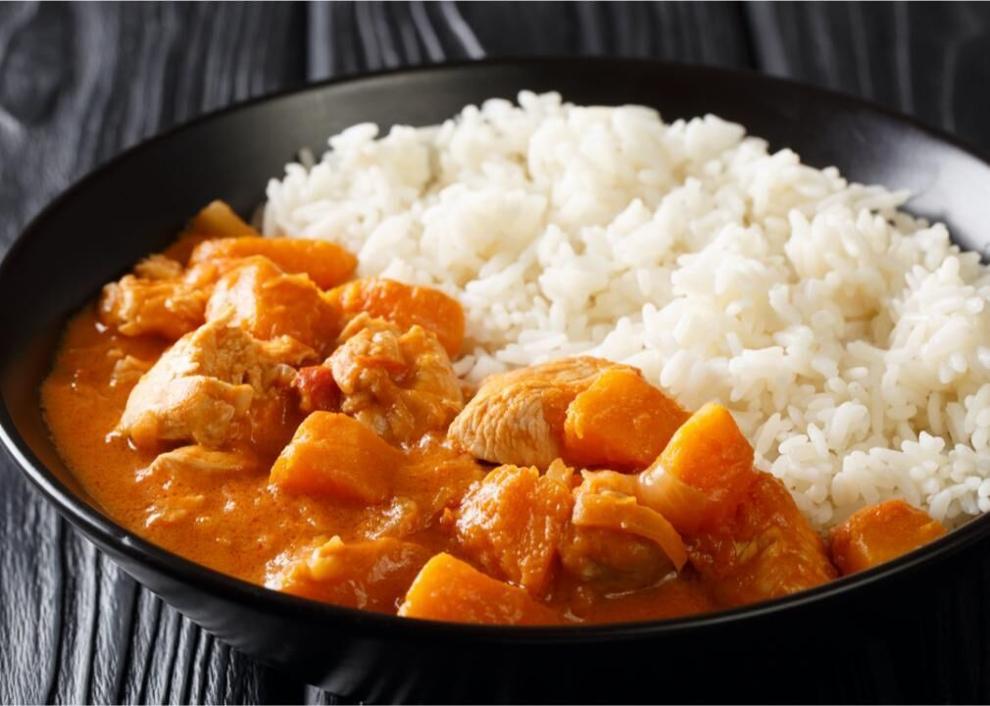 Georgia: Khachapuri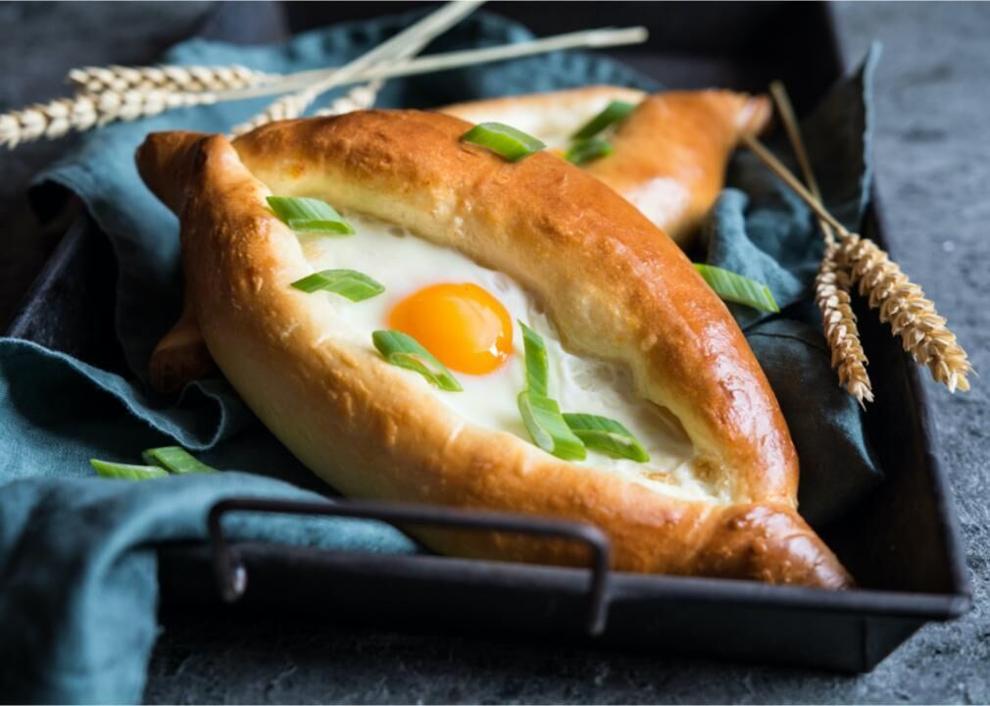 Germany: Sauerbraten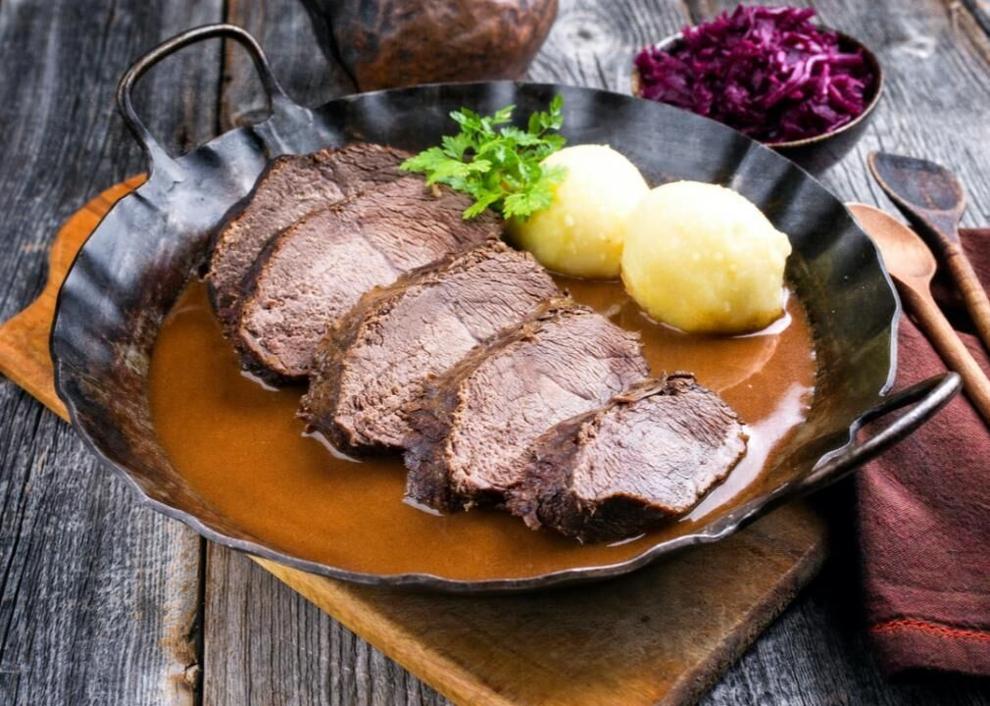 Guyana: Pepperpot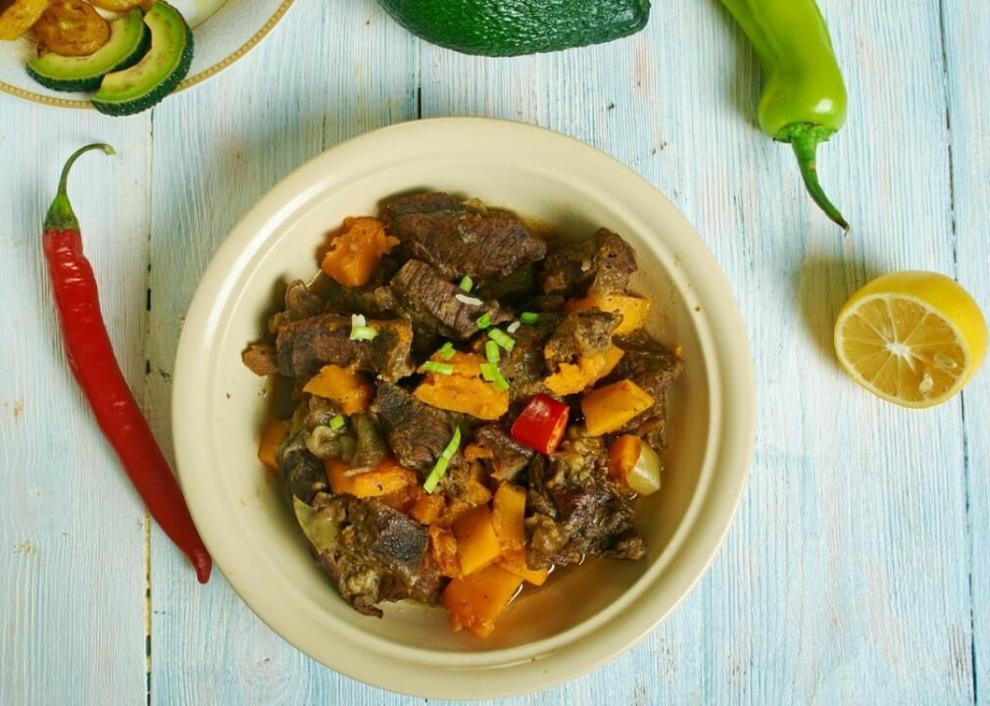 Hungary: Goulash
Iceland: Hakarl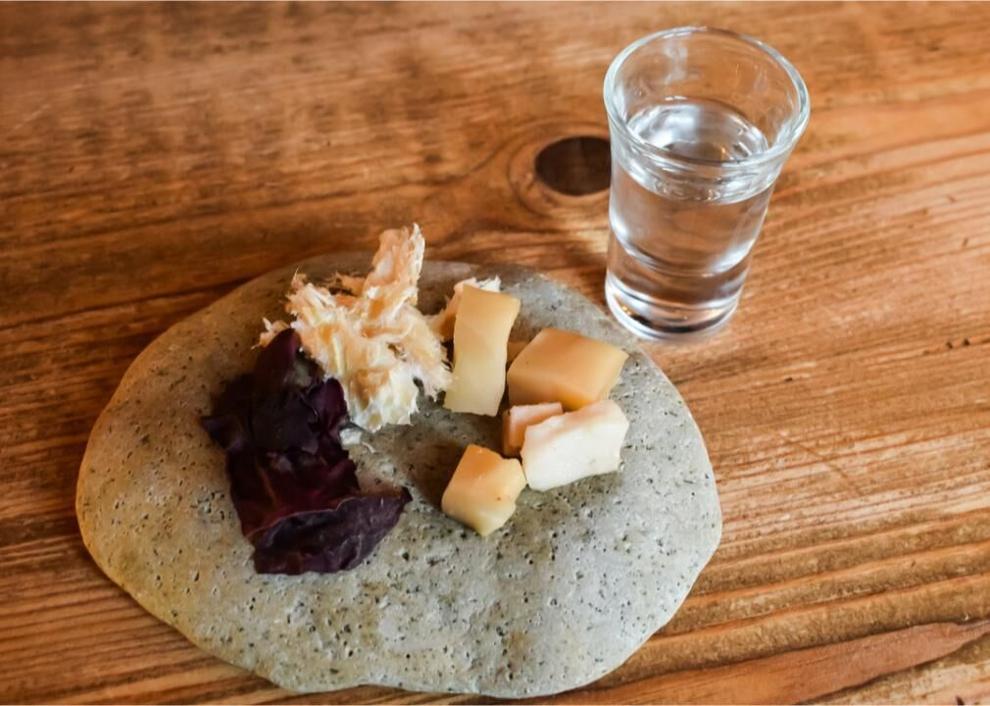 Jordan: Mansaf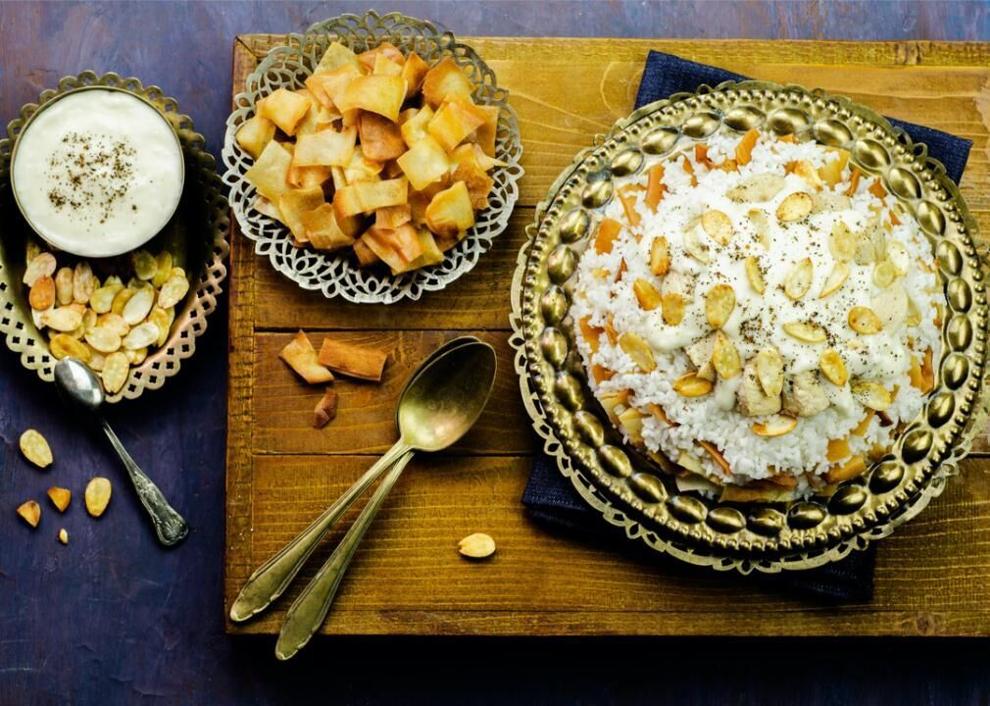 Kazakhstan: Beshbarmak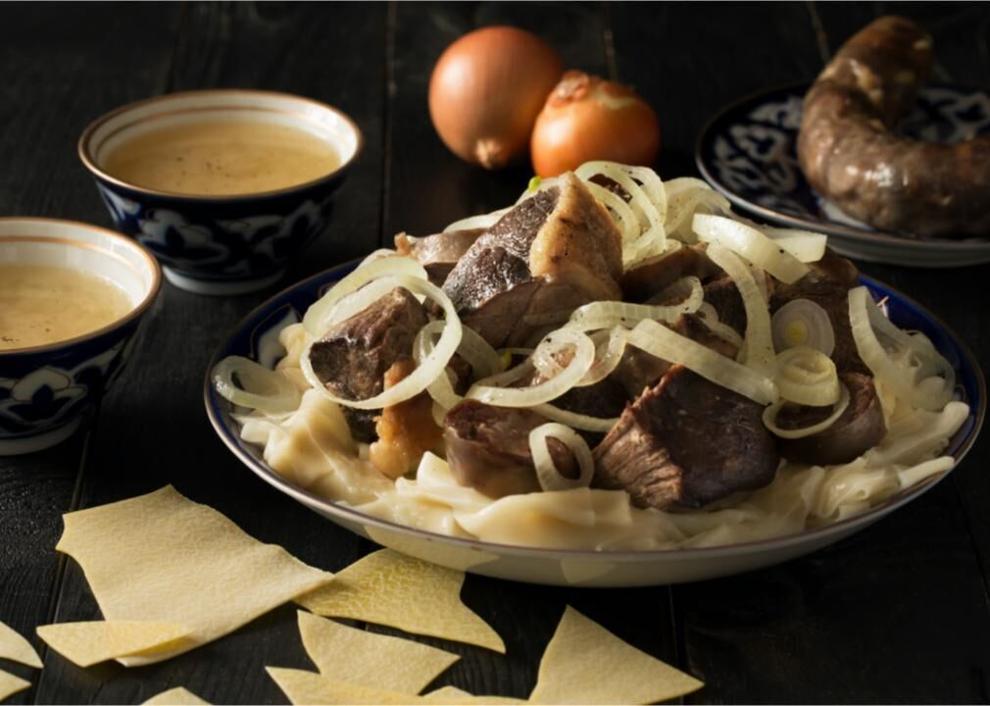 Korea: Kimchi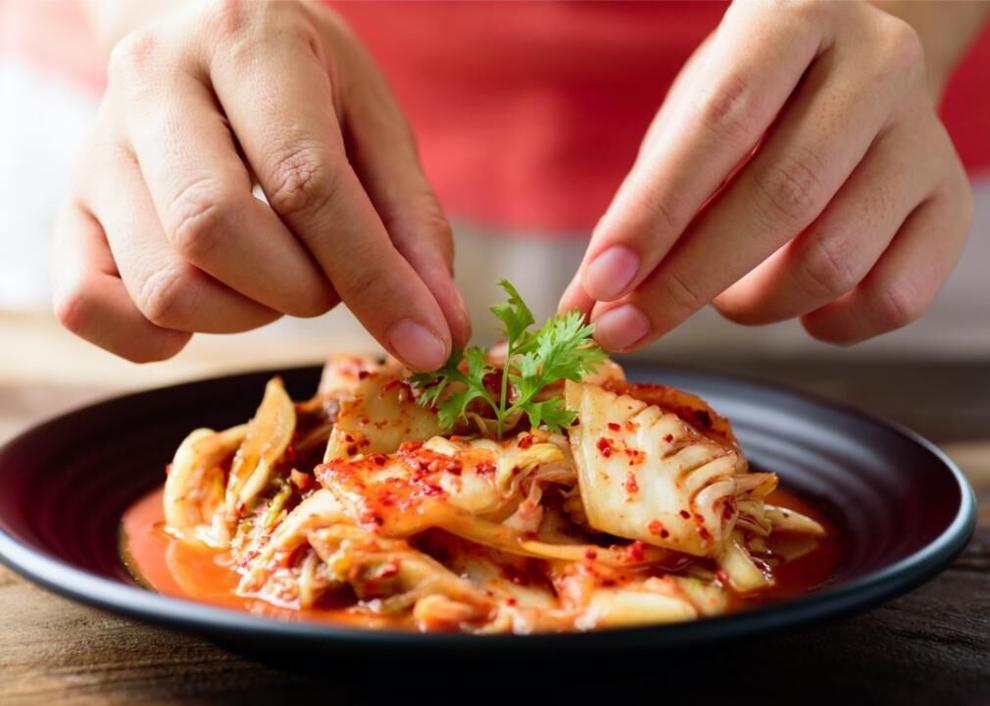 Lebanon: Kibbeh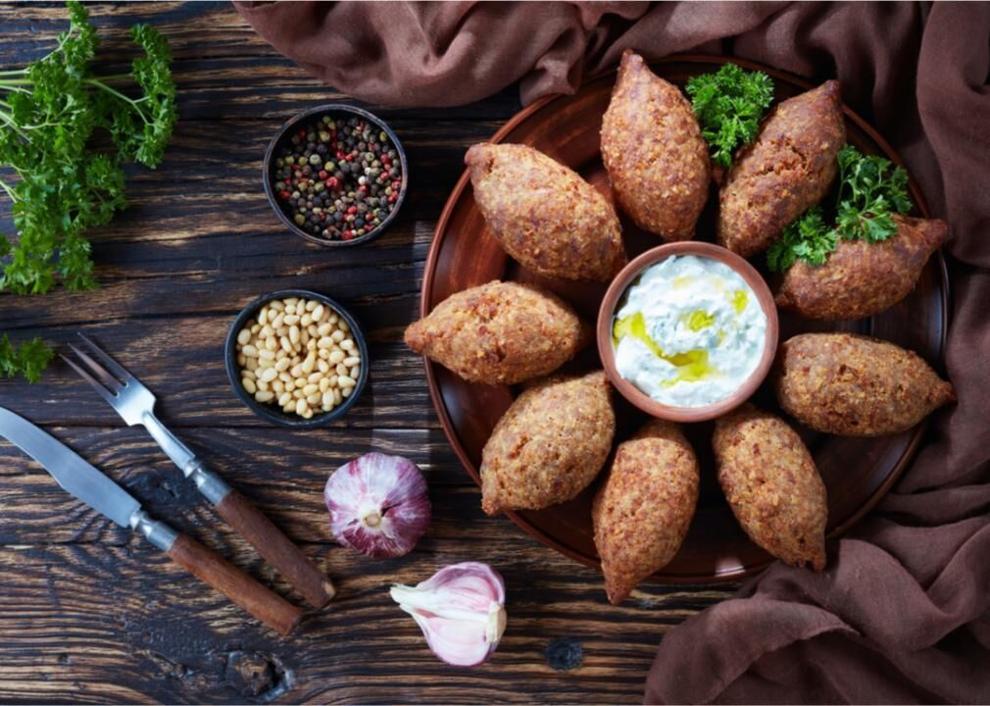 Luxembourg: Judd mat gaardebounen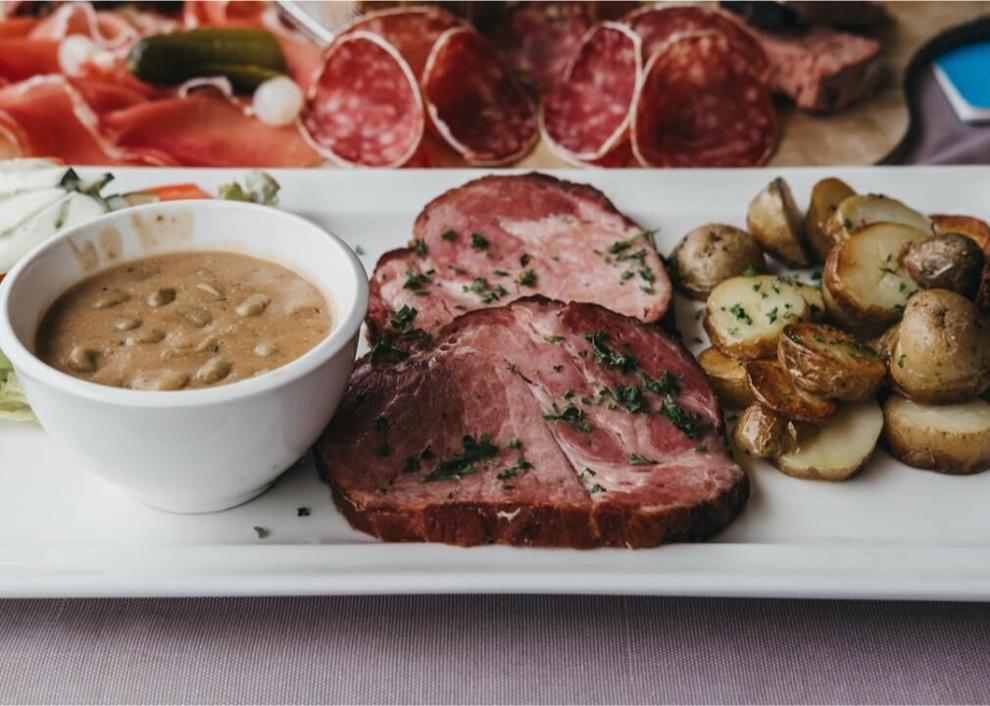 Madagascar: Romazava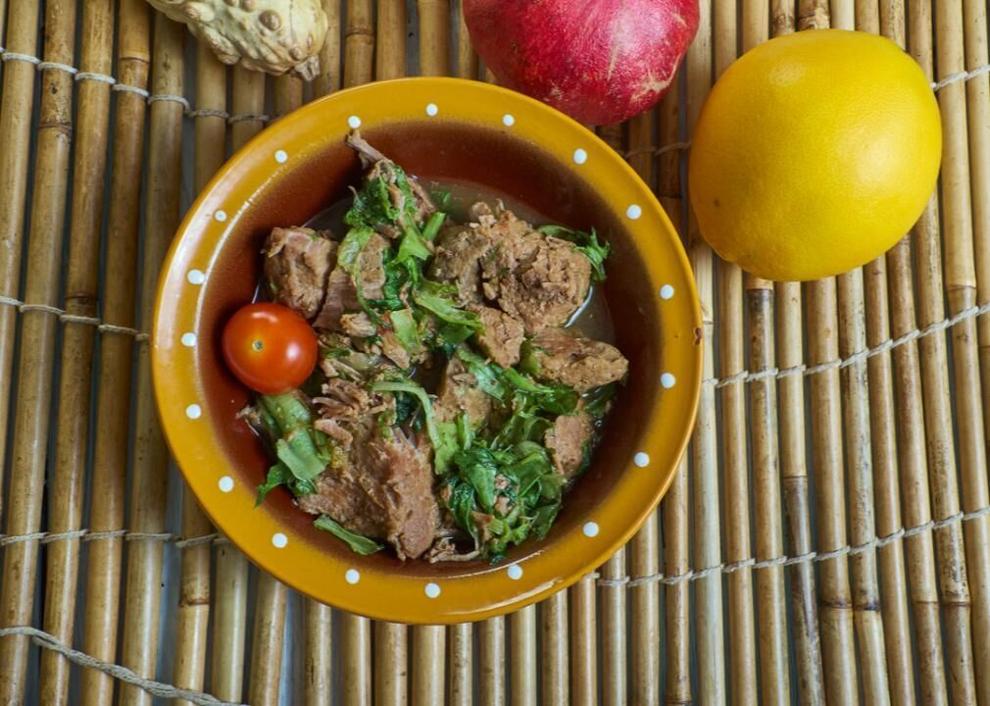 Malta: Stuffat tal-fenek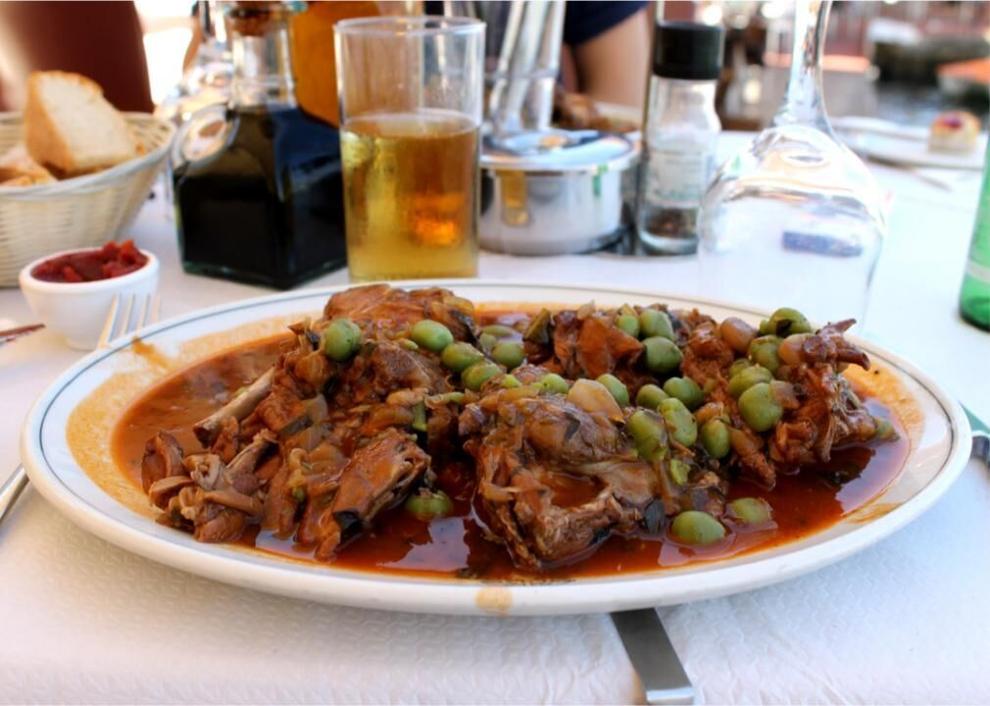 Mexico: Mole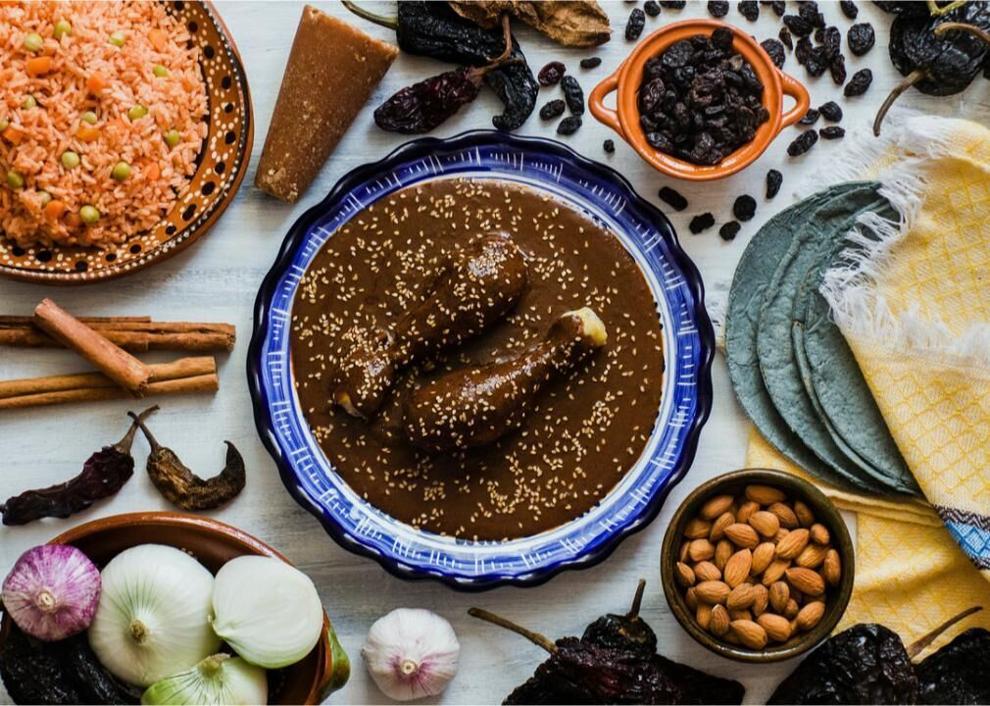 Mongolia: Buuz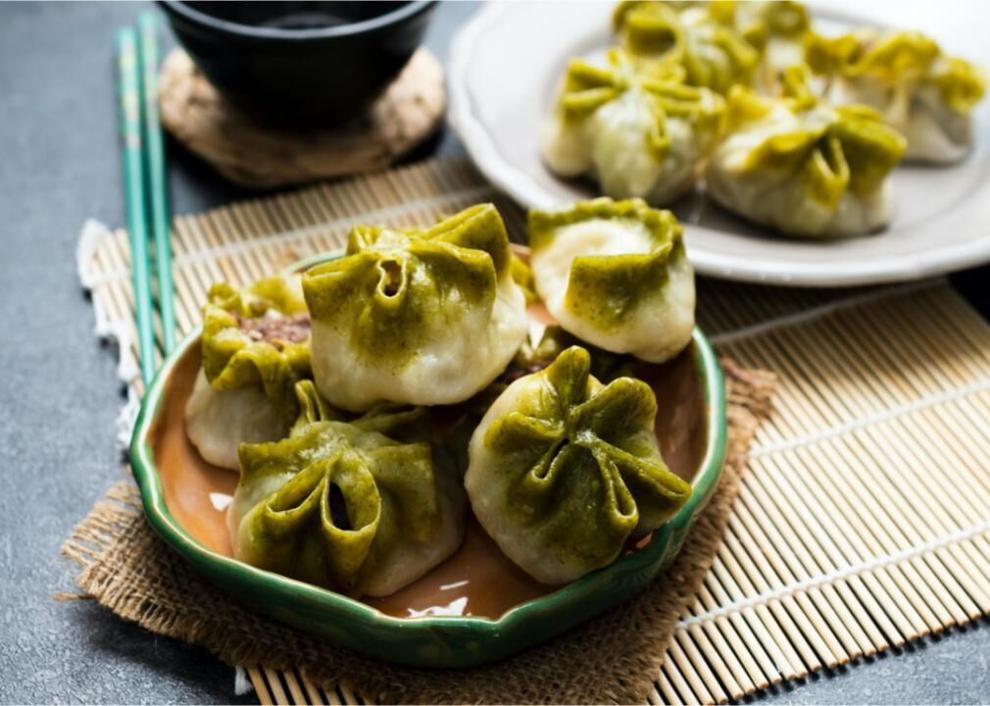 Monaco: Barbgiuan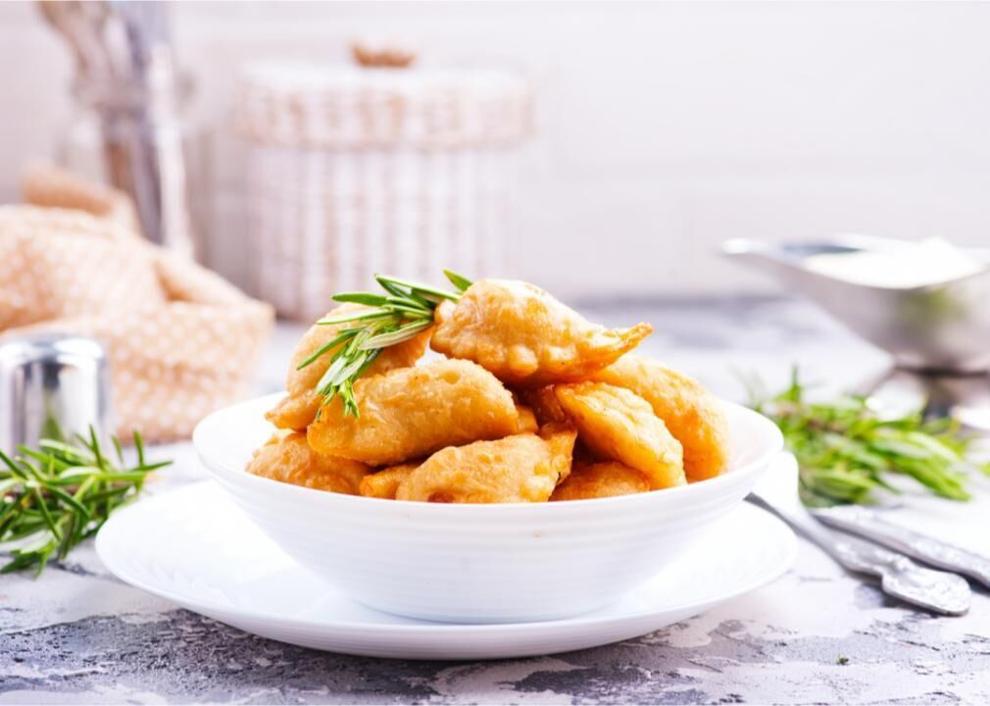 Netherlands: Stamppot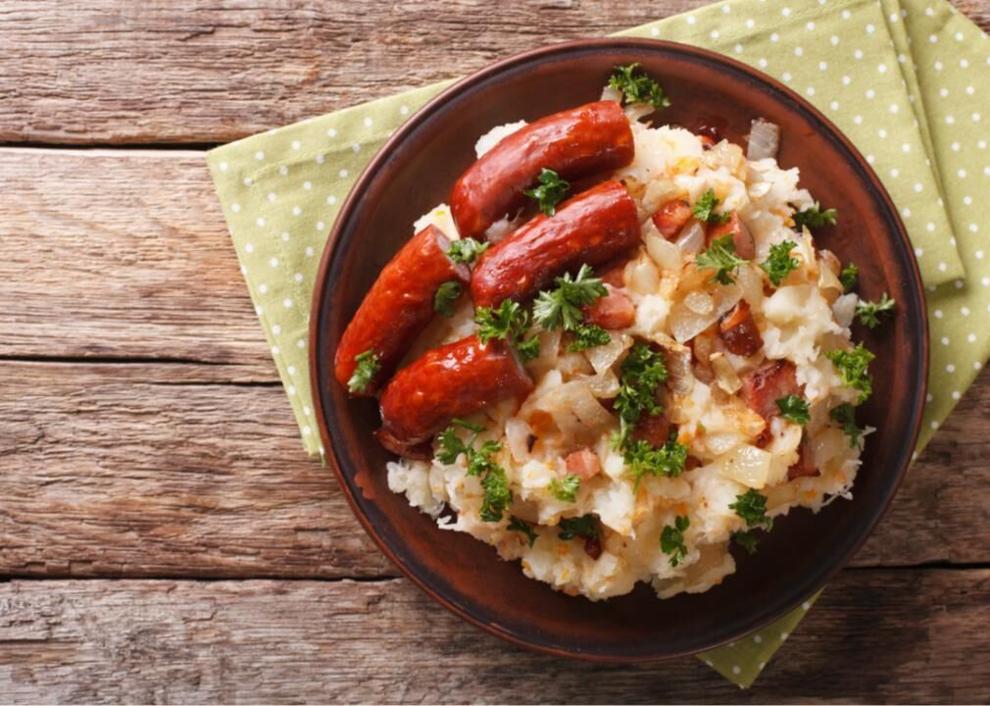 Papua New Guinea: Mumu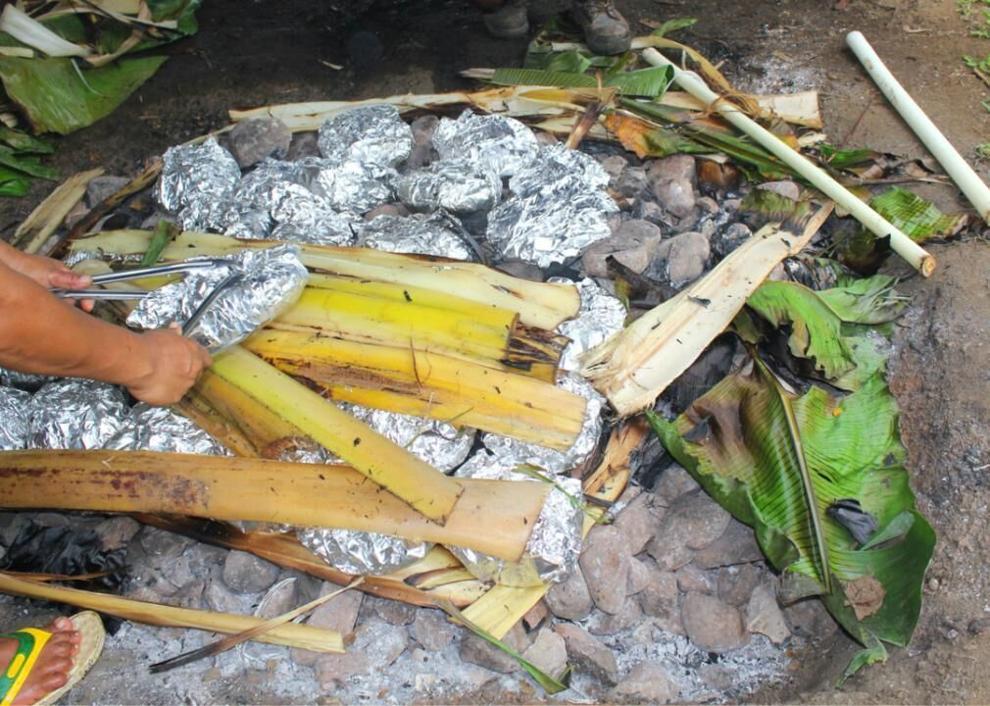 Portugal: Bacalhau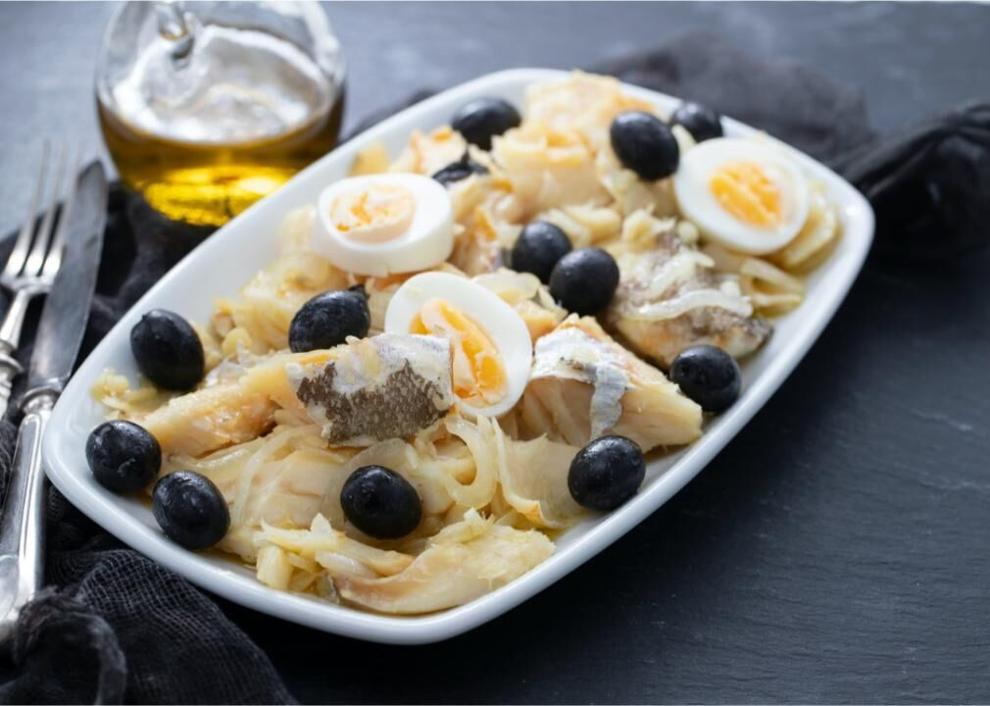 Russia: Pelmeni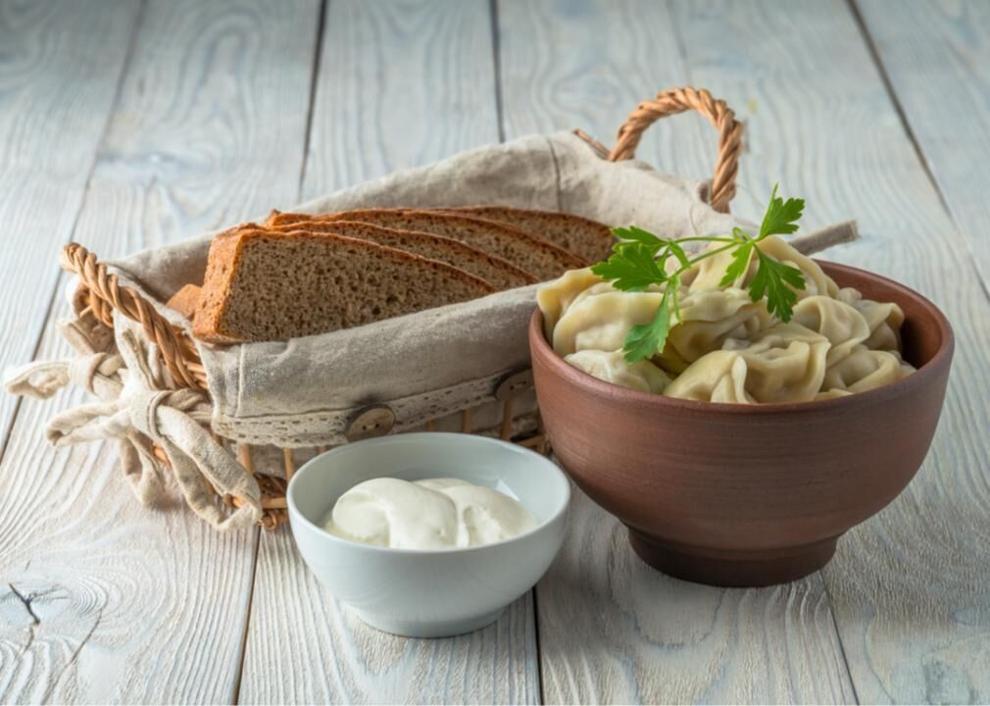 Scotland: Haggis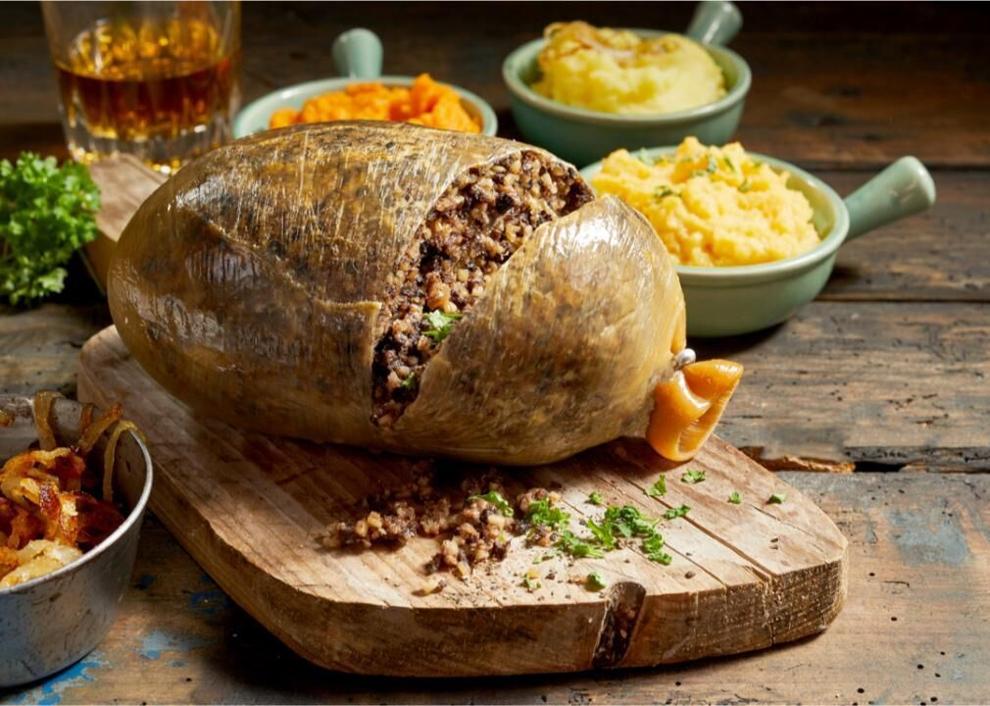 South Africa: Bobotie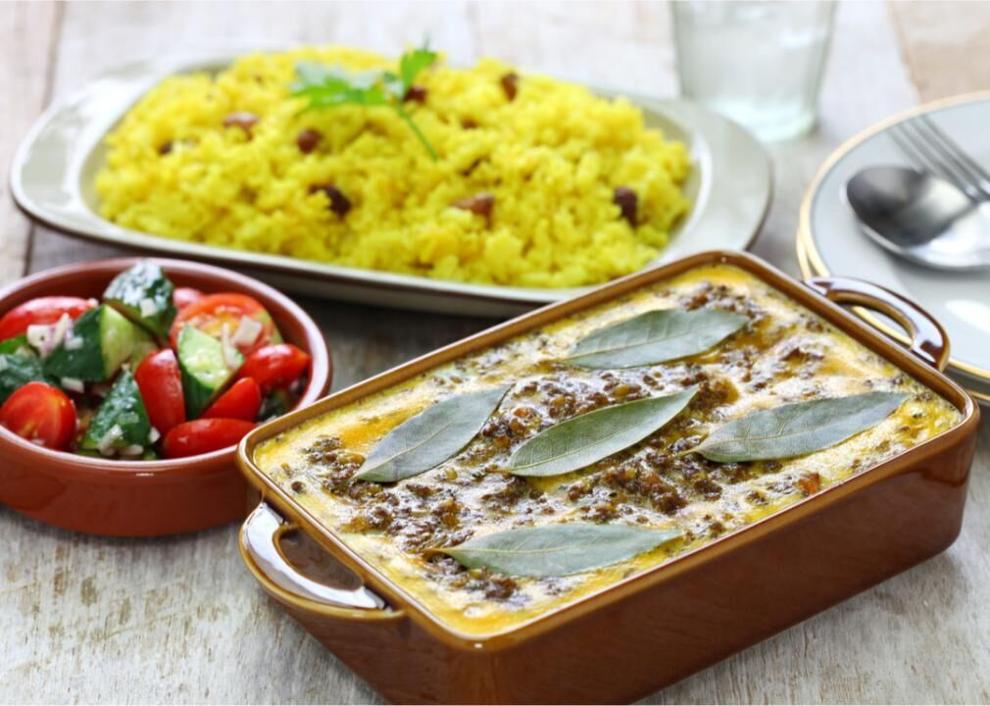 Spain: Paella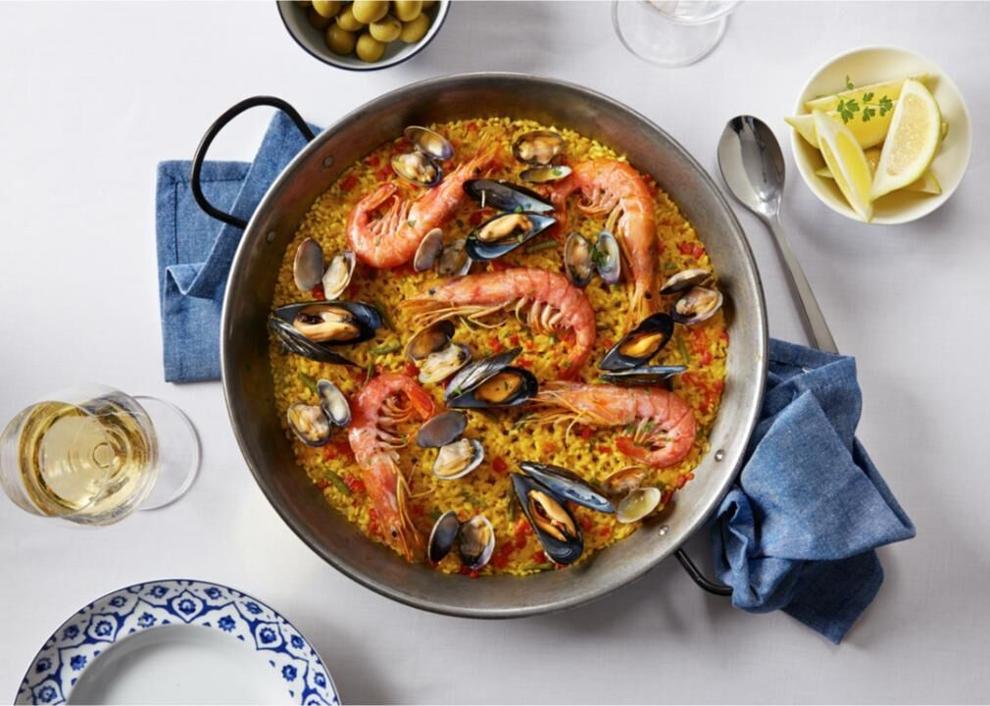 Thailand: Pad thai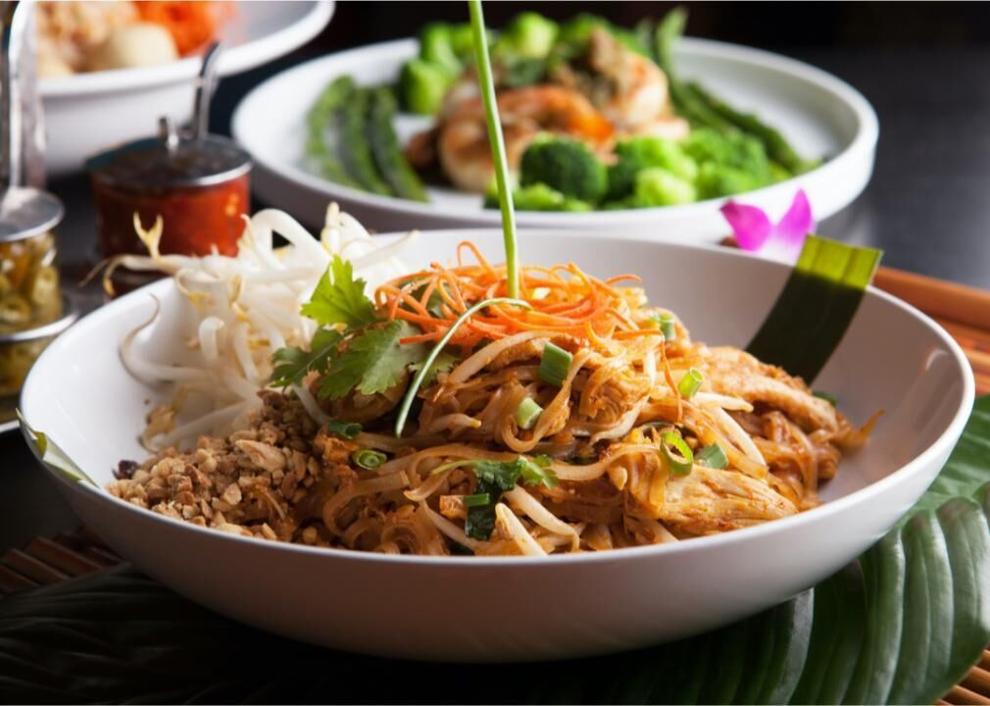 Turkey: Doner kebab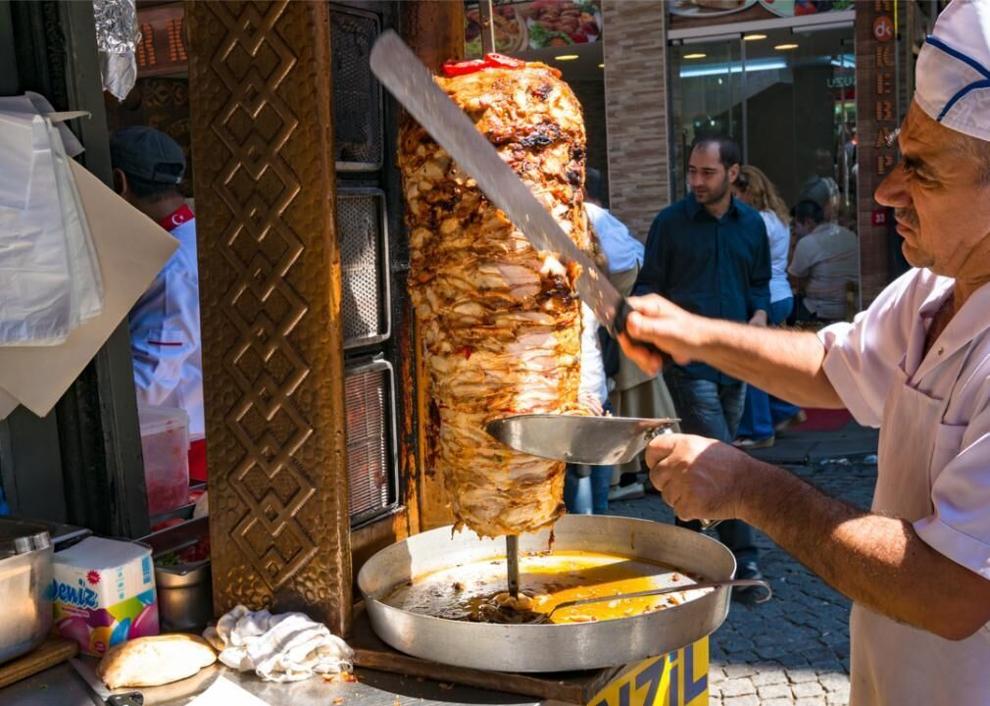 Uganda: Matooke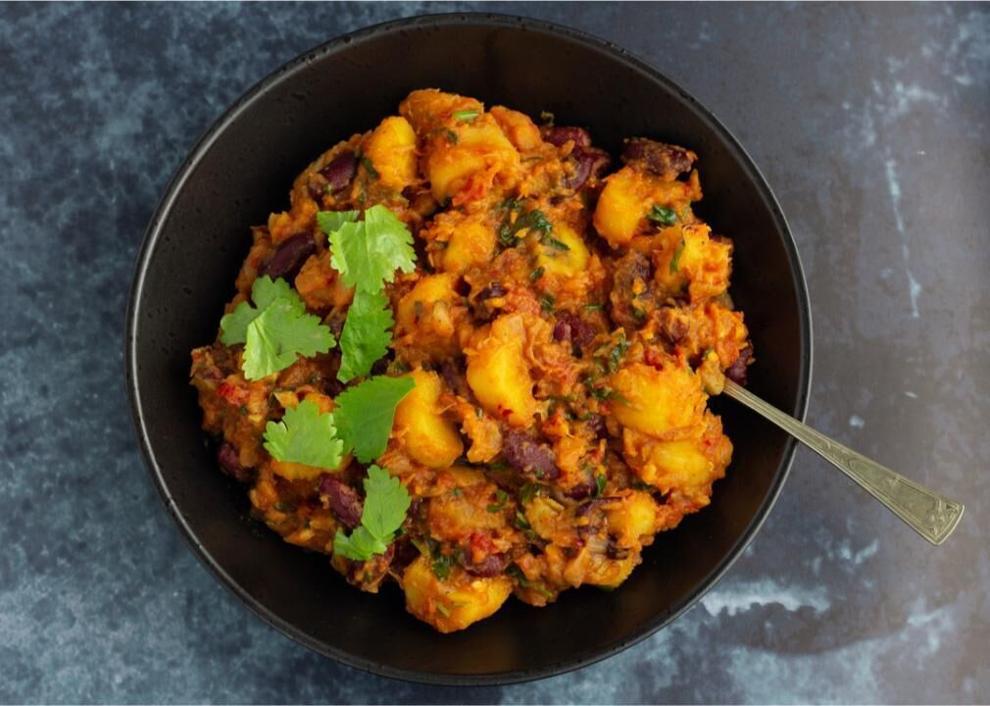 Vanuatu: Lap lap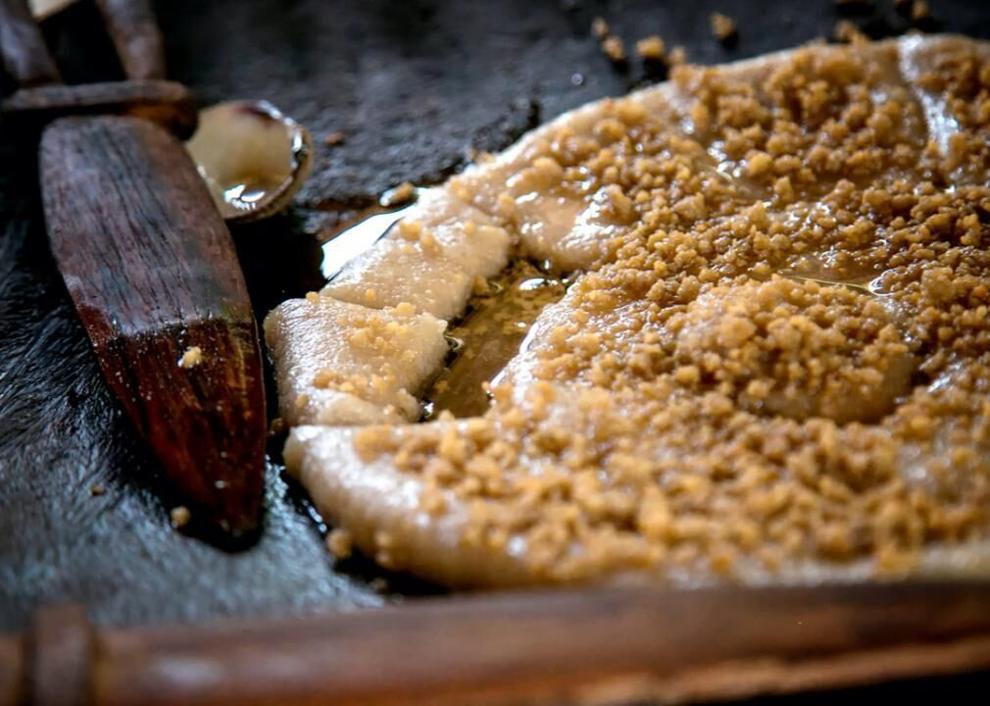 Vietnam: Goi cuon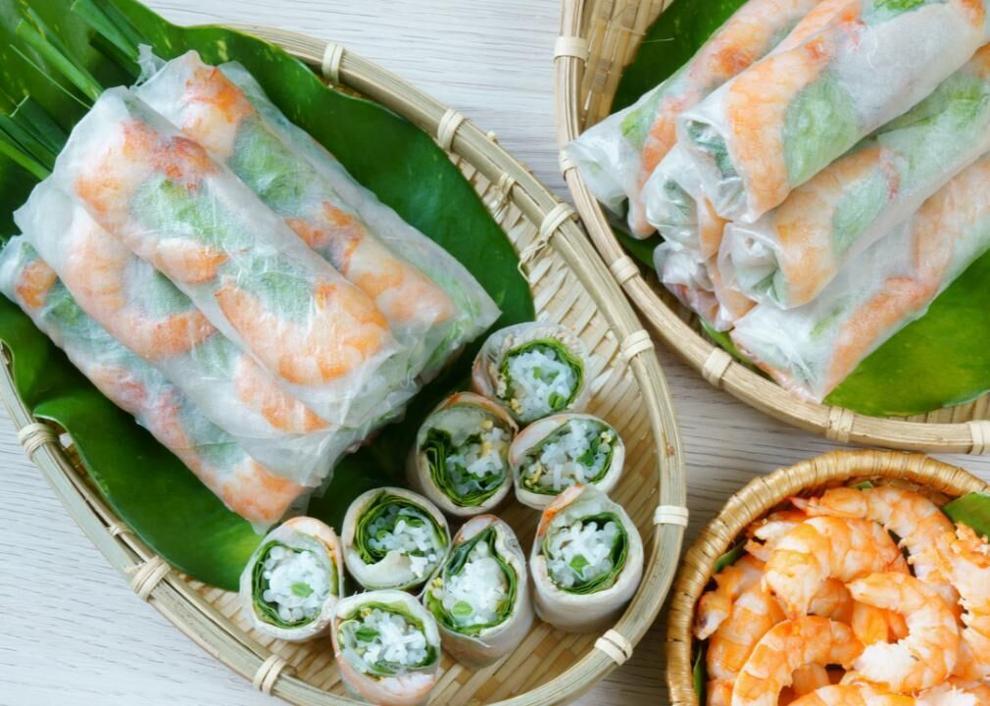 Yemen: Saltah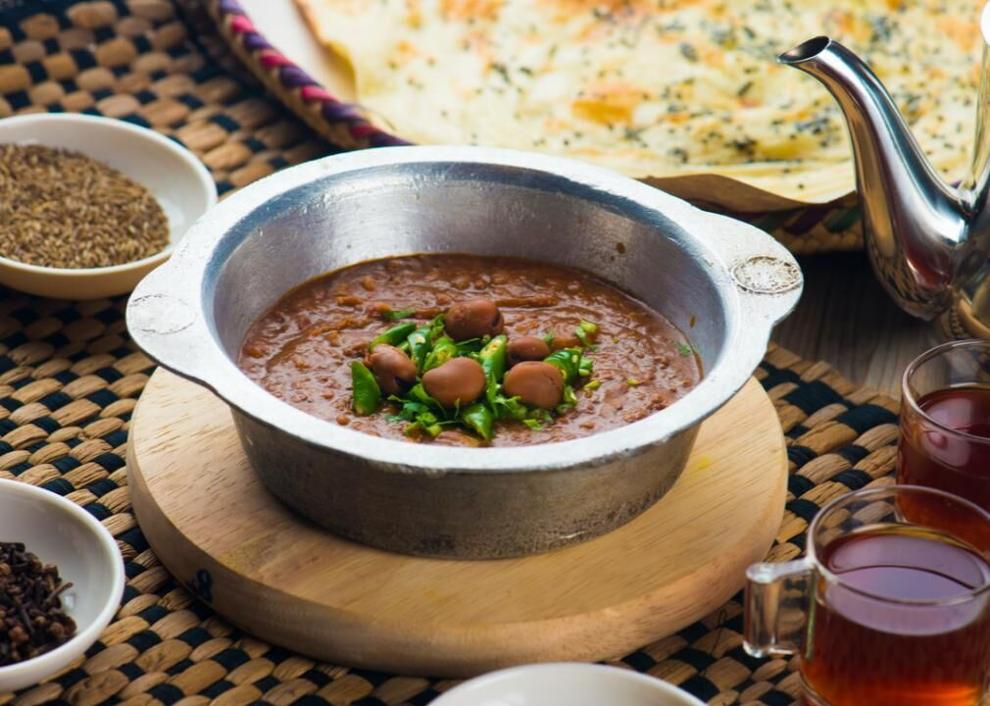 John Henry Martin can't eat anymore. Can you? Order something from Tarts de Feybesse and tell him about it at jhm@johnhenrymartin.com