In another sign of post-vaccine life returning to something resembling normal, I am delighted to be getting on a plane later this week for the first time in more than a year and a half.
I was half afraid I had forgotten how to travel, but muscle memory kicked in and I have worked my way through my pre-departure checklist. Other than packing, there is only one thing left, but it's a big one:
Clean out the refrigerator.
Support local news coverage and the people who report it by subscribing to the Napa Valley Register. Special offer: $1 for your first 3 months!
Under normal circumstances, fridge cleaning is simple: toss anything spoiled, rotten or moldy, wipe down the shelves and bins and put everything back somewhat neatly. But pre-travel cleaning is something else entirely. That kind of cleaning requires special equipment — pots and pans.
I remembered to stop the mail and newspapers but unfortunately forgot to cancel my farm box delivery in time. When I surveyed the fridge, it held enough produce to feed a small army. The vegetable bins were so full I could barely close them. And nothing in them would survive for long. It all had to be cooked and eaten before I go.
I had the day clear, so I embarked on a cooking marathon.
The Persian cucumbers were about 5 minutes from going bad, so I started with a batch of cold ginger-cucumber soup. But extricating the cukes, a large ginger root and half a head of cauliflower barely made a dent in the bins.
A bunch of beets was taking up way too much space, so I dealt with them next. I wrapped the roots in foil and put them in the oven to roast, then tackled the leaves, cutting them off the stems. Along with a red onion, a large container of fresh spinach, and the leaves from a bunch of radishes, they went into my favorite Indian rice and greens dish for dinner.
I next chopped the beet stems, sliced a handful of mushrooms, and minced a shallot, then sauteed them together, using some scrumptious chicken fat that I had rendered the week before. Once they were cooked, I scrambled the mixture with a couple eggs and some shredded cheese, wrapped it all in a tortilla and ate it for lunch, just to get it out of the way.
While pulling out the beets, I uncovered a couple of bunches of not-quite-wilted herbs. The chicken fat had given me a hankering for matzo balls, so I chopped up the parsley and made a quick batch to go with the stock I found in the freezer.
While they were chilling, I threw the cilantro into the blender along with some garlic, olive oil and lime juice and made a sauce for the shrimp I had also spotted in the freezer. That would be the other half of dinner, along with a giant salad, to use up at least some of the three types of lettuce in the bin.
By then, the beets were done. I let them cool a bit, then peeled them and shredded them to make borscht, another favorite cold summer soup. Between the matzo balls, cucumber soup and borscht, this week's lunches were set.
The day was getting on. I was getting a little tipsy from my second Pisco sour (how else was I supposed to use up the bag of limes?) and decided to speed things up by using as many of the remaining vegetables as I could in a giant pot of hot soup.
I chopped some bacon for the base, along with the leek, onions, carrots, parsnips and celery I found hiding under the lettuce. I threw in lentils from the pantry, tossed in the rind of Parmesan I spotted in the fridge (because, why not?), added a handful of small potatoes that weren't getting any younger, threw in the radishes (they're a lot like turnips when you cook them) and finished it off by chopping up the bunch of kale from the veggie drawer (seriously, it was like a clown car — you have never seen so many vegetables emerge from one bin) and wilting it in the soup.
I admit I got a bit carried away with my chopping (did I mention the cocktails?), so it was more like a stew than soup, but definitely delicious. What's left is waiting for me in the freezer, as comfort food for when I get back from my travels.
The marathon continued the next day, but I'm running out of space here, so I won't tell you the clever ways I found to use up the asparagus, more mushrooms (do those things grow in the dark? I swear they multiplied), cabbage, grapefruit, apples, spring onions, red pepper, sweet potatoes, butternut squash, and, oh my god, three more beets? hiding at the back of the bin. But rest assured, they all got cooked (and I had a few seriously weird meals).
Now the bins are sparkling clean and I can finally put my feet up and relax until it's time to leave for the airport. There's only one more bit of produce to deal with.
I can't let those limes go to waste.
Quick Beet Borscht
As delicious as it turned out, I'm not giving you the recipe for the vegetable soup/stew, because there wasn't one. Plus, I wasn't really paying attention to what I did (what part of "Pisco sour" did you not understand?).
Instead, I'll tell you how I made the borscht. This is the very simplest version of the soup, which brings back fond memories of the one I grew up on (which came in a bottle from the market).
I like it because it is so fast and easy (and because borscht is mainly an excuse to eat sour cream in my opinion, so there's no need to get fancy), but you could also treat it as a starting point and gussy it up. If I had checked the web for recipes before making my old standby, I might have further cleaned out the fridge and made it more Russian by adding chopped cucumber, radishes, hard-boiled egg, cooked chunks of potato, scallions and fresh dill.
3 Tbsp. white or cider vinegar
Juice of 1 lemon (about 3 Tbsp.)
Cook the beets however you like. I wrap them in foil and roast them for about an hour and a half, but you could also boil them or even cook them in the microwave.
Once they are cooked and cool enough to handle, peel them and coarsely grate them with a box grater, using the largest size shred.
Heat the water, vinegar and sugar together in a pan (or a glass bowl, if you do this in the microwave like I do), stirring until the sugar is dissolved. Pour it into your serving bowl and let it cool, then add the shredded beets, salt and lemon juice, tasting and correcting the seasoning if necessary. Stir in a couple of spoonfuls of the sour cream to turn it a pretty pink.
Chill thoroughly, then serve cold with dollops of the remaining sour cream.
Catch up on Napa County's top news stories
Get unlimited digital access to the Napa Valley Register for just $1 for your first 3 months! Enjoy every article without restrictions and find tons of subscriber-only perks, such as access to our daily eEdition. Click here for details!
Photos: Naysayer coffee, more, coming to renovated Food City center in Napa
New look coming to Food City center in Napa.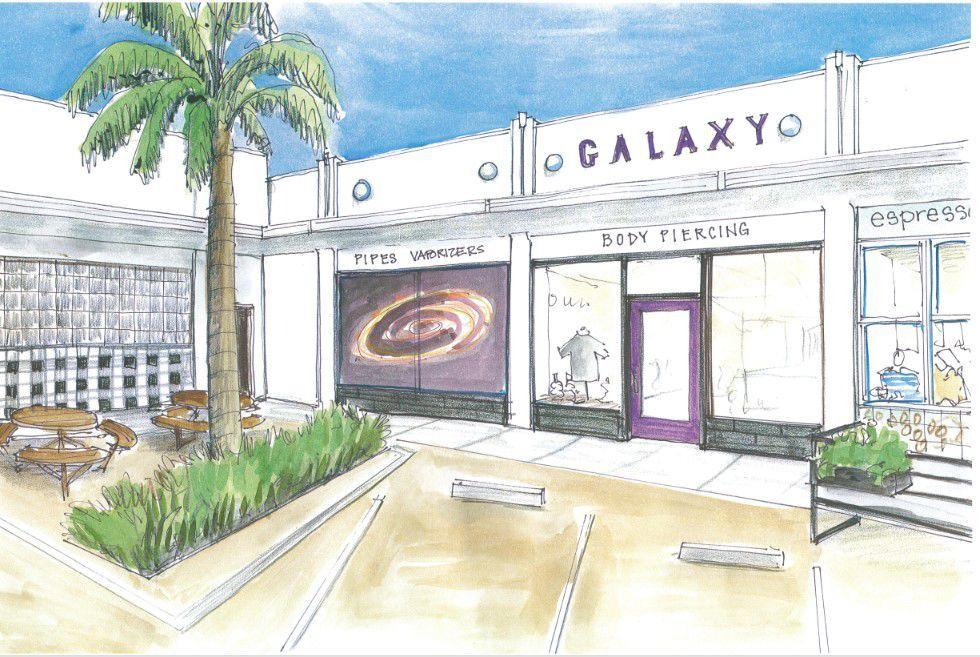 New look coming to Food City center in Napa.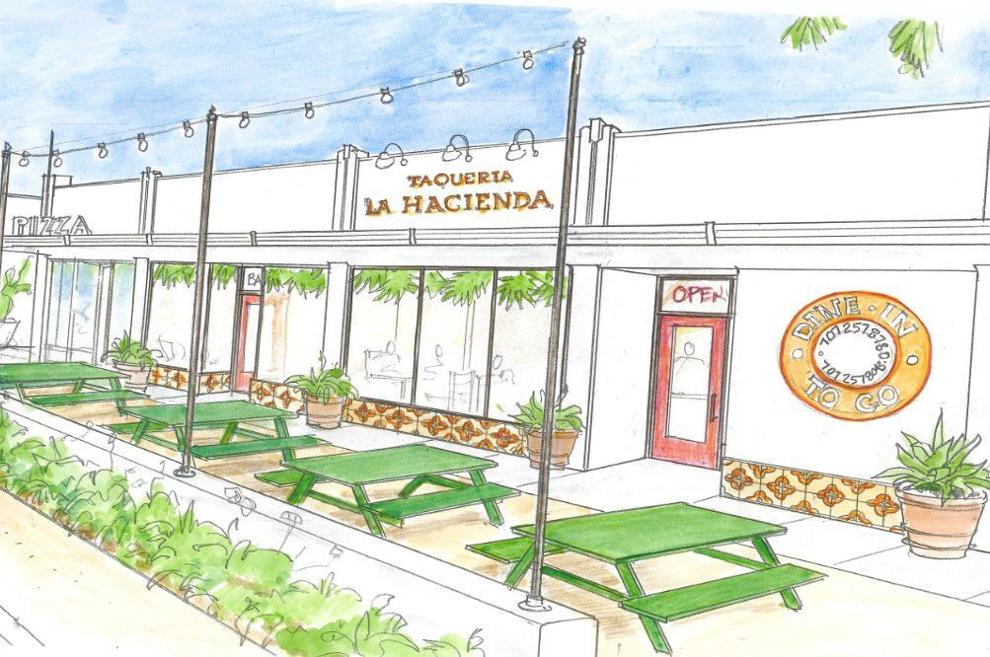 Naysayer coffee coming to Food City in Napa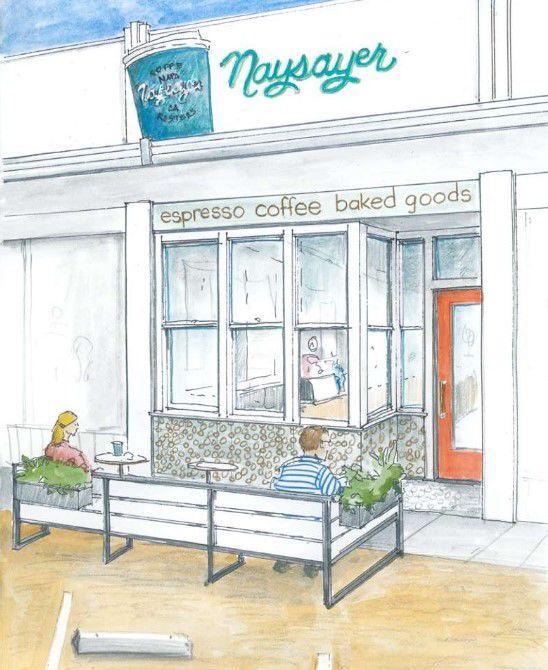 New look coming to Food City center in Napa.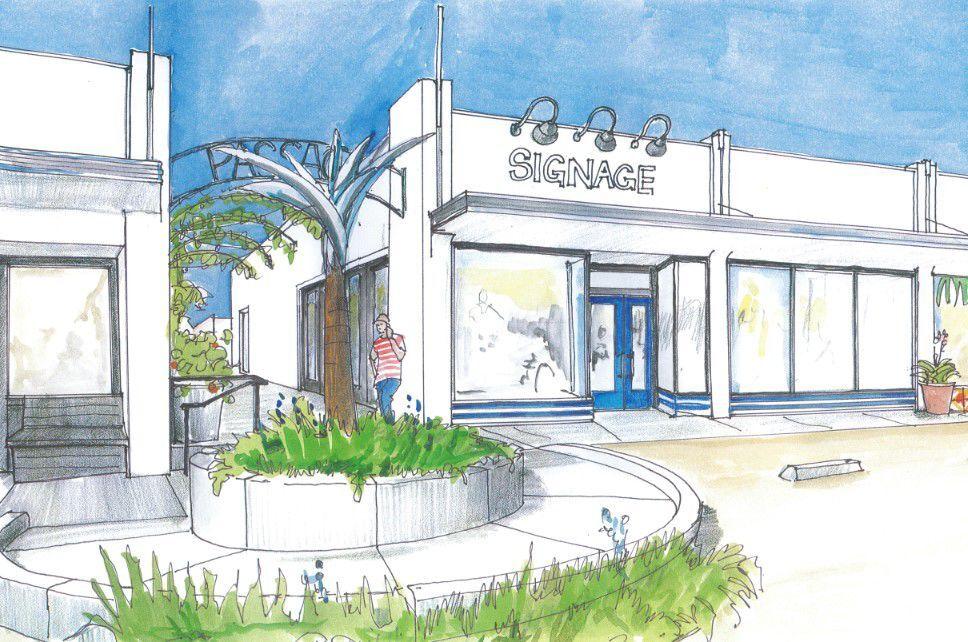 New look coming to Food City center in Napa.
Food City changes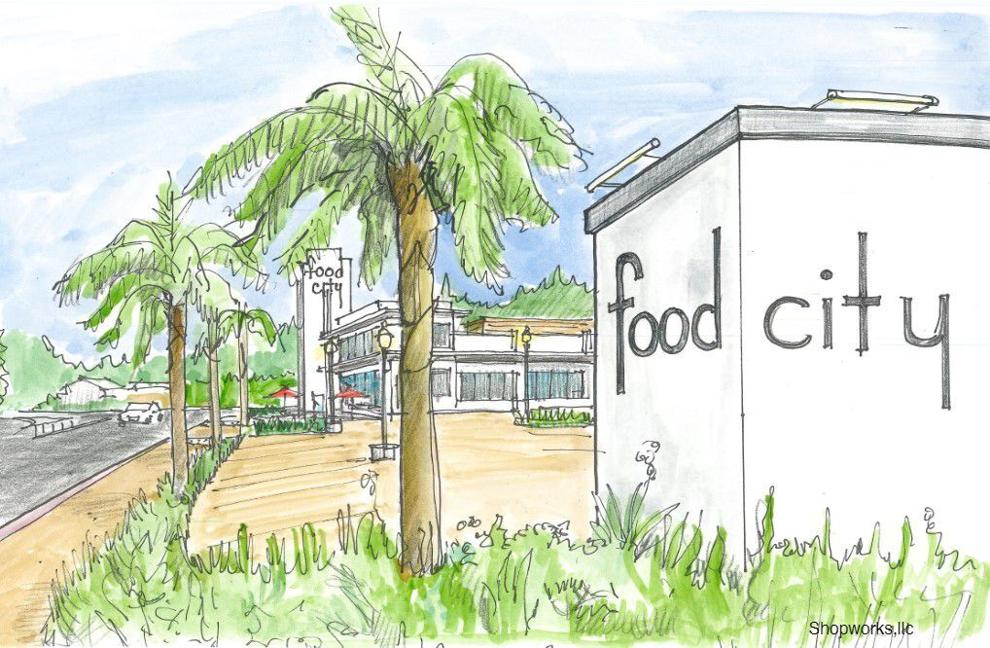 New look coming to Food City center in Napa.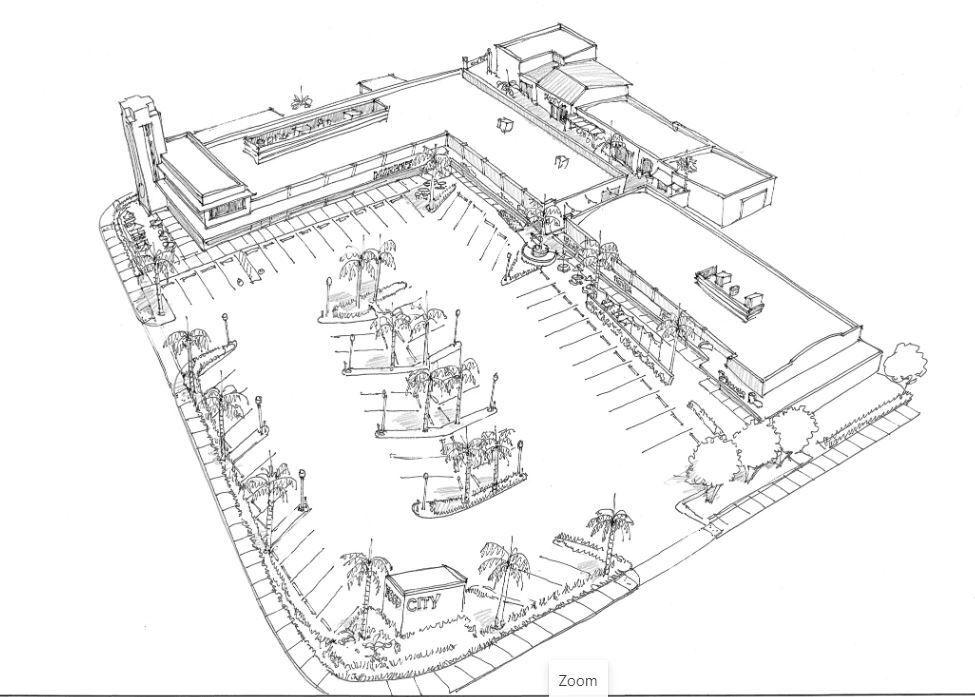 Food City Napa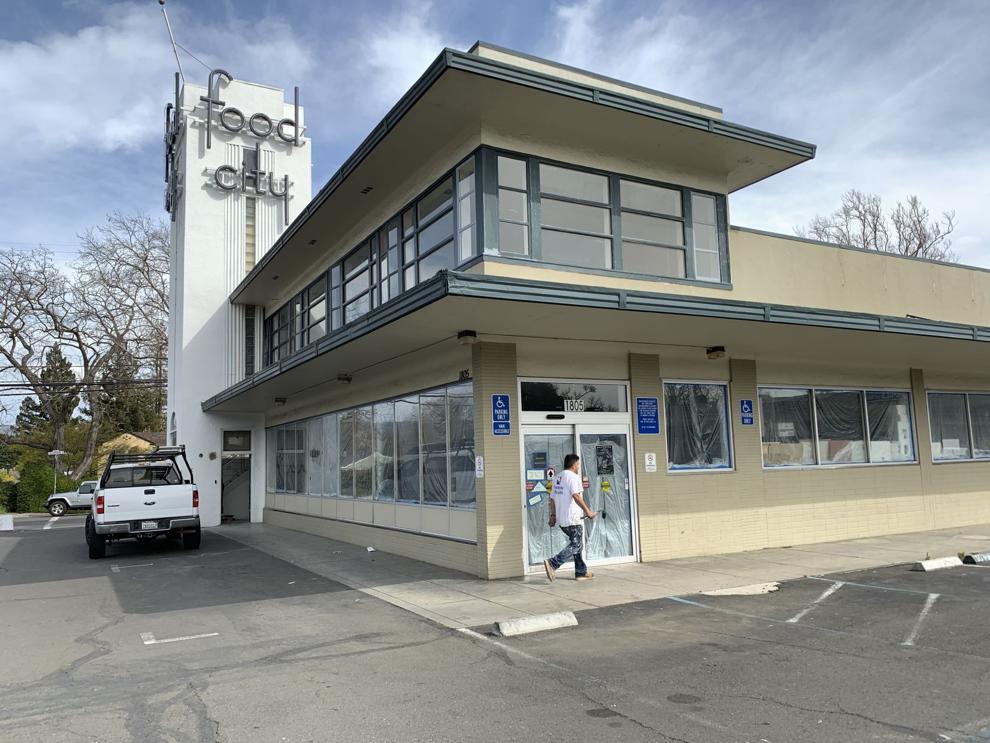 Olde Town Barbershop opens in Napa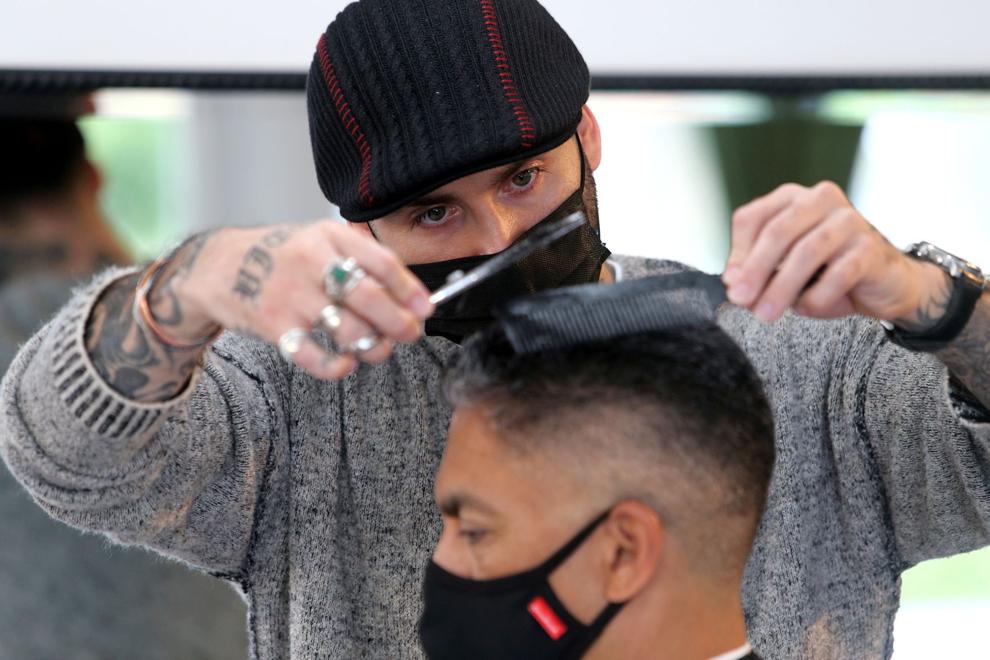 Olde Town Barbershop opens in Napa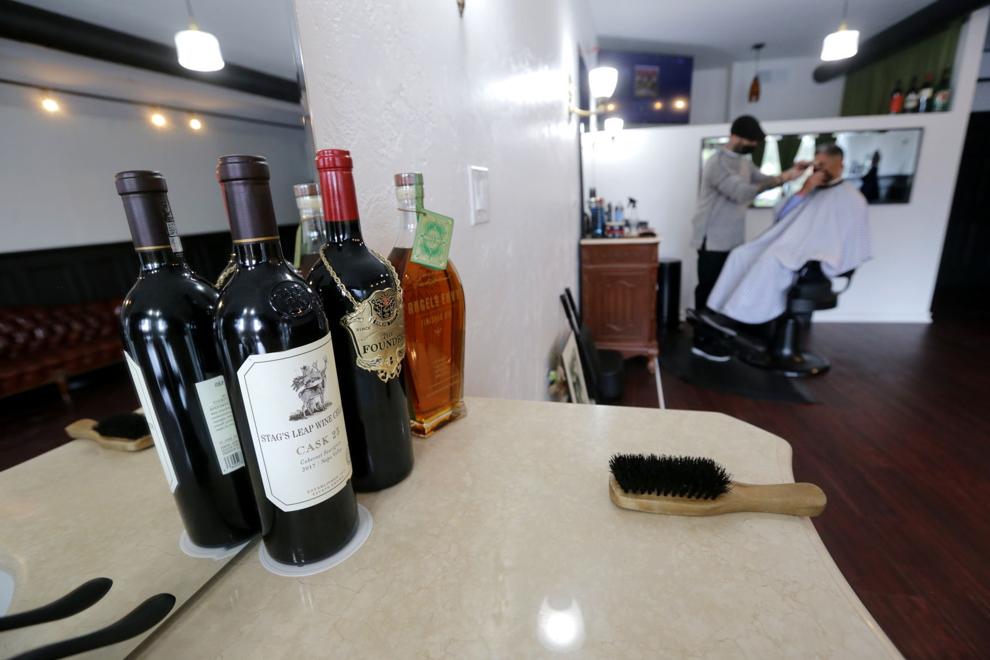 Olde Town Barbershop opens in Napa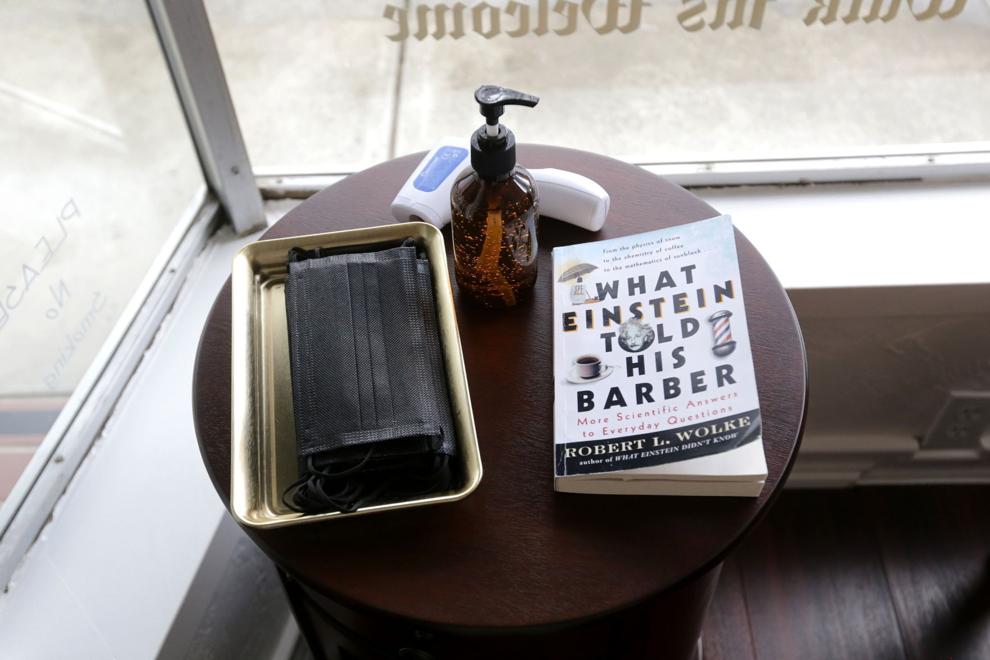 Heritage Eats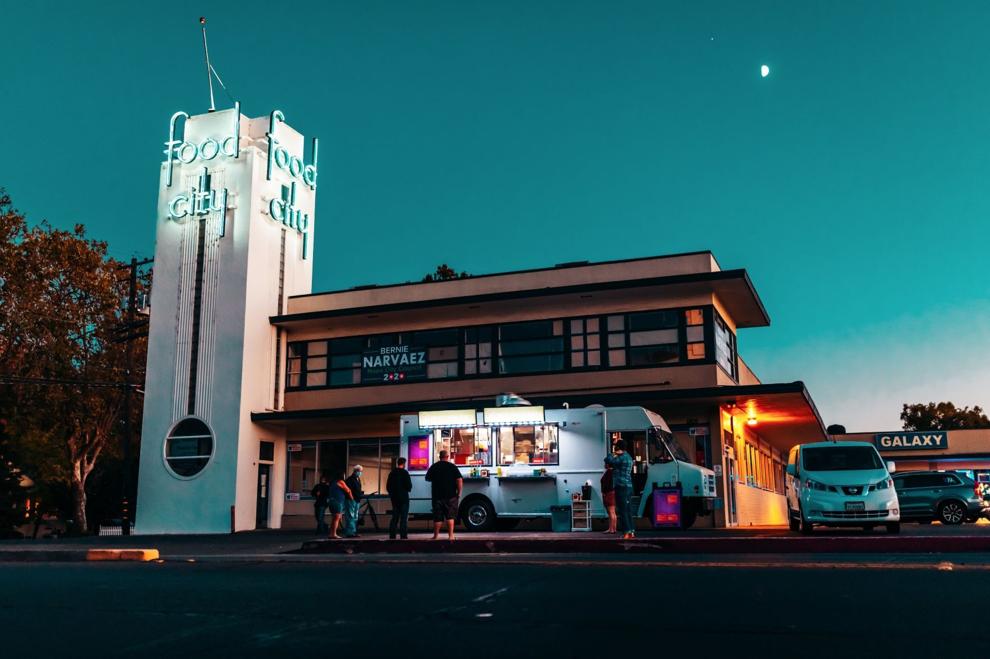 Food City shopping center, Napa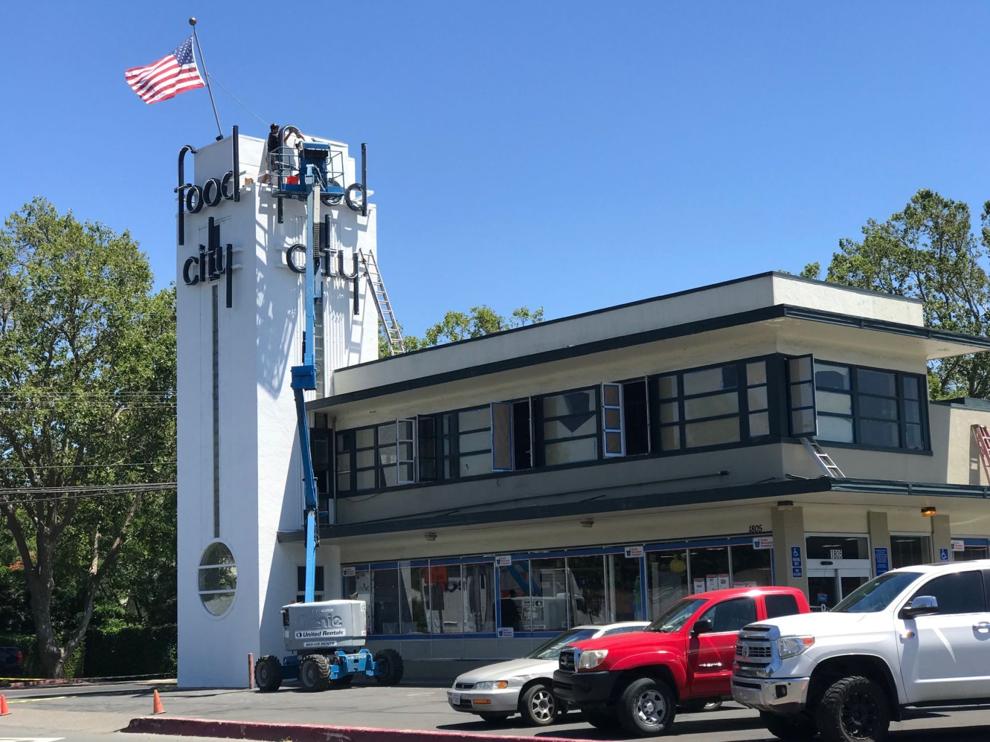 Workers installing vintage Food City letters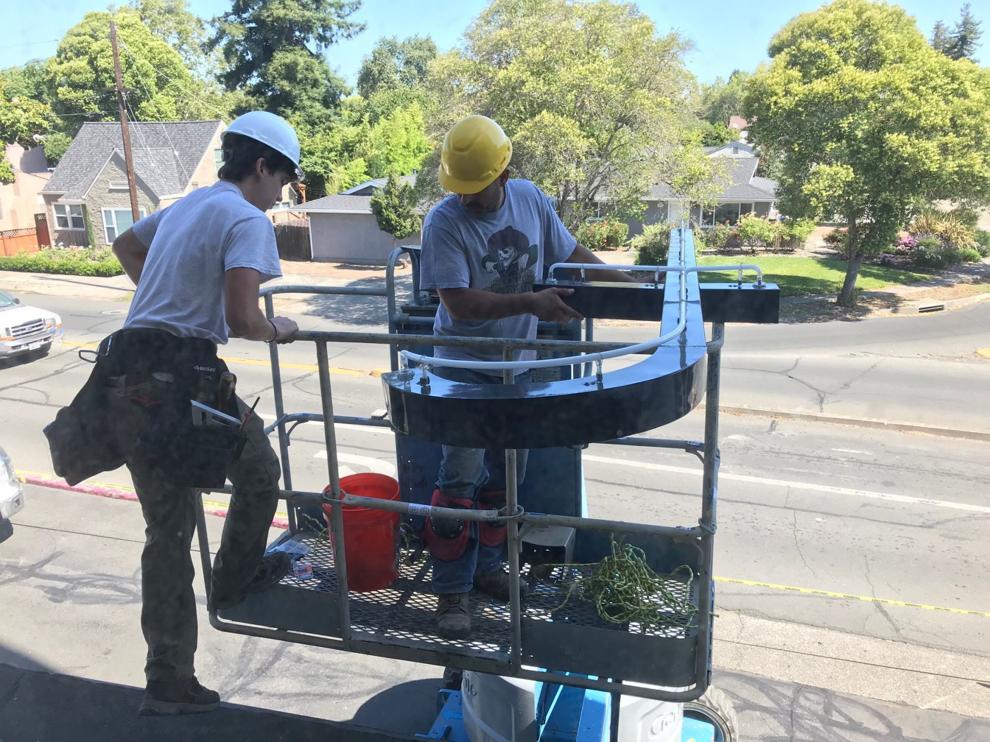 Vintage Food City letters await installation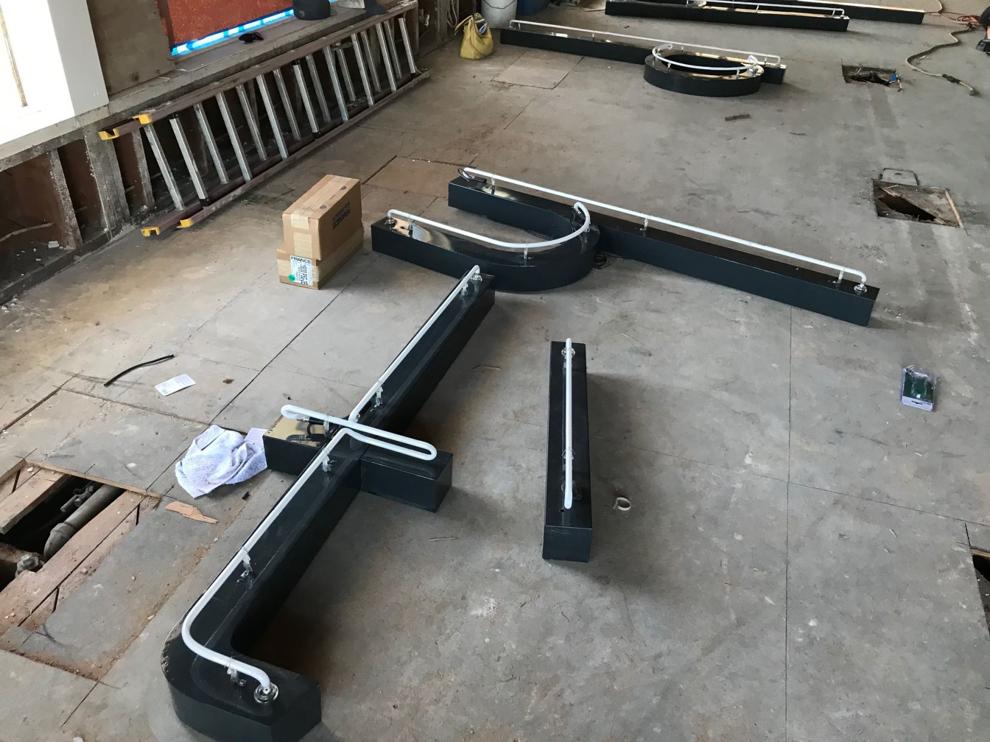 Workers install the vintage Food City letters at the south Napa center.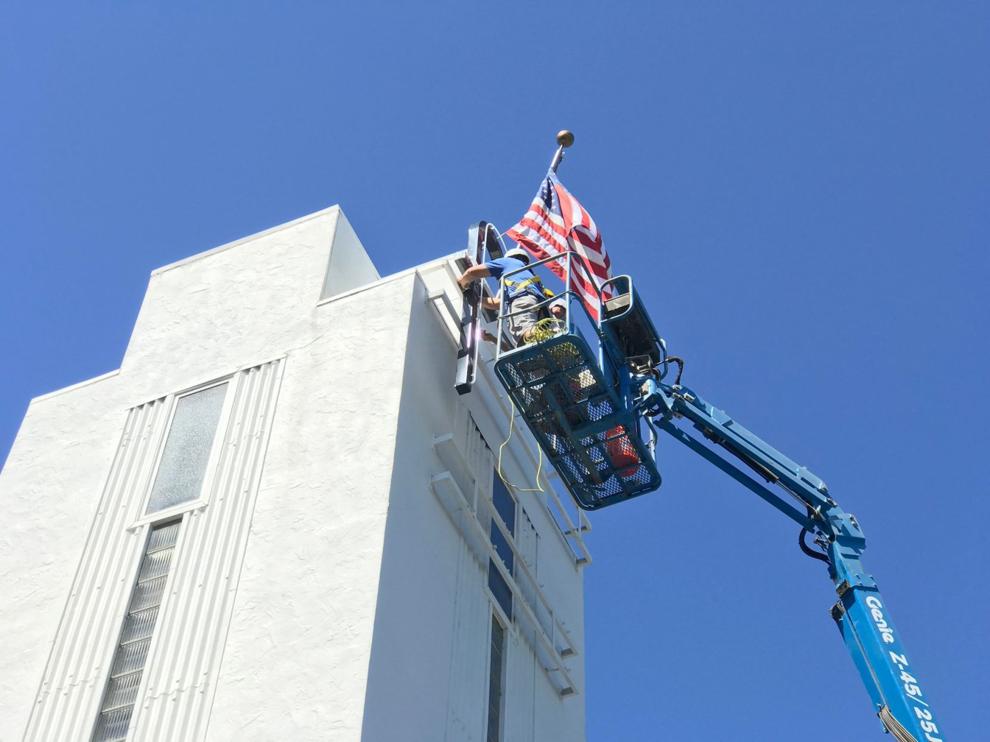 Workers installing vintage Food City letters at the south Napa center.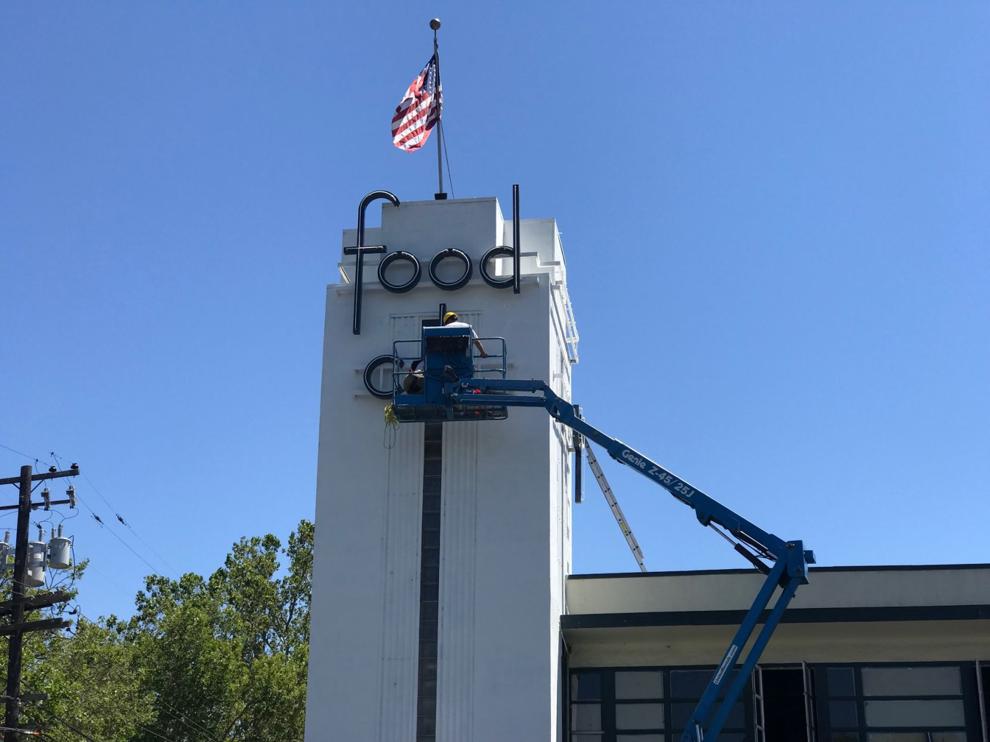 Workers finish installing vintage Food City letters at the south Napa center