Budget-Friendly Eats in Napa
Looking for a mouth-watering meal that won't dry up your dough?
You can still enjoy amazing meals in Napa without spending a fortune. Here are some of our budget-friendly options suggested by our readers. 
What are your favorite budget-friendly eats in Napa County? Email online editor Samie Hartley at shartley@napanews.com to make a suggestion to our list.
Budget-Friendly Eats: Southside Cafe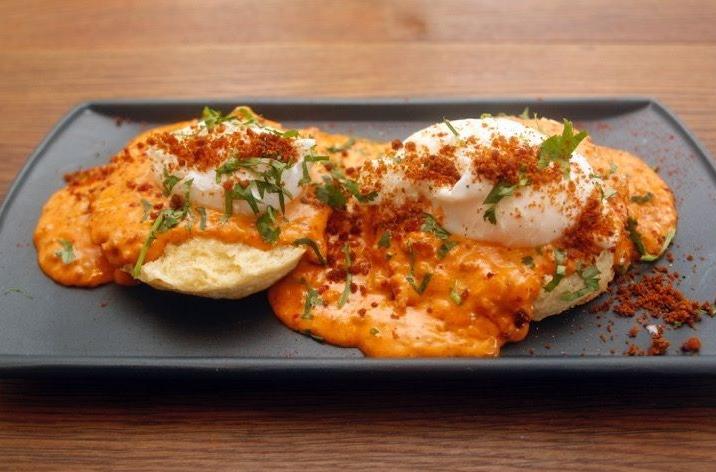 Budget-Friendly Eats: Frida's Mexican Grill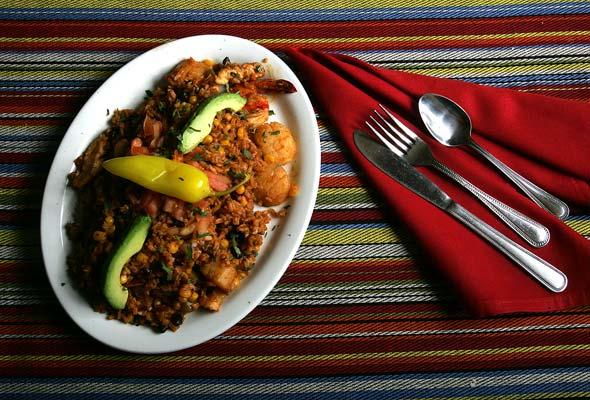 Budget-Friendly Eats: Foodshed Take Away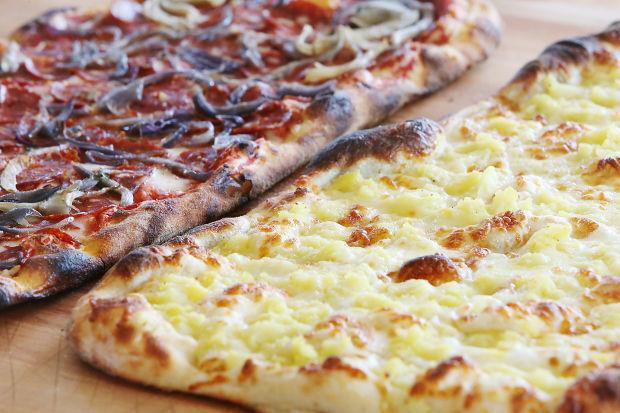 Budget-Friendly Eats: Taqueria Rosita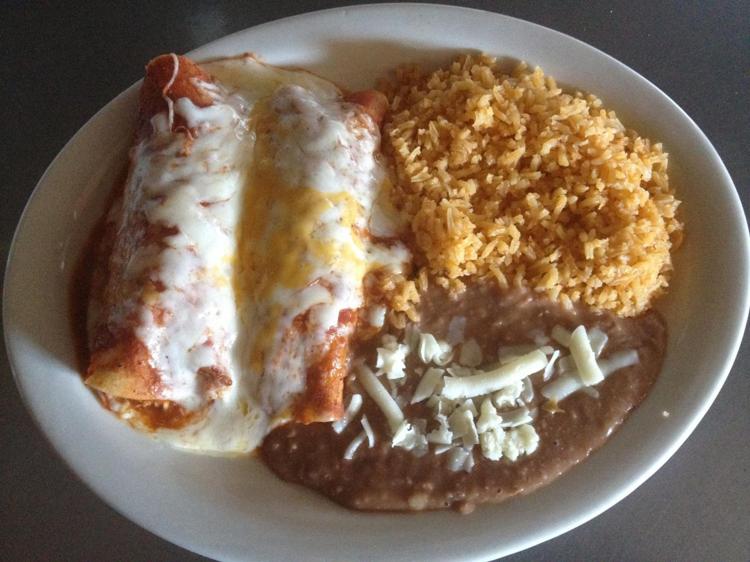 Budget-Friendly Eats: Filippi's Pizza Grotto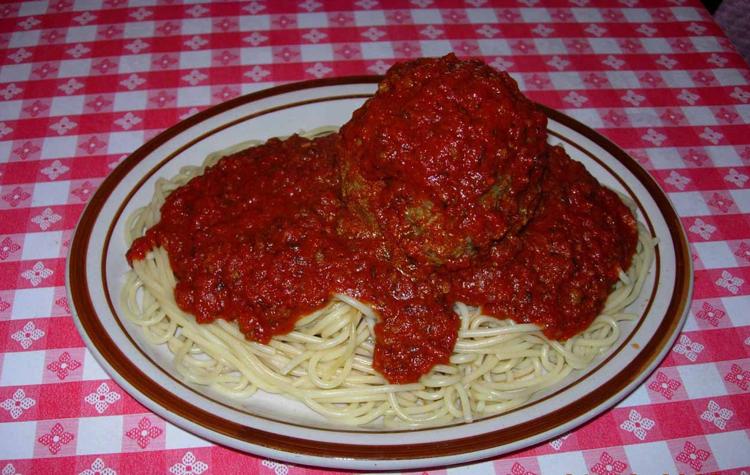 Budget-Friendly Eats: Small World Restaurant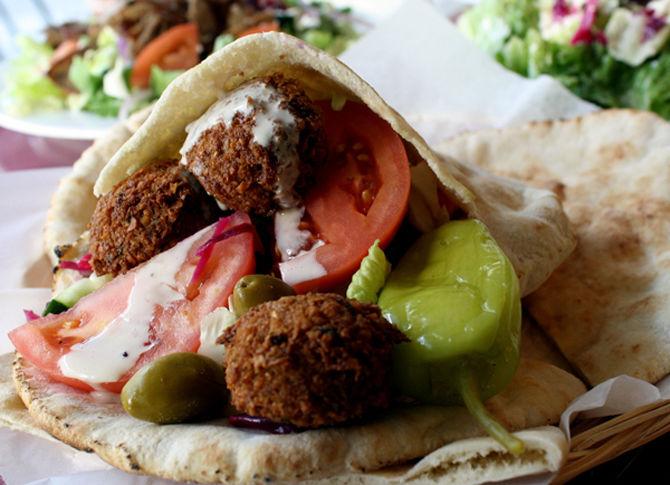 Budget-Friendly Eats: Heritage Eats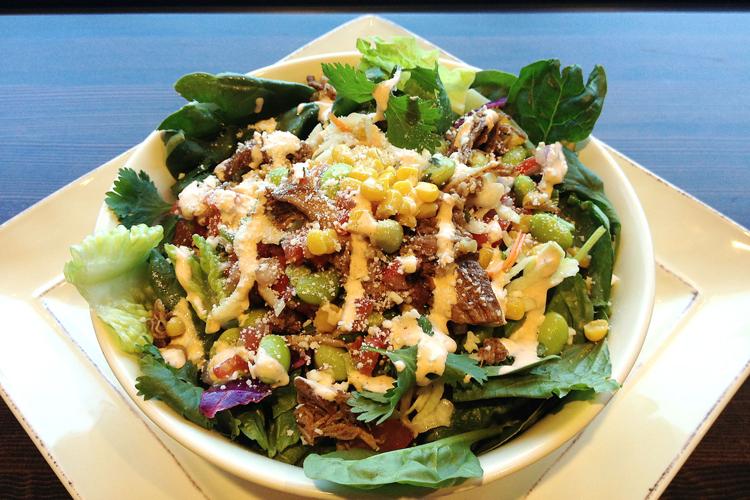 Budget-Friendly Eats: Aroma Indian Cuisine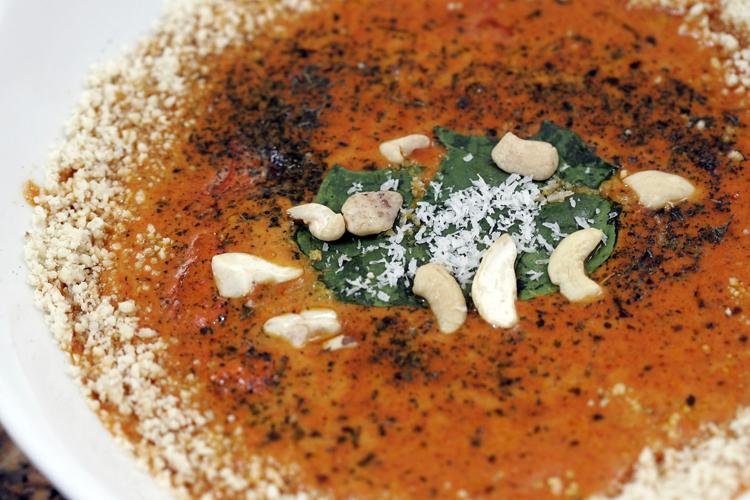 Budget-Friendly Eats: Hop Creek Pub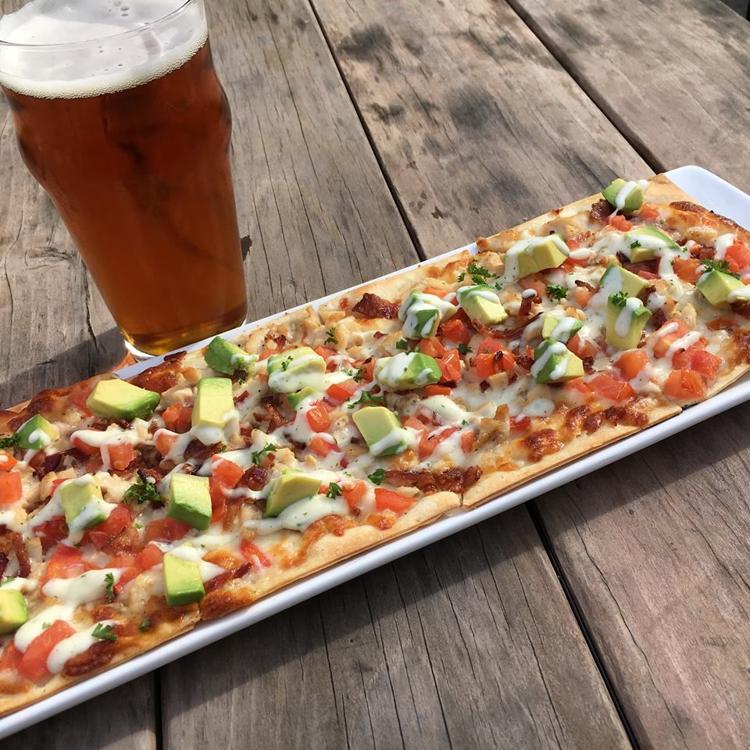 Budget-Friendly Eats: Squeeze Inn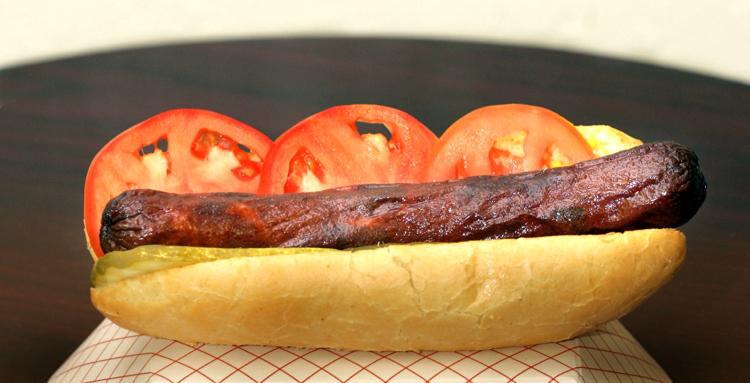 Budget-Friendly Eats: Bui Bistro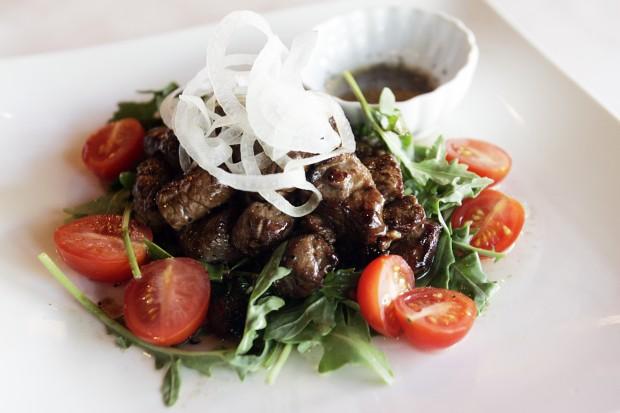 Budget-Friendly Eats: Melted