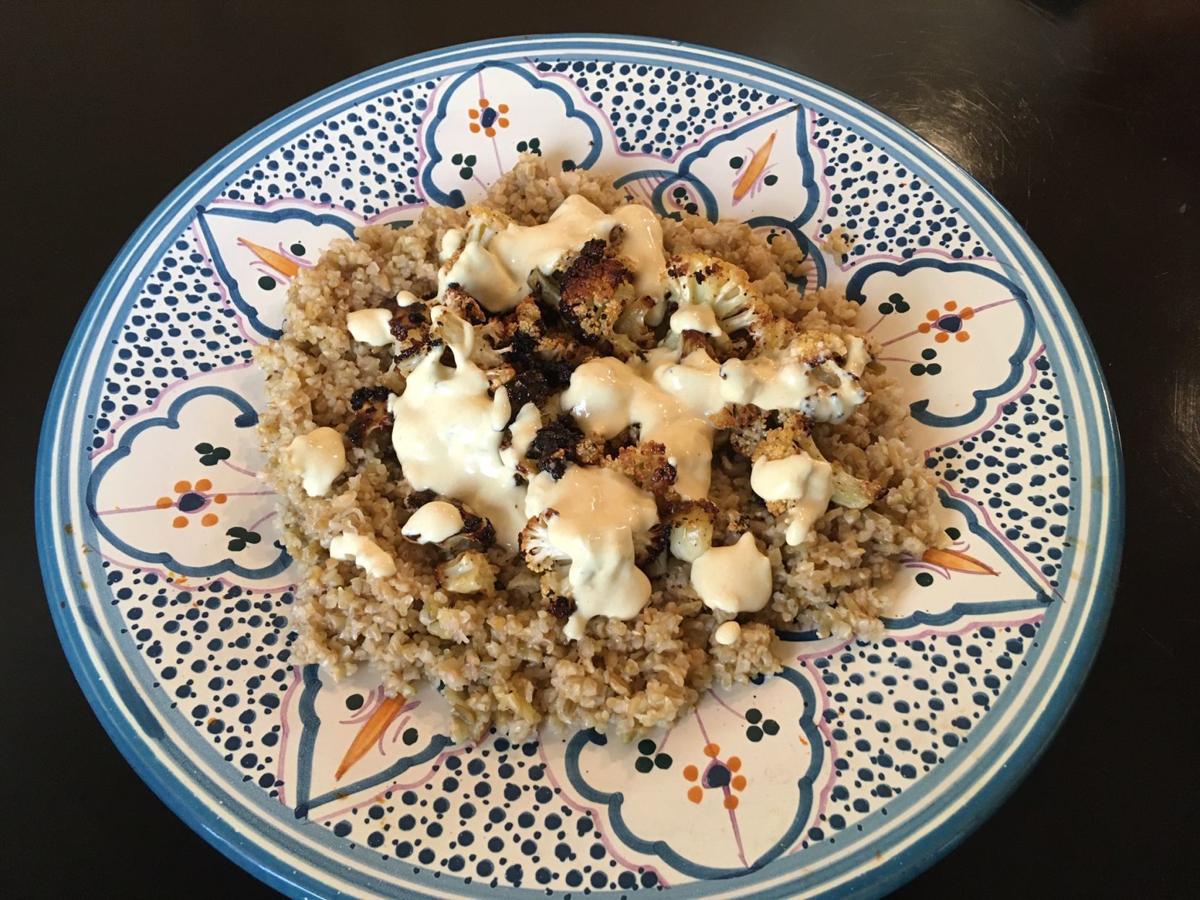 Daffodils are blooming in my yard and my camellias are starting to bud. My geraniums are putting out flowers again, having only slightly paused for a winter nap. My roses, which barely went dormant long enough to be pruned last month, are already sending out shoots. And it's only early February, for Pete's sake!
I love warm, sunny days. So normally, an early spring like we seem to be getting would elate me, but this year it is depressing. It feels like further proof of climate change and the imminent demise of life as we know it.
Instead of rejoicing and pretending to do spring cleaning, I am feeling anxious. I woke up the other morning worried about that coddled groundhog Punxsutawney Phil, who didn't see his shadow this year. If this keeps up, he will need to give up his cushy one-day-a-year job and retrain for a new career. Maybe his beaver cousins could get him a job in the infrastructure field, building dams. Or I suppose he could go back to chucking wood. (I just Googled groundhogs to find out what the heck they are, and it turns out they are woodchucks. I guess Phil's publicist edited his bio to make him sound more exotic when he got famous.)
In an effort to escape from dark thoughts about unemployed rodents, I went to my happy place, the kitchen. I needed to pick a recipe for the next cookbook club meeting, so I started browsing through the book we'll be using, "Sababa," a beautiful Israeli cookbook by Adeena Sussman. Unfortunately, it only started to depress me further, as I couldn't help thinking about how our climate may soon be as desert-like as Israel's.
Fortunately, before I sank into a complete decline, I happened across the one thing that always lifts my spirits: a new ingredient to add to my repertoire.
I had heard about it once before, in a Turkish cooking class, and then promptly forgot about it until the book reminded me. Do you know it? It's a tasty new-old grain that is now on its way to becoming a staple in my pantry, and probably should be in yours. Freekeh is basically wheat berries (so not gluten-free, sorry), but with a difference. The wheat is harvested while it is still green, then roasted (traditionally, over a fire). The straw and chaff are burned off, but because the grain is still green and moist, it doesn't burn. What's left after burning is then rubbed to release the grains.
You can buy freekeh whole or cracked. I opted for cracked, which cooks faster. Bob's Red Mill sells it, but when I checked Whole Foods' website, it didn't look like they stock it currently, so I ordered some online. When it arrived the next day (I know Amazon is killing retail, and is probably an evil company, and the delivery trucks are clogging city streets, but I can't help it, I totally love the instant gratification of Prime), it looked very much like bulgur, another Middle Eastern wheat product.
Bulgur, however, is wheat groats that have been parboiled, dried and ground before packaging; it can be used just by adding boiling water and letting it sit. Freekeh is raw and needs to be cooked before you use it, though that takes only about 15 minutes, so it doesn't add much work to a recipe. Besides its mild smokiness, it adds a better, slightly chewier texture than bulgur.
I'm in love and am on the hunt for ways to use it. It would make a good substitute for bulgur in tabbouleh, but I think it deserves a bigger place in our menus — in soups and salads, instead of rice in a pilaf, as a replacement for oatmeal at breakfast or as I use it here, as a carb bed on the plate beneath roasted vegetables. It's tasty, versatile and quite healthy, being high in protein and fiber and a good source of iron. I strongly recommend checking it out.
It is going to figure in many of my meals this year, especially the meatless ones. Like many people, I'm trying to eat a more plant-based diet these days, as one baby step toward helping the planet. I doubt it will save the world, but I'm starting with a small goal. Maybe you can join me.
I can't reverse climate change on my own, but together maybe we can help save one job.
Have you seen how chubby Phil is? He's in no shape to be chucking wood.
Lemony Roasted Cauliflower on Freekeh with Yogurt-Tahini-Lemon Dressing
This dish looks complicated because I am combining three recipes, but they are all very simple and add up to something that is truly better than the sum of its parts.
The method of cooking the cauliflower comes from "Sababa" and is off-the-scale good if you are a lemon lover like me. Her version in the cookbook has other ingredients, though, and ends up as more of a salad, served on top of labneh or Greek yogurt.
That's too much dairy for my tummy, so instead, I put the cauliflower on a bed of warm freekeh and then got creative, turning the yogurt into a really inspired dressing (if I do say so myself) that pulls it all together.
You have free articles remaining.
1 medium head cauliflower, cut in very small florets
Juice and zest of 1 lemon (divided, save half for the dressing)
1/2 tsp. fresh-ground pepper
2 large pinches red pepper flakes
2 Tbsp. well-stirred tahini
Juice and zest of 1/2 lemon, reserved from the cauliflower recipe
1 small garlic clove, put through a garlic press
For the freekeh: Heat a medium saucepan over medium-high heat. When it is hot, add the freekeh and toast it for 2 to 3 minutes until it starts to give off a fragrance. Add 2 cups of water and the salt. Bring it to a boil, then reduce the heat to low, cover the pan and simmer until the water has been absorbed, about 15 minutes.
For the cauliflower: Preheat the oven to 450 degrees. Toss together the cauliflower florets with the oil, half the lemon juice and zest (reserving the remainder for the dressing), salt, pepper and red pepper flakes. Spread the cauliflower onto a rimmed baking sheet. Roast until the cauliflower is cooked and the smaller pieces have started to char, about 20 minutes.
For the sauce: In a small bowl, whisk together the yogurt with the tahini. Once the tahini is fully incorporated, add the garlic, lemon zest and juice, salt, turmeric, sugar and about 3 tablespoons of cold water (or as much as needed to thin the dressing). Whisk thoroughly.
To assemble, spread a layer of warm freekeh on a plate or platter. Place the cauliflower on top (it can be warm or at room temperature). Drizzle the dressing lightly over the cauliflower. Serve with additional dressing on the side.
Betty Teller thinks the planet's biggest problem is people. Tell her what you're doing to be part of the solution at amuse-bouche@sbcglobal.net.