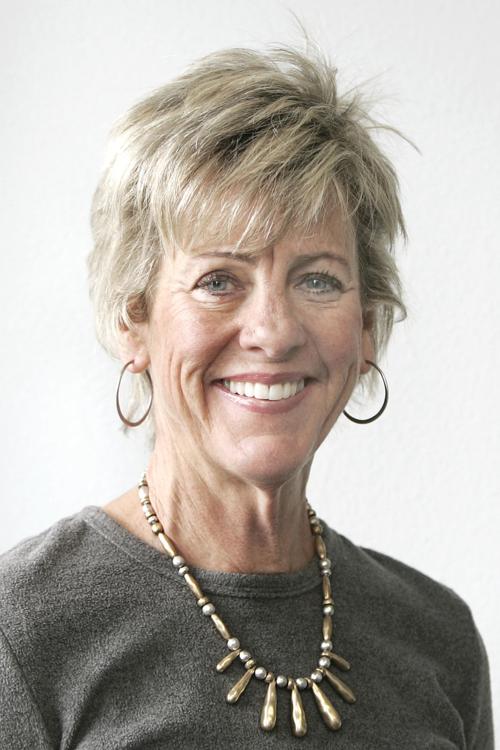 A reader recently asked if I would write about the purported benefits of aloe vera, particularly as an immune booster similar to bone broth. Aloe vera is a succulent plant that grows abundantly in tropical climates and has been used for centuries as medicine in a variety of cultures.
Aloe vera juice is most often a thick liquid made from the flesh of the aloe vera plant leaf. It's commonly known to treat sunburns. But drinking this healthy elixir in juice form provides a number of other health benefits. And it doesn't always have to be thick — or unpleasant tasting. Let's explore its healing properties:
Alkalinity
A body with an acidic pH is a breeding ground for disease, and due to the Standard America Diet (SAD) most of us rate higher in acid than alkaline. It's an atmosphere where illness thrives. Aloe vera juice is highly alkalizing.
Hydration
The aloe plant is very water-dense, so it's an ideal way to prevent or treat dehydration. Staying hydrated helps your body detox by providing a way for you to purge and flush out impurities. The juice also packs a hefty punch of nutrients that optimize your body's organ output.
This is crucial, because kidneys and liver are largely responsible for the task of detoxifying blood and producing urine.
Recovery from heavy exercise also requires rehydration through the intake of extra fluids. Your body requires more fluids in order to flush and rid itself of the lactic acid buildup from exercising. Try aloe vera juice instead of coconut water after your next hard workout.
Liver function
When it comes to detoxing, healthy liver function is key. Aloe vera juice is an excellent way to keep the liver healthy. That's because the liver functions best when the body is adequately nourished and hydrated. Aloe vera juice is ideal for the liver because it's hydrating and rich in phytonutrients.
For constipation
Drinking aloe vera juice helps increase the water content in your intestines. If you're constipated, try incorporating aloe vera juice into your daily routine. Aloe also helps normalize the healthy bacteria in your gut, keeping your healthy intestinal flora balanced.
For clear skin
Hydrating aloe vera juice may help reduce the frequency and appearance of acne. It may also help reduce skin conditions like psoriasis and dermatitis.
Aloe vera is a rich source of antioxidants and vitamins that may help protect the skin. The important compounds in aloe vera have also been shown to neutralize the effects of ultraviolet (UV) radiation, repair skin from existing UV damage, and help with fine lines and wrinkles.
Nutritious boost
Aloe vera juice is jam-packed with nutrients. Drinking it is an excellent way to make sure you don't become deficient. It contains important vitamins and minerals like vitamins B, C, E, and folic acid.
Aloe vera is one of the only plant sources of vitamin B-12, too. This is excellent news for vegetarians and vegans, especially in lieu of bone broth.
Digestive benefits
Aloe vera contains several enzymes known to help in the breakdown of sugars and fats and to keep your digestion running smoothly.
If your digestive system isn't operating optimally, you won't absorb all of the nutrients from the food you're eating.
Aloe vera may help decrease irritation in the stomach and intestines. The juice may also help people with irritable bowel syndrome (IBS) and other inflammatory disorders of the intestines.
Beauty hacks
(We'll look at more skin care solutions next time)
Keeping aloe vera juice on hand can also be good for a number of beauty and health needs.
Try using it for the following:
makeup primer (apply before foundation)
makeup remover
sunburn soother
lightweight moisturizer
treatment for irritated scalp (mix in a few drops of peppermint oil)
You can also add aloe vera juice to your diet in liquid forms.
Purchase store-bought aloe juice and take 1–2 tbsp. per day. The only brand I can tolerate taste-wise is George's. It is tasteless (like water) and not gooey. I even add it to my dog's water bowl when they have an upset tummy.
My friend suggests mixing 1⁄4 cup aloe vera with 1⁄2 cup of your favorite juice or kombucha.
Or use the following recipe to make your own aloe vera juice smoothie.
1 cup of unsweetened almond milk
1⁄4 cup aloe vera juice (George's)
1⁄2 cup fresh or frozen organic strawberries (coming April 7th to Napa Farmers Market:)
1⁄2 fresh or frozen banana
A little honey, pure maple syrup, or stevia to sweeten
Place the ingredients into your high-speed blender and blend for around 30-45 seconds or until nice and smooth.
Satisfy your cravings
With our weekly newsletter packed with the latest in everything food.