Editor's note: Check the Napa Valley Register's On Wine section for April 2 to read Dan Dawson's wine recommendations for these artichoke recipes.
If you've ever been to an Italian open market in the spring, you'll spot different types of artichokes neatly piled high on a table: mostly long, narrow purple artichokes, called Violetto, and the round, dark Green Globe artichokes typically found in California. Usually, at least one merchant will be seated, nonchalantly welding a large knife, cutting off the tops, and trimming the tough, inedible green leaves and stems for those looking for ready-to-cook items.
I've grown artichokes as ornamental plants in my garden and if you let the bulb mature that you usually pick to eat, it transforms into a beautiful flower, revealing that it is part of the thistle family, Cynara scolymus.
Support local news coverage and the people who report it by subscribing to the Napa Valley Register.
The Globe artichoke that is the most popular to grow in California is considered an improved form of the wild cardoon and a native of the Mediterranean. Its birthplace is lost in time; some suggest it originated in North Africa while others say Sicily, according to "The Oxford Companion to Food," where the artichoke "…is first mentioned as being brought from Naples to Florence in 1466."
Sometimes you can find soft, baby artichokes that you can cook and eat whole, but I think the real skill in cooking artichokes is removing the tough leaves to expose the heart, and you'll need to work quickly because the exposed flesh quickly oxidizes, turning it an unsightly gray.
First, prepare a large bowl of cold water that is acidified with the juice of a couple of lemons and if you don't want your hands smelling like a bitter artichoke, pull on some rubber gloves.
Trim off the stem to about 2 inches or so, then use your fingers to snap off the tough outer leaves until you reach the pale yellow flesh of the heart.
Cut off the top third of the artichoke, looking for a natural indention that separates the heart from the top leaves. Then use a sharp paring knife to "turn" the artichoke, peeling off the remains of the tough green leaves.
For most uses, you can split the heart in half to expose the remaining choke (yes, you will choke on this nasty bit of thistle if you eat it.) If you need to keep the artichoke whole to stuff, use a melon baller scoop or small spoon to scrape out the fuzzy choke and immediately drop the cleaned artichoke heart into the bowl of acidulated water. If you need visual inspiration on how to clean an artichoke, look on YouTube for "Jacques Pepin preps an artichoke."
What to do with the artichoke after all the work to clean them? I love artichokes in my famous artichoke dip and on my garden pizza but use the marinated artichokes from a jar and save the ones you just cleaned for the recipes below, where you can appreciate their fresh, delicate flavor.
Carciofi Ripieni (Stuffed Artichokes)Serves 6 as an appetizer
This classic recipe from Sicily uses the whole artichoke, with the choke removed, giving you a tasty cooking vessel.
12 large fresh artichokes, cleaned (see above) and the stems removed so it can sit flat
6 garlic cloves, peeled and cut in half
2 cups of dried bread crumbs (I use panko bread crumbs that you can buy in the supermarket but this comes from the days when Sicilians used everything, including old bread)
1 tablespoon chopped Italian parsley
1 tablespoon freshly grated Parmesan cheese
1/3 cup extra virgin olive oil, may need more to pour on top
Parmesan cheese for finishing
Combine the filling ingredients. Add olive oil a little at a time. It should be moist but not wet. Press the filling equally into the empty center of each artichoke. Top with a half garlic clove pressed into the filling.
Place the stuffed artichokes into a saucepan that just allows them to gently touch each other. Pour olive oil over the tops of each artichoke and pour cold water into the pan (not over the artichokes) so the water rises about one inch up the sides of the artichoke but not over the top.
Cover the pan and slowly bring to a boil, then immediately reduce the heat and simmer for about 15 minutes. You should be able to easily run a sharp skewer through the artichoke heart. You can move the artichokes to a serving platter and serve at room temperature. Or, just before serving, grate Parmesan cheese on top of each artichoke and run under the broiler for a few minutes to lightly brown the cheese and warm the dish.
Braised Artichokes with Leeks and Peas
Adapted from "Vegetarian Cooking for Everyone" by Deborah Madison
Years ago I attended a two-day cooking course taught by Chef Patricia Quintana, who had published several books on Mexican cuisine and in those days was called the Julia Child of Mexico. We stayed at Rancho Manzana, a beautiful bed & breakfast with a professional kitchen in the tiny New Mexico community of Chimayo, outside of Santa Fe. As the group broke into groups to work, I realized several professional chefs from the area had taken off the day to work with Chef Quintana.
One of the chefs I recognized from her books was Deborah Madison, who had cooked at Chez Panisse and the famed vegetarian restaurant Greens Restaurant in Fort Mason, San Francisco, before opening a café in Santa Fe and going on to consulting, teaching and writing over the years. Even among other professional chefs, she brought a broad knowledge and experience that made other cooks pay attention to her remarks.
4 large artichokes 2 tablespoons butter or olive oil 1/4 cup diced shallot 2 leeks, including an inch of the greens, sliced into 1/4-inch rounds 2 fennel bulbs, cut into 1-inch wedges, joined at the root end 1/2 cup white wine 2 1/2 to 3 cups homemade vegetable stock or water 1 teaspoon sea salt 12 ounces yellow-fleshed or new red potatoes, scrubbed and cut into quarters 1/2 cup or less crème fraîche 1 teaspoon Dijon mustard 1 cup shelled peas or fava beans 3 tablespoons chopped fennel greens or parsley Freshly milled pepper
Trim the artichokes as described above. Cut the trimmed artichoke into quarters and remove the fuzzy chokes with a paring knife. Slice into sixths, and set them aside in a bowl of acidulated water (water and lemon juice) until ready to cook.
Melt the butter in a wide soup pot over medium-high heat. Add the shallot and leeks and cook, stirring frequently, without browning for 3 to 4 minutes. Add the wine, raise the heat, and simmer for 2 minutes.
Drain the artichokes and add them to the pan with the fennel and stock. Season with 1 teaspoon sea salt, then press a piece of crumpled parchment or wax paper directly over the vegetables. Bring the liquid to a boil, then simmer, covered, until the artichokes are tender, about 25 minutes. Meanwhile, steam the potatoes until tender, 10 to 12 minutes.
When the artichokes and fennel are tender, remove them with a slotted spoon to a dish. Whisk enough crème fraîche and the mustard into the broth and boil briskly to make a thin sauce, 5 to 10 minutes. Add the peas and cook until tender, then return the vegetables and potatoes to the broth. Add the chopped fennel greens, season with pepper, and serve.
(Artichokes in the style of the City — referring to Constantinople)
Adapted from "A Mediterranean Feast" by Clifford A. Wright
This Greek recipe dates back to the days of the great Greek Byzantine city of Constantinople, today's Istanbul. Usually served on the Greek Easter table, this is a classic spring vegetable dish.
6 scallions, white and light green part parts, chopped 12 small white onions, 1 inch in diameter, peeled ½ pound baby carrots ¼ pound small new potatoes (about the size of a big marble. Quarter them if they are larger) 10 medium-sized fresh artichoke hearts (see the introduction on peeling down to the hearts) 1 lemon 2 tablespoons all-purpose flour 1 cup water ¼ cup extra virgin olive oil Kosher salt 2 tablespoons chopped fresh dill
Line a lightly oiled wide saucepan with the scallions. Arrange the onions, carrots, potatoes, and artichoke hearts over the scallions. Dissolve the flour in the water and the juice of a lemon. Pour the water and olive oil over the vegetables so they are barely covered. Season with salt and sprinkle 1 tablespoon of the dill over the top. Bring to boil, reduce the heat to medium-low, cover and simmer until the vegetables are tender about 1 ½ hours. There should be little liquid left. Remove the vegetables with a slotted ladle to a serving platter and serve at remove temperature. Garnish with the remaining tablespoon of dill.
WATCH NOW: FRENCH TASTERS SAVOUR FINE WINE THAT ORBITED THE EARTH
CHECK OUT THE WEEK IN CARTOONS
The week in cartoons
Clay Bennett cartoon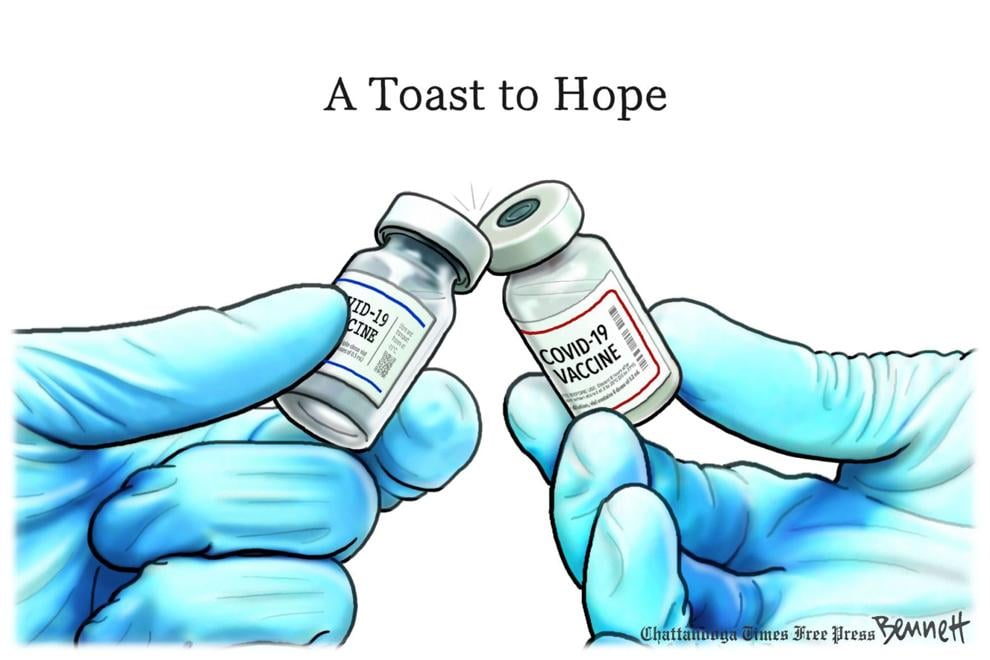 Signe Wilkinson cartoon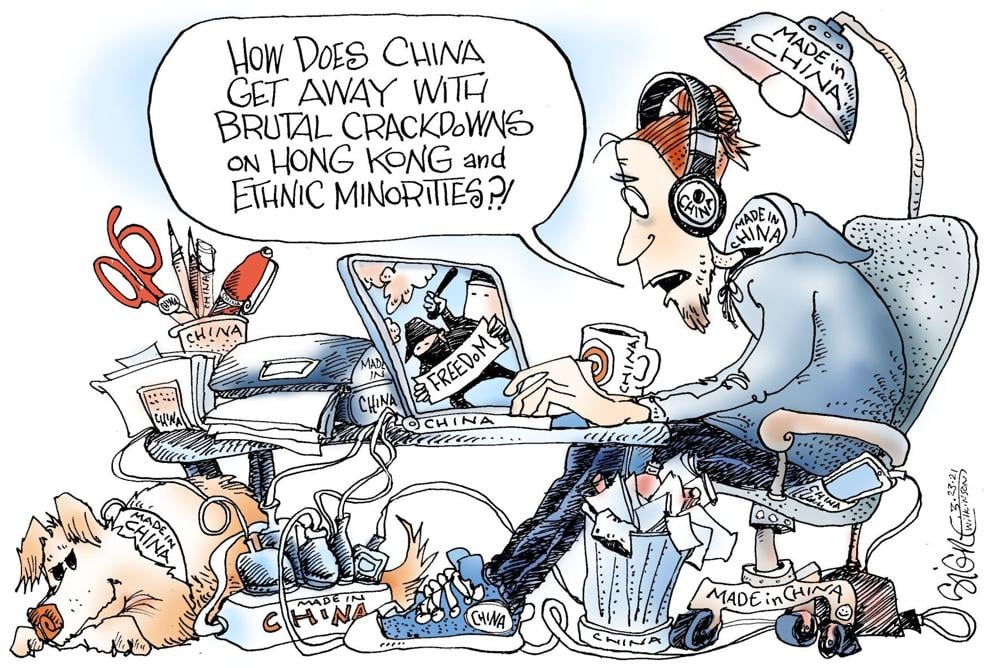 Signe Wilkinson cartoon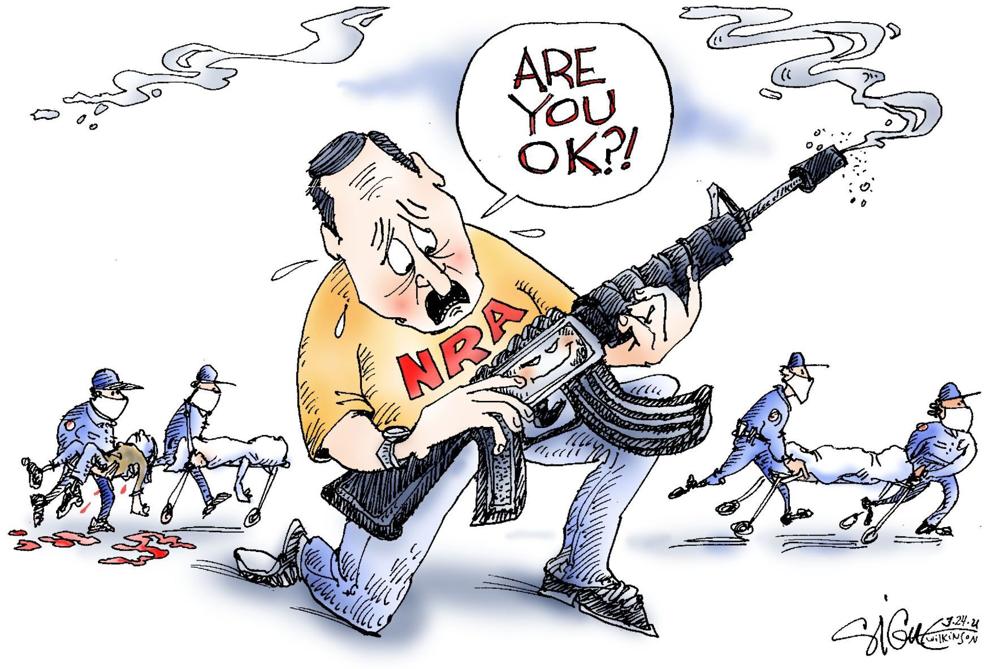 Signe Wilkinson cartoon
Clay Bennett cartoon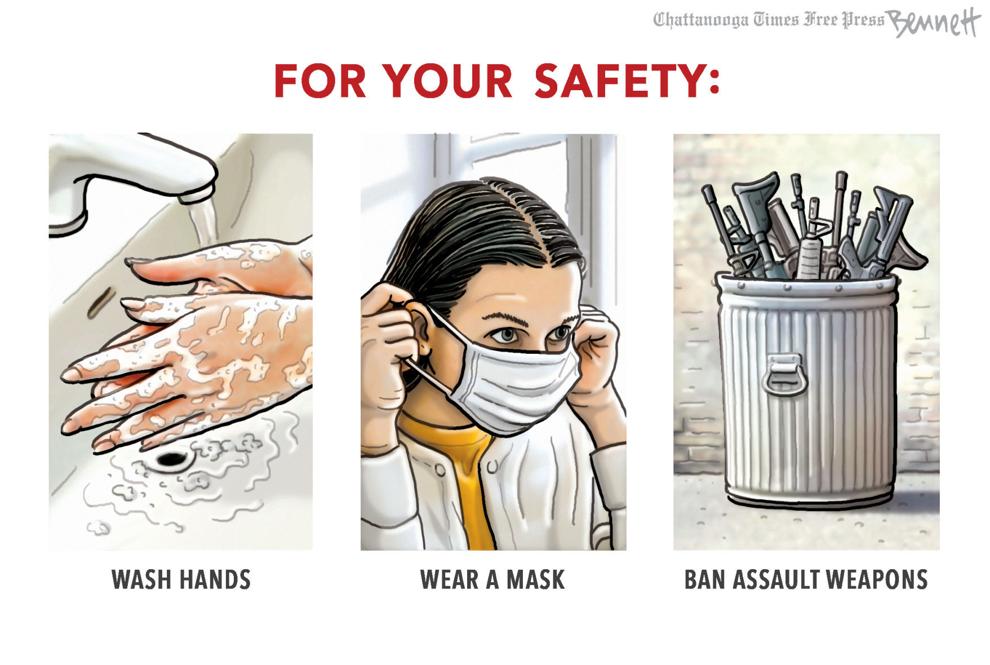 Clay Bennett cartoon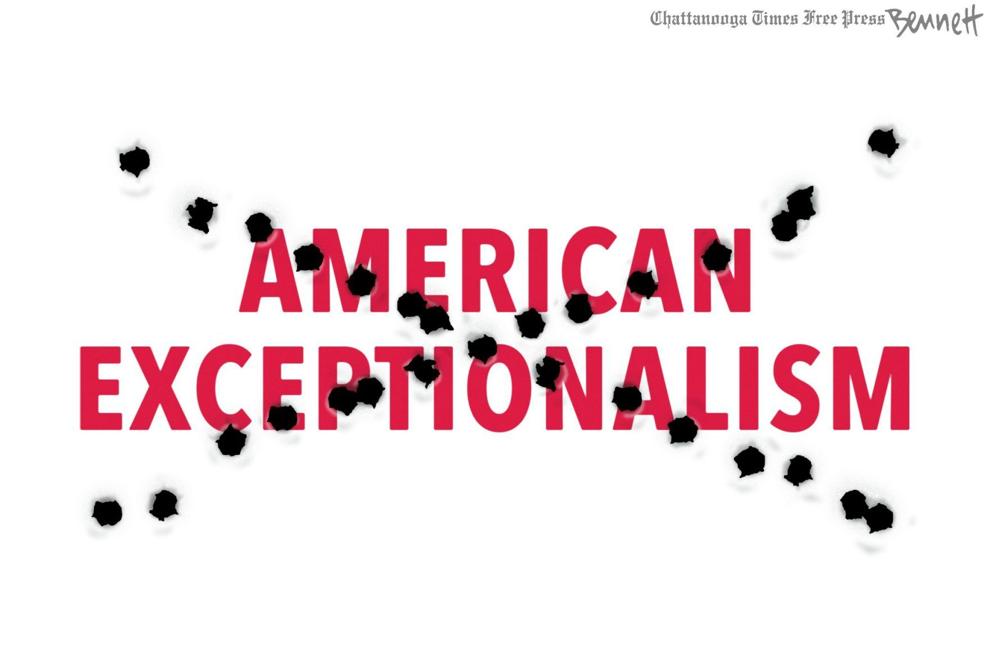 Clay Bennett cartoon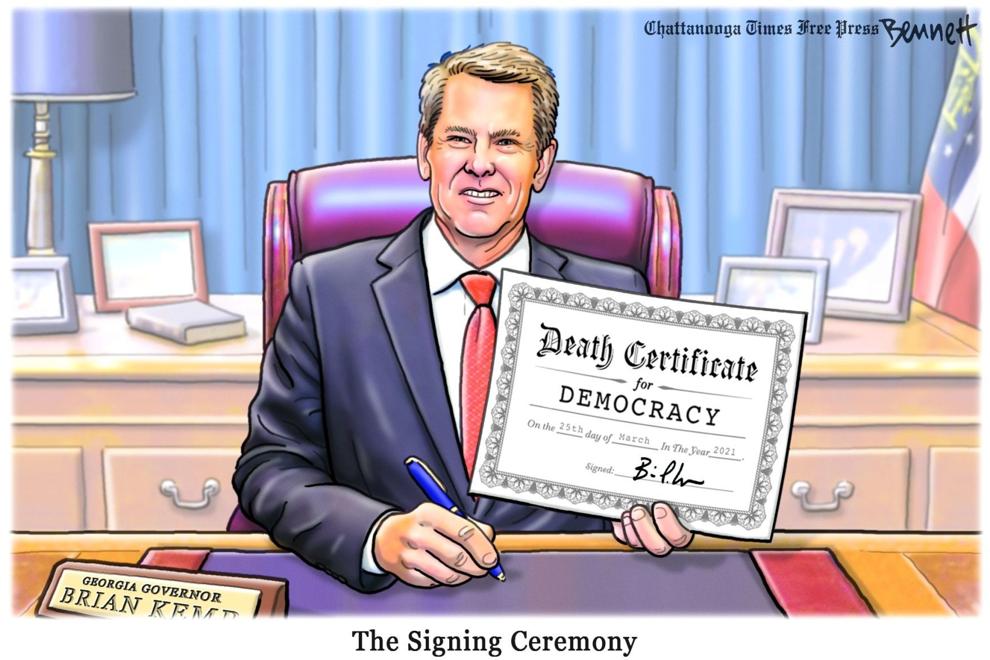 Clay Bennett cartoon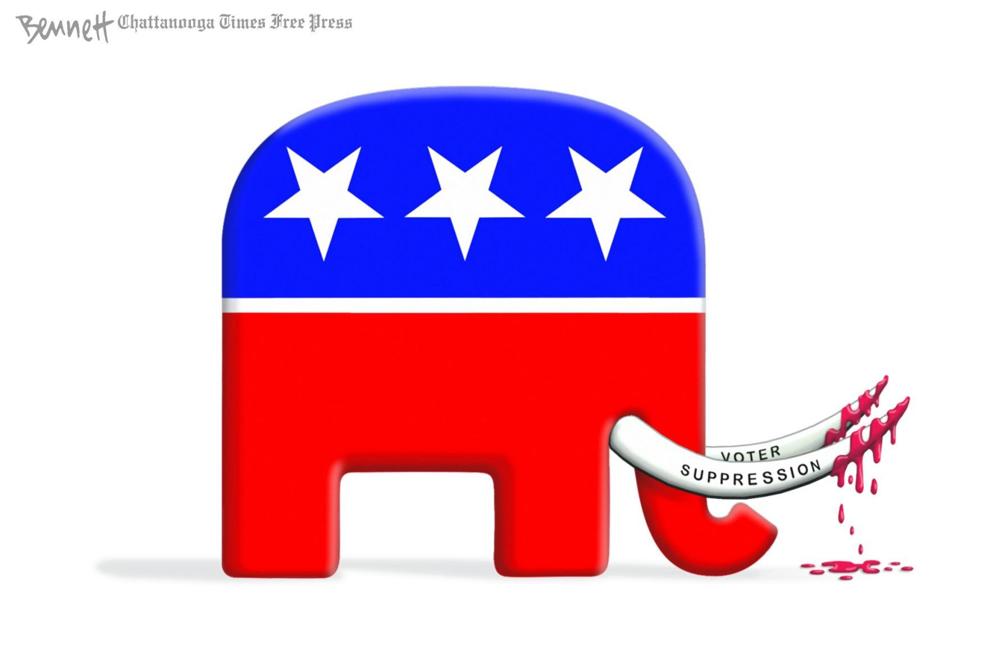 Jack Ohman editorial cartoon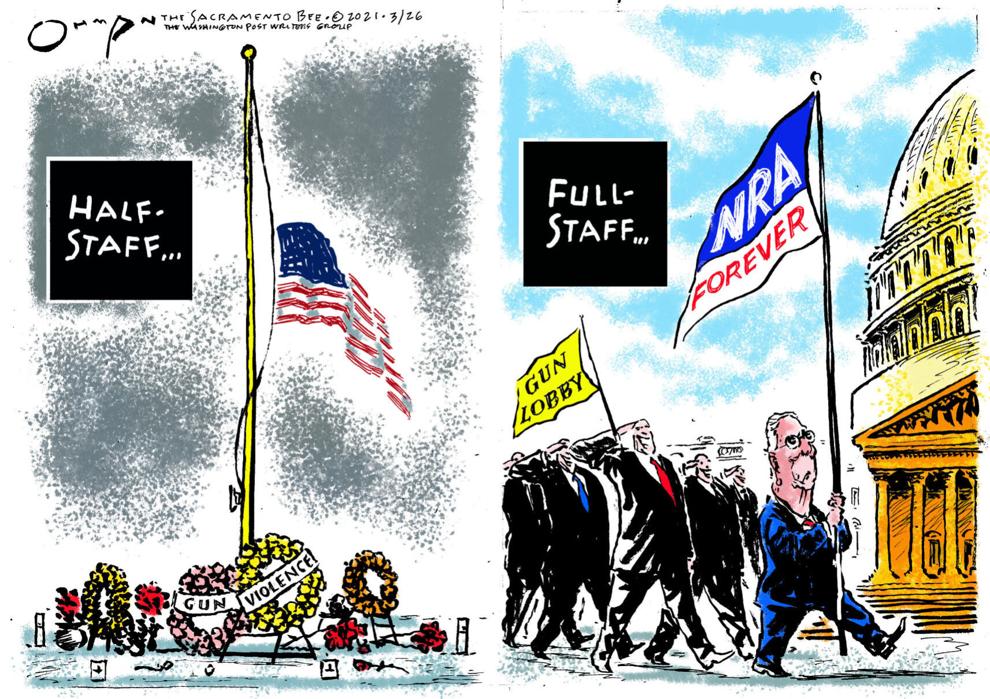 Jack Ohman, editorial cartoon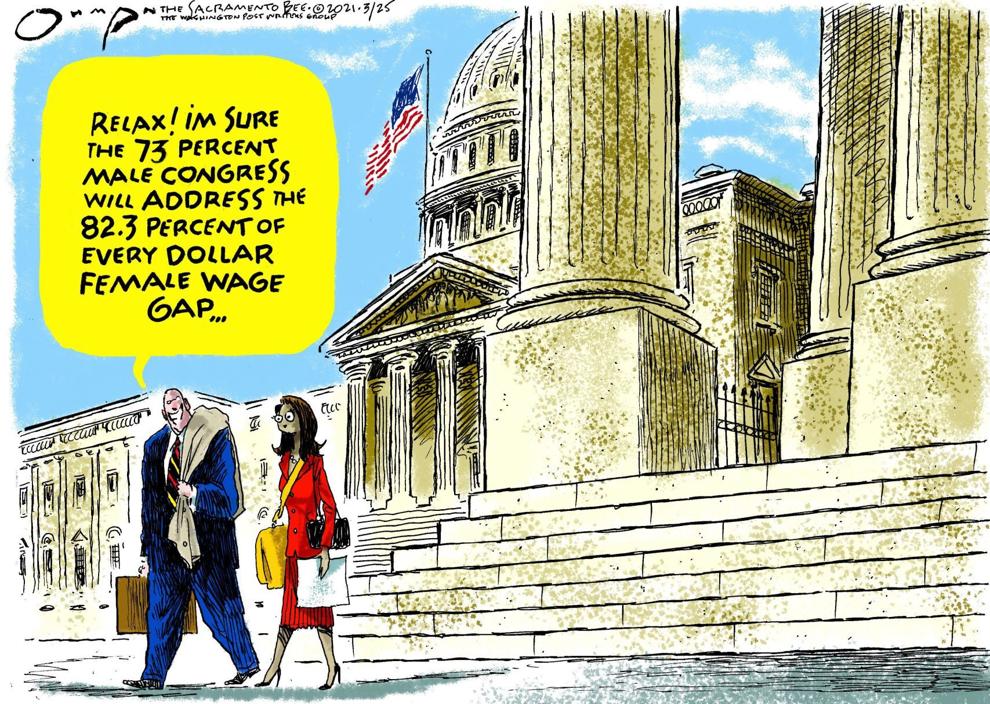 Jack Ohman, editorial cartoon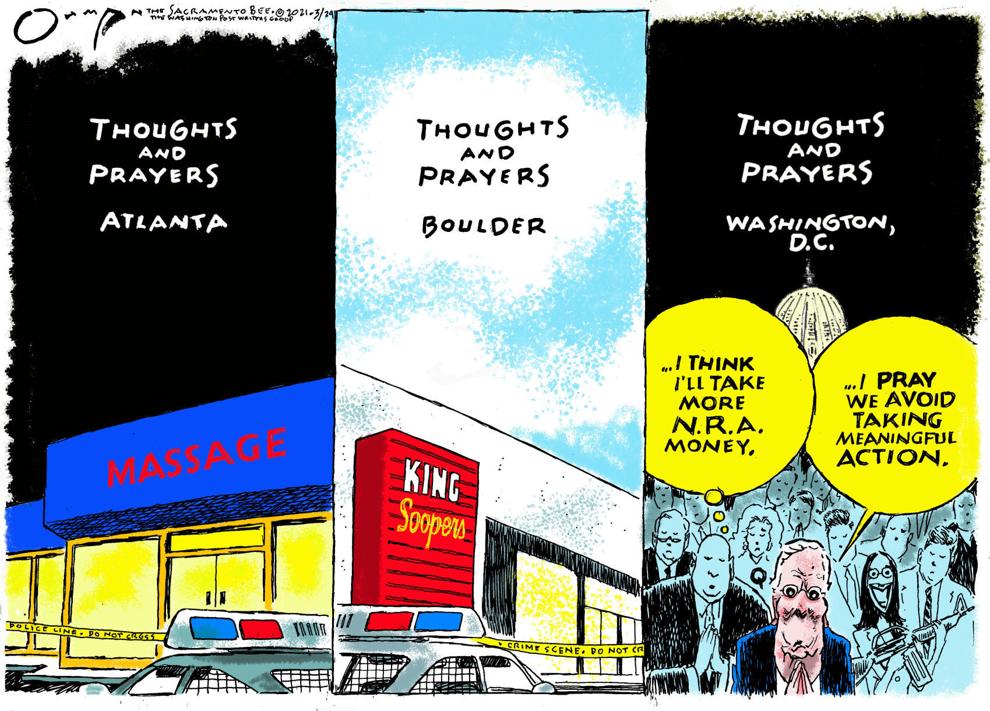 Jack Ohman, editorial cartoon
Jack Ohman, editorial cartoon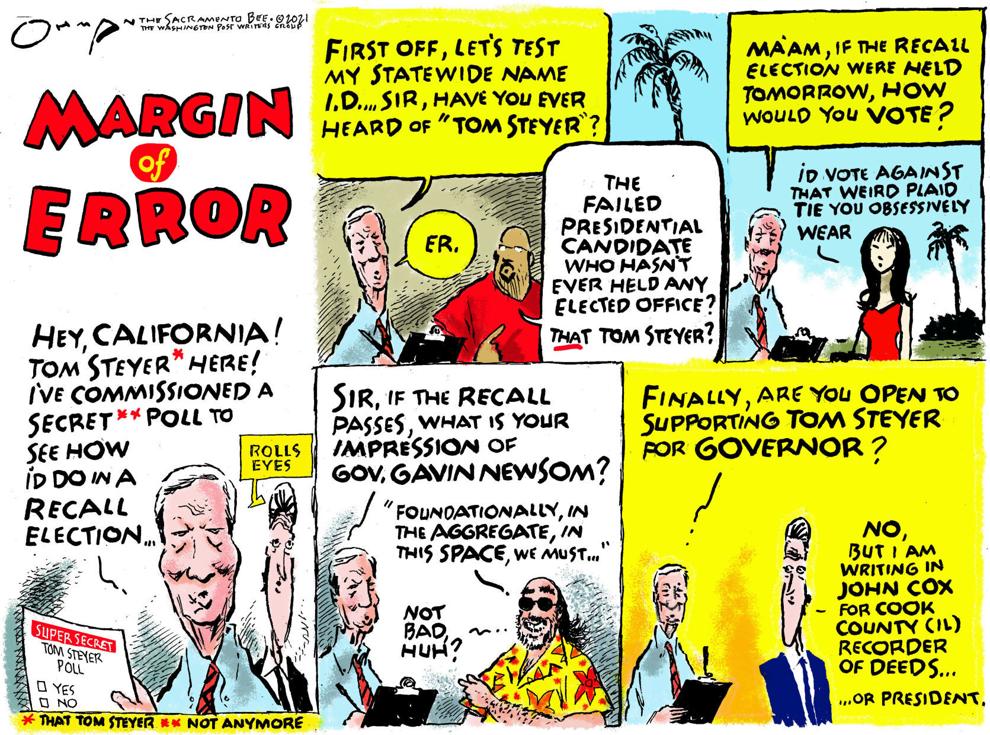 Jeff Danziger cartoon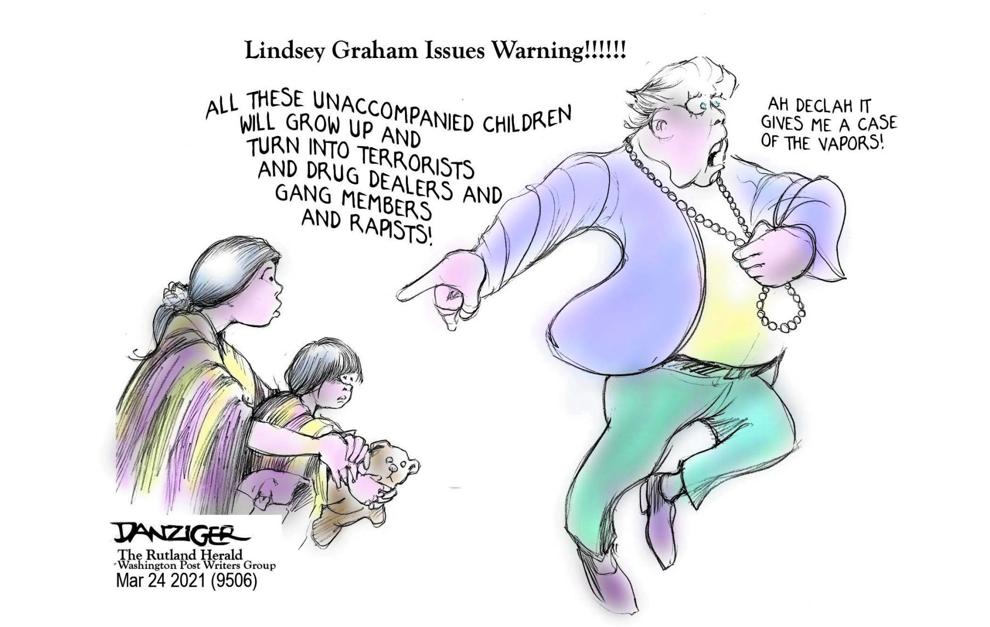 Jeff Danziger cartoon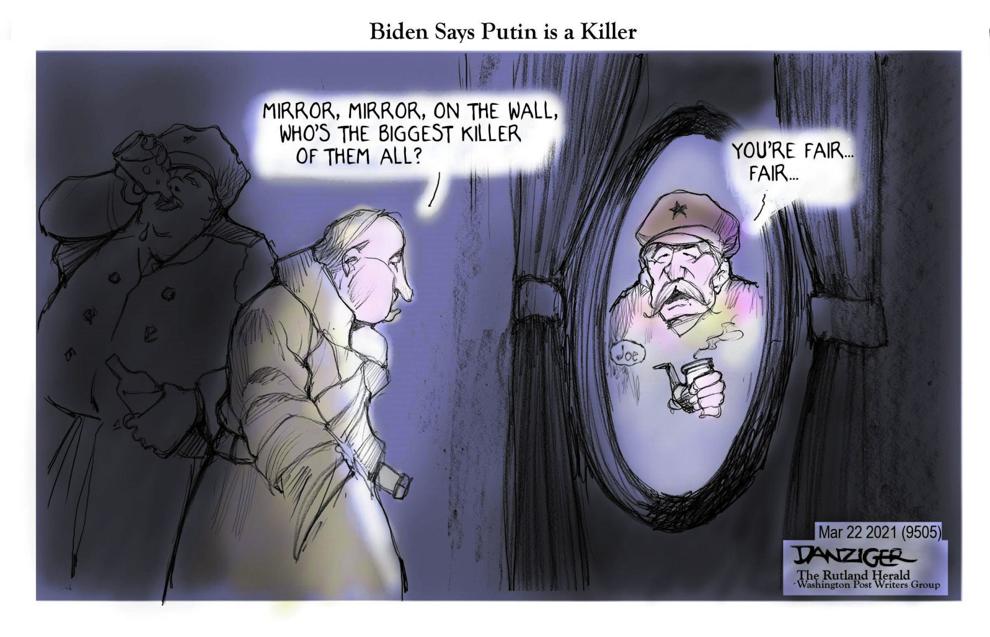 Jeff Danziger cartoon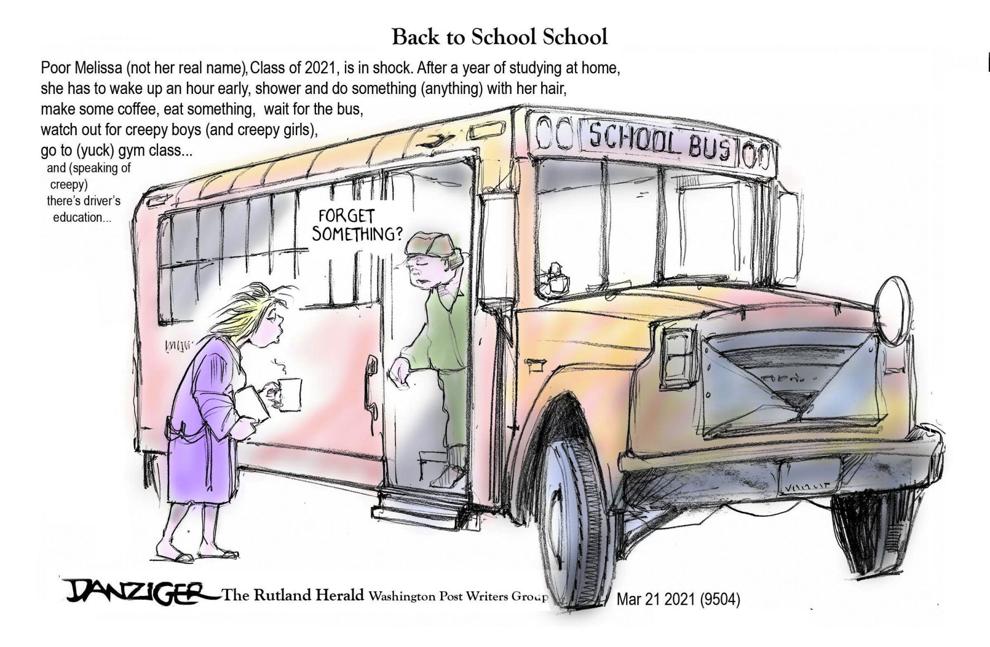 Jeff Danziger cartoon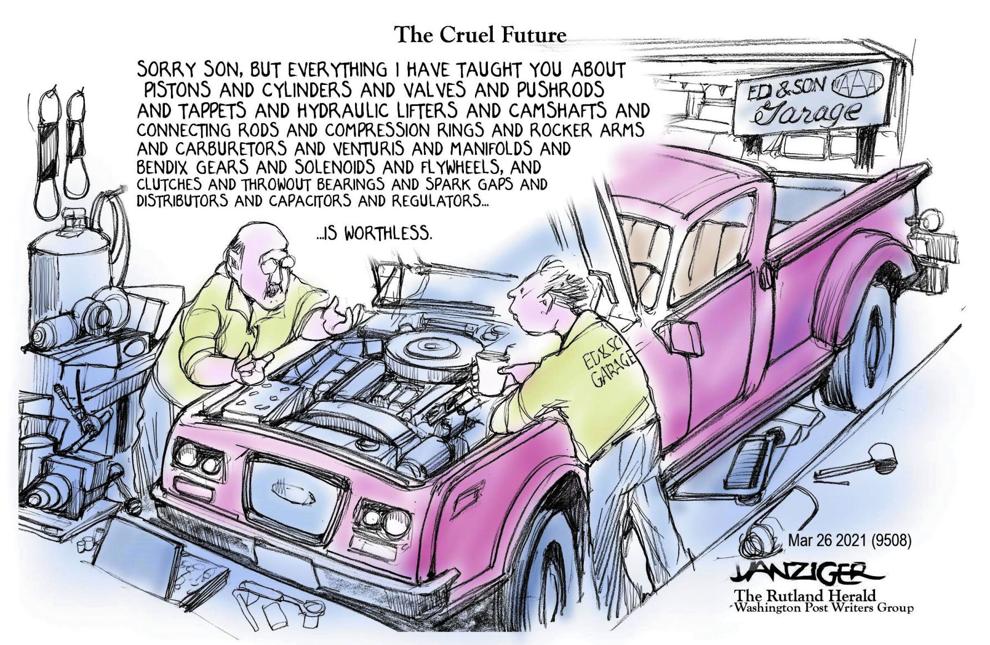 Jeff Danziger cartoon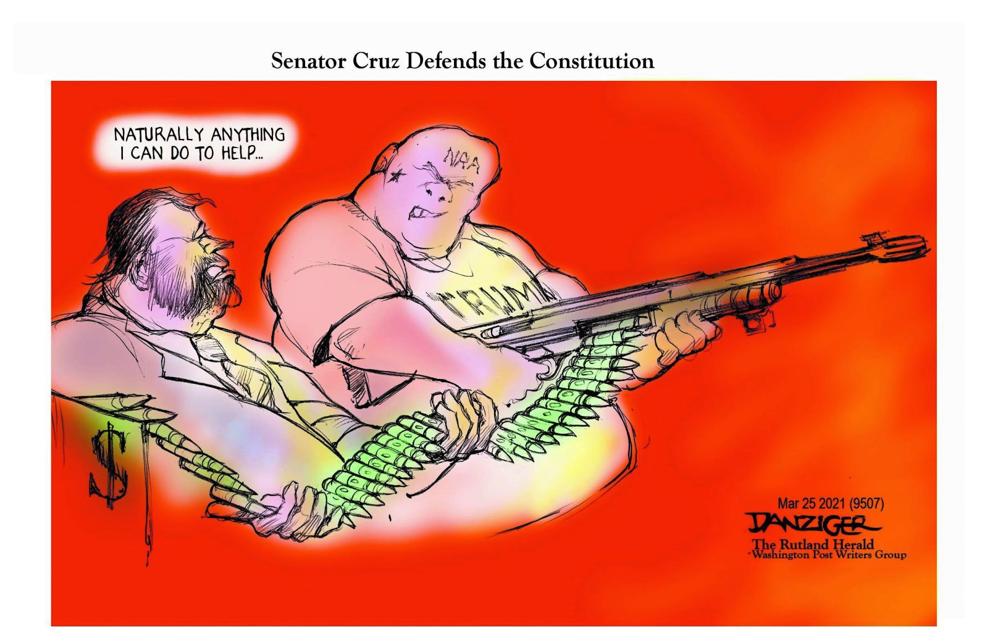 Lisa Benson cartoon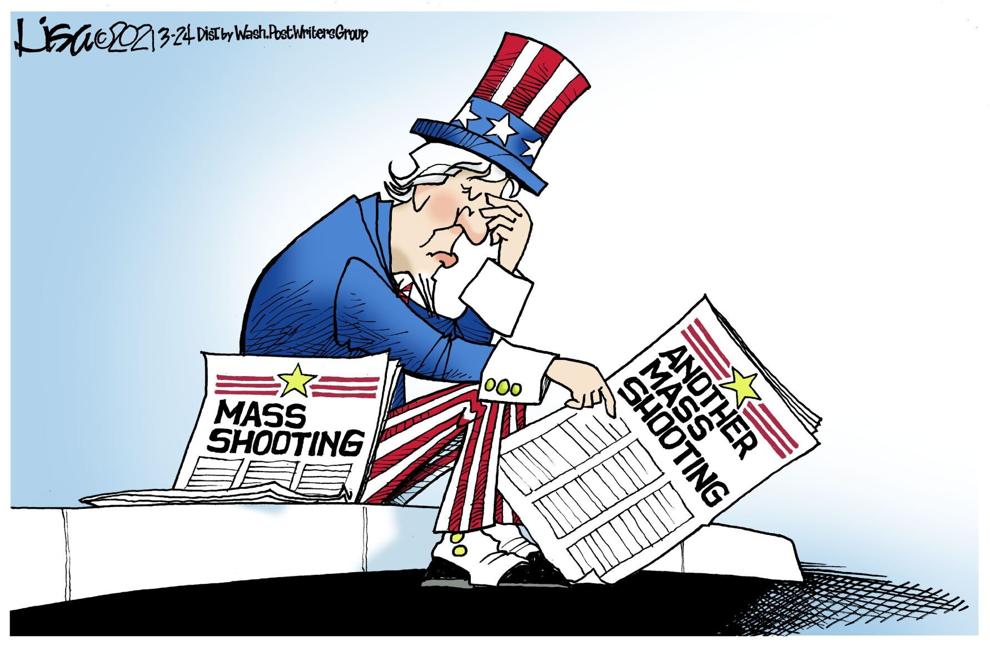 Lisa Benson cartoon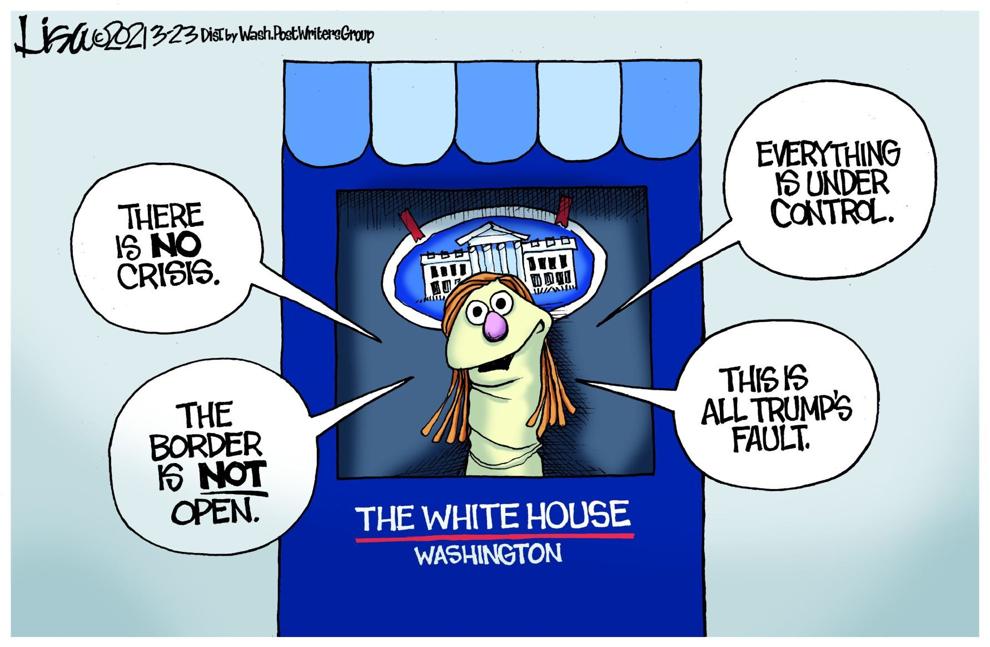 Lisa Benson cartoon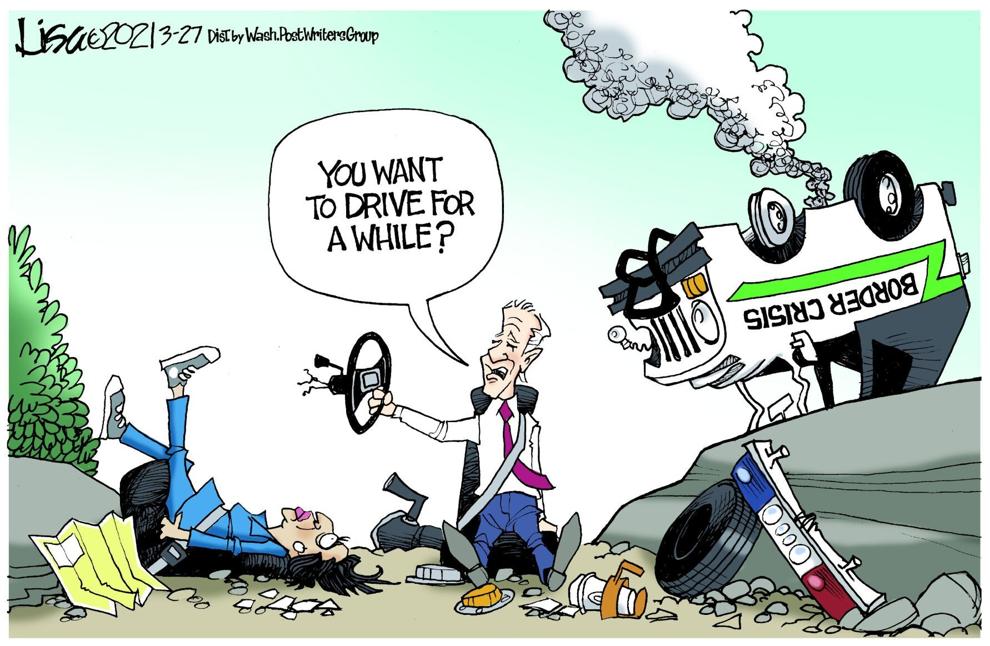 Mike Lester cartoon
Mike Lester cartoon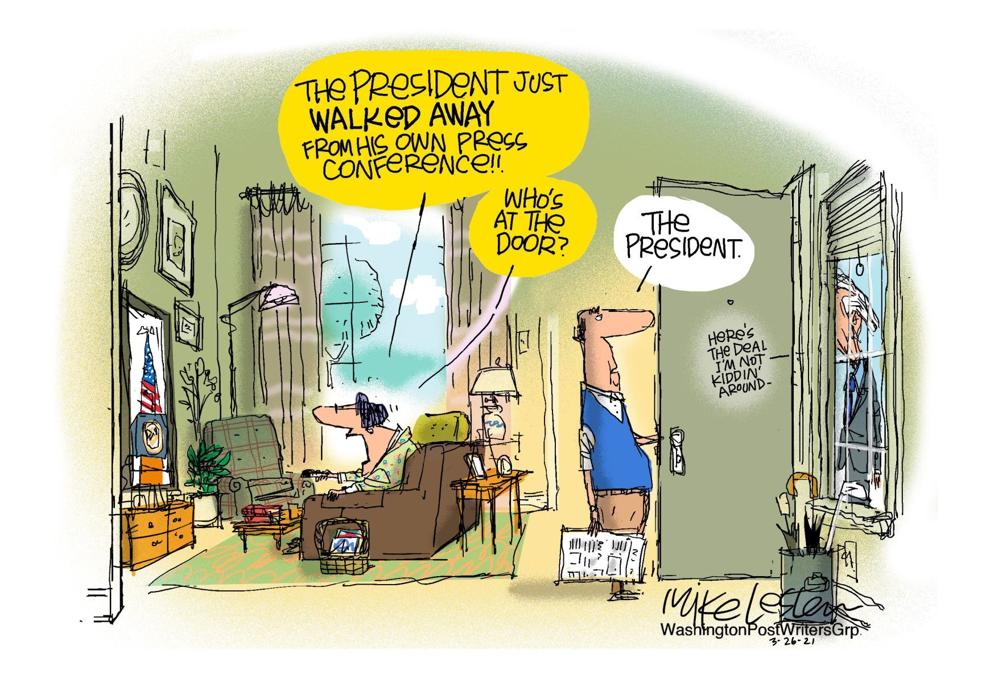 Tim Campbell cartoon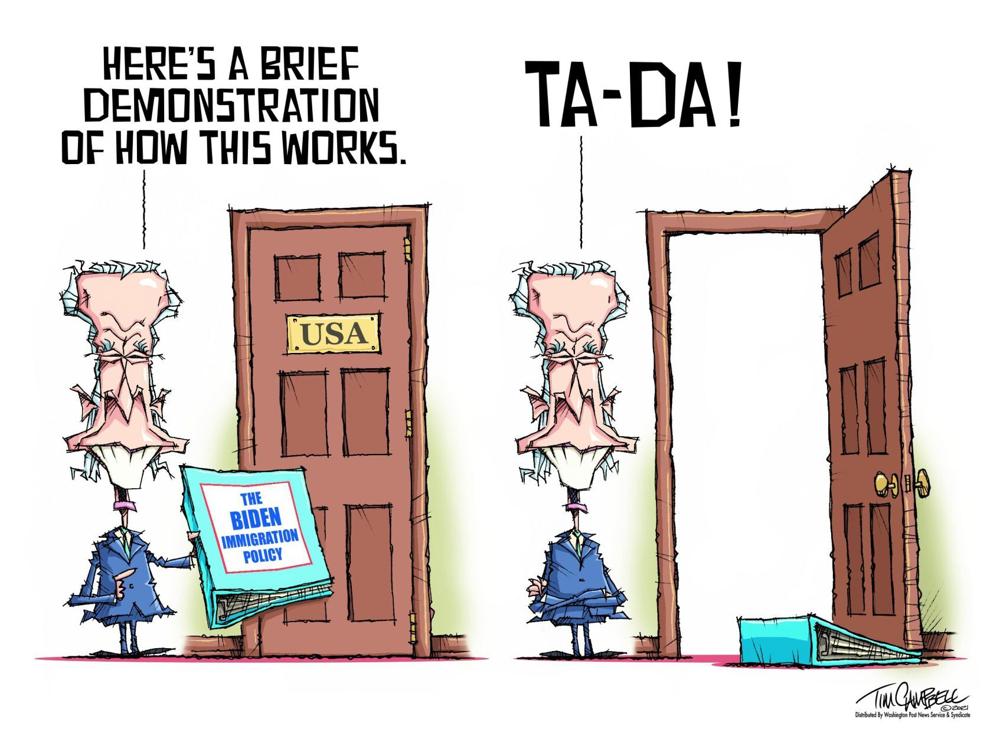 Tim Campbell cartoon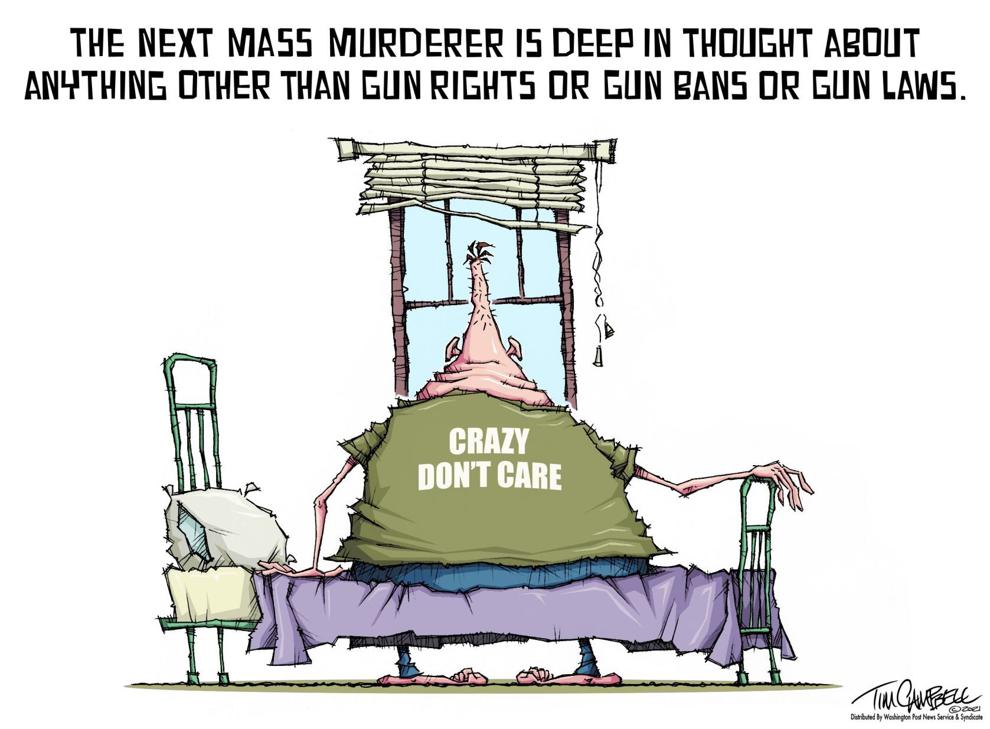 Catch up on Napa County's top news stories
Ken Morris has been cooking for comfort for more than 30 years and learning in kitchens from Alaska to Thailand to Italy. He now cooks and writes from his kitchen in Napa. Email macmor@sbcglobal.net.