Editor's note: Dan Dawson, aka Dan the Wine Man, is busy scouting up wines to serve with Ken Morris' strawberry recipes. Find Dan's column on Friday's Wine section, April 16.
"What do I need to know about strawberries?" you might be thinking. "All you have to do is hold it by the top and take a bite. Then repeat."
Sure, that's one way to go. Fresh, local strawberries are hitting the market right now, but let's talk about what to look for. The color should be bright and their green caps still attached. Leave behind any that are dull or wrinkled.
Support local news coverage and the people who report it by subscribing to the Napa Valley Register.
Smaller berries usually have better flavor than the huge, Arnold Schwarzenegger version that often have plumped up with water, diluting the taste.
Just like mushrooms (and if you missed that award-winning Cooking for Comfort article, stop now, go online and find it) don't wash them until you're ready to use them. Once wet, it doesn't take long for the strawberries to turn to mush. Lots of folks store them in the refrigerator but I'd rather eat fresh strawberries that are not dulled by the cold, so I only buy them when I know I'll eat them that day or the next.
Strawberries are a member of the Fragaria genus of flowering plants in the rose family, Rosaceae. The Latin name derives from the verb fragro, signaling that its fruits are fragrant. The fruit has been eaten since before the Roman Empire, according to "The Food Lover's Companion," adding "The Romans valued the fruit for its reputed therapeutic powers for everything from loose teeth to gastritis."
But strawberries weren't cultivated until the late 13th century. One of the berries' first food pairings was the combination of strawberries and cream, created by Archbishop Thomas Wolsey in the court of King Henry VIII in the early 1500s. We are going to try to top Cardinal Wolsey with three ways of showcasing this perfect spring fruit.
Grilled Chicken Thighs with Strawberry Marinade
1 lemon, zested (use a microplane, citrus zester, a vegetable peeler, or paring knife to remove the yellow skin, leaving the white pith behind, thinly slicing any thick peels)
2 tablespoons minced fresh mint
Freshly ground black pepper
1/3 cup sunflower oil or other neutral-tasting vegetable oil
Sliced fresh strawberries reserved for garnish
Minced mint reserved for garnish
Add strawberries, vinegar, lemon zest, shallot, mint, a couple of grindings of black pepper, salt and oil to the bowl of a food processor and blend. Pour purée into a gallon zip-lock plastic bag and add chicken thighs. Marinate in the refrigerator no more than 4 hours. You can marinate on the counter, but don't let it set out for more than 2 hours.
Light the grill and allow the grate to get very hot and use a wire brush to clean the grates. Remove the chicken from marinade to a platter. Scape the marinade to a small pan and bring it up to boiling, then lower heat but keep bubbling for five minutes. (Kids, never use a marinade that has been in contact with raw protein as a finishing sauce; it must be brought to a boil and kept there for a few minutes to destroy possible bacteria.) Let the sauce cool for a moment and taste to see if you need to add a bit of lemon juice, vinegar or salt to bring it back to life after the high heat.
Once the grill is hot, place the chicken skin down on the grill, replace the cover and cook for about 5 minutes then rotate the chicken for another 5 minutes, then flip and repeat the process. Watch to make sure the chicken is cooking but not burning. You may have to reduce heat. Check with an instant-read thermometer, looking for 165°F internal temperature and then remove to a clean platter (not the one that held the raw chicken originally. We're trying not to have cross–contamination). Serve the chicken over mashed potatoes, rice, or polenta. Pour a bit of the heated sauce over each chicken piece and top with a few sliced strawberries and a flurry of minced mint.
Grilled Salmon with Strawberry Balsamic Relish
Strawberries and balsamic vinegar is a classic combination in Italy so this just builds on that proven marriage and applies it to salmon. This is a flexible recipe, so if you don't have basil, use mint; don't enjoy black pepper, omit it…whatever you like but you do have to keep strawberries and balsamic vinegar.
Strawberry Balsamic Relish
1 pound fresh strawberries, hulled and diced
1 1/2 tablespoons balsamic vinegar (fig-flavored balsamic is a personal favorite for something like this)
1/4 teaspoon kosher salt, or more to taste
1/8 teaspoon black pepper, freshly ground, or more to taste
10 or more fresh basil leaves
4 salmon fillets, skin on, pin bones removed
2 tablespoons sunflower oil or other high temperature smoke point
The strawberry relish can be made up to 1 hour ahead but at least 30 minutes before you light the grill. Stem the strawberries and chop them into small pieces. Place them into a bowl, and then stir in the balsamic vinegar, salt, black pepper, and fresh lemon zest. Let the mixture sit for at least 30 minutes, stirring every 10 minutes or so, until the juices thicken.
Give the macerated berries a taste. If your berries are ripe, the relish should be sweet yet a little tart, with a nice balance provided by the salt, pepper, and lemon zest. A touch of sugar can be added if your berries are less than sweet. Adjust seasoning to taste.
You need to chiffonade the basil, which is a neat trick to thinly slice leafy greens into ribbons. First, gather the leaves together in a stack, with the biggest leaf on the bottom of the stack. Now roll these tightly as if you're rolling a cigar, then thinly slice the leaves perpendicular to the roll.
Preheat the gas grill to high. Place the salmon pieces on a platter and oil each of the pieces completely. From about chest high, gently salt each fillet. The height allows the salt to more evenly cover the salmon, instead of big clumps of salt forming if you apply close to the flesh.
This is my patent-pending easy no-flip-and-lose-your-fish way to cook salmon. Once the grill is as hot as you can make it and you've cleaned off the grates, place the salmon skin-side down on the grill and close the lid. Set the timer for seven minutes. Usually, it takes eight minutes but depends on your grill and how thick is the fillet. You may want to remove the pieces now or hang on for eight minutes.
How do you know it's done? Lightly press down on the top of the fish with your finger. If the flesh of the salmon flakes—meaning, it separates easily along the white lines that run across the fillet —it's done. Slide a thin, metal spatula with a broad blade at the edge of the fish, running it along the bottom of the salmon and separating the flesh from the burnt skin. Nope, you will not have those dramatic grill cross hatch marks, but you also won't have your expensive fish separate and drop between the grill grates and into the fire. Place the now beautifully grilled salmon on the plate and run a dramatic line of strawberry relish perpendicular to the salmon. This looks beautiful over white rice.
Strawberry Shortcake
As part of moving my cooking towards using more plants, I signed up for cheerful emails by Jeanine Donofrio who started her Love and Lemons website to show how "nourishing, fun, and delicious cooking with seasonal fruits and vegetables can be." Yep, no mention of meat. She leads more by carrot than stick (but, if you're a vegetarian, I suppose you can only lead with vegetables.) In any case, enough people liked her recipes and food photographs that she has written two successful cookbooks and is still turning out ideas. I'm not much of a pastry chef, except I do make a nice galette, which we've talked about in previous articles, so I was happy when a recent email from Jeanine showed up in my inbox that had an attractive strawberry dessert
¾ cup medium-grind cornmeal
2½ teaspoons baking powder
½ cup coconut oil, hardened and cut into small pieces (If your oil has turned liquid, measure out ½ cup, pour it into a mixing bowl and refrigerate. Every five to 10 minutes, stir up the oil for the solidification process to be even.)
2 tablespoons lemon juice
¼ cup almond milk, more for brushing
Coarse sugar, for sprinkling, optional
3 cups strawberries, sliced
In a medium bowl, whisk together the flour, cornmeal, sugar, baking powder, and salt. Using your hands, work the coconut oil in until the mixture resembles coarse sand. Add the lemon zest, lemon juice, eggs, and milk and mix until just combined. The dough will be more moist and pliable than traditional biscuit dough. Turn the dough out onto a lightly floured piece of parchment paper and pat into a ½-inch-thick rectangle. Fold the dough into thirds and pat or roll again until 1-inch thick. Freeze for 20 minutes.
Preheat the oven to 400°F and line a baking sheet with parchment paper. Remove the dough from the freezer and use a 2½-inch round biscuit cutter to cut out 3 to 4 biscuits. Re-roll the scraps as necessary to cut out 8 1-inch thick biscuits. Place the biscuits on the baking sheet. If desired, brush the tops of the biscuits with a little almond milk and sprinkle with coarse sugar. Bake 16 to 18 minutes or until golden brown around the edges. Assemble the strawberry shortcakes with biscuits, strawberries, cream, and mint, if desired.
Check out the week in cartoons
Tim Campbell cartoon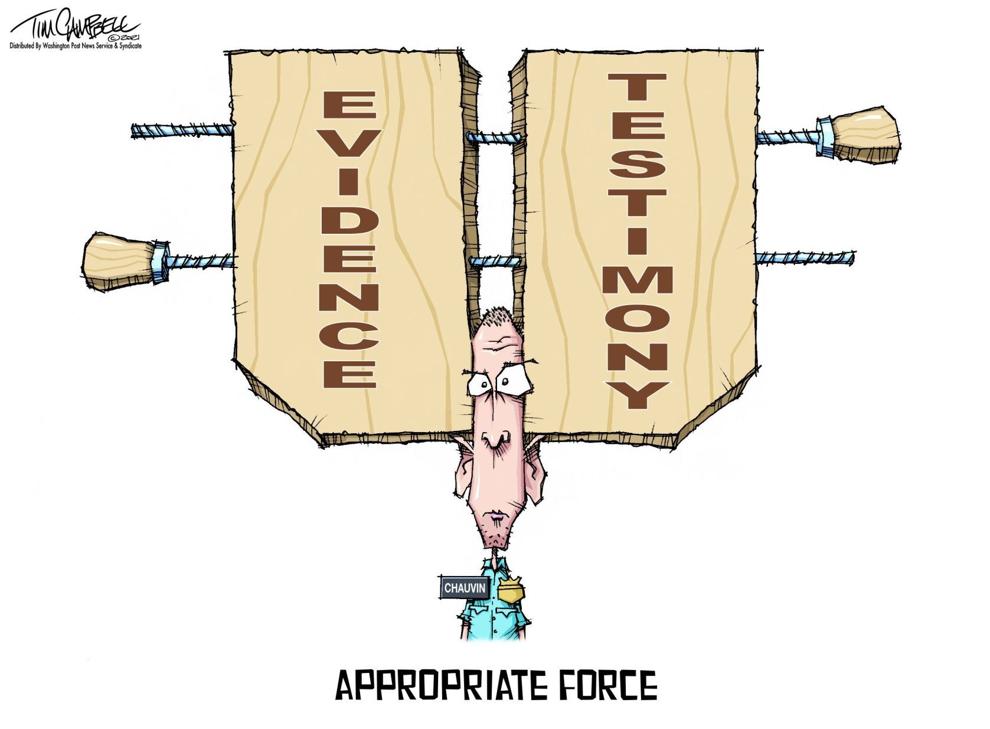 Clay Bennett cartoons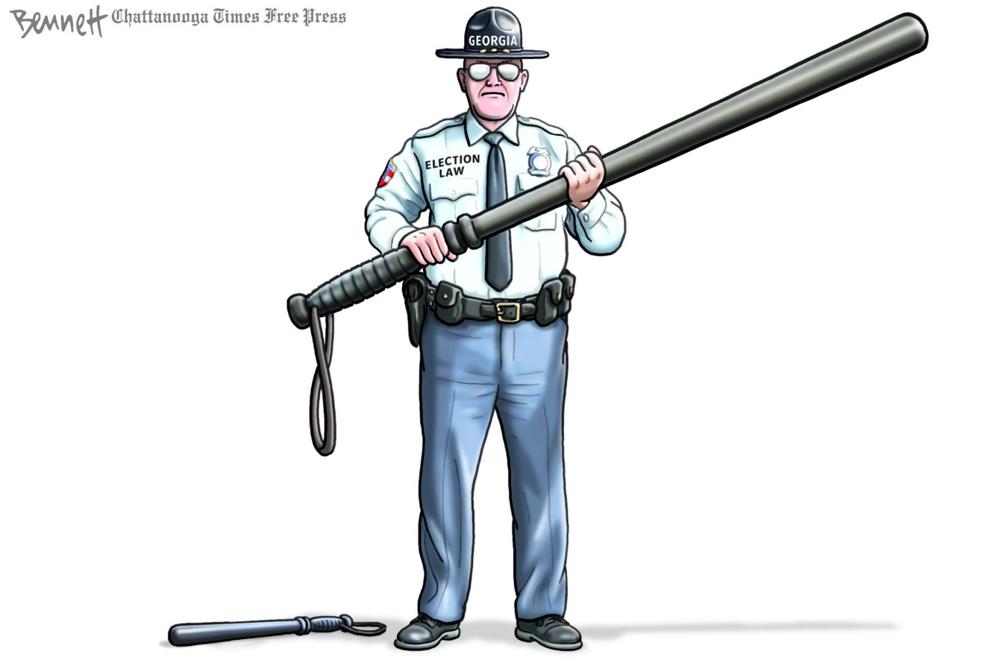 Clay Bennett cartoons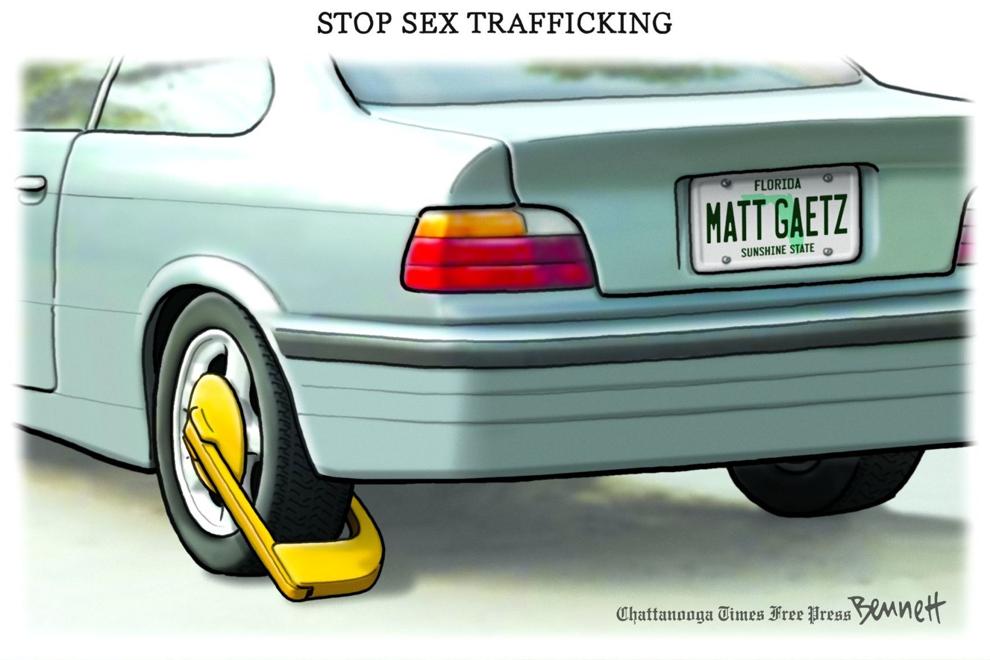 Clay Bennett cartoons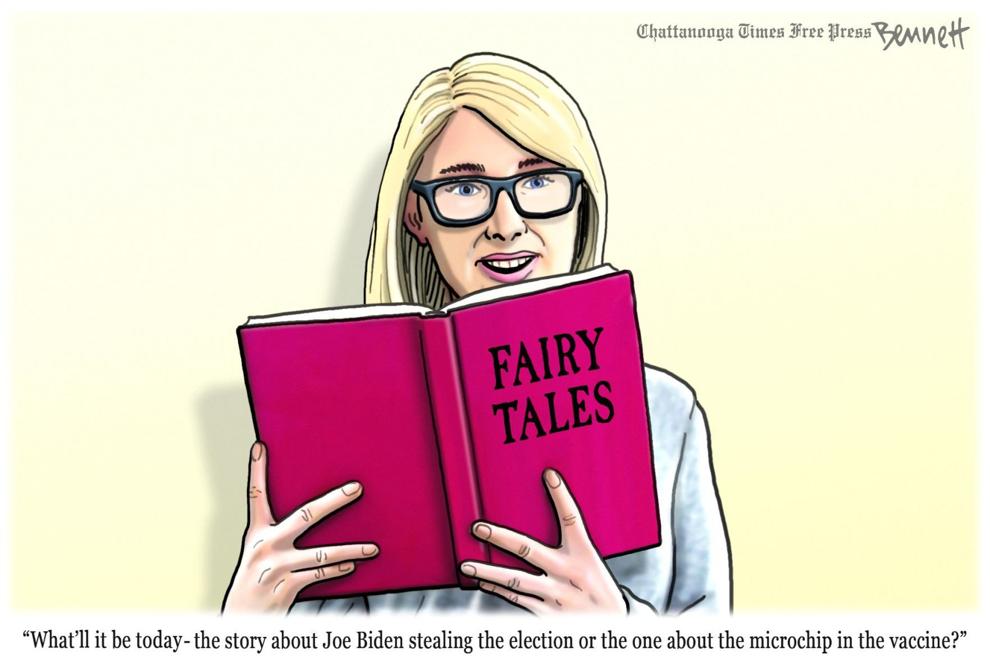 Clay Bennett cartoons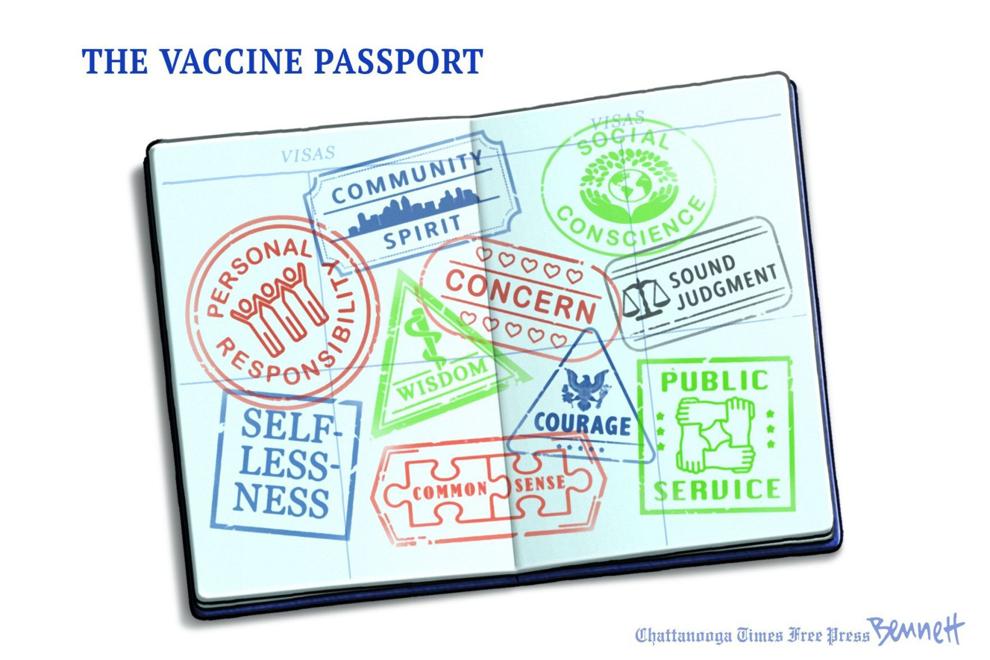 Clay Bennett cartoons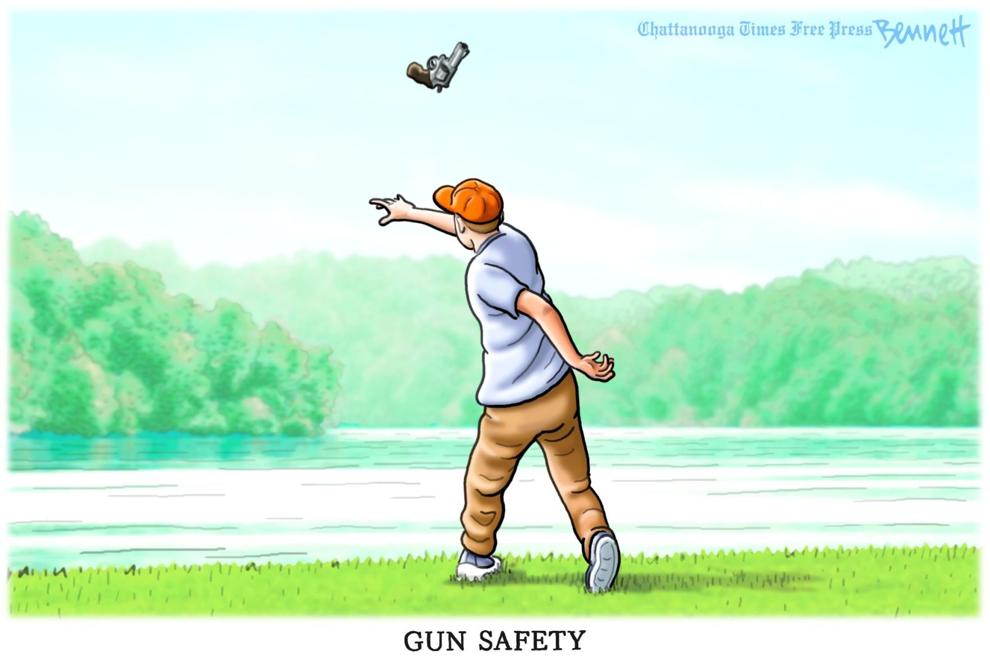 Jeff Danziger cartoon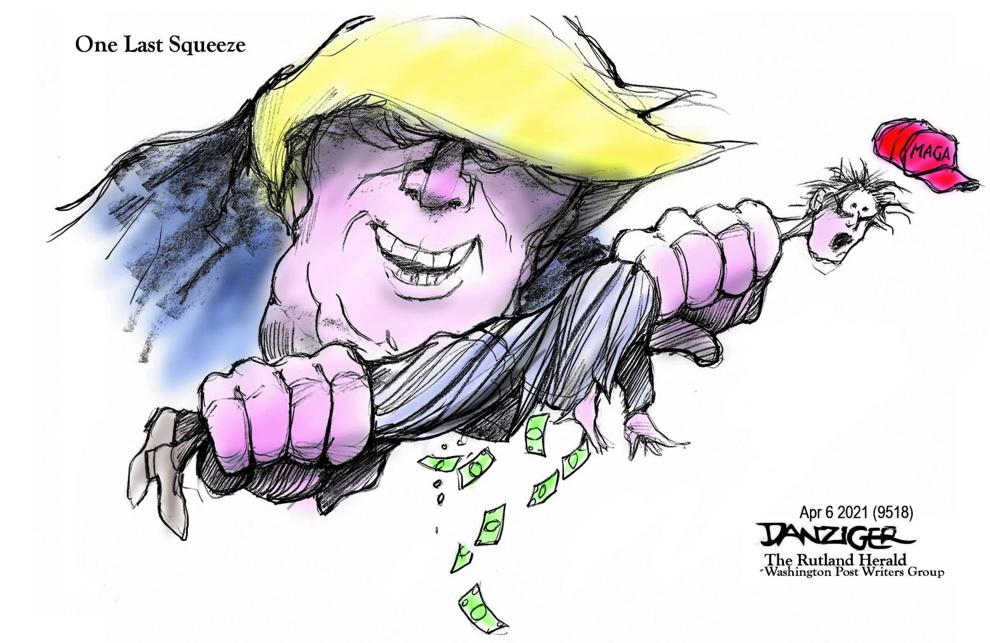 Jeff Danziger cartoon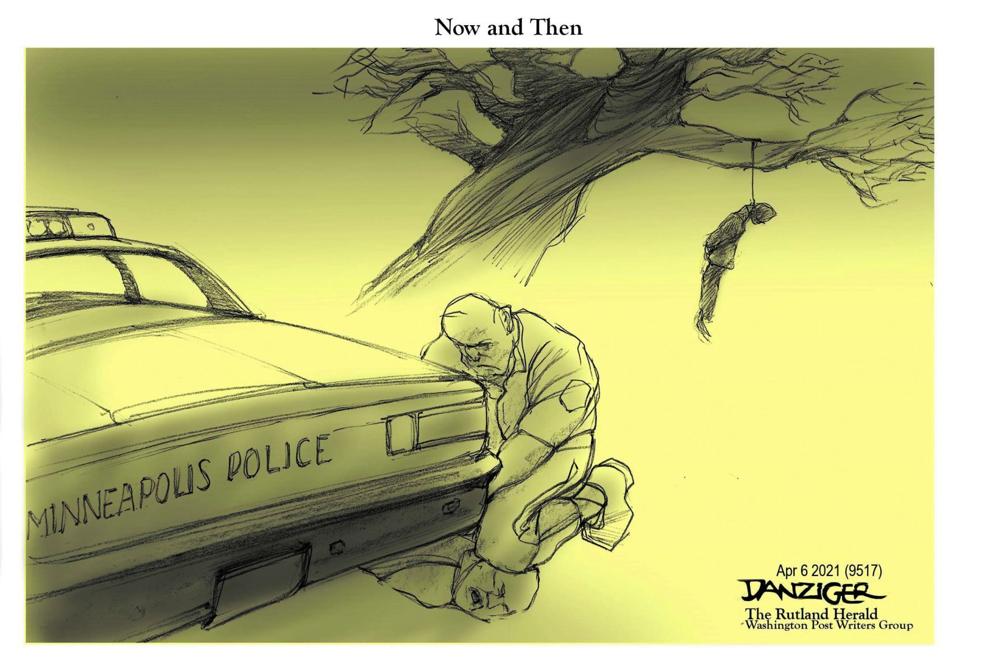 Jeff Danziger cartoon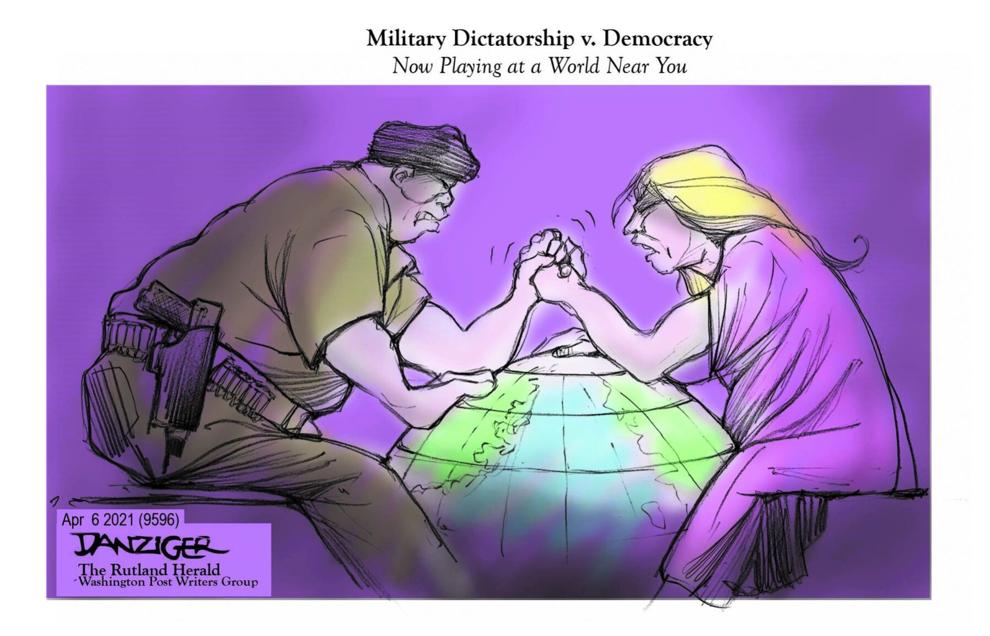 Jeff Danziger cartoon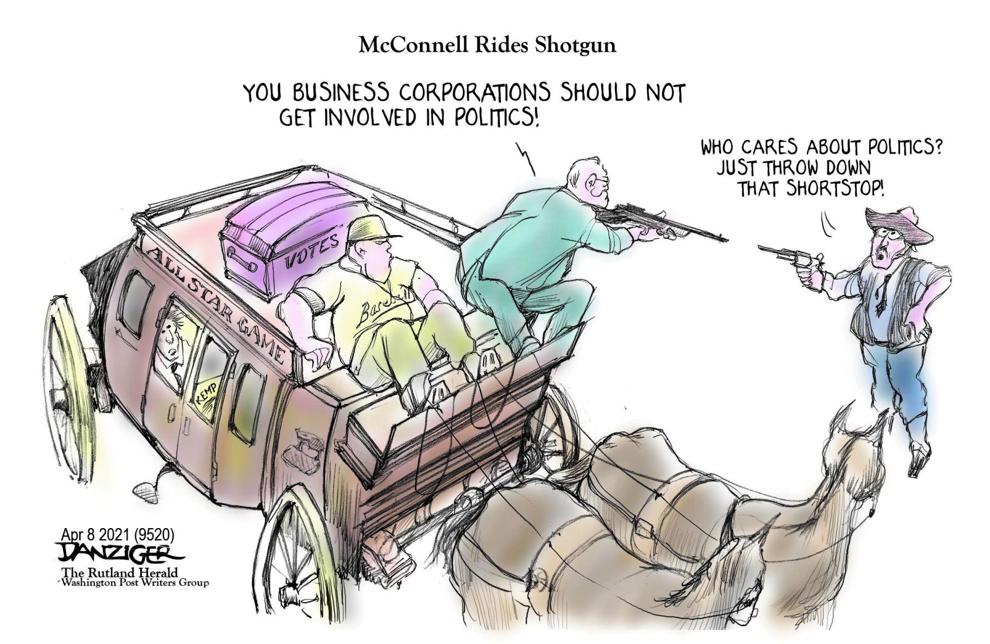 Jeff Danziger cartoon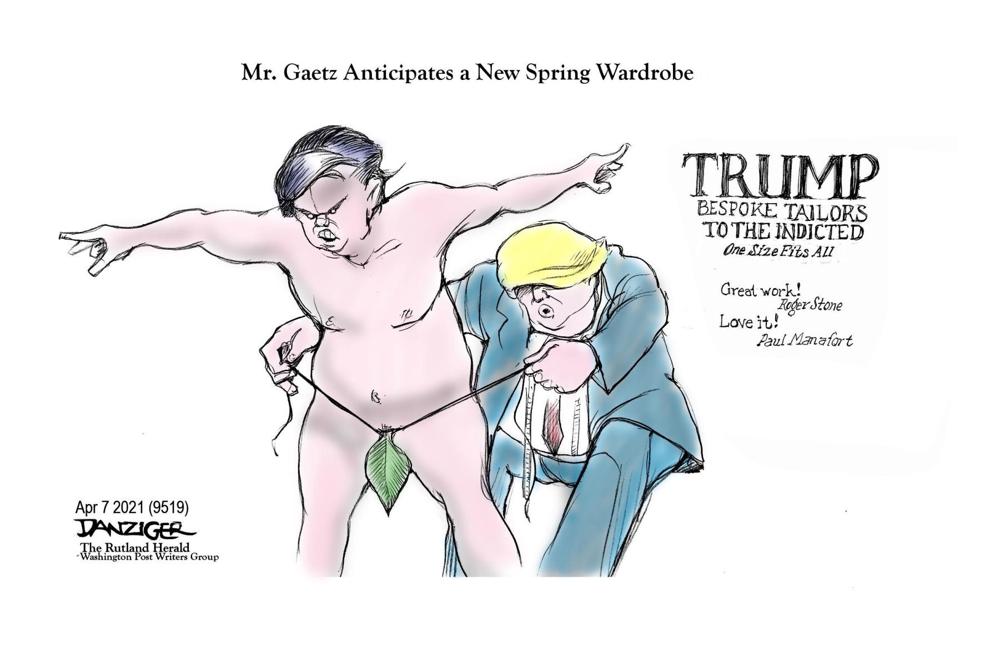 Jack Ohman, editorial cartoon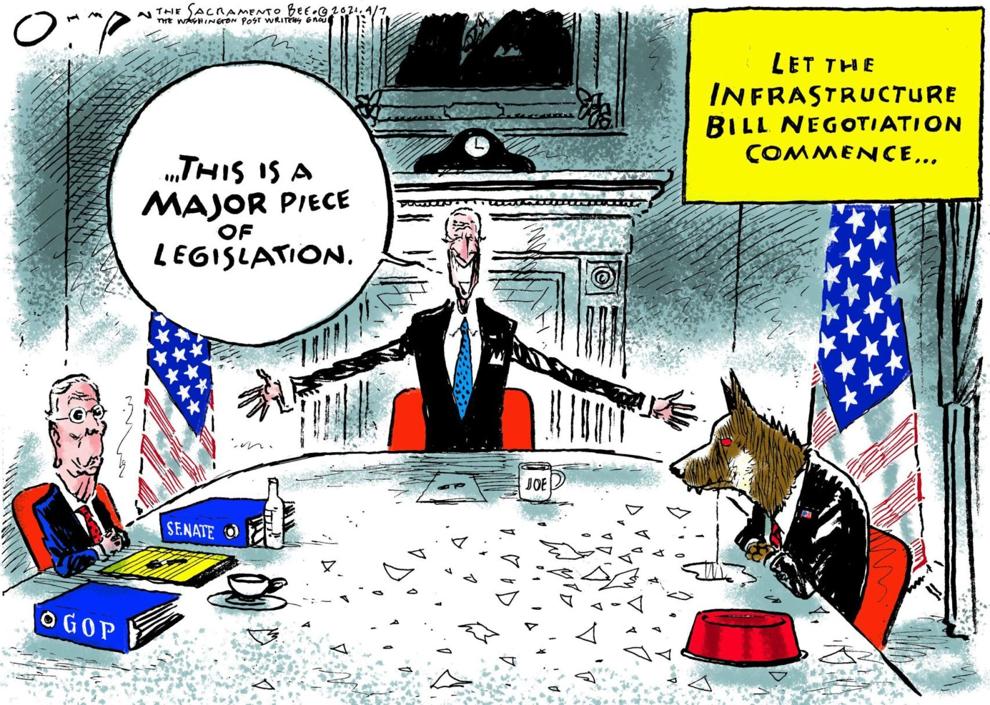 Jack Ohman, editorial cartoon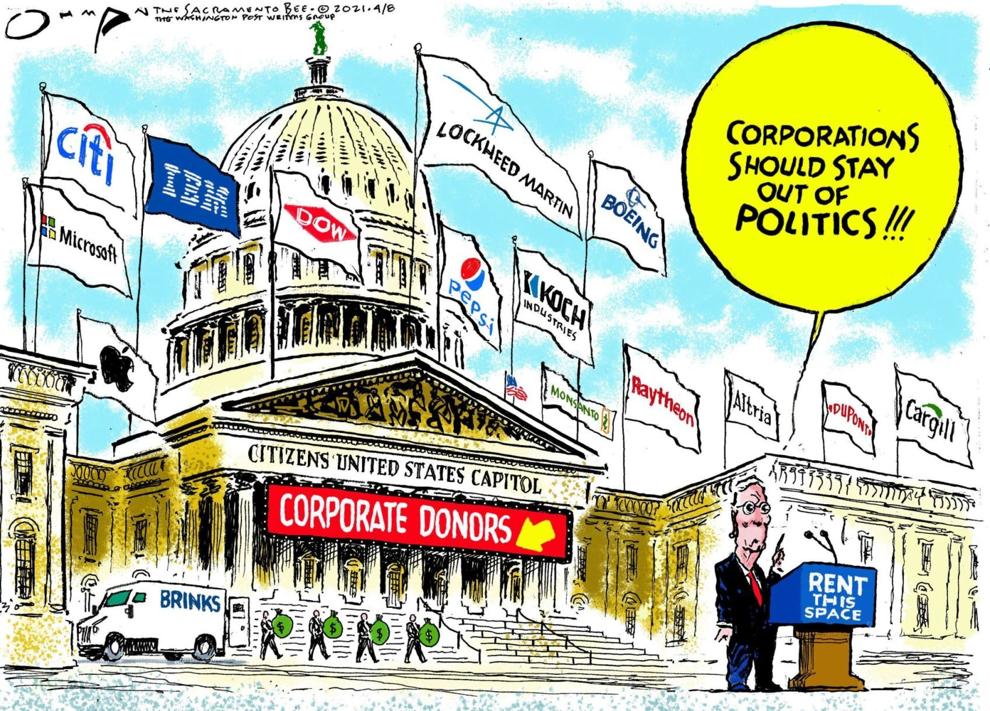 Jack Ohman editorial cartoon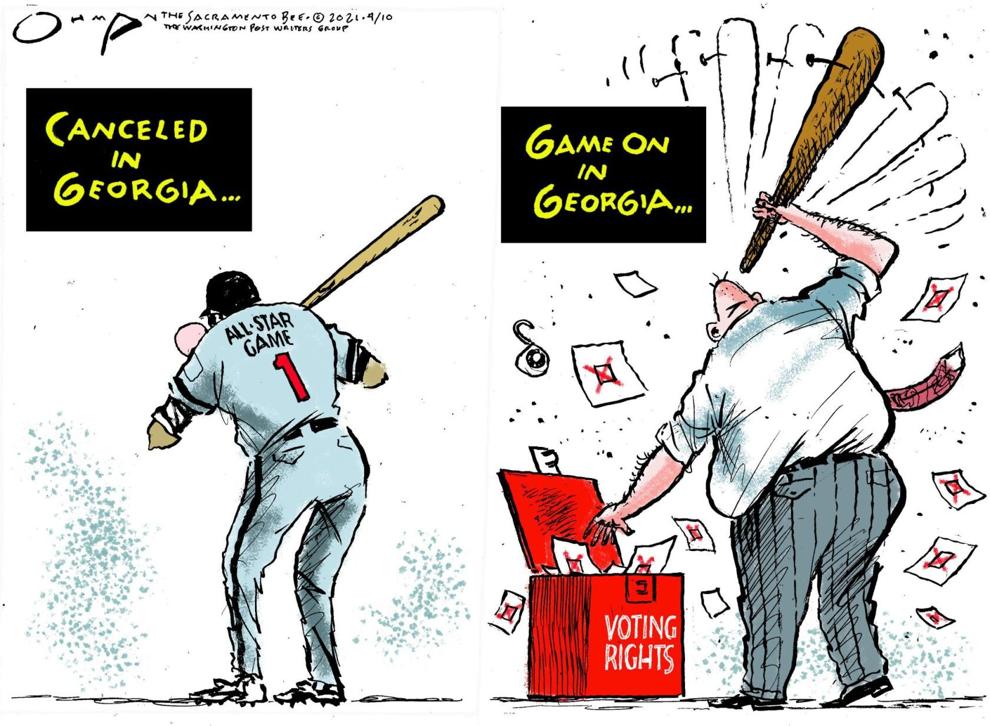 Jack Ohman, editorial cartoon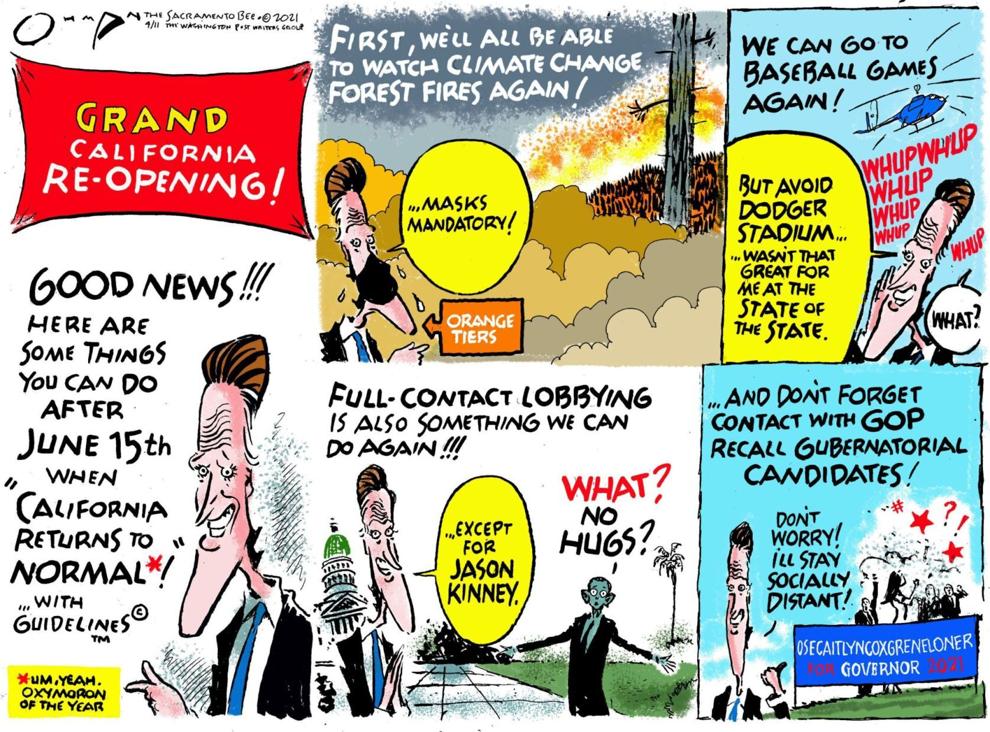 Jack Ohman, editorial cartoon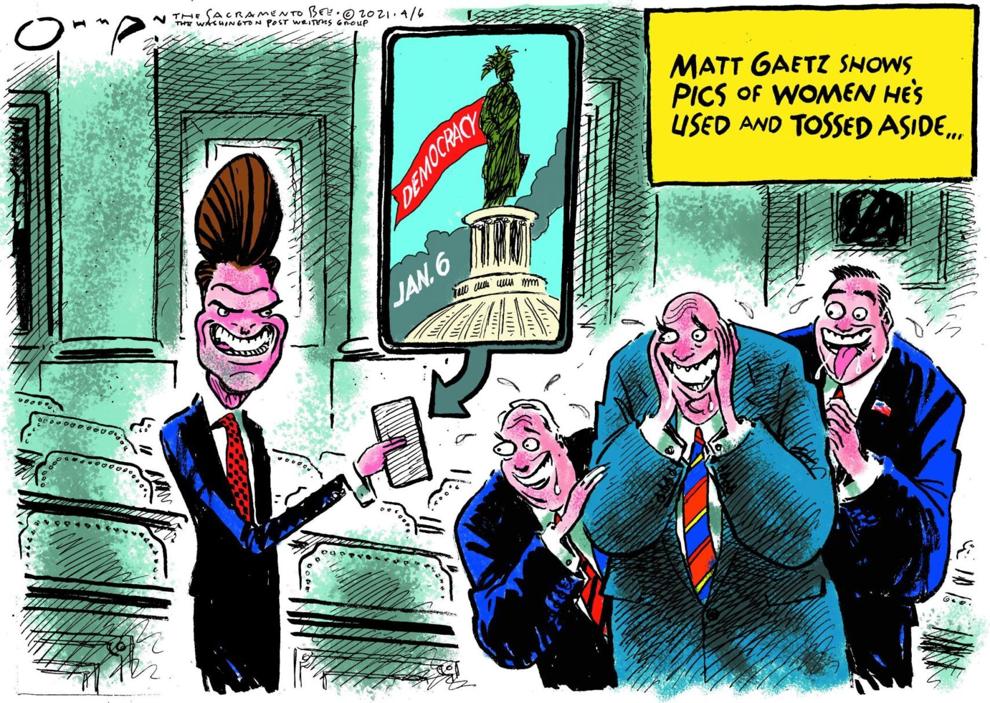 Lisa Benson cartoon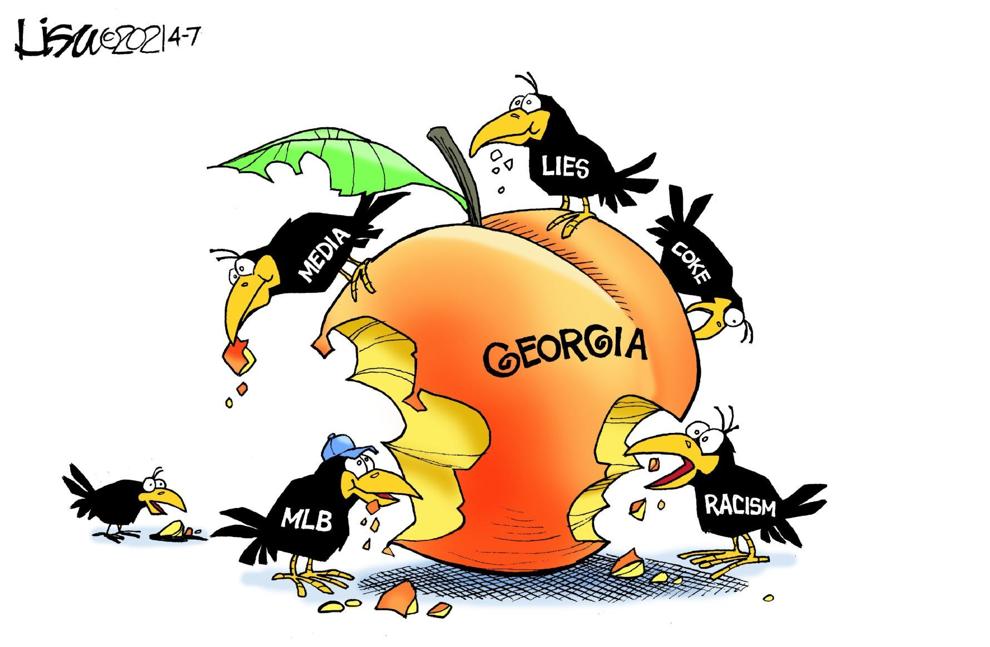 Lisa Benson cartoon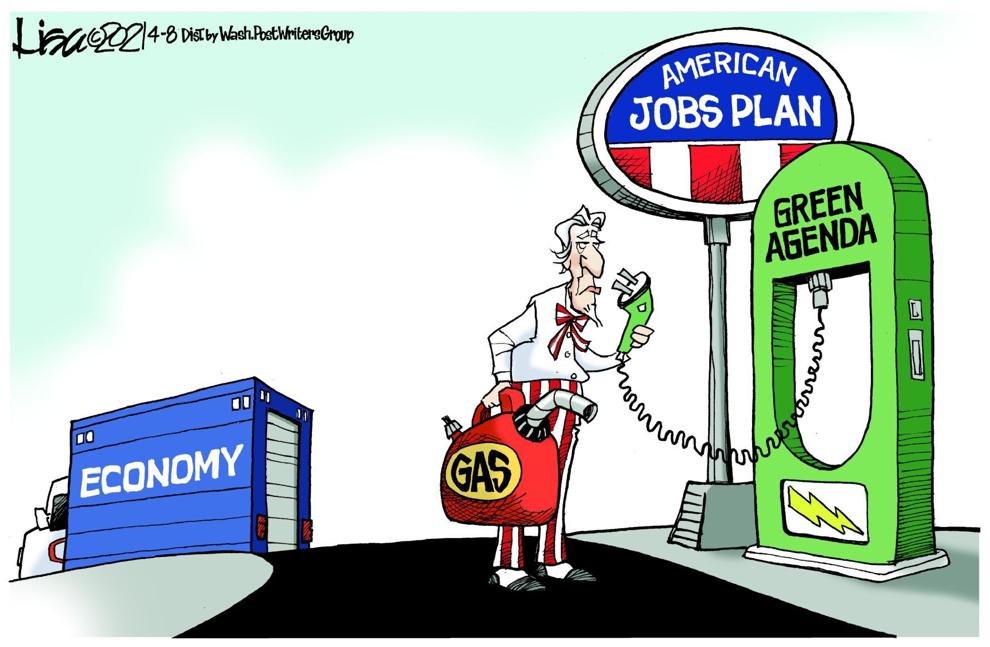 Lisa Benson cartoon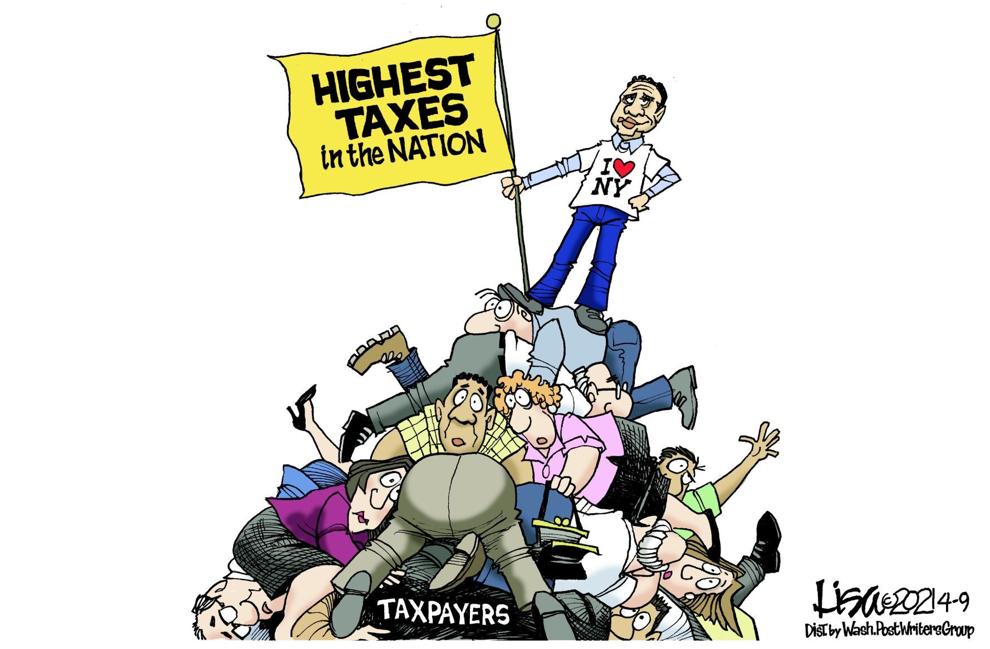 Mike Lester cartoon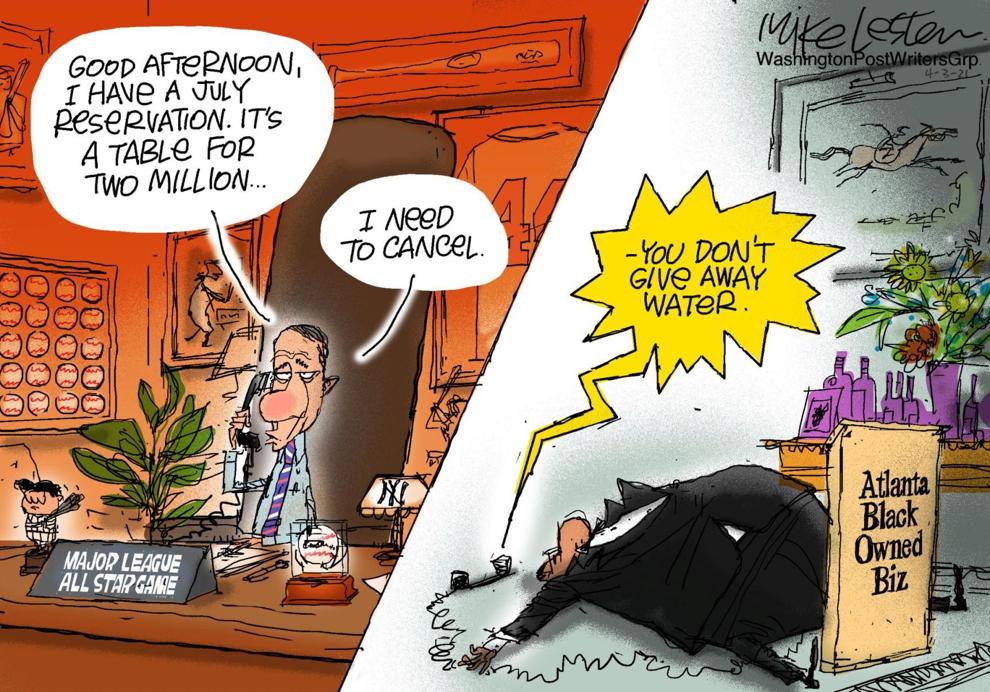 Mike Lester cartoon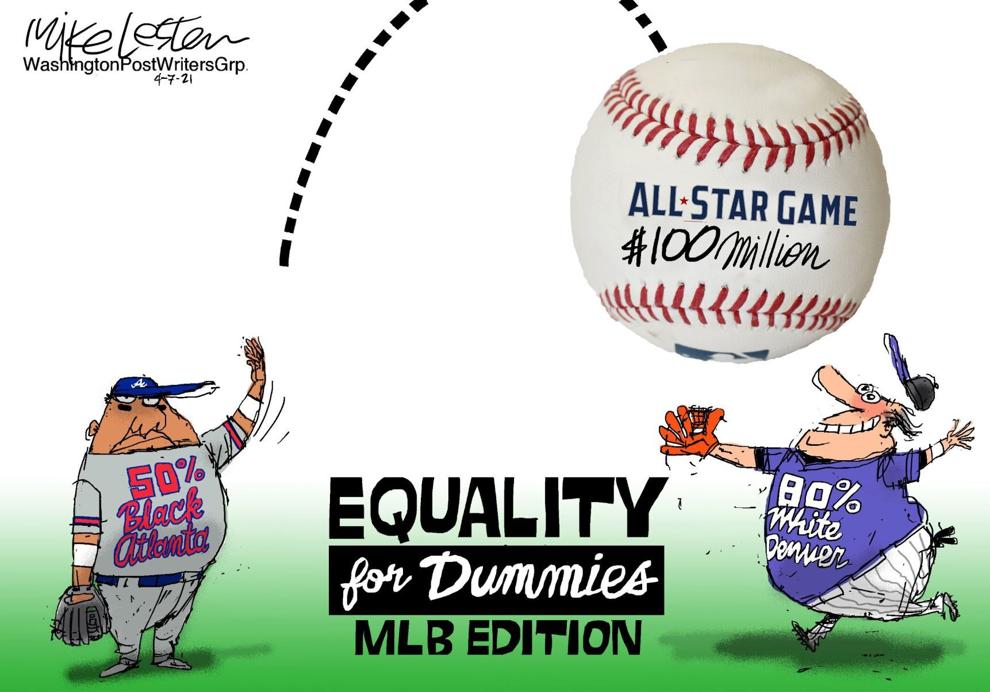 Signe Wilkinson cartoon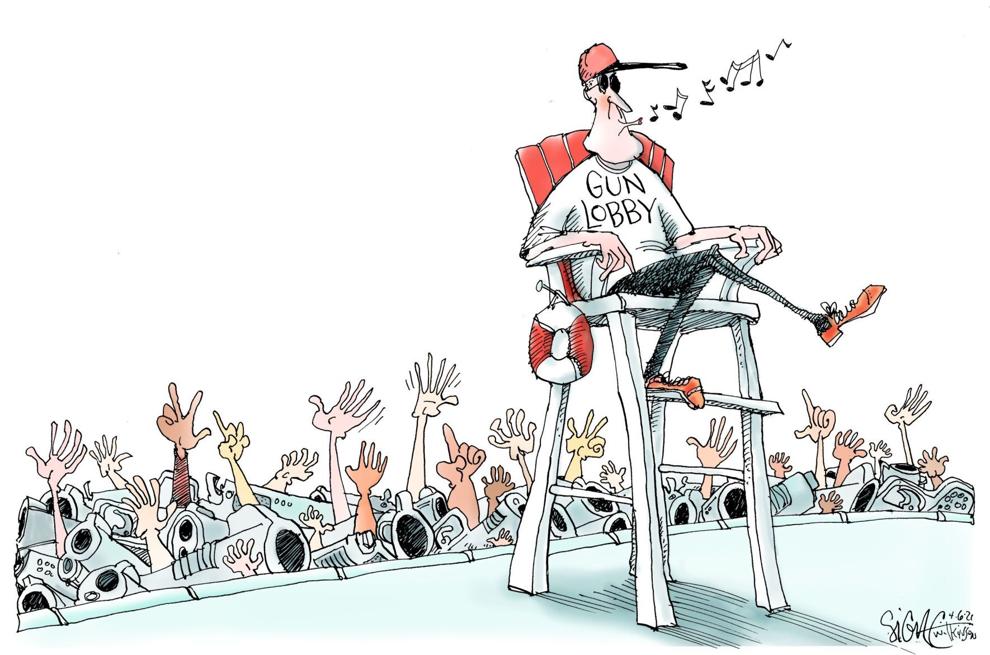 Signe Wilkinson cartoon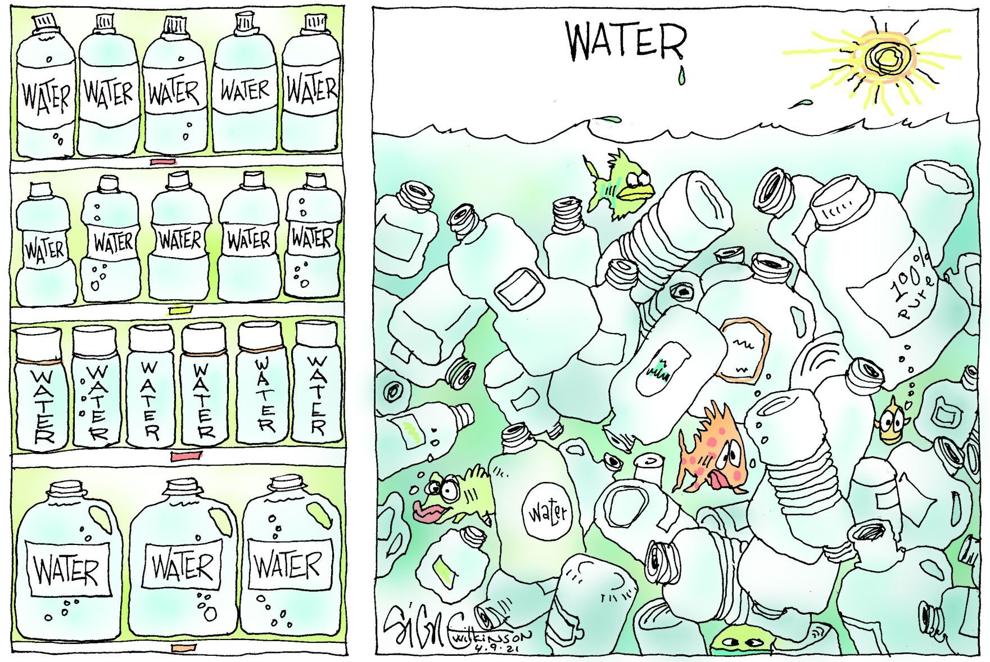 Tim Campbell cartoon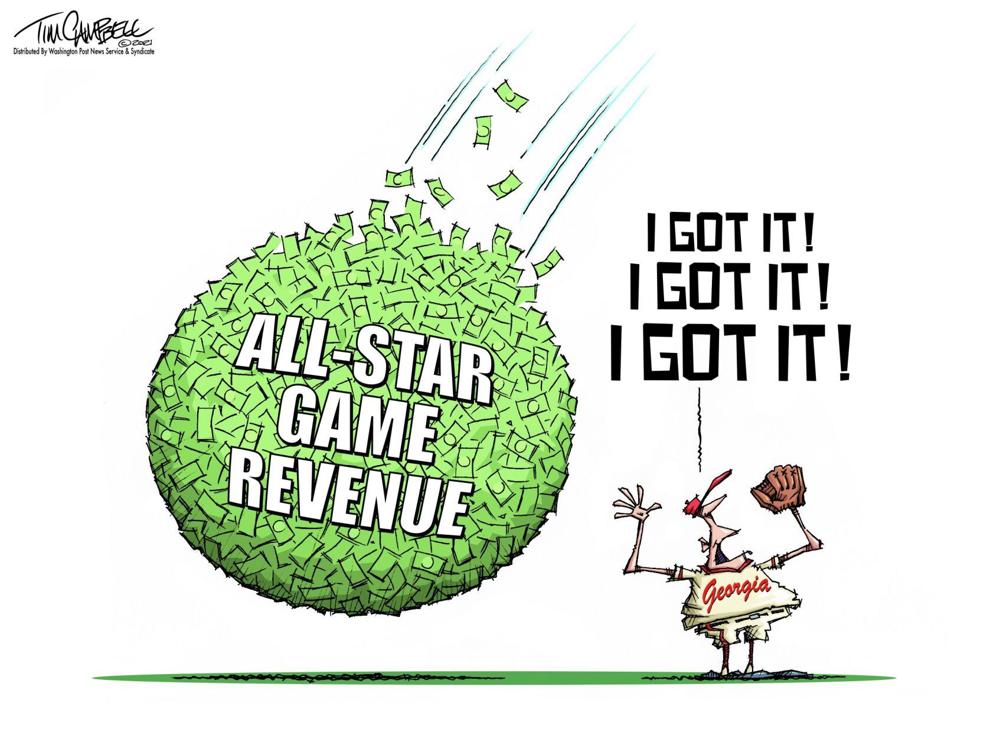 Ken Morris has been cooking for comfort for more than 30 years and learning in kitchens from Alaska to Thailand to Italy. He now cooks and writes from his kitchen in Napa. Email macmor@sbcglobal.net.