If the best part about nut butters is how good they taste, the nutritional punch they pack comes in a close second. Nuts — including those that have been roasted and ground into crunchy-creamy nut butter — are generous sources of protein, healthy fats and fiber, as well as necessary vitamins and minerals.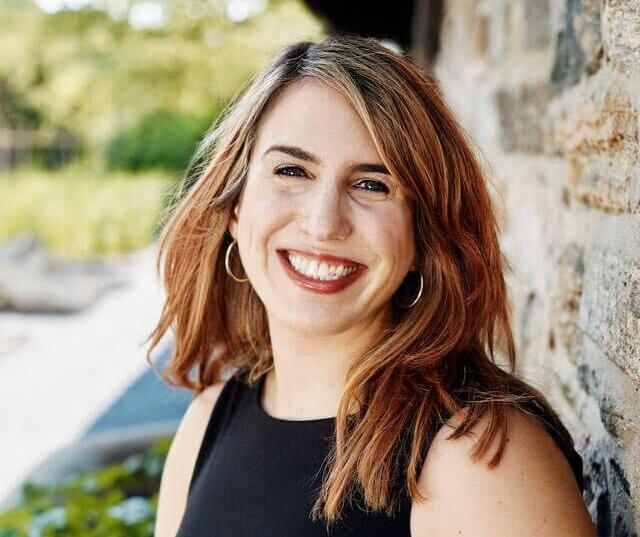 Gorin recommends including "a healthy fat, whether that be nuts, a nut butter, olive oil or avocado, with every meal or snack. So you can absolutely eat nut butter every day!"
Below, Gorin outlines the benefits of some common nut butters. We added product and recipe suggestions, too.
---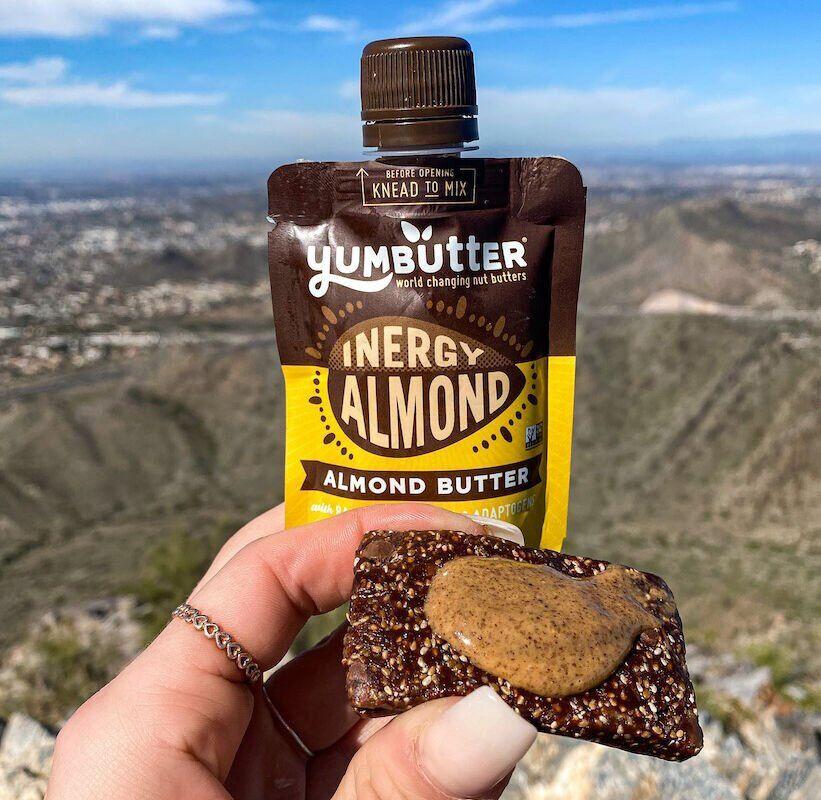 Almond
In addition to the protein, fiber and healthy fats all nut butters have in common, almonds also contain melatonin, "a hormone in your body that helps regulate your sleep/wake cycle," Gorin says. "You can add almond butter to anything from homemade energy balls to a berry smoothie."
---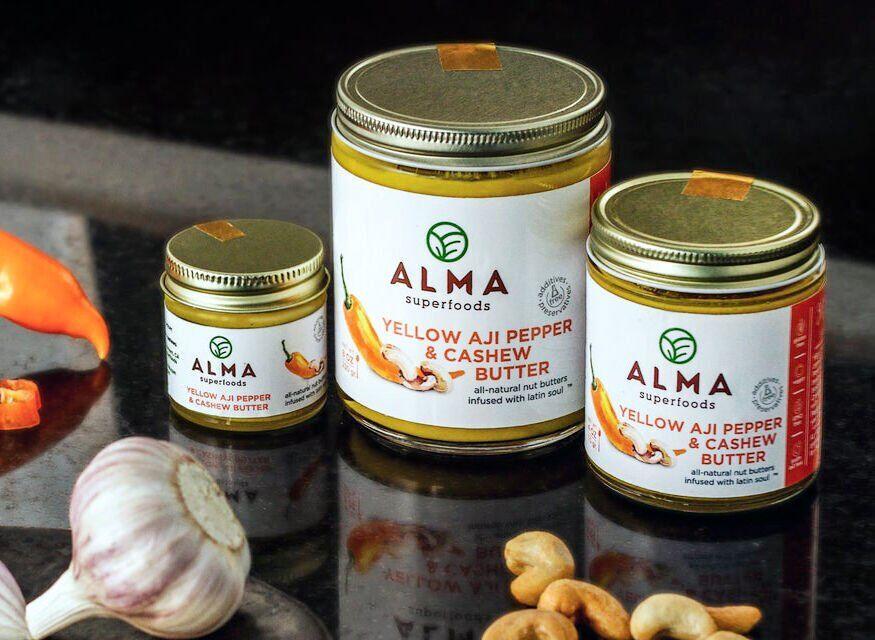 Cashew
Cashews are high in unsaturated fats and contain a lot of vitamins (K, B6) and immunity-boosting minerals (zinc, copper). Their creaminess makes them feel particularly indulgent. Cashews are often used as a vegan substitute for cheese in both sweet and savory applications.
---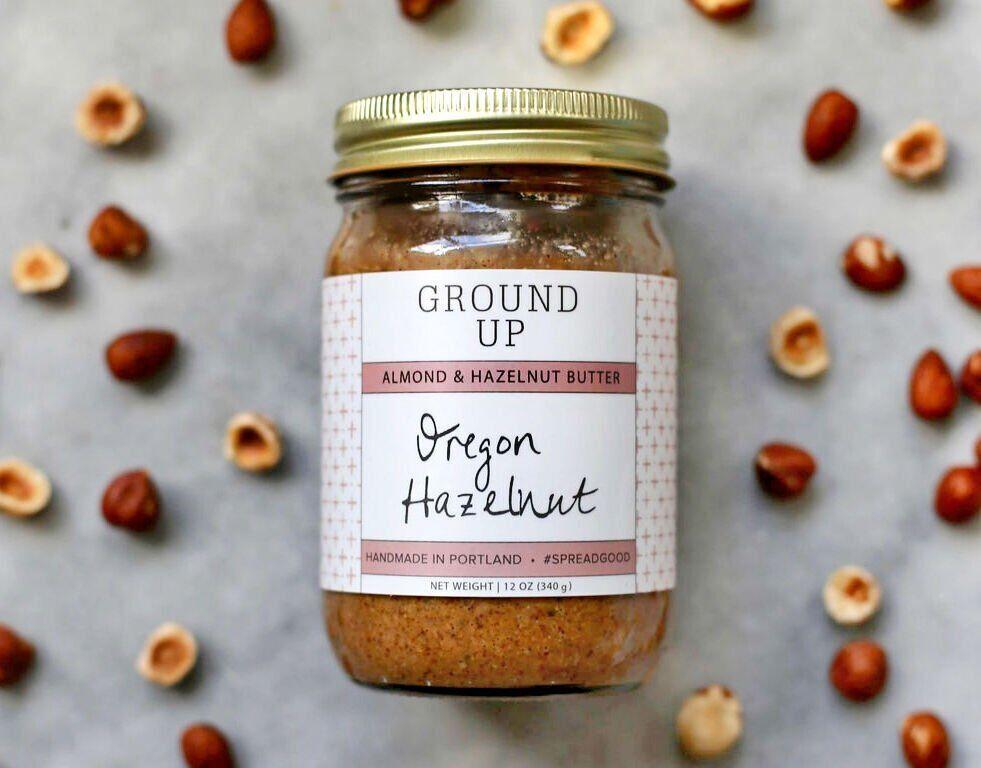 Hazelnut
Hazelnut butter is more than just Nutella! Every two-tablespoon serving of regular (meaning no chocolate added) hazelnut butter provides five grams of protein and  three grams of fiber. (The chocolate stuff is pretty great, though, and, as Gorin says, it's "absolutely a healthier option than digging into a candy bar.")
---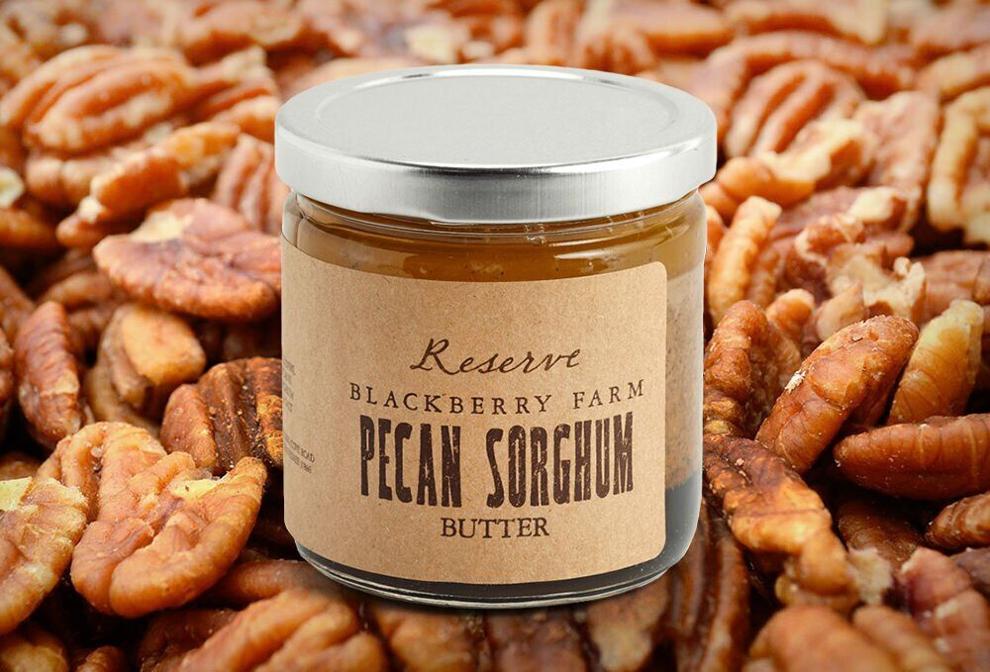 Pecan
"If you haven't tried pecan butter, you're in for a treat," Gorin says.
Beyond the sweet roasted taste, every tablespoon of pecan butter contains one gram each of protein and fiber.
---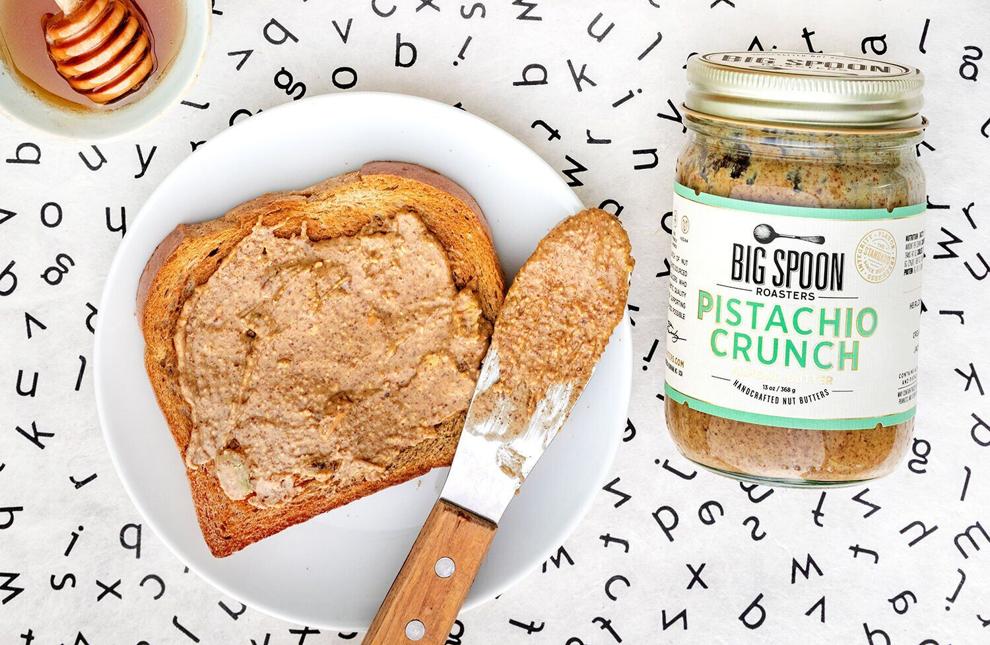 Pistachio
Pistachios are a good source of plant protein and fiber, Gorin says, and about 90 percent of the fats found in pistachios are unsaturated. "You get a trio of nutrients from pistachios that may help keep you fuller longer," she adds. (Note: Gorin is a nutrition partner of Wonderful Pistachios.)
---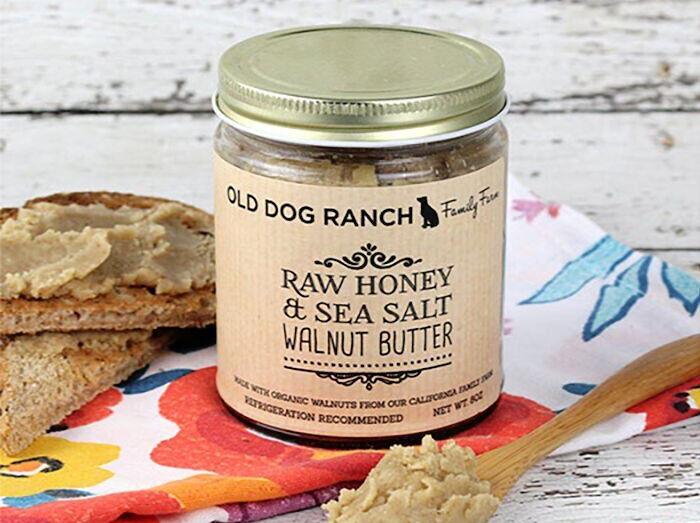 Walnut
Among nuts, walnuts have some of the highest levels of antioxidants and have been shown to help reduce inflammation in the body, Gorin says, which "could help reduce risk of disease."
---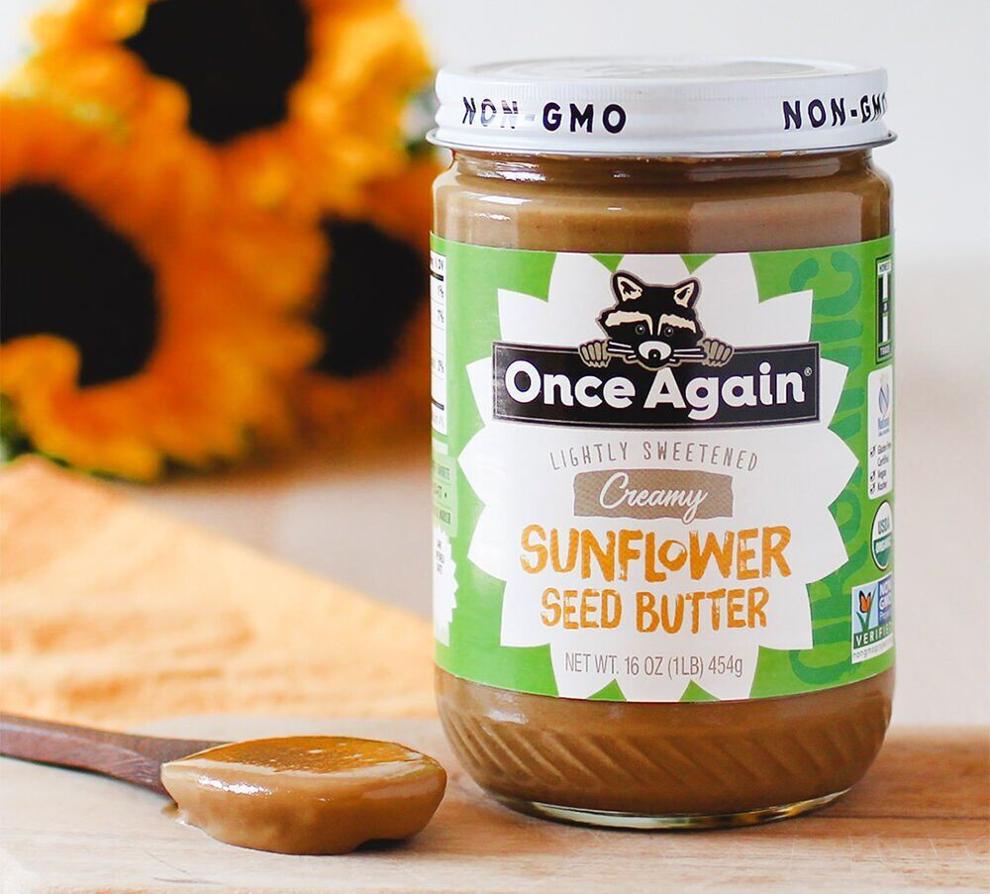 Sunflower seed
While not technically a nut, sunflower seed butter is an excellent toast-topper for those with nut allergies. Like nuts, seeds "provide filling protein, fiber and healthy fats," Gorin says.
---
As nut butters grow in popularity, Gorin anticipates we'll see more innovative flavor and ingredient combinations. Undecided and adventurous? Check out Fix & Fogg's Everything Butter, which includes hemp, almonds, peanuts, pepitas, chia seeds, sesame seeds, sunflower seeds and flaxseed.