Ariella Wolkowicz knew she wanted to run her own business. She decided to make and sell bagels. There was just one problem.
"I'd made bagels only once in my life," said Wolkowicz. "That I can remember. I got a recipe on the Internet. But I've changed it quite a bit."
Support local news coverage and the people who report it by subscribing to the Napa Valley Register. Special offer: $3 for your first 3 months!
Wolkowicz owns the bagel company Toasted, where she and her crew have sold thousands of bagels in a day. Toasted is well known at the Napa, St. Helena, and Marin farmer's markets and the brand appears in retailers throughout Napa County.
She grew up in upstate New York, a town called Plattsburgh in the Adirondacks. "My grandparents lived just over the state line in Montreal, Canada," Wolkowicz said. "They were about an hour away and we'd go to Canada every week."
When her family traveled to Montreal, they'd buy bagels.
"They always bought sesame bagels, I don't know why because there were other flavors," said Wolkowicz. "Bagels in Montreal are skinny and boiled in honey water so they're sweeter than the ones we had in New York; they're chewier."
Ariella attended Johnson & Wales University to study pastry making and worked in kitchens around Rhode Island and New York before she headed for California.
"I wanted to live in San Francisco," she recalled. "But once I visited it, I didn't want to live there anymore."
Bouchon Bakery, part of the Thomas Keller Restaurant Group, offered her a baking position and she took it. She worked at Bouchon for a year and a half as well as other Napa fine dining restaurants in hotels and resorts.
"I was ready to do something else," said Ariella. "I loved food, but I didn't want to work in fine dining."
Her pals had recently opened a hot dog store in Santa Cruz. She figured if they could do it, she'd give her own shop a try. So, why not bagels?
"I enjoyed bagels and my mom sent me a monthly batch from Montreal because I couldn't find anything similar locally."
Ariella set out to change that and developed a bagel that combined the fluffiness of a New York bagel with its chewier, skinnier Canadian cousin.
"Since I started, I've changed the recipe quite a bit. I use no eggs and no sugar, just flour, water, salt and yeast with a little honey."
Don't New Yorkers say their bagels can't be duplicated because of their unique, soft water?
"That part about water has been built up more than it needs to be. It's all about the texture. It's not a soft and fluffy roll; to chew you have to work at it."
She uses a slow cold fermentation of about 18 hours to proof, rather than the typical room-temperature, faster-rising bagel. Then the dough is boiled and baked.
"I use a small amount of honey in the water," she explained.
Not too much about her operation changed over the years. Toasted has a staff of five with a current opening for a baker. COVID-19 put a wrench in the works with the farmer's markets closing. Then Toasted had to find a new commercial kitchen.
"The kitchen space we were renting closed. We did find a space but there's no retail location. I'd like to have a store and we're looking for a place. It would be nice to work regular hours and days. Tuesdays and Saturdays we're in Napa, Friday is St. Helena, and Marin on Sundays. It's great in nice weather but not as fun when it's rainy and cold."
Toasted has plain and flavored cream cheese for the bagels, veggie sandwiches, and lox sandwiches.
"The lox is the most popular. The vegetables change with the seasons."
The baking profession is not for late-sleepers. Wolkowicz is usually in bed by 4:30 or 5 p.m., which she says is harder in the summer. The bakeries that sell Toasted bagels start early, too. Model Bakery needs the bagels by 3:30 a.m.
The pandemic also led to deliveries.
"We had to get the bagels to the customers," she said. "For a $20 minimum order, we have free delivery in the Napa Valley. We also deliver to Fairfield."
The bagels are available at all Model Bakery locations, Oakville Grocery, Sunshine Foods, Hudson Greens & Goods in Oxbow, and the Soda Canyon Store. They're also at Botega Restaurant, Silverado Resort, and the Harvest Inn. Recently, the café in the San Rafael Hospital started carrying them.
Toasted has eight bagel flavors plus a flavor of the month, three different cream cheese flavors, and a monthly cream cheese special. They're happy to supply offices and events with bagel platters and have been enjoyed recently at a wedding and a Bat Mitzva.
For Father's Day, Toasted has partnered with Contimo Provisions in Napa for a $75 special, which includes six assorted bagels, eight ounces of cream cheese, ¼ pound lox, a package of bacon, Gardener's pickles, and Moutarde Forte mustard.
As far as other bakeries that offer bagels, Wolkowicz says, "We always need good breakfast places. Competition keeps you on your toes and I think we complement each other."
Check out the week in cartoons
Tim Campbell cartoon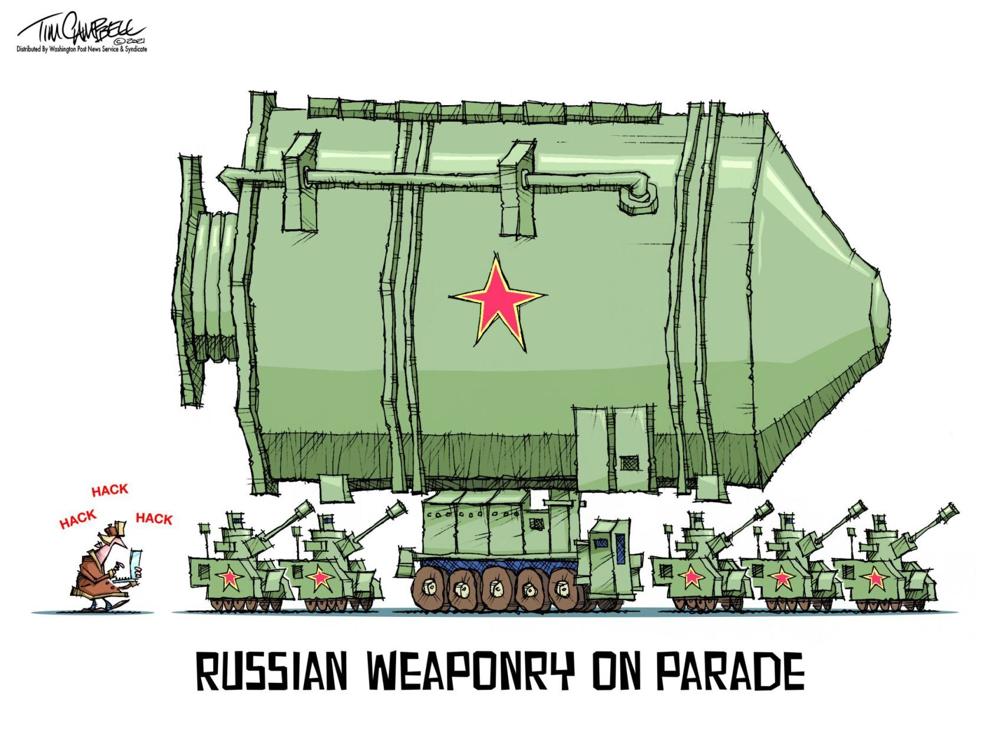 Jack Ohman, editorial cartoon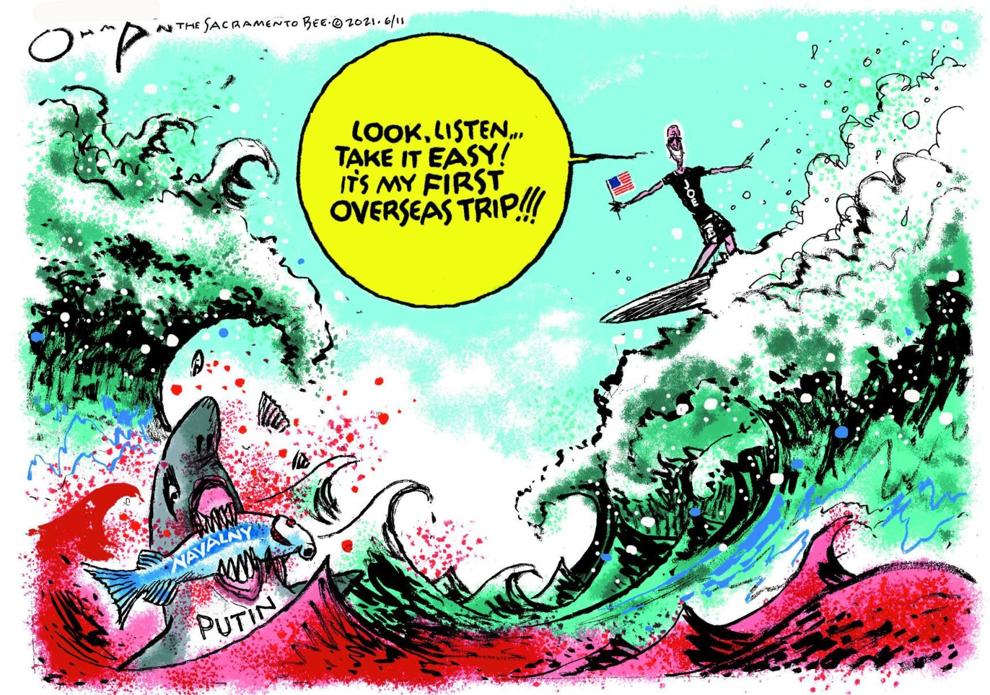 Clay Bennett cartoon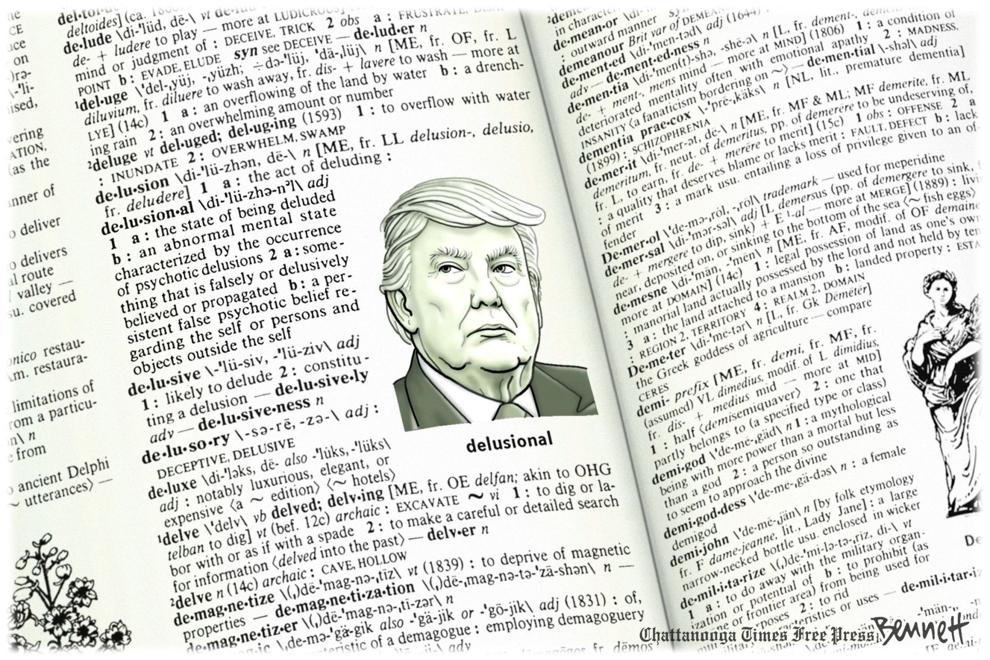 Clay Bennett cartoon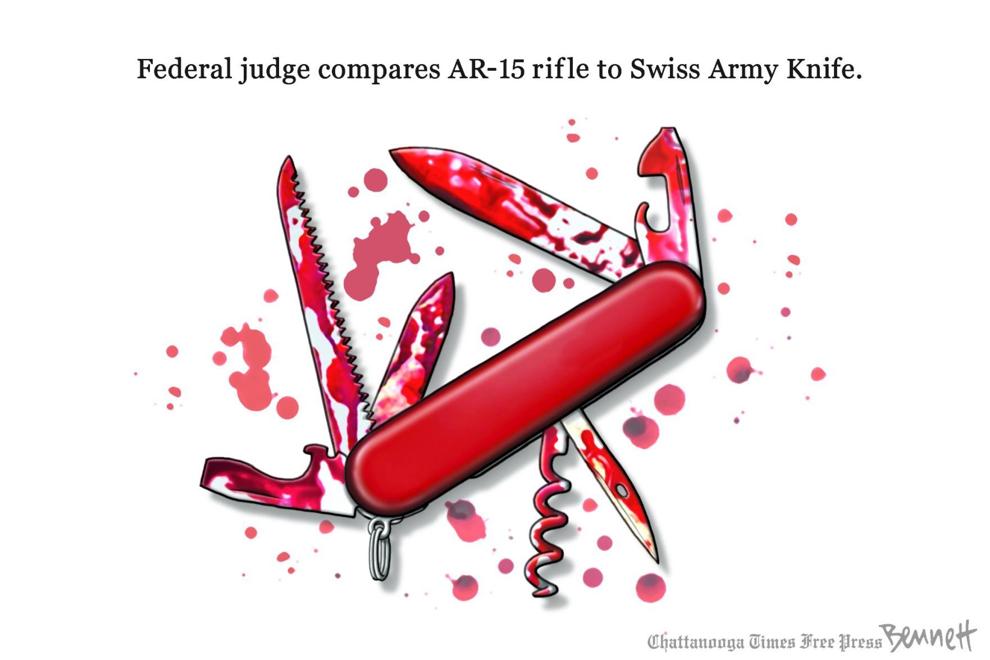 Clay Bennett cartoon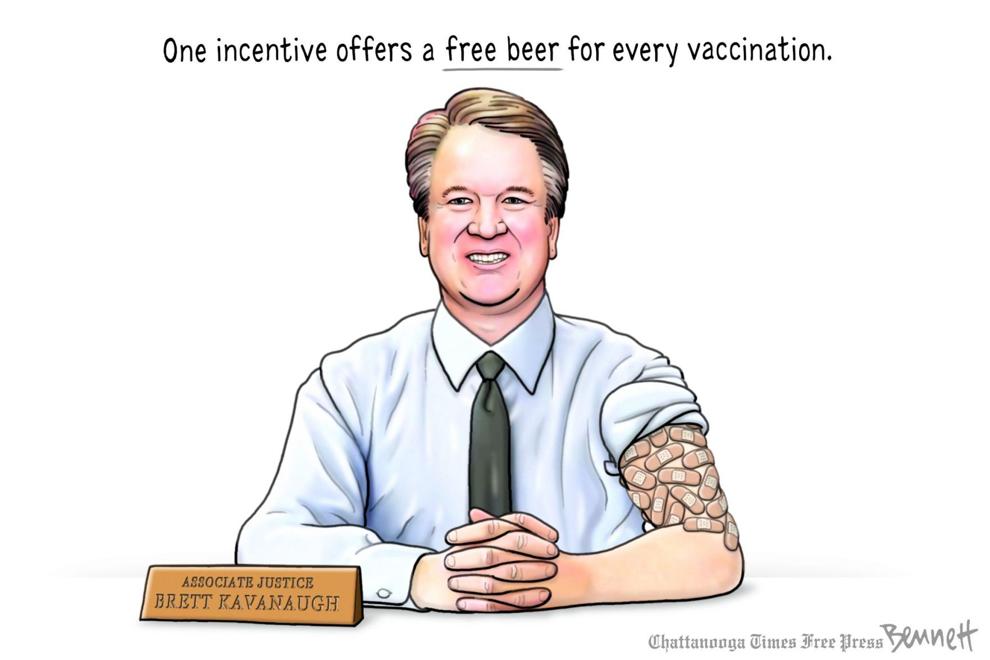 Clay Bennett cartoon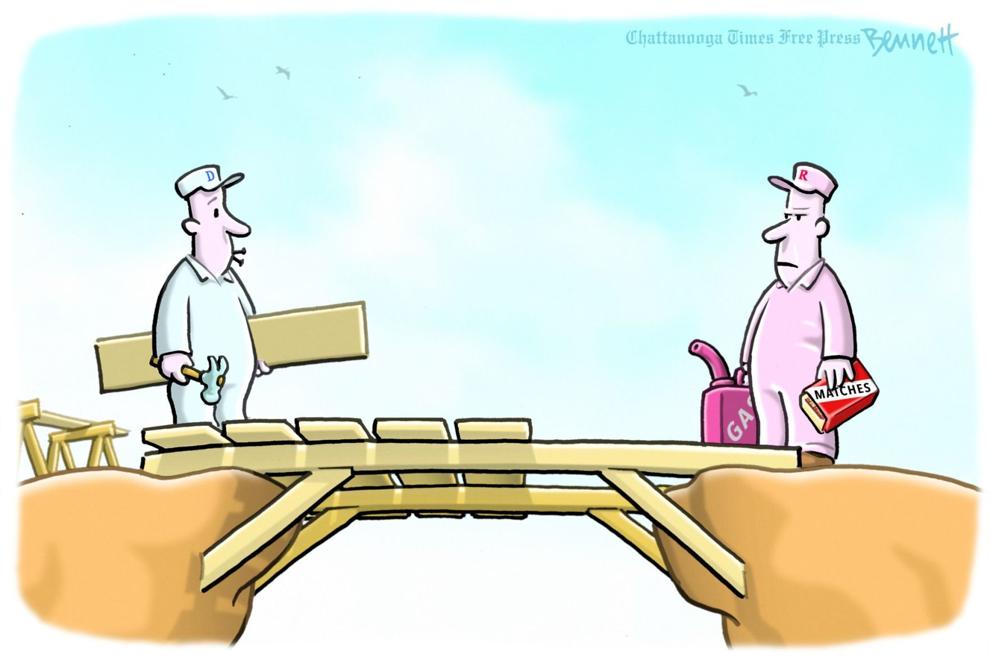 Jeff Danziger cartoon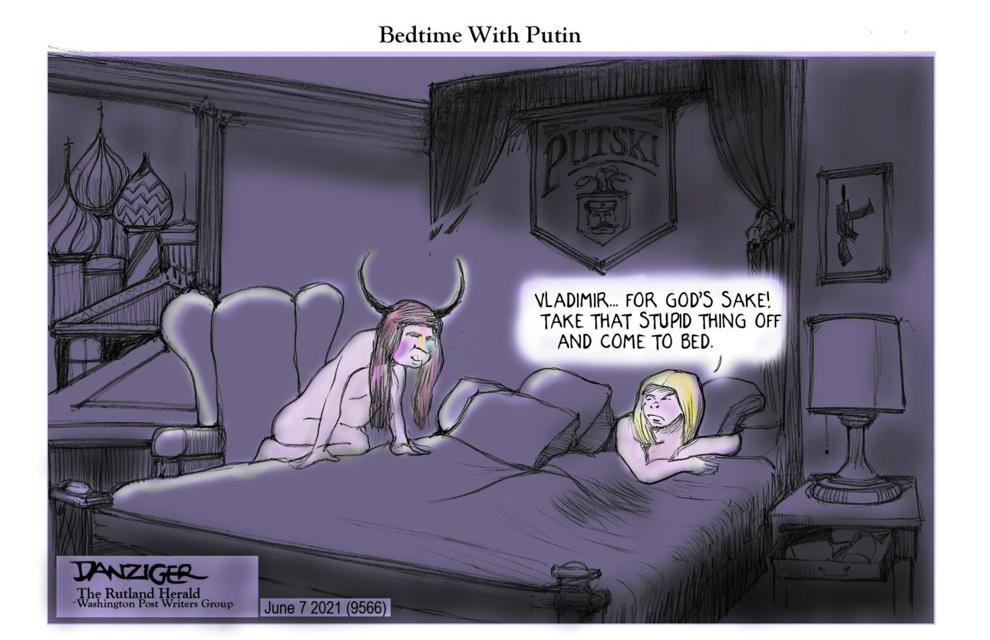 Jeff Danziger cartoon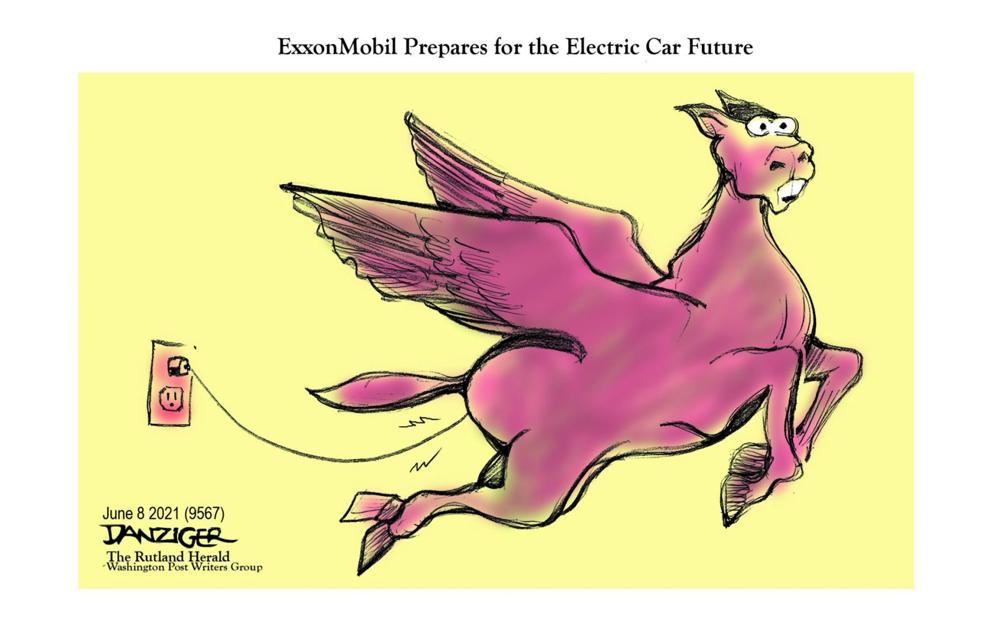 Jeff Danziger cartoon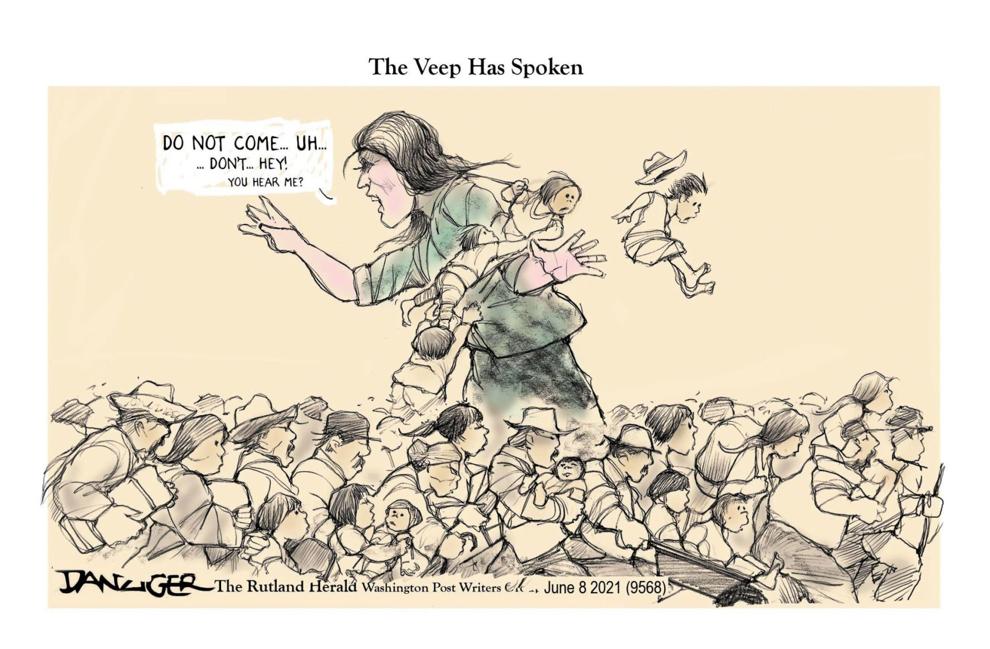 Jeff Danziger cartoon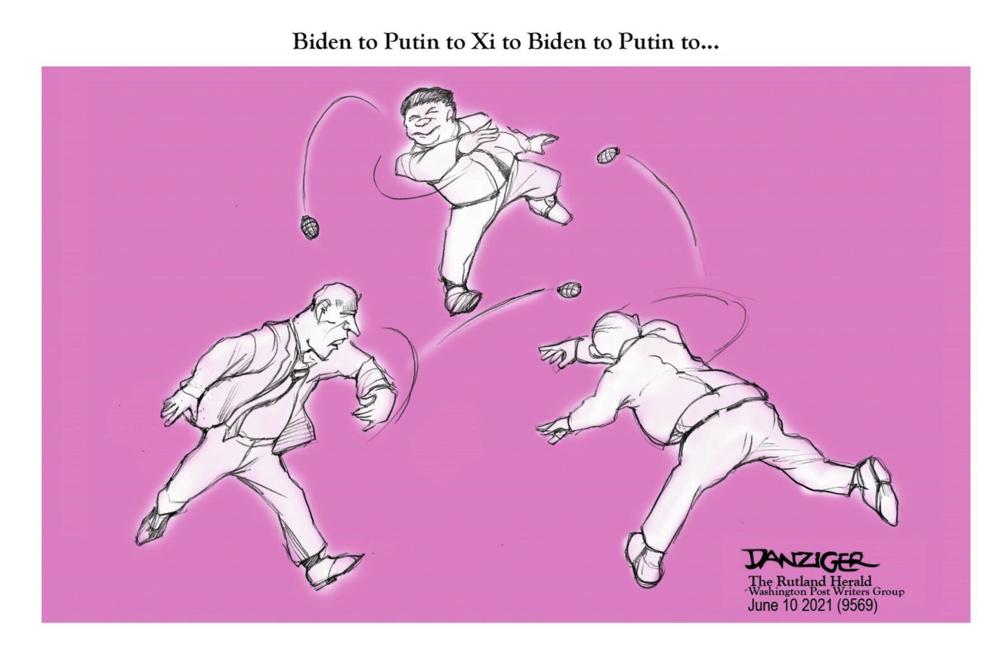 Jack Ohman editorial cartoon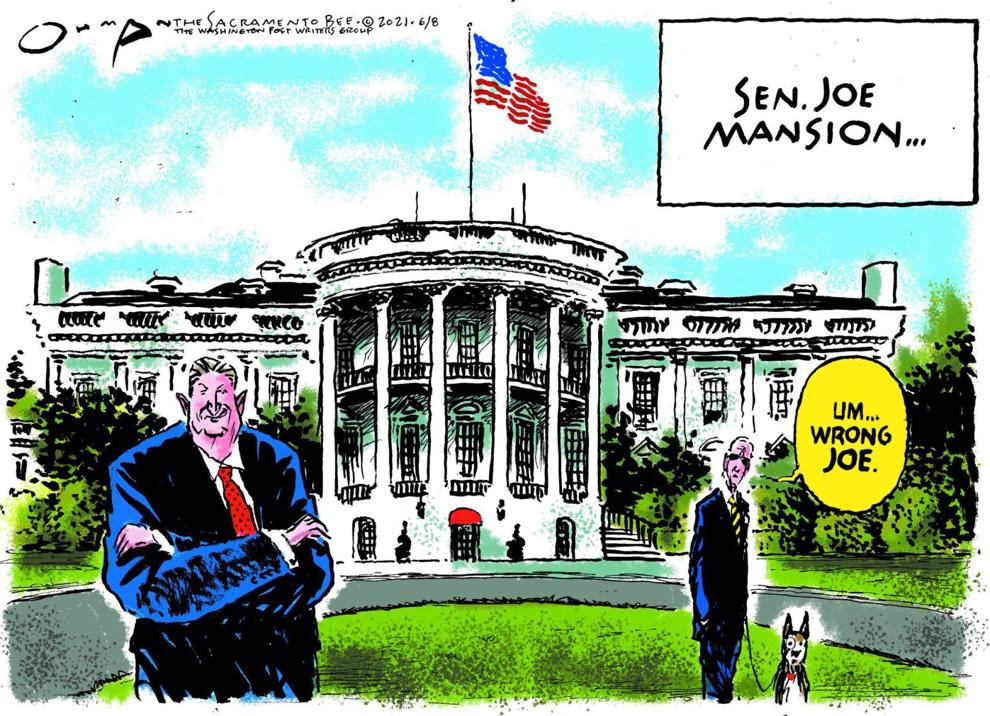 Jack Ohman, editorial cartoon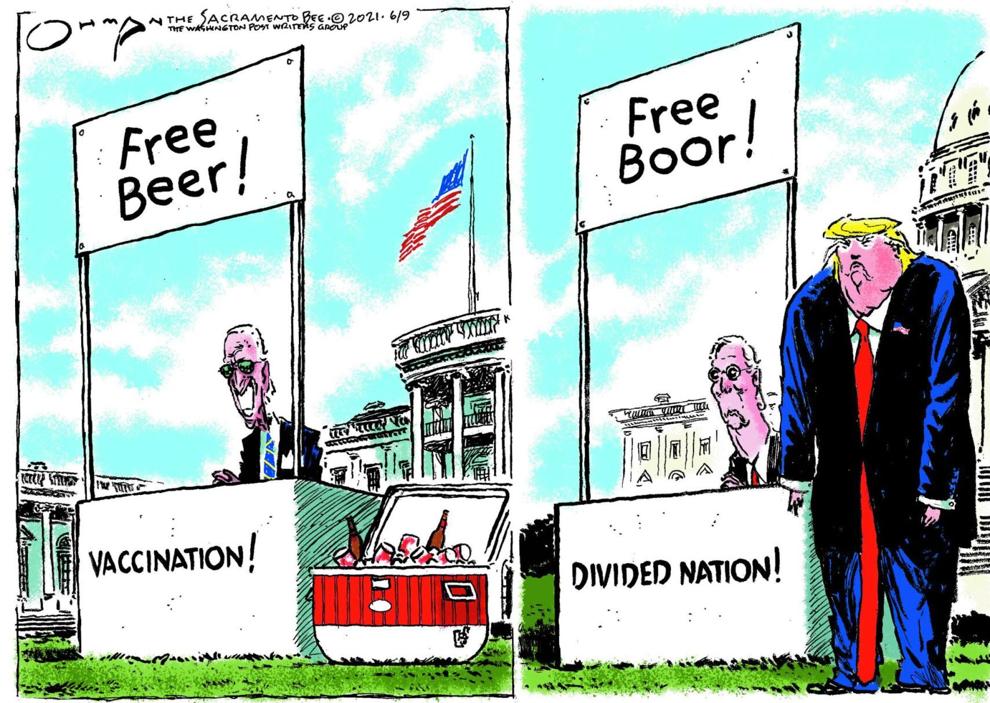 Jack Ohman, editorial cartoon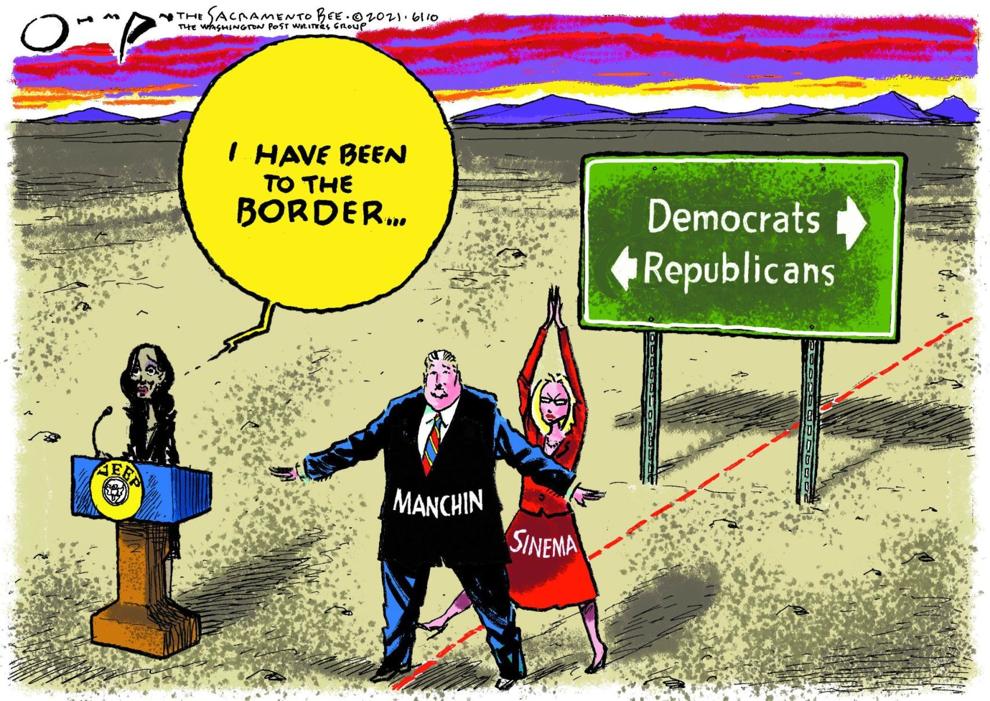 Lisa Benson cartoon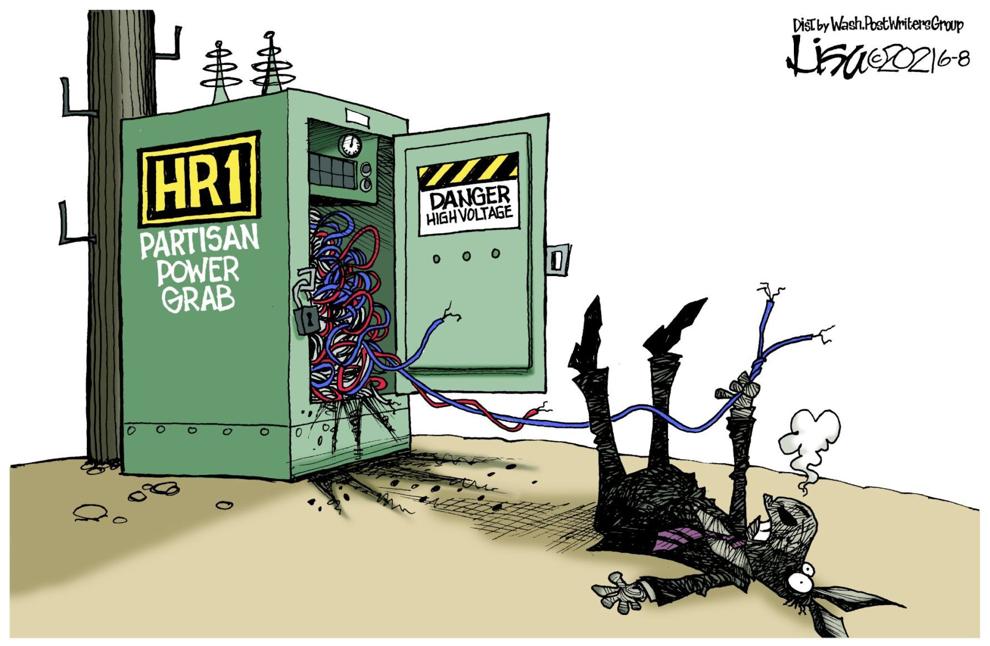 Lisa Benson cartoon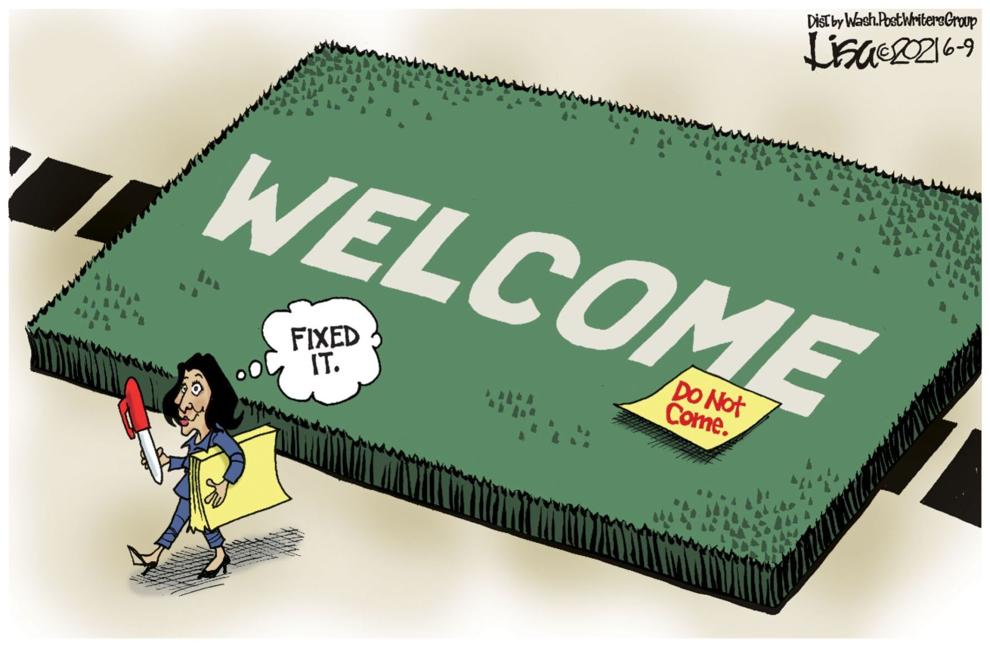 Lisa Benson cartoon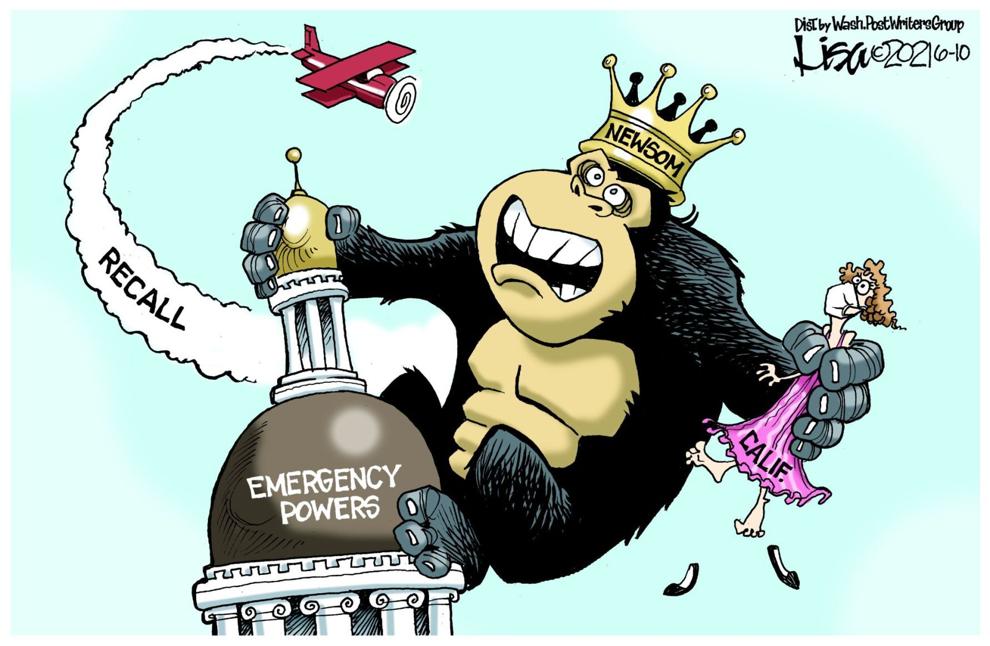 Tim Campbell cartoon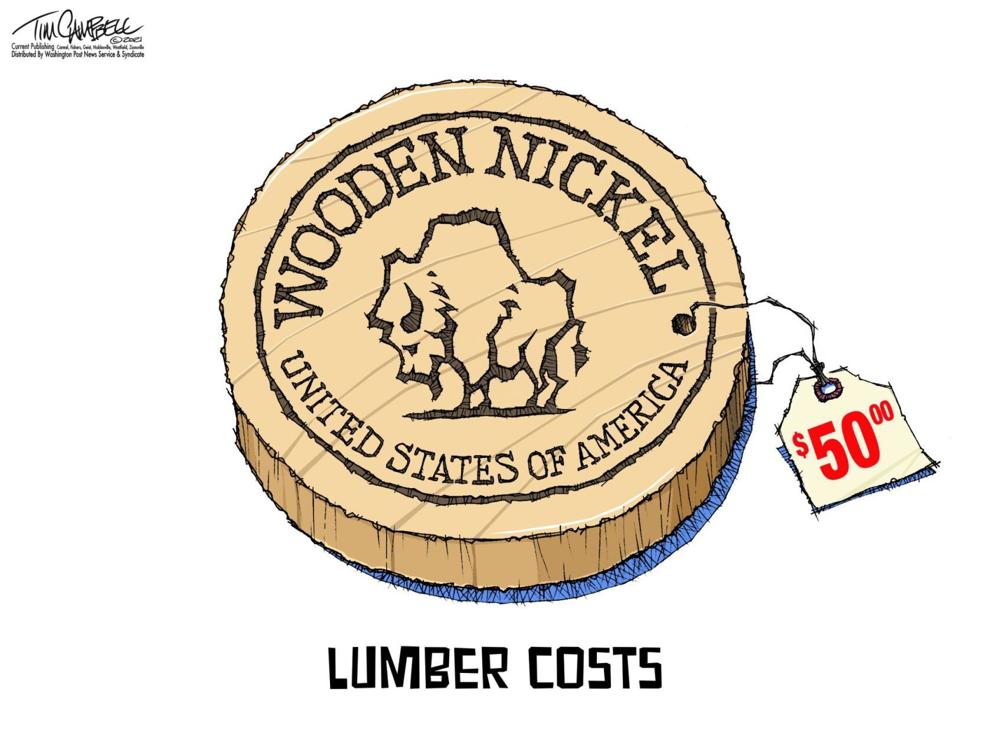 Jeff Danziger cartoon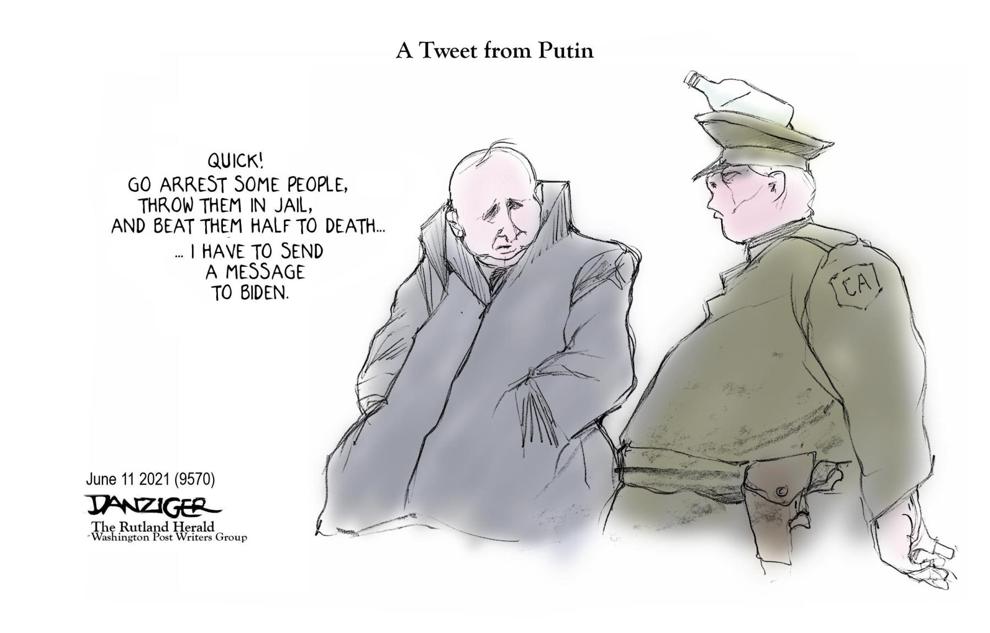 Jack Ohman, editorial cartoon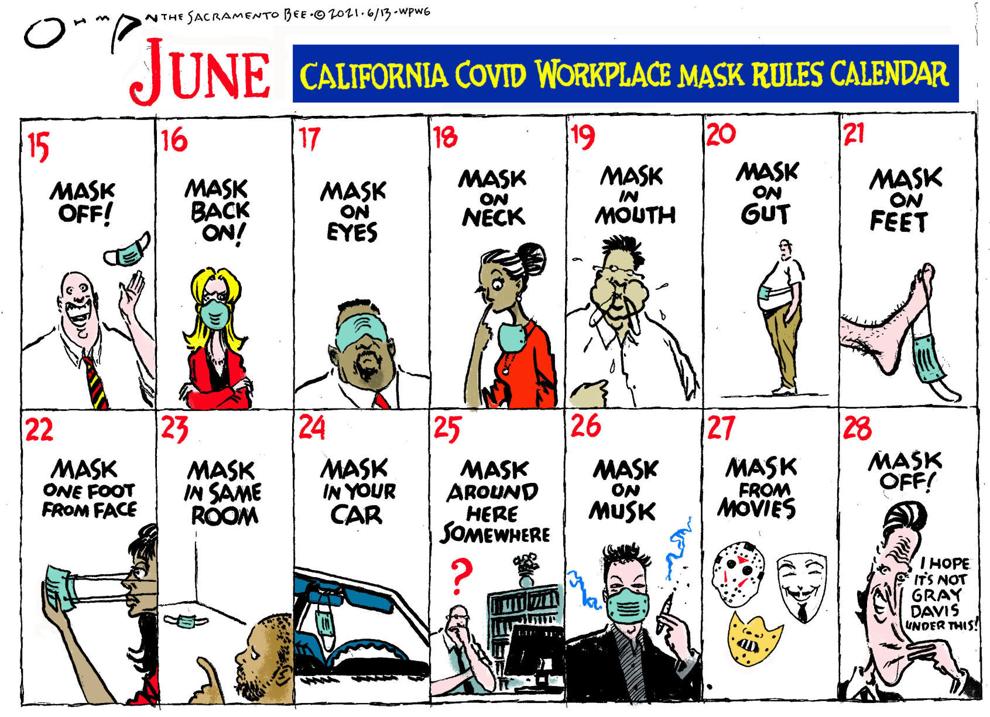 Tim Campbell cartoon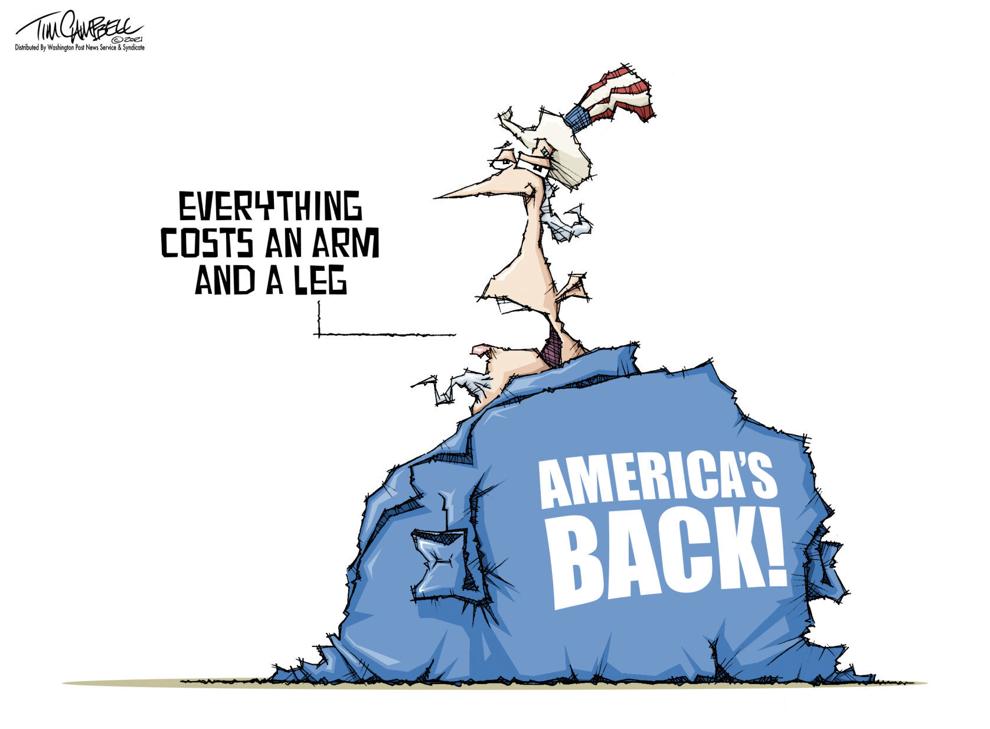 Clay Bennett cartoon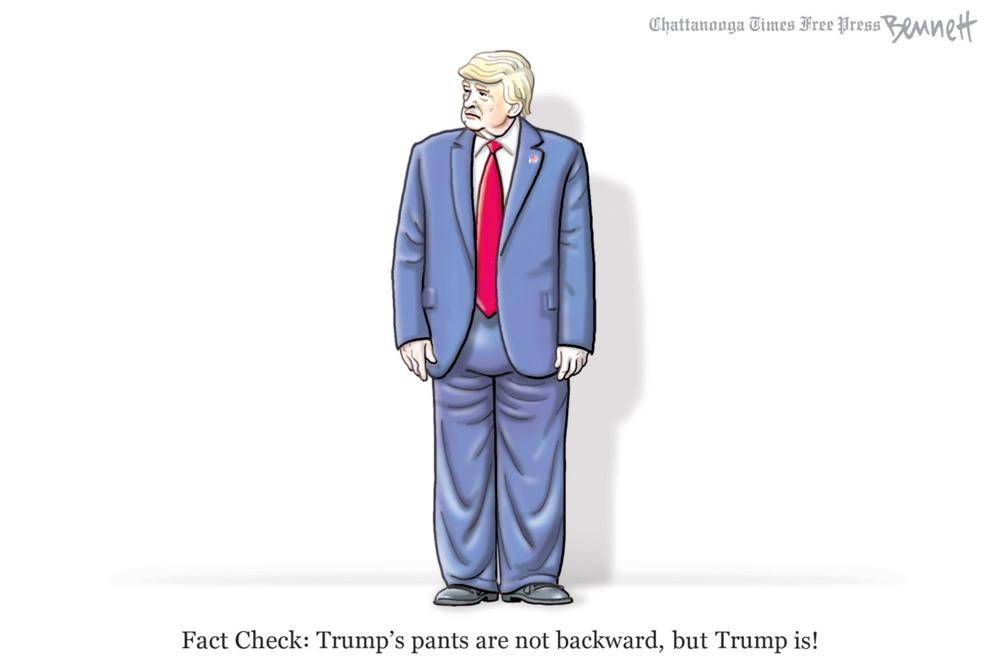 Catch up on Napa County's top news stories
Get unlimited digital access to the Napa Valley Register for just $1 for your first 6 months! Enjoy every article without restrictions and find tons of subscriber-only perks, such as access to our daily eEdition. Click here for details!