14 places to grab ice cream in Napa County
Ice cream needs no holiday, but July 19 is National Ice Cream Day. If you're looking to grab a scoop to celebrate, here are some local Napa County locations to check out.
Fun fact: In 1984, President Ronald Reagan declared July as National Ice Cream Month and the third Sunday in July to be celebrated as National Ice Cream Day.
Please note that some locations may be temporarily closed due to the coronavirus pandemic.
Miminashi, Napa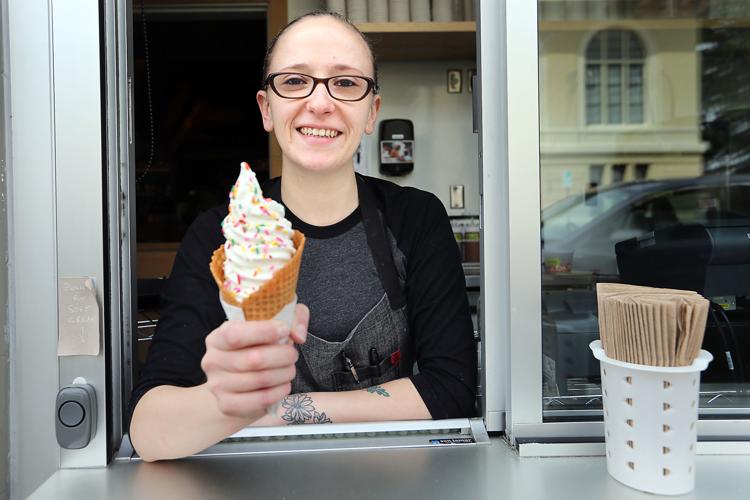 Baskin Robbins, Napa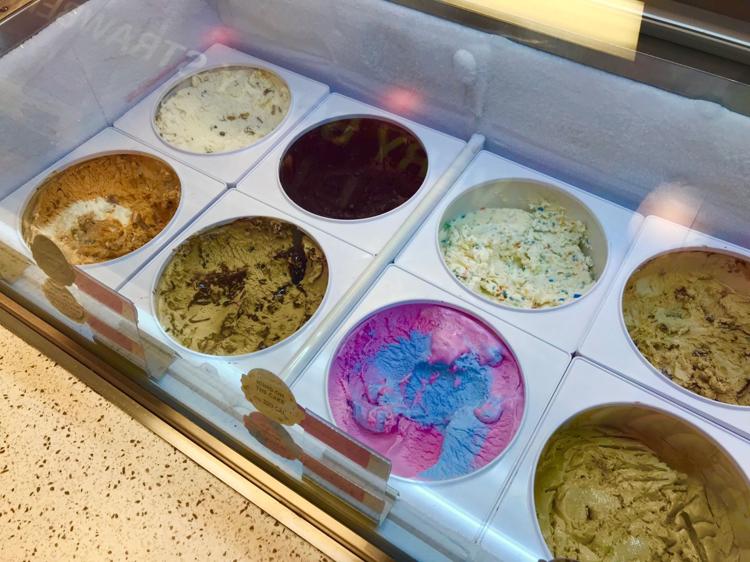 Tarascas Paleteria, Napa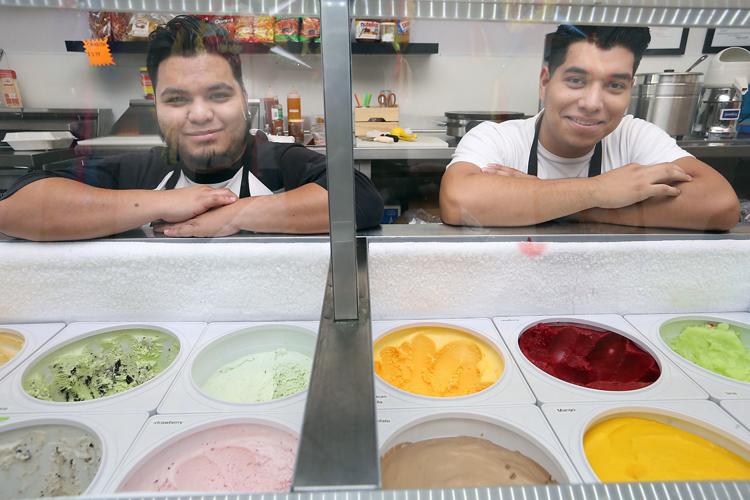 CREAM Napa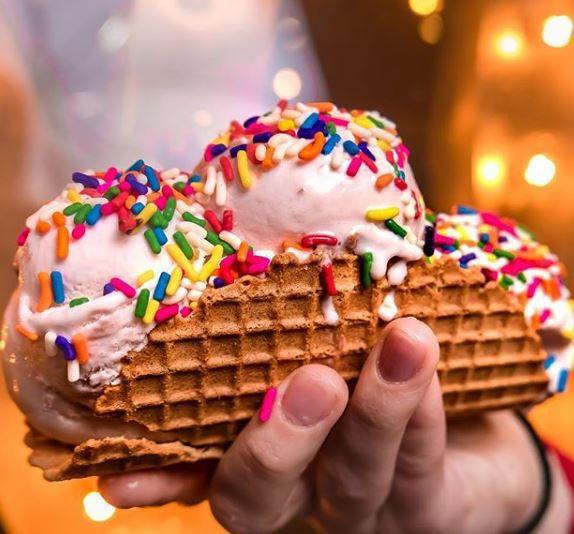 Anette's Chocolates and Ice Cream Factory, Napa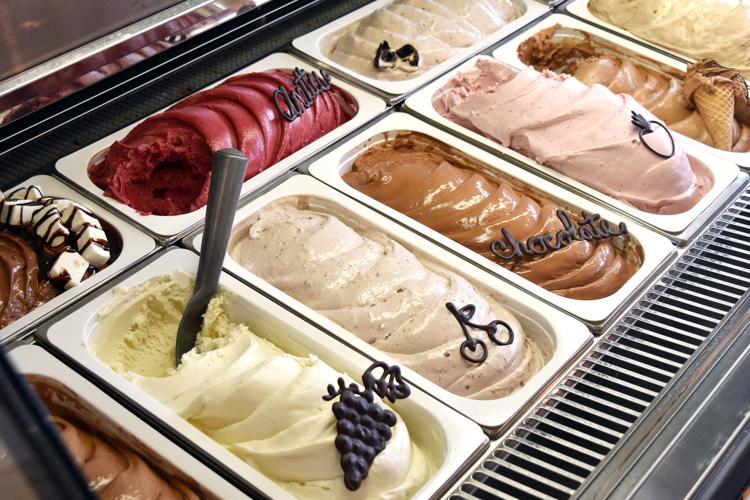 Lappert's Ice Cream, Napa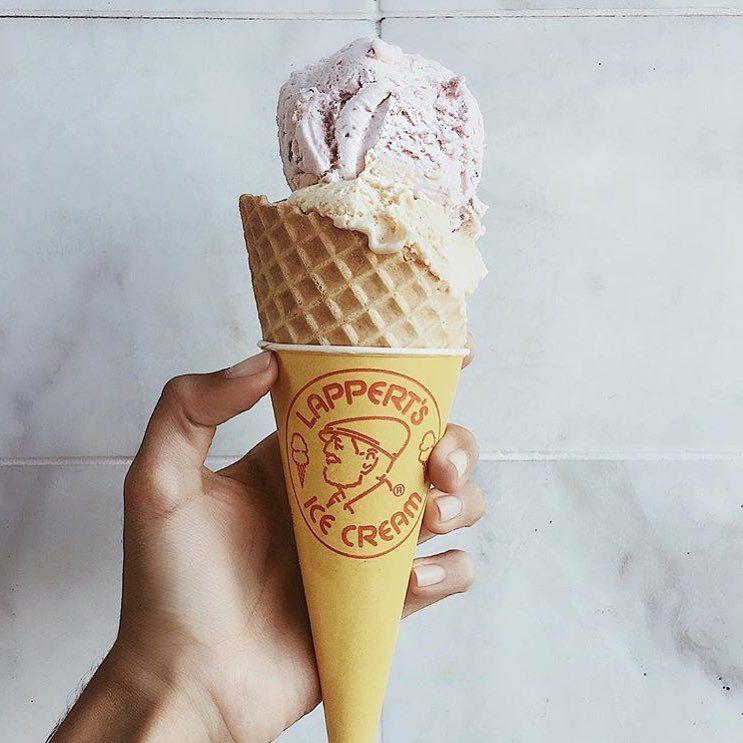 Gott's Roadside, St. Helena
Calistoga Creamery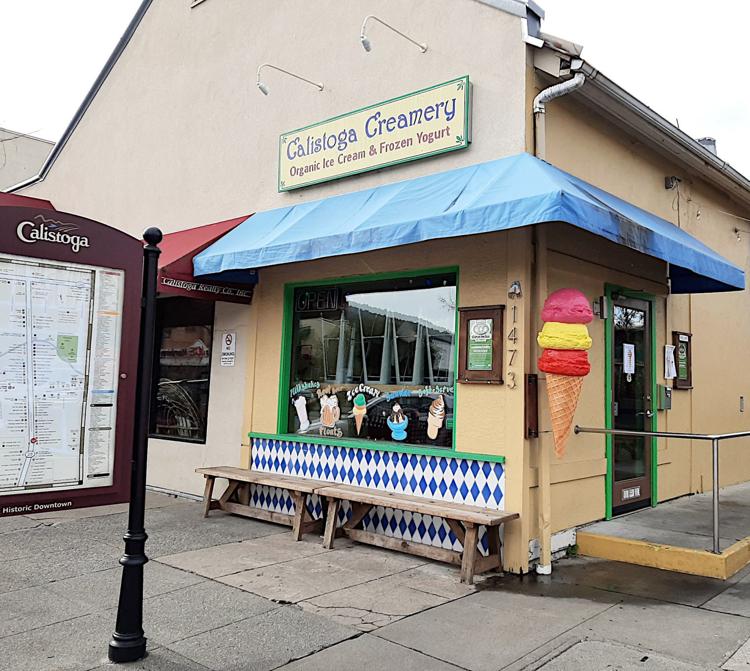 Ben & Jerry's Ice Cream, Napa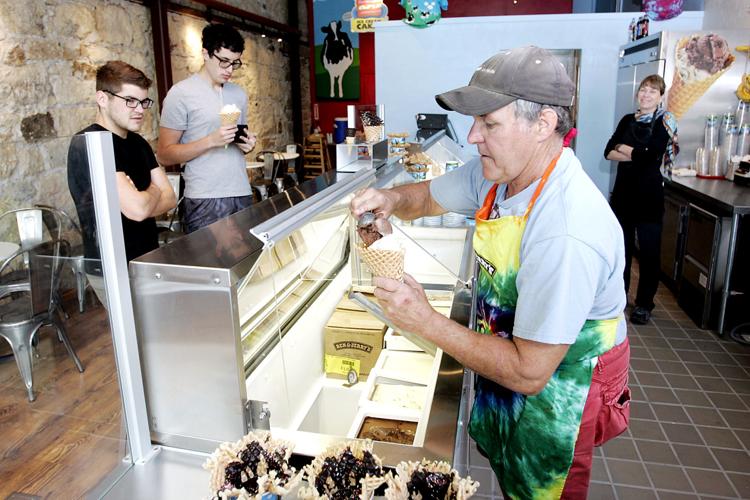 Cafe San Marco, Calistoga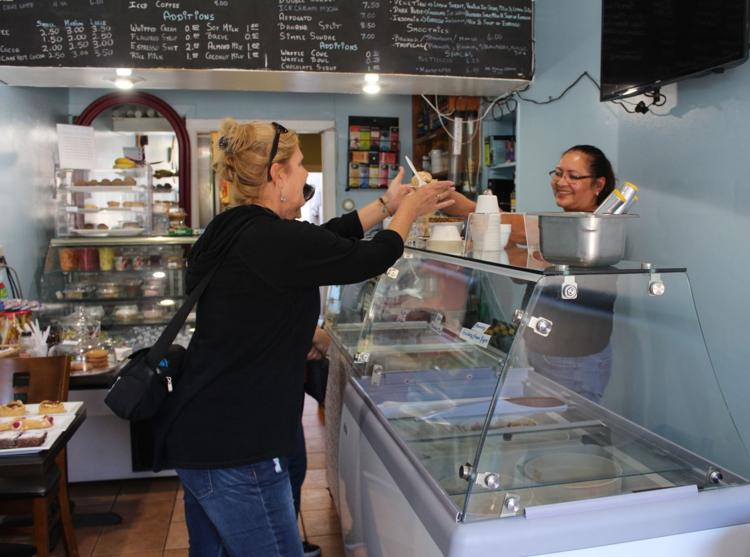 Caffe Della Valle, St. Helena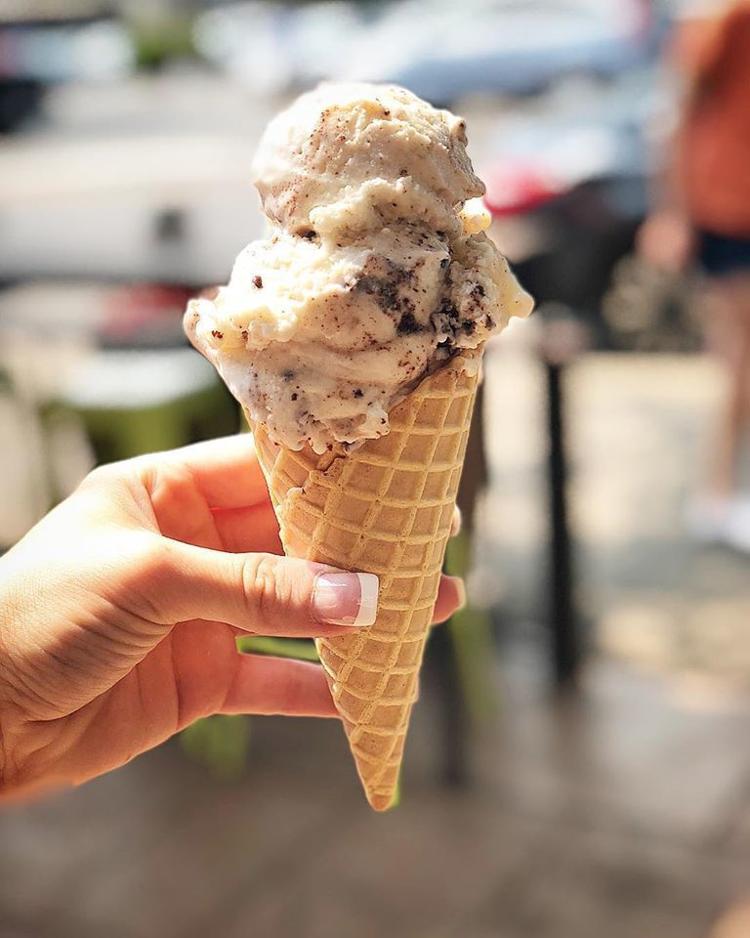 Fosters Freeze, Napa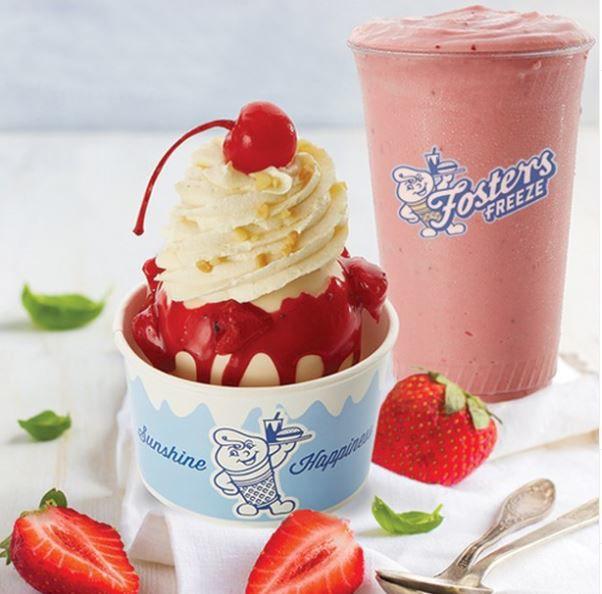 Sonic Drive-In, American Canyon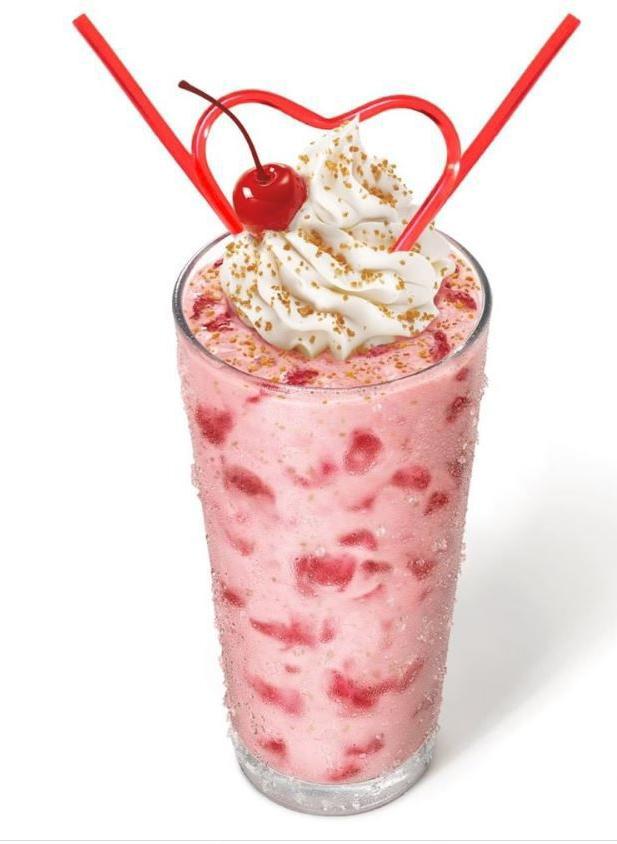 Century Napa Valley and XD, Napa