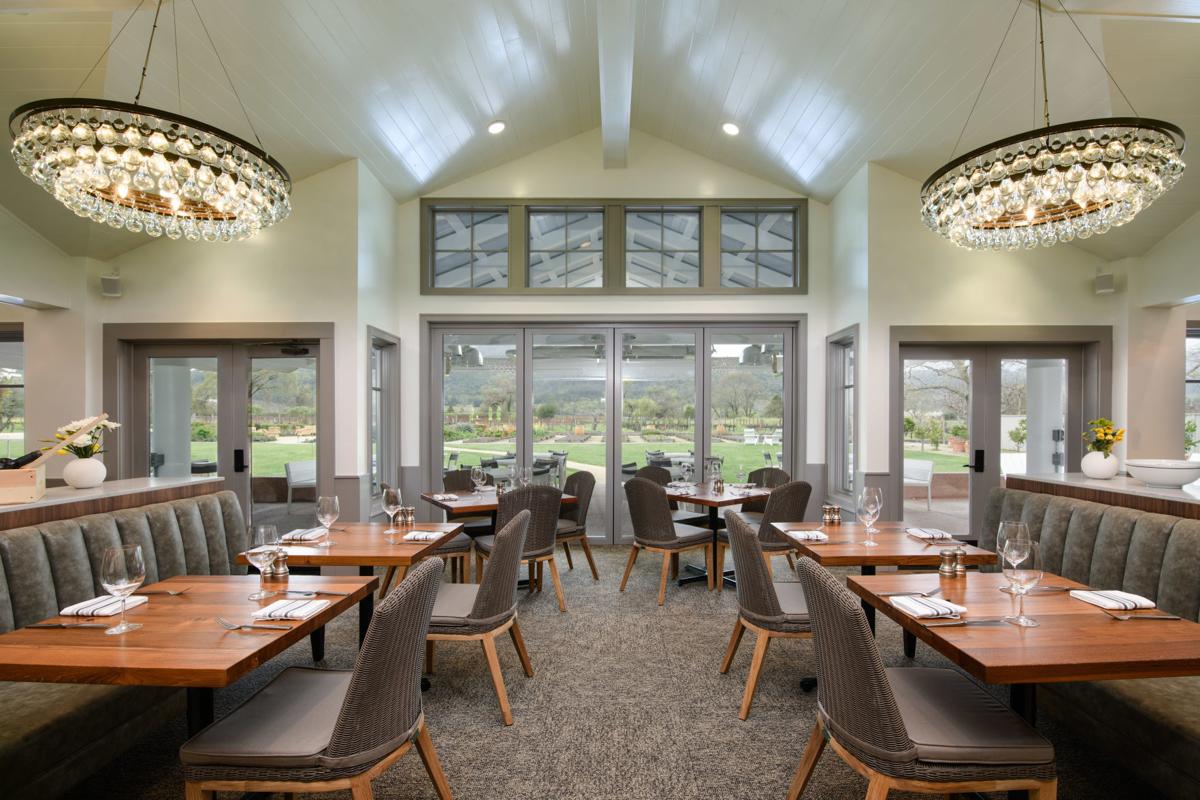 Brix restaurant is making fried chicken to go every Wednesday night during the winter. 
A fried chicken dinner for two is $40 and contains eight pieces of chicken, three biscuits, a seasonal vegetable, mashed potatoes and gravy.
Add a bottle of wine: Kelleher Chardonnay for $65 or Kelleher Sauvignon Blanc for $34.
It's available to-go only on Wednesdays from 4 to 8 p.m. Allow 30 minutes for pickup.
Brix is just north of Yountville on Highway 29.
Satisfy your cravings
With our weekly newsletter packed with the latest in everything food.