Chef Jésus Méndez leaving Cole's Chop House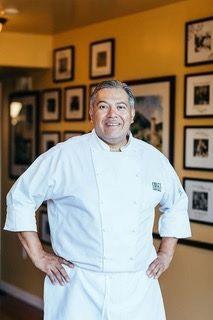 Executive Chef Jésus Méndez, the opening chef at Cole's Chop House in Napa, is leaving the restaurant, after leading the kitchen for over 20 years.
His sous chef of 12 years, Rodney Morris, has been promoted to Executive Chef.
At 16, Méndez moved from Jalisco, Mexico to Northern California, where he took a job as a dishwasher at a restaurant. Promoted to prep and cooking on the line, he worked his way up through various kitchen positions in the North Bay, eventually becoming head chef at Fusilli Ristorante in Fairfield.
The opportunity to work alongside chef Maria Helm Sinskey at Robert Sinskey Vineyards brought Méndez to Napa Valley. He went on to work with Greg Cole at Pasta Prego and Celadon in Napa, after which Cole asked him to join the team at his new restaurant, Cole's Chop House, which opened in March of 2000.
Méndez led the culinary team at Cole's to much success. Cole's has been featured in Food Network's "Top Places to Eat," and receiving numerous awards from Open Table over the years, including a Diners' Choice Award, and being named one of the "100 Best Steakhouses in America."
His philosophy in the kitchen has always been simple: "When it comes to food, I just want to use the finest ingredients possible to create honest, delicious food for our guests ... food that keeps them coming back for years." 
Rodney Morris grew up in Montreal, Canada, and graduated from the New England Culinary Institute in Vermont. After landing in Napa Valley, he worked at Auberge du Soleil in Rutherford, the Michelin-star restaurant Terra, and another of Greg Cole's restaurants, Celadon.
Slanted Door coming to Napa 
It's long been rumored that Charles Phan was interested in opening a version of his famed Slanted Door restaurant in Napa, and now it appears to be on the horizon. After a trial pop-up earlier this year at Press restaurant in St. Helena, Phan plans to open a Napa restaurant on Soscol Avenue near the Napa River Inn. 
Originally opened as Budo, a high-end Japanese restaurant, the site next was home to Cuvee restaurant. Most recently, it was the Kitchen Collective. 
Phan and his family opened the Slanted Door in November 1995 in the Mission District of San Francisco. He has since opened locations in Las Vegas and San Ramon, California. He is also the author of two books, "Vietnamese Home Cooking" and "The Slanted Door."
Cooking Truffles with Ken Frank on TruffleTV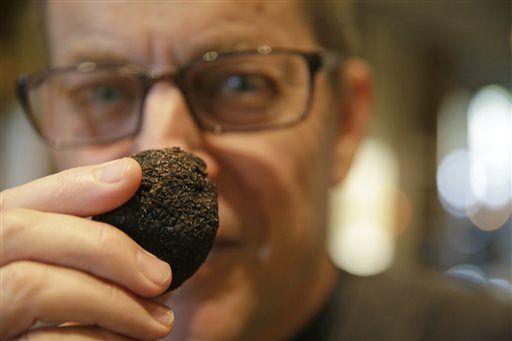 Chef Ken Frank, a noted fan of truffles, will share the secrets of his famous Truffle Sandwich on the first episode of TruffleTV on June 19, 3:30 to 5:30 p.m.
Support local news coverage and the people who report it by subscribing to the Napa Valley Register. Special offer: $3 for your first 3 months!
Zooming live from Shadybrook Farm in Coombsville, Frank will also show how to make Potato Gnocchi with Fresh Black Truffles, and Truffled Brillat-Savarin Cheese.
TruffleTV is a production of the Napa Valley Truffle Festival, which will return in January 2022. 
A kit to cook along with Ken is available for $275 plus shipping, tax and handling. It includes:
• 90 (±10) grams (more than 3 ounces) of fresh black Périgord truffles
• 1/4 lb. Fiscalini bandage-wrapped cheddar
• 250 grams (1/2 lb.) of fresh French butter
• English Muffin Bread from Model Bakery 
• 1 round (200 grams) of Brillat-Savarin cheese from France
You will have to provide your own potatoes, however. 
A Father's Day BBQ Kit from Stateline Road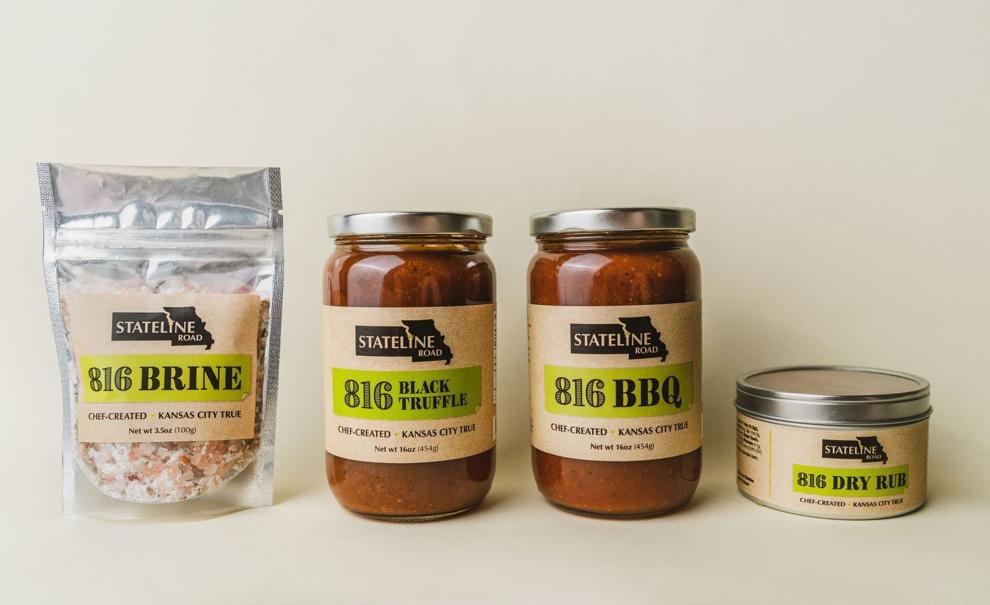 Darryl Bell, the chef de cuisine at Press restaurant in St. Helena, is also an entrepreneur who has been perfecting his family's own Kansas City barbecue recipes for nearly a decade.
His Stateline Road company donates 10% of proceeds to the Rafiki Foundation and No Kid Hungry.
Using local garlic from Gilroy, tomatoes from Central California, and black truffles from a family-owned farm in France, he has created two barbecue sauces that contain zero corn syrup and are gluten and dairy-free.
For Father's Day, Bell, a dad himself, has assembled "The Ultimate BBQ Kit" with Stateline Road produces. It costs $50 and includes the Stateline Road BBQ Sauce, Black Truffle BBQ Sauce, Dry Rub, and Brine Kit.
Photos: Kevin Courtney: 48 years at the Napa Valley Register
Kevin Courtney 80s or 90s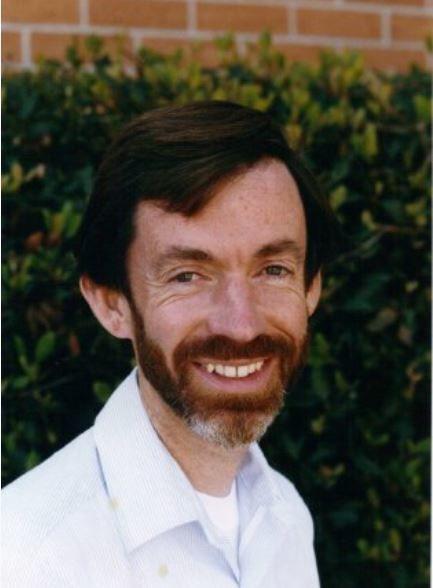 Kevin Courtney 48 years ago
Kevin Courtney at 1615 Second St.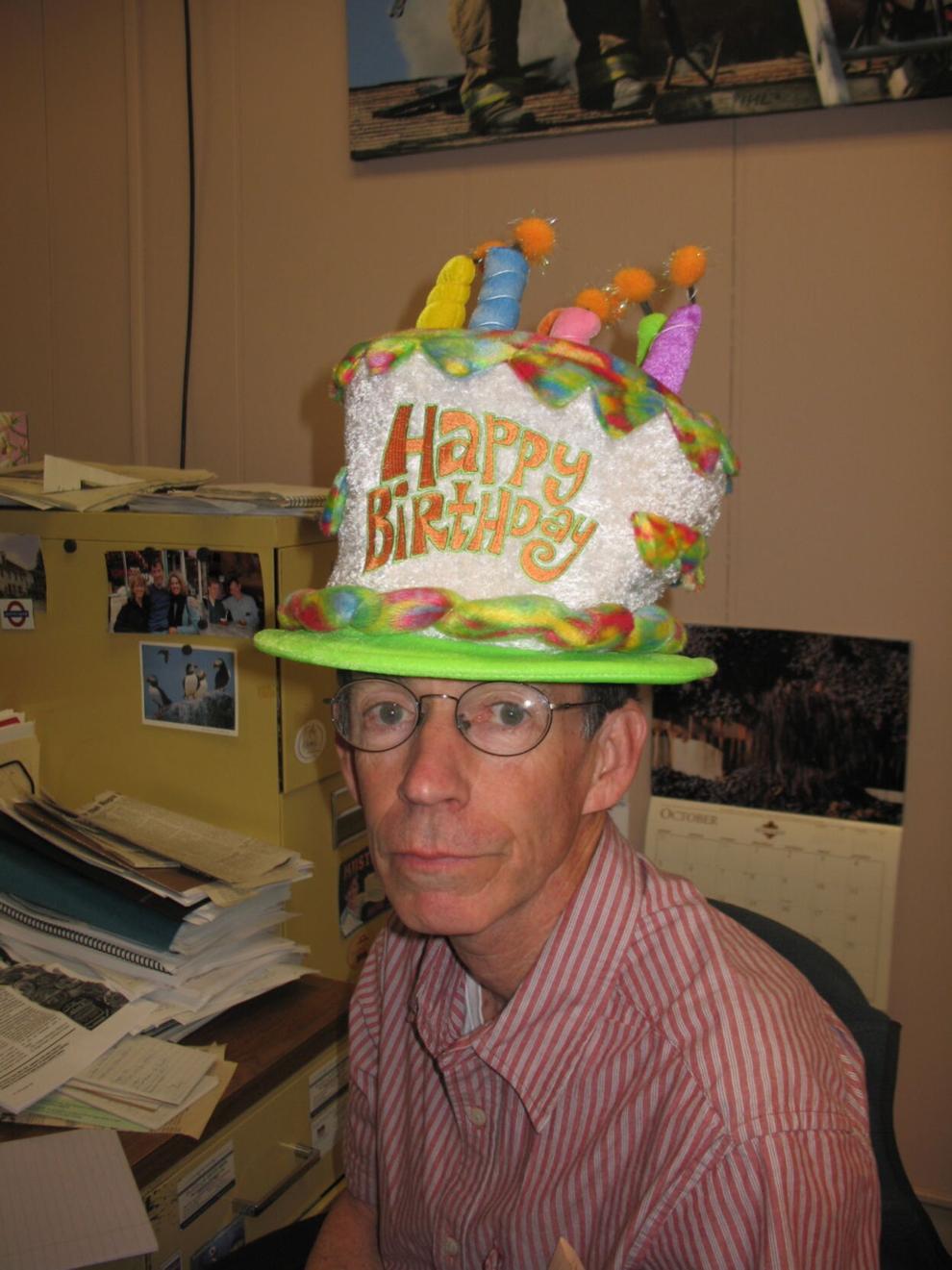 Kevin Courtney at 1615 Second St.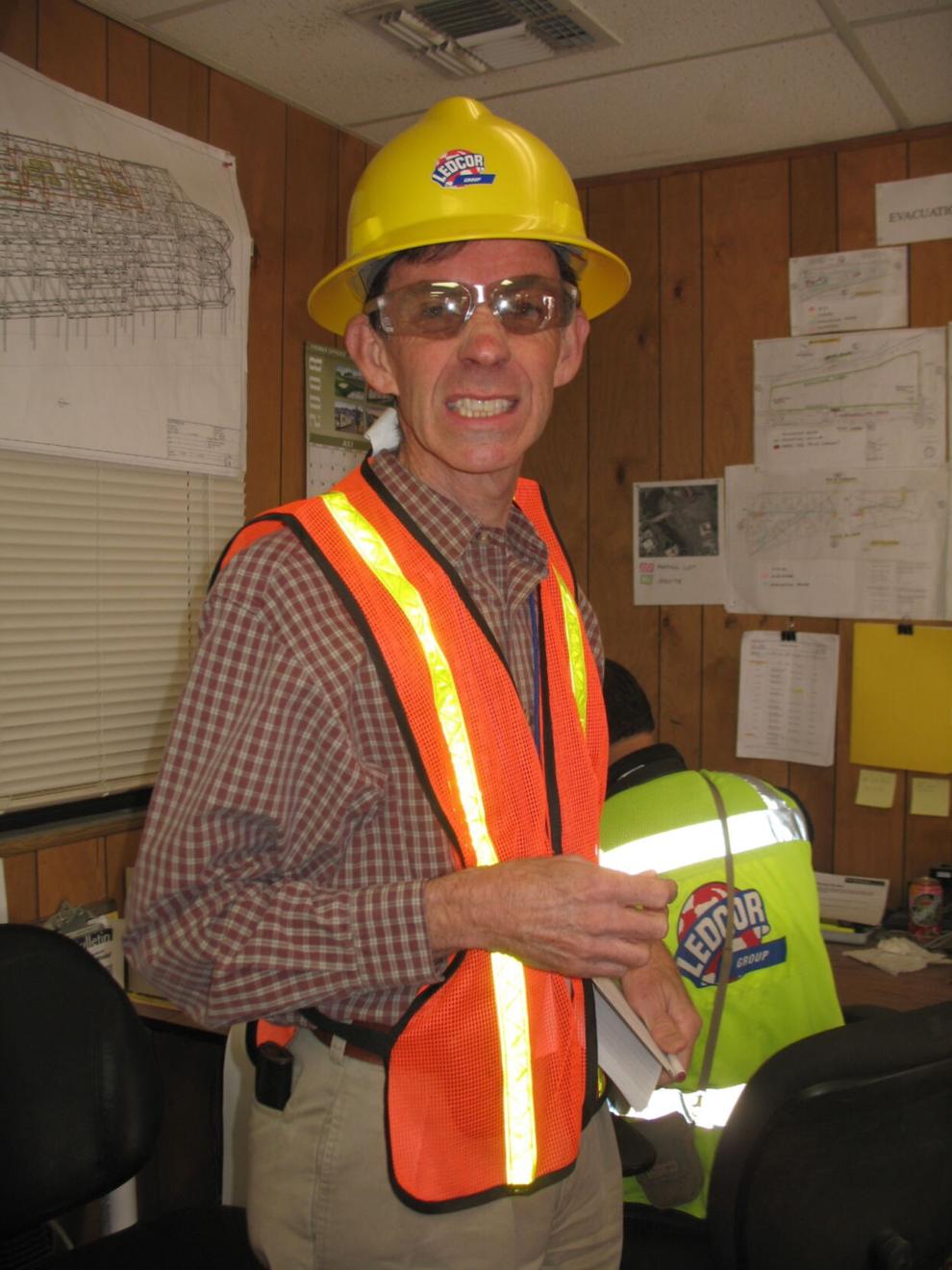 Kevin Courtney "on the job"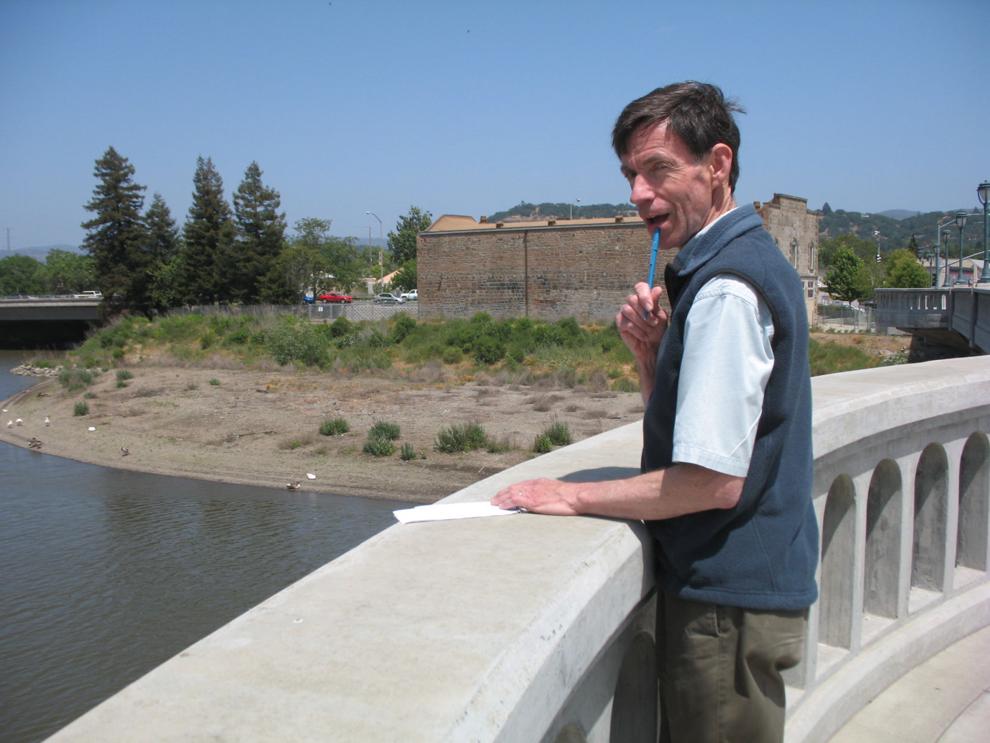 Kevin Courtney and Marsha Dorgan
Kevin Courtney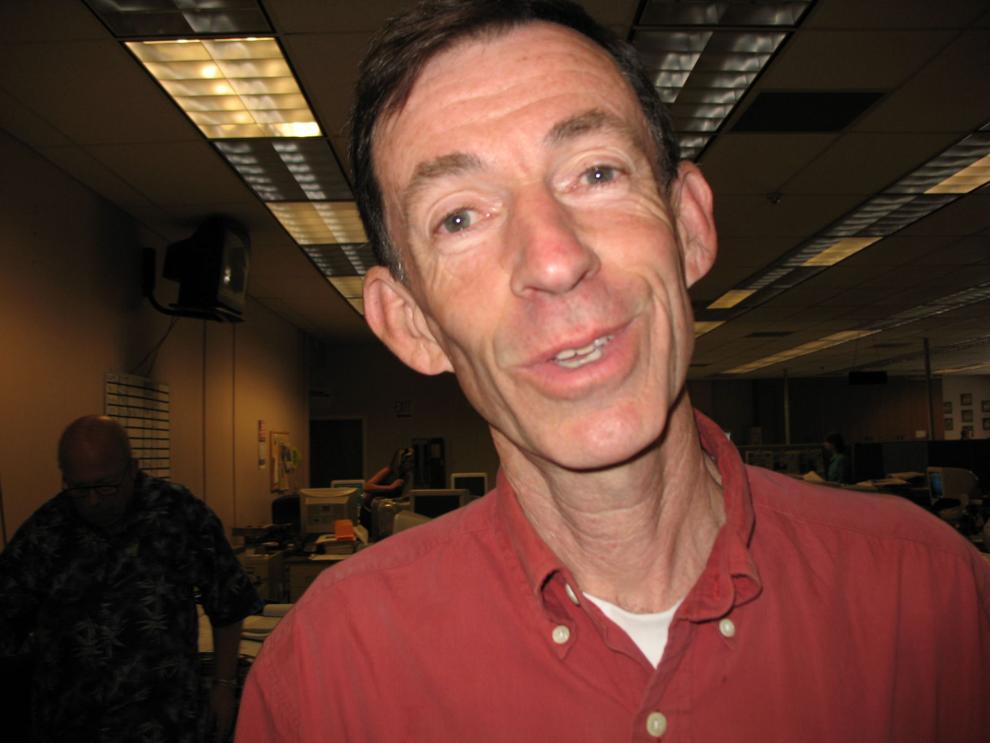 Kevin Courtney with old Mac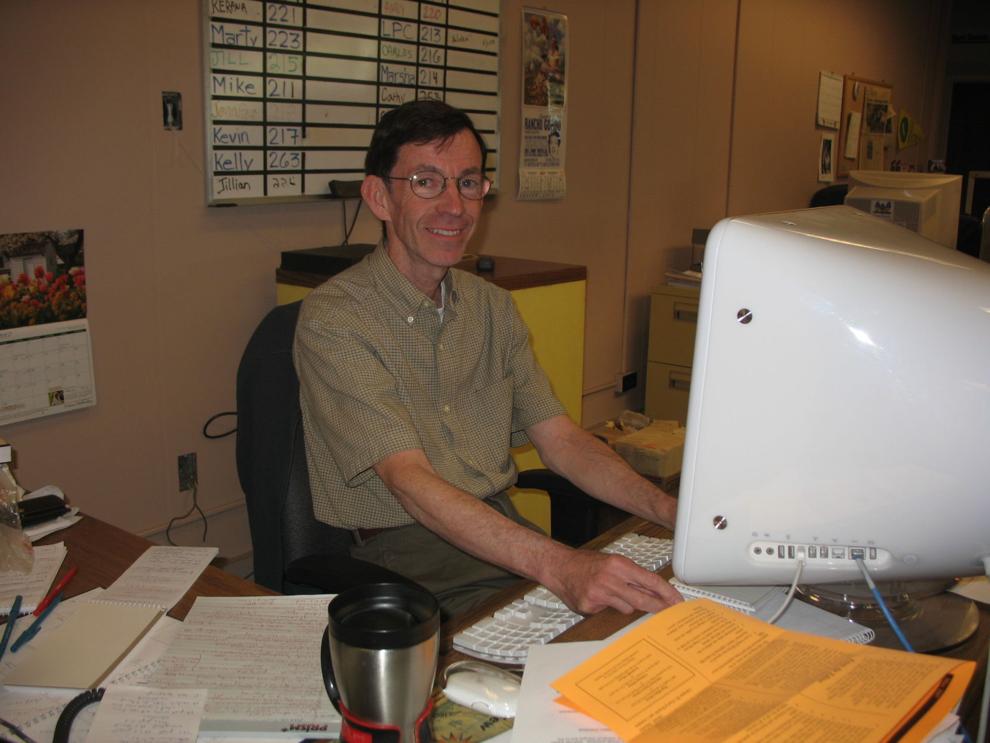 Kevin Courtney and Jennifer Huffman at the Napa Expo.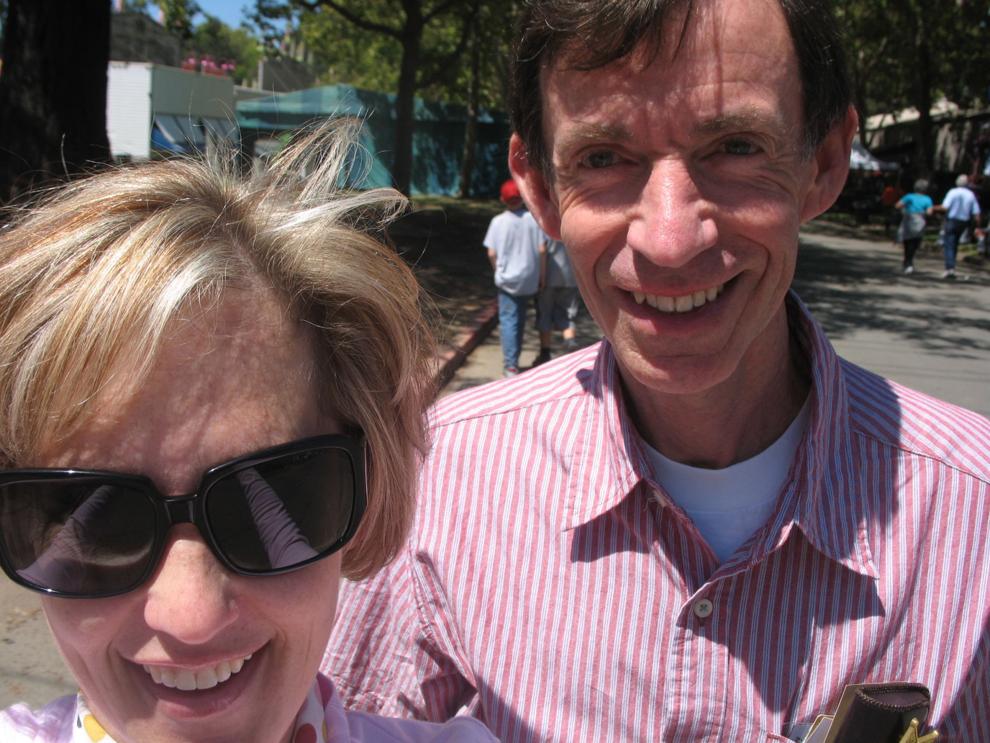 Kevin Courtney reporting from the Napa Town and Country Fair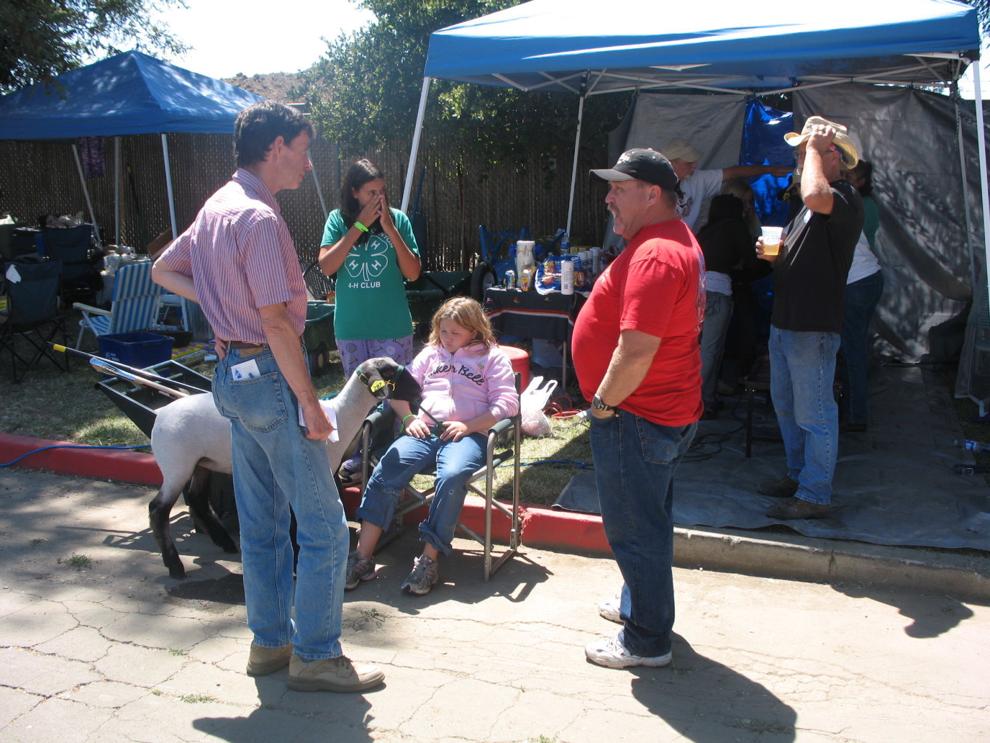 City editor Kevin Courtney and business editor Jennifer Huffman 2010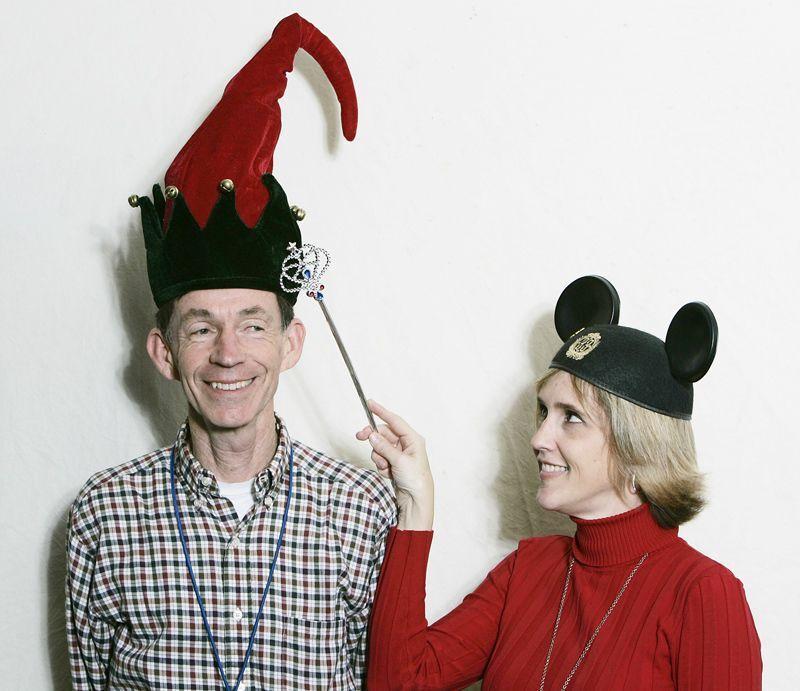 Kevin Courtney and NVR team moving out of the old Register offices 2016.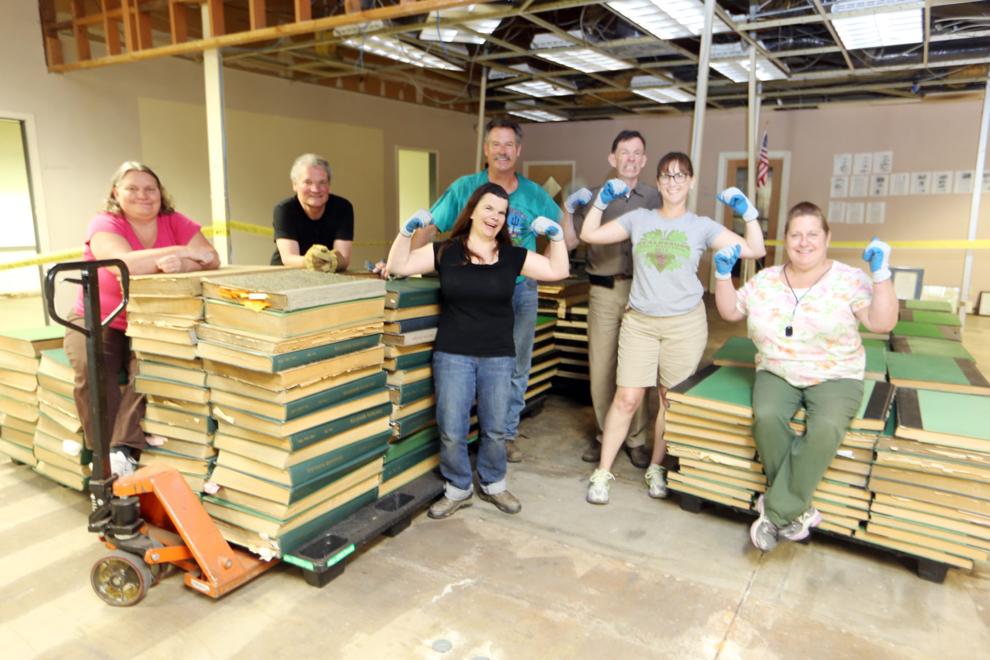 Kevin Courtney masked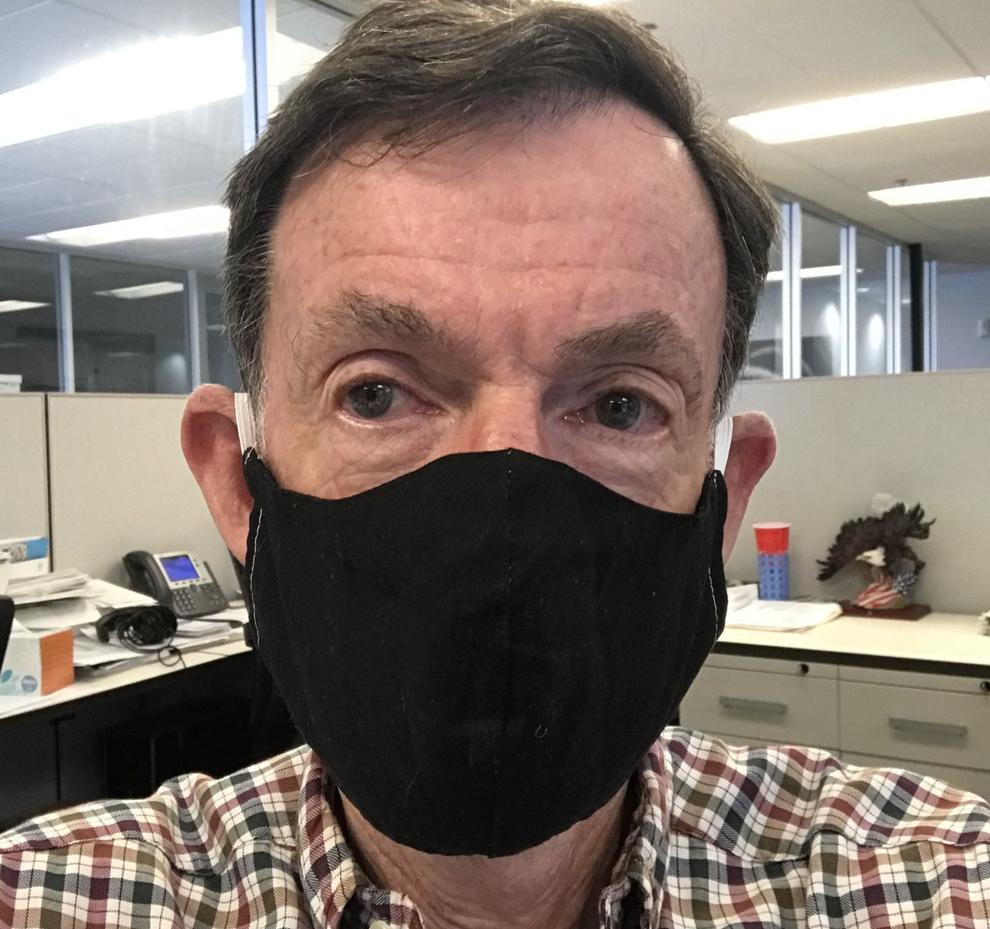 Kevin Courtney, 2020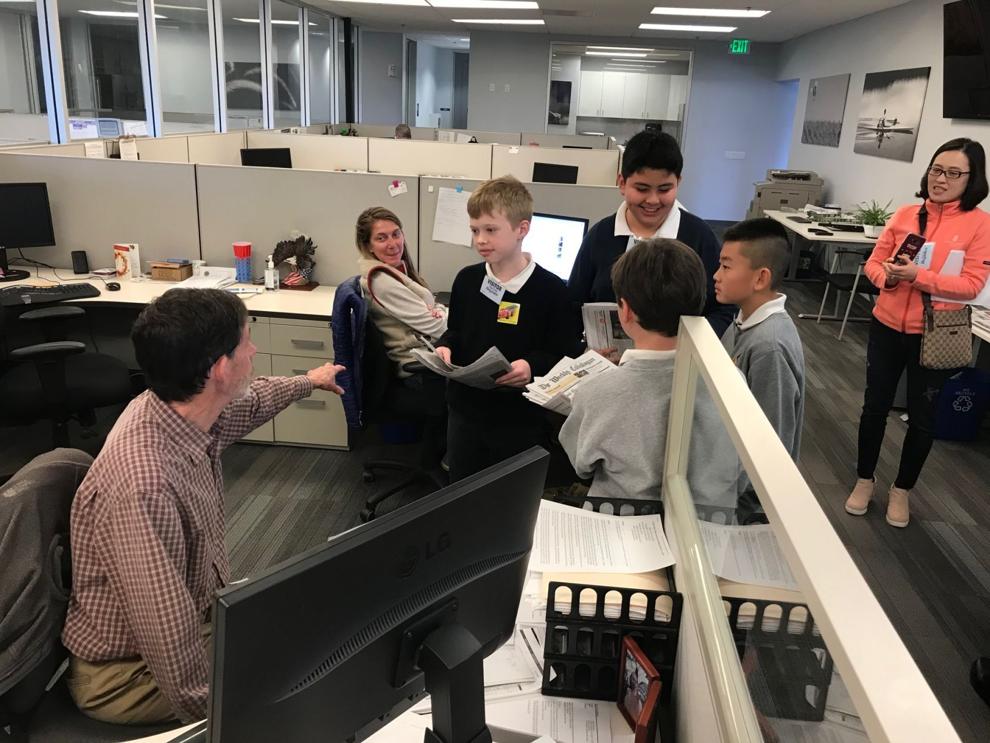 First Presbyterian Church Weather Vane, kevin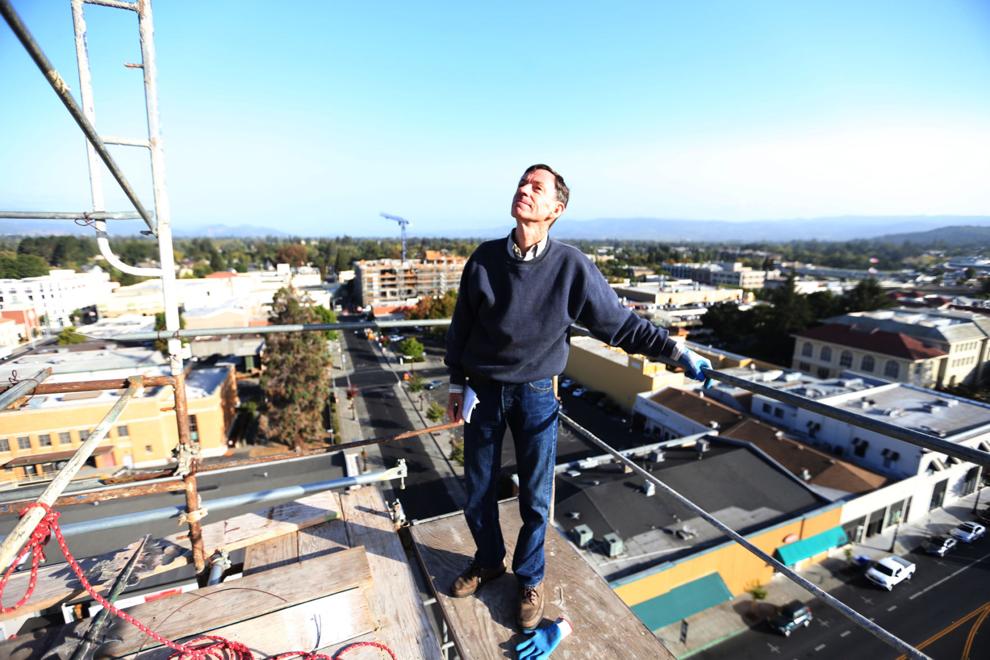 Kevin Courtney 2020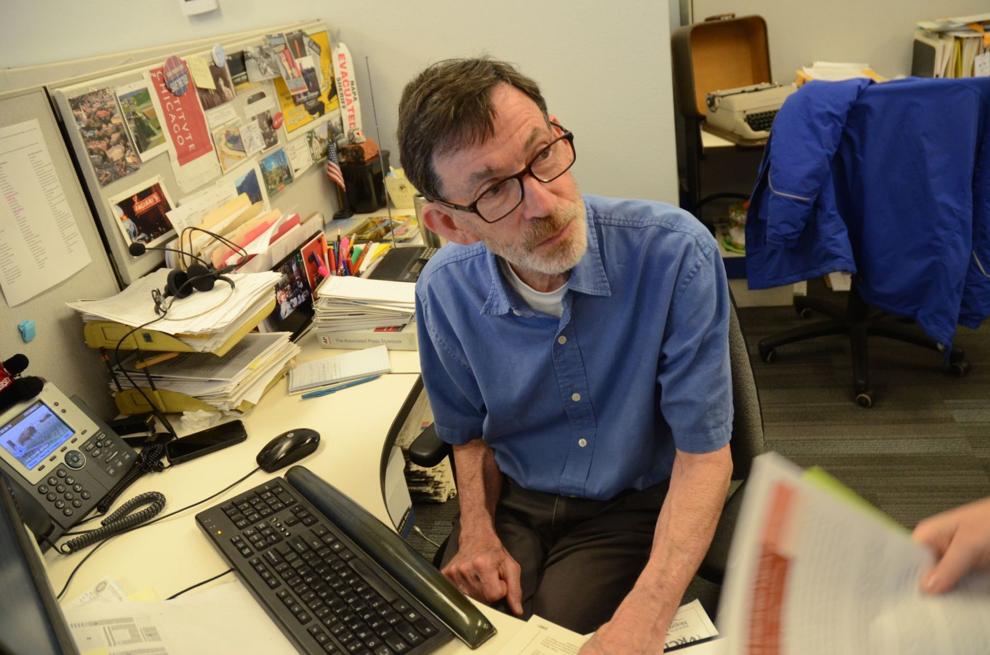 Kevin Courtney and Jennifer Huffman 2017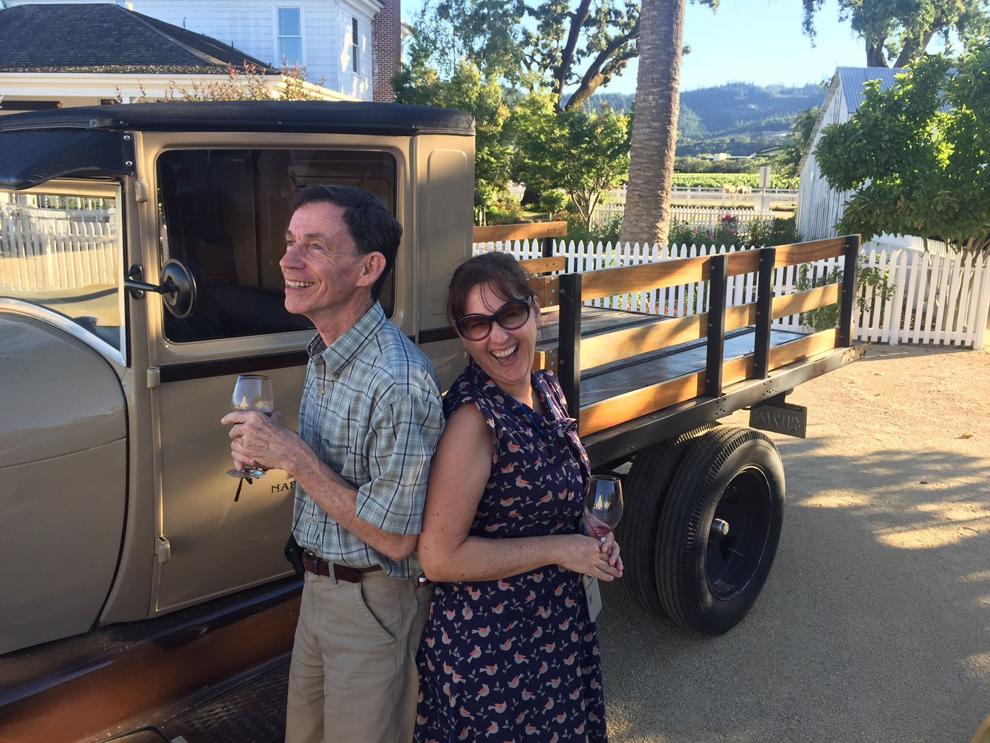 Kevin Courtney, St. Helena Star/Napa Valley Vintners Tasting Panel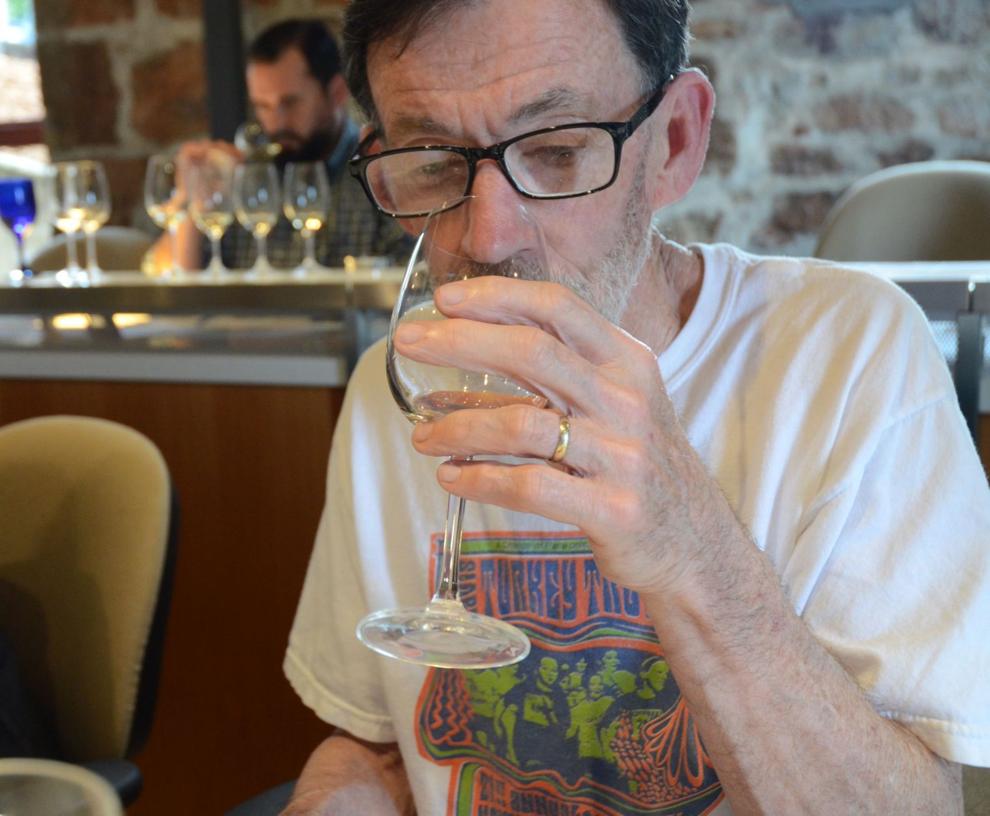 Kevin Courtney 2017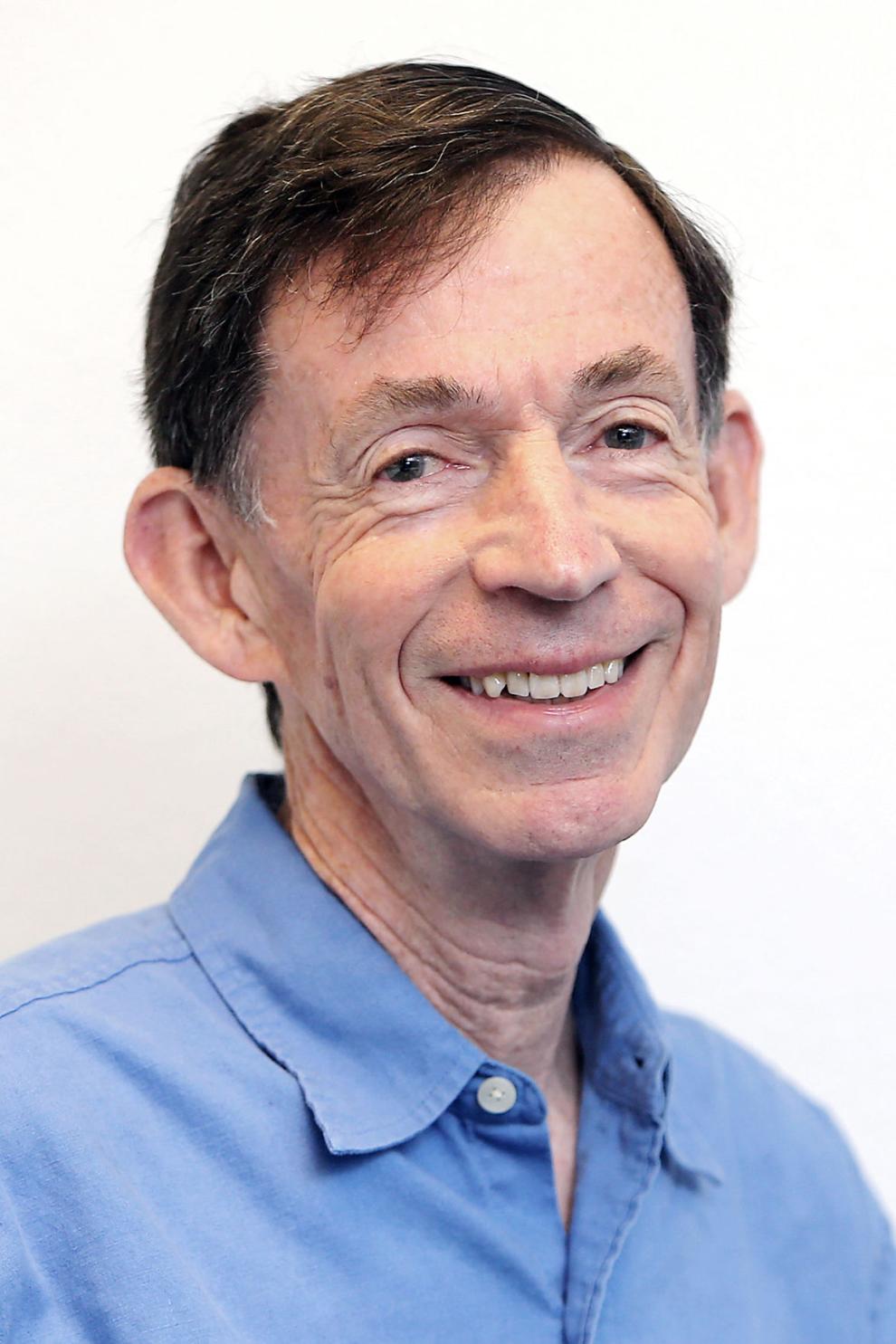 Kevin Courtney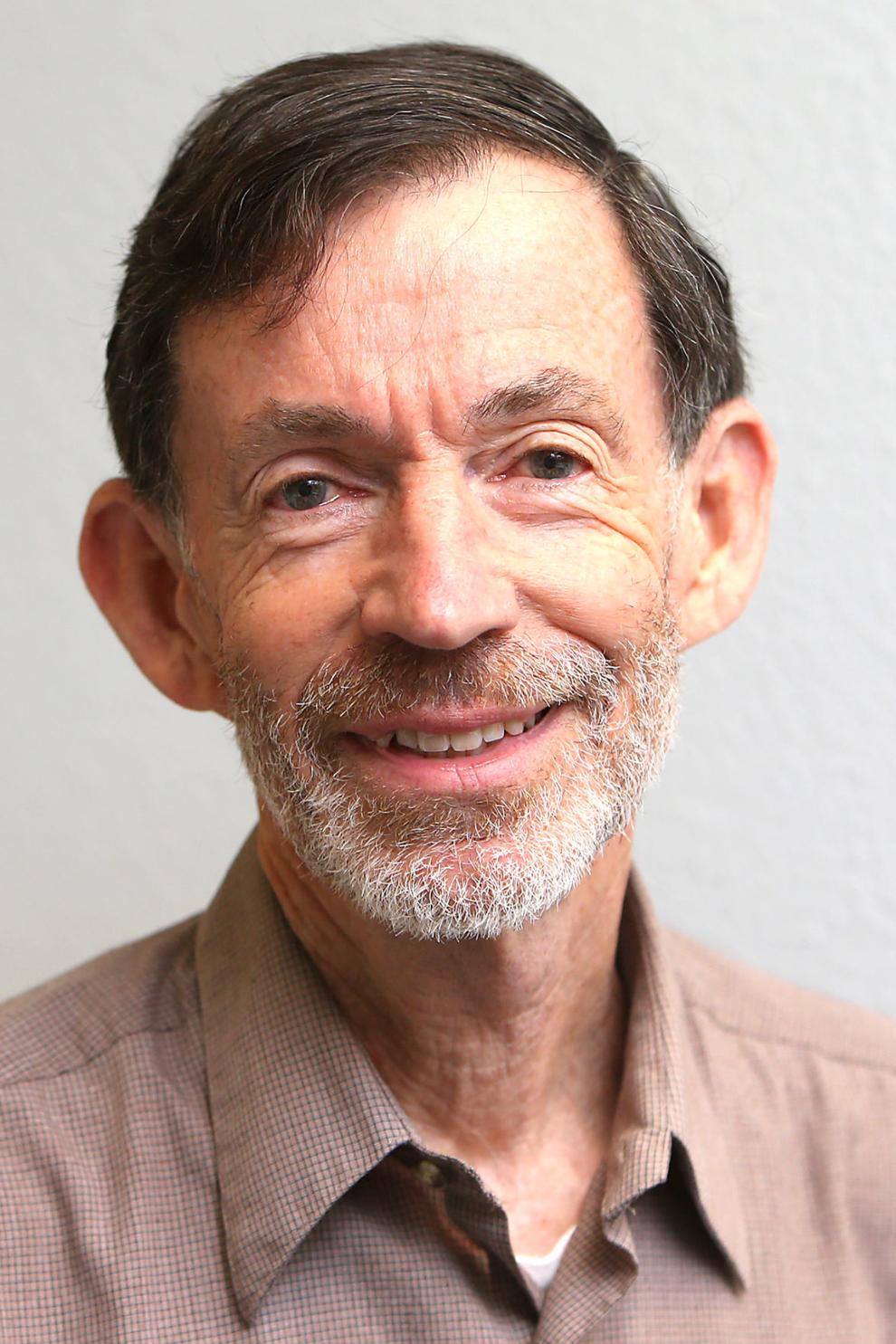 Napa Valley Register city editor Kevin Courtney and the NVR Time Capsule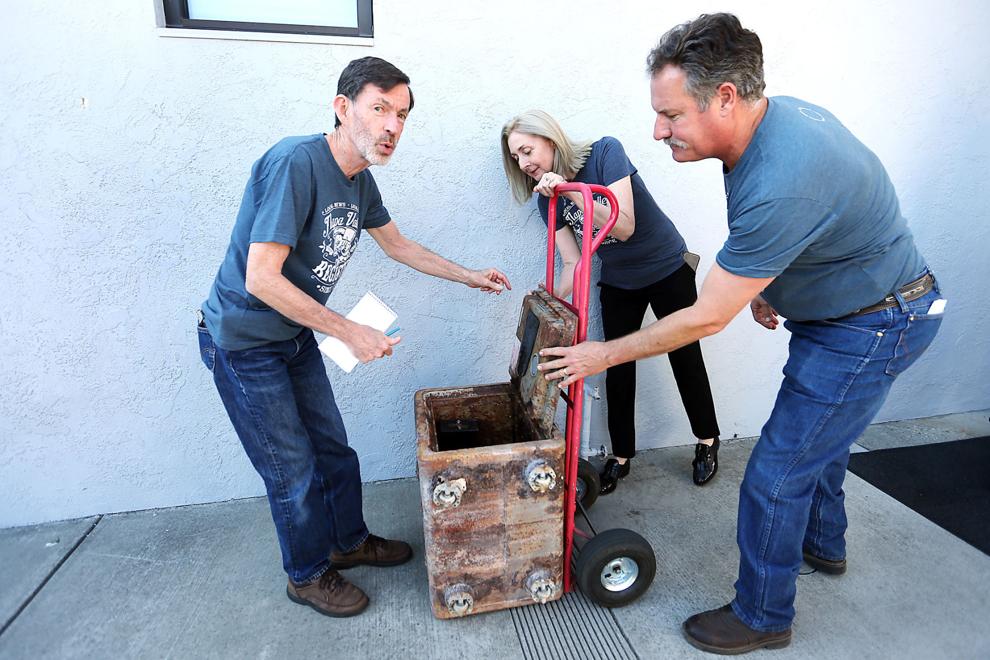 Kevin Courtney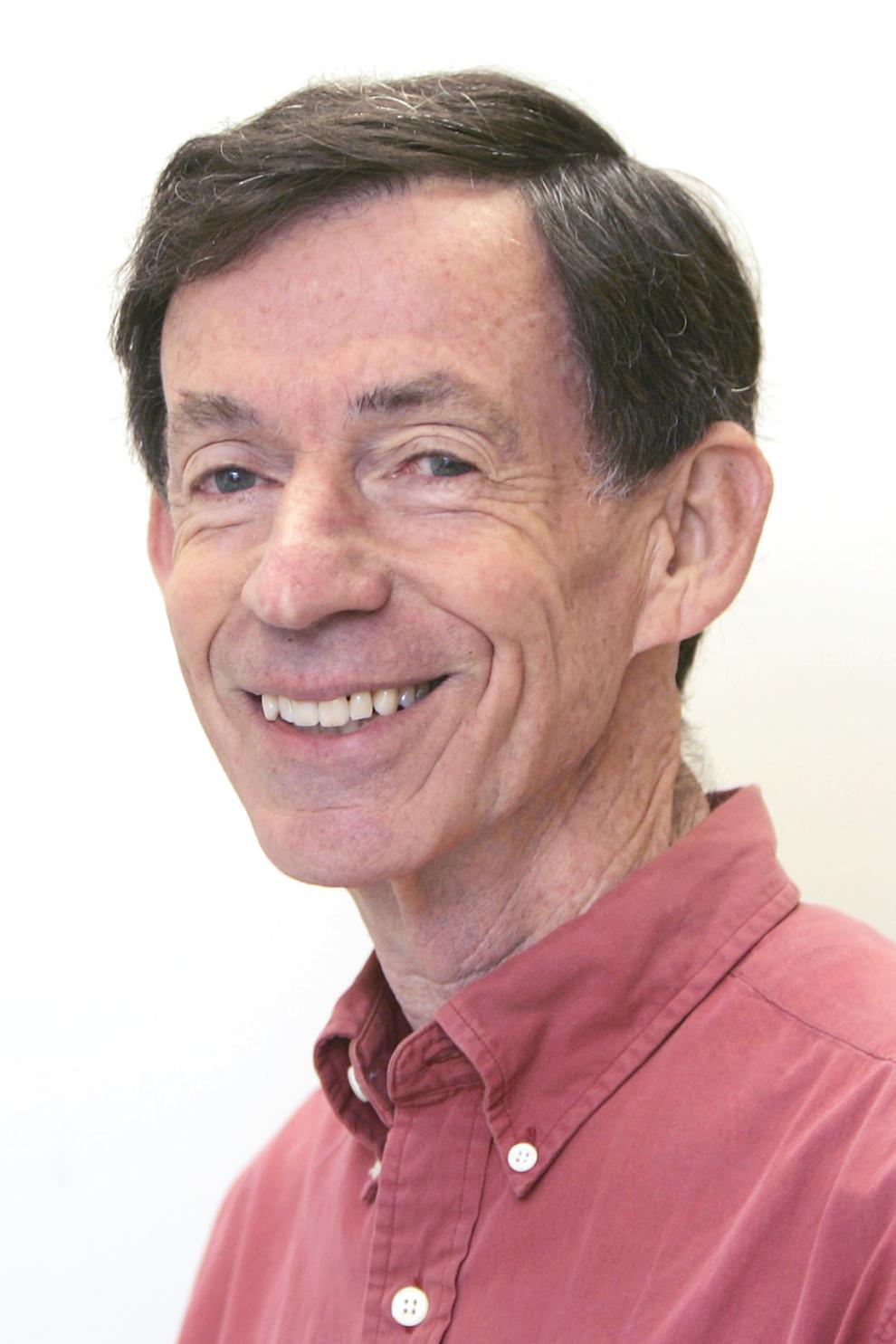 Catch up on Napa County's top news stories
Get unlimited digital access to the Napa Valley Register for just $3 for your first 3 months! Enjoy every article without restrictions and find tons of subscriber-only perks, such as access to our daily eEdition. Click here for details!