Santa is checking his list, and he's got helper elves to report naughty and nice children. 
The Elf on the Shelf phenomenon is celebrating its 14th anniversary this year. As part of the tradition, families adopt a Christmas elf during the month of December. Each day, the elf finds a new hiding spot to watch over children, so he may report back to Santa about who is naughty and who is nice. 
Coming up with hiding spots or creating scenes year after year can be tricky, so here are some suggestions from our Napa Valley Register readers.
If you'd like to include your Elf on the Shelf ideas, click here. The gallery will be updated through Dec. 21.
Elf on the Shelf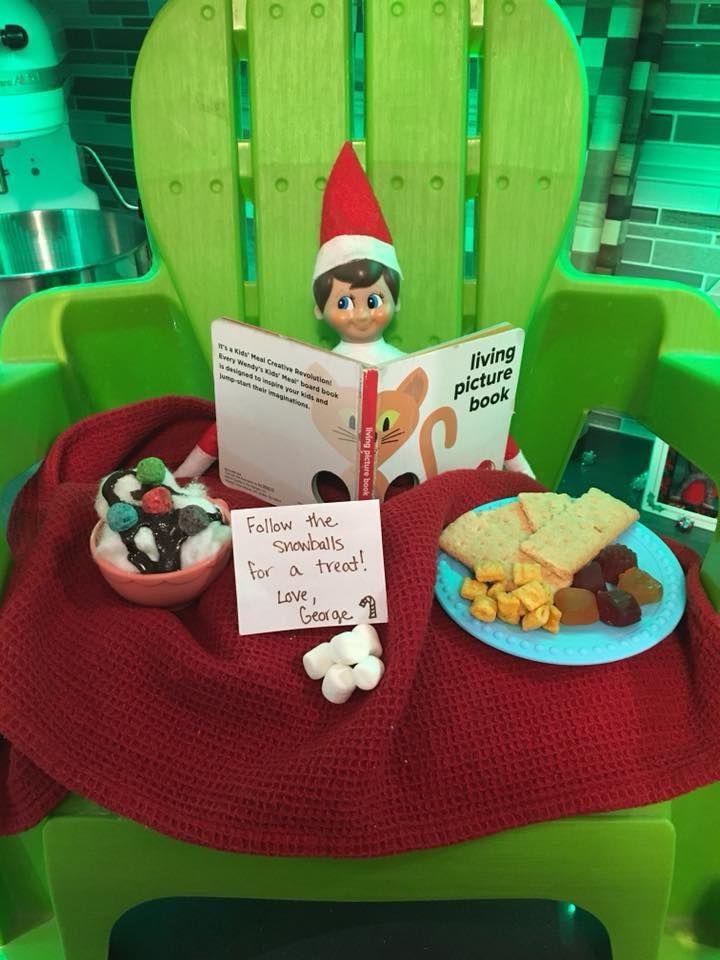 Elf on the Shelf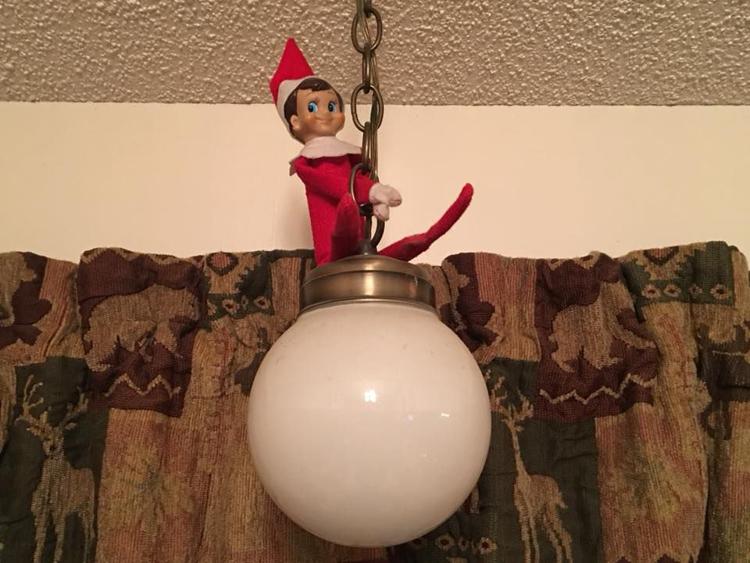 Elf on the Shelf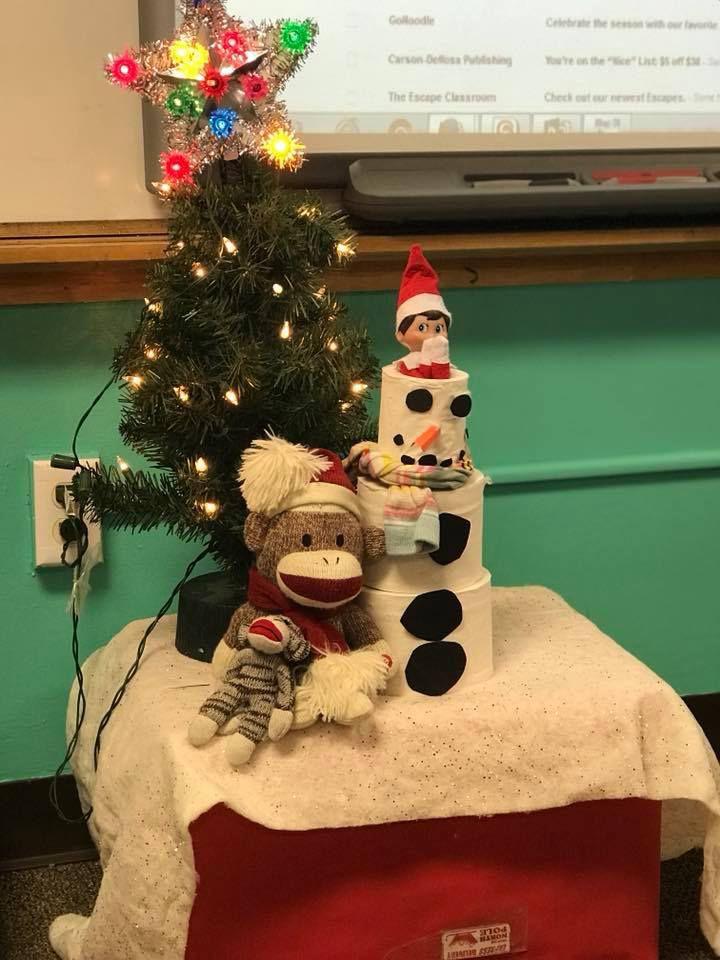 Elf on the Shelf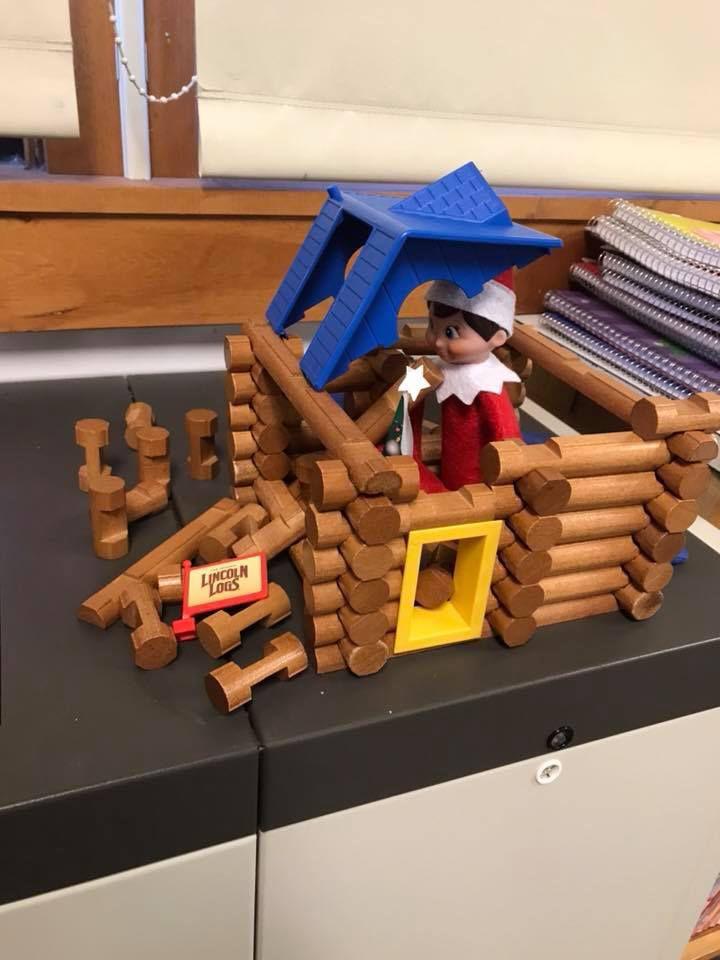 Elf on the Shelf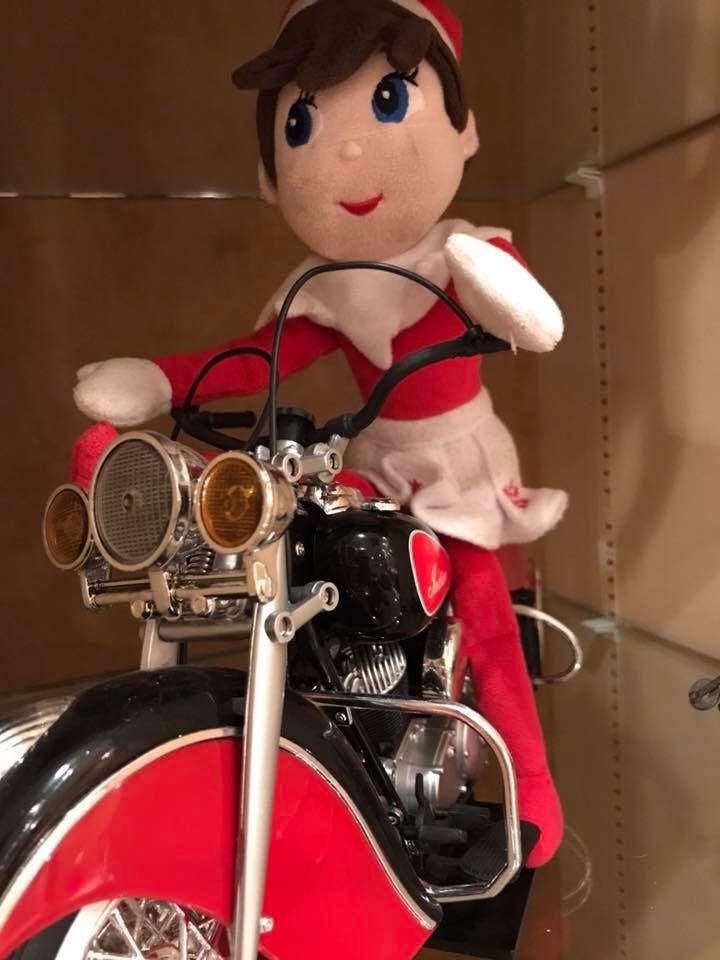 Elf on the Shelf
Elf on the Shelf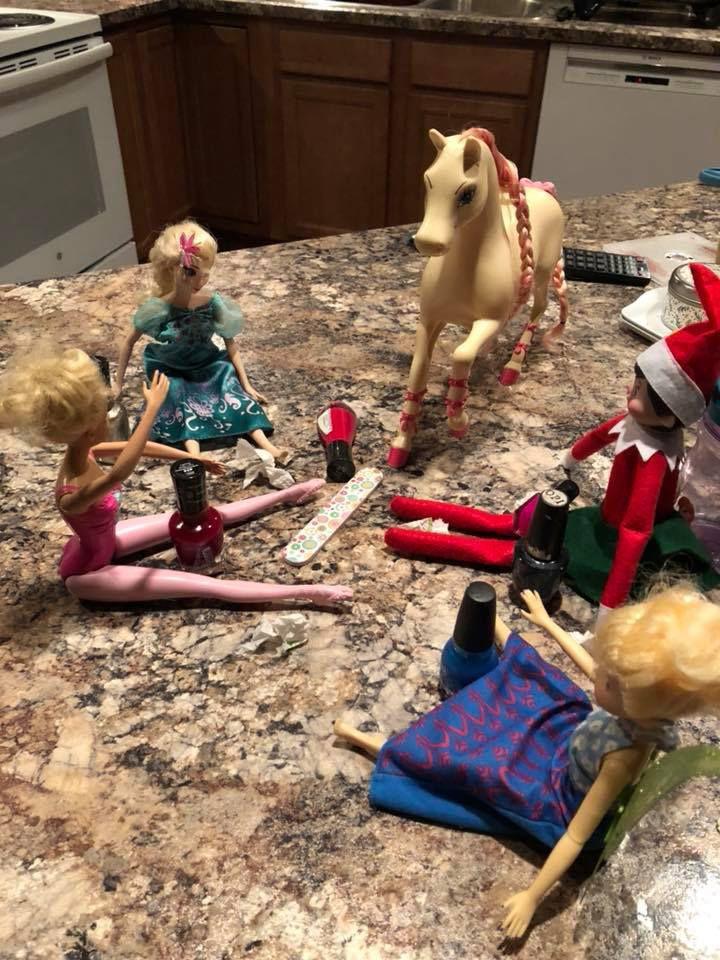 Elf on the Shelf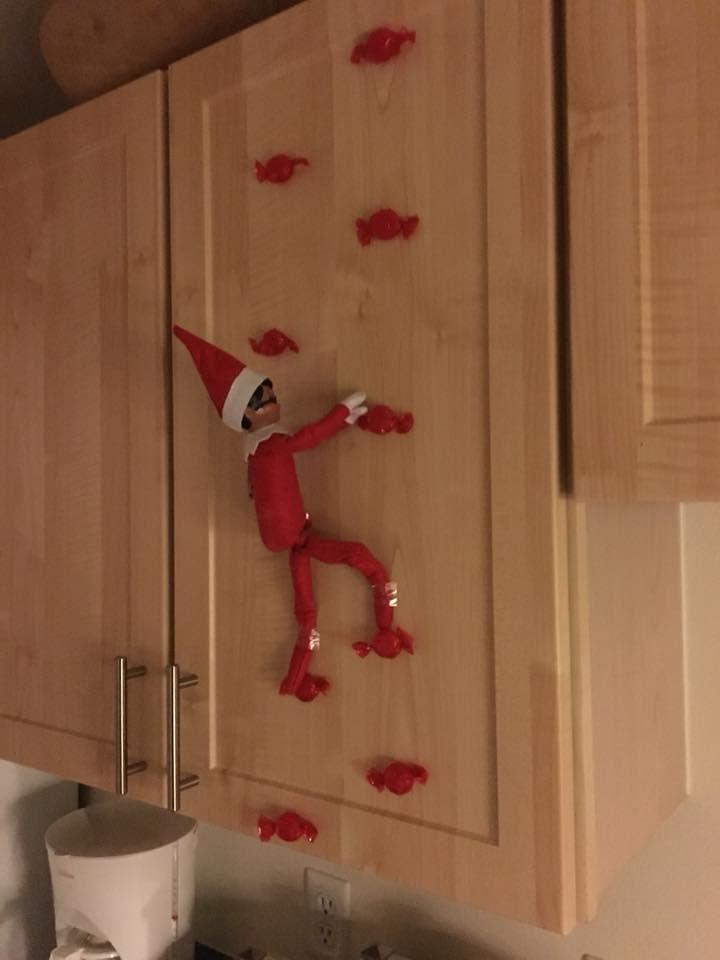 Elf on the Shelf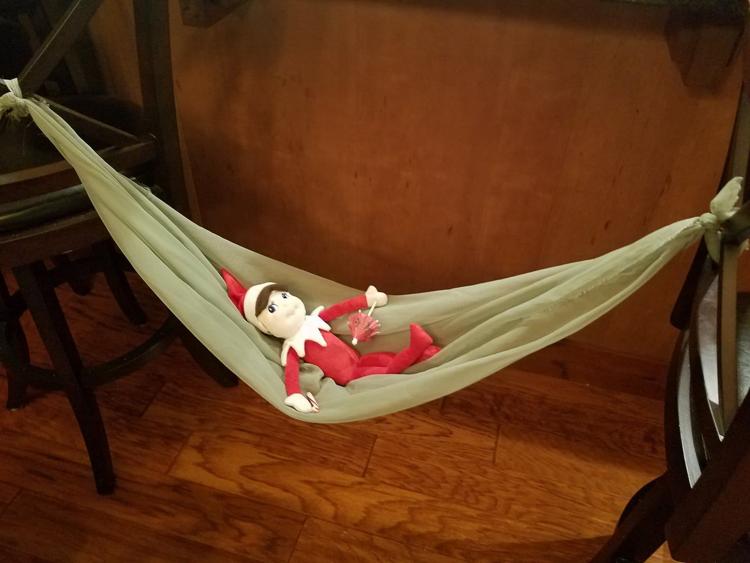 Elf on the Shelf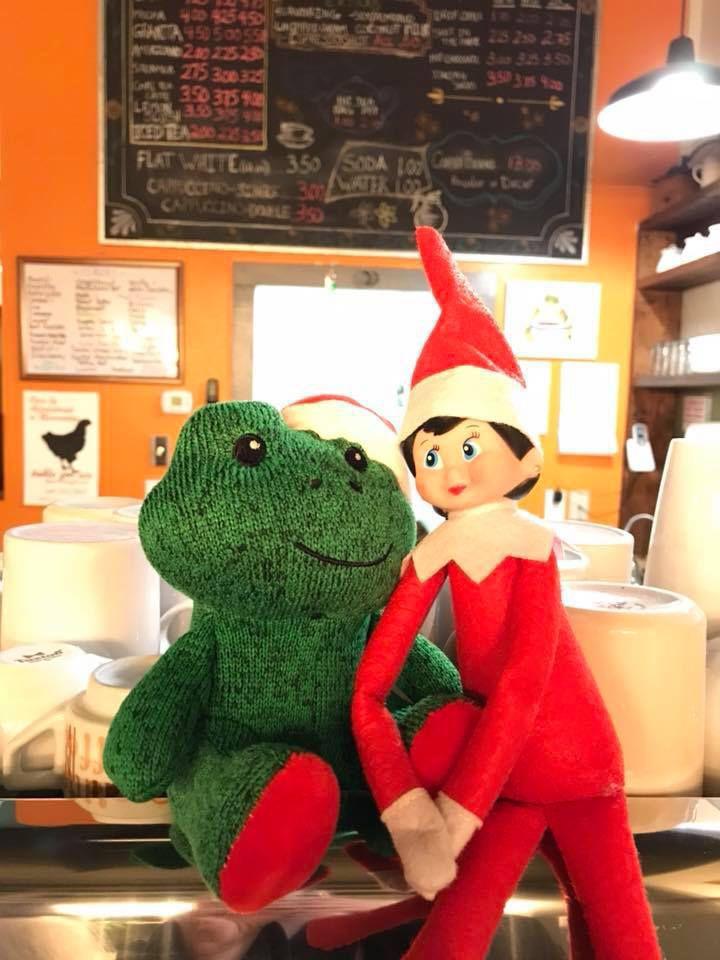 Elf on the Shelf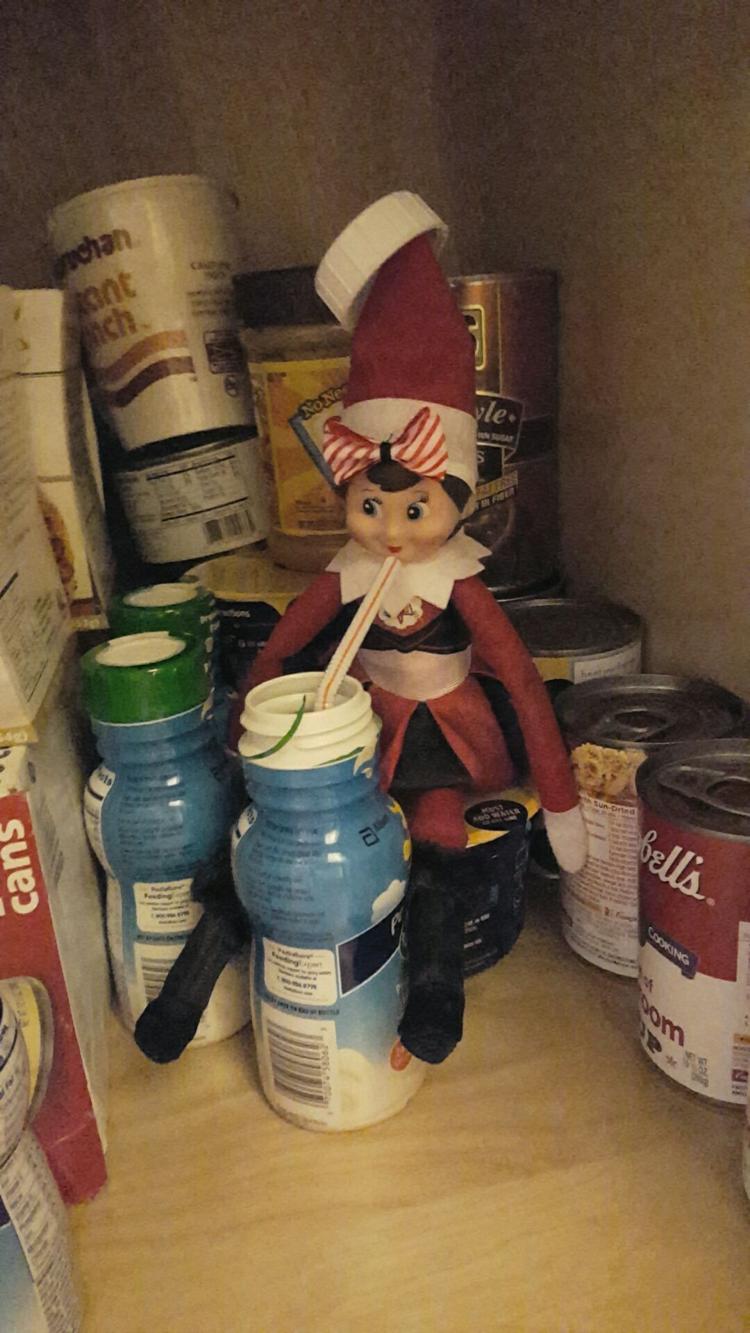 Elf on the Shelf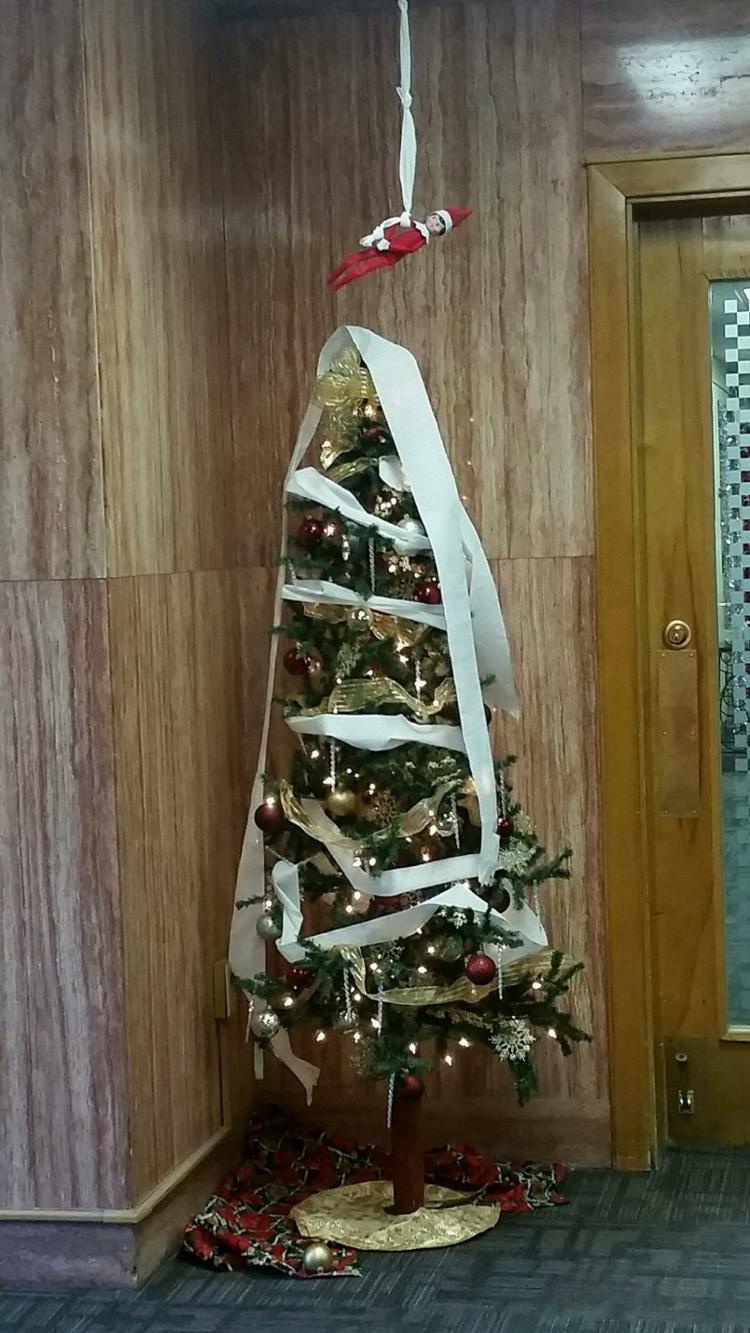 Elf on the Shelf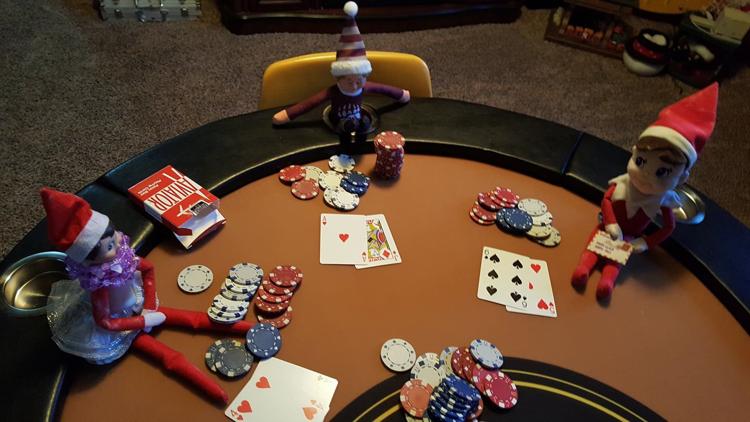 Elf on the Shelf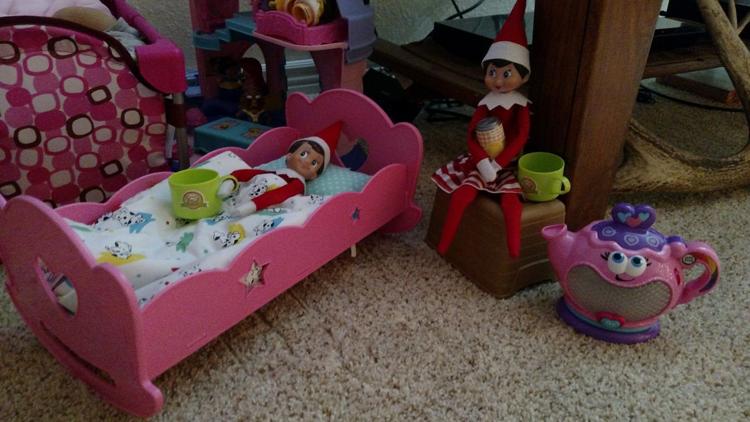 Elf on the Shelf
Elf on the Shelf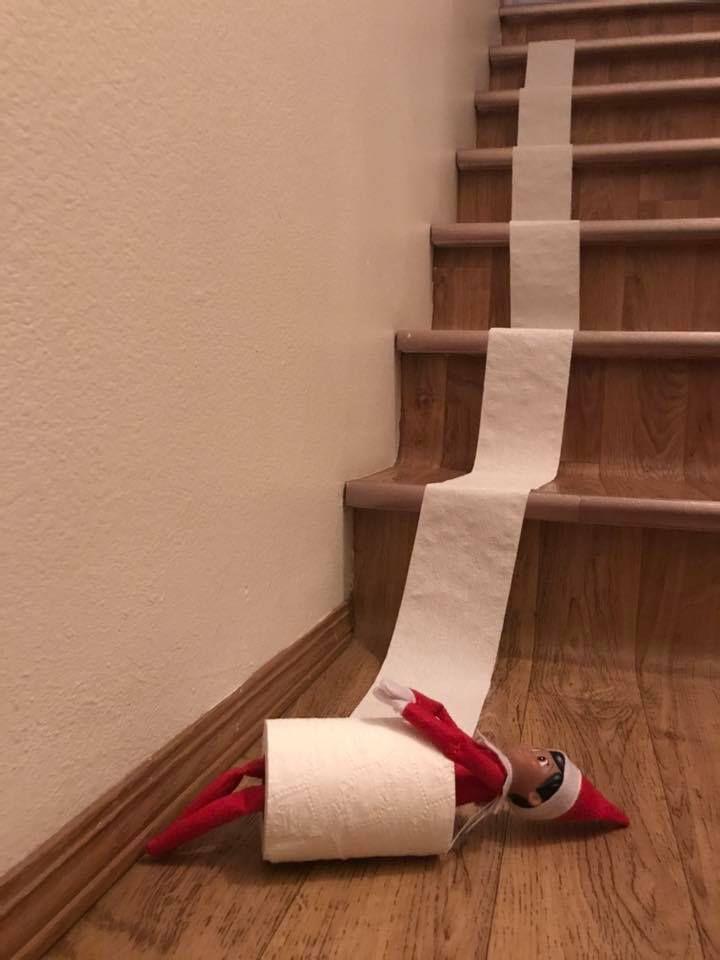 Elf on the Shelf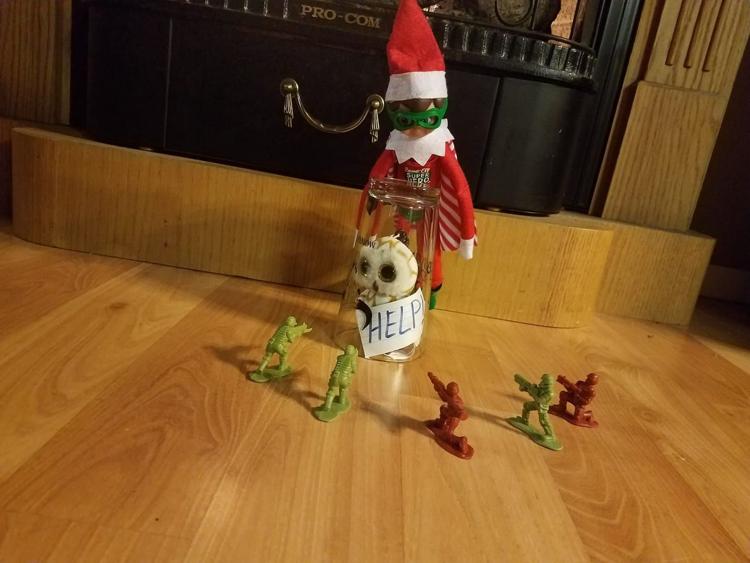 Elf on the Shelf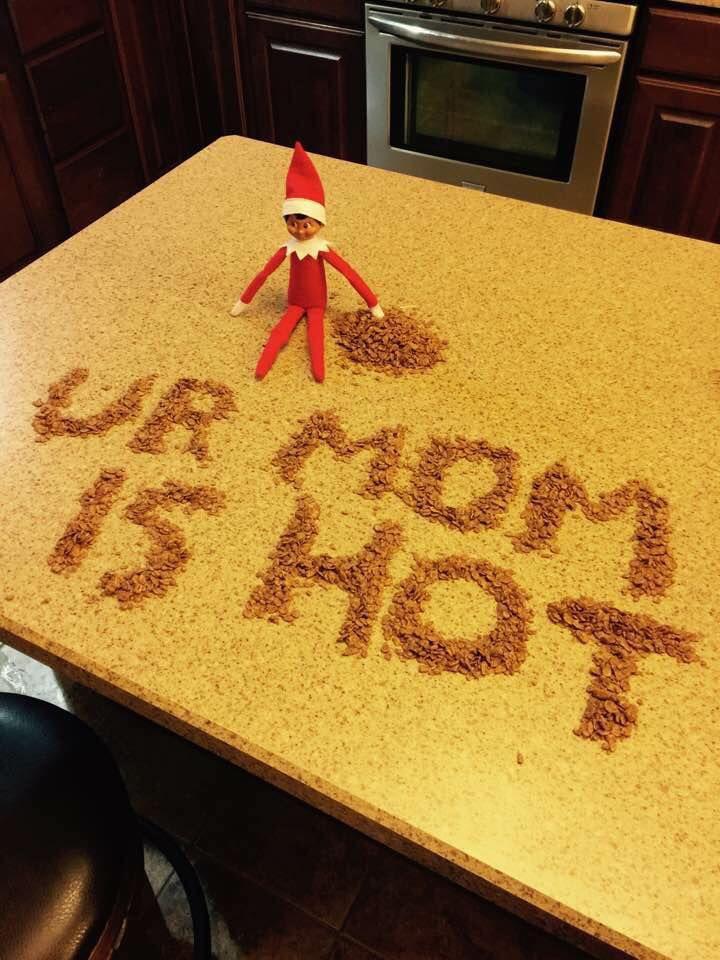 Elf on the Shelf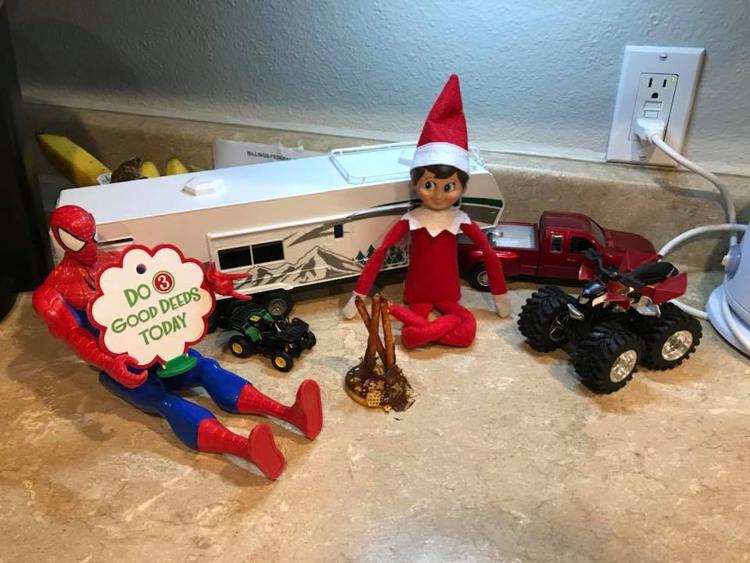 Elf on the Shelf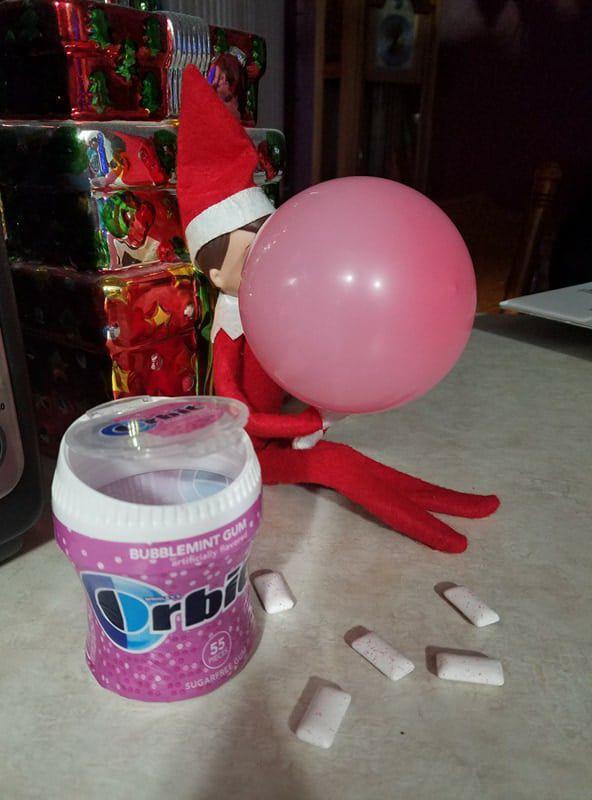 Elf on the Shelf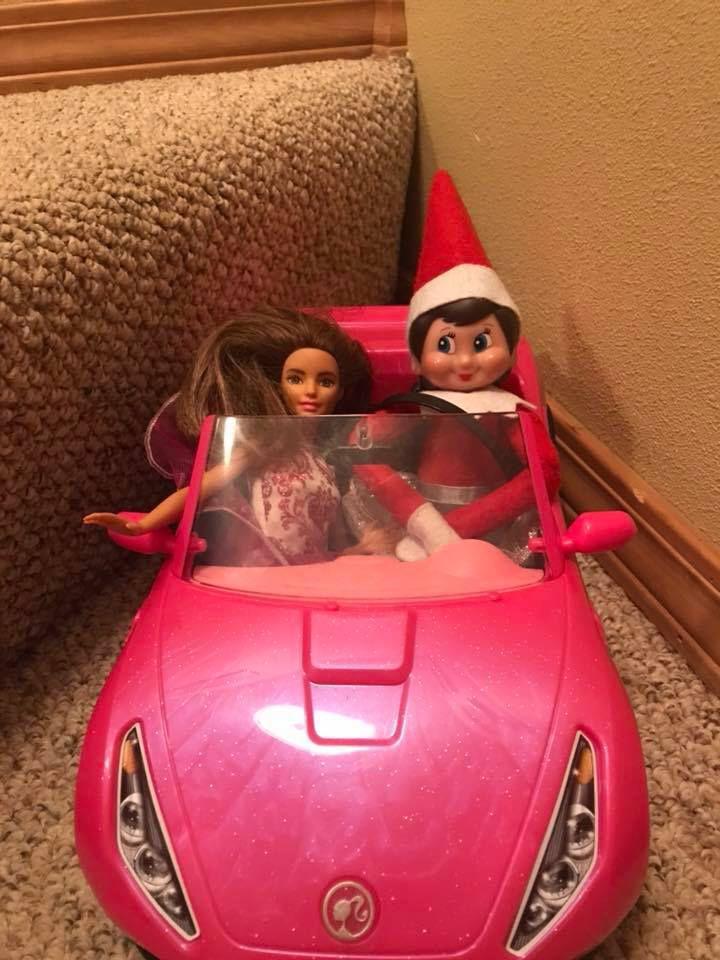 Elf on the Shelf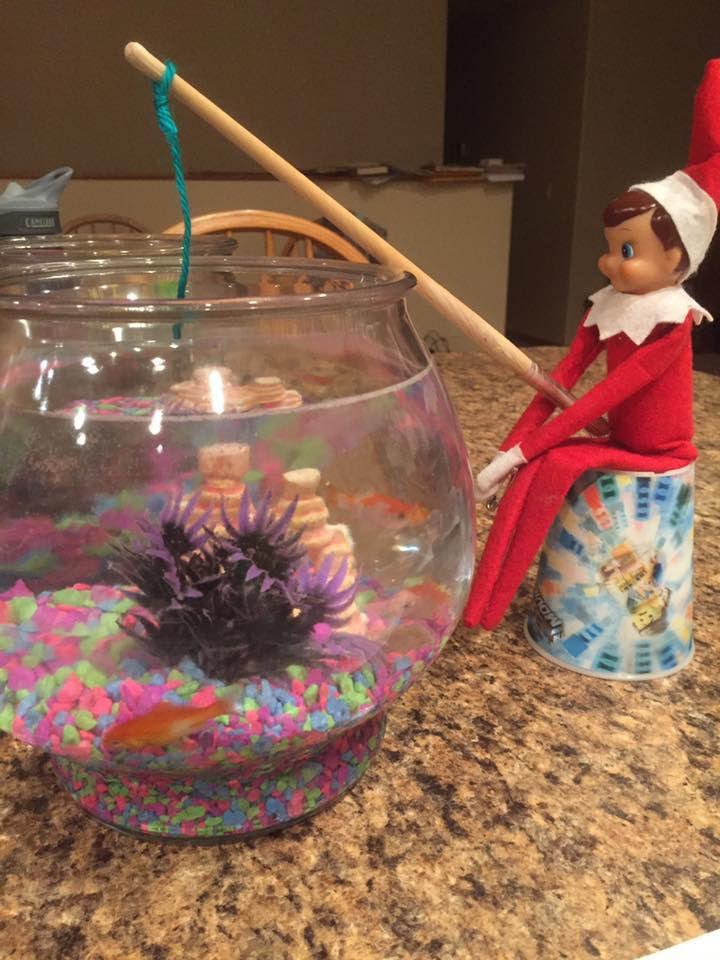 Elf on the Shelf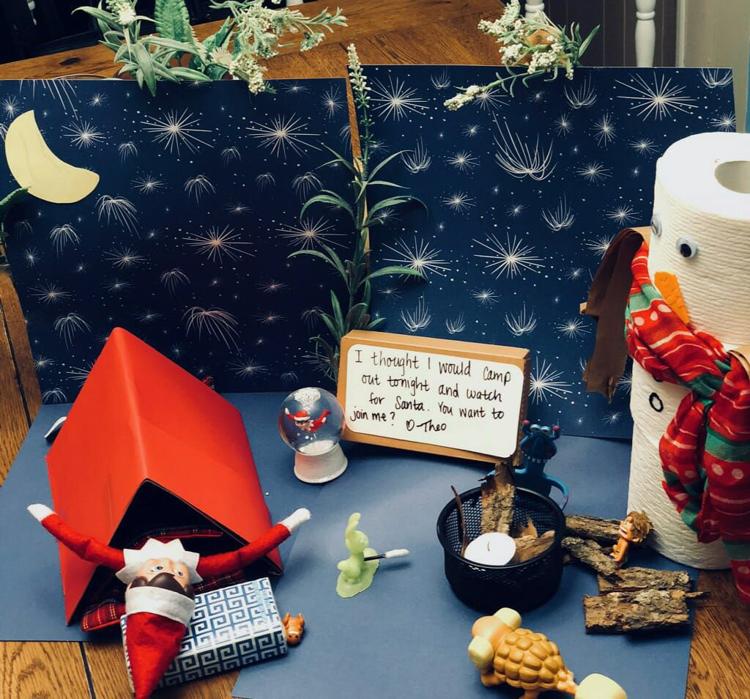 Elf on the Shelf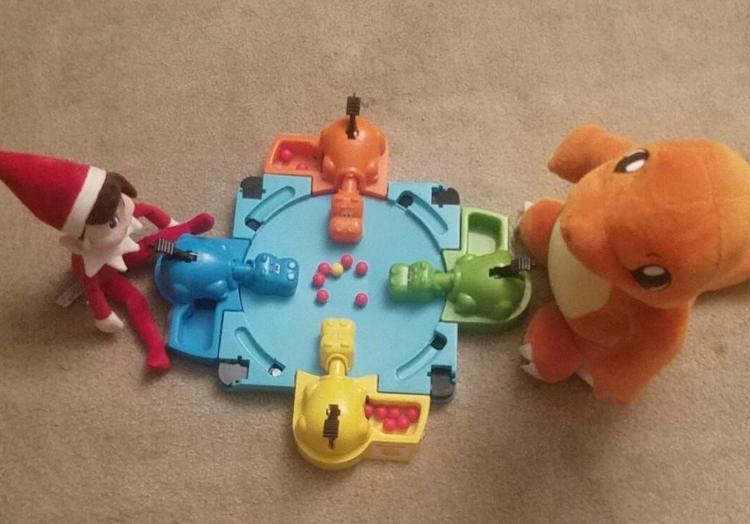 Elf on the Shelf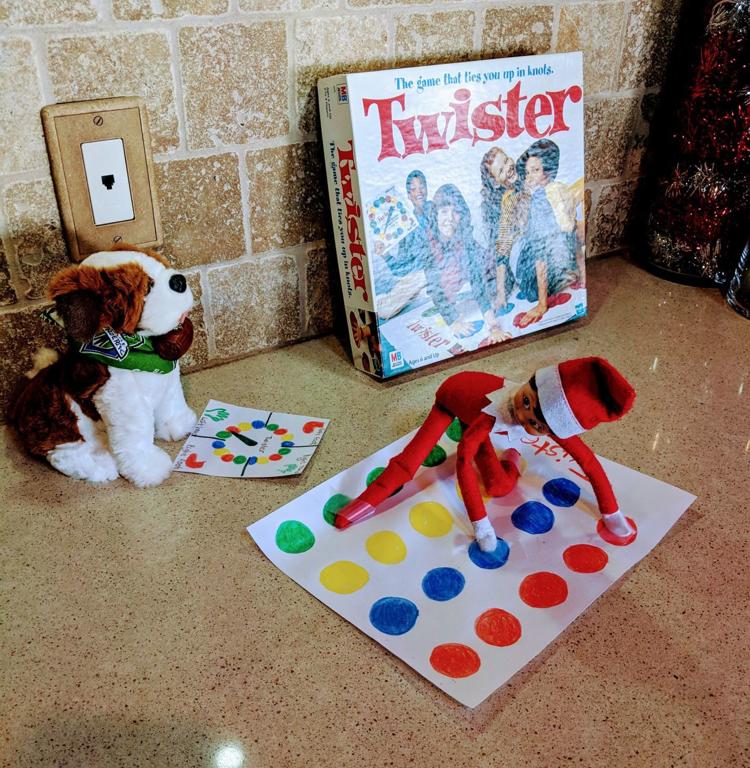 Elf on the Shelf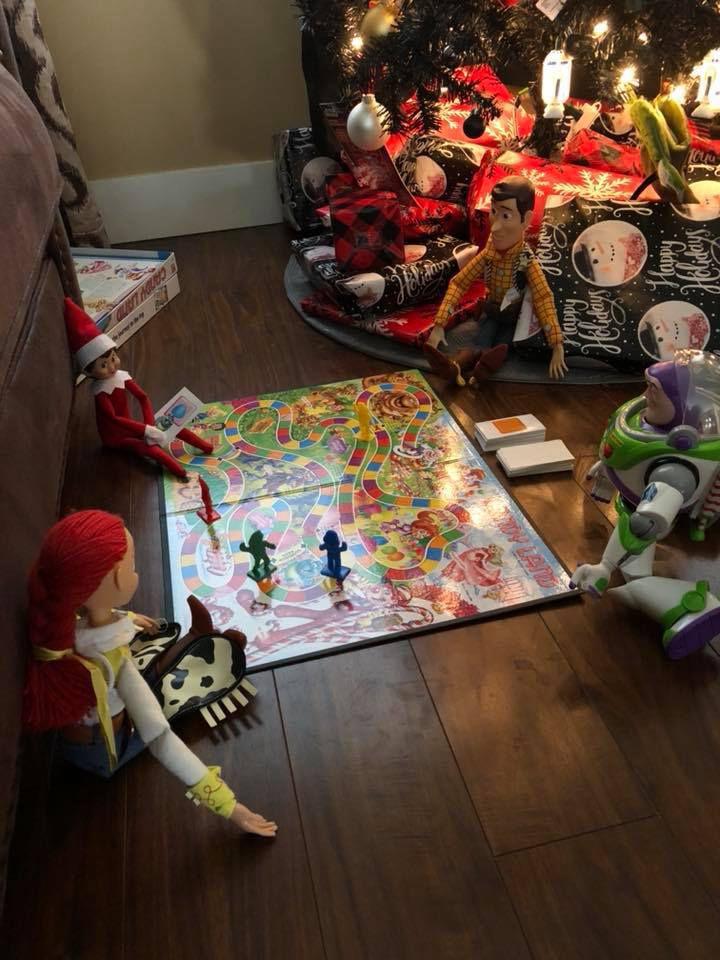 Elf on the Shelf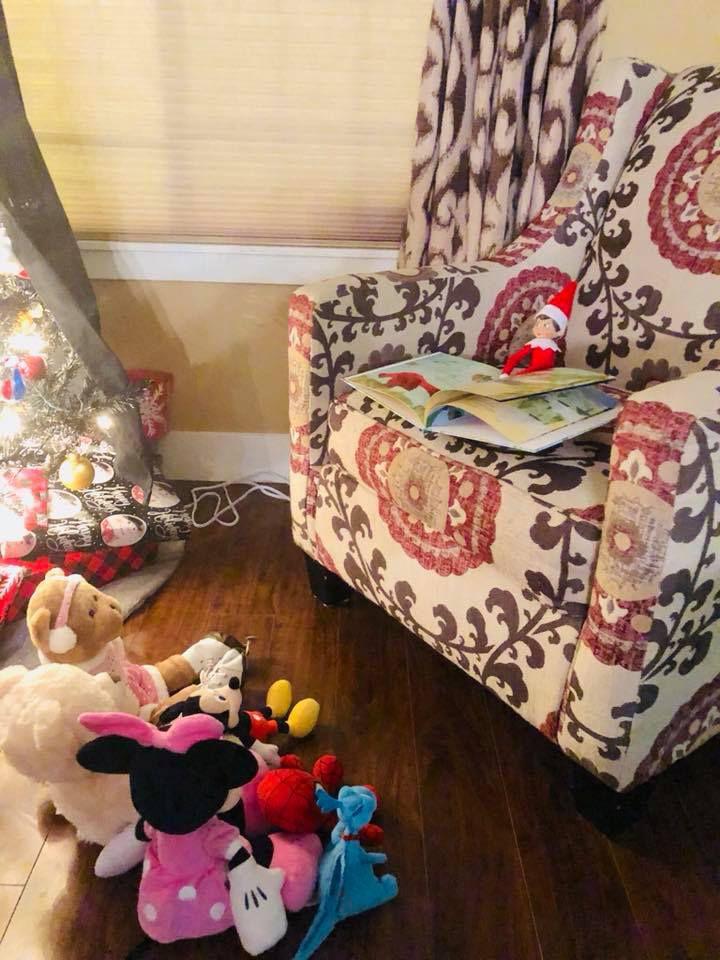 Elf on the Shelf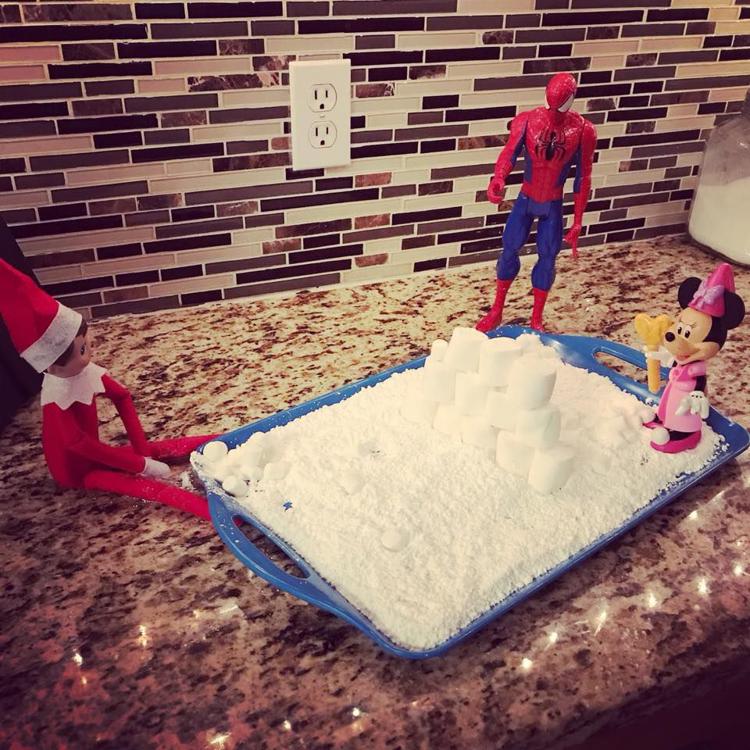 Elf on the Shelf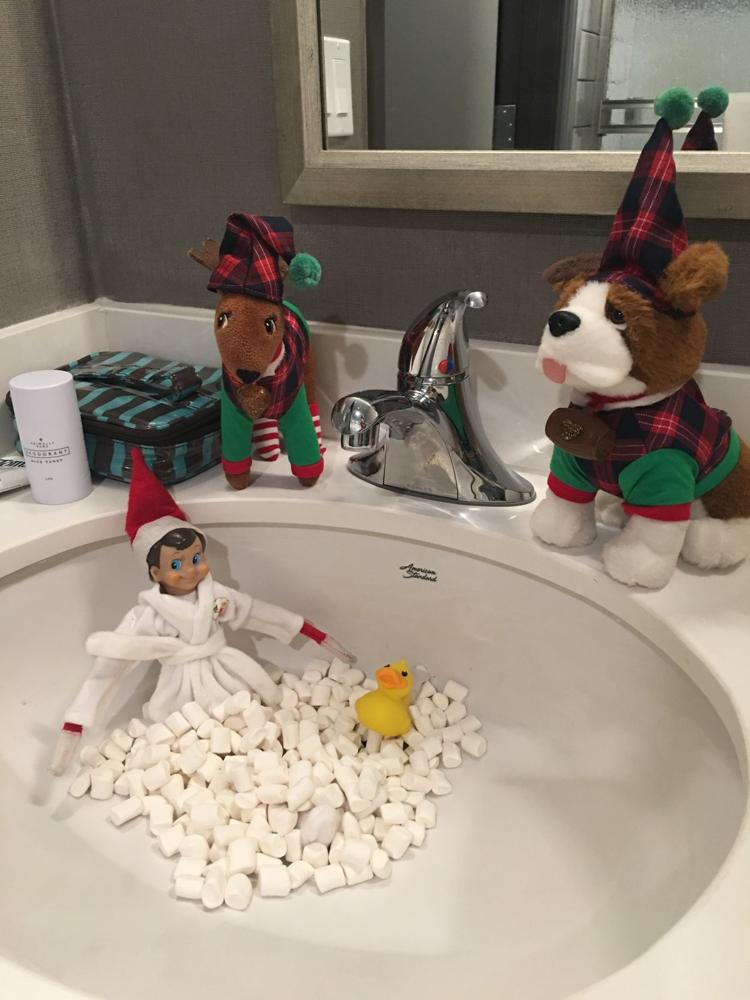 Elf on the Shelf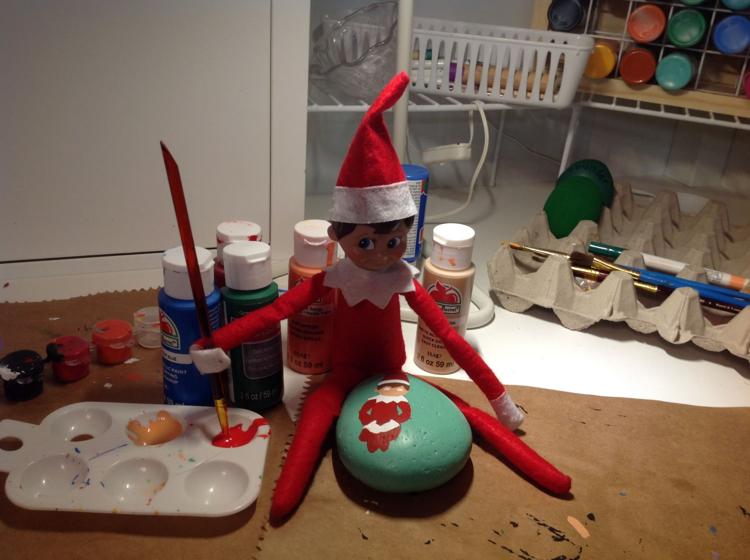 Elf on the Shelf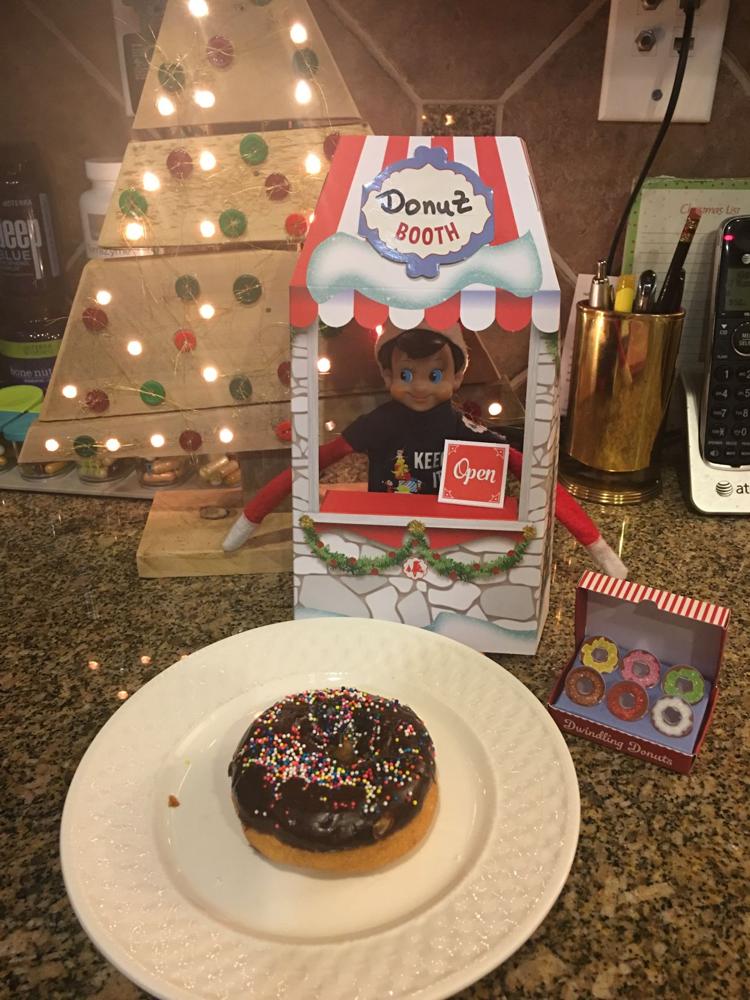 Elf on the Shelf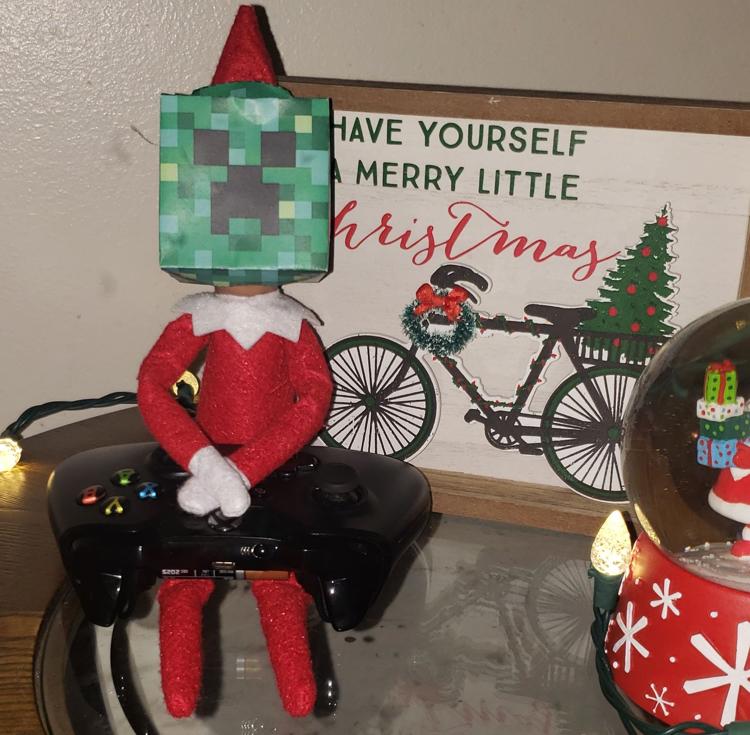 Elf on the Shelf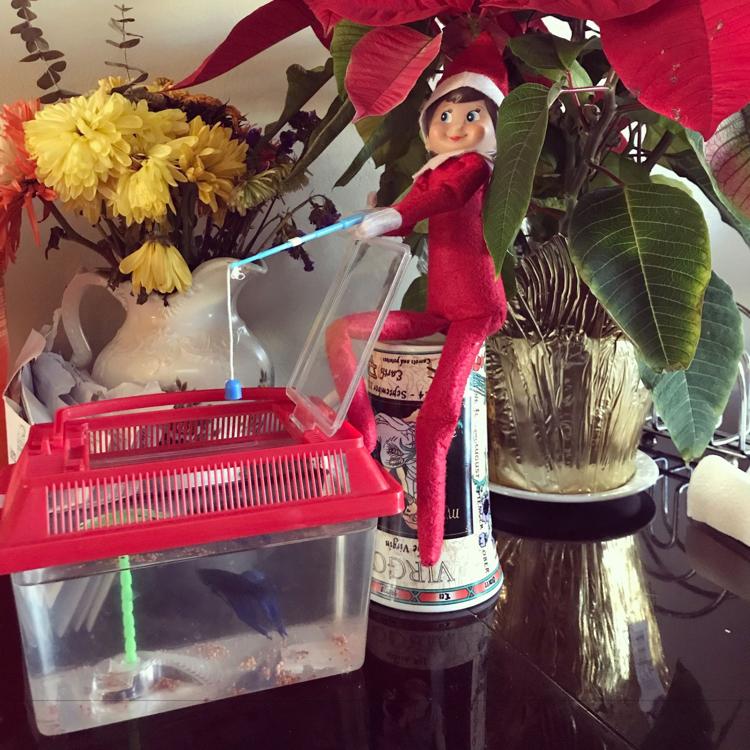 Elf on the Shelf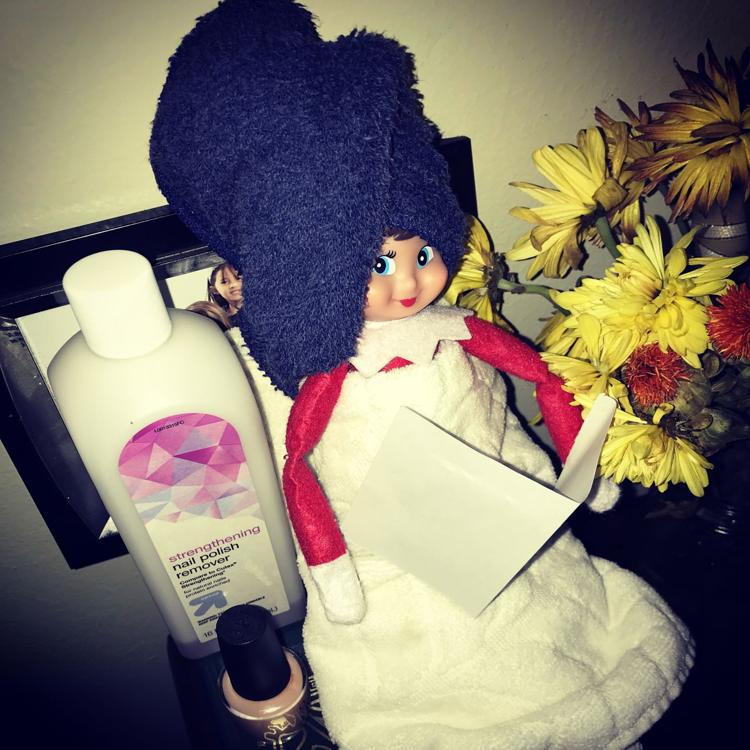 Elf on the Shelf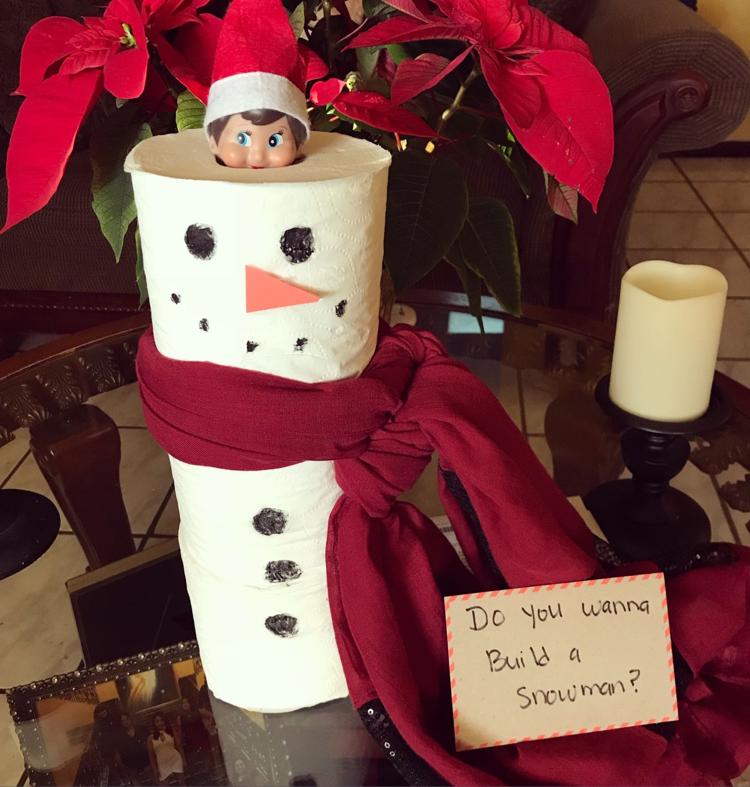 Elf on the Shelf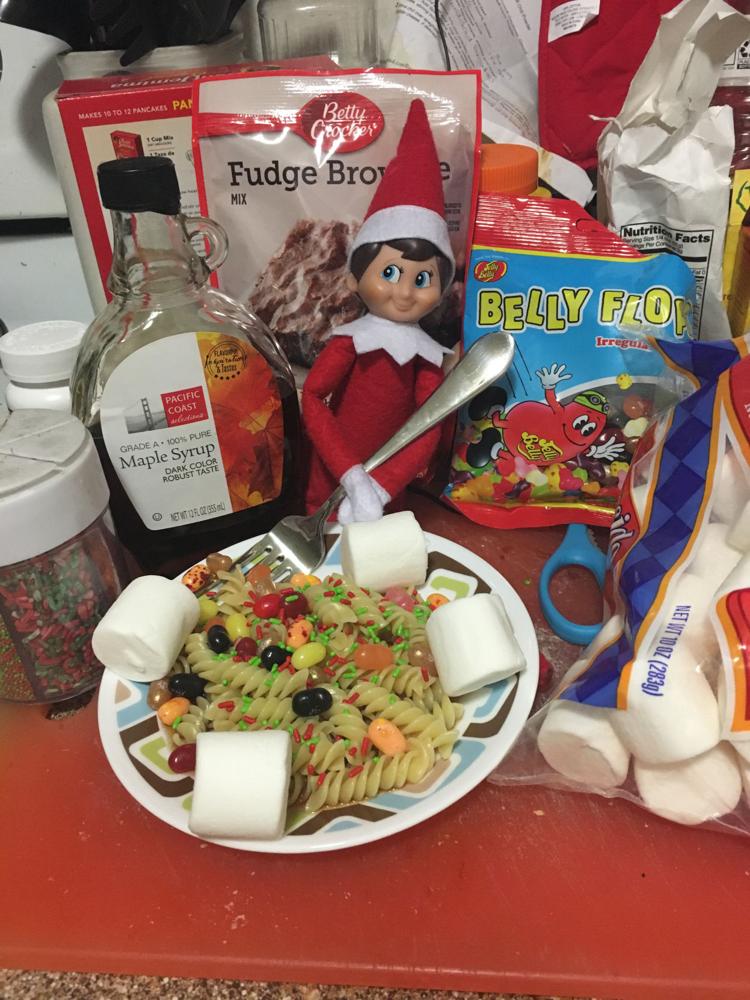 Elf on the Shelf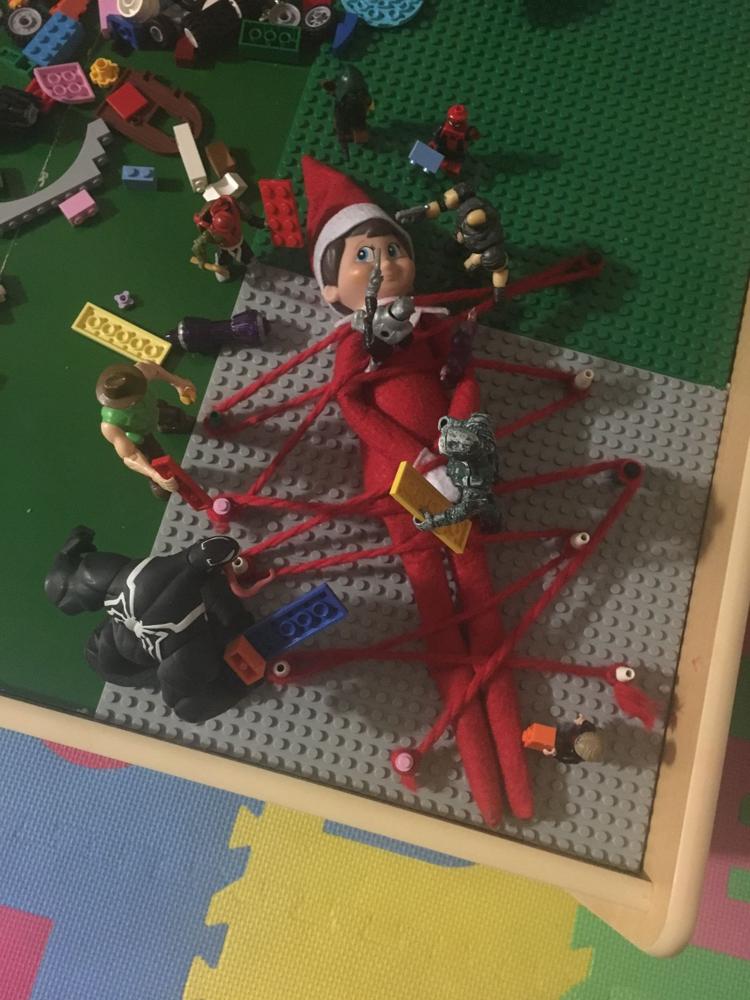 Elf on the Shelf
Elf on the Shelf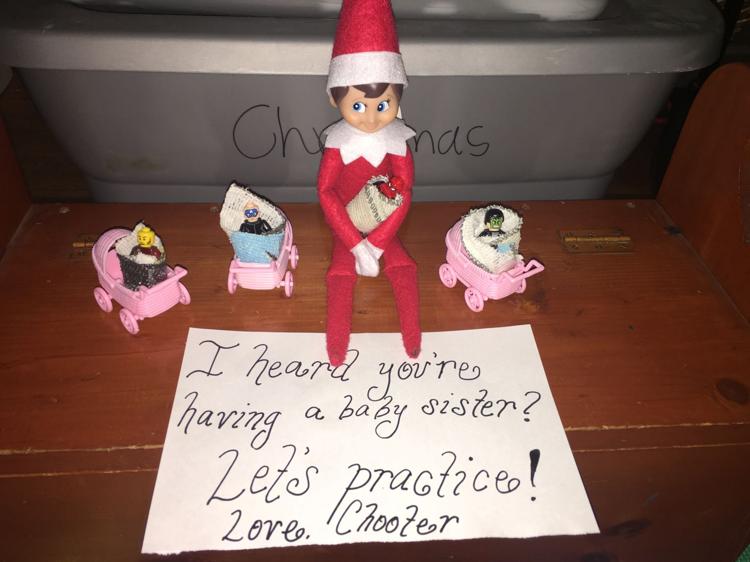 Elf on the Shelf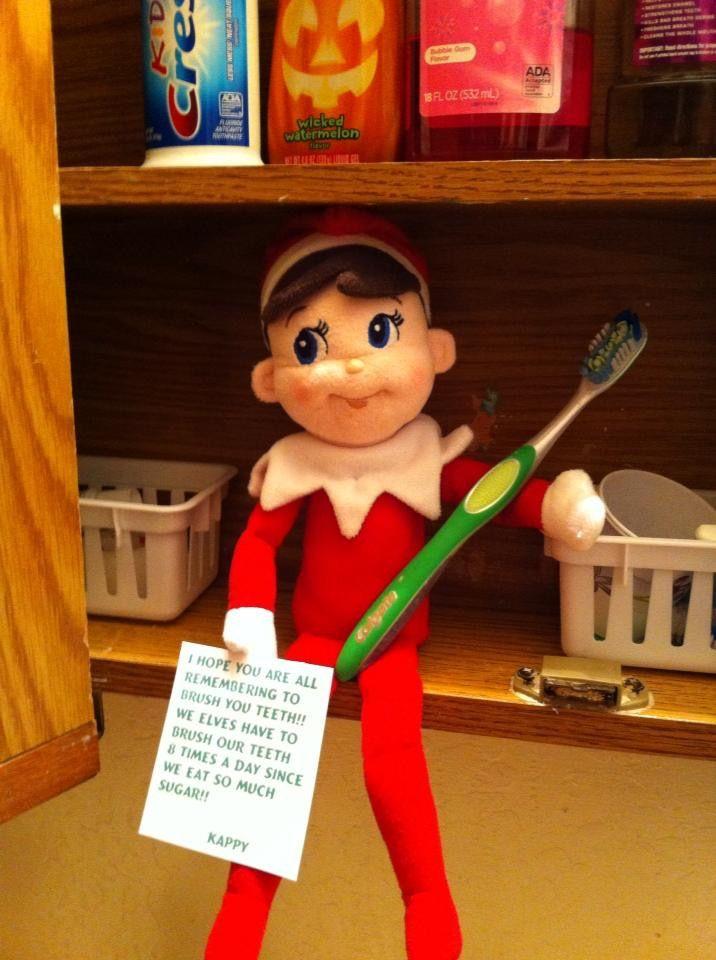 Elf on the Shelf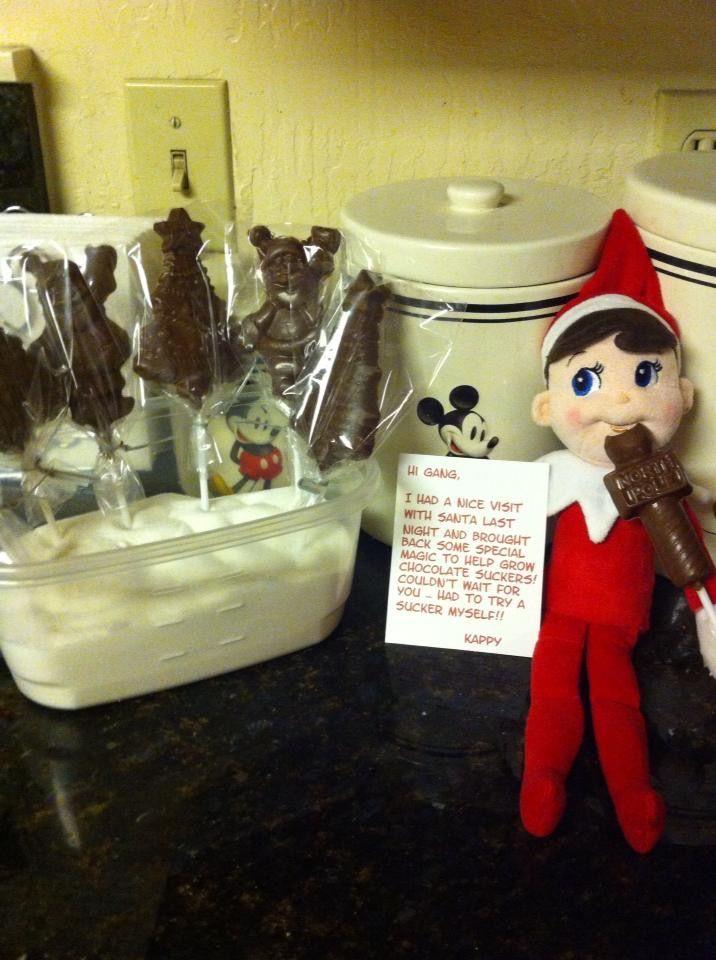 Elf on the Shelf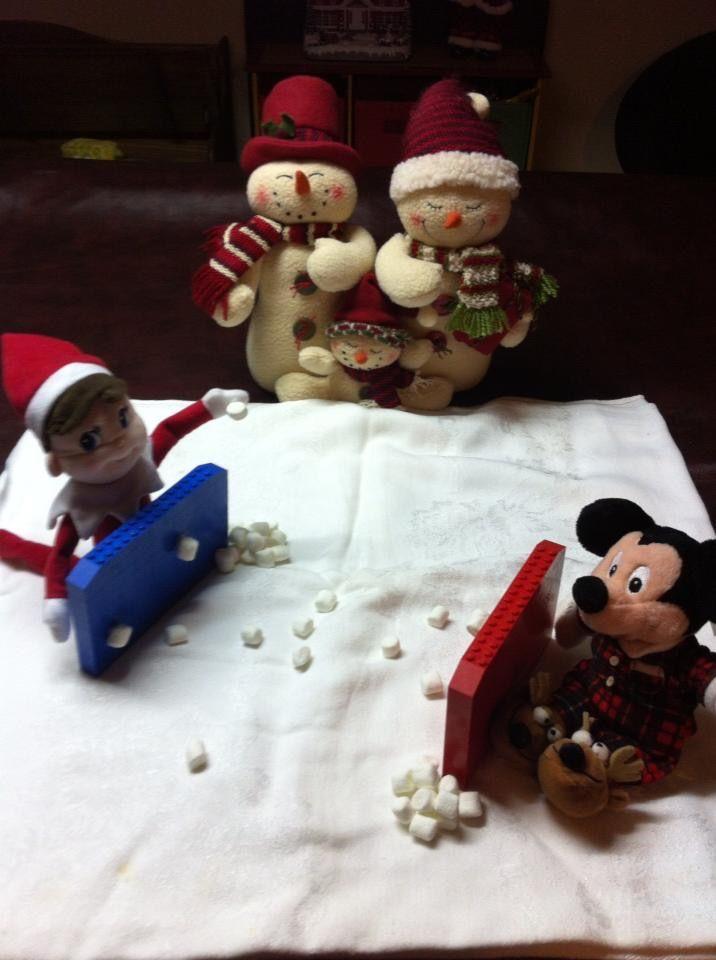 Elf on the Shelf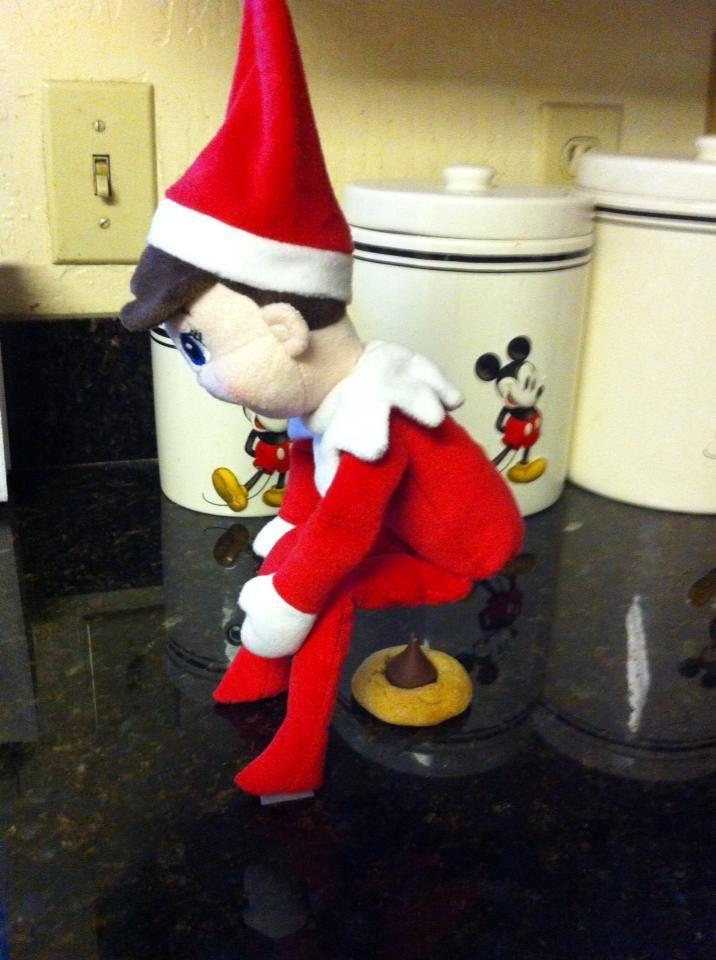 Elf on the Shelf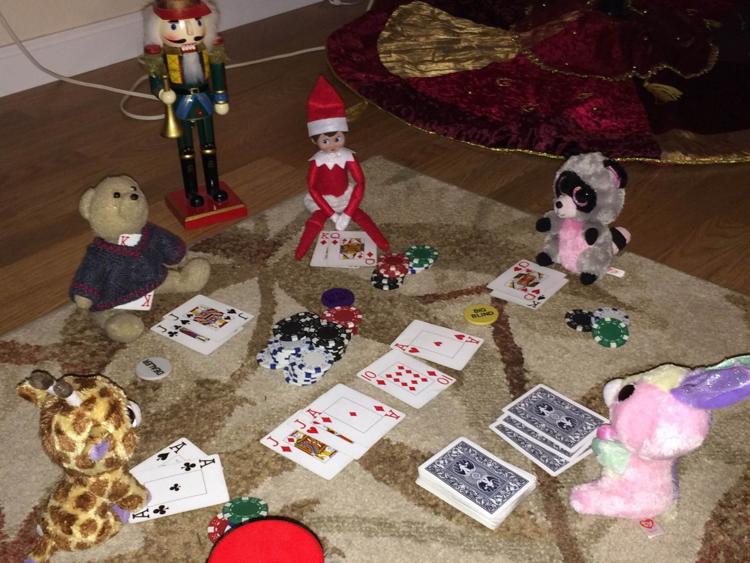 Elf on the Shelf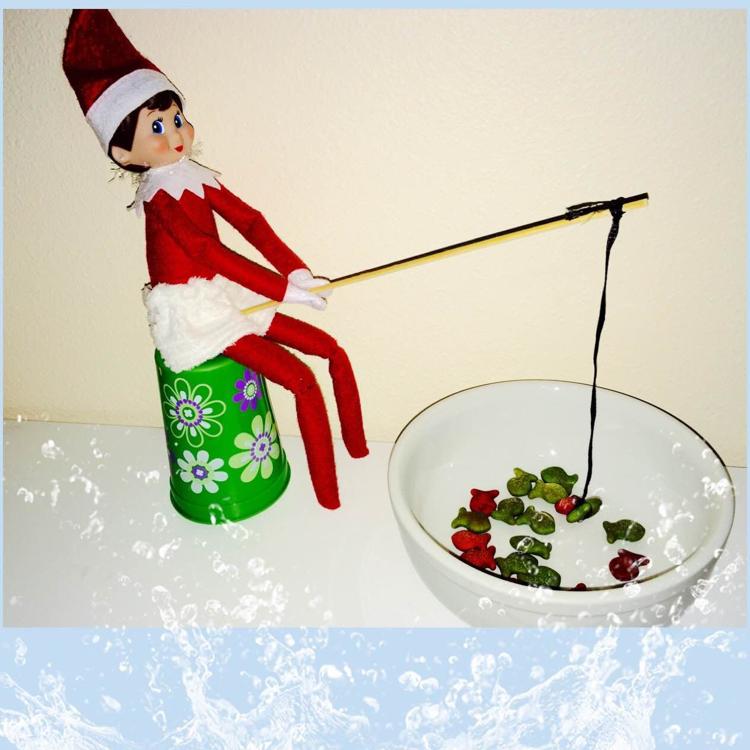 Elf on the Shelf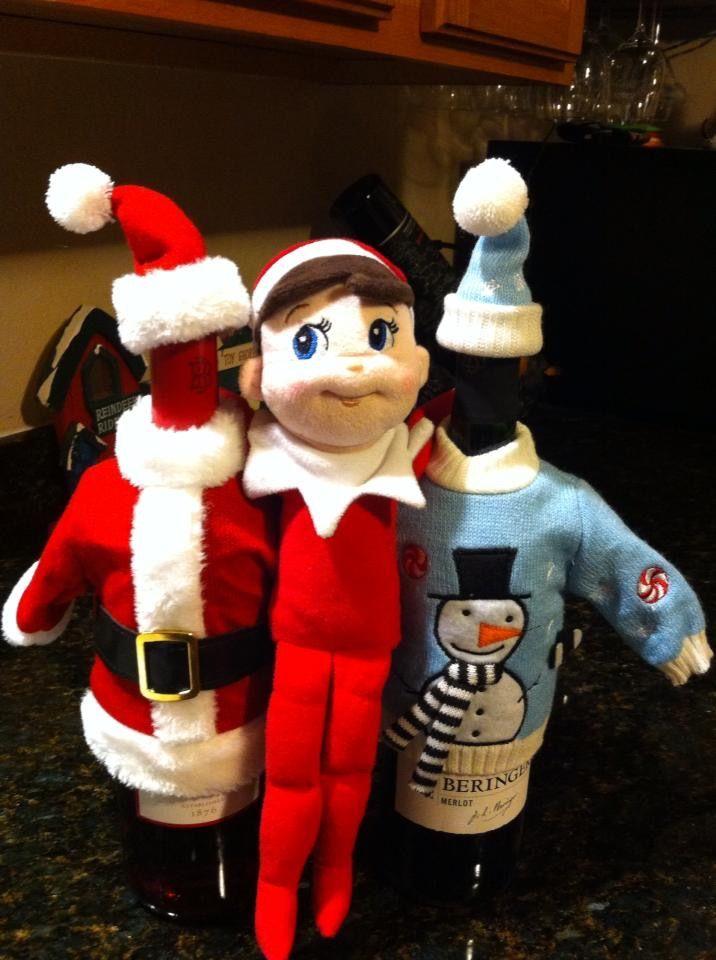 Elf on the Shelf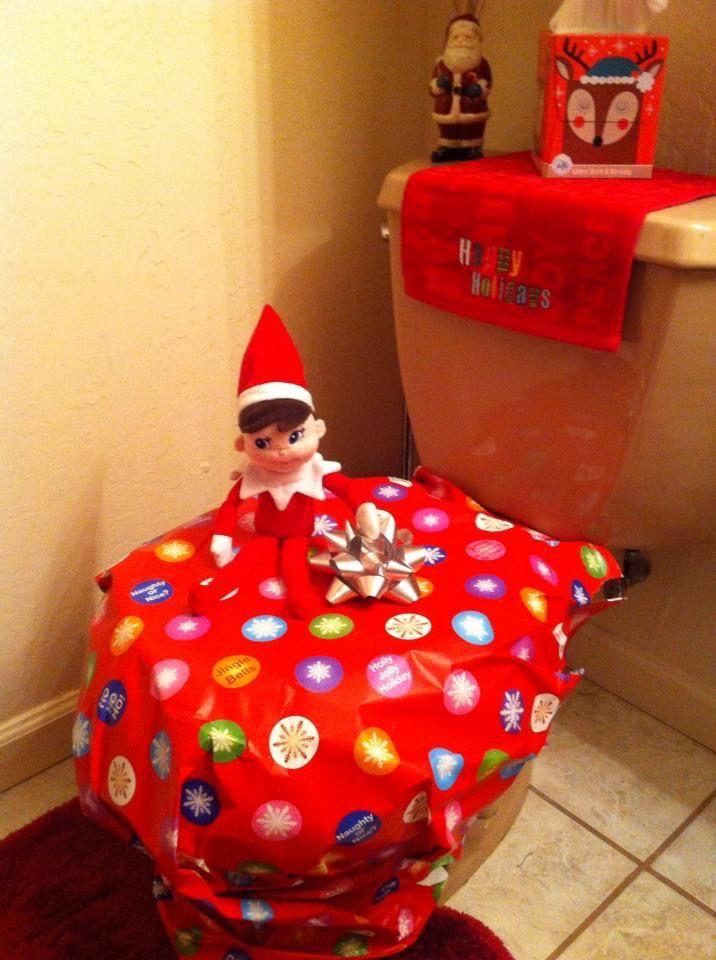 Elf on the Shelf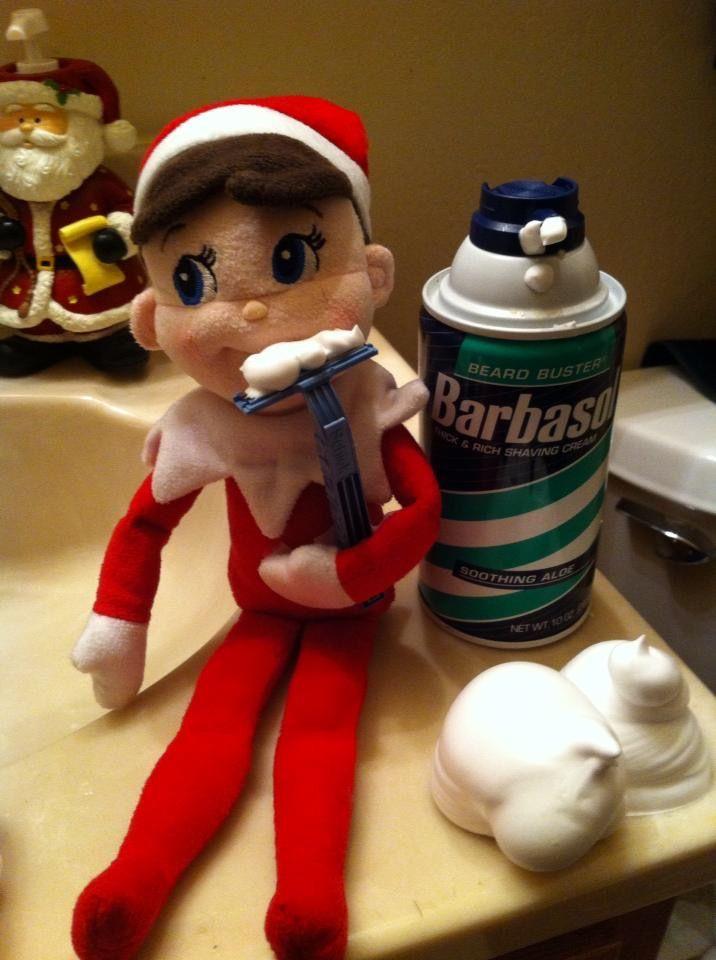 Elf on the Shelf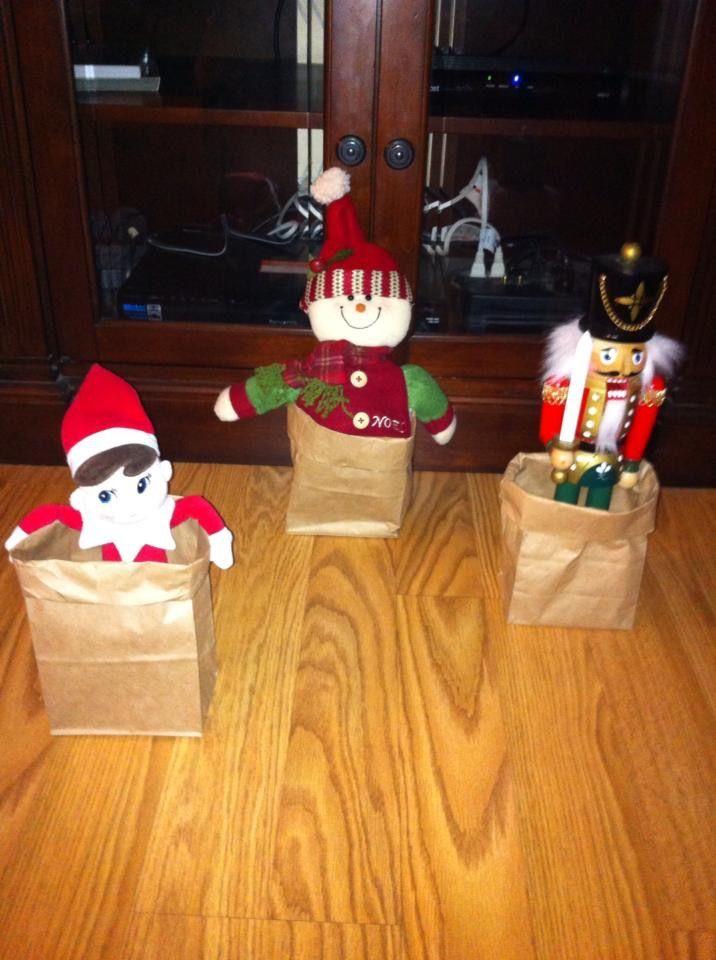 Elf on the Shelf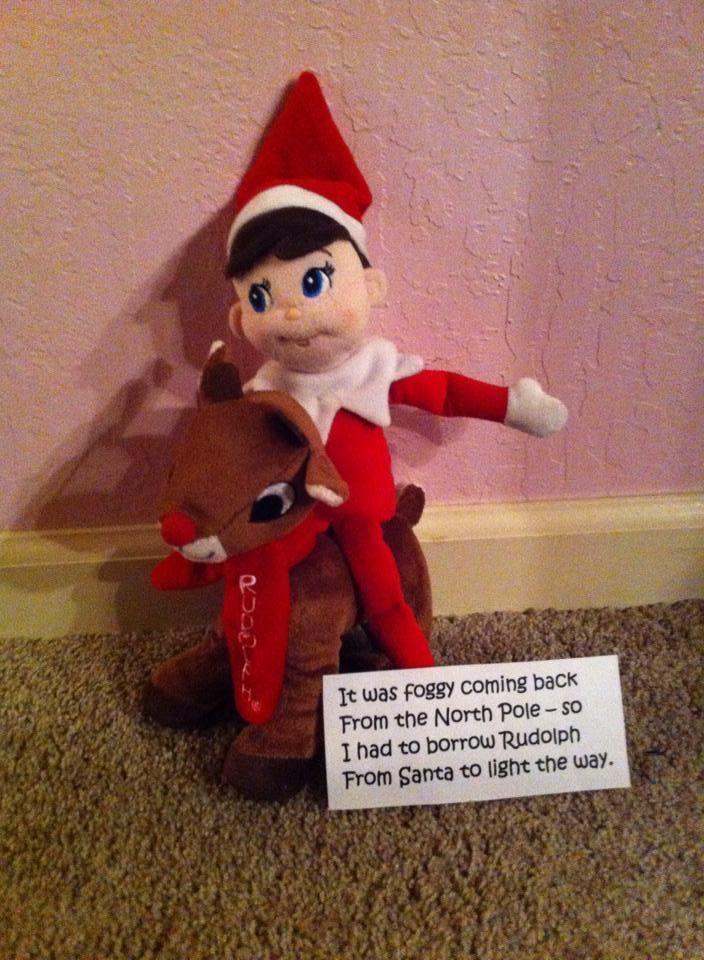 Elf on the Shelf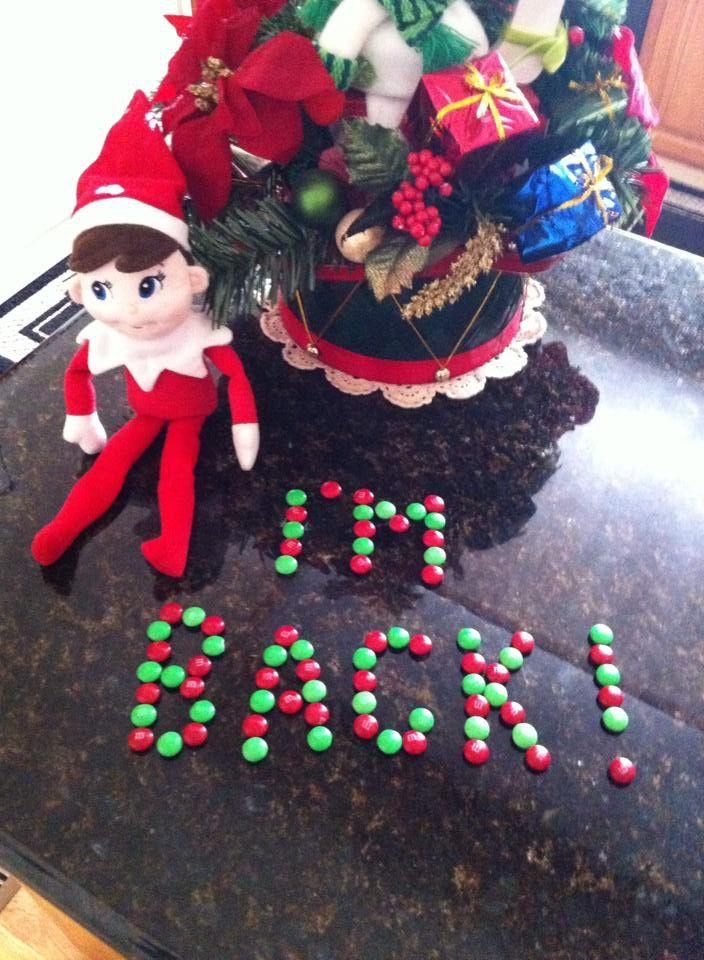 Elf on the Shelf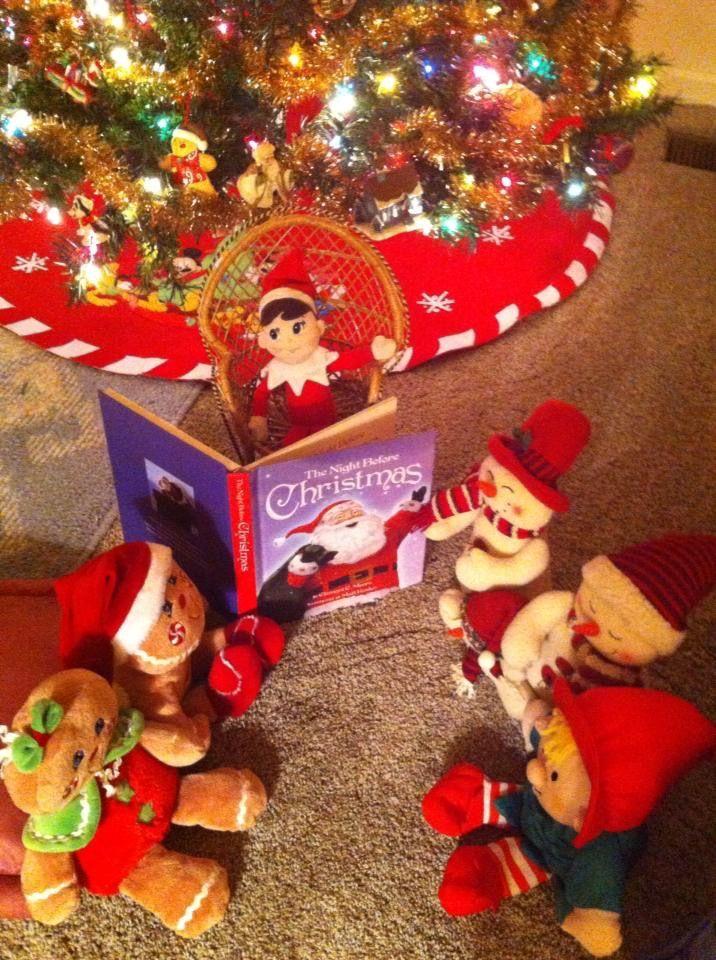 Elf on the Shelf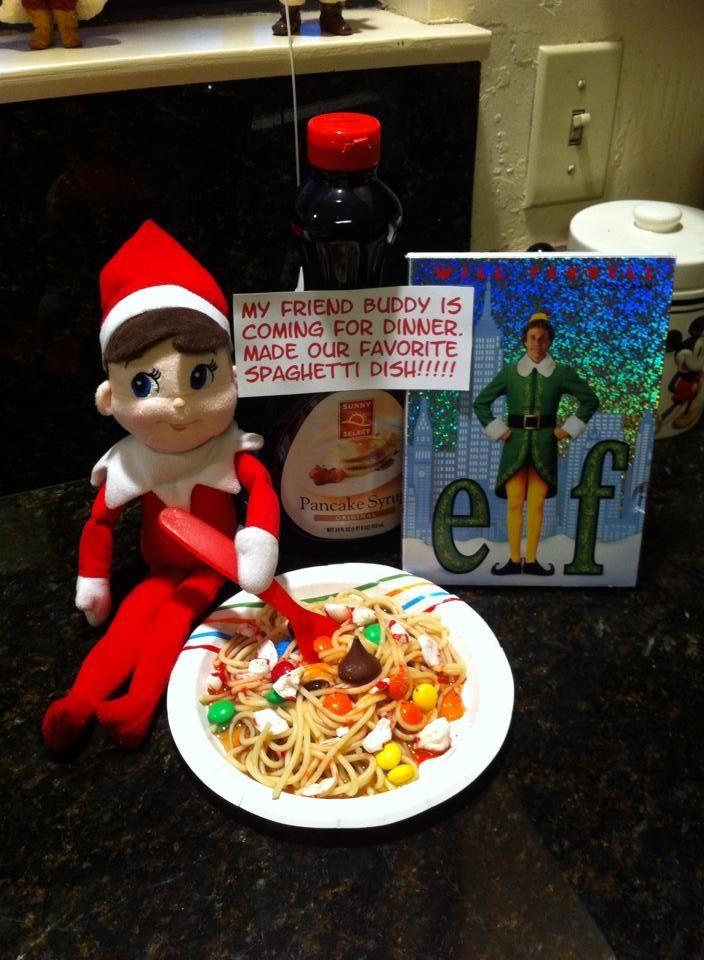 Elf on the Shelf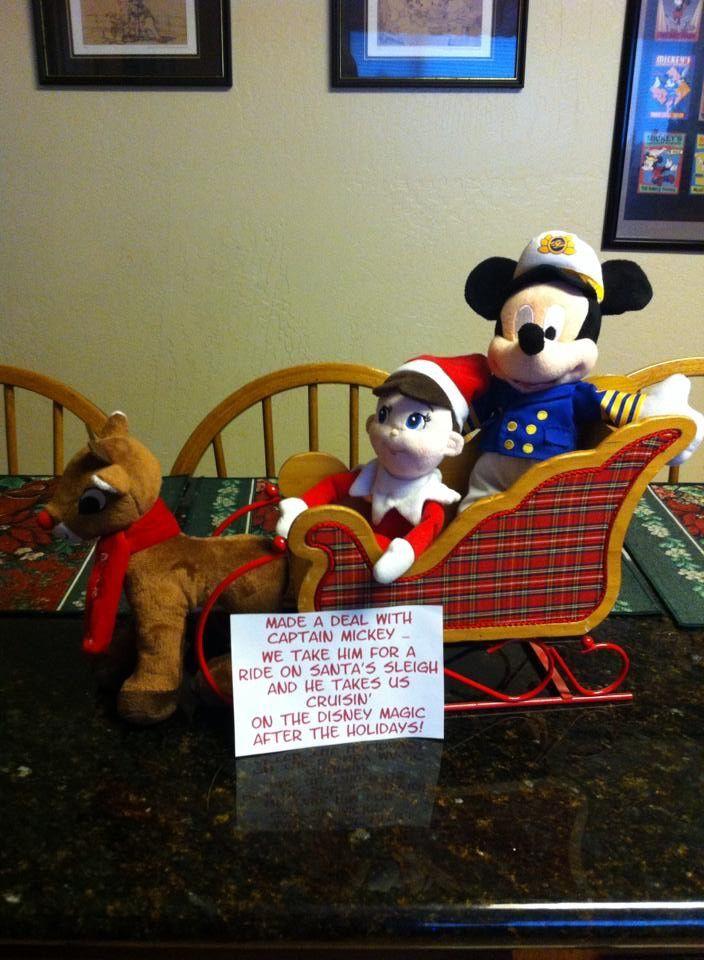 Elf on the Shelf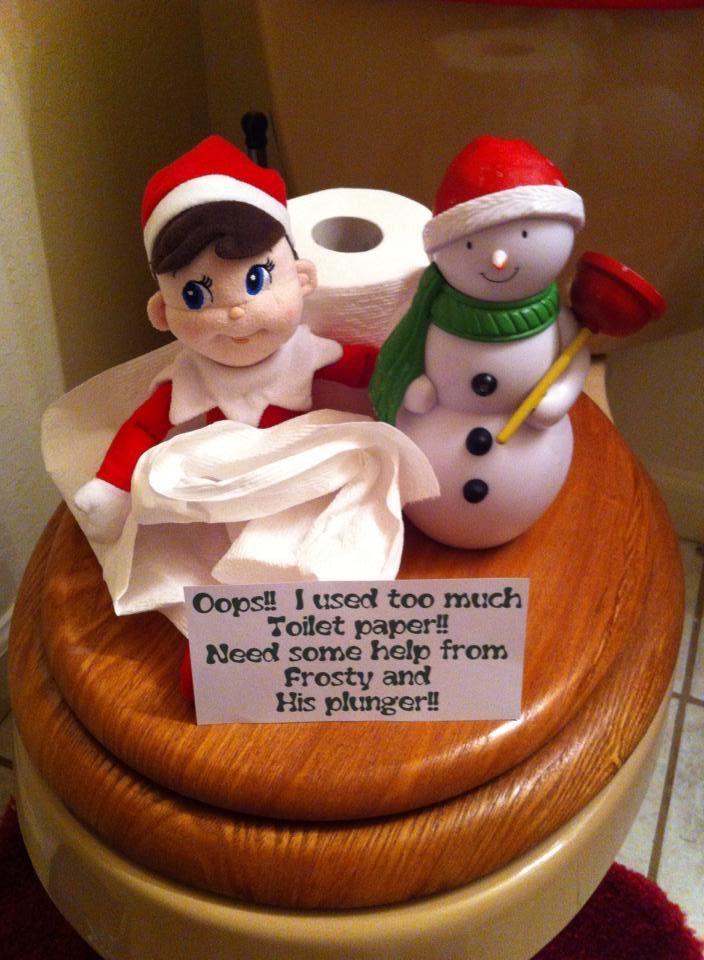 Elf on the Shelf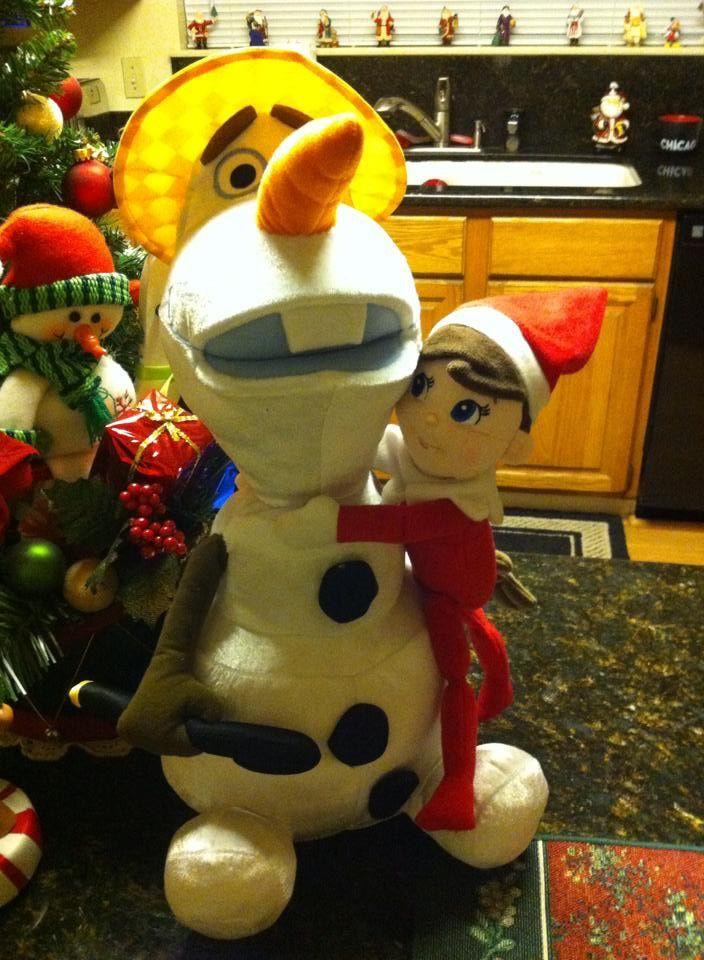 Elf on the Shelf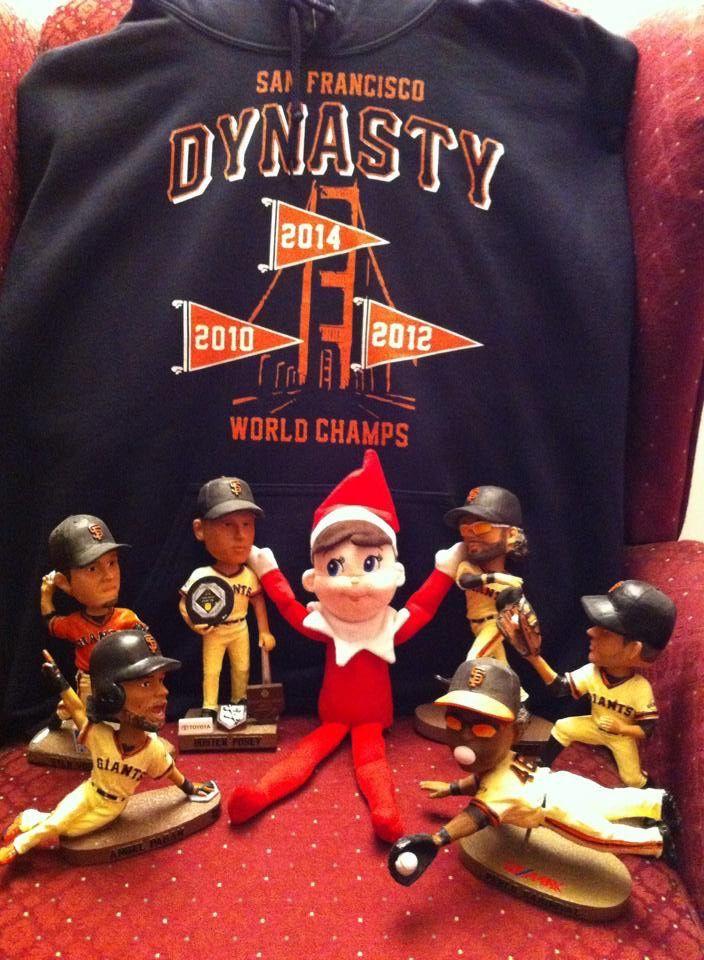 Elf on the Shelf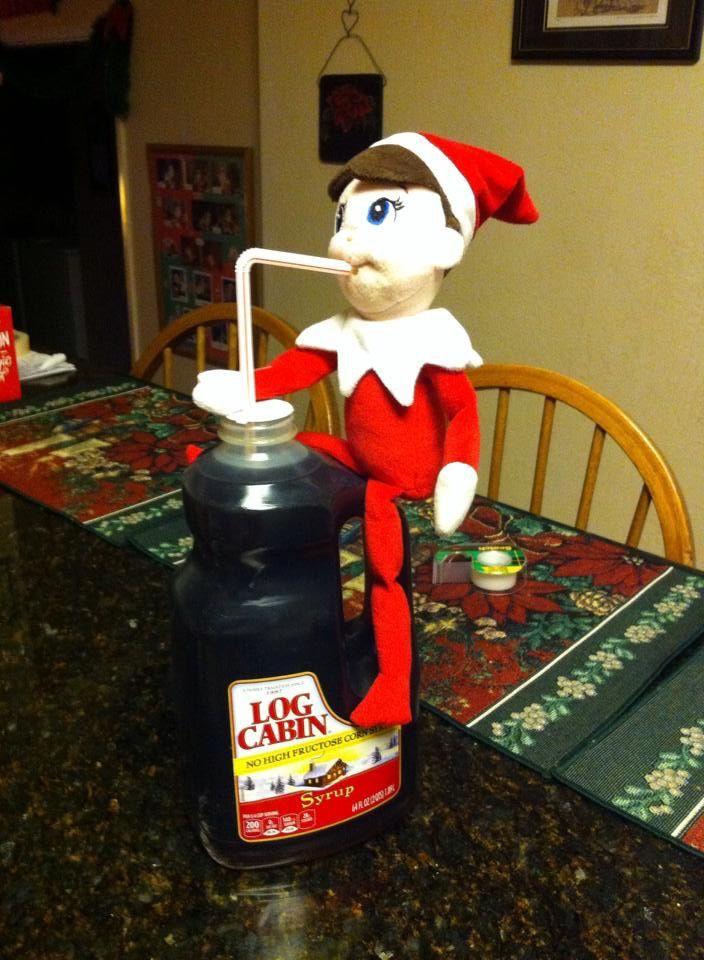 Elf on the Shelf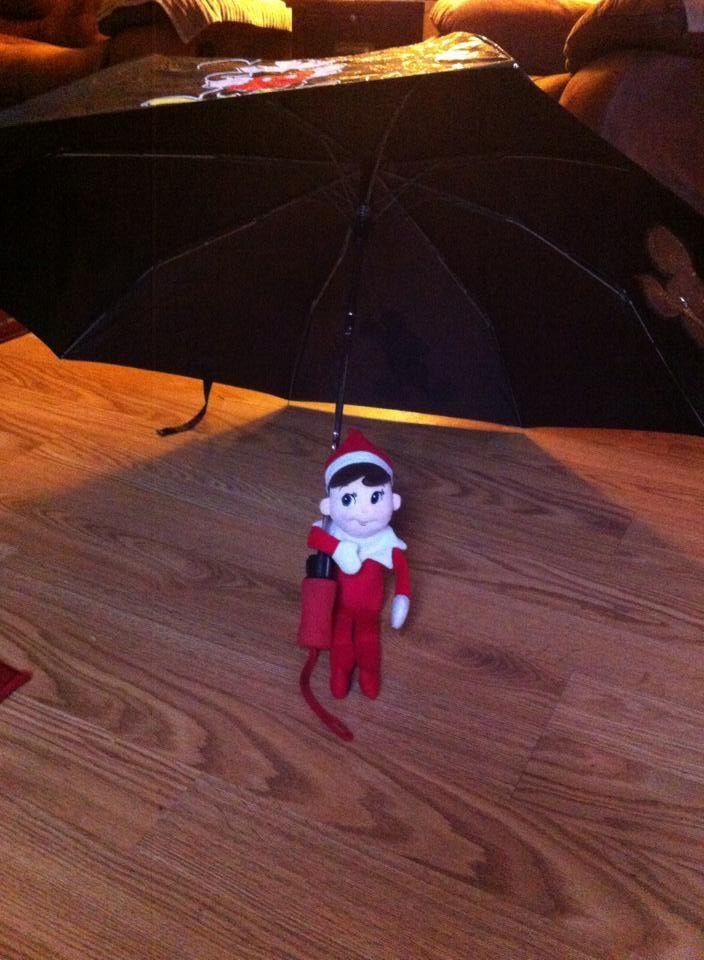 Elf on the Shelf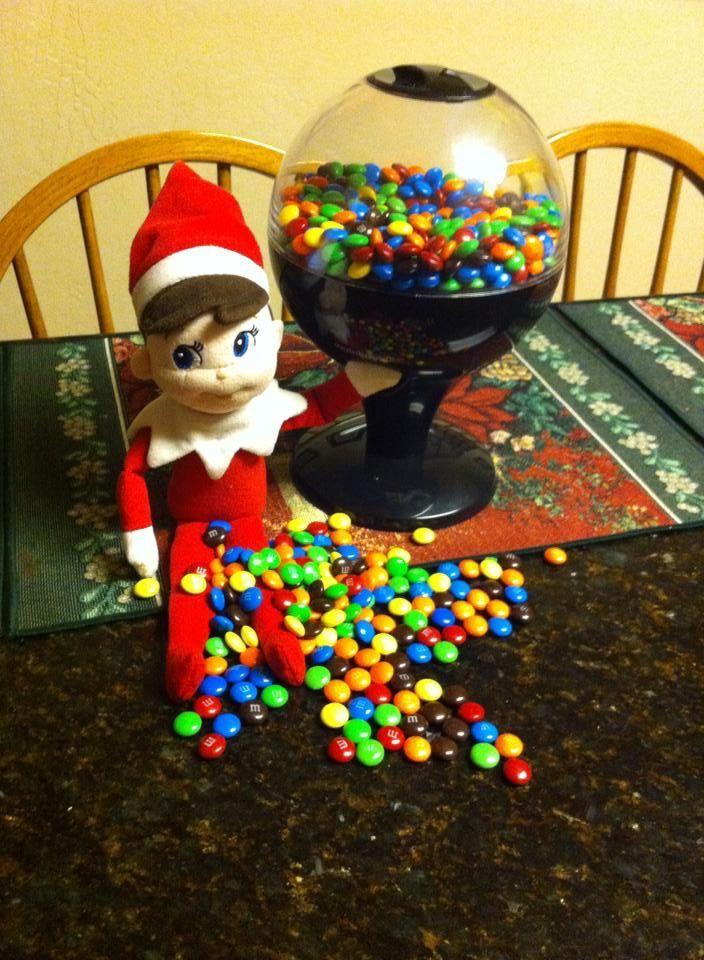 Elf on the Shelf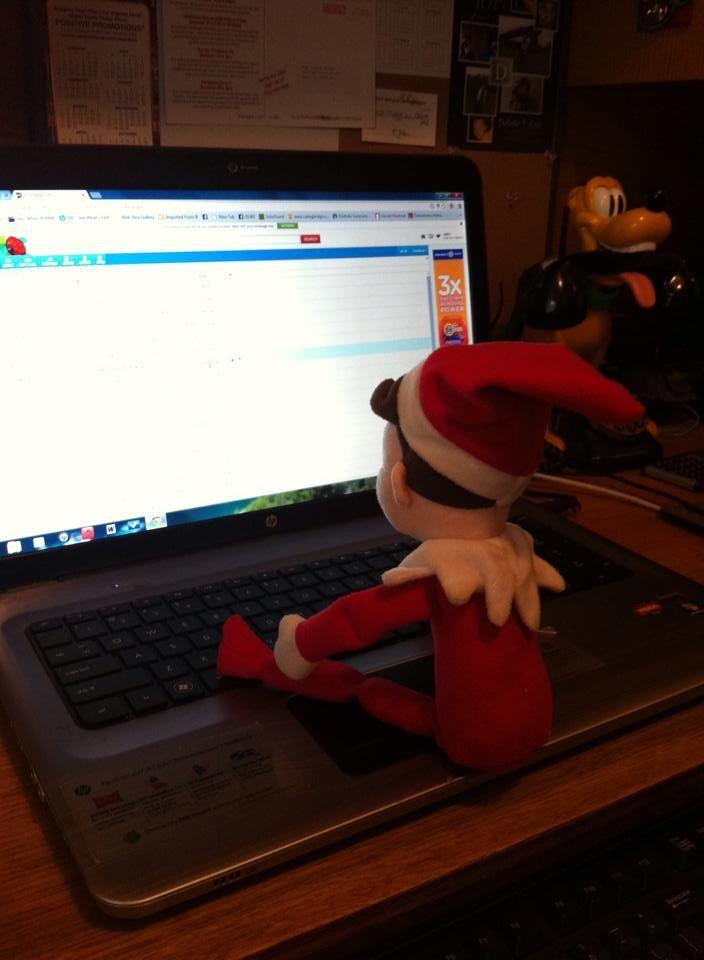 Elf on the Shelf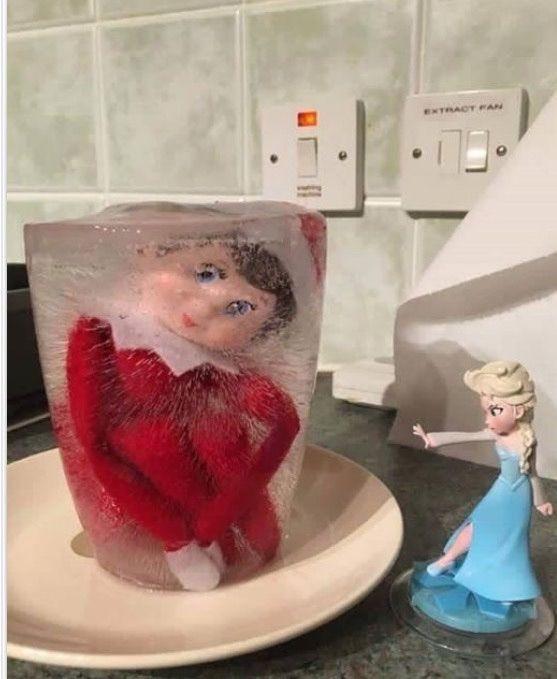 Elf on the Shelf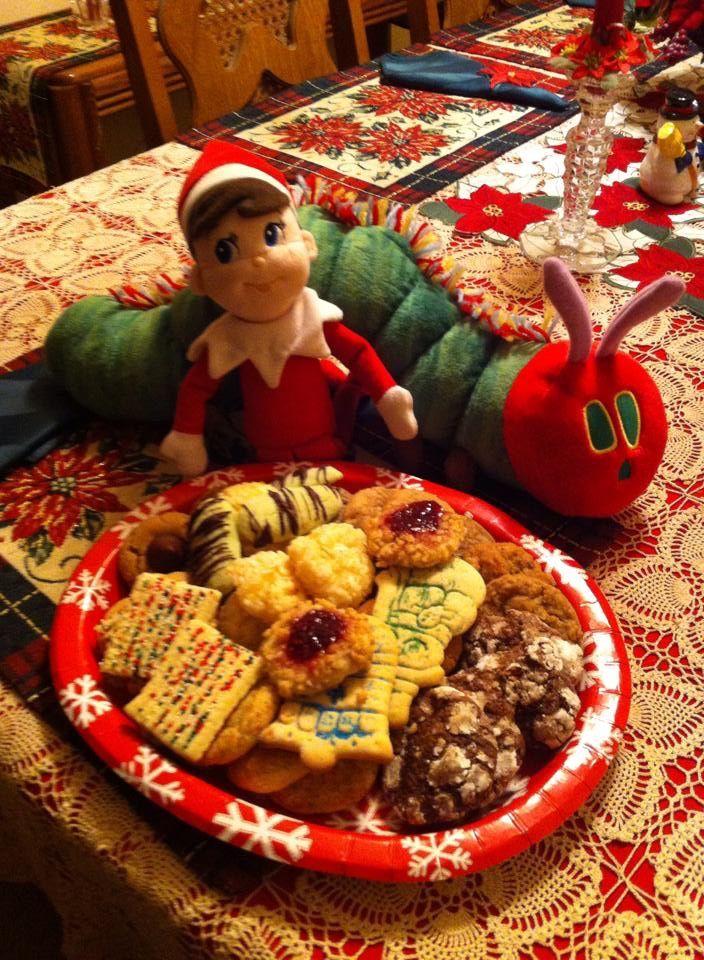 Elf on the Shelf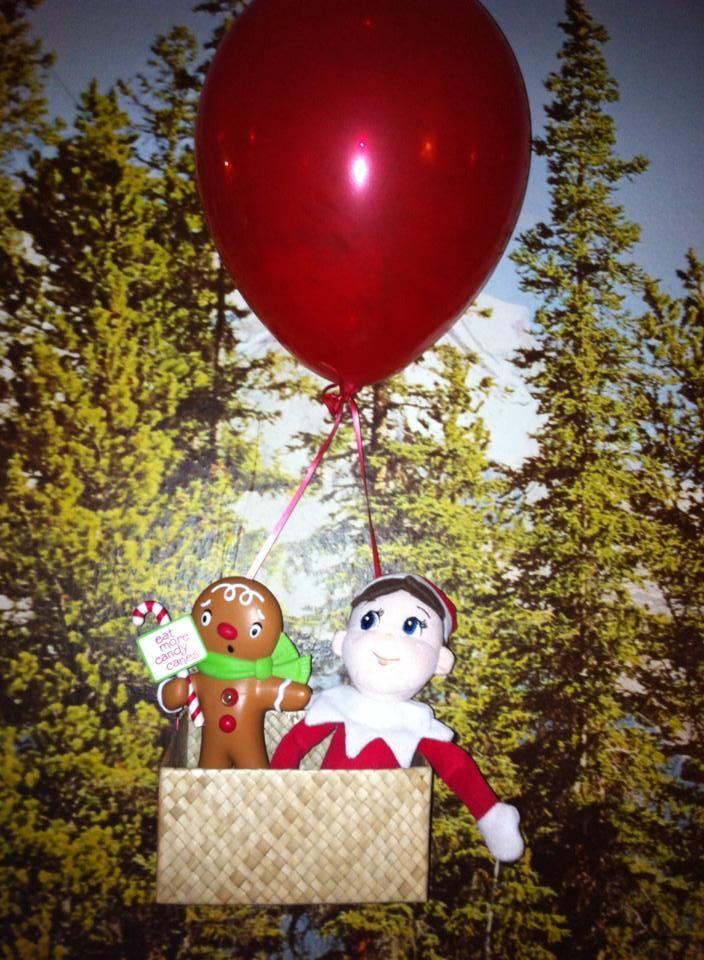 Elf on the Shelf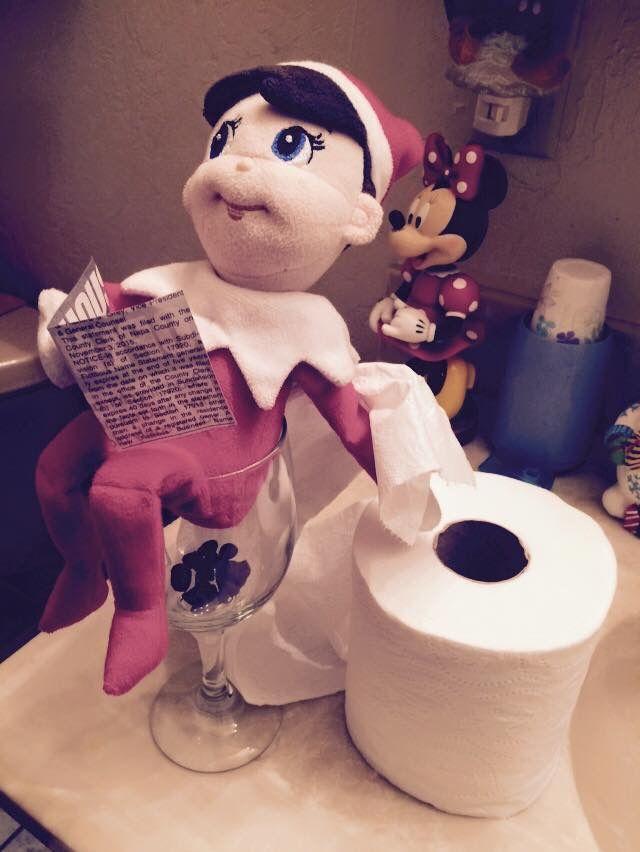 Elf on the Shelf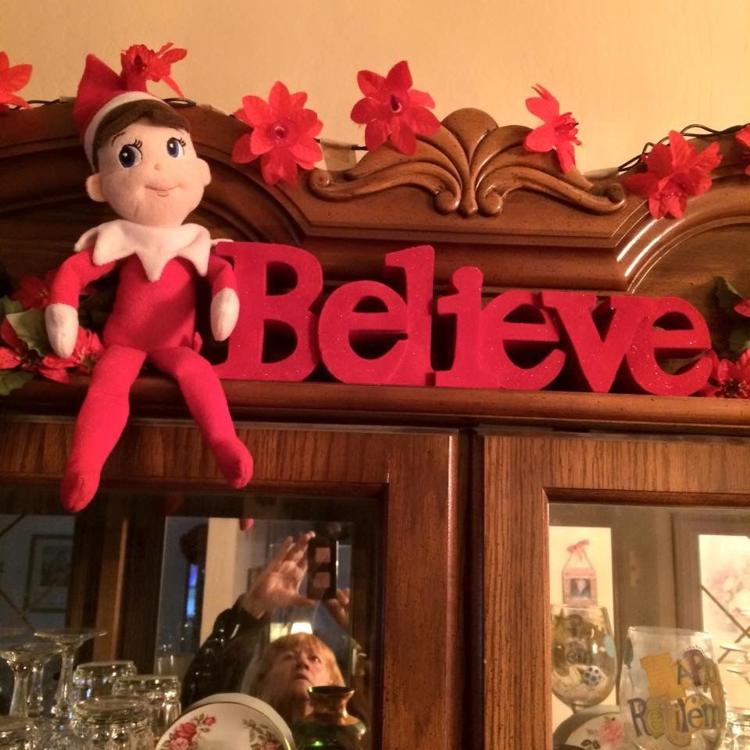 Elf on the Shelf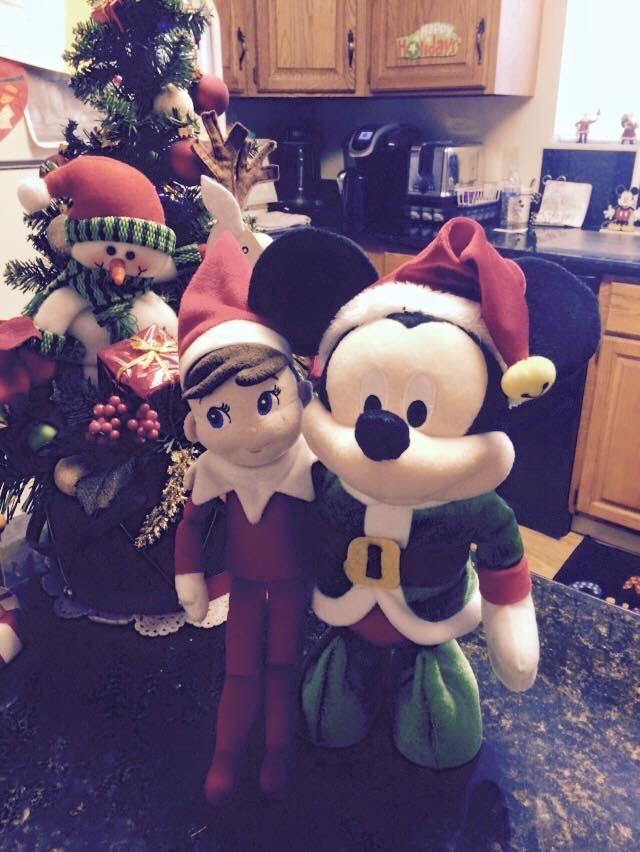 Elf on the Shelf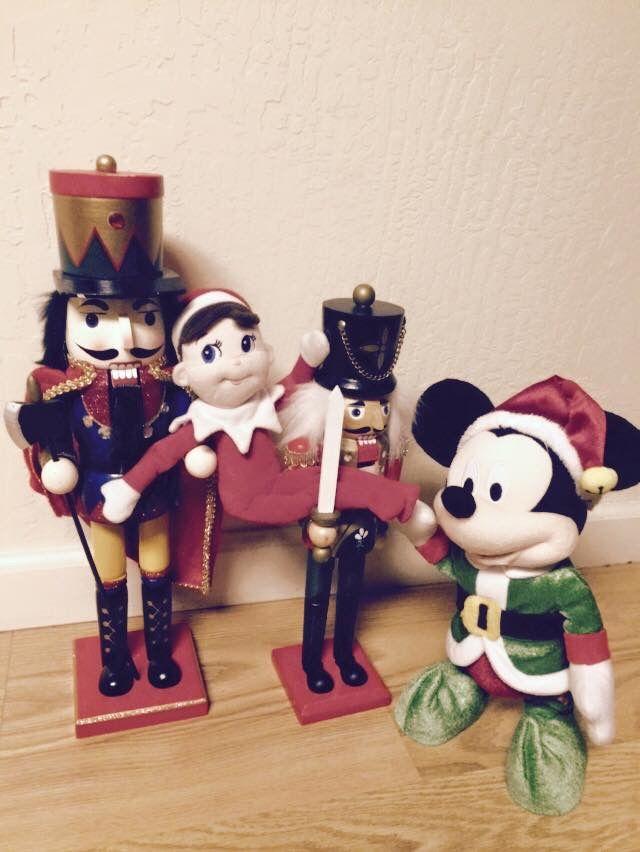 Elf on the Shelf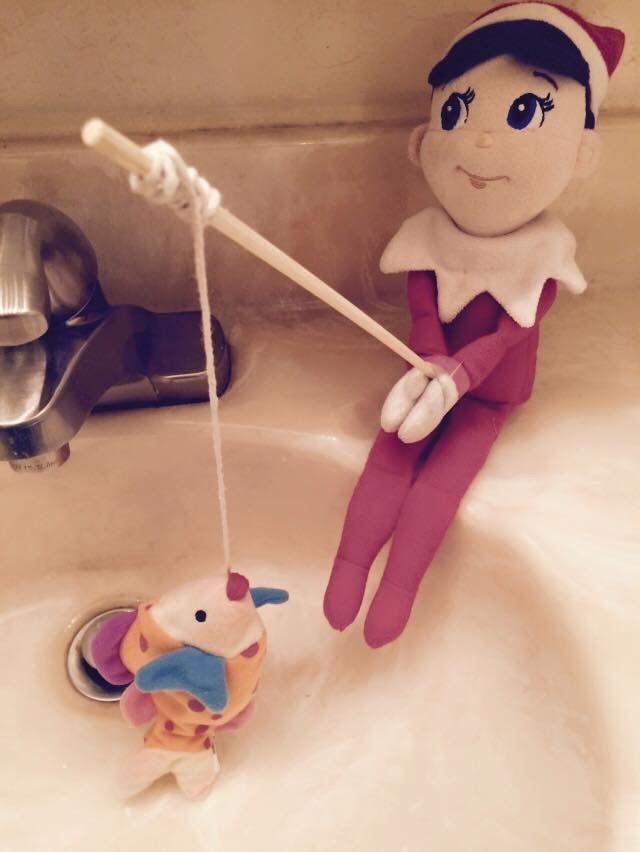 Elf on the Shelf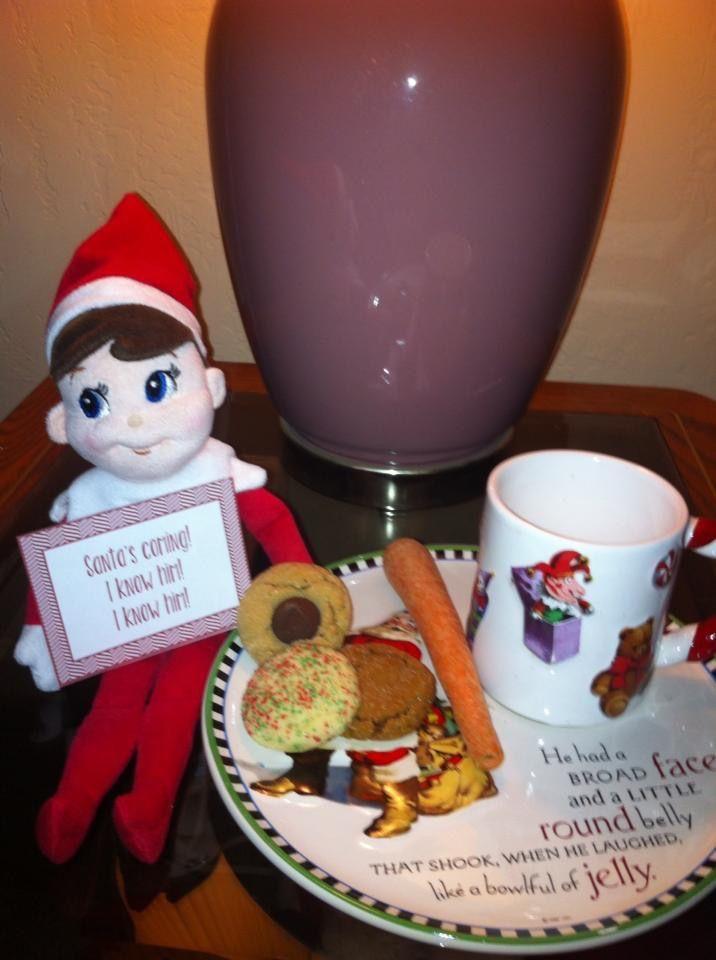 Elf on the Shelf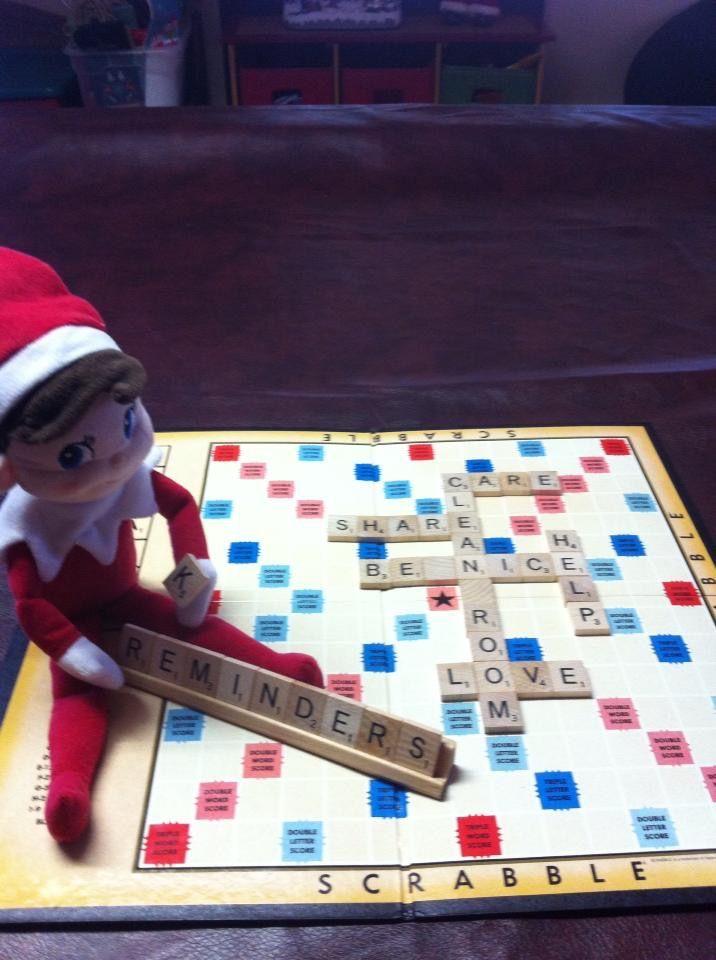 Elf on the Shelf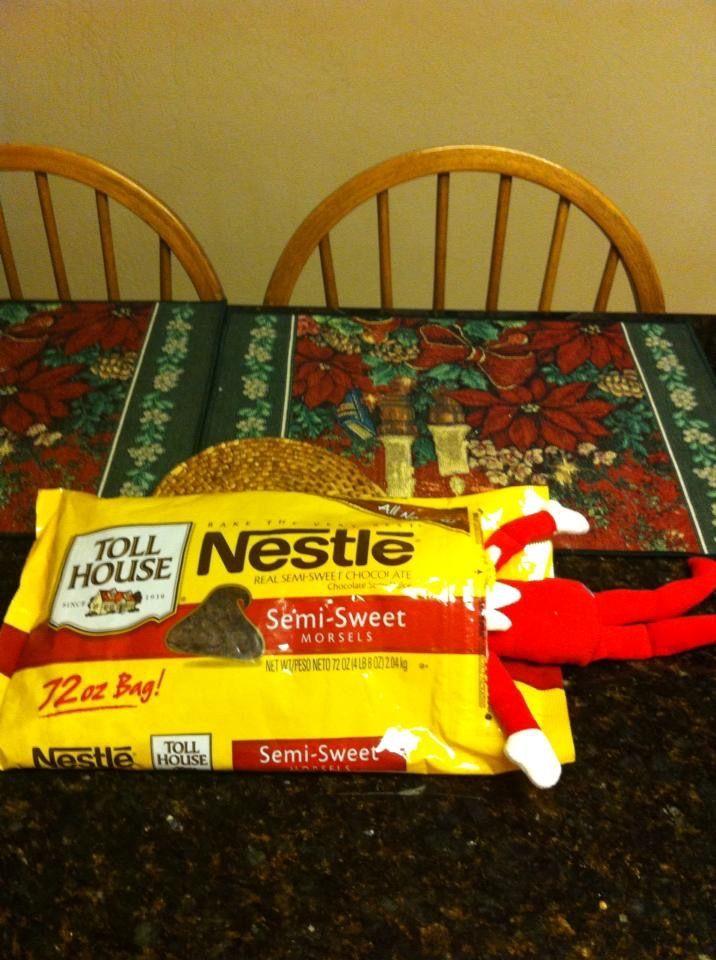 Elf on the Shelf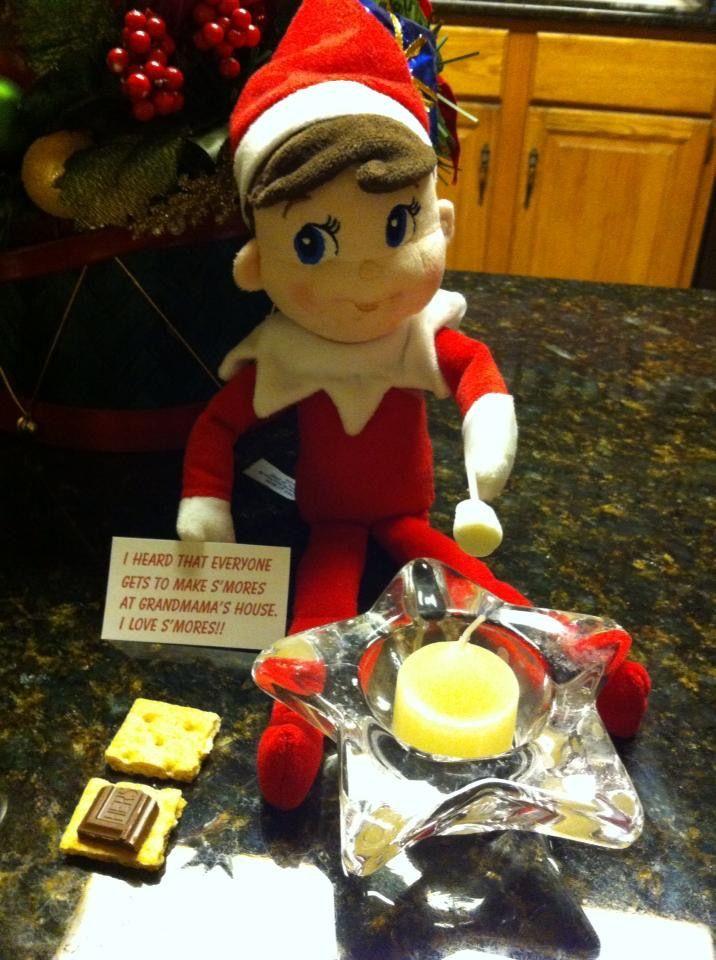 Elf on the Shelf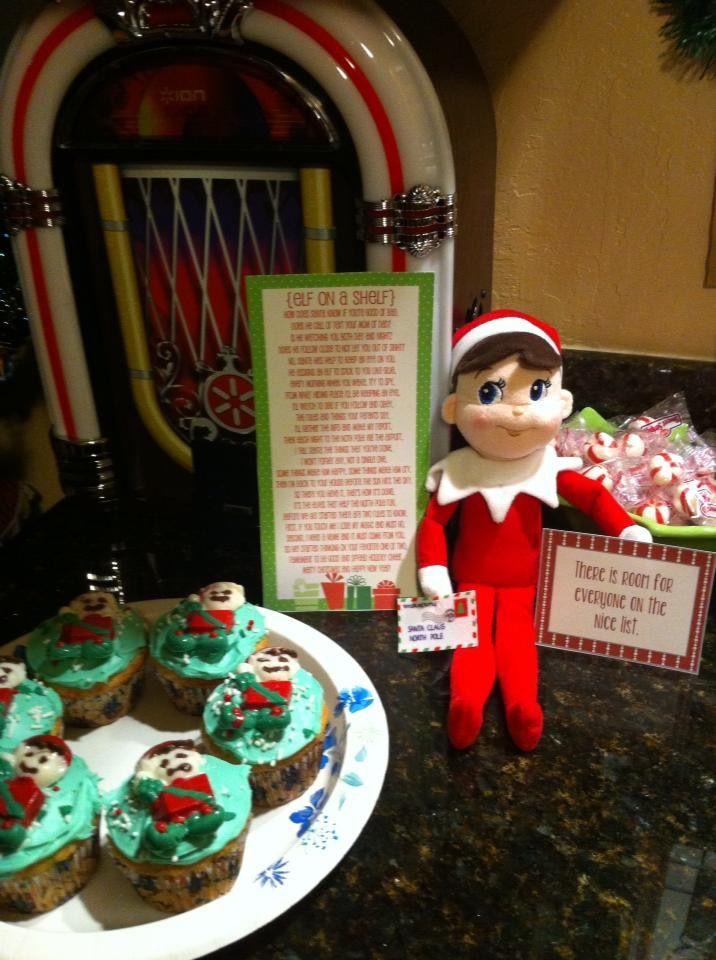 Elf on the Shelf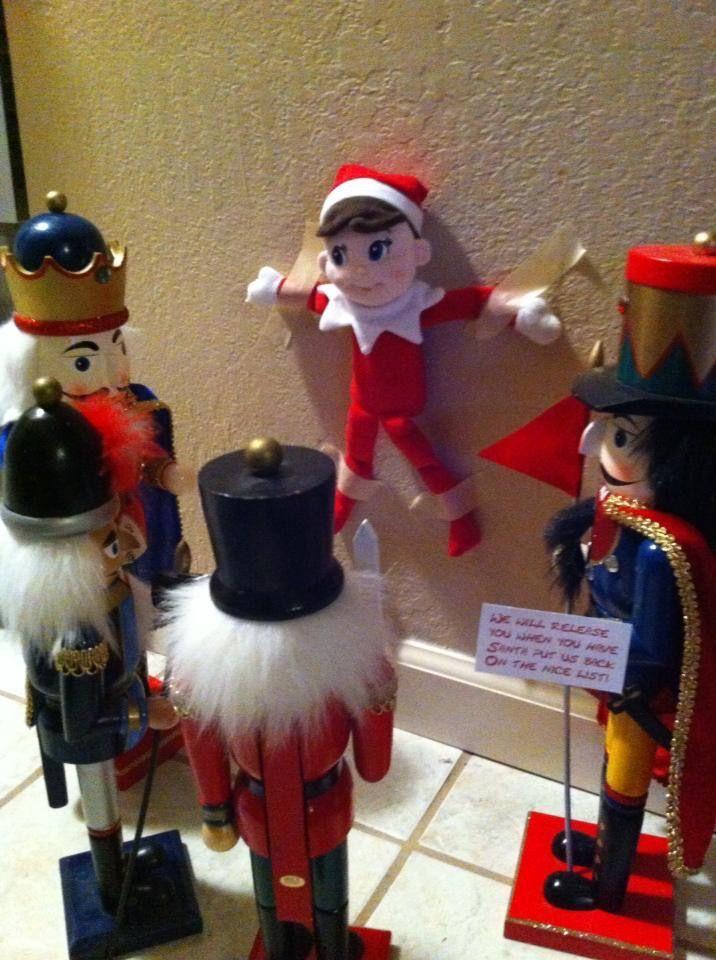 Elf on the Shelf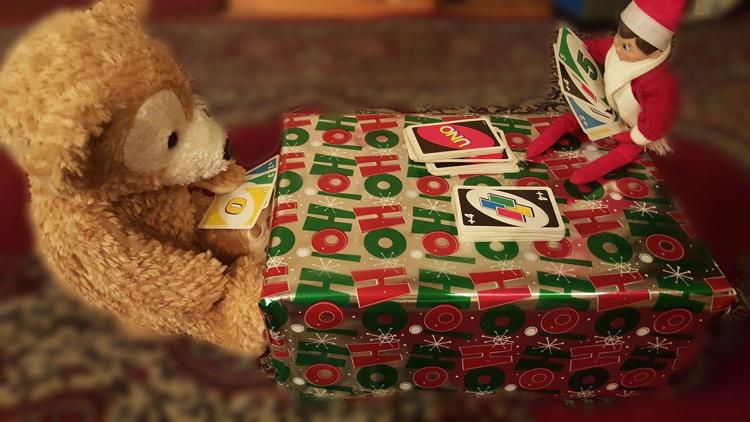 Elf on the Shelf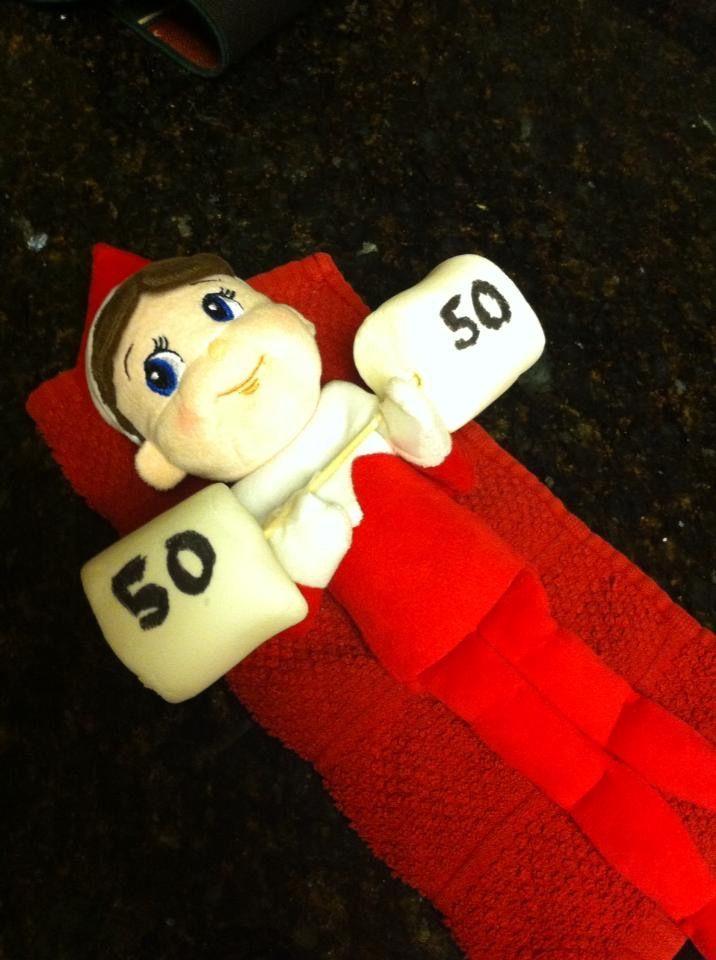 Elf on the Shelf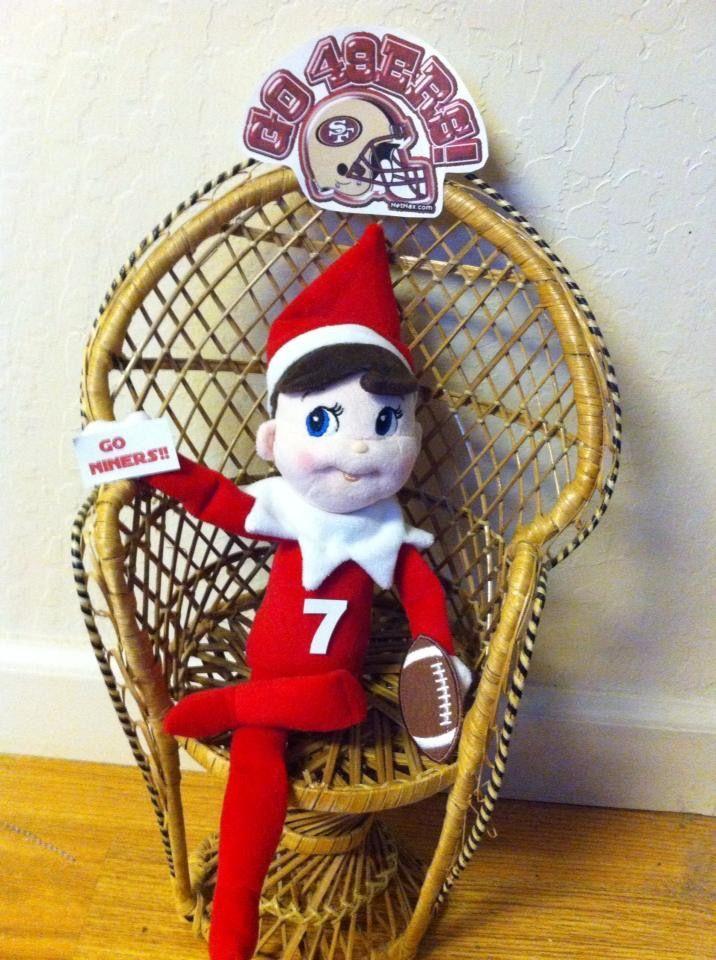 Elf on the Shelf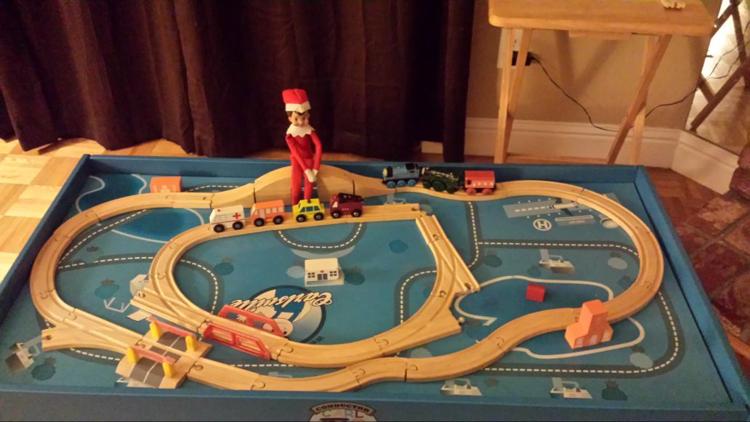 Elf on the Shelf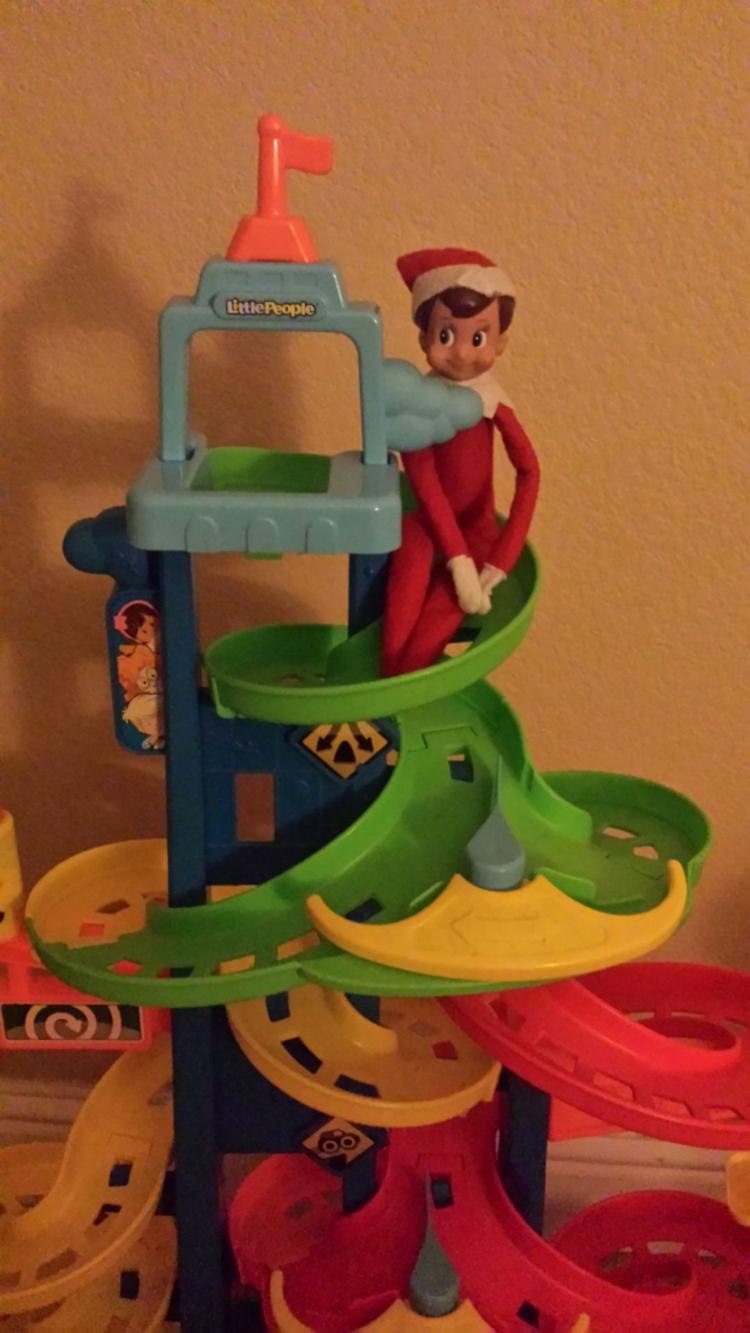 Elf on a Shelf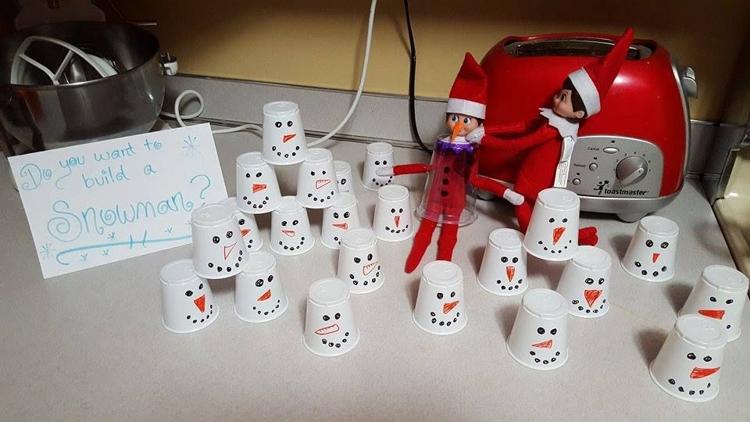 Elf on a Shelf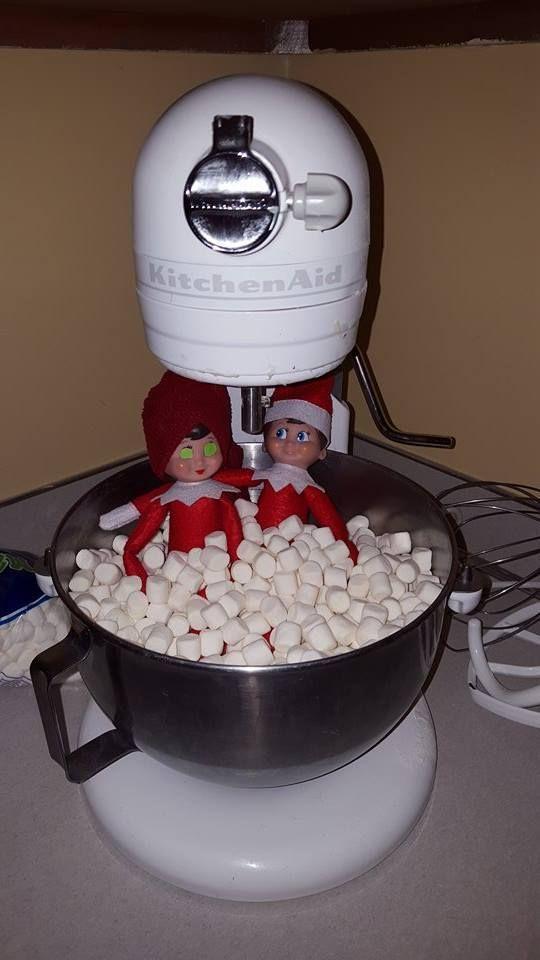 Elf on the Shelf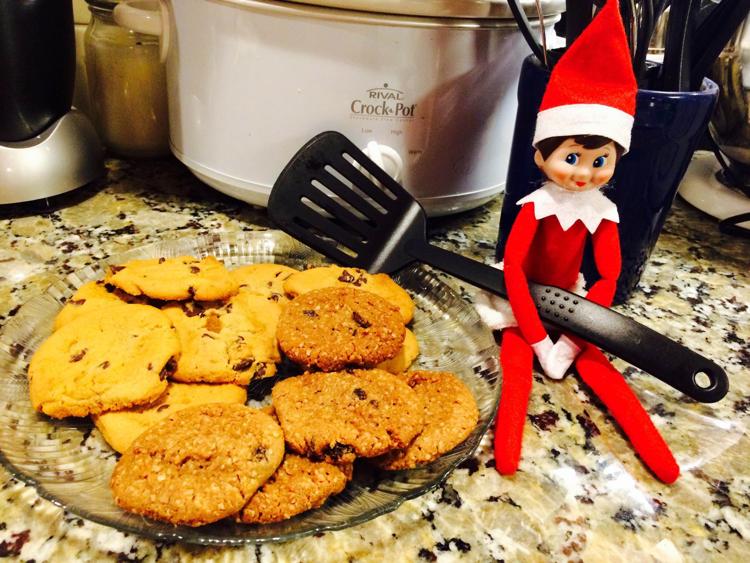 Elf on the Shelf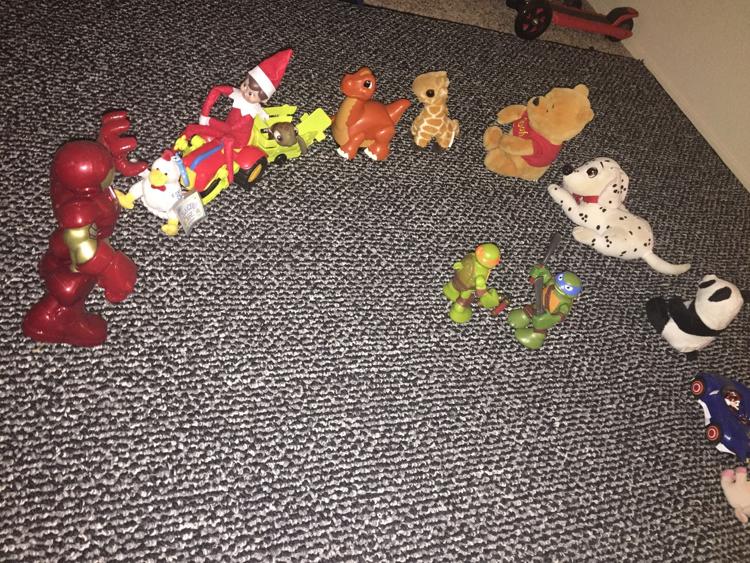 Elf on the Shelf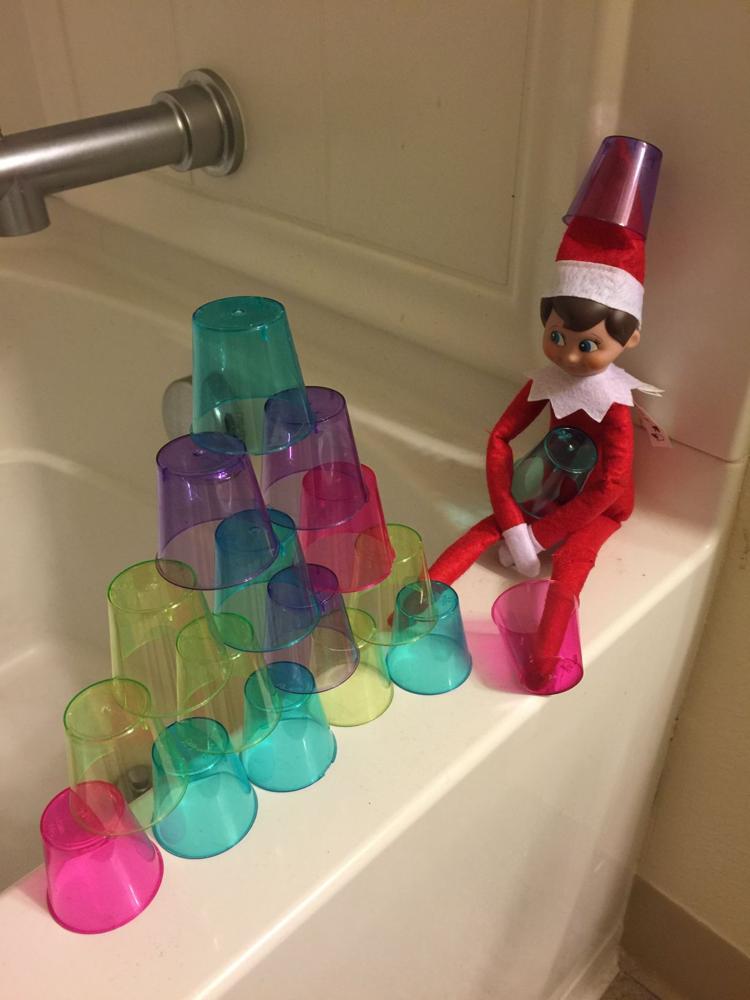 Elf on the Shelf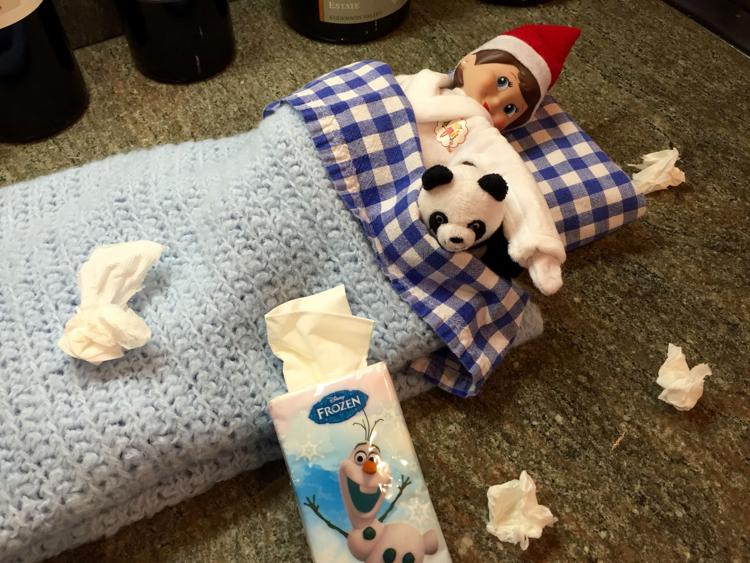 Elf on the Shelf