From Our Readers: Napa Valley Valentines 2020
Happy Valentine's Day, Napa County! We asked our readers to share photos of their greatest loves in honor of the holiday. Thank you for sharing and helping spread the love.
Gene and Debbie Duffy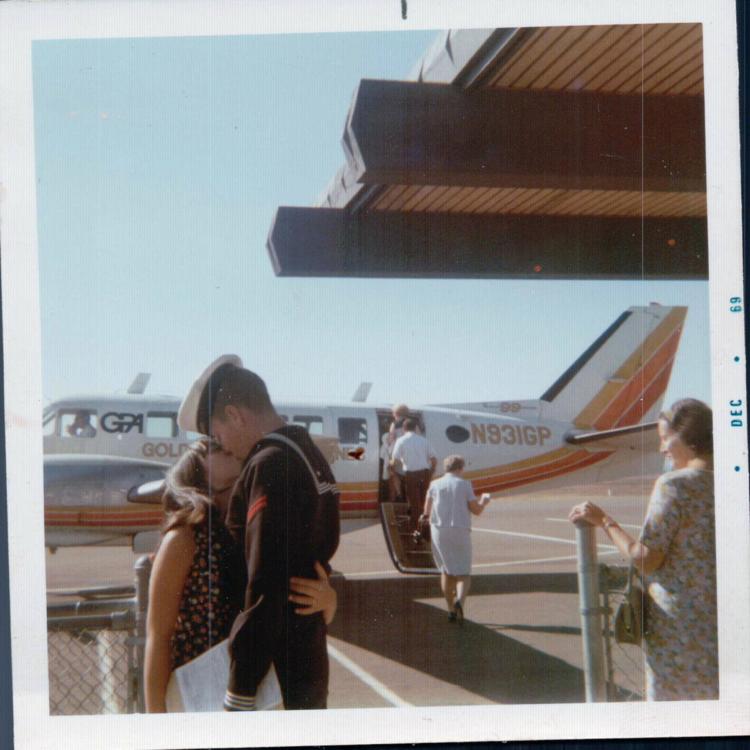 Cassandra and Jesse Garcia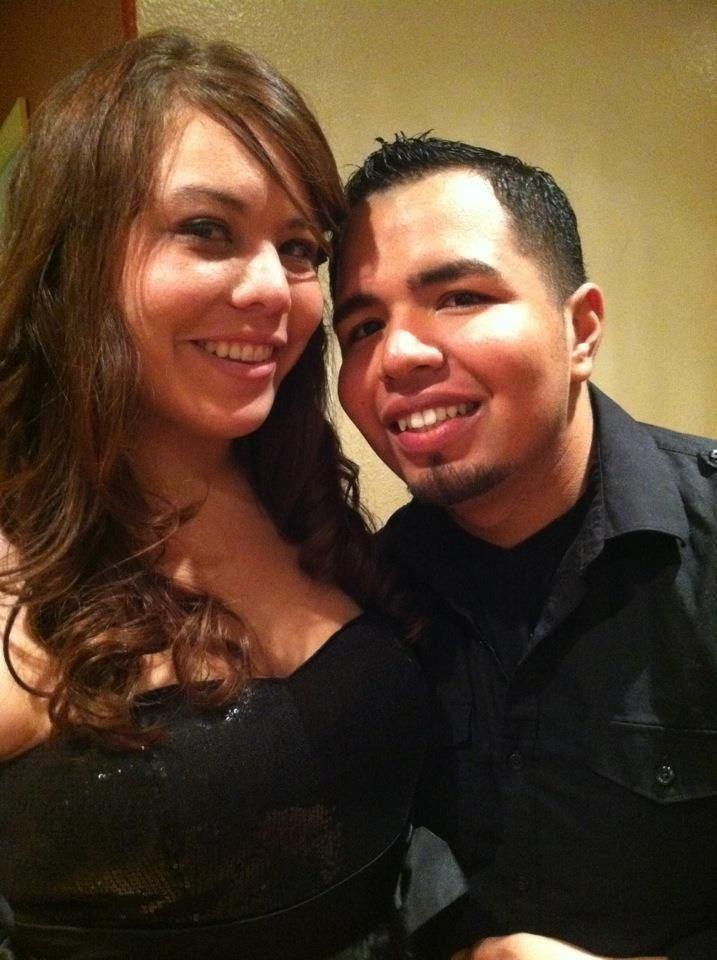 Angelica Rios and Ian Coutain Jr.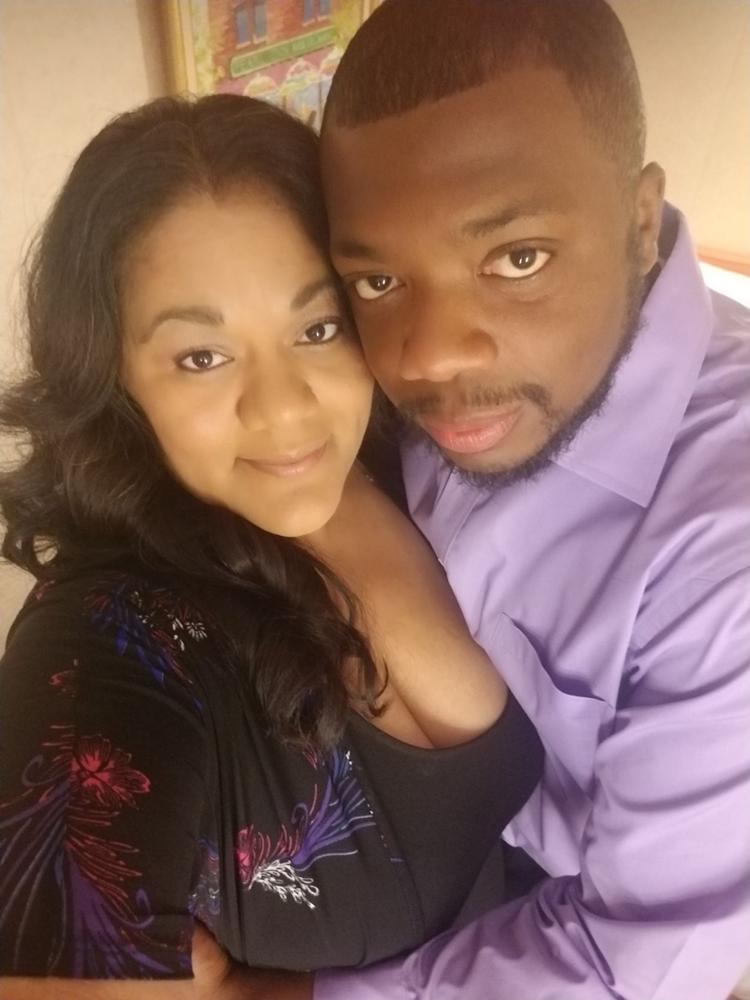 Jeff and Brandi Scheimer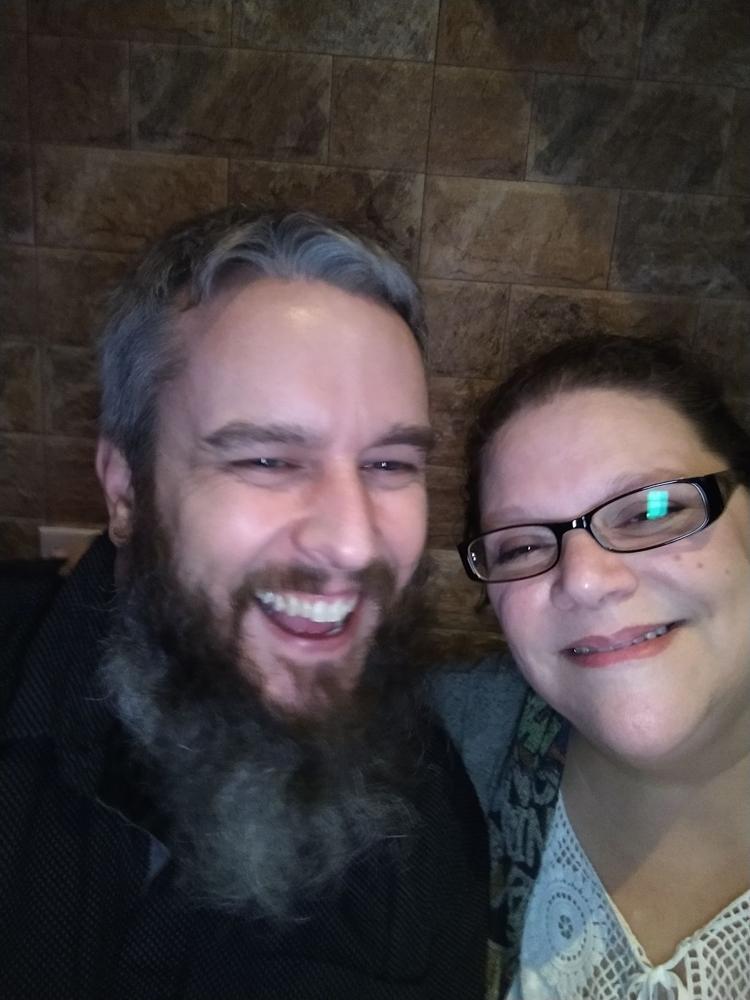 Lanecia and Carlos De Loera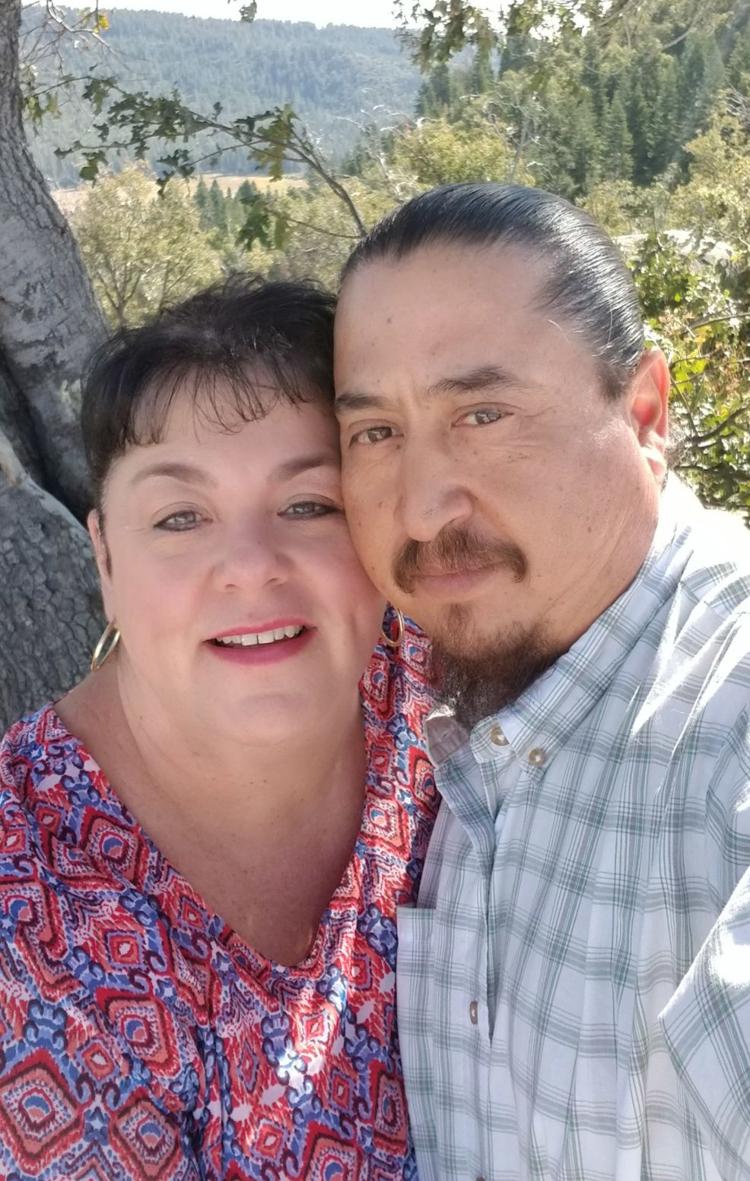 Amanda and Arnie Salaiz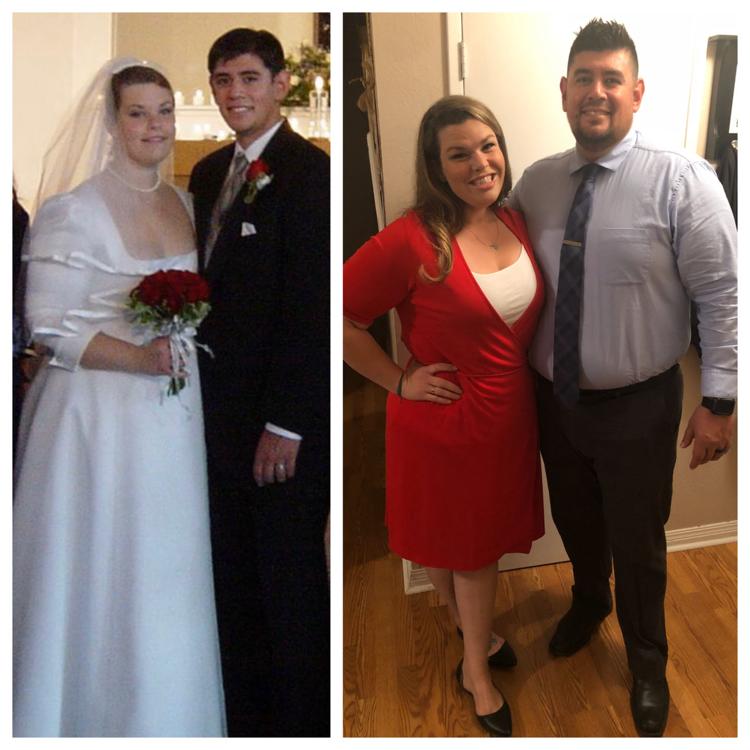 Mireille and Matt Smith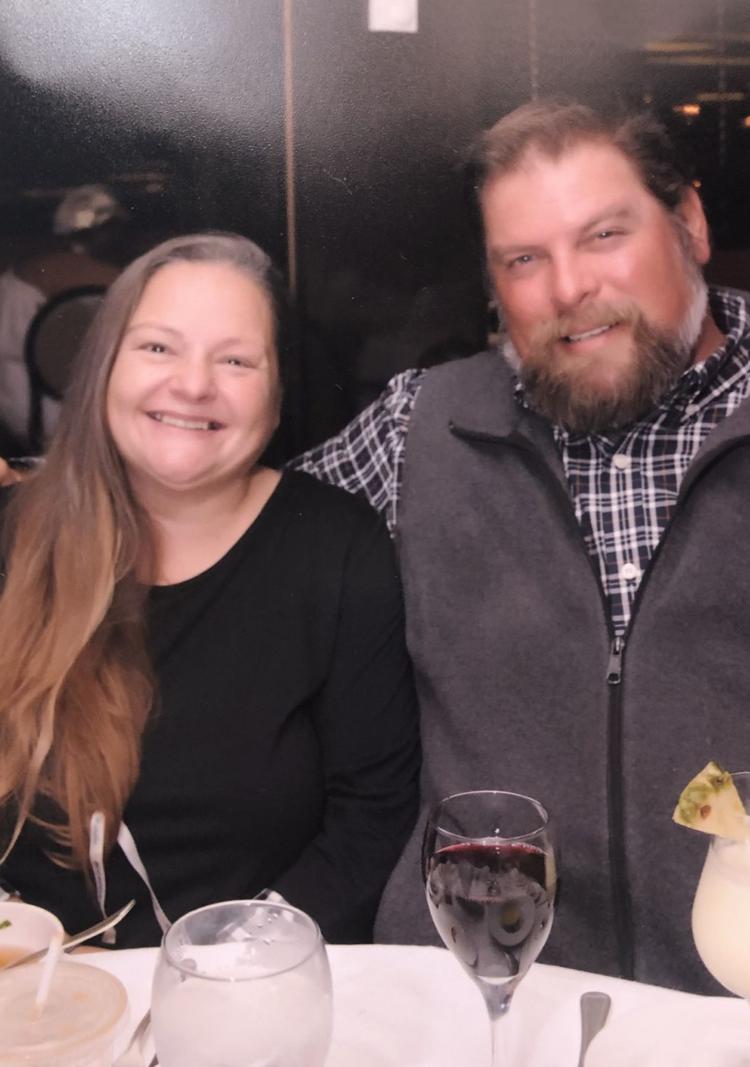 Eva and Martin Meissenhalter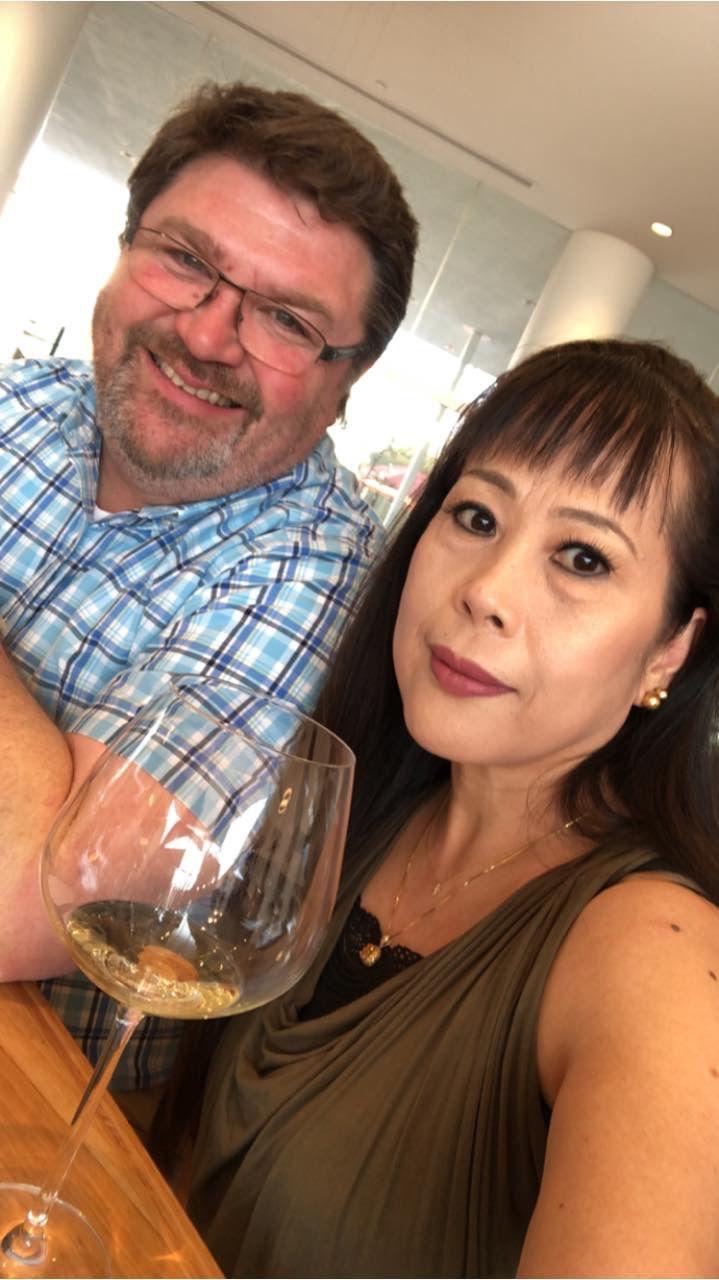 Mark and Ashley Crocker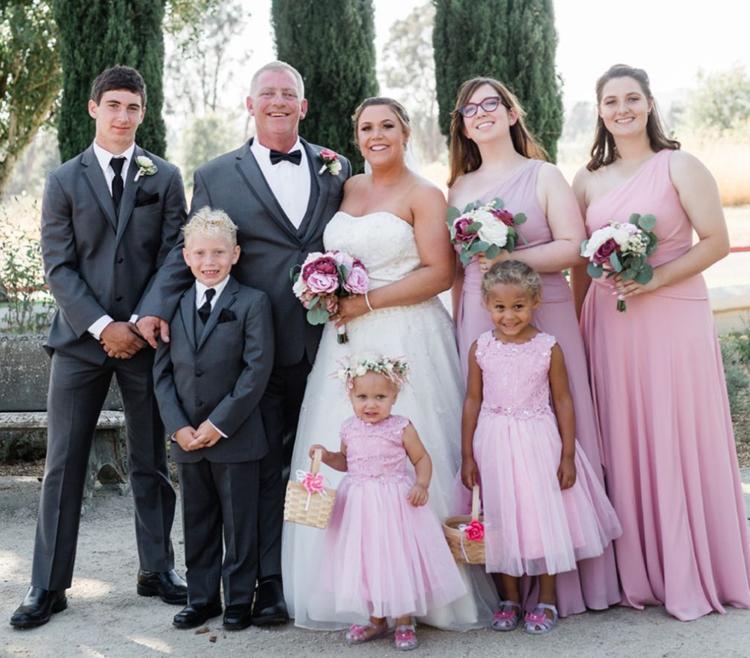 Renée and Lisa Fannin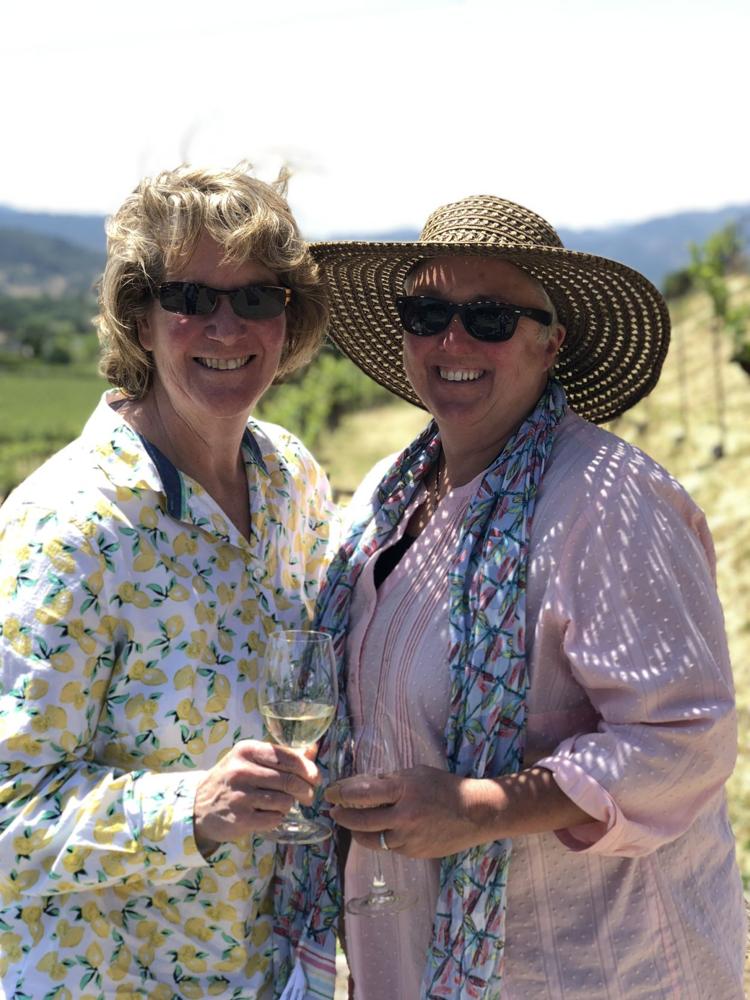 Suzie and Leo Martinez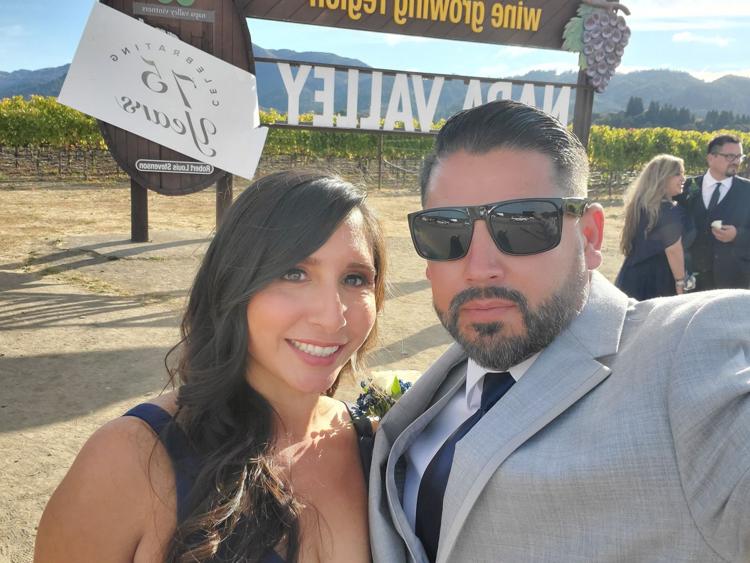 Heidi Lear and Kristy Breiten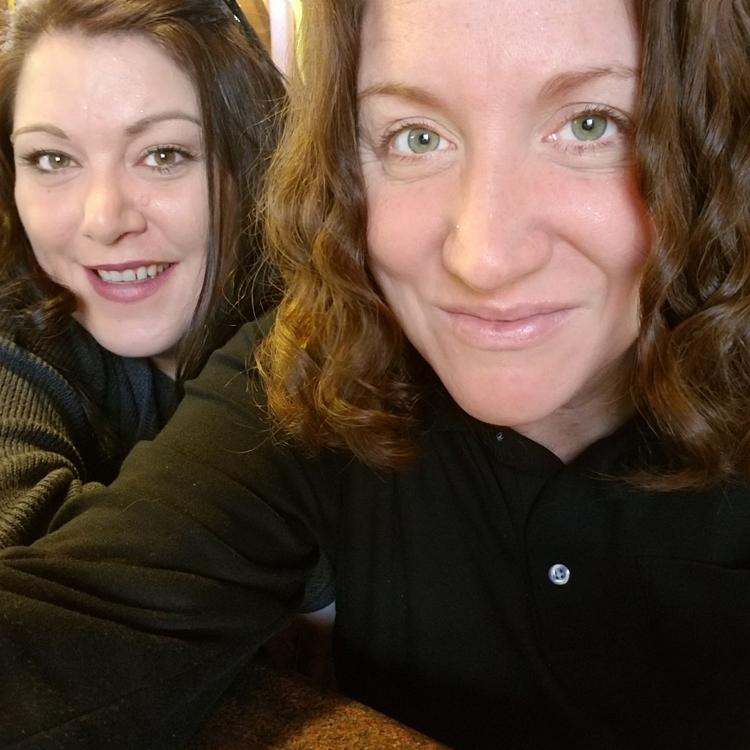 Christina Iovino and Christopher Dominguez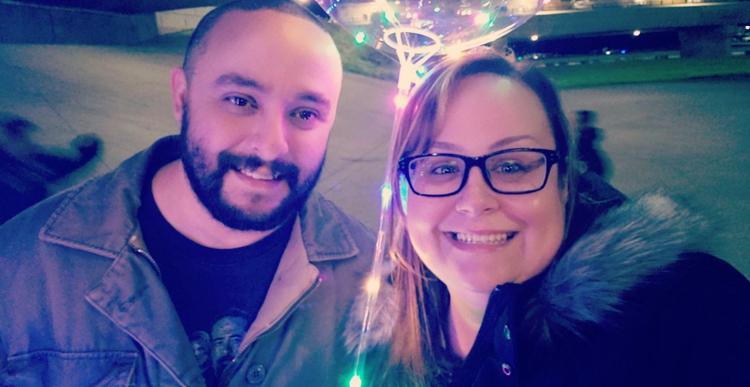 Kathy Gonzalez and Jaime Alejandre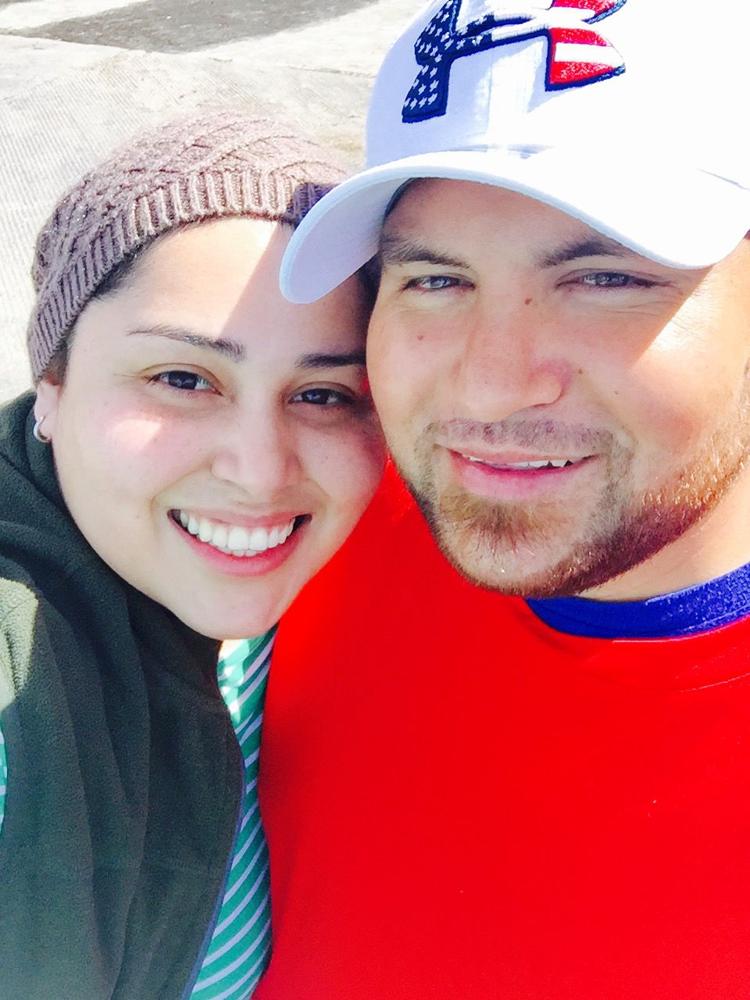 Erica Rojas and Roberto Alvarado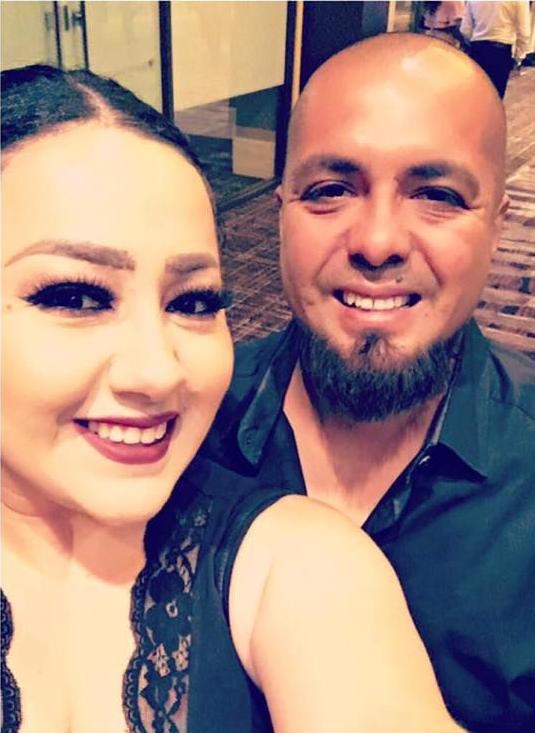 Stacey Harrington and Jimmy Clement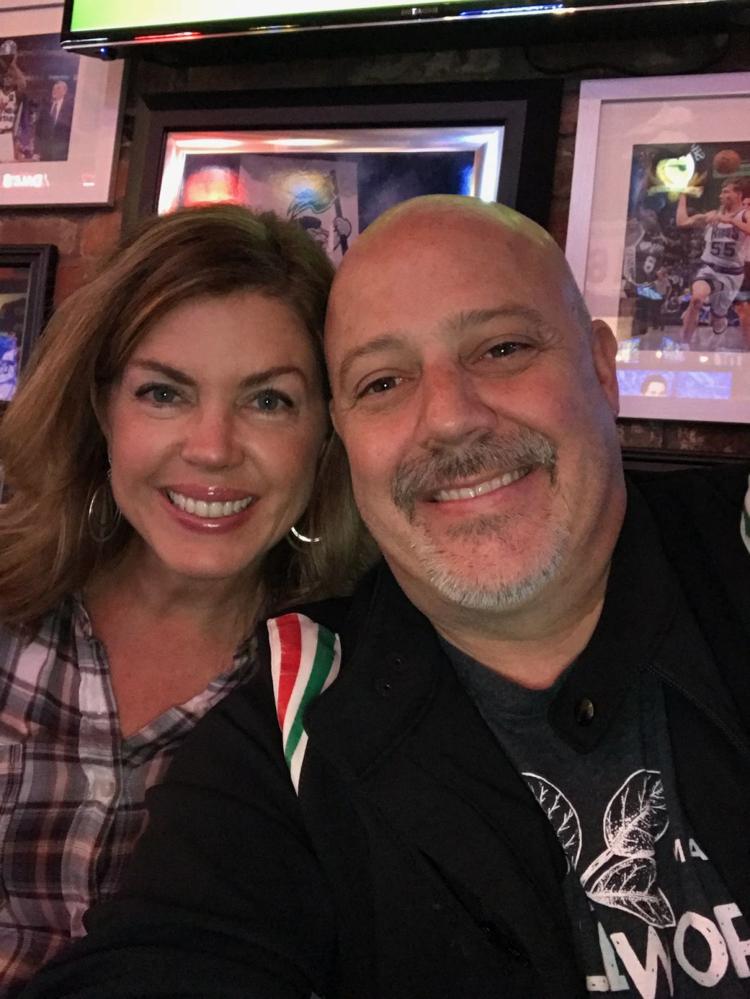 Dana and Eddie Garcia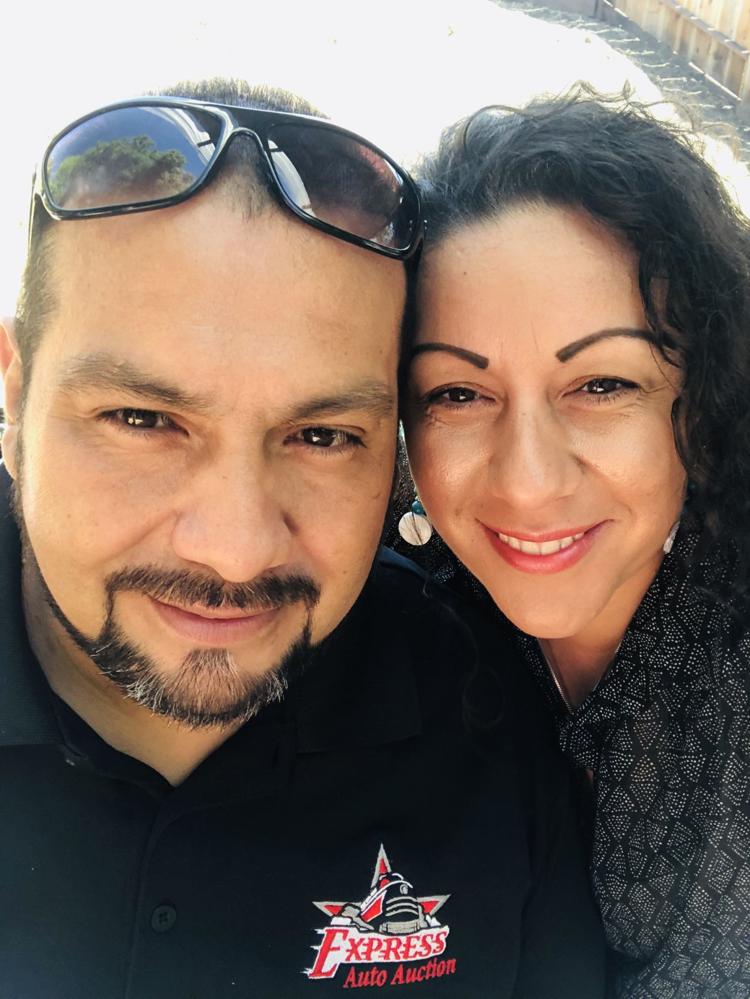 Shelby Nelson and Crystian Marin