From Our Readers: Puppies of Napa County
March 23 is National Puppy Day. To celebrate, we asked readers to send in photos of their pampered pups, so that we could create a photo gallery to salute the puppies (young and young-at-heart) of Napa County.
Thank you to all our readers for sending in pictures of your pups. The gallery was assembled in the order in which the photos were received. 
Tick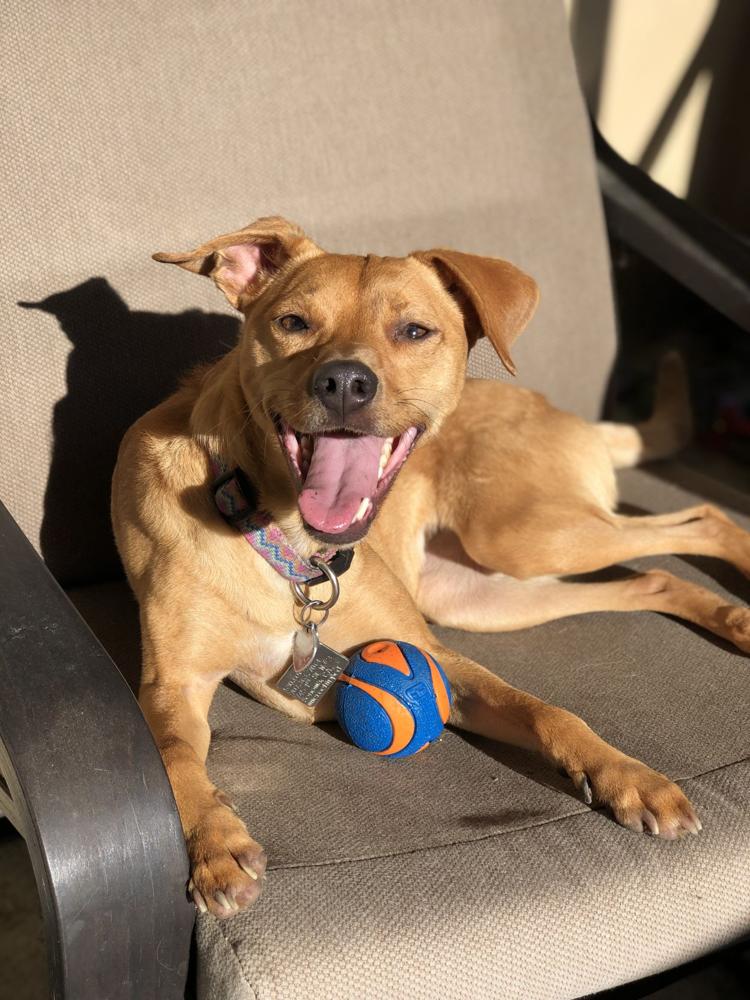 Piper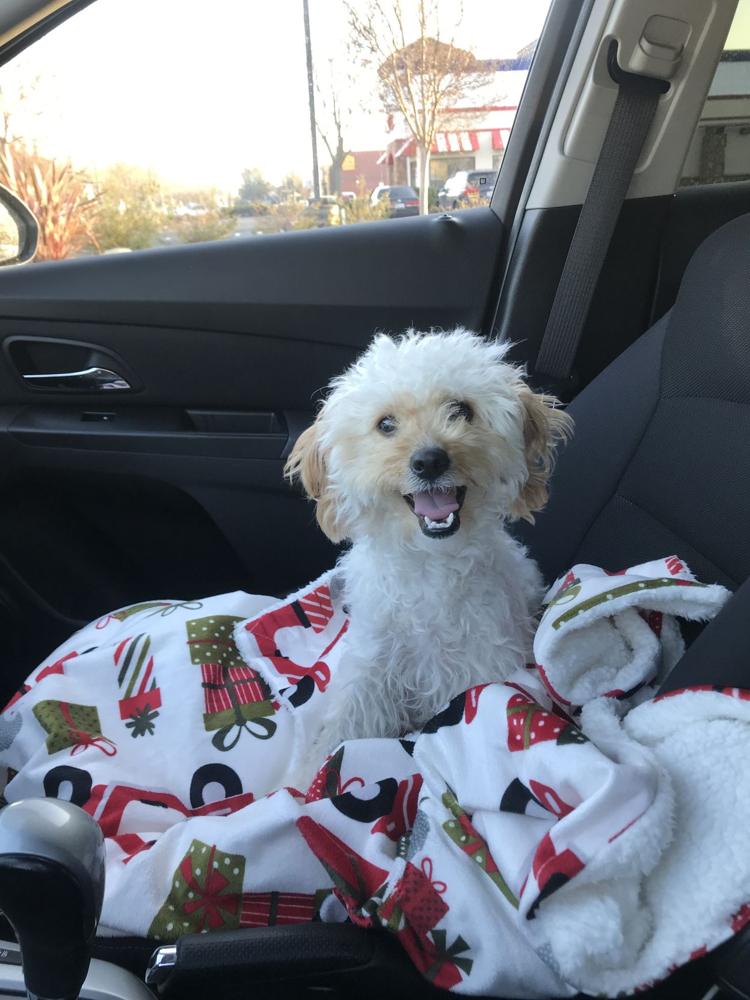 Koby & Enzo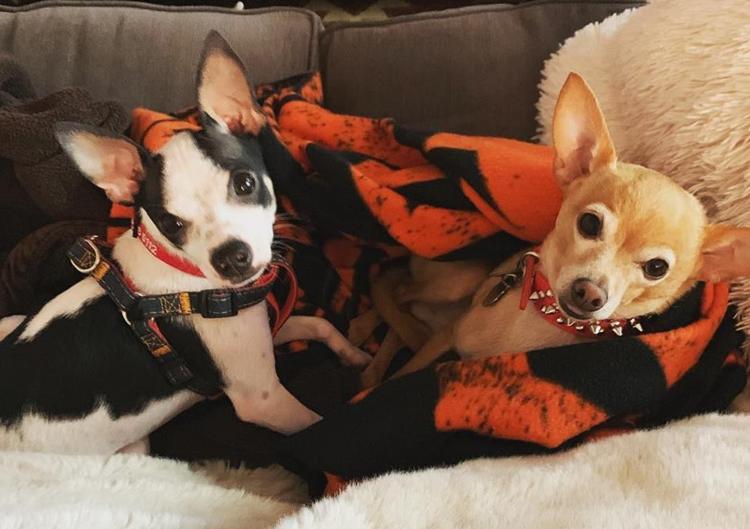 Benny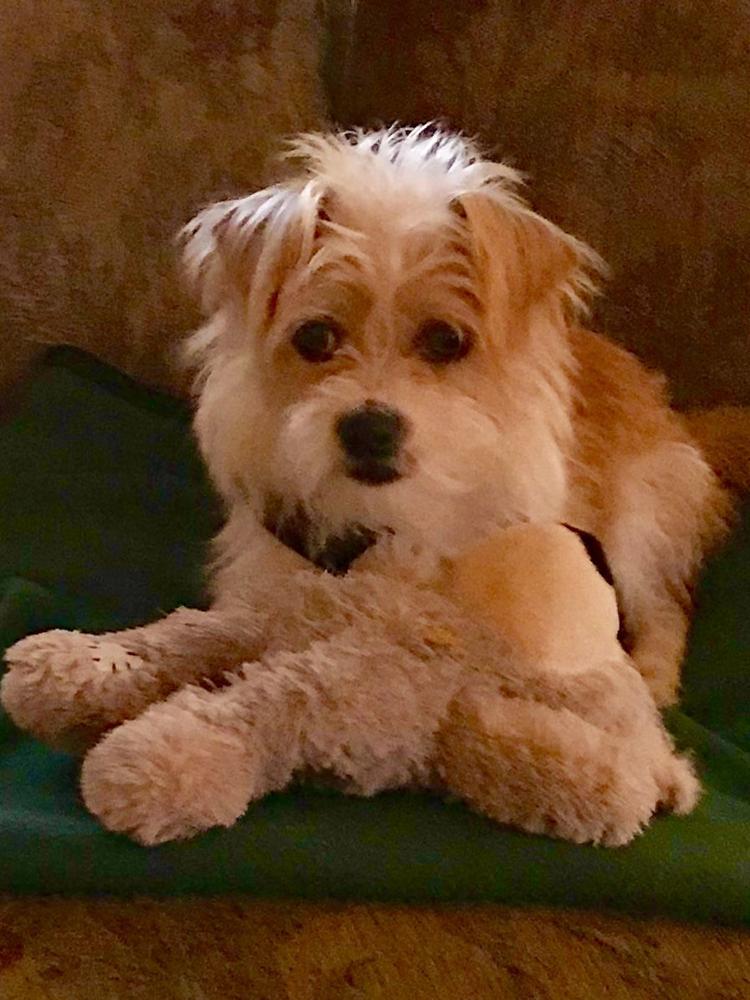 Biggie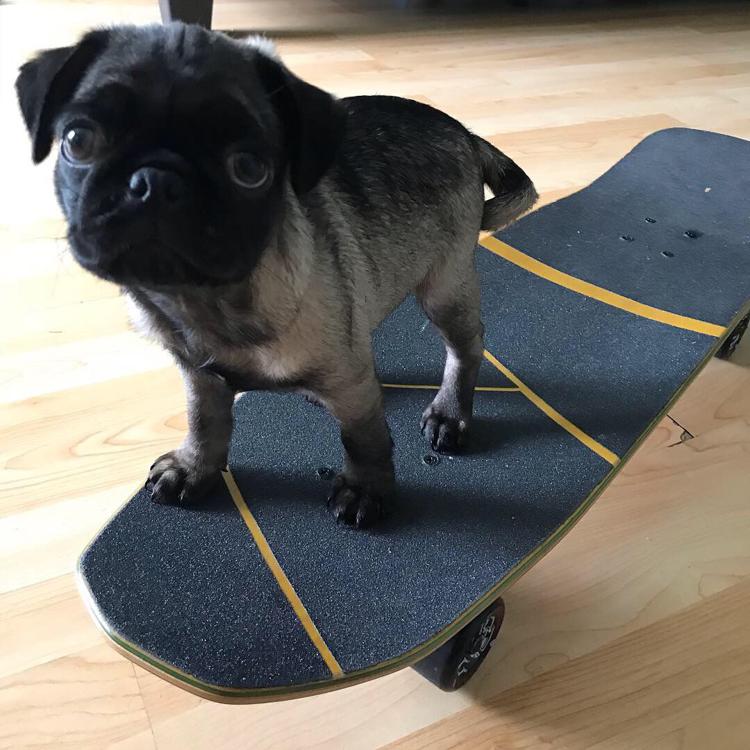 Teddy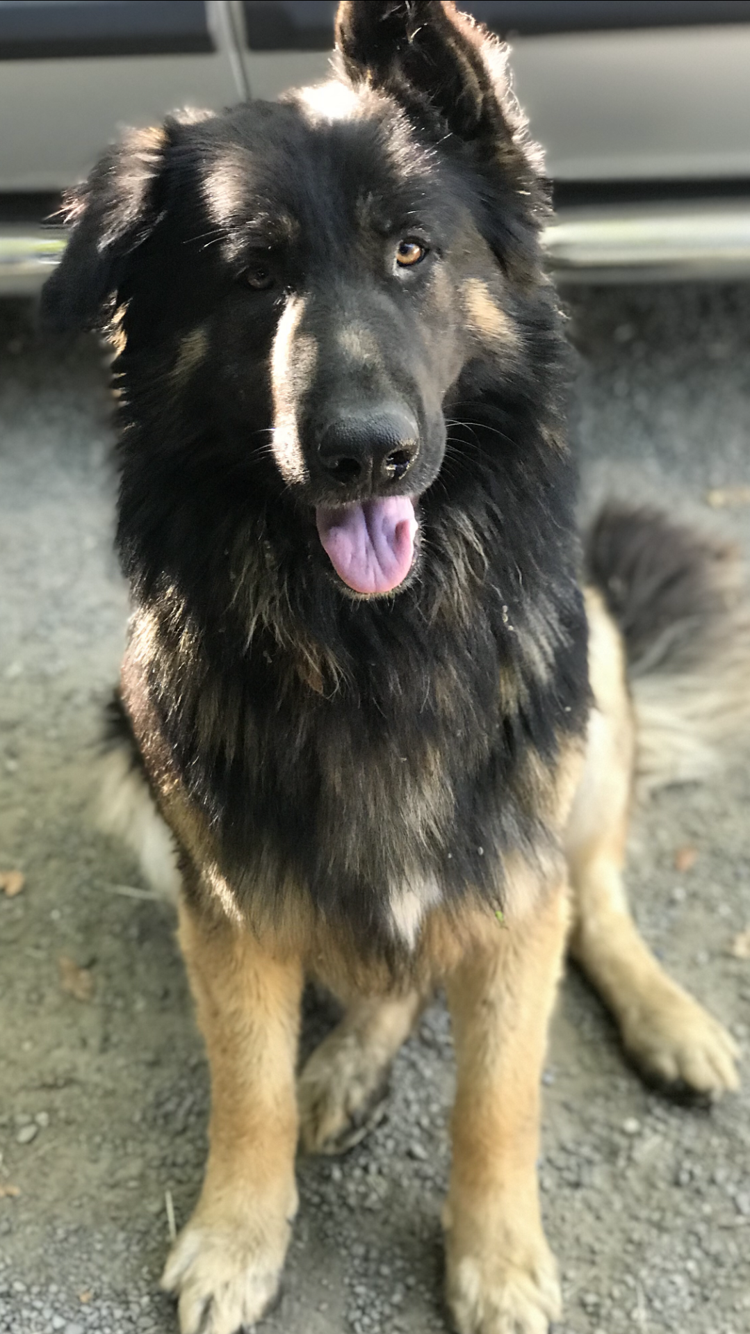 Brownie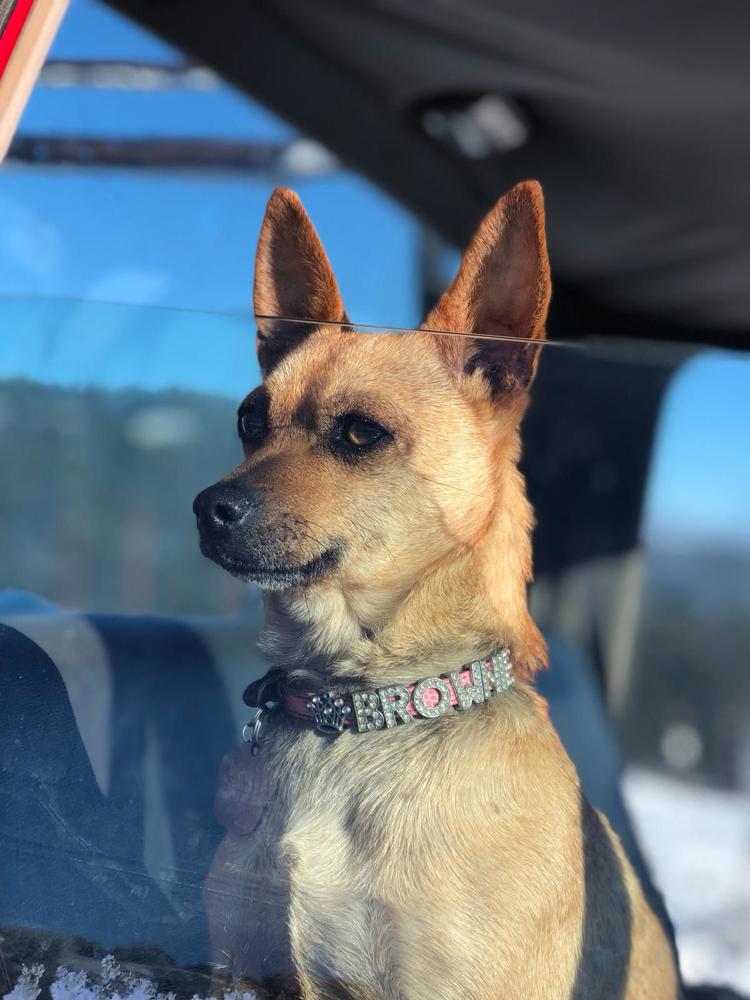 Rolly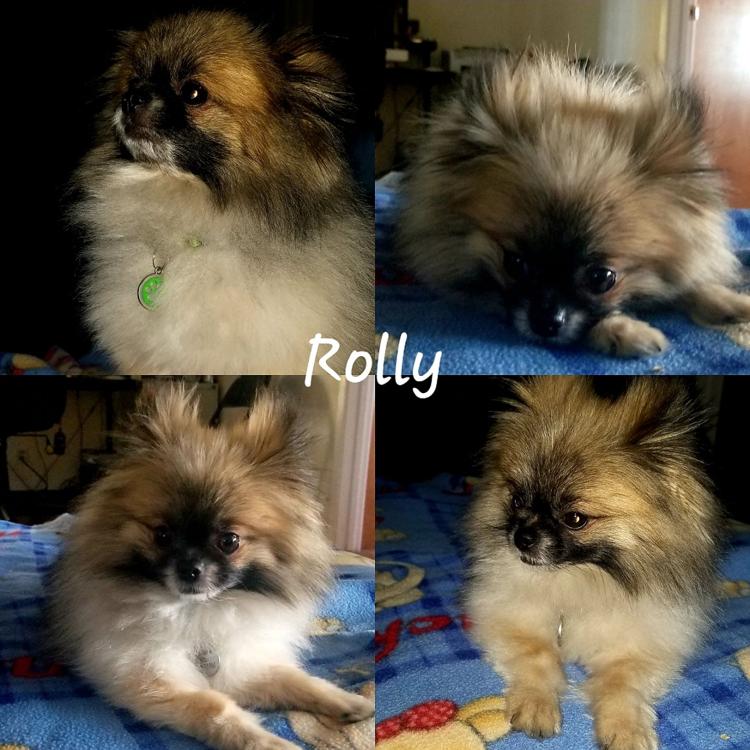 Nitro & Darby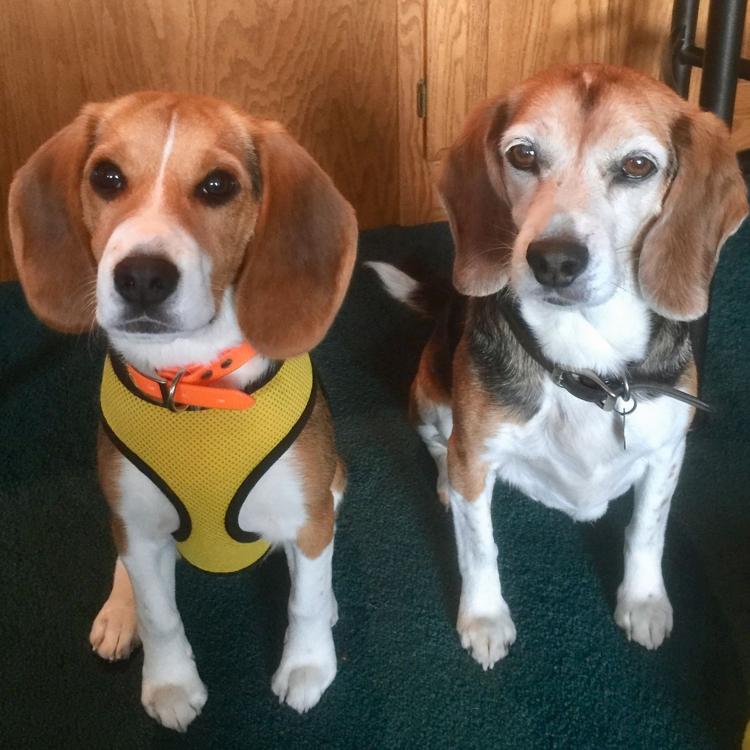 Athena (Tina)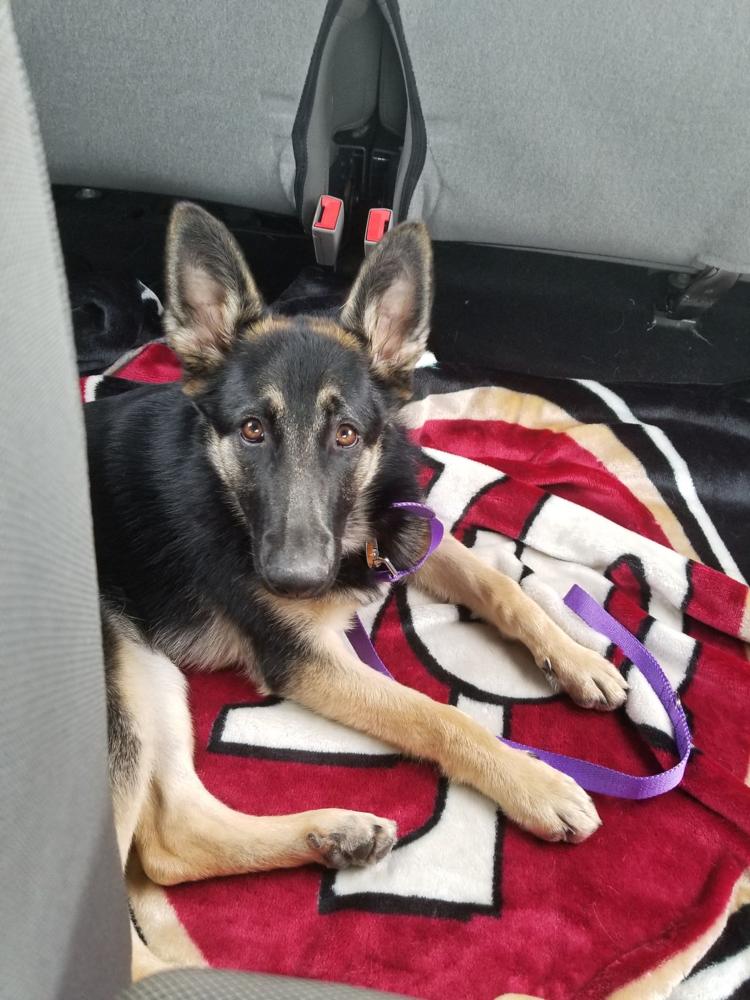 Brodie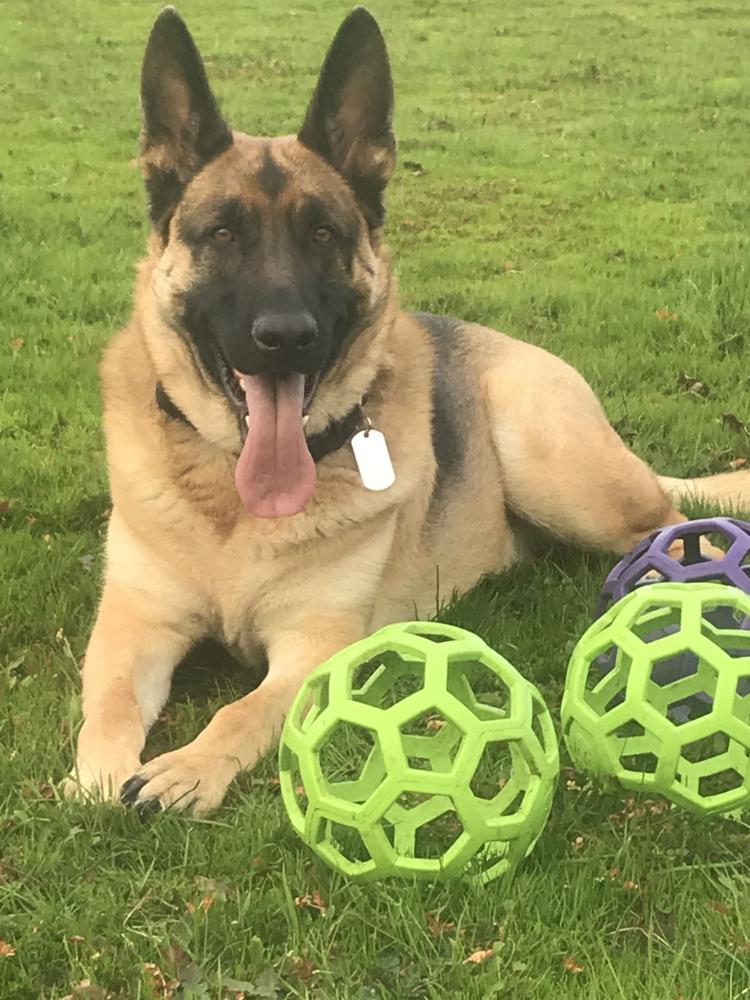 Henry
Bella & Ryder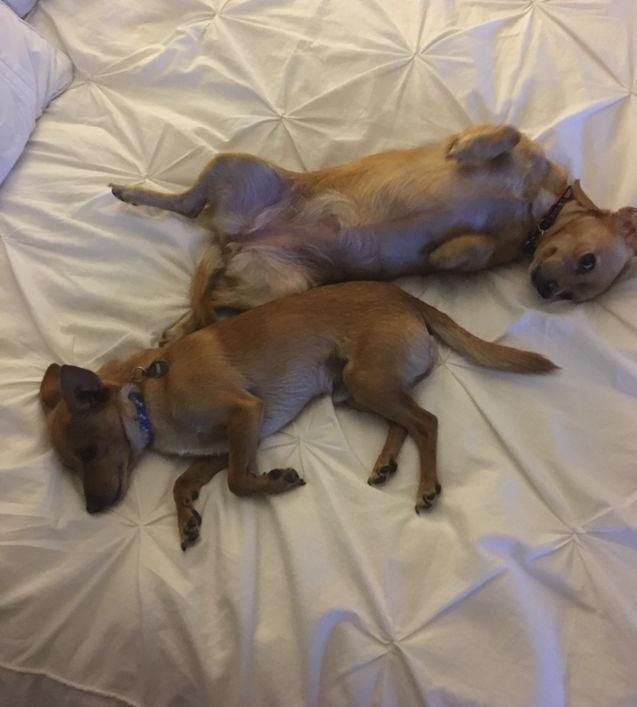 Coconut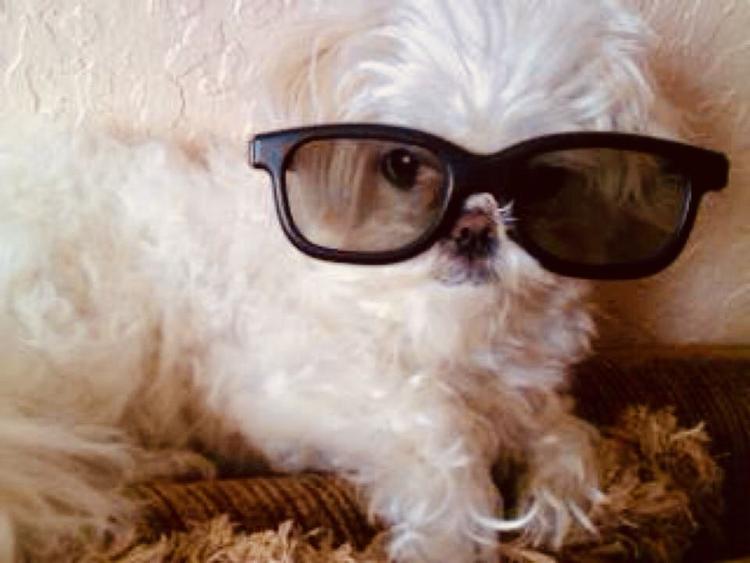 Rocky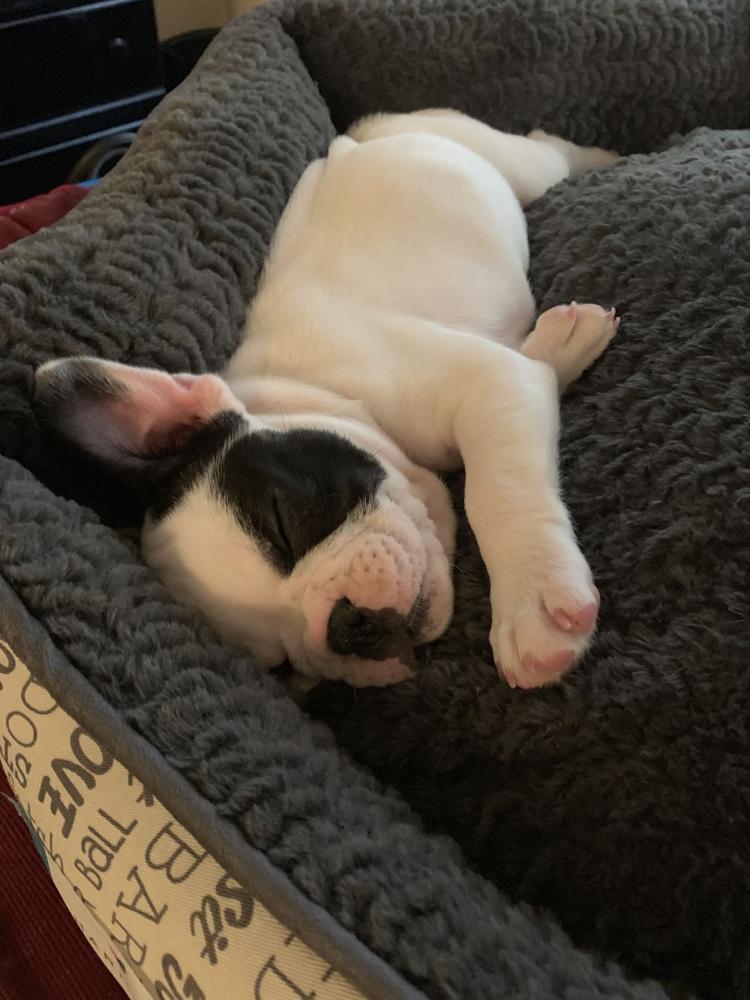 Bailey Longoria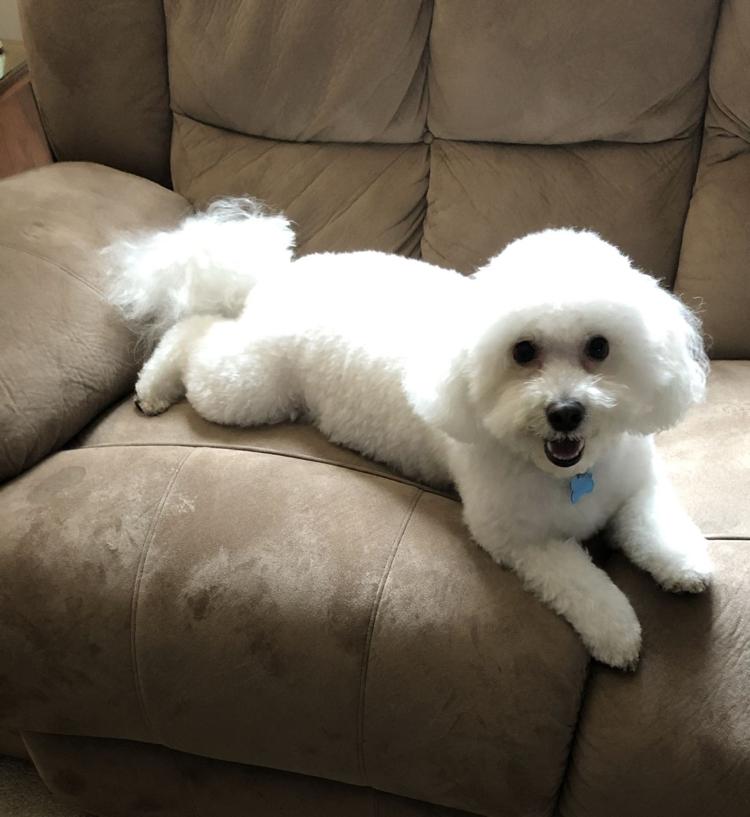 Winston and Clementine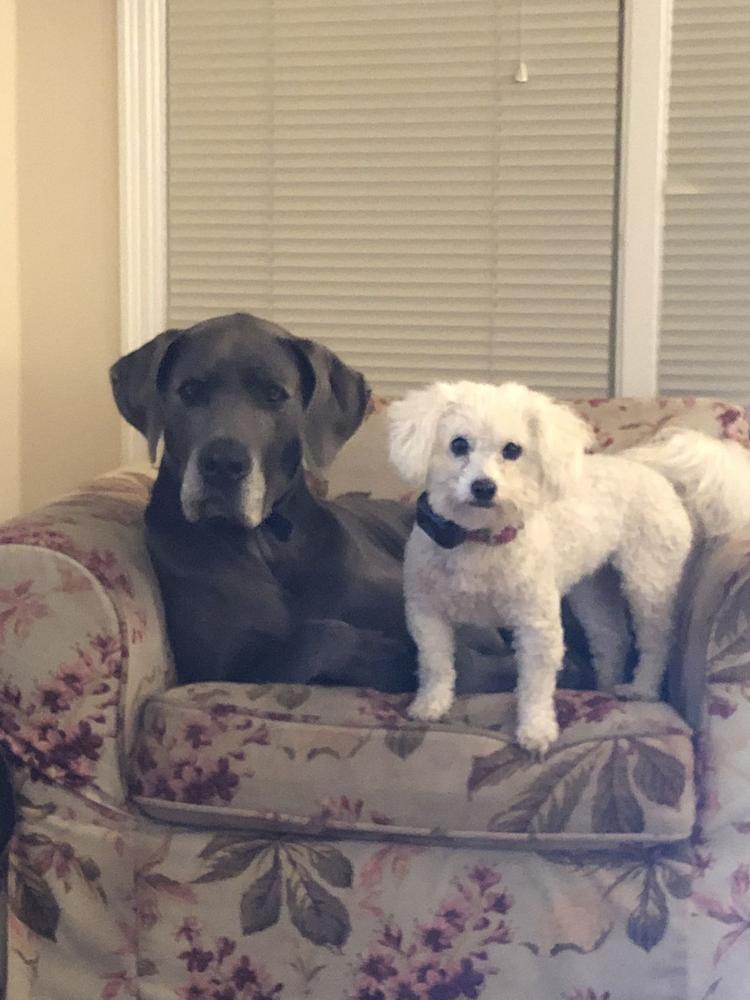 Sammy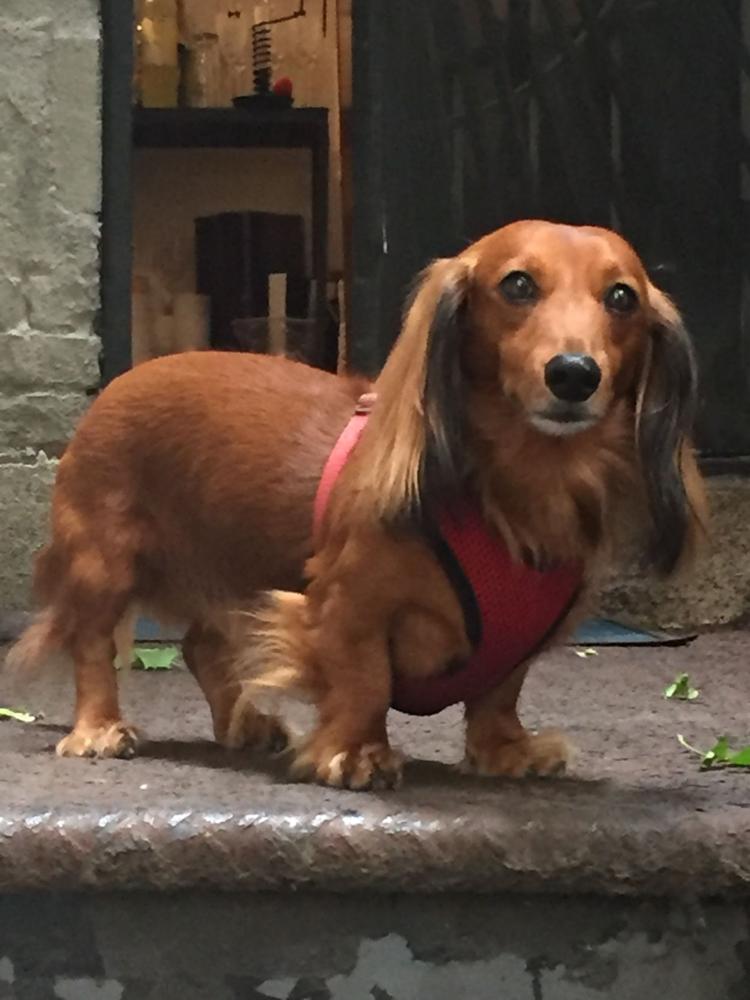 Rosie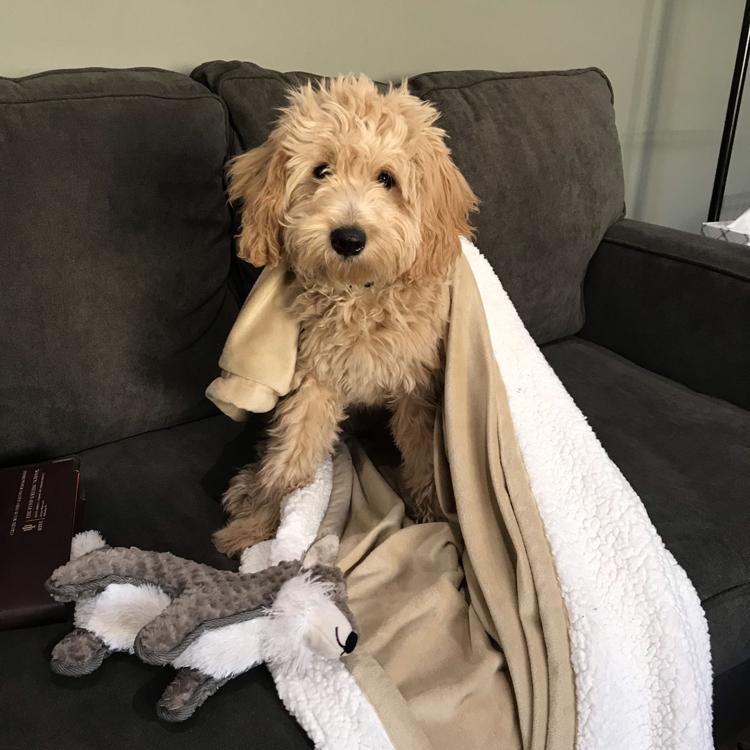 Ranger & Lucy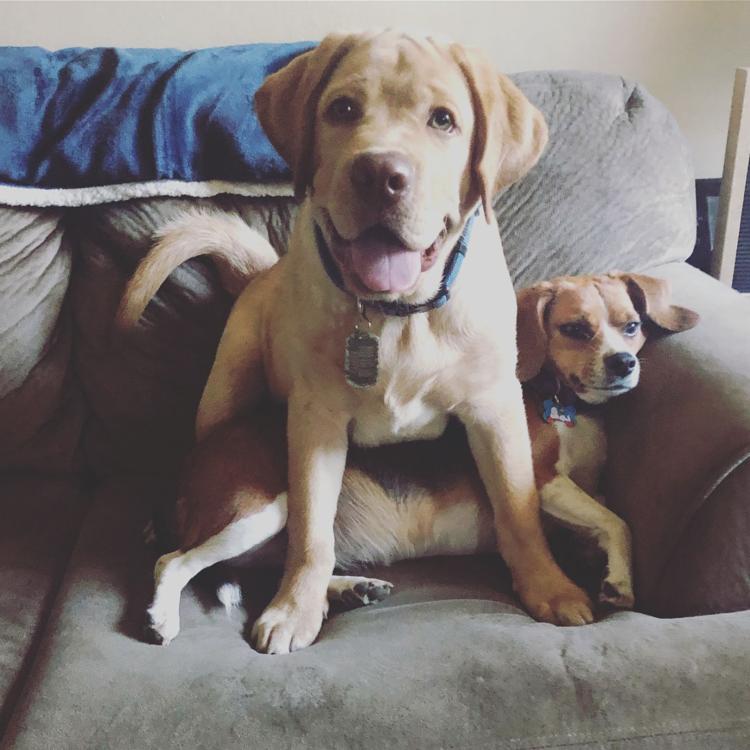 Shelby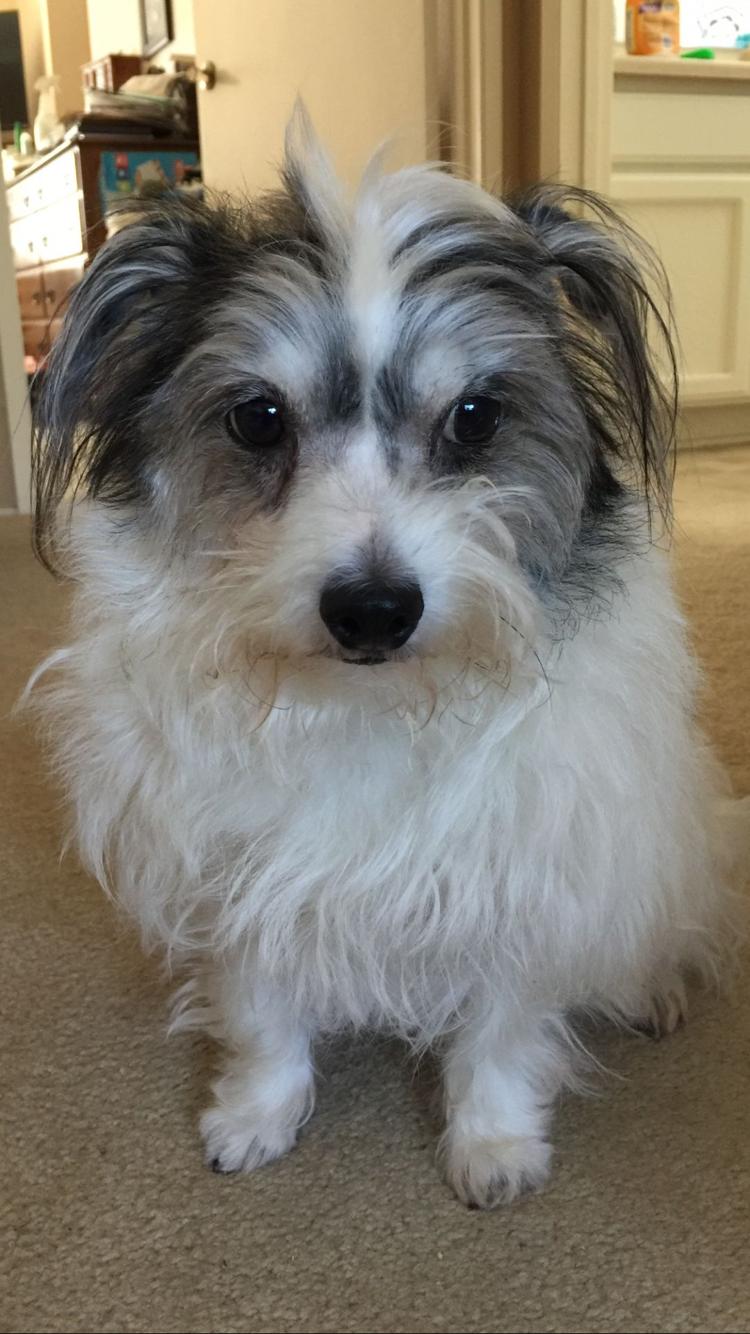 Hunter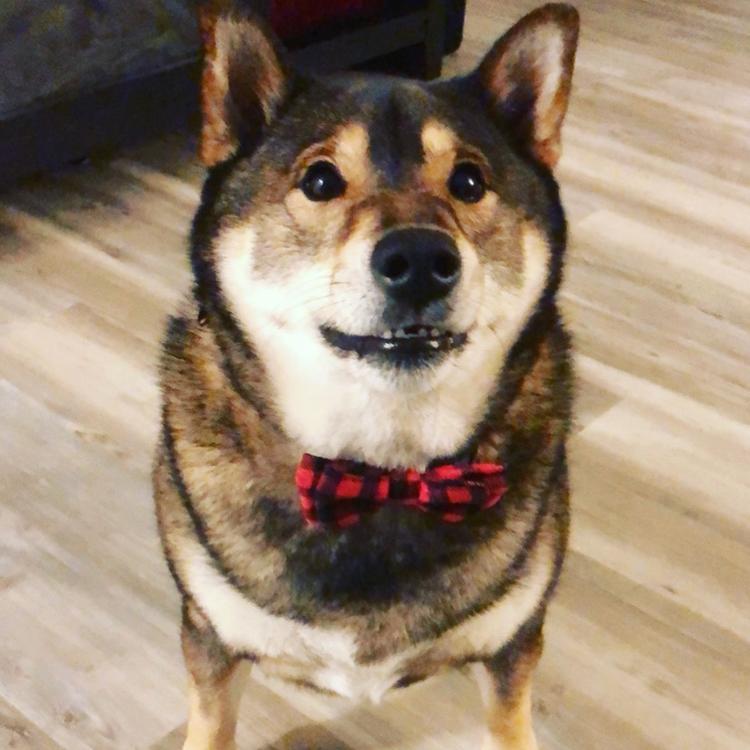 Maxwell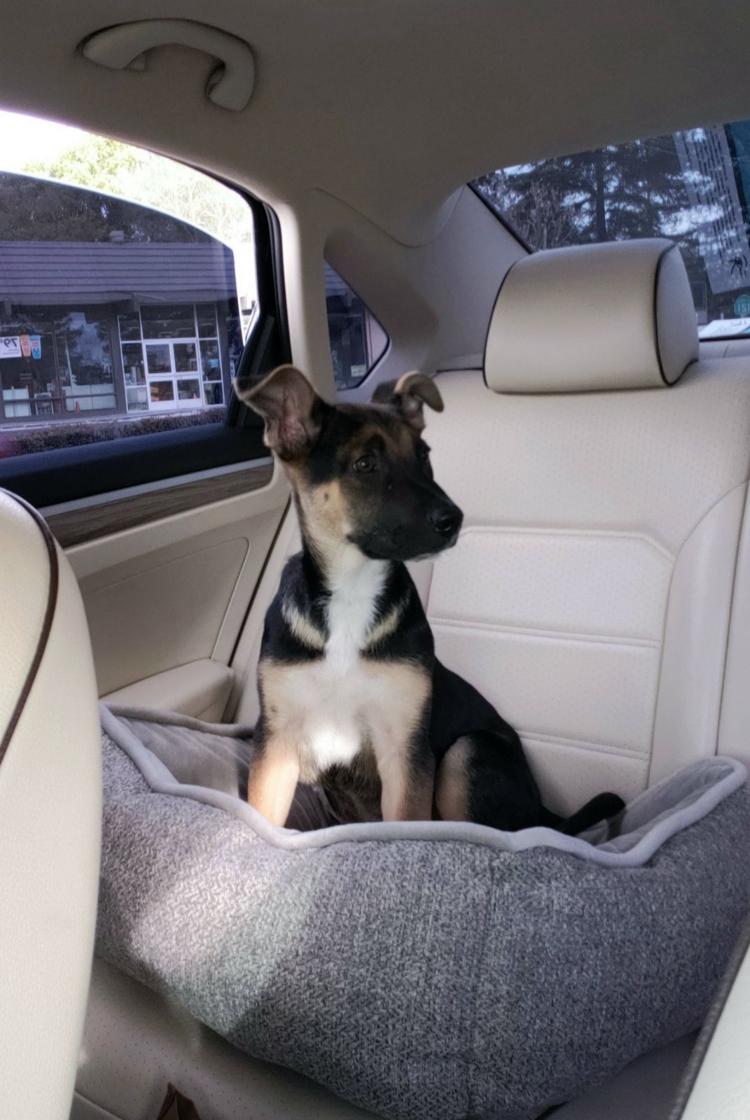 Posey Rose and Tessa Brooke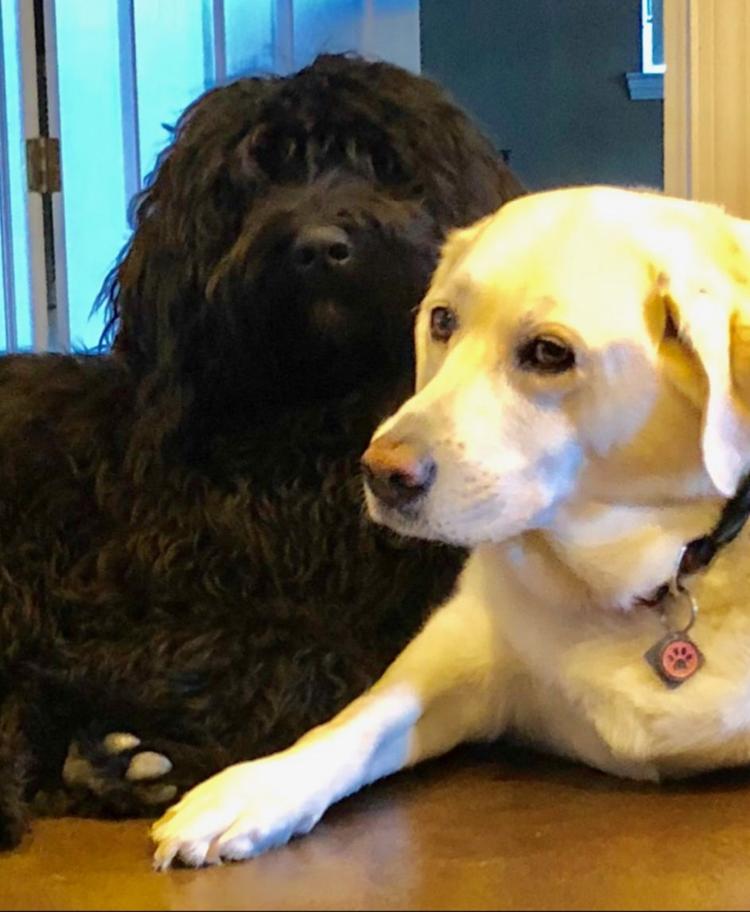 Rocky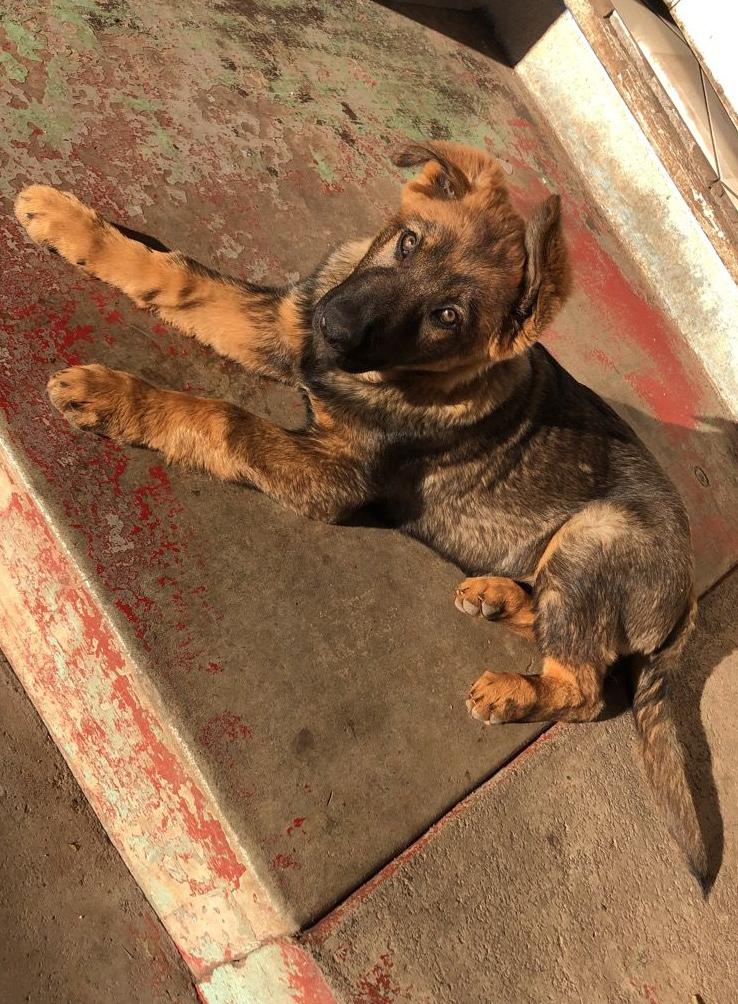 Zelda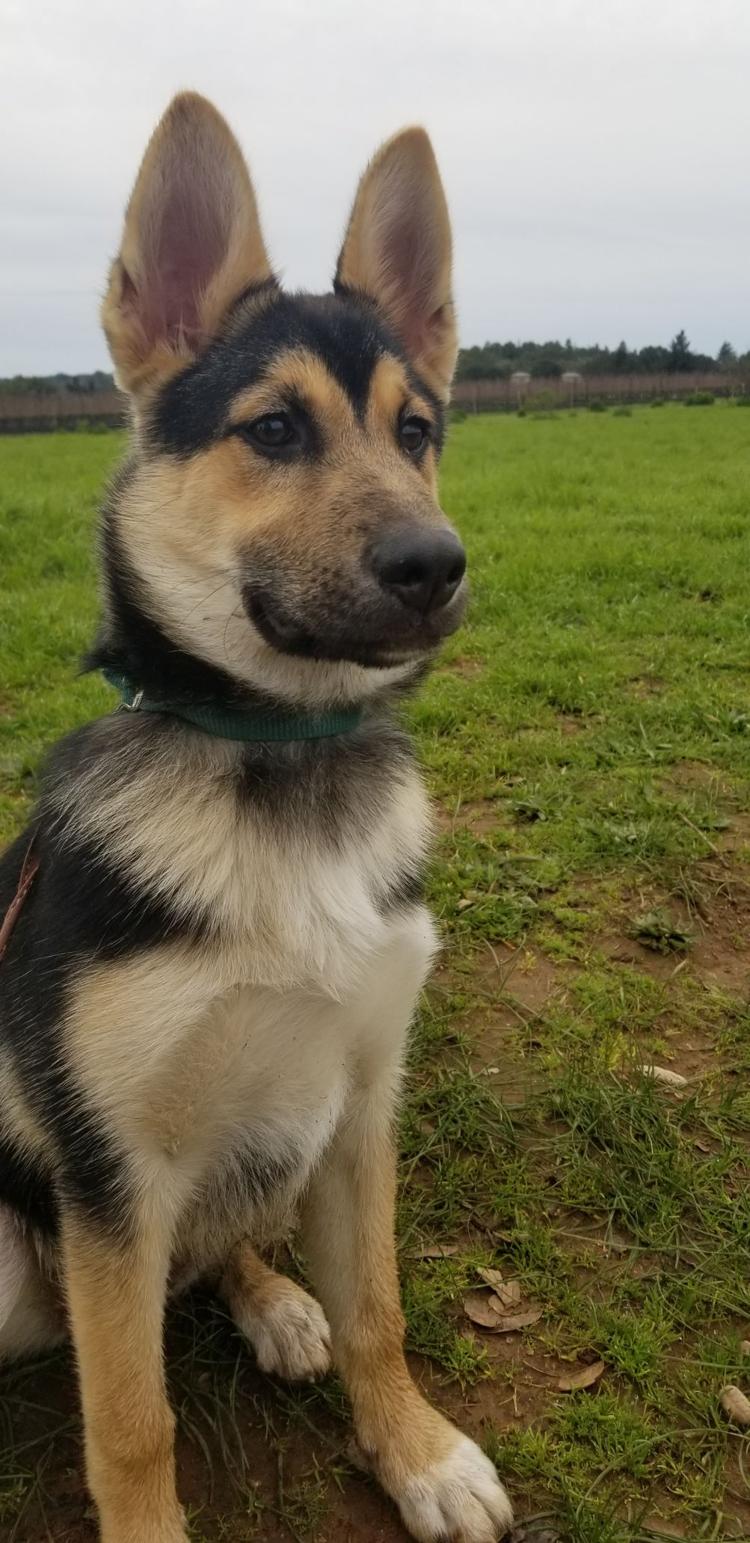 Early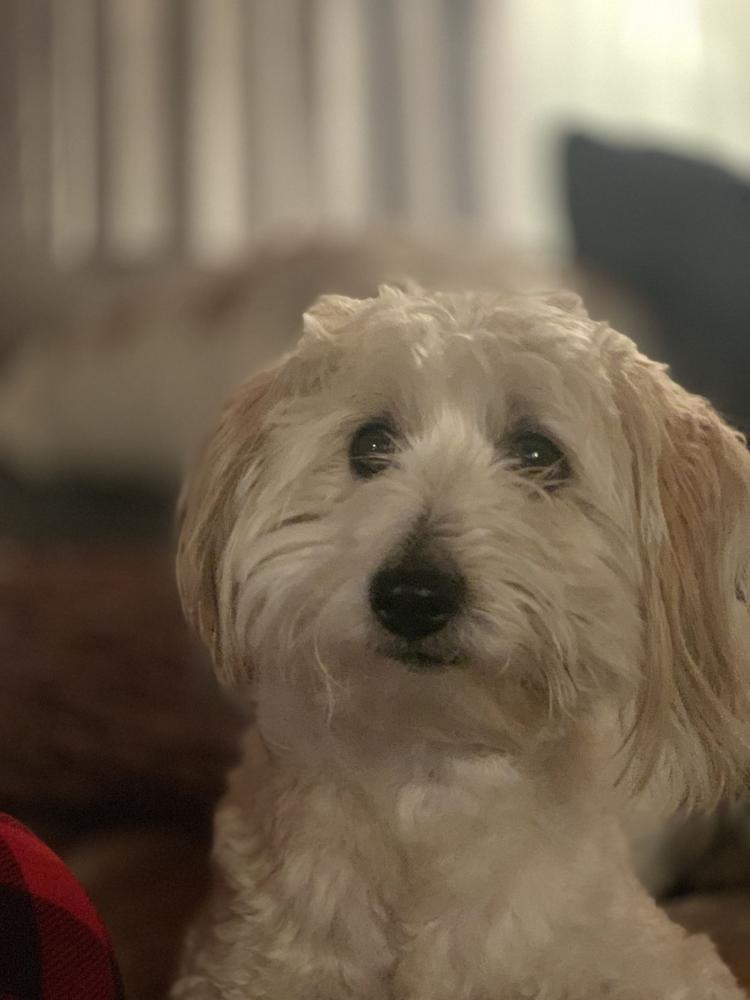 Finn and Lizzy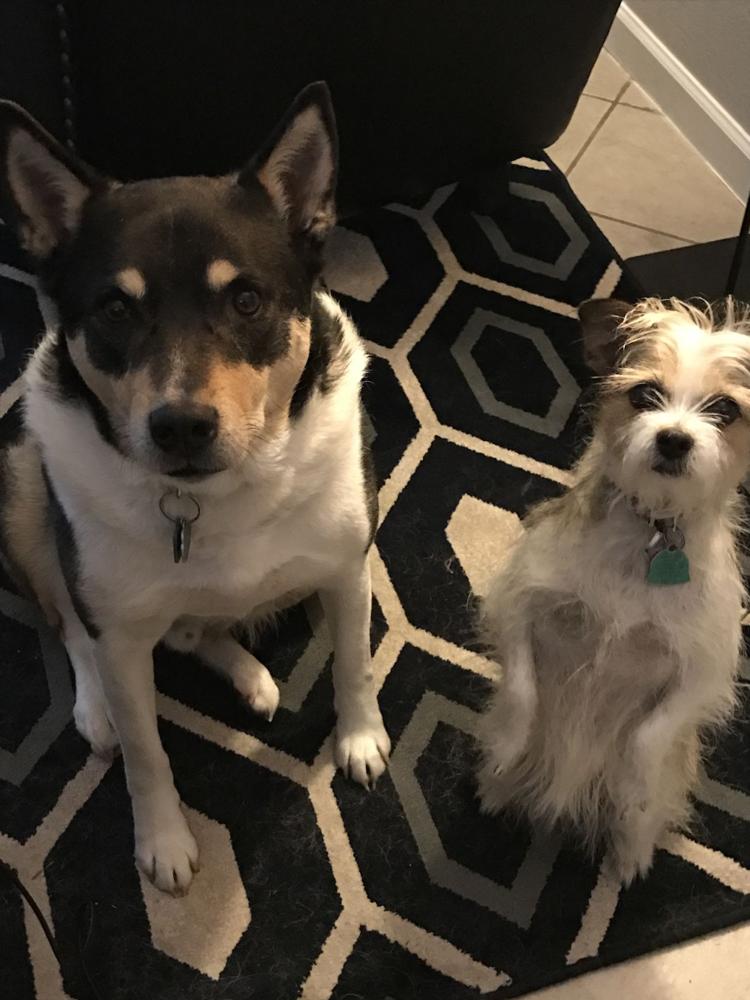 Rapunzel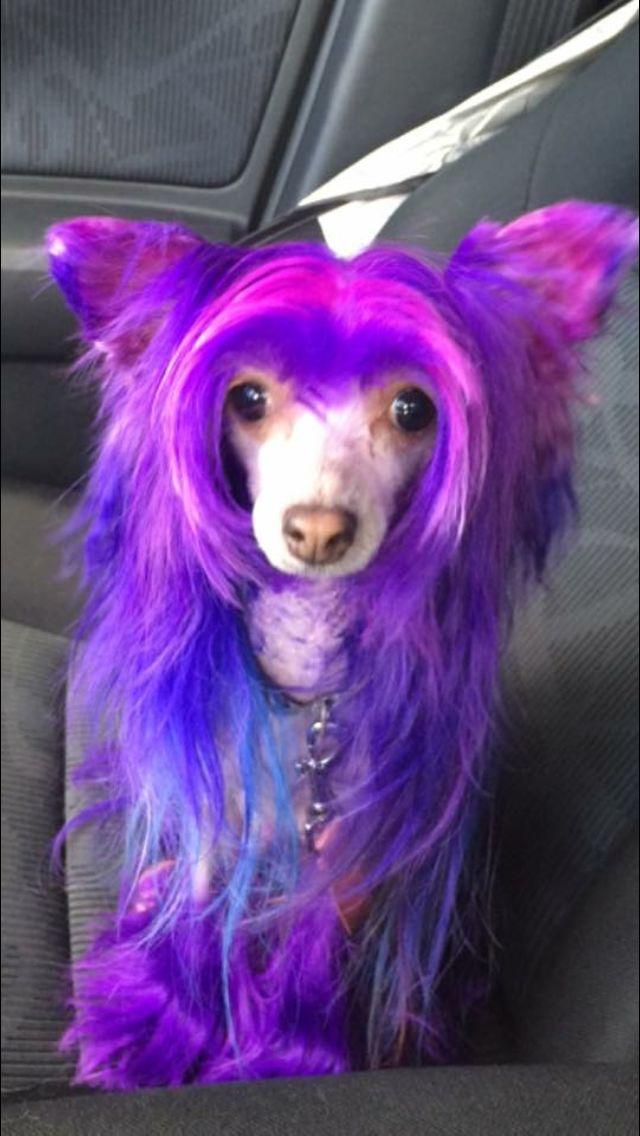 Mylow and Oso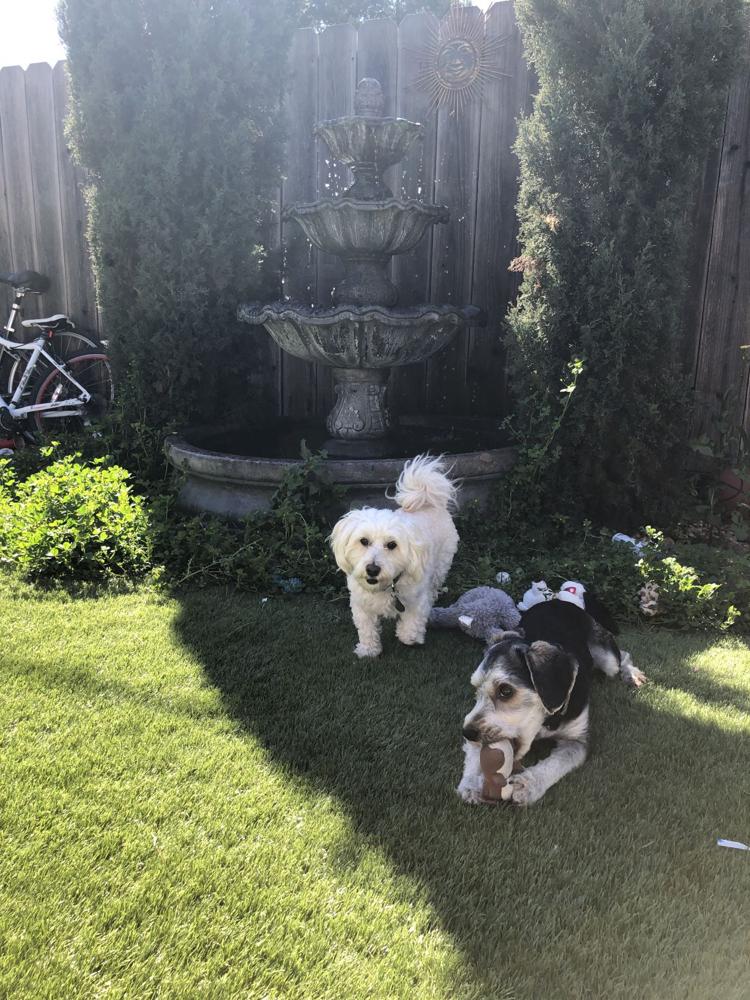 Gracie Ann Miller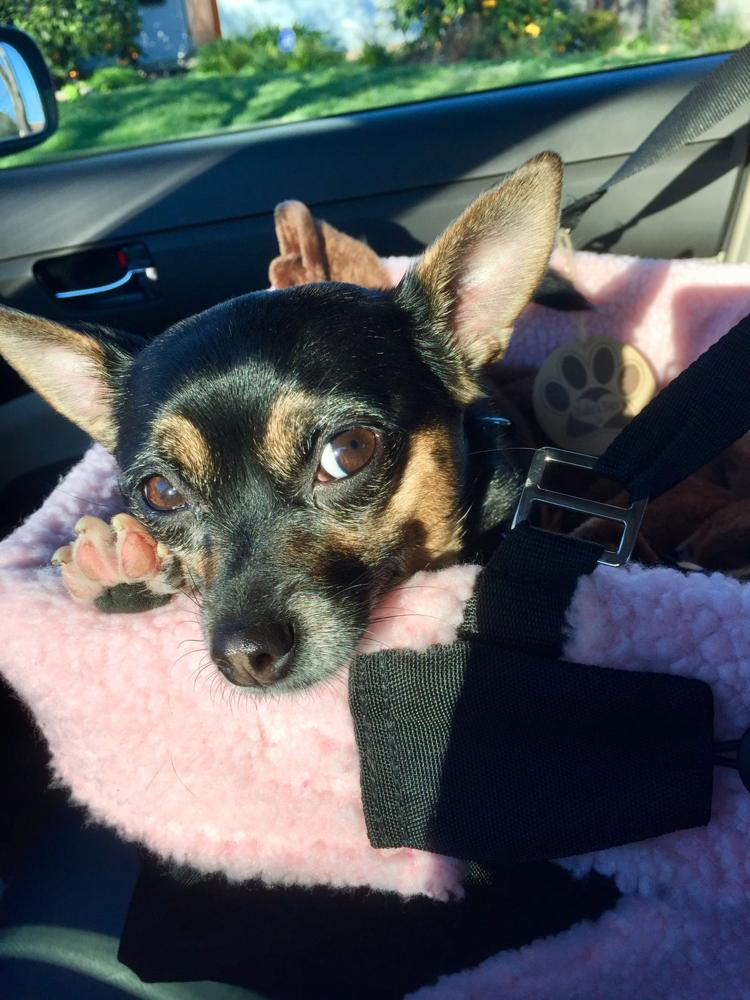 Nanito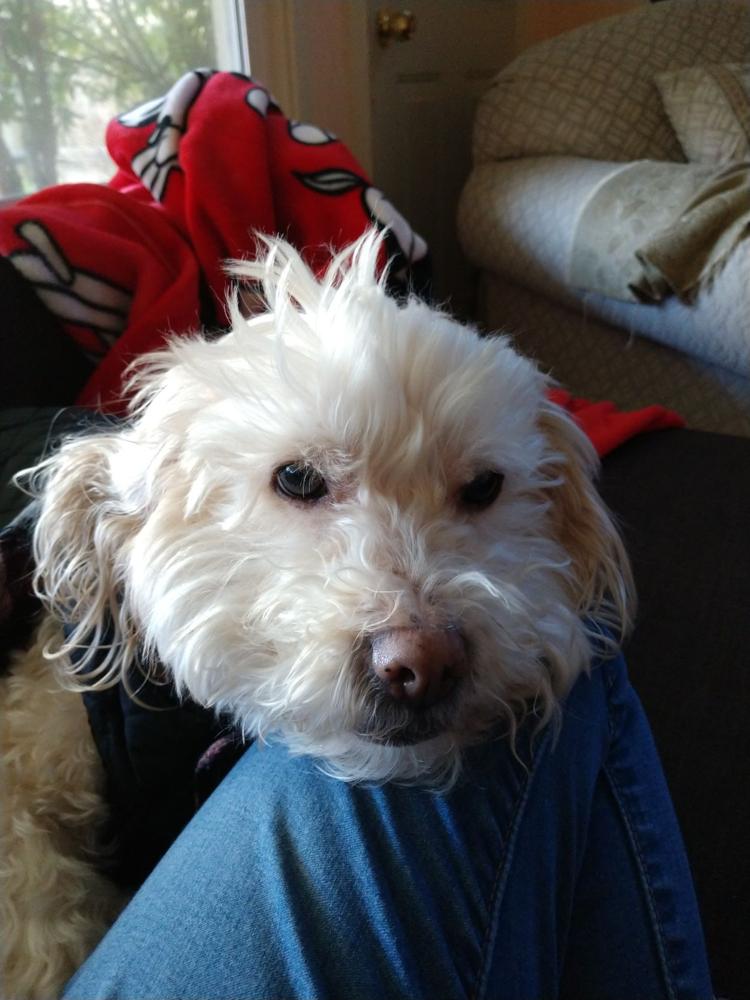 Milo
Dolla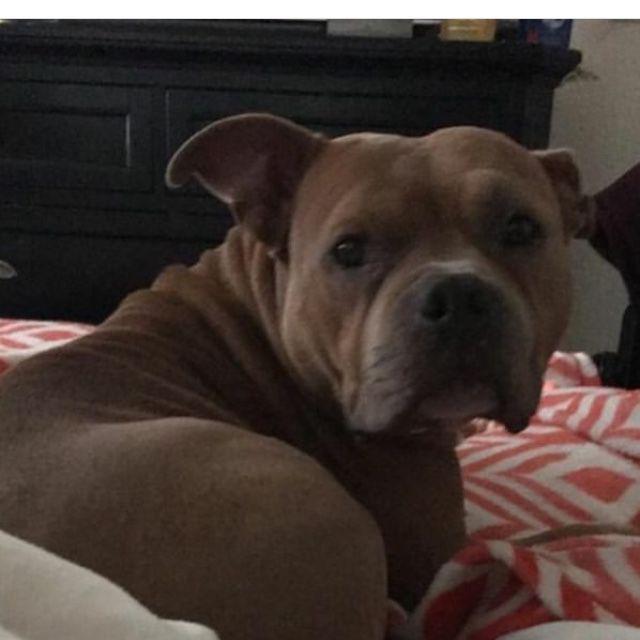 Sargent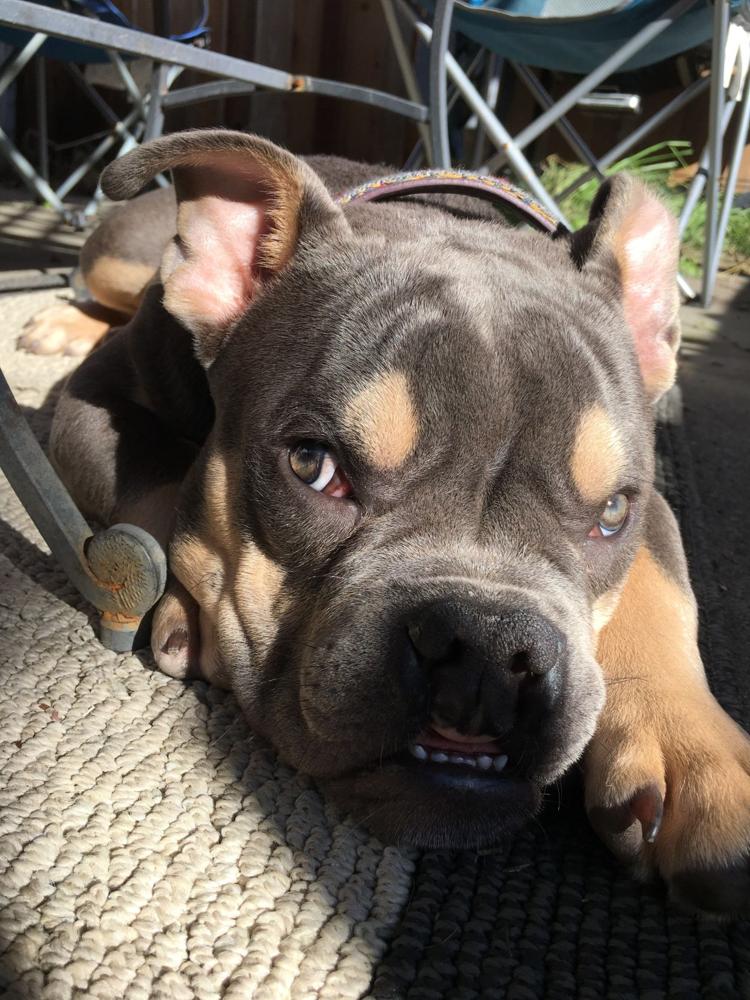 Ava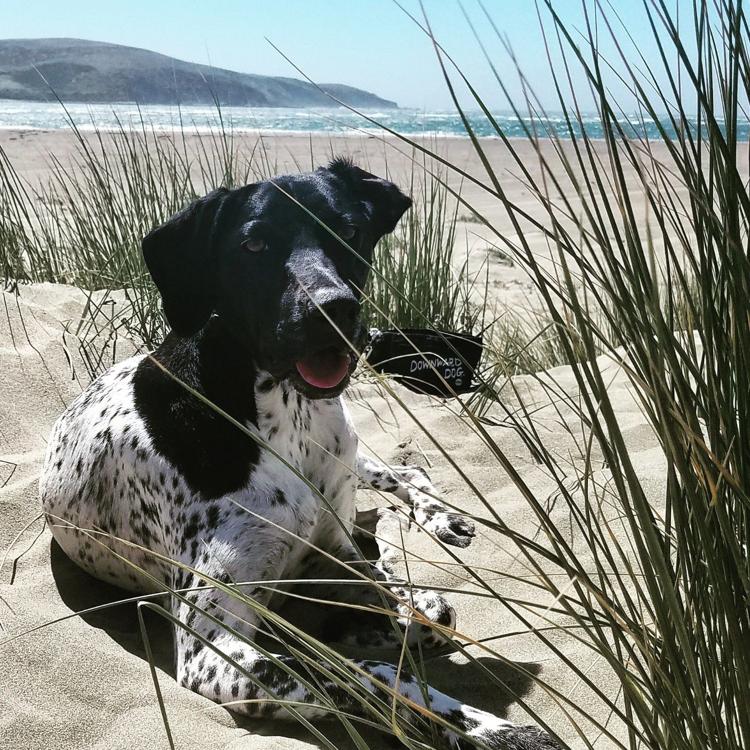 Odin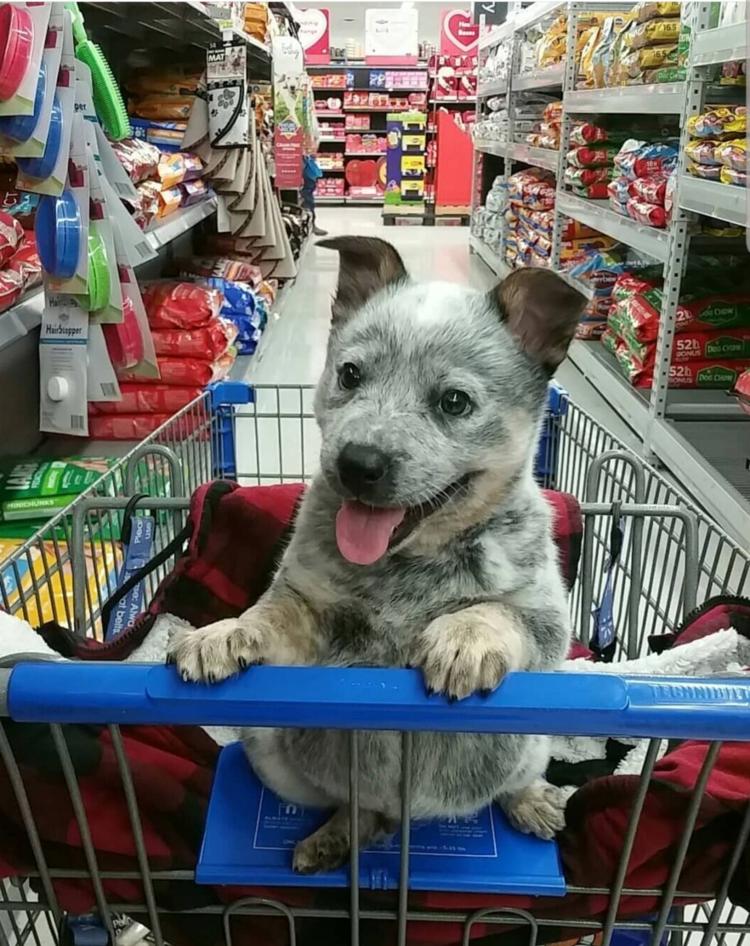 Indiana Jones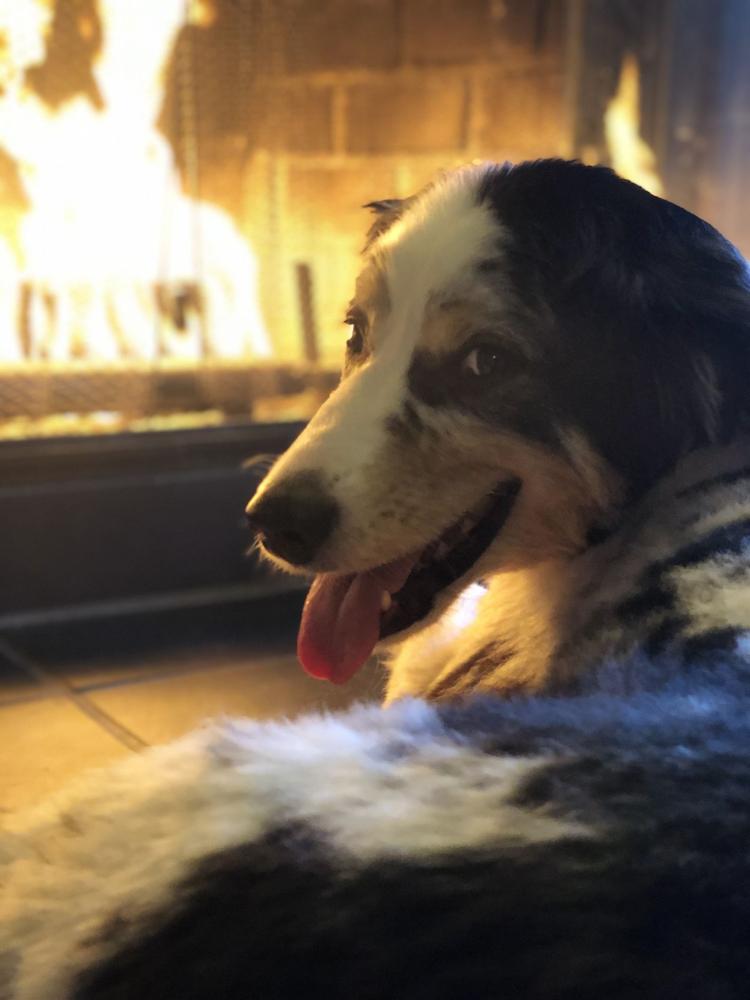 Mystique