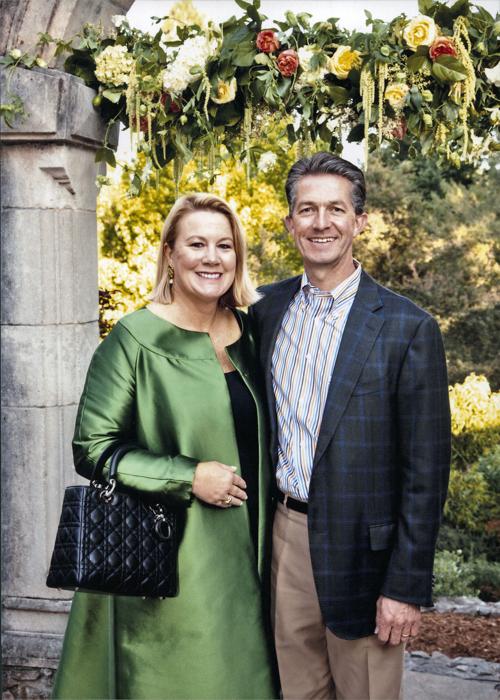 Collabria Care, formerly Napa Valley Hospice & Adult Day Services, hosts its 10th annual gala, "Cheers! Celebrating the Past, Toasting the Future," on Friday, Sept. 9, at Castello di Amorosa in Calistoga.
"Cheers!" will honor the long-term commitment and philanthropic support of the Rombauer family.
"The Rombauer family knows and trusts Collabria Care," said K.R. Rombauer. "Collabria Care helped our family to understand the end of life, with comfort and grace."
The highlight of the evening will be a live auction featuring a barrel of Rombauer wine together with Napa Valley experiences for three couples.
Other lots include a dinner for four at the San Francisco home of Jean-Charles Boisset and Gina Gallo-Boisset, with accommodations at the Ritz-Carlton; an Alaskan Adventure with salmon fishing, whale watching, and glacier exploration; a week at a luxury property in Manzanillo, Mexico, with a chef, housekeeper and private beach included; and a collection of magnums of premium wine.
Proxy bidding is available for those who wish to participate, but are unable to attend the auction.
Be the first to know
Get local news delivered to your inbox!