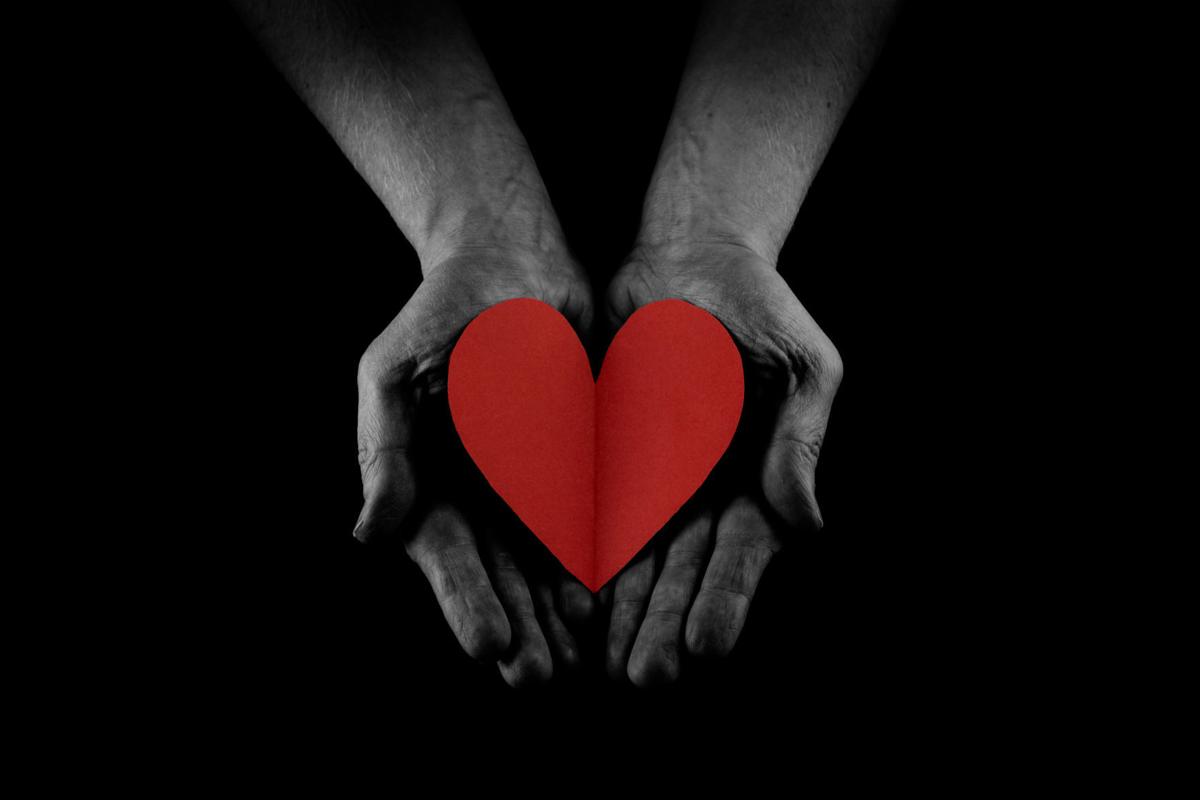 With the current shelter-at-home order to slow the spread of the coronavirus, the effect on Napa Valley residents and the tourism industry as a whole, has been devastating.
Visit Napa Valley, the official destination management organization for the Napa Valley, has collected stories of creativity and compassion from its tourism industry partners, which include hotels, wineries, restaurants, and other attractions that welcome more than 3.85 million visitors each year.
According to Visit Napa Valley's most recent economic analysis, the tourism industry supports nearly 16,000 jobs in the valley and has an estimated total combined payroll of nearly $500 million.
Restaurants account for 26% and hotels account for 25% of that payroll, followed by entertainment and sightseeing, retail, exhibition services and local transportation and car rental.
The vast majority of those positions have been temporarily idled by the necessary restrictions on travel and gatherings.
"The Napa Valley has gone through its share of economic hardships and crises in recent years, and each time, our tourism industry partners have come together to support one another and support the community," said Linsey Gallagher, president and CEO of Visit Napa Valley.
"The resourcefulness, collaboration, and genuine care and concern shown by our industry partners is truly inspiring."
Visitors spend more than $2.2 billion in Napa Valley annually and generated more than $85 million in tax revenue for local services, Gallagher added.
Programs helping tourism employees
Chateau Montelena Winery:
After Gov. Gavin Newsom announced the temporary closure of winery tasting rooms on March 15, Chateau Montelena's tasting room and hospitality staff were cross-trained and transitioned into other essential winery operations, which remain open. Matt Crafton, head winemaker of Chateau Montelena, said, "For the first time in recent history, our bottling crew will be staffed by the hospitality team, overseen by the production members. Our people are our family and despite the tasting room restrictions, we want to provide an option for those who wish to work during this time."
Gott's Roadside with locations in St. Helena and at Oxbow Market in downtown Napa, is giving 100 percent of sales from each of its seven locations, directly to their employees.
To encourage employees to give back to the community, owner Kathryn Hall provides full-time team members with 40 paid hours each year to volunteer locally. Examples include senior living centers; homeless shelters; and food banks.
Heitz Cellar in St. Helena will continue to pay the full salary for each of their employees during the mandated business closure period.
PlumpJack Collection of Wineries
The PlumpJack Collection of Wineries, which includes PlumpJack, CADE, Odette, and 13th Vineyard, are giving 10 percent of all online sales generated from March 23 through April 3 back to their employees who are unable to work due to COVID-19 restrictions. PlumpJack Winery was founded by Gordan Getty and Gavin Newsom.
Programs helping the community
Beckstoffer Vineyards will donate $100,000 directly to individuals who are most in need in Napa, Mendocino and Lake counties as a result of layoffs during the COVID-19 virus. Beckstoffer will write 100 checks for $300 each, for each of the three counties, totaling approximately $33,000 per county, which will be distributed through their local Chambers of Commerce, who will help determine those in most need of financial assistance.
Compline Wine Bar, Restaurant and Merchant
The culinary team at Compline Wine Bar, Restaurant and Merchant has been preparing and delivering 60 complimentary meals each day for healthcare workers at Napa's Queen of the Valley hospital. The public may also help sponsor the program by purchasing a meal for a healthcare worker on the restaurant's website, www.Complinewine.com.
Embrace Calistoga, the historic European bed and breakfast in downtown Calistoga, has converted its raised flower beds into a community garden, providing complimentary produce for its residents and staff.
Heitz Cellar is providing relief by donating an estimated $10,000 in beef to local charities. Heitz has joined forces with Abode Service Napa, The Table Napa, and The Salvation Army to donate 500 pounds of beef from Angus cattle from their biodynamic farm to families in need.
Owners Ben and Ali Koenig have updated their Dine & Donate philanthropic program. Now renamed Dine OUT & Donate, the program donates funds from to-go orders to different organizations, the first being Community Action of Napa Valley. The couple also introduced "Heritage @ Home" — is a new staple grocery program that allows Napa locals to get fresh food and essential products delivered to their doorstep. The menu includes items such as eggs, milk, butter, meat and even toilet paper.
Honig is offering half-off shipping on all online and phone orders. The remaining amount of the shipping fees will be donated to regional food banks. Honig is also continuing to run production duties to ensure the majority of their staff members are able to continue to work.
Michelin-starred La Toque, located in The Westin Verasa hotel has been giving back to the South Napa Homeless Shelter for the past six months. As this COVID-19 crisis has progressed, the needs of the homeless shelter have increased dramatically, and, as a result, the La Toque team now provides a hot lunch every day for every shelter resident. Chef and owner Ken Frank said, "This is a great way to keep my key kitchen staff working and The Westin Verasa has a substantial banquet facility that we can put to good use. We'll be cooking with donated food from a number of sources including the food bank and the Farmer's Market."
Napa Valley Distillery is putting their collective spirits to work to help fill the shortage of hand sanitizer. By using high-proof distilled grape and grain spirits, mixed with lime and spearmint natural oils and essences, Napa Valley Distillery has created 75-proof hand sanitizer, which is free of charge to law enforcement. The label reads "Be Strong Napa – Just Say NO to COVID-19."
Known for their local walking tour and tasting experiences, Paper Napan Walkabouts is encouraging people to support now to enjoy later. For every gift card purchased, 10 percent will be donated to Community Action of Napa Valley.
The Prisoner Wine Company
The Prisoner Wine Company, along with other Constellation Brands partners, has committed more than $2.5 million to COVID-19 relief efforts. This commitment includes $1 million to the National Restaurant Association Educational Foundation, $500,000 to the U.S. Bartenders' Guild, and $250,000 to support first-responders. The company has also established a company COVID-19 Relief Fund and vows to match employee contributions 2:1.
With their wine tasting room closed, Round Pond Estate is donating produce from their gardens, which was previously incorporated into food and wine pairings, to local food banks.
St. Helena Chamber of Commerce
The St. Helena Chamber of Commerce has established a Gift Card Challenge encouraging the community to purchase gift cards now to enjoy later. They are encouraging locals to take a photo of themselves with the gift card and share using the hashtag #SHGiftCardChallenge and tagging a friend they want to enjoy the gift card with when the time is right. To date, the Gift Card Challenge has raised $11,000 for St. Helena businesses.
E&J Gallo Winery's premium wine division, which includes Napa wineries Louis M. Martini Winery, Orin Swift Winery and William Hill Estate Winery, has provided a $100,000 donation to GuildSomm's mission to deliver educational content sommeliers. In addition, Gallo will also support other local efforts.
Be the first to know
Get local news delivered to your inbox!