In celebration of Pi Day, the story discusses the history of pi and delves into 20 of the most common everyday uses of the irrational number in science, technology, engineering, and art.
Happy Pi Day! What the number is actually used for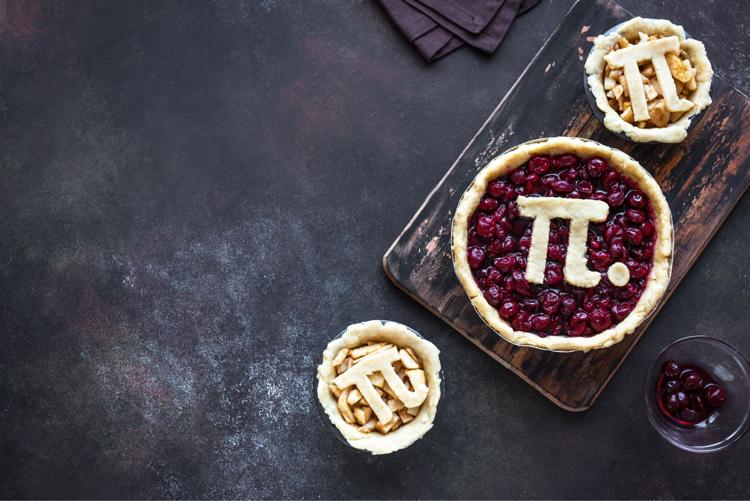 Birth of pi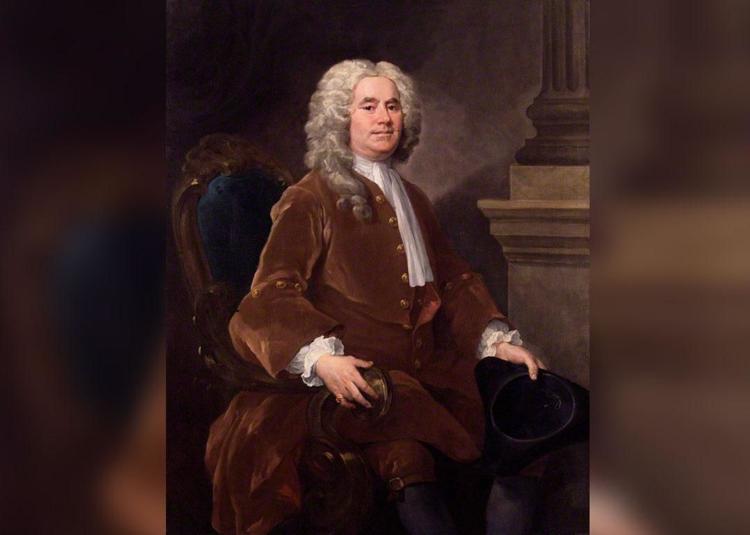 Pi the sky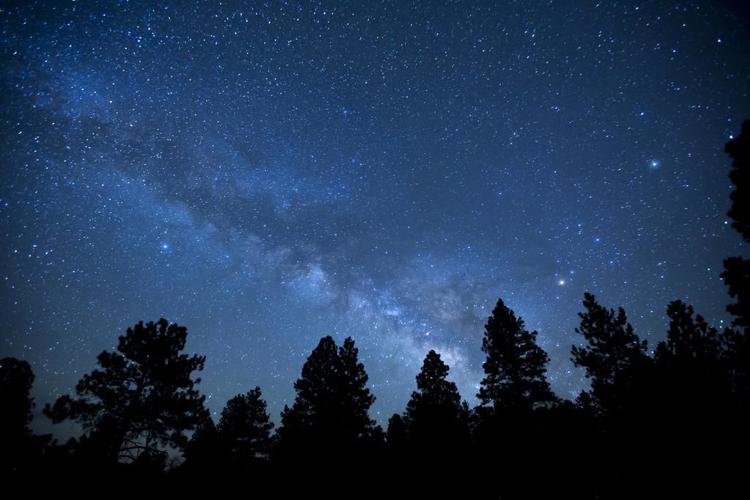 Population proportion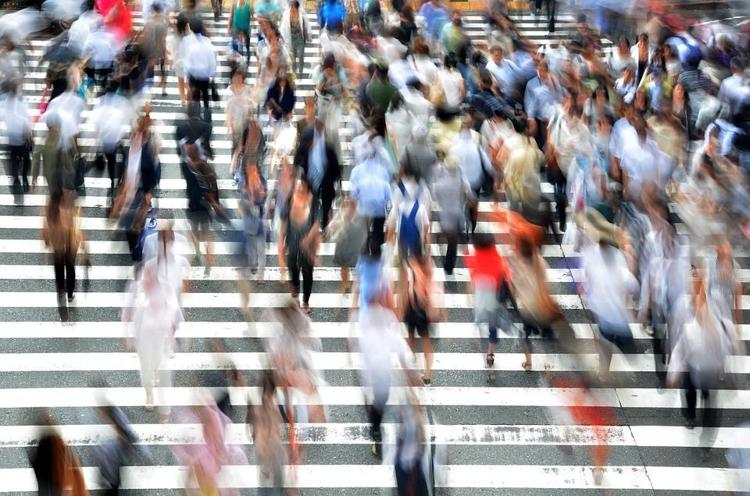 Patterns of pi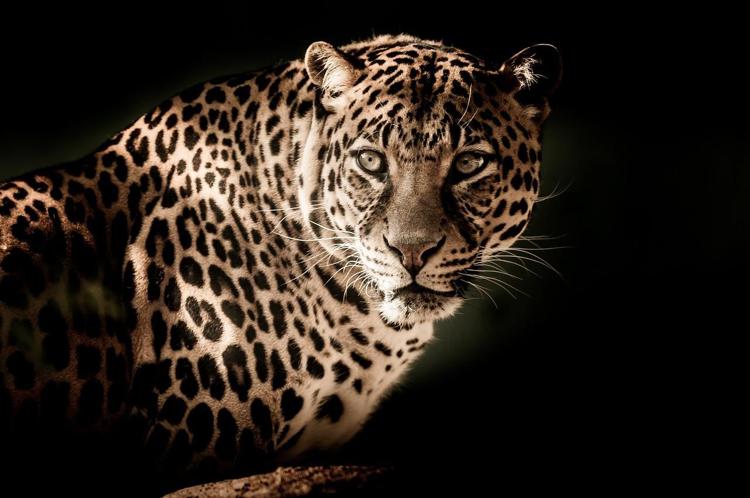 Pi in film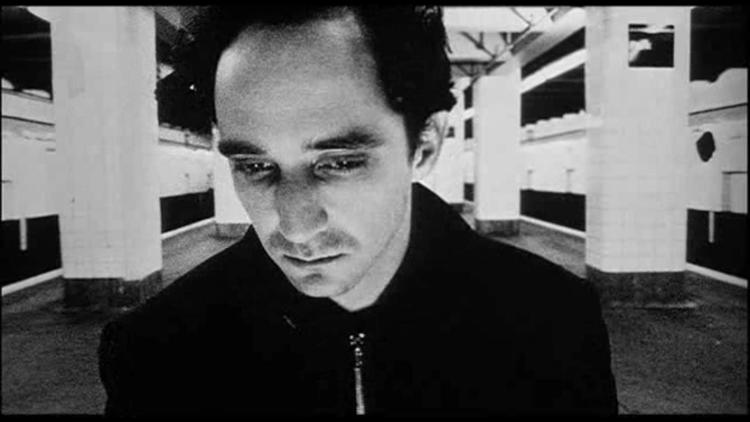 Pi in space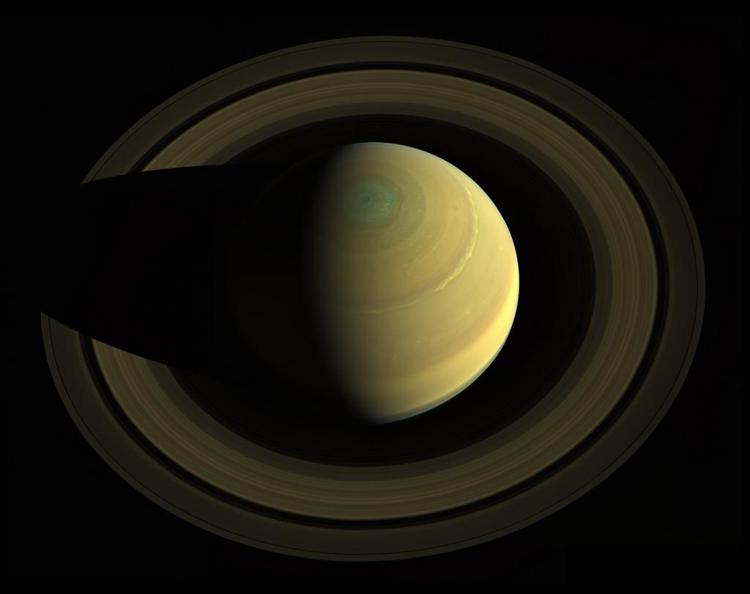 X-ray pi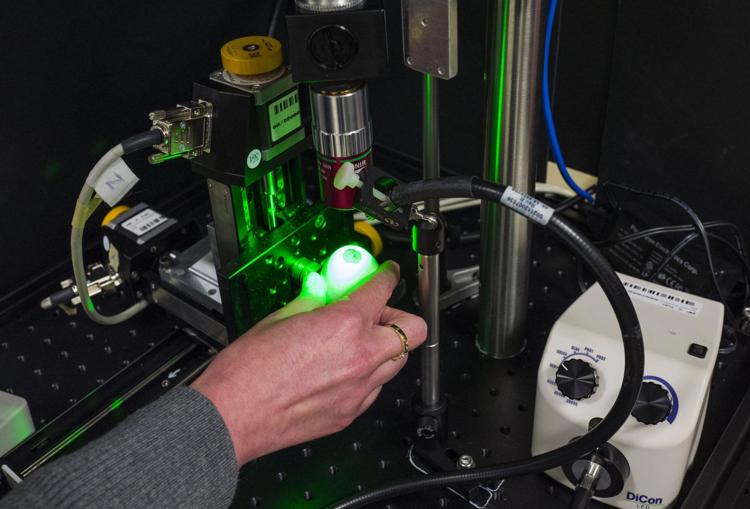 Siesmic pi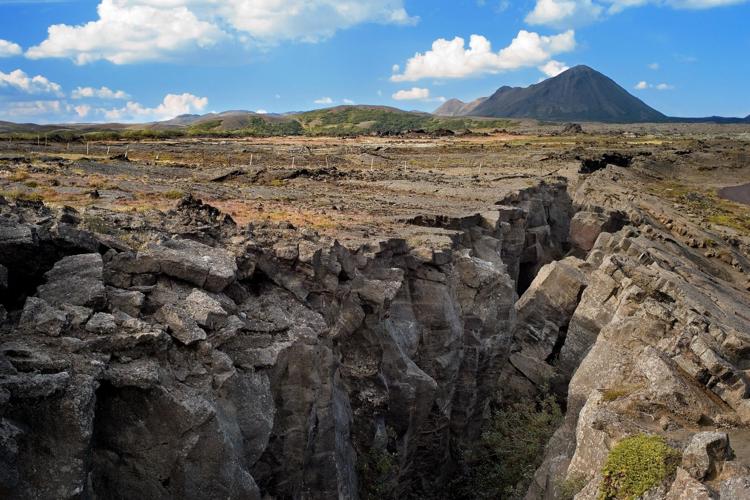 Pi in art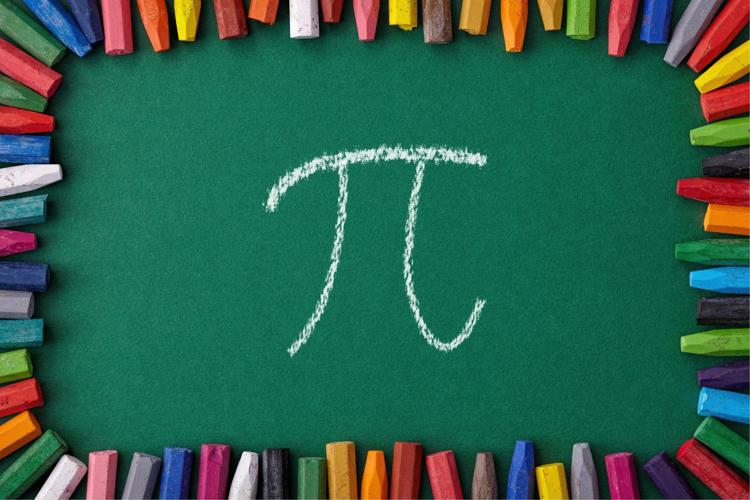 Pharma pi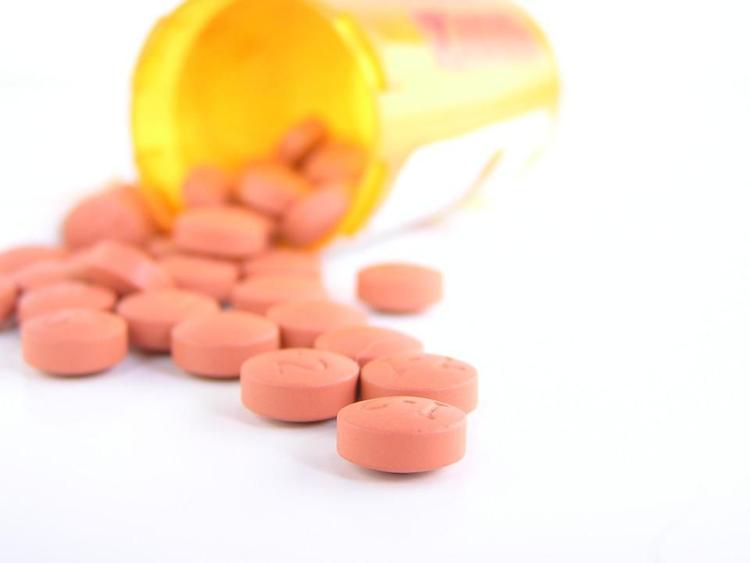 Cake or pi?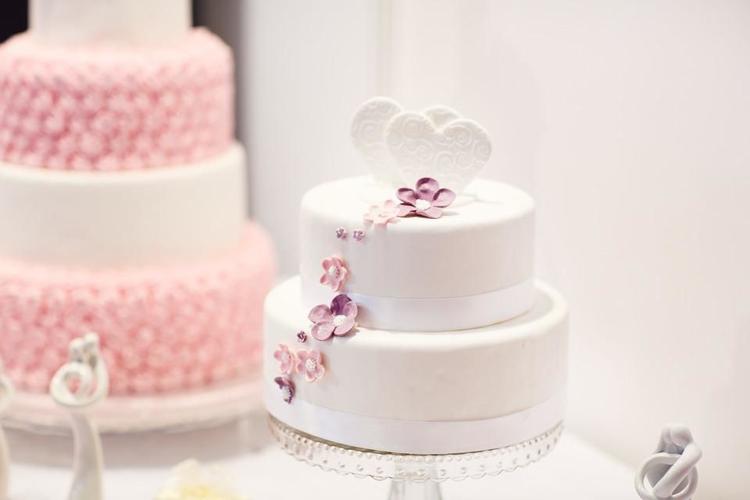 Piping hot pi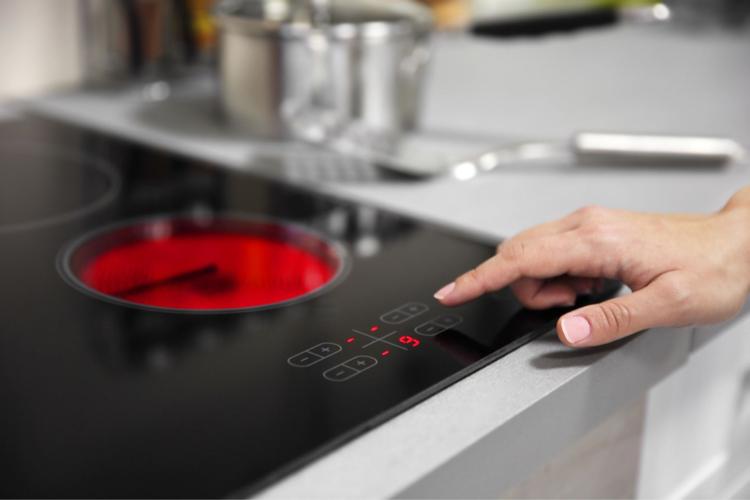 Computing pi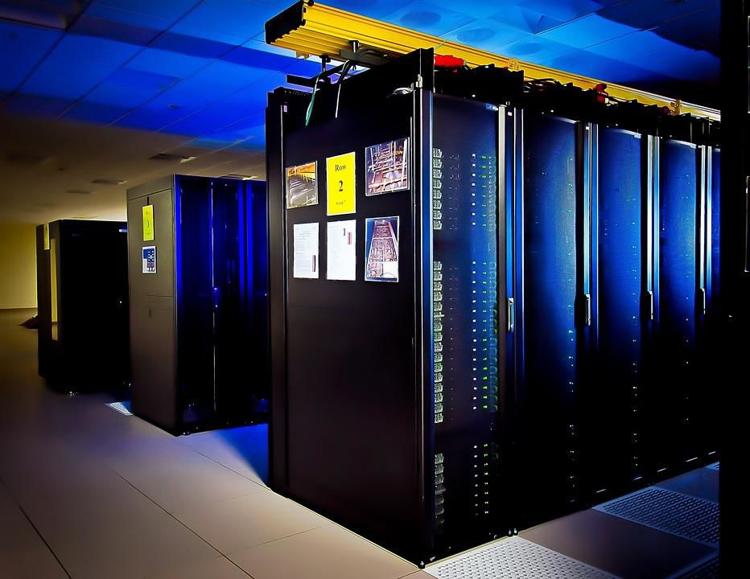 Electric pi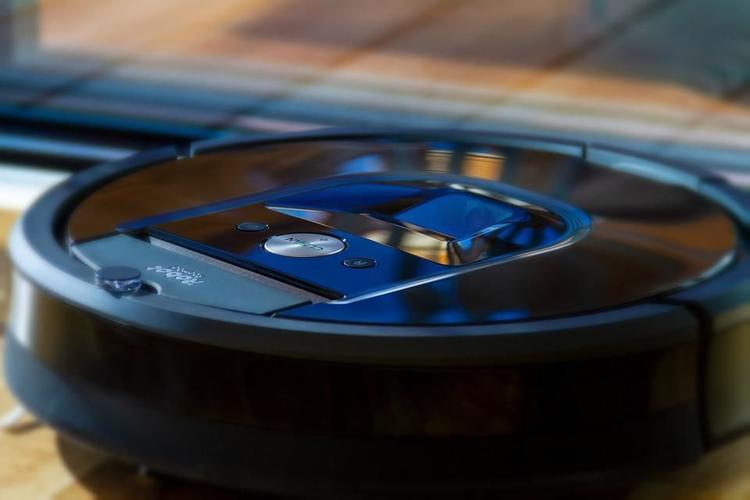 Swinging pi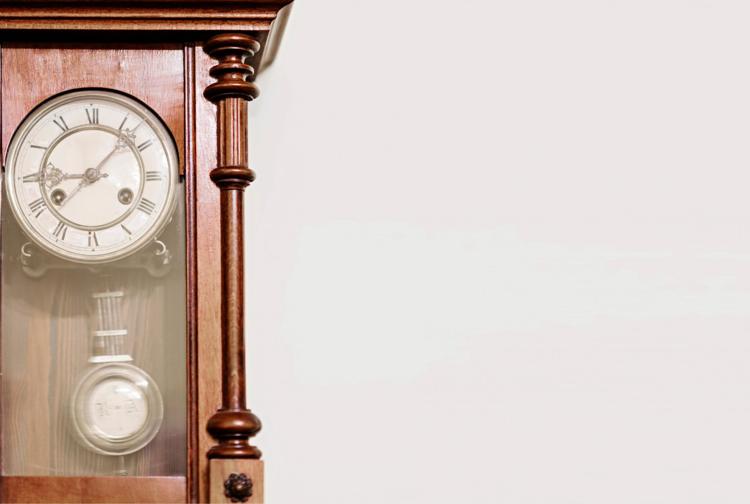 Pi plays ball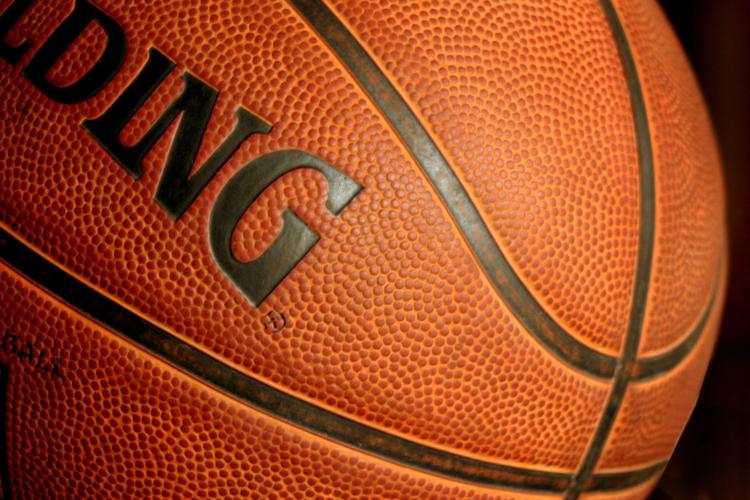 Pi and DNA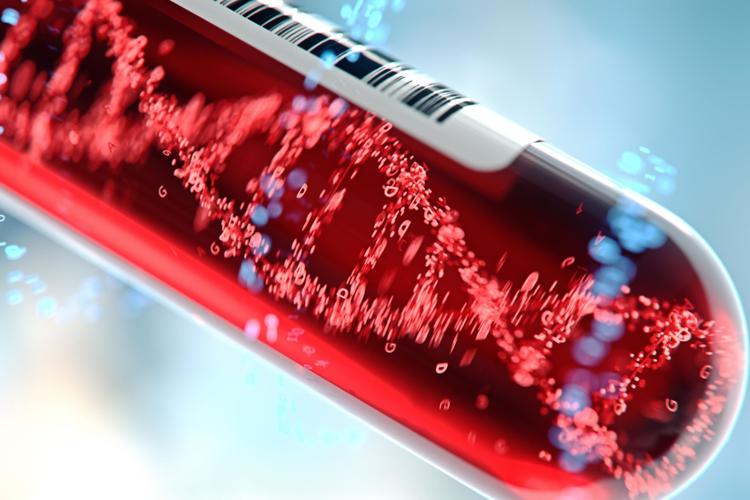 Musical pi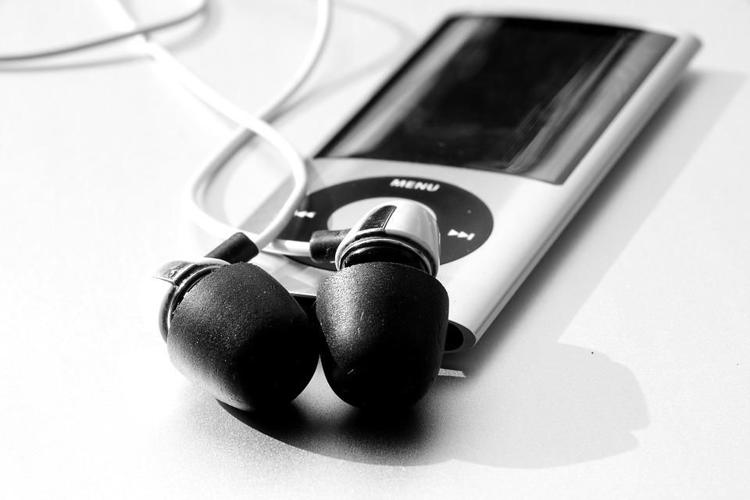 Pi and the Pyramids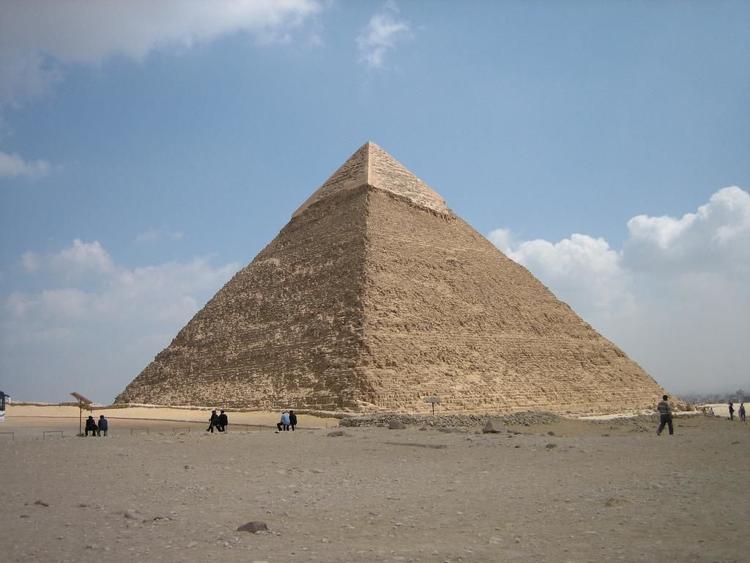 Rolling on a river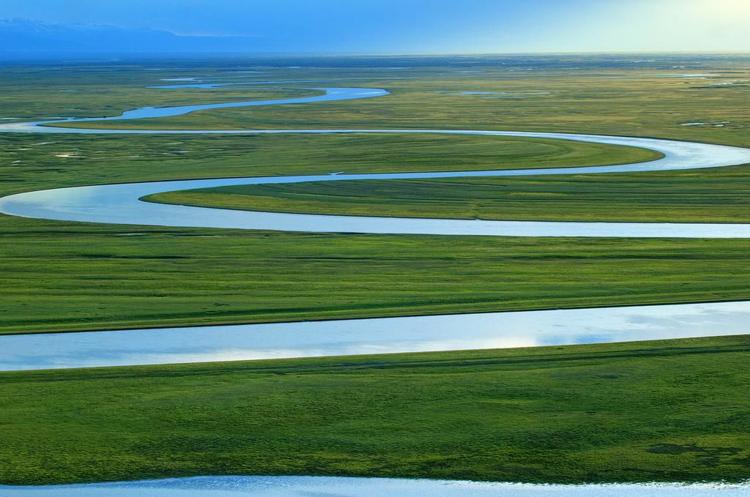 Crickets