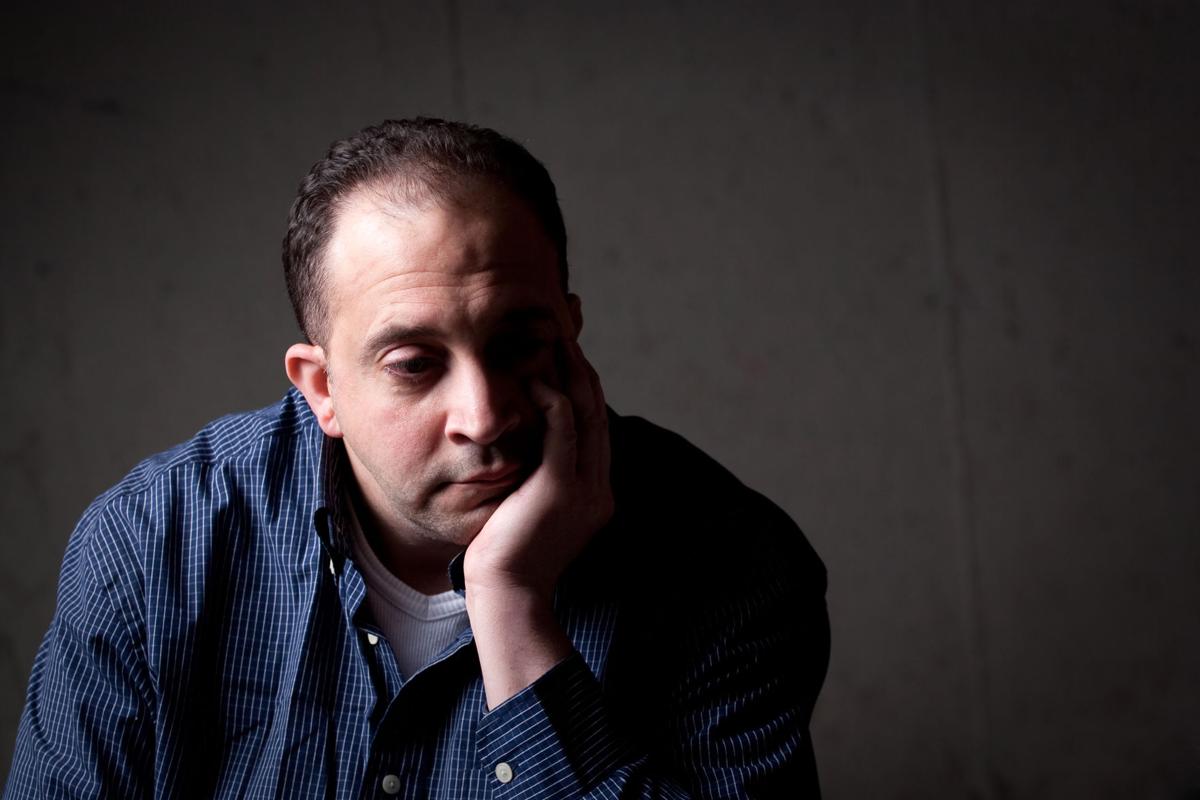 Suicide rates continue to rise in the United States.
A 2018 report by the Centers for Disease Control and Prevention shows that suicide rates rose in nearly every state from 1999 to 2016. Suicide rates went up more than 30 percent in half of all states since 1999, and over half of those who died did not have a known mental health condition.
The trend continued in 2017, with over 2,000 more deaths by suicide than the previous year, totaling over 47,000 according to the American Foundation for Suicide Prevention. On average, there are 129 suicides per day and an estimated 3,800 attempts.
The map and search below shows the percentage rate increase from 1999 to 2016. Search your state and see how it compares to others.
If you or someone you know is having suicidal thoughts, help is less than a moment away. Call 1-800-273-TALK (8255), text 741741 or visit suicidepreventionlifeline.org for free, confidential support 24 hours a day, seven days a week.
Loading...
SOURCE: CDC's National Vital Statistics System
Be the first to know
Get local news delivered to your inbox!