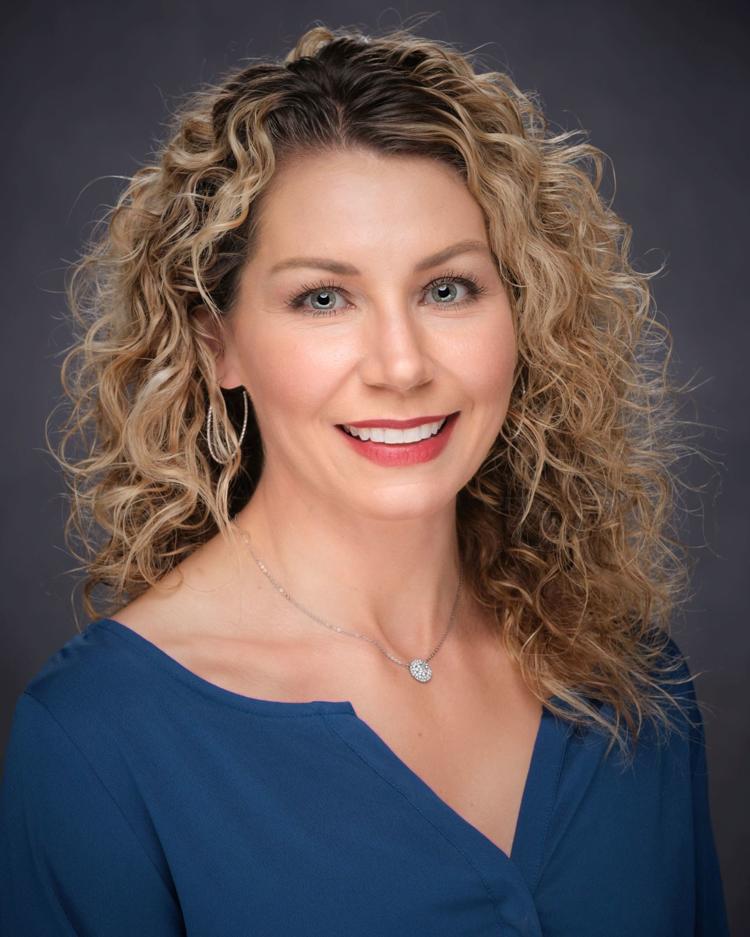 As a 16-year-old high schooler, Coleen Giovanonni watched the care her critically ill grandmother received and was inspired to a career in nursing.
"I was really inspired by that and nursing seemed like a profession that spoke to me and that I might be interested in doing," she said.
Giovanonni is a veteran of 17 years in the Intensive Care Unit at Queen of the Valley hospital.
"I know I work with some really amazing people," Giovanonni said, "So for me to be considered is pretty incredible."
Born and raised in Napa, Giovanonni is a graduate of Justin-Siena High School and the nursing program at the University of San Francisco.
"I did four years and got my bachelor's degree at USF, and then I came back to Napa and I've been working at the Queen ever since," she said. "I've always been one to nurture, and I love taking care of people."
While attending nursing school, Giovanonni commuted to and from Napa on weekends to work at Queen of the Valley. "I saw the challenges that came with the job," she said, "And I knew nursing was what I wanted to do."
After graduating from USF, Giovanonni was hired into the Intensive Care Unit at the Queen, and has been a lead nurse there for the last three years.
"As an intensive care nurse, I take care of the sickest of the sick people," Giovanonni said. "I'm lucky enough that when people are having their very worst day, I get to be with them and hopefully do something that's going to make their day a little bit better. I never wanted to come across a patient I wouldn't be able to take care of, so I figured if I got trained to take care of the worst of the worst, then I would always know what to do."
Giovanonni said nursing has been everything she wanted it to be and more. "We have days that are really hard but it's so rewarding," she said, "because I am trusted to be there with people who are really sick and trusted to make it better for them."
"You have to love nursing to be able to do it," Giovanonni noted. "Nursing isn't the kind of profession you should get into for the money. It's really hard work, both physically and emotionally, but I wouldn't change it for anything. I absolutely love what I do and you can't do it if it's not something that you love. It's a special job."
She spends a great deal of her time these days training younger nurses.
"We have programs through the hospital with different nursing schools in the area, so we often have nursing students from PUC, Napa Valley College and Sonoma State that come in that we mentor and train," Giovanonni explained. "We also have new hires and new grads that come into our unit that need training."
A close friend who nominated Giovanonni for the Nurse of the Year award told the Register: "I've known Coleen since high school and watched her through nursing school and the duration of her career. I've seen her growth into one of the most competent and caring nurses I know. What sets her apart even more is her ability to interject a lightheartedness and humor for her patients and their families who are going through such hard times."