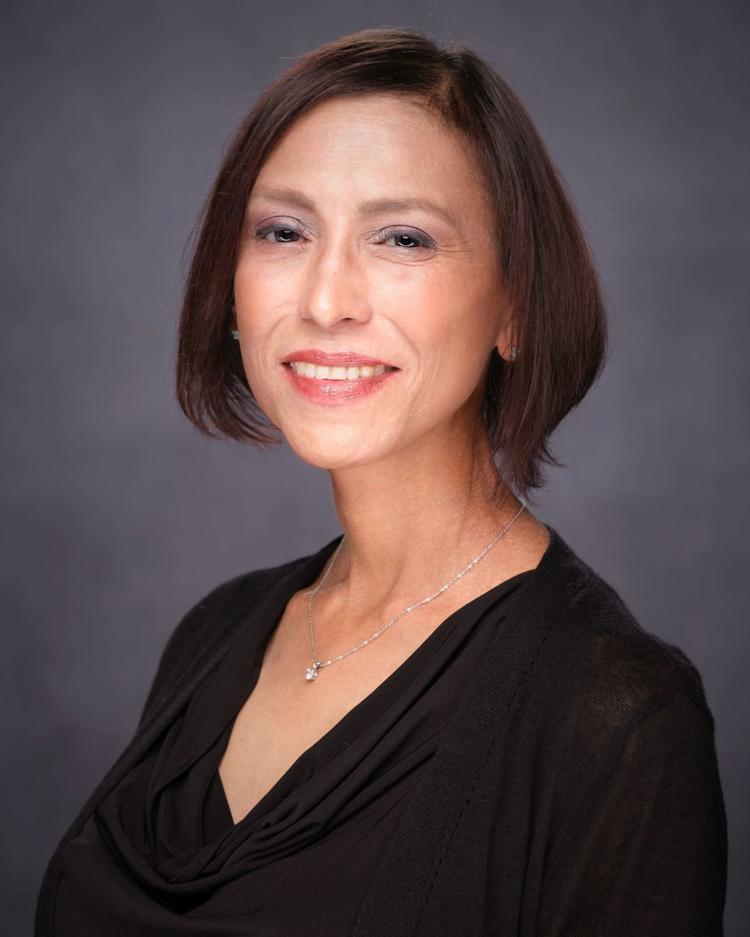 "I'm an old-school nurse and I'm there to take care of my patients," said Debbie Ramos, an emergency room nurse with 20 years experience at Adventist Health St. Helena.
"Honestly, I can't even wrap my head around being nominated for this award, it's an honor and it's beyond humbling," she said. "There are so many worthy nurses out there."
A 1998 graduate of the nursing program at Pacific Union College, Ramos joined the heart and vascular department at Adventist Health St. Helena, formerly known as St. Helena Hospital, and later transitioned to the emergency department in 2007.
Like many nurses, Ramos was inspired as a youngster by a close relative who worked in medicine. "My father was an X-ray tech, so I spent a lot of time hanging out in the hospital," she said. "Obviously it's very different from a kid's perspective but I grew up wanting to be a doctor."
Ramos, who grew up in Alhambra in the San Gabriel Valley, moved to St. Helena after high school and enrolled as a pre-med student at Pacific Union College.
"After my first year, I was diagnosed with Hodgkin Lymphoma, and I need to move back home for treatment," Ramos said. "I spent a lot of time with nurses and that changed my perspective when I went back to school."
As soon as Ramos finished her cancer treatments in 1995, she moved back to St. Helena and enrolled in the nursing program at PUC. After graduation, she was hired by Adventist Health St. Helena.
Ramos says one of the most rewarding things about nursing is the gratitude you receive from patients and families as a nurse.
"Being there for them in their most vulnerable time, and being allowed to be a part of that no matter what the outcome is, is a very special thing that a lot of people don't get to be a part of," she said.
"I never know what's going to come through the emergency department," Ramos said. "It's exciting and it never gets mundane and I like that."
"It's hard work but it can be fun, too. Your co-workers really are your family," she said. "I'm truly blessed to have been able to do what I do and enjoy it for so long."
Ramos noted that many things have changed in the nursing business, but the important things like spending time with your patients hasn't changed much.
"Electronic medical records are new since I got into the business," she said. "But I feel it's a little less personable at times because I am on the computer so much … I'm old school, I'd rather spend more time with my patients. I'm a bedside nurse and I'm here to take care of them."
The veteran nurse said being a cancer survivor puts things in perspective for her. "The one thing that keeps me humble is seeing how precious and fleeting life can be. You take that and try to make the most of your days here."
A co-worker who nominated Ramos for recognition in this issue said she is an inspiration and shining light to patients and colleagues alike. "People come into our emergency department asking specifically for Debbie," her co-worker said. "She has guided many of our patients through the cancer treatment process and has given them hope, knowledge and compassion. Debbie would be nominated alone on her compassionate and competent nursing care, but her grace and positivity sets her above the rest."