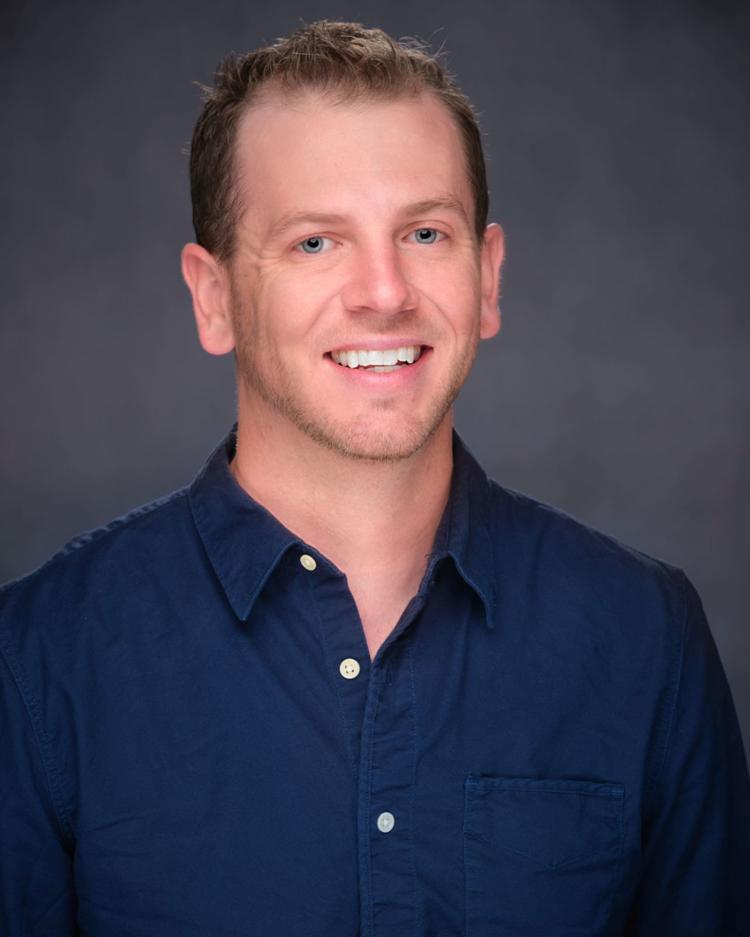 Ryan Eller is an emergency room nurse at Adventist Health St. Helena and says he couldn't envision working anywhere else.
"The best part about nursing for me is the interaction with people and how it changes every day because you have no idea what's coming through the door" said Eller, a 10-year veteran from Bakersfield. "It keeps you on your toes."
Eller originally was planning to go to physician assistant school but changed his mind after a three-month volunteer stint in Africa at the Malamulo Adventist Hospital in Makwasa, Malawi.
"I did that for three months and decided I didn't want to go back to school … So I chose nursing school," he said. "My father is an ER doctor, and he thought I would be better off going the nursing route."
Eller is not one to be idle. "I currently work in three ER rooms — St. Helena Hospital, Kaiser San Rafael and North Bay VacaValley," he said. "I'm part time here but on call everywhere else. I get to pick my own schedules, and that allows me to put my stuff here on hold for a little bit and do things like go to Africa."
"Nursing can definitely be draining," Eller admitted. "It's more emotionally exhausting but it can be physically draining, too, if you are doing a bunch of days in a row."
"In the ER, we see people from all walks of life with all kinds of issues," he said. "We might see somebody come in with a cough or a cold, or we can have people who come in where we're trying to save their life. One is not a very stressful situation, or we have the flip side where we go into a room and someone needs immediate medical attention, the family's in a traumatic mode and you're trying to save the patient's life."
Eller said he understands that people are not often in a great mindset when they come to the ER, so he and his team do their best to triage the complaint, fix the problem and get them either out the door or admitted for further care. "My personality is such that I like the variety," he said.
As far as the changing health care environment, Eller is familiar with everyone wanting to be their own expert by diagnosing their issue on the internet. "We call it playing 'Dr. Google,'" he said. "They often come in and want to tell us that they need this, this and this, instead of waiting to see what we recommend."
Eller says the lower volume at Adventist Health St. Helena, formerly known as St. Helena Hospital, allows him to become more connected with his patients. "At some area hospitals you might be seeing up to 200 patients a day, and you don't have much time to interact with people," he says. "That's one of the reasons I like the work more at St. Helena Hospital, because here I have the time to talk with and get to know my patients."
"I have more autonomy here," he says, "which makes you feel like you are using your brain a bit more where at larger hospitals you live in a very small box. Here, I have a closer relationship with the doctors who care about what I think and trust my judgment."
Eller was nominated by a colleague who recently brought her mom to the emergency department at the hospital. She told the Register: "She has Alzheimer's and most people don't show much regard for her due to her condition, but this nurse treated her with upmost respect and talked to her throughout her treatment as if she was a fully functioning adult. To see a young nurse treat an Alzheimer's patient with such respect is very special."