The Olympic gymnastics anomaly, Simone Biles, put on another spectacle of elite human performance at the recent Olympic trials. Events such walking along the balance beam with precise steps, like that of a dove hopping along a telephone line, seems as simple a task as brushing her teeth.
As she bounces off the ground to flip head over heels and turn 360 degrees in the air, in what seems to be 10 feet in the air, she lands with the grace of jaguar descending from a jungle treetop.
Support local news coverage and the people who report it by subscribing to the Napa Valley Register. Special offer: $1 for your first 3 months!
Not only can this elite athlete challenge the laws of physics, but she also follows her movements to a synchronized rhythm of dance and music as she moves her arms, turns her body in multiple directions, and poses during floor routines like a bird of paradise dances after a lifetime of practice.
Simone demonstrates important components to elite balance, coordination, and precision. Sure, she may have pulled the "elite DNA" card as she developed in the womb that only a handful of humans in this world are fortunate enough to obtain. However, if we look at the activities she practices, we can gather a few ideas on how the general population can improve their balance.
An important part of our warmup routine we conduct with our personal training clients includes a few movements requiring exercise participants to lift one leg from the ground while the other leg remains on the ground.
At the very beginning stages of exercise routines, clients will wobble around, wave their hands frantically, and attempt not to teeter over their non-stabilized leg and find the ground as they regain their comfortable state of balance. When two feet are on the ground, balance gets re-established.
"Man, why is my balance so bad?" We hear this often when clients are in the beginning stages of a new exercise program. We usually follow up with the questions, "How often do you perform balancing routines?" "Do you play recreational sports, dance, or hike?"
A common answer to this question is, "Not as much as I should." Or simply, "No."
Balance can be interpreted into many things. The ability to walk in a straight line unhindered, recovering after stubbing a toe on an uneven piece of pavement, or regaining center of gravity after turning around or getting up from the group rapidly.
Our Olympian friend, Simone, obliviously checked these boxes, and a few more, when applying to a be a human while in the waiting room at the womb. She can perform these activities and many more at will. However, for the remaining majority of the general population, we might have struggles with these presentations of imbalances.
A critically important skill to improve balance is the ability to correct our imbalances in an efficient manner. As Simone gracefully soars through the air and lands on one foot like a snowflake landing on a twig of a spruce tree in the Canadian arctic, she is unhindered by any imbalances. She demonstrates mastery of the ability to avoid imbalance from impeding her performance.
We can take a page out Simone's book to apply to our own practice of improving balance. We don't need to be an Olympic qualifier to detect where our imbalances are. As a realistic solution, approach imbalances at the root of what hinders balance. Is walking in a straight line challenging? Is the ability to stand on one leg for a prolonged period an issue? Perhaps the fear of falling is present. These common afflictions to our will never improve unless practiced.
Simone is a human prodigy that only appears once a decade. However, her athletic ability is not the only component that offers her elite balance. She studies her imbalances and refers to a coach who informs her what she needs to improve upon.
Most importantly, she takes the time out to address misbalancing situations and makes efforts to correct them. Only a fair portion of the general population has elite athletic abilities who can demonstrate exceptional balance. However, if we take the time to notice what hinders our balance throughout our everyday lives, we can lay some plans on how to improve our balance. Next week, we'll discuss some simple and effective balancing exercises that can immediately improve our balance to help us live happier, stronger, and healthier lives.
Photos: Nearly 100 years of lighting the Olympic flame
Intro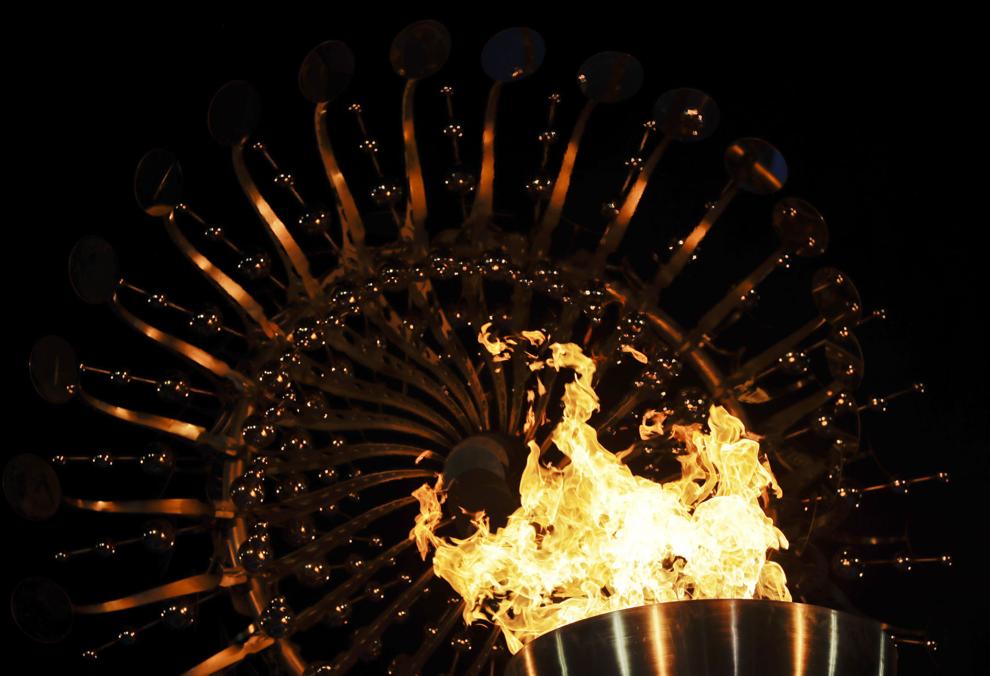 1932: Los Angeles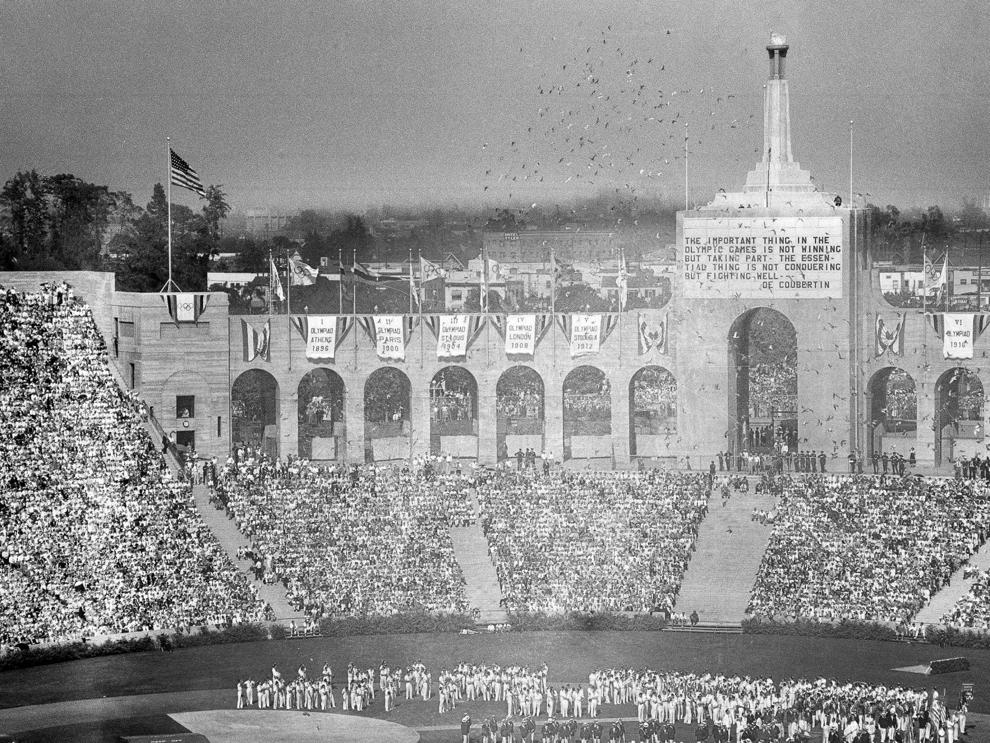 1936: Berlin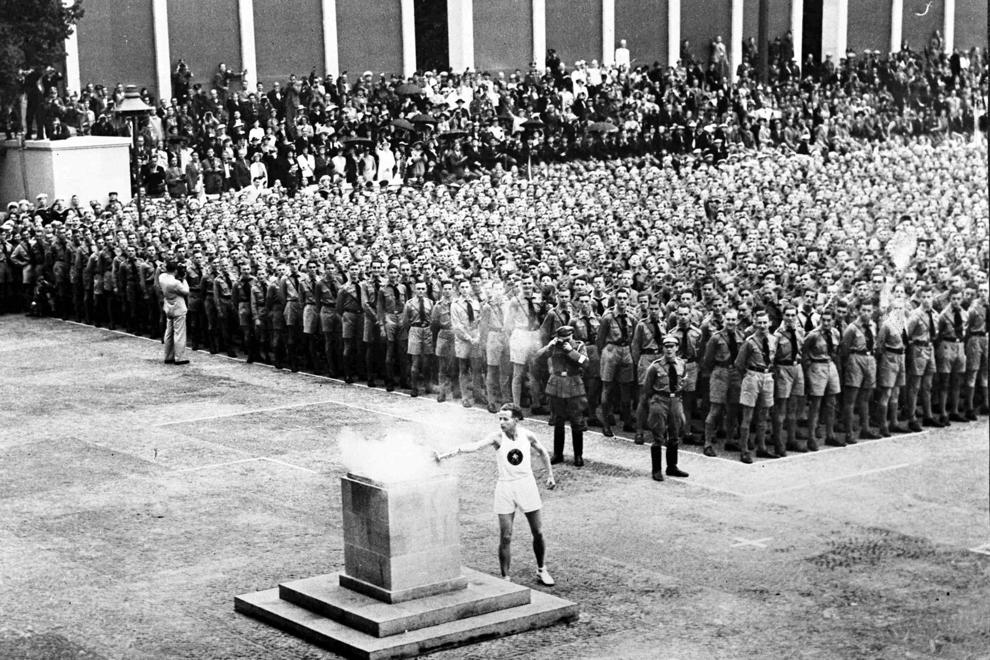 1948: London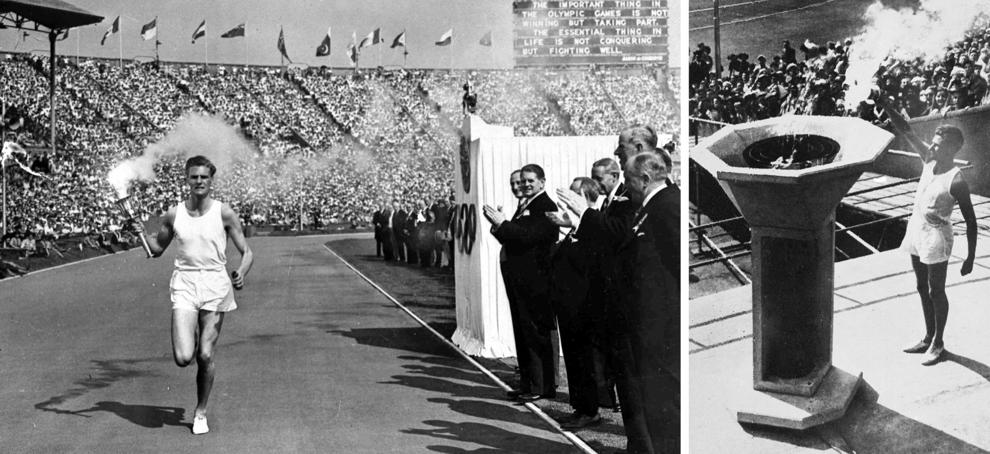 1952: Helsinki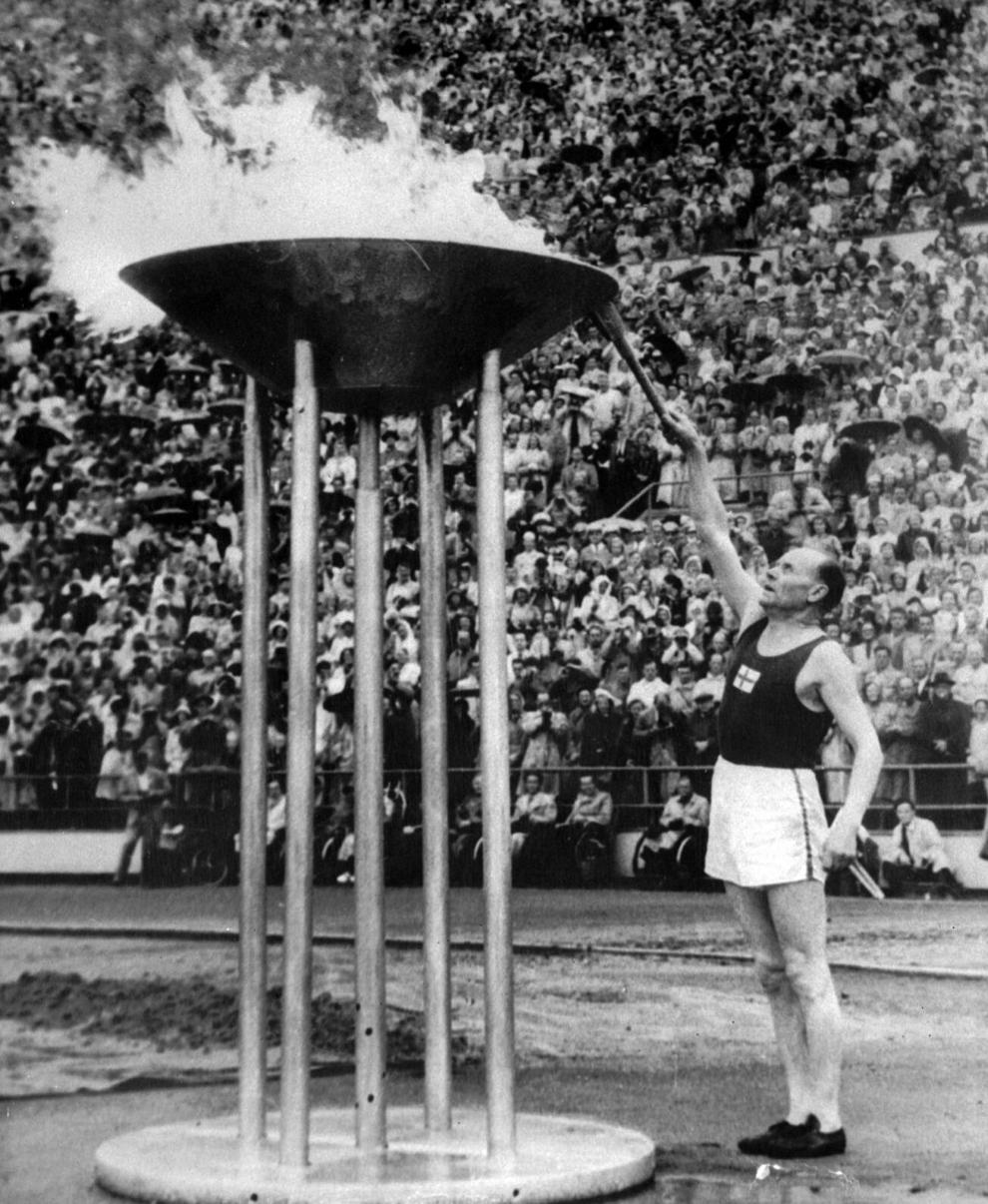 1956: Melbourne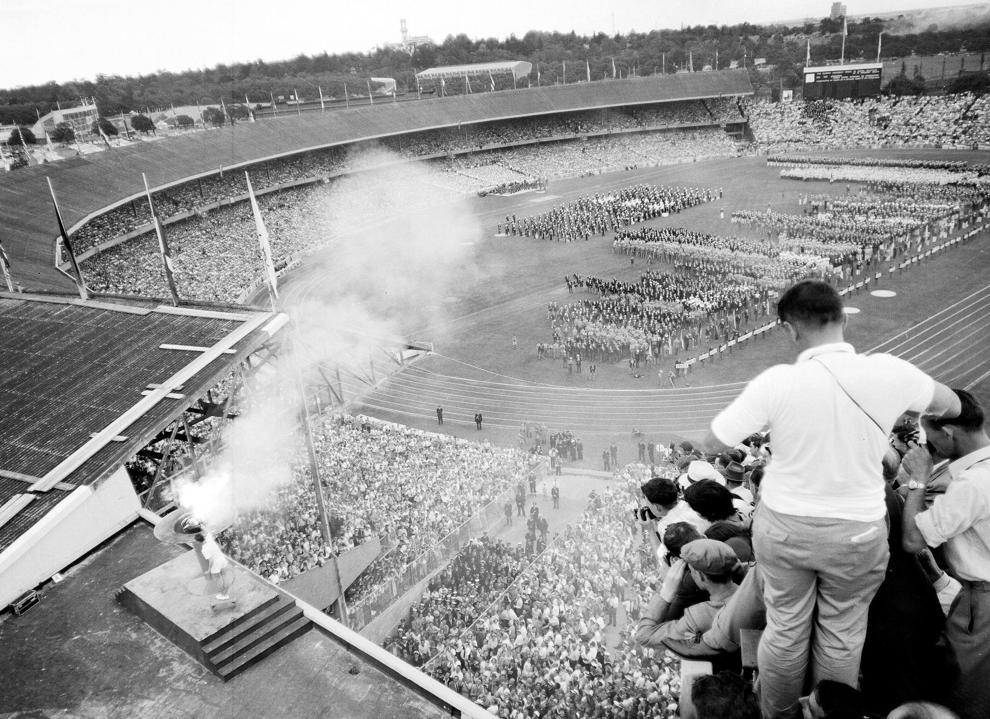 1960: Rome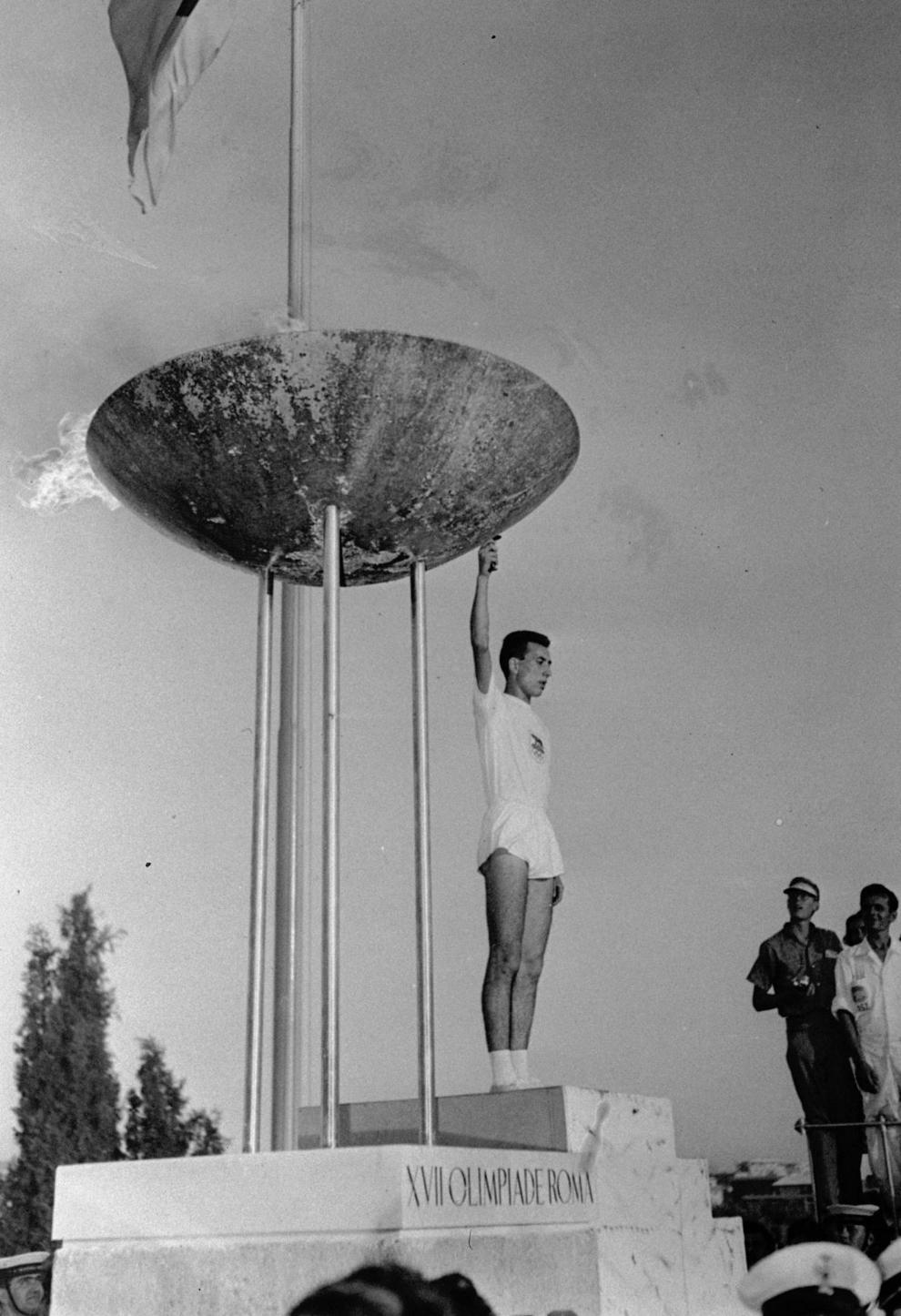 1964: Tokyo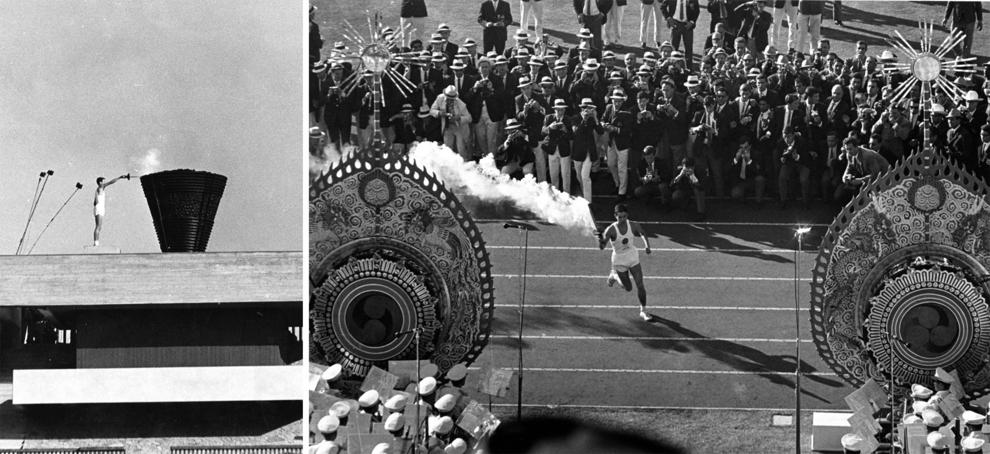 1968: Mexico City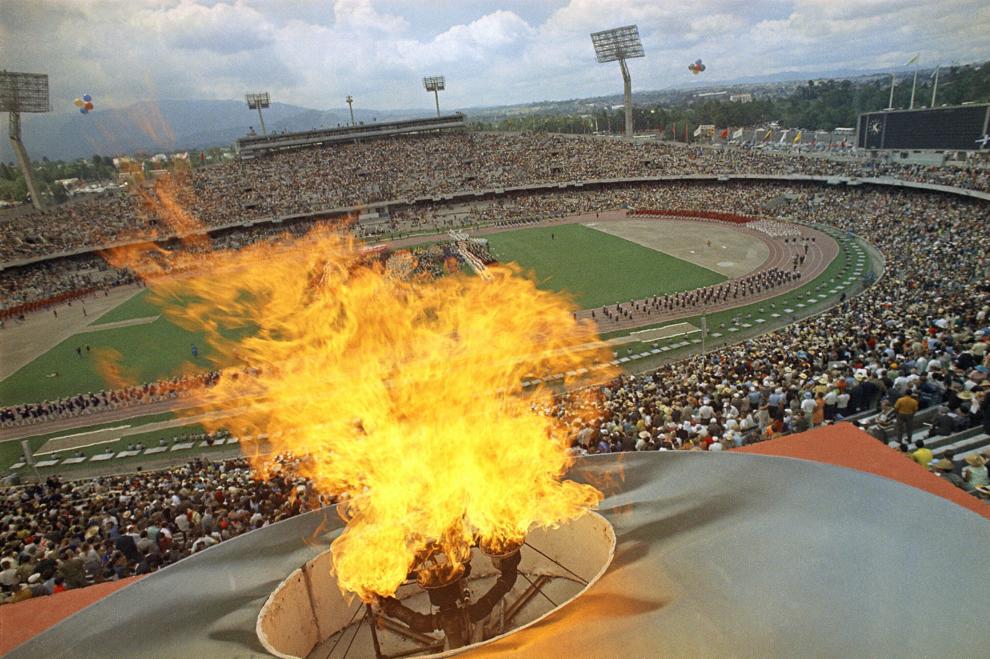 1972: Munich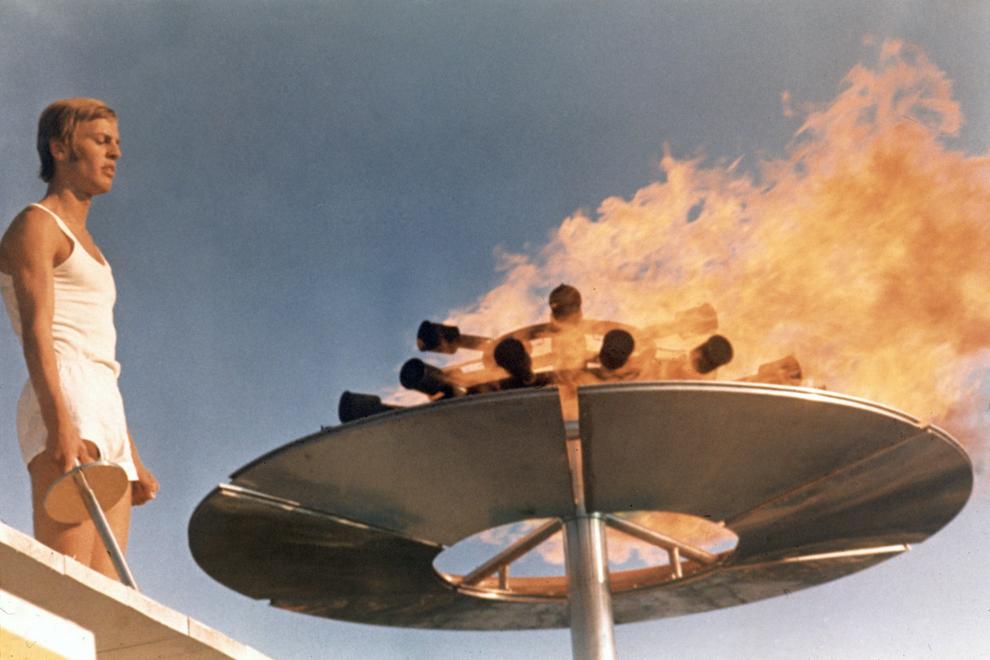 1976: Montreal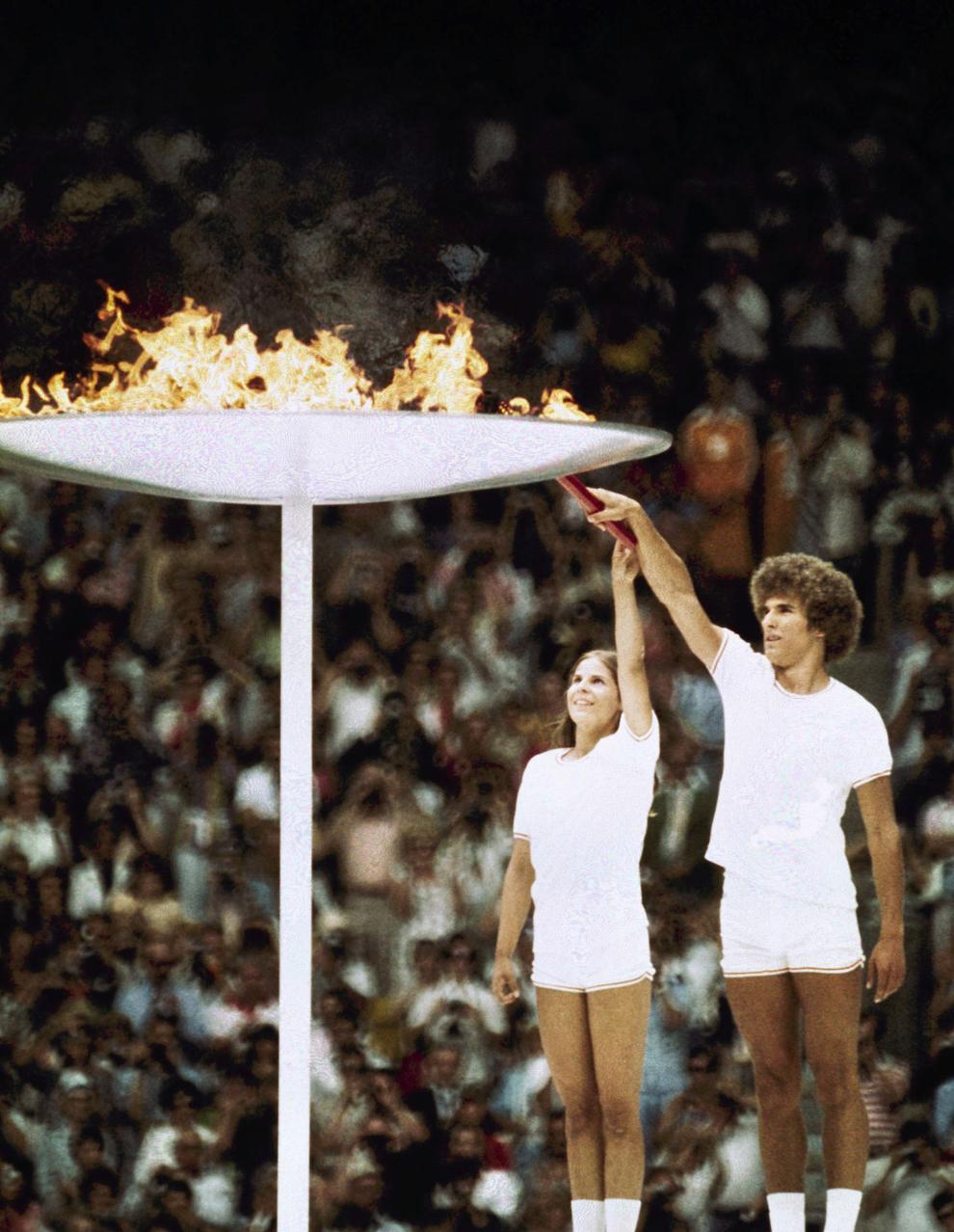 1980: Moscow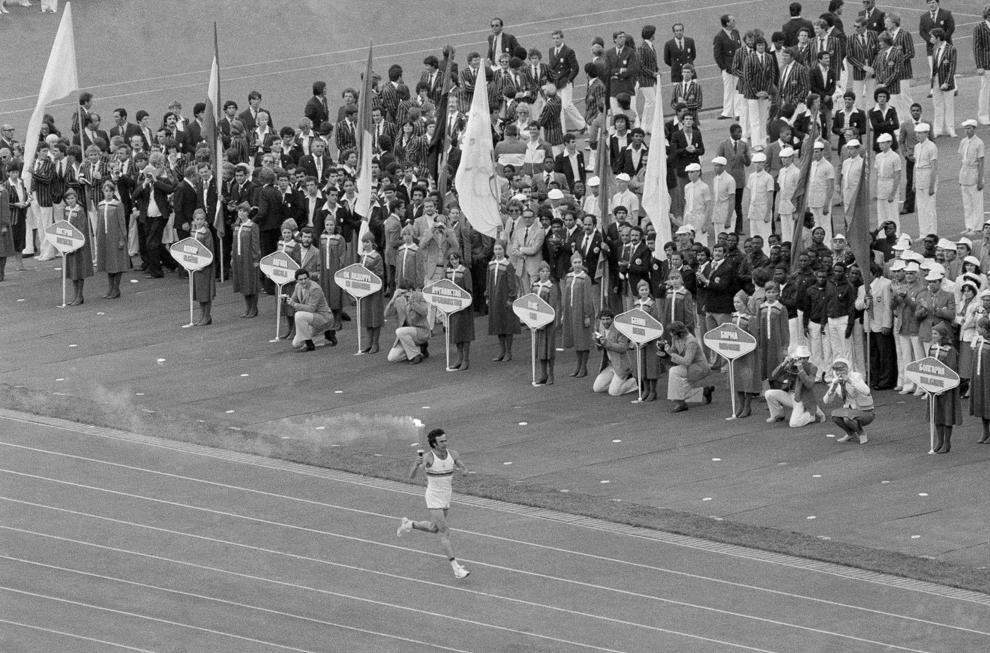 1984: Los Angeles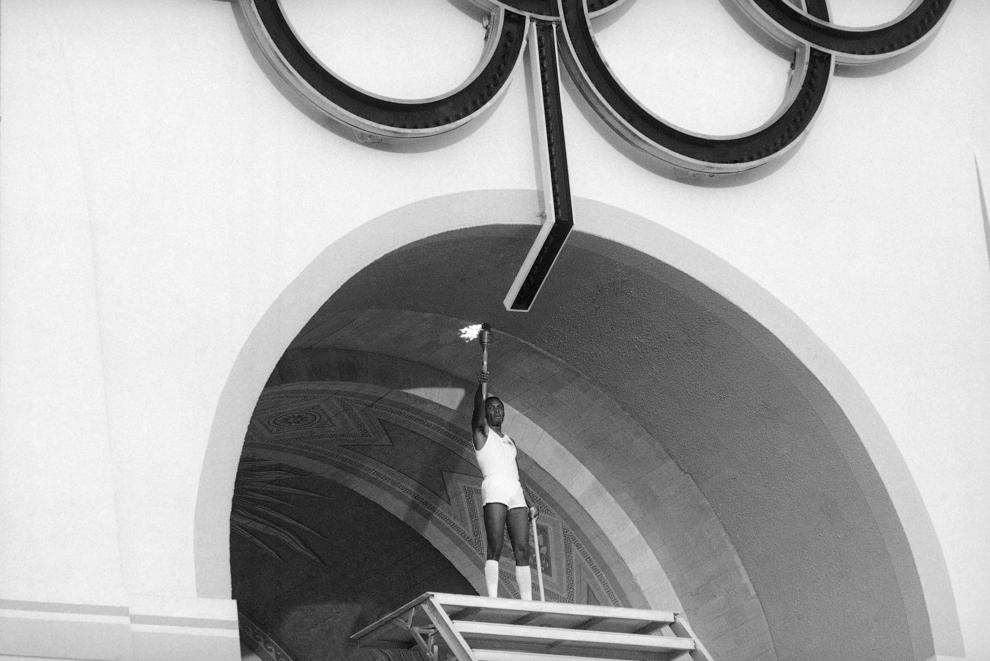 1988: Seoul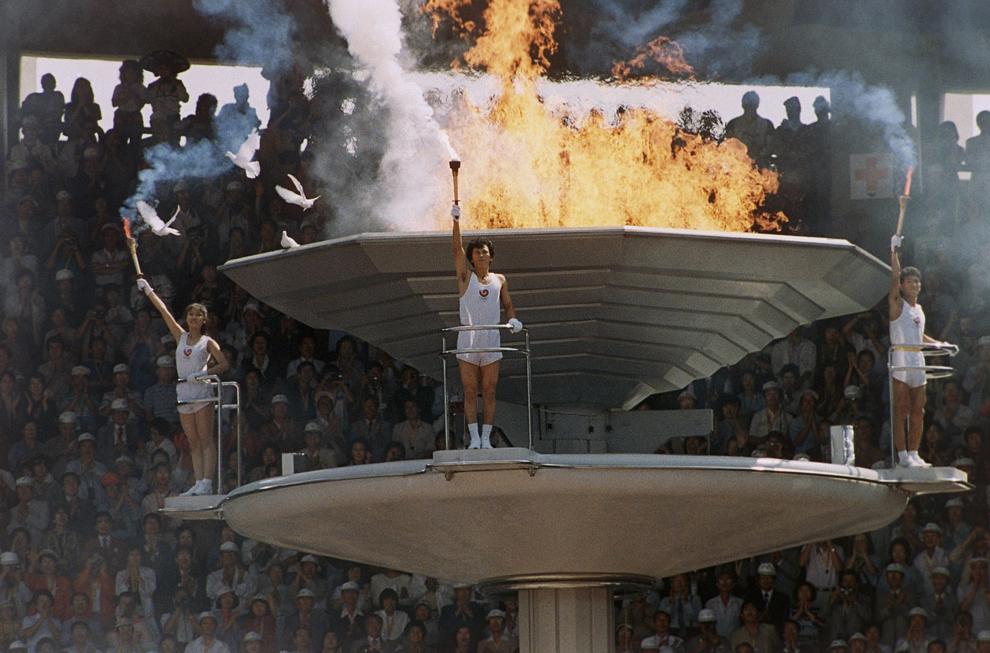 1992: Barcelona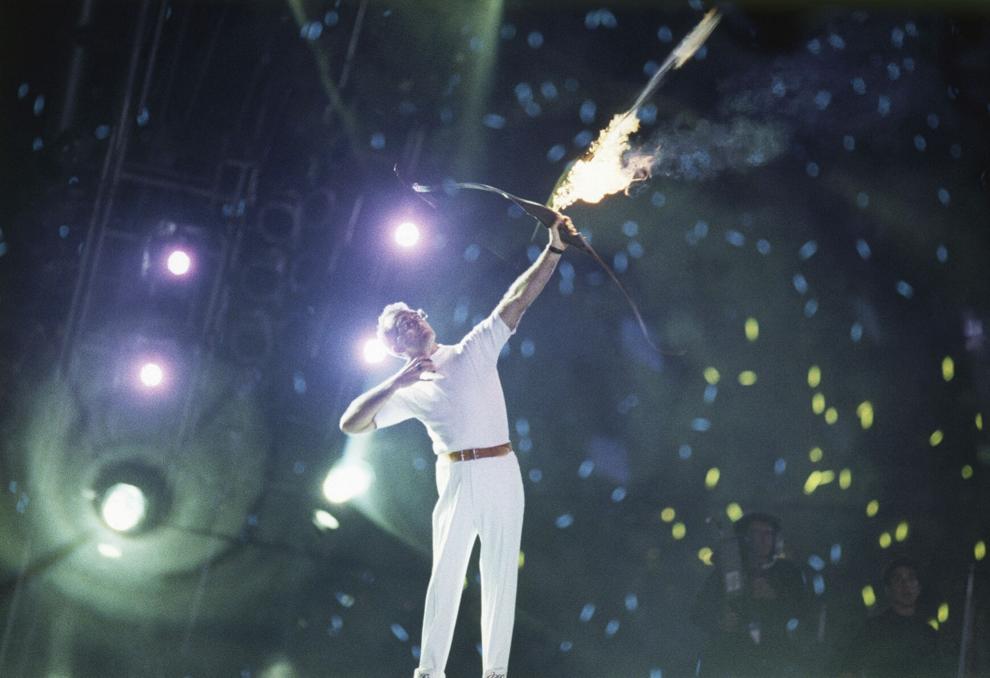 1996: Atlanta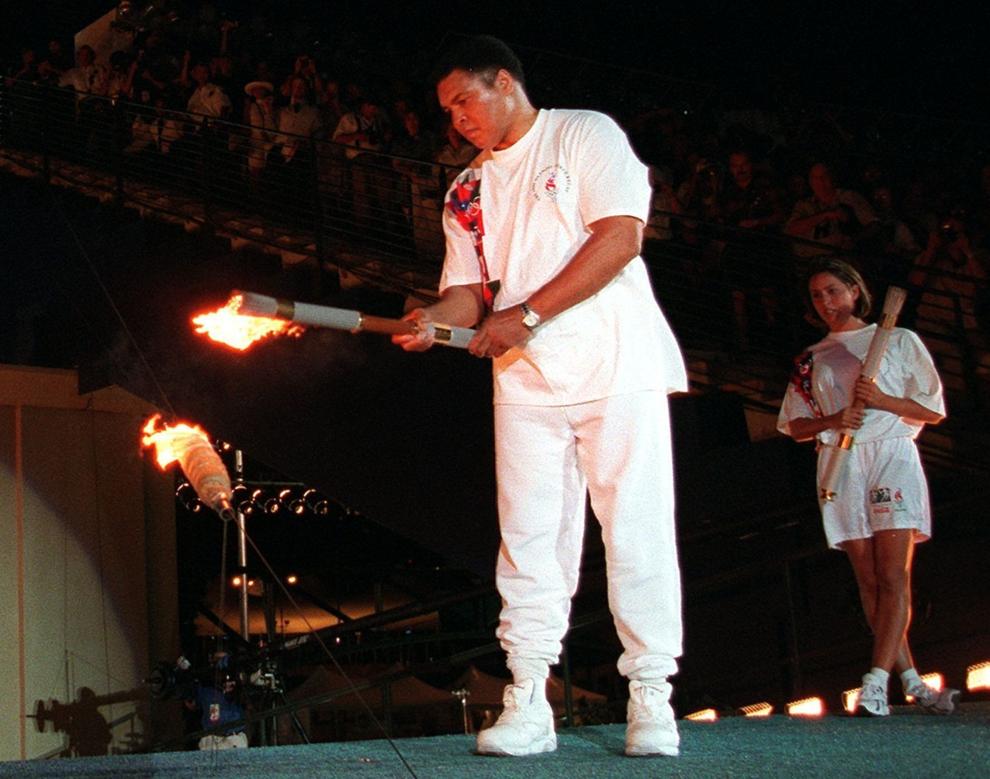 2000: Sydney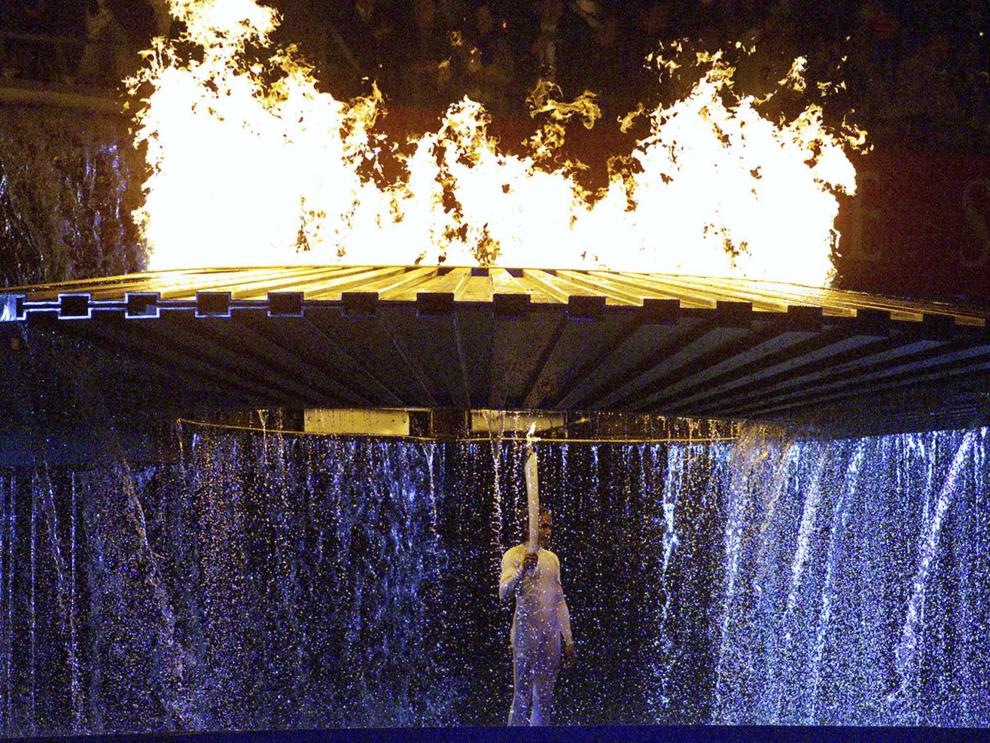 2004: Athens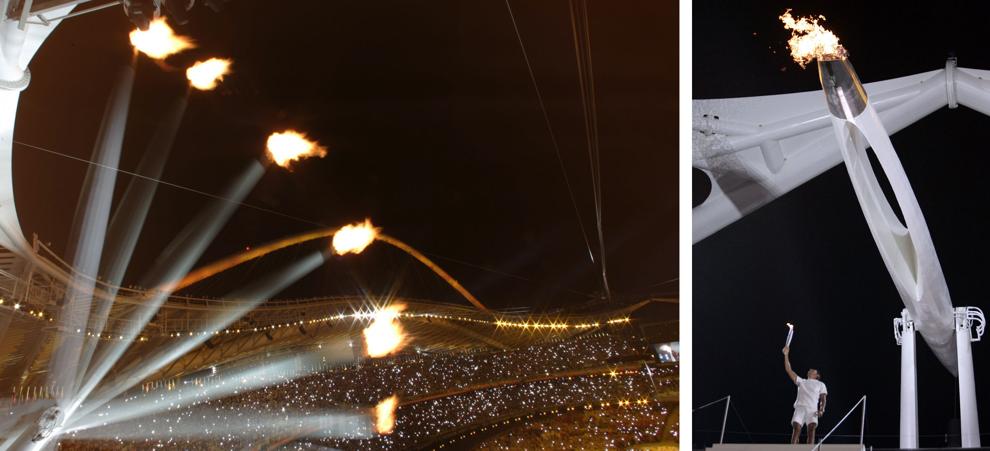 2008: Beijing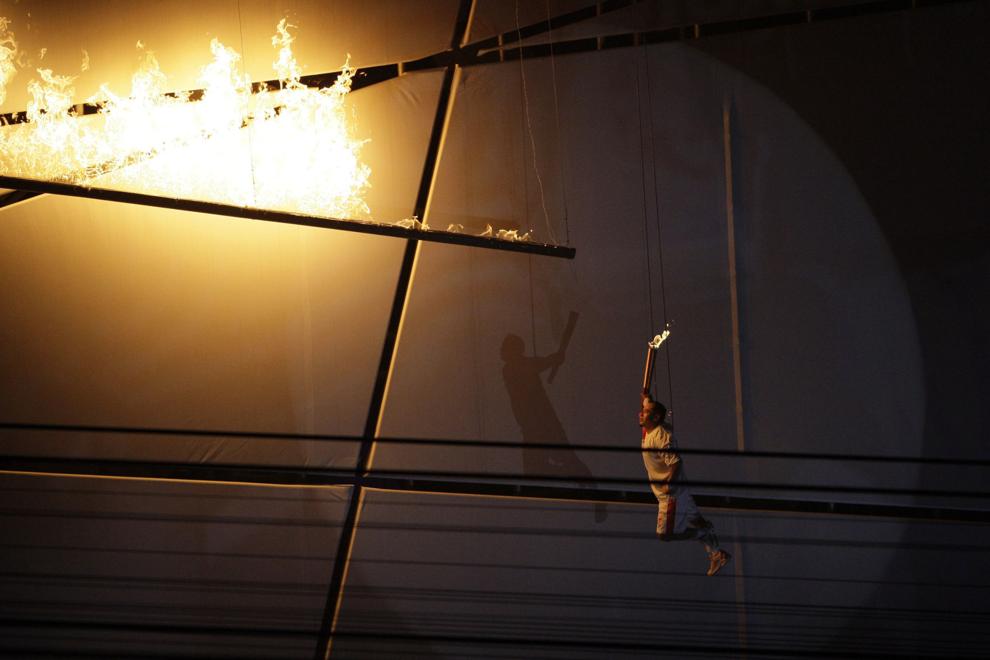 2012: London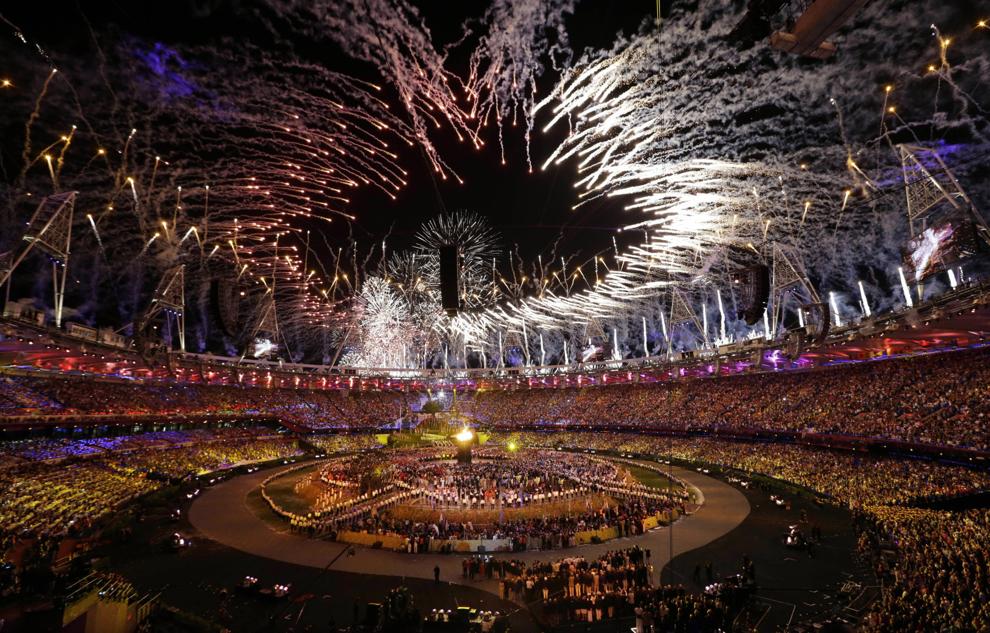 2016: Rio de Janeiro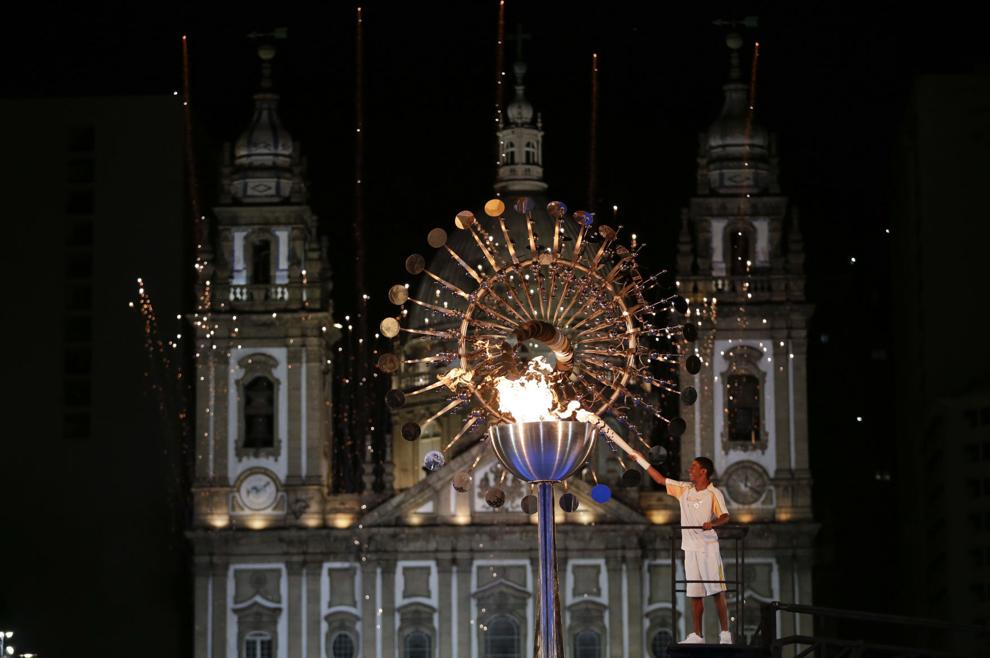 2021: Tokyo