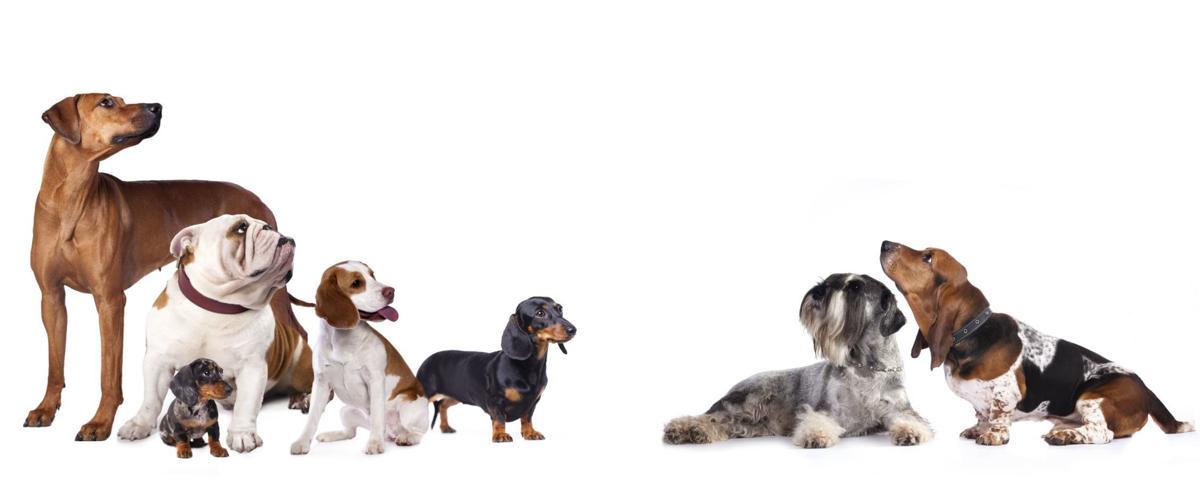 Researchers from leading cancer centers for humans and canines will discuss the latest advances in canine comparative oncology at the Answer for Cancer Research Symposium on Saturday, Aug. 3, from 9:30 to 11:30 a.m. at the Estate Yountville's event venue, The Social, in Yountville.
The symposium, which is free and open to the public (first come, first served), is part of the 21st annual V Foundation Wine Celebration weekend, a yearly signature event to raise funds for V Foundation for Cancer Research.
Prominent veterinary medical centers are teaming up with leading cancer centers to help dogs and humans beat cancer. Beneficiaries of the canine comparative oncology research approach include human patients and canine patients along with their owners. The goal is faster, more effective and less costly drug therapies, as well as better-informed clinical trial designs for both.
William Nelson, M.D., Ph.D., Marion I. Knott Director and Professor of Oncology and Director of The Sidney Kimmel Comprehensive Cancer Center at Johns Hopkins, will kick off the symposium as the new head of the V Foundation Scientific Advisory Committee.
Following the keynote, speakers include Michael Kastan of the Duke Cancer Institute, and William and Jane Shingleton professor of pharmacology and cancer biology, Dr. Rodney Page, professor of oncology at the Flint Animal Cancer Center, and William Eward, from Comparative Oncology at the Duke Cancer Institute.
Researchers at both veterinary medical centers and cancer institutions have joined forces and are studying naturally occurring cancers in humans and canines. This collaboration will allow investigators to leverage research and resources to benefit both species, ensuring better treatments and outcomes, and offering better efficacy and less toxicity for both humans and canines.
Following the presentations, Scientific Advisory Committee members present at the symposium will be available for a Q&A session with attendees.
No reservations are necessary to attend the free Answer for Cancer Research, but passes are available on a first come, first served basis.