A common notion about pruning trees and shrubs here in temperate Napa Valley is to take care of it in winter while cold-hardy plants are dormant. There is truth to that, but — and I love this about trees and gardening — there are options.
Looking out on my garden in the pouring rain this mid-March morning, I see my espalier apple tree and prized 'Erfurt' rose still unpruned. The rose is covered with new shoots. The apple is still dormant, but not for long. It was raining most weekends when I might have gotten out there to take care of dormant season pruning. It is time for option two: wait and do the pruning in late spring or summer.
Recently, I came across a video by Dave Wilson Nurseries with Tom Spellman demonstrating fruit tree summer pruning. Filmed at a time of year when the flush of spring growth was finished, the leaves fully expanded and the new shoots mature.
His pruning tool was a pair of Felco aluminum long-handled loppers — no pruning saw, no ladder, and no hand-held shears for detailed work. I was so impressed with the loppers, I was inspired to invest in a pair to replace my 40-year-old wood-handled pair.
His method was simply to reach up with the loppers and cut back the long new shoots; no fussing about thinning or cutting just above buds or nodes.
This method and timing have two good effects: 1. It helps to maintain fruit trees at a convenient height for harvesting and other maintenance activities. 2. Summer pruning has a dwarfing effect. The pruning takes away energy-producing leaves the tree has just spent energy to produce.
Considering the rose, I recall a friend — a local, award-winning landscape contractor — who commented about rose garden management. In effect he said disease control is so difficult and demanding of chemical sprays for many of the popular rose varieties, they just wait for the first flush of flowers to fade and then prune them hard. They bounce right back.
That way, the first round of dead-heading is taken care of, and rust and black spot infected leaves are removed. The new growth emerges into dry summer conditions, which suppress those common diseases.
Brilliant. Choose an easier way if it is effective.
There are reasons to avoid spring pruning of certain trees. Strong examples being mulberry trees (Morus alba and other species) elms, especially Siberian elm (Ulmus pumilla) and sometimes, oaks. When wounded while actively growing in spring, they are susceptible to wetwood infections. Certain bacteria, widely present in the environment, infect the wounds and set up a condition that causes foul-smelling liquids to seep from the wounded area, staining the branches and anything that happens to be beneath them.
Generally, not life-threatening to the trees, it can be quite a nuisance.
Additionally, in actively growing trees, the cambial zone is soft and slippery, making the bark vulnerable to tearing out during pruning. And in spring, trees are actively investing stored energy into new growth. Heavy pruning at that time can be a setback for a vulnerable old tree.
Unless there is a tree risk concern, why not wait a couple months?
To everything, there is a season, or two.
Best small towns to live in across America
Best small towns to live in across America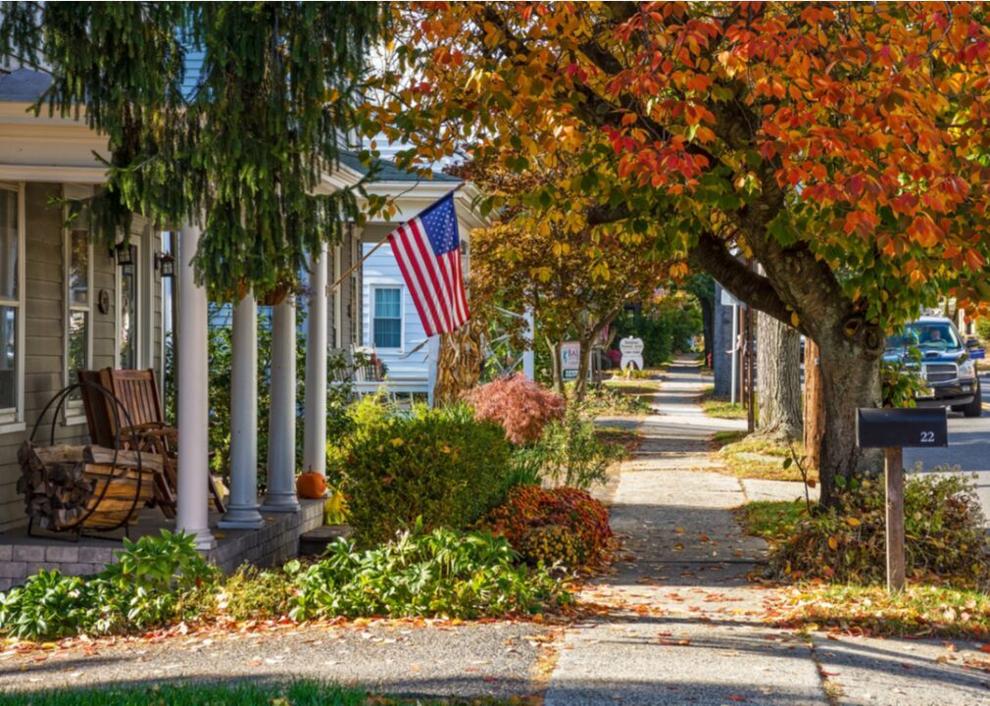 #50. Bexley, Ohio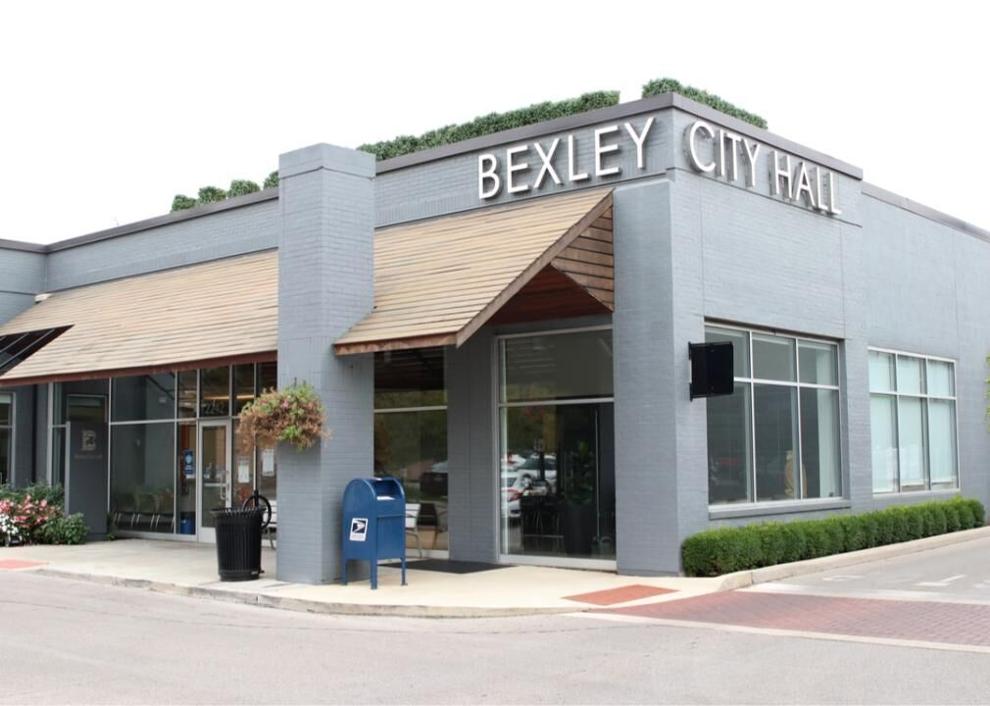 #49. Ridgewood, New Jersey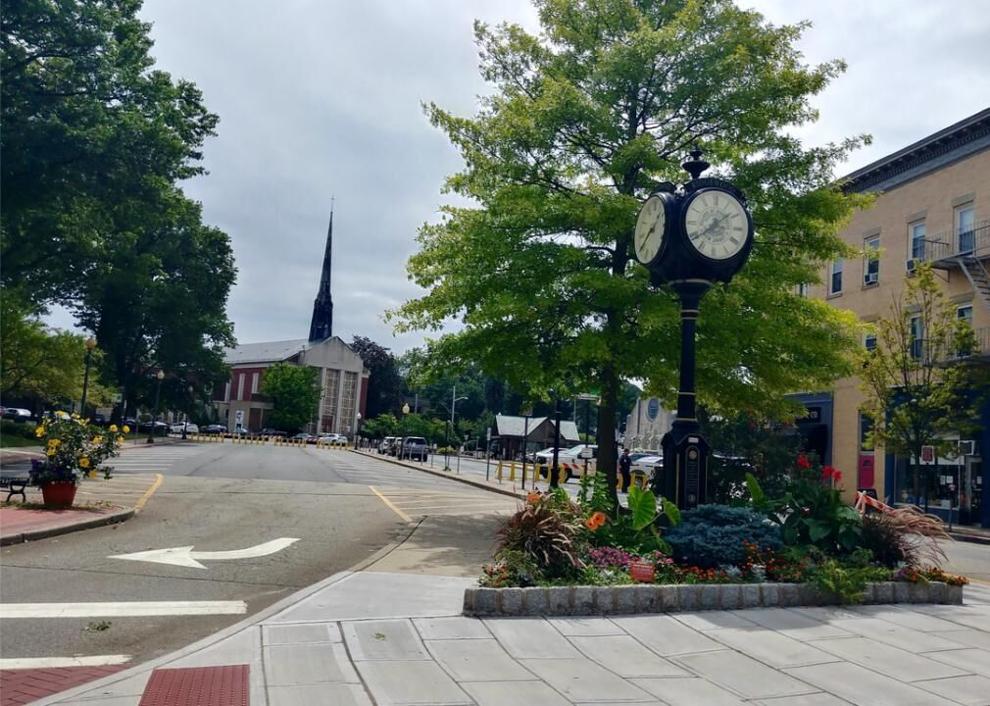 #48. Granville, Ohio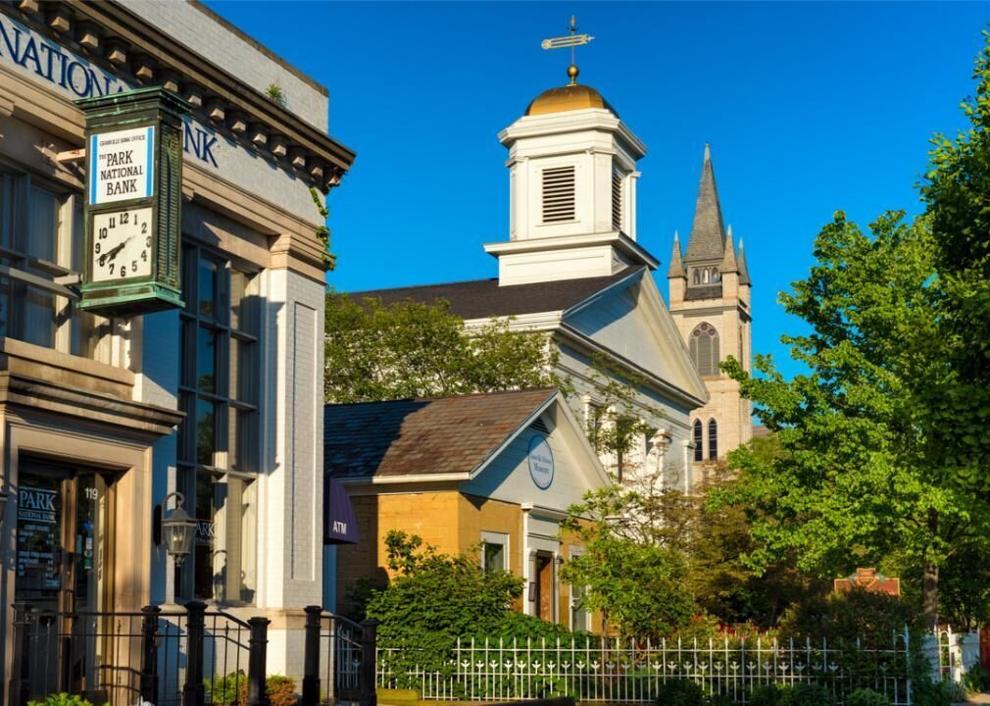 #47. Manhasset Hills, New York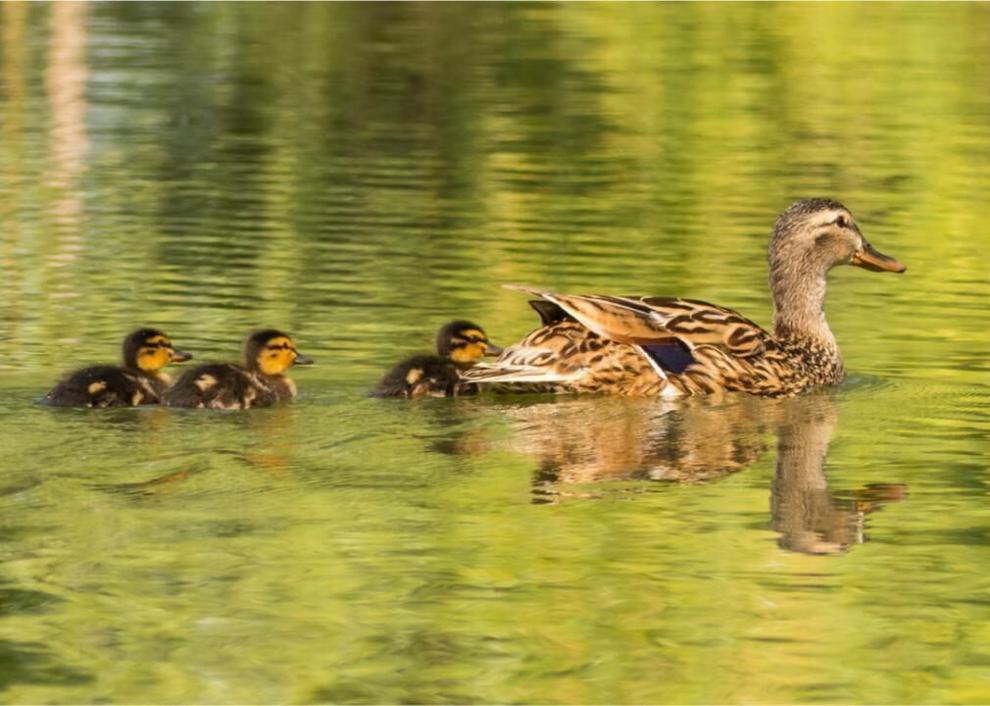 #46. Madison, Mississippi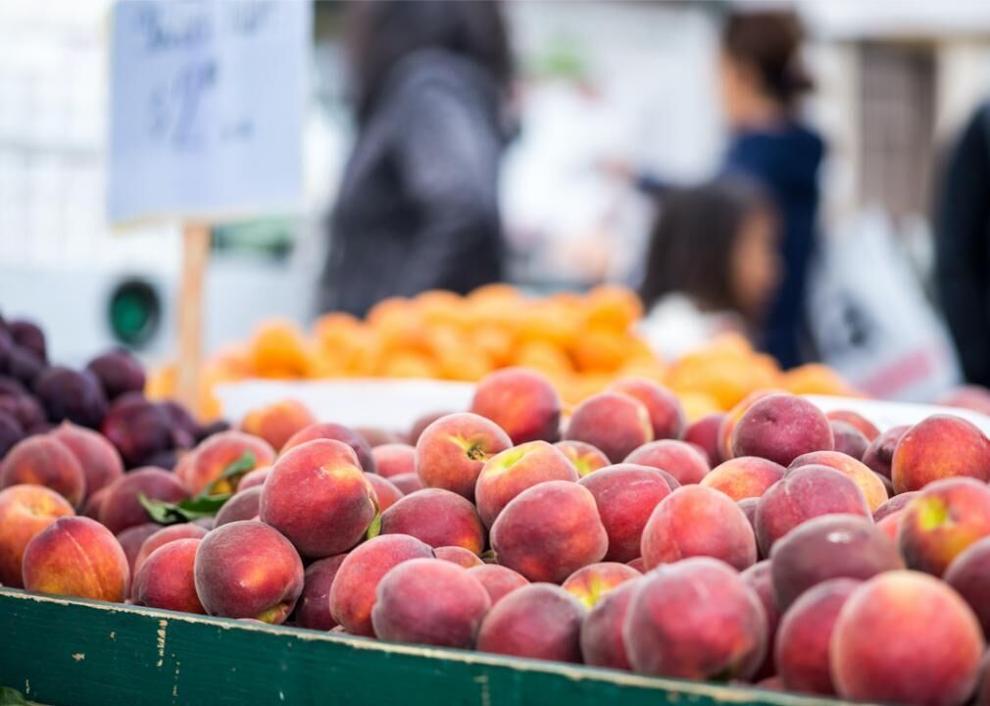 #45. Wayland, Massachusetts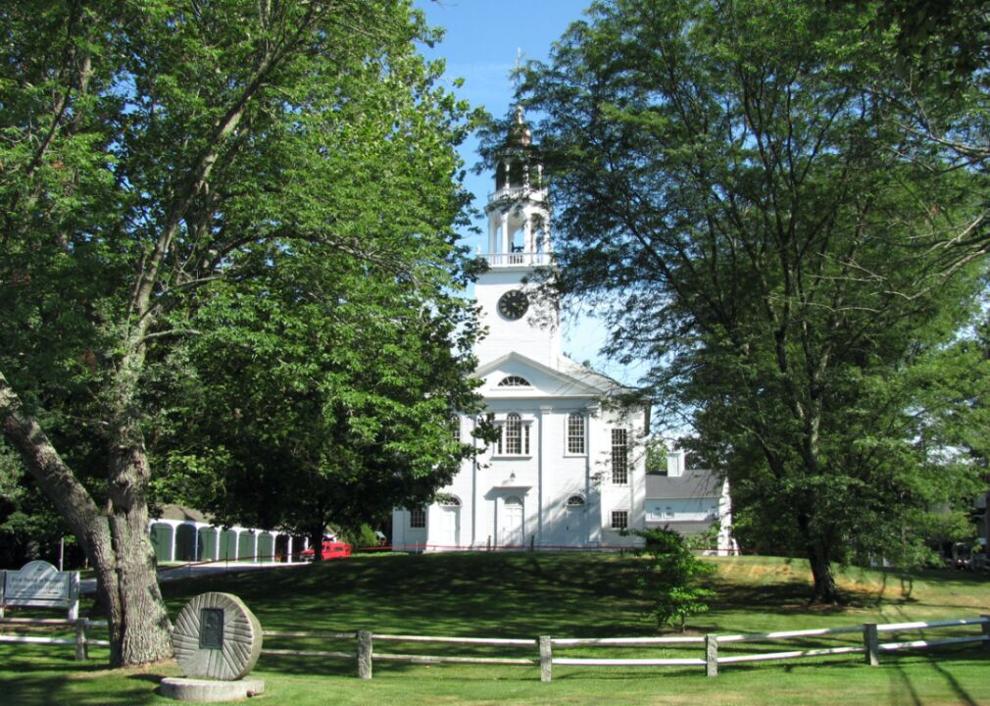 #44. Aspinwall, Pennsylvania
#43. Frontenac, Missouri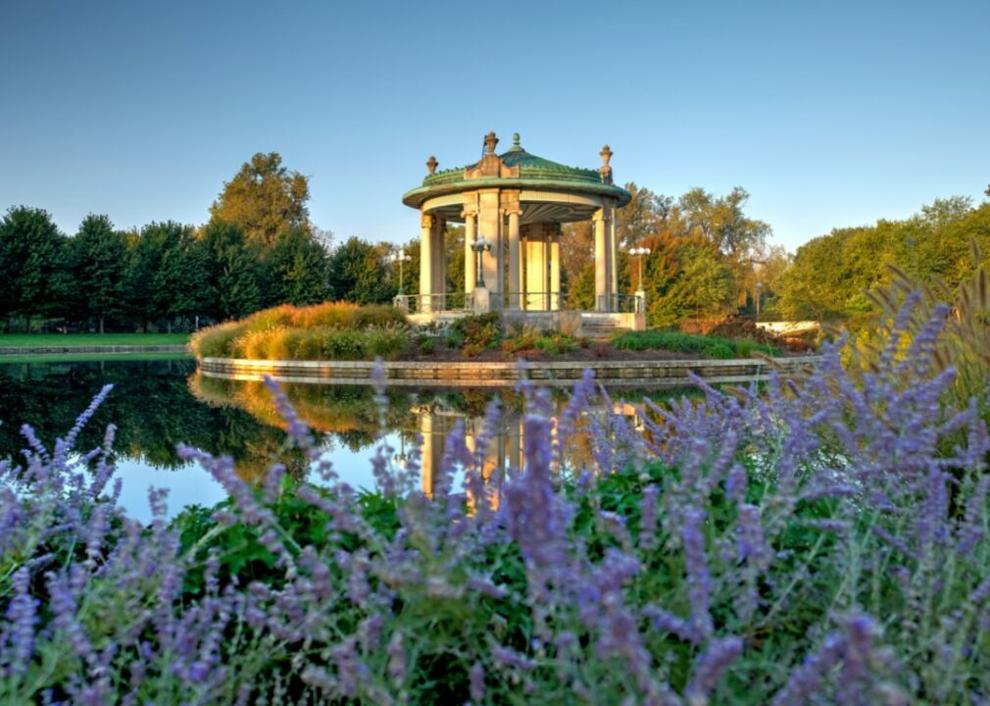 #42. Homewood, Alabama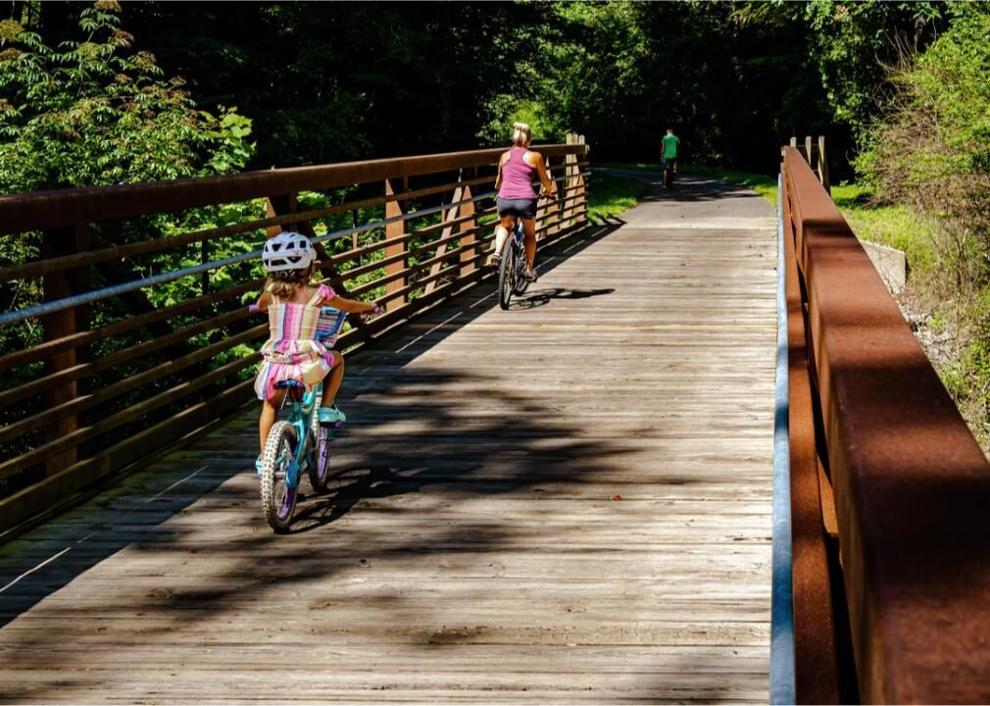 #41. Princeton, New Jersey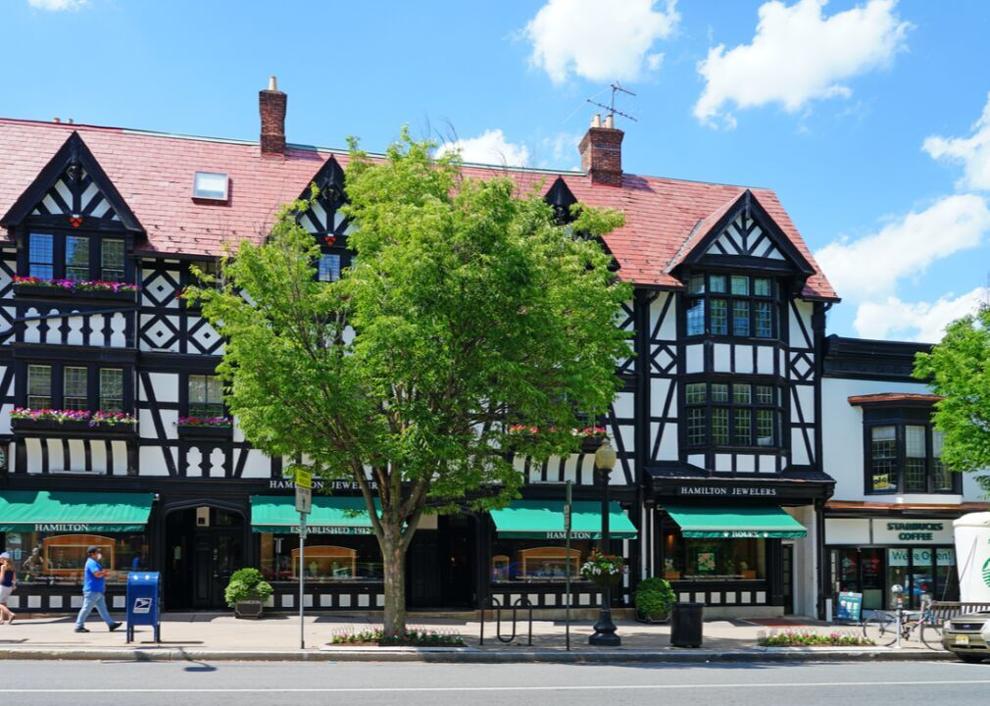 #40. Syosset, New York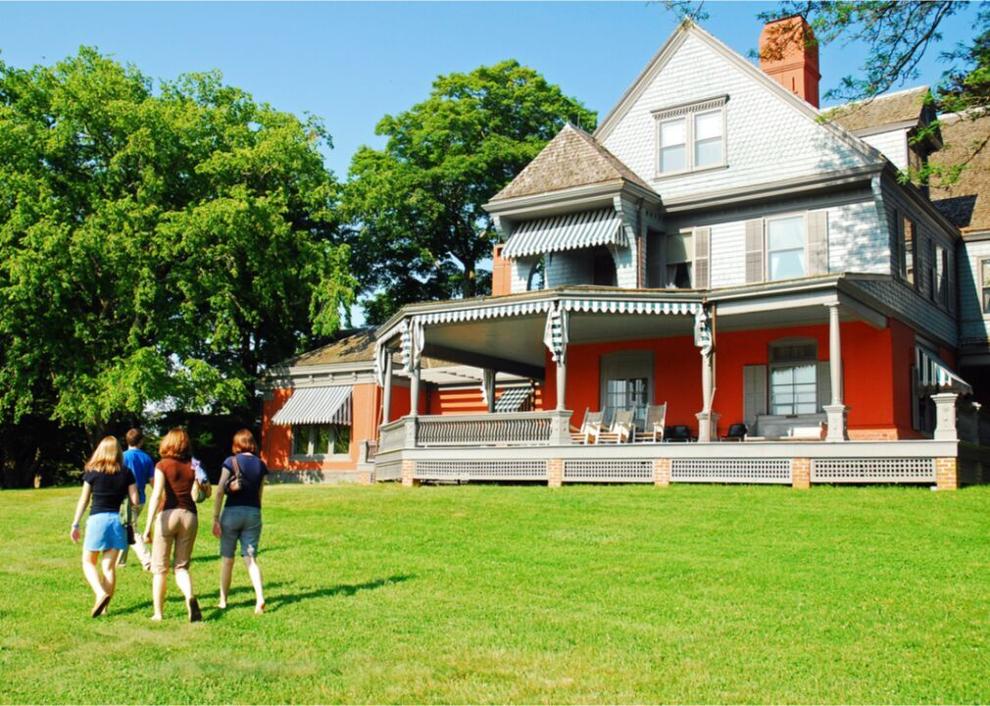 #39. Ballwin, Missouri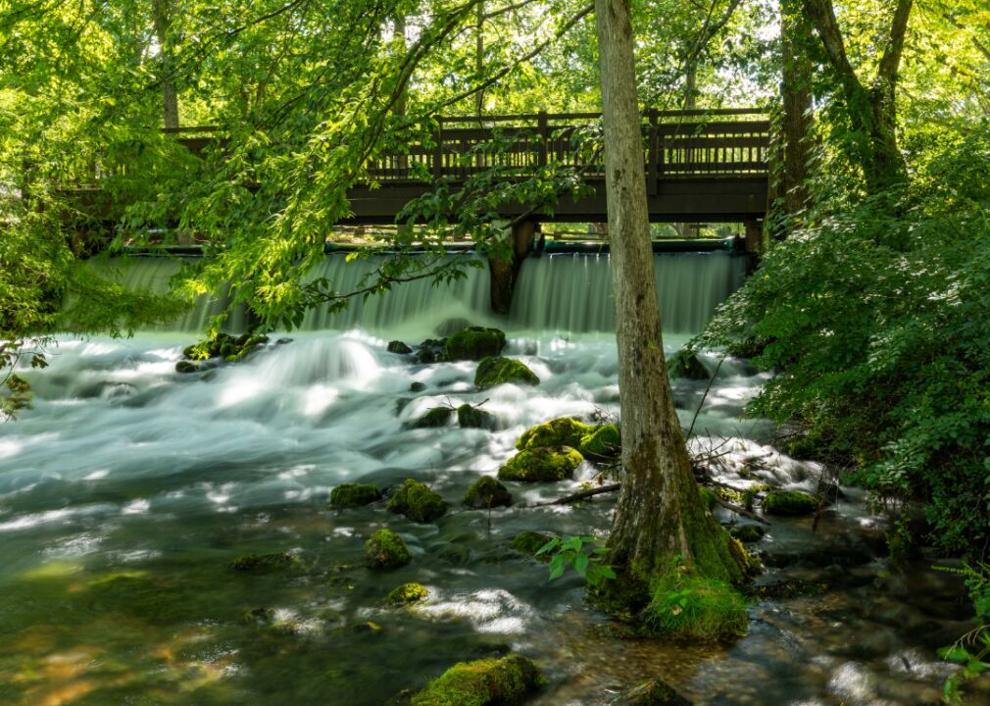 #38. Whitefish Bay, Wisconsin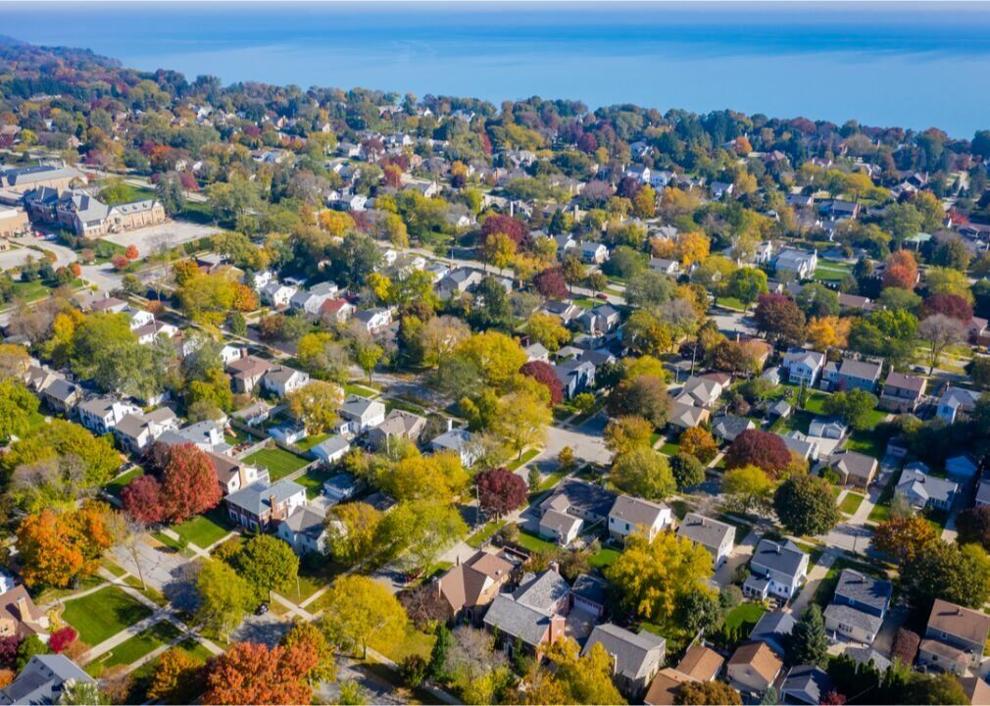 #37. Short Pump, Virginia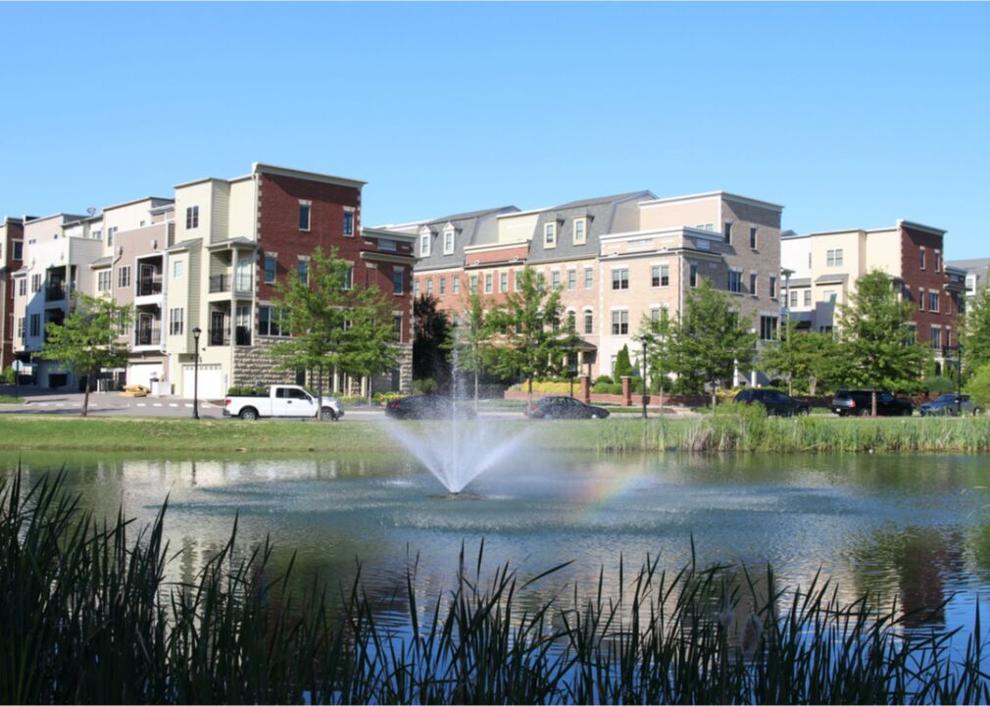 #36. Mount Lebanon Township, Pennsylvania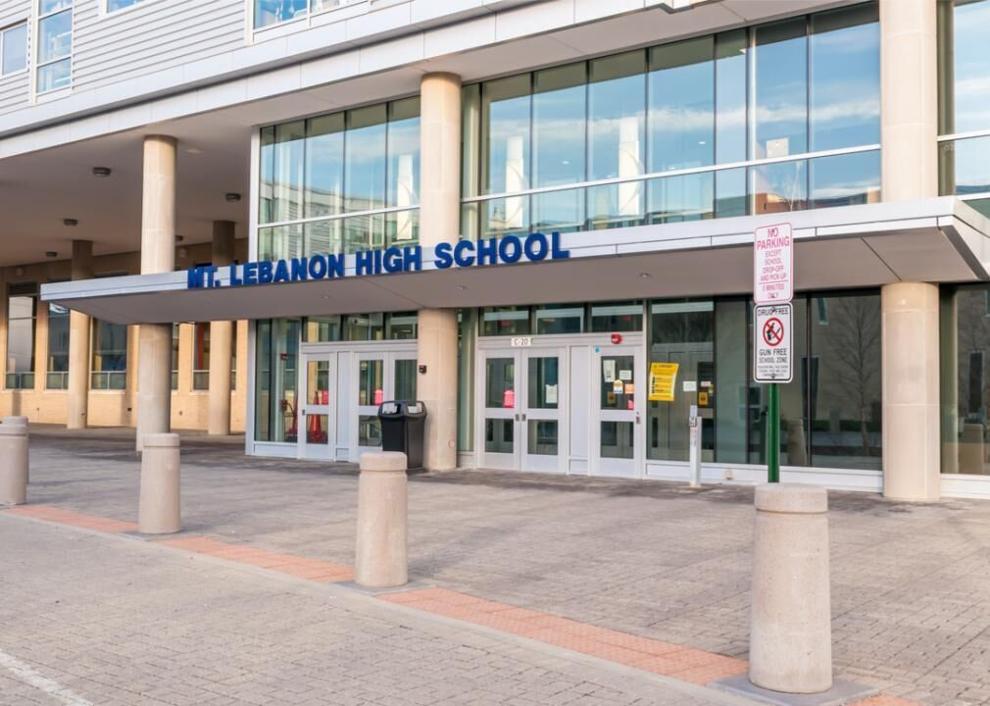 #35. Princeton Junction, New Jersey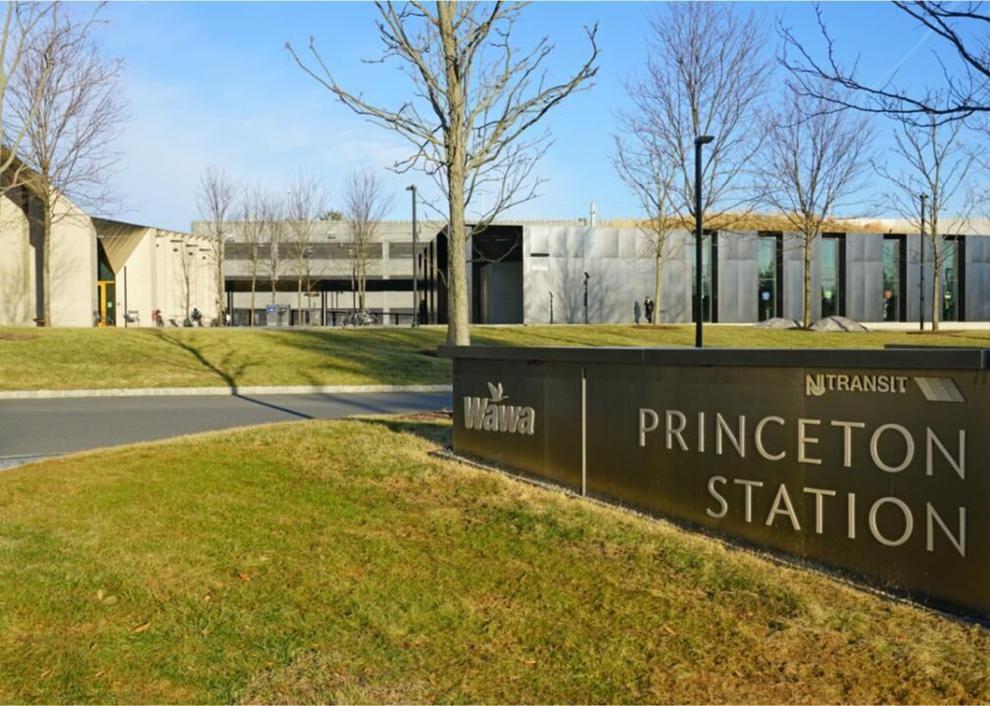 #34. Madeira, Ohio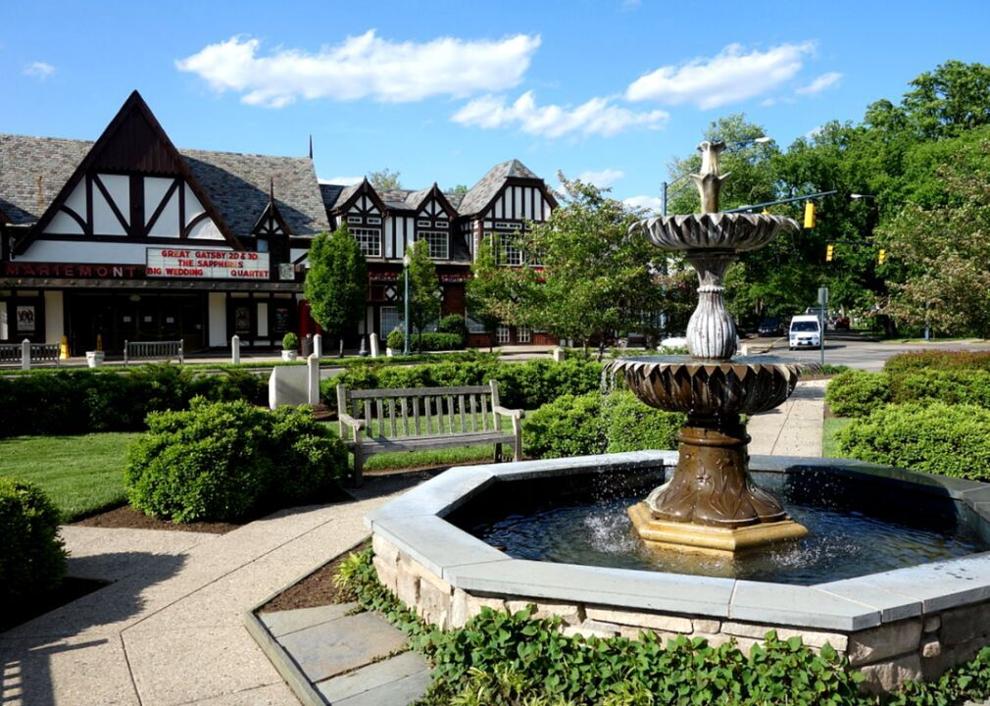 #33. Cinco Ranch, Texas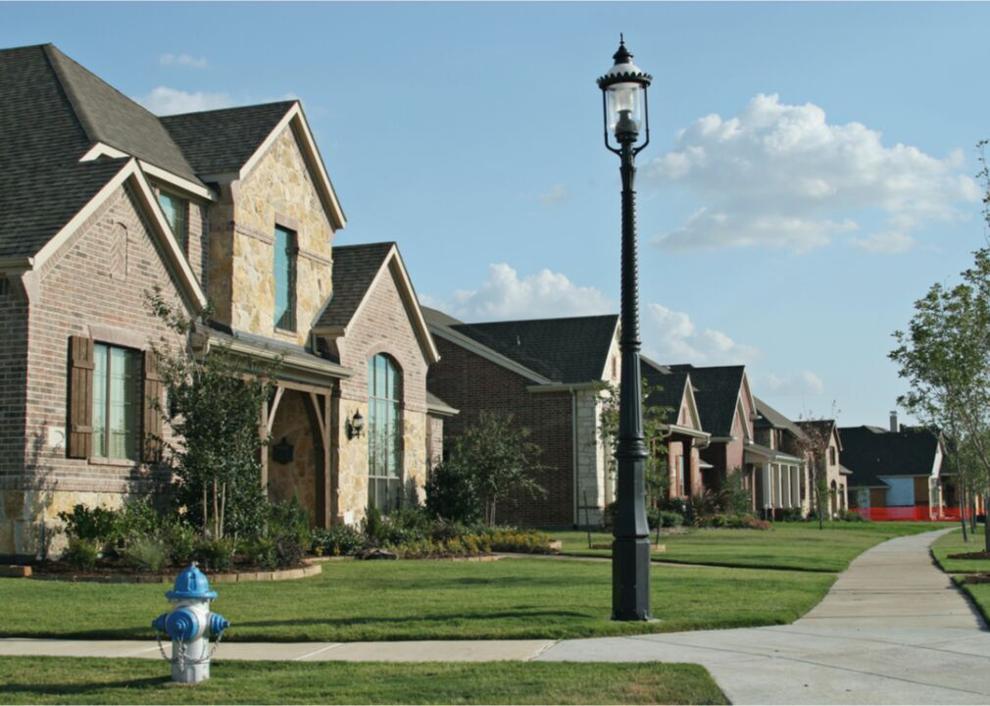 #32. Narberth, Pennsylvania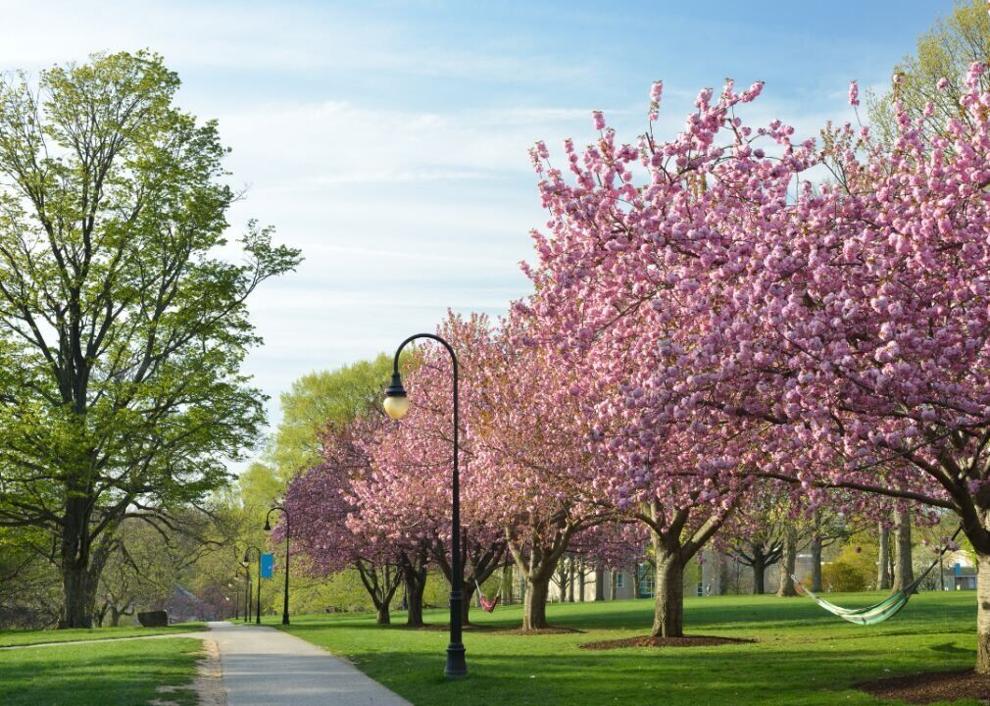 #31. Innsbrook, Virginia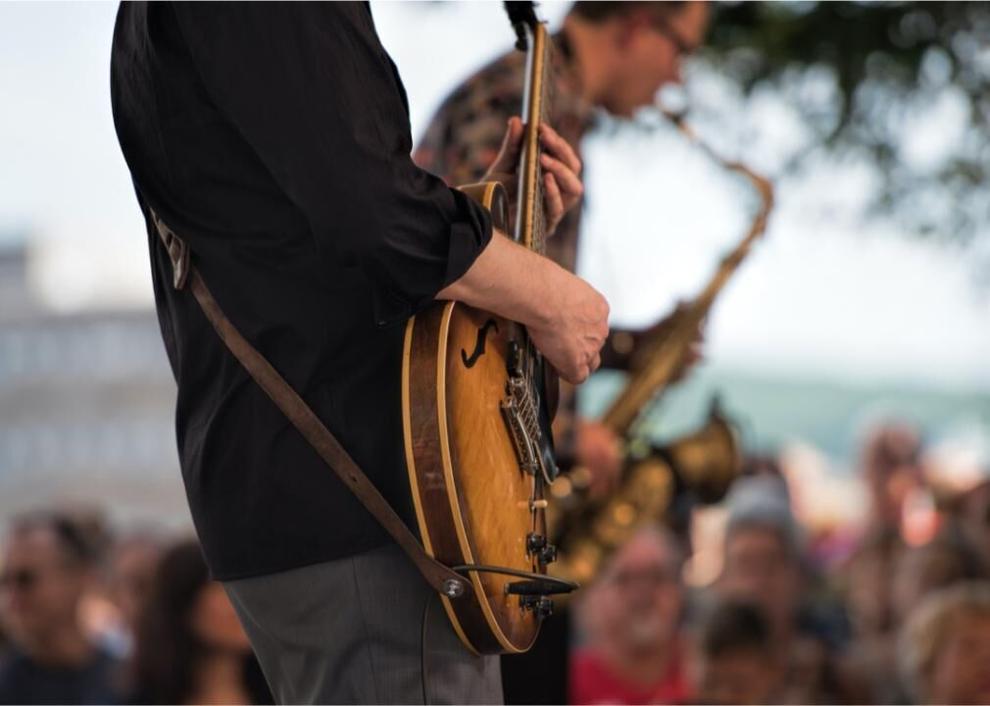 #30. Decatur, Georgia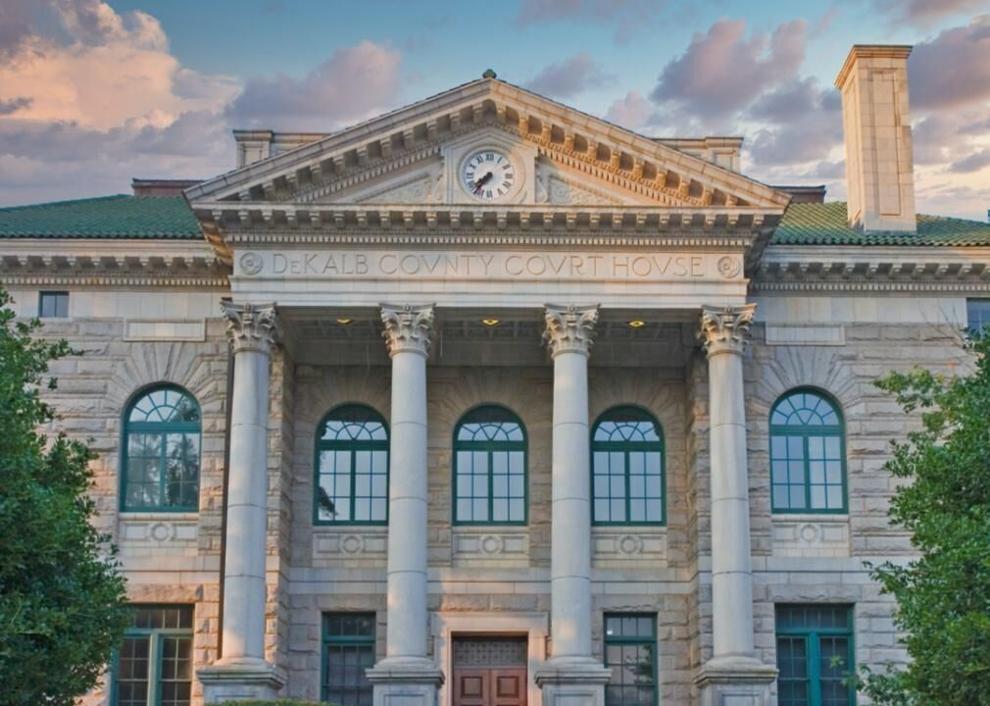 #29. Boalsburg, Pennsylvania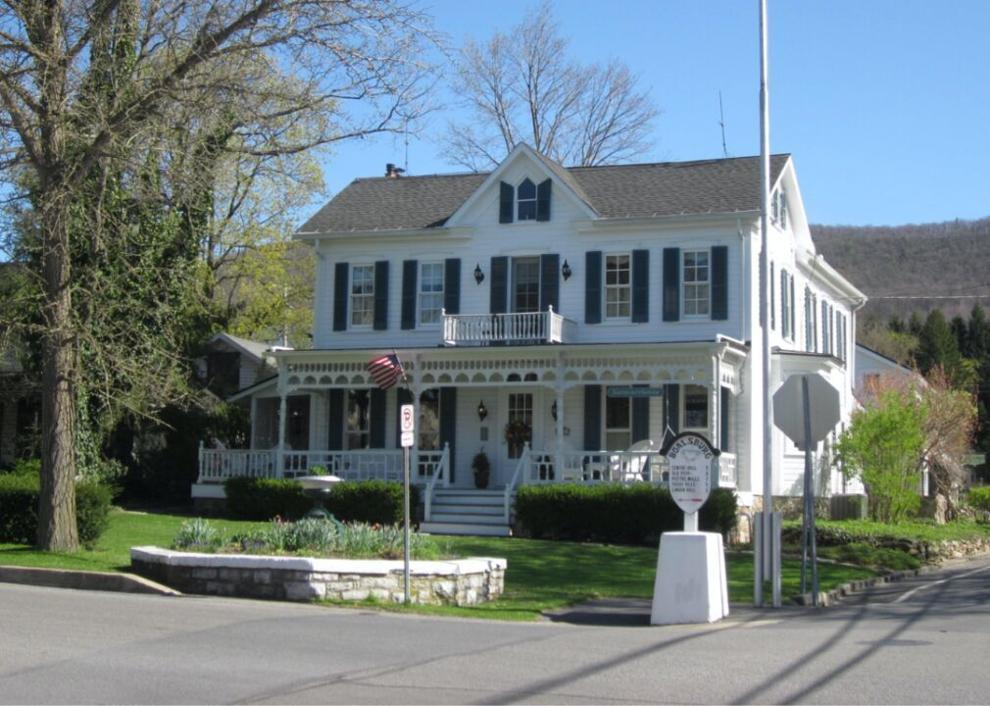 #28. Cayuga Heights, New York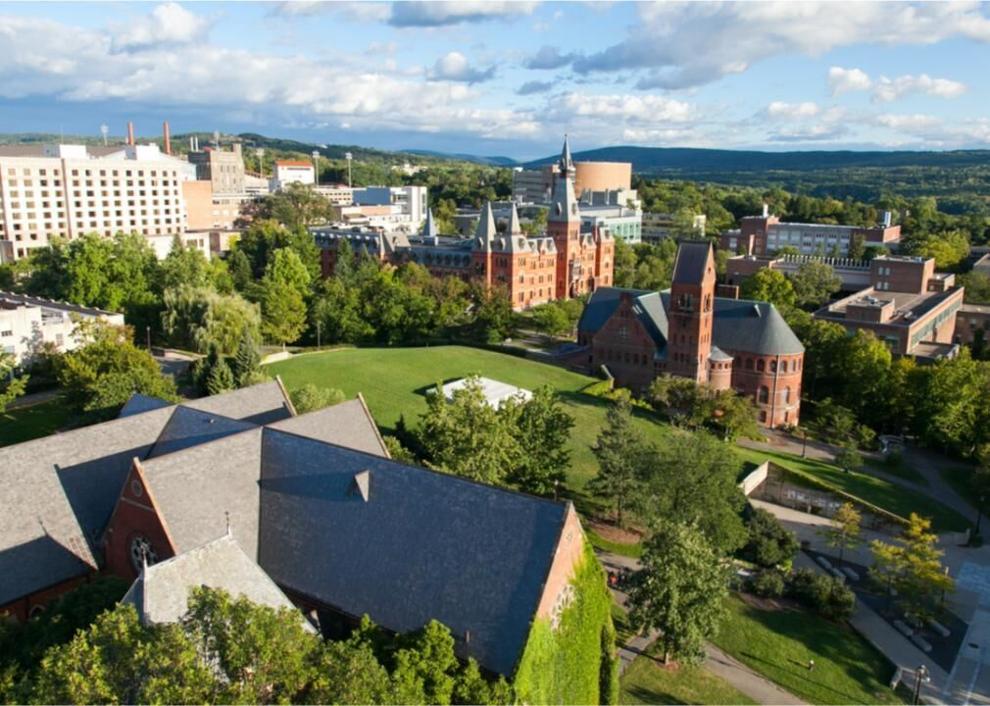 #27. Brighton, New York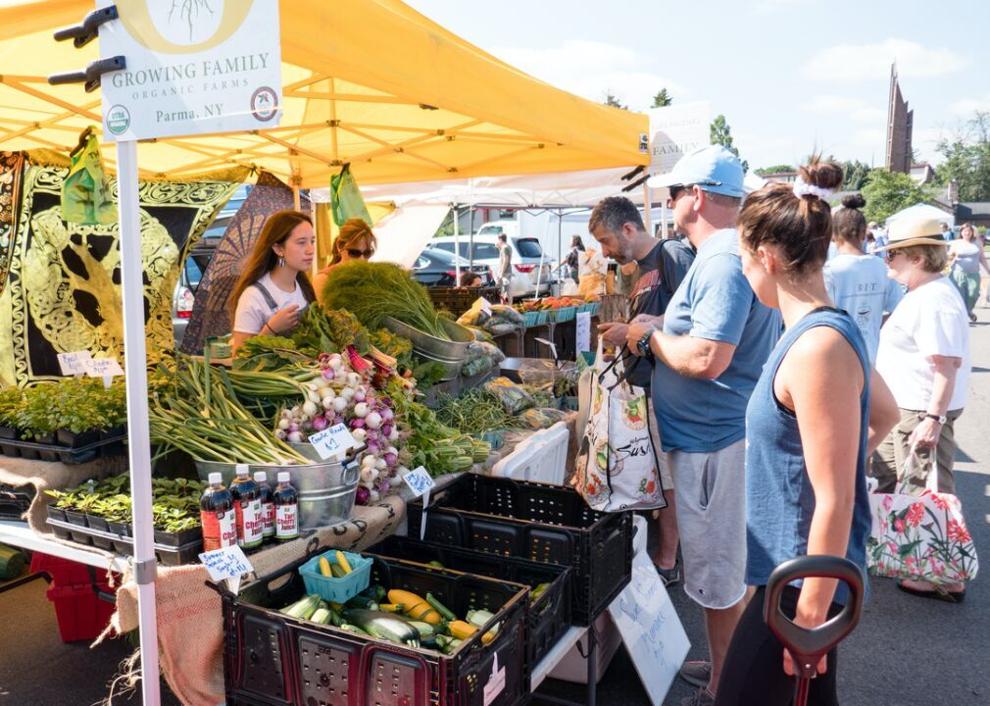 #26. Cascades, Virginia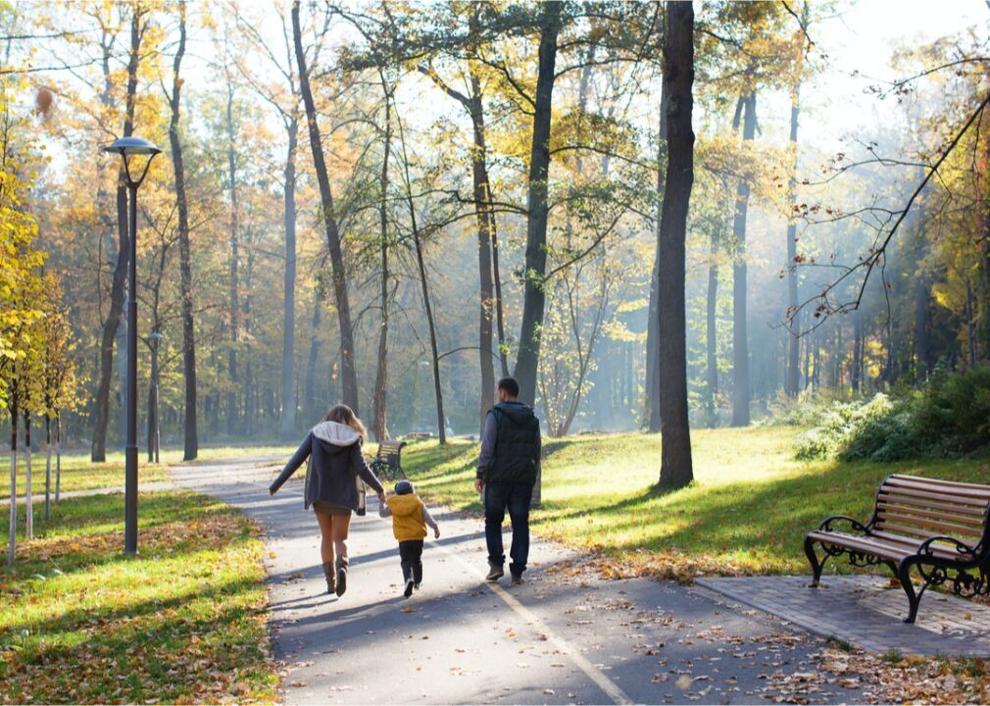 #25. South Kensington, Maryland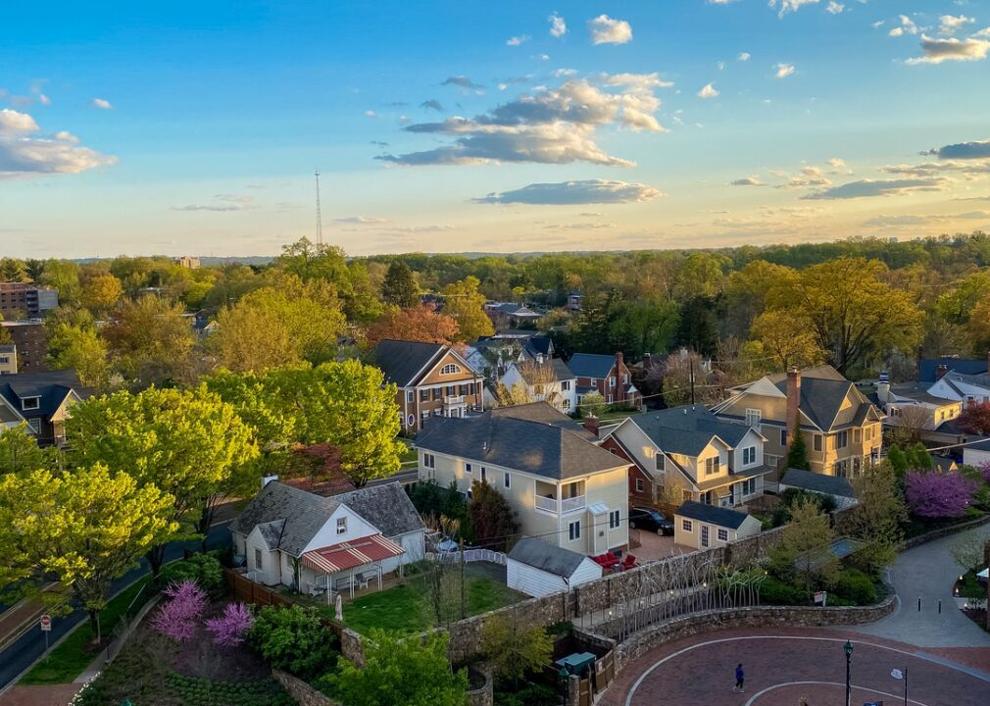 #24. Great Neck Gardens, New York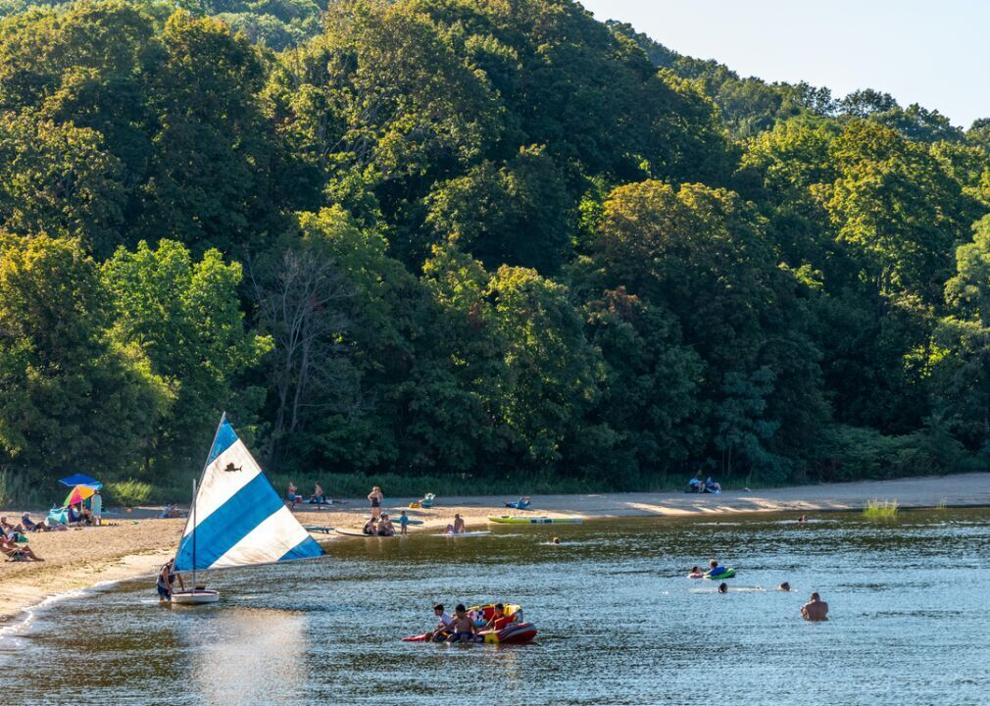 #23. Shaker Heights, Ohio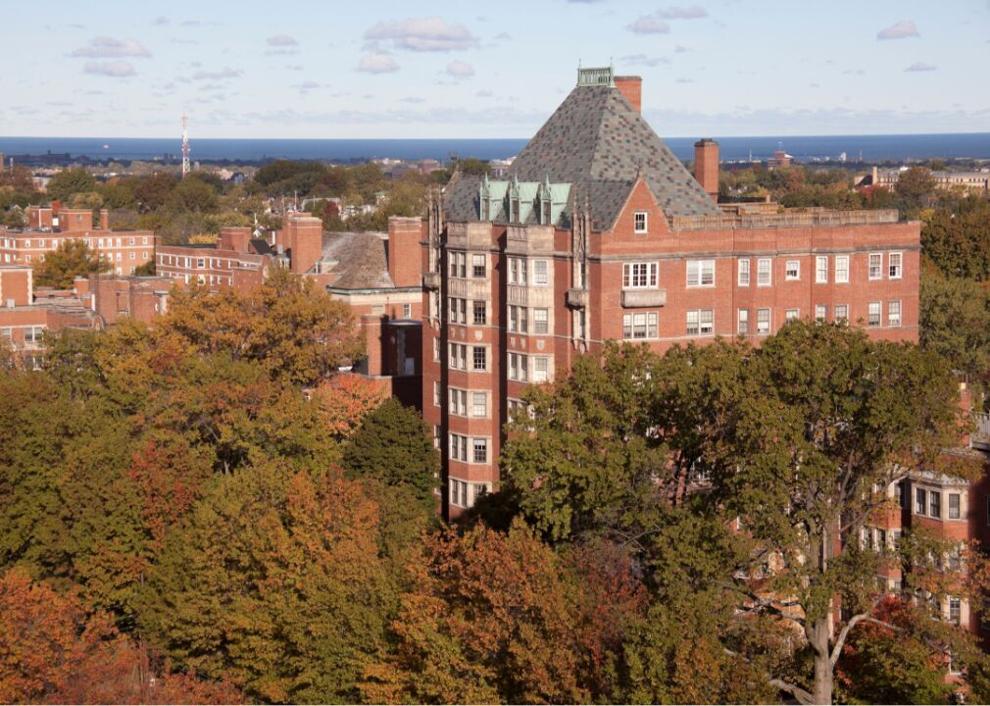 #22. Prairie Village, Kansas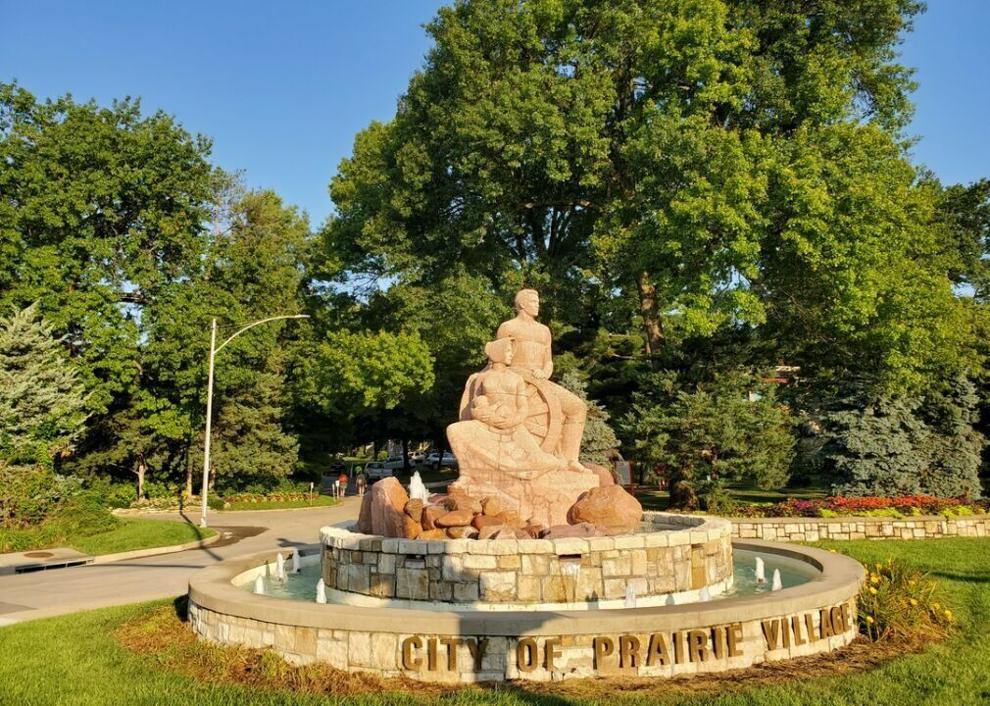 #21. Jericho, New York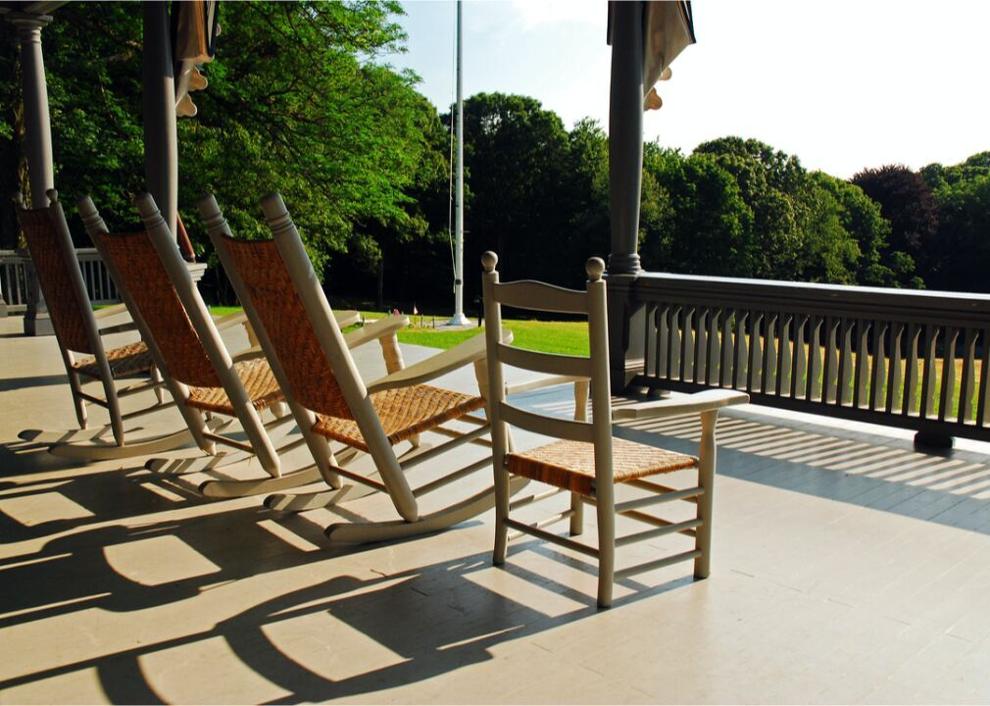 #20. Olivette, Missouri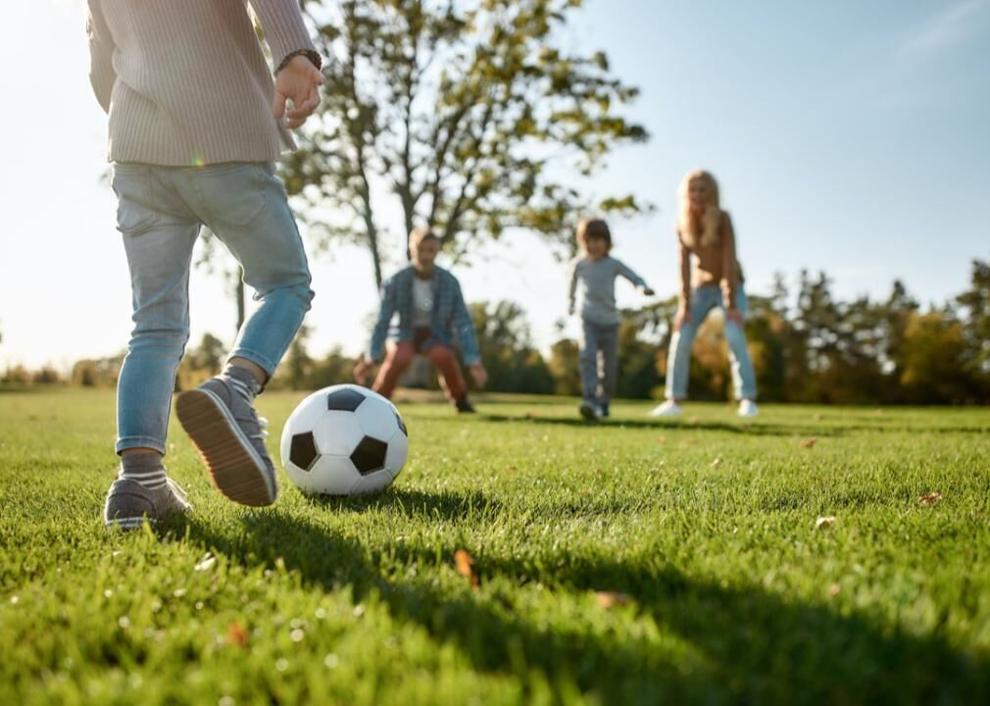 #19. Swarthmore, Pennsylvania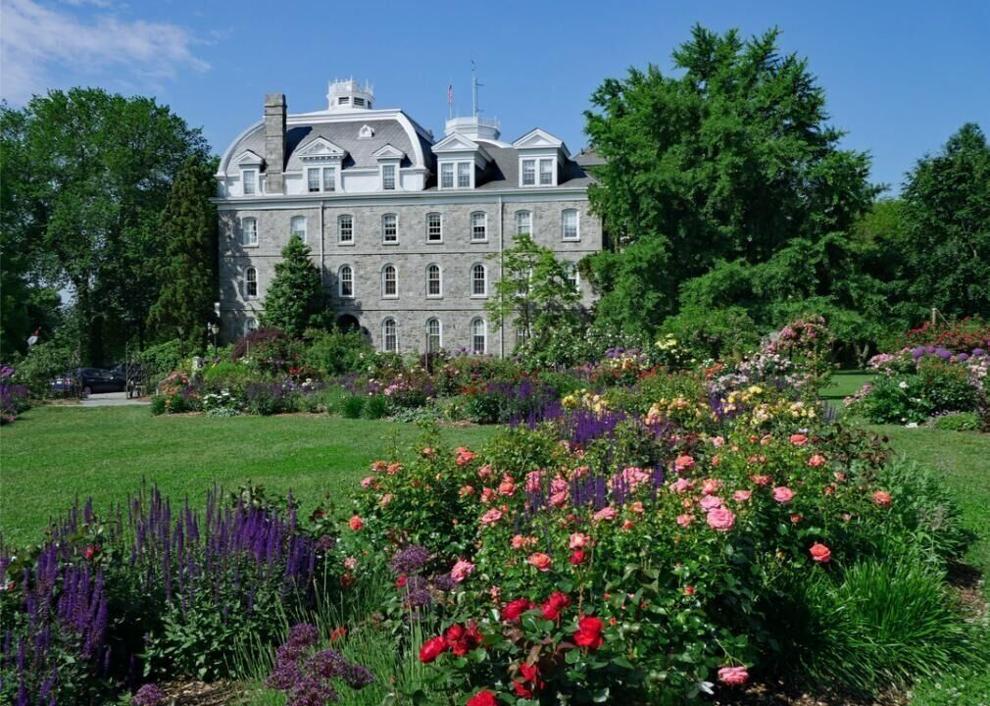 #18. Long Grove, Illinois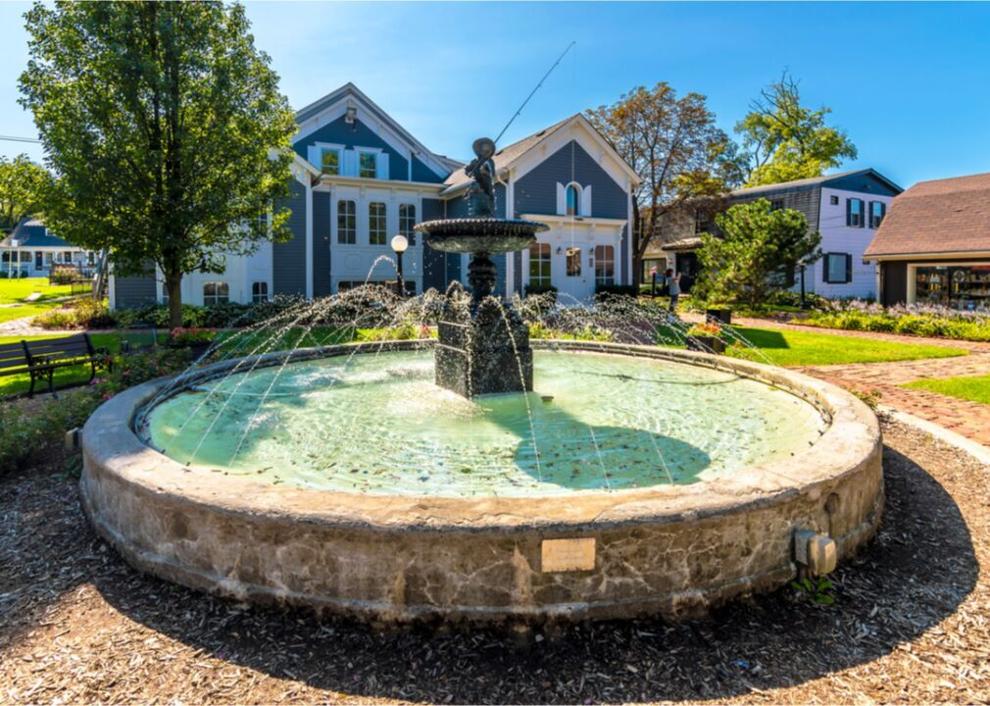 #17. Clarendon Hills, Illinois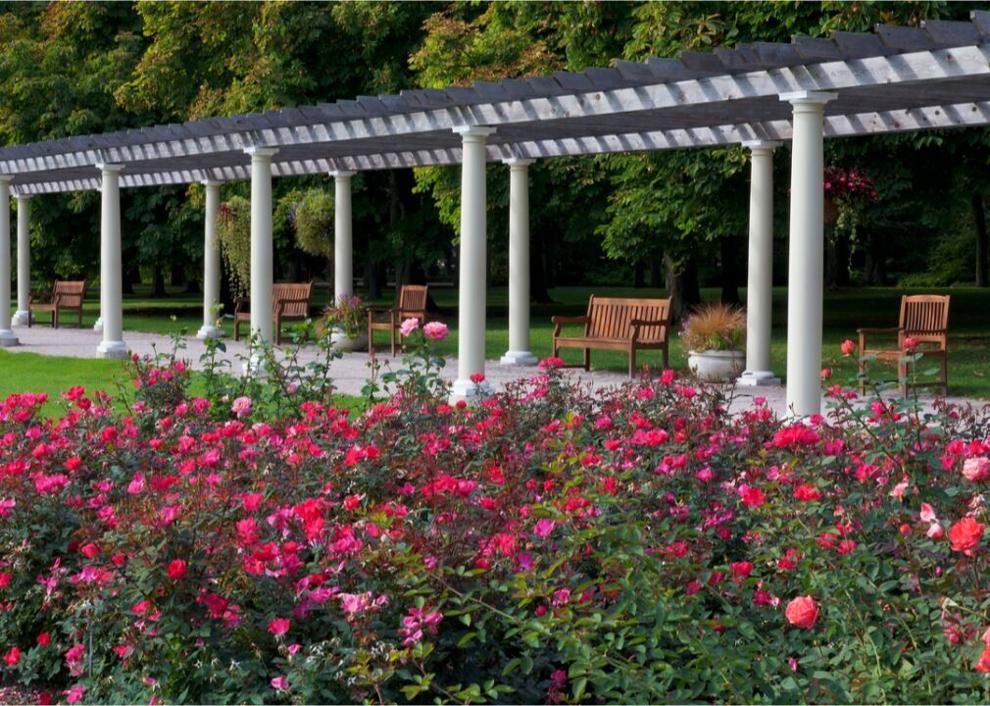 #16. Stone Ridge, Virginia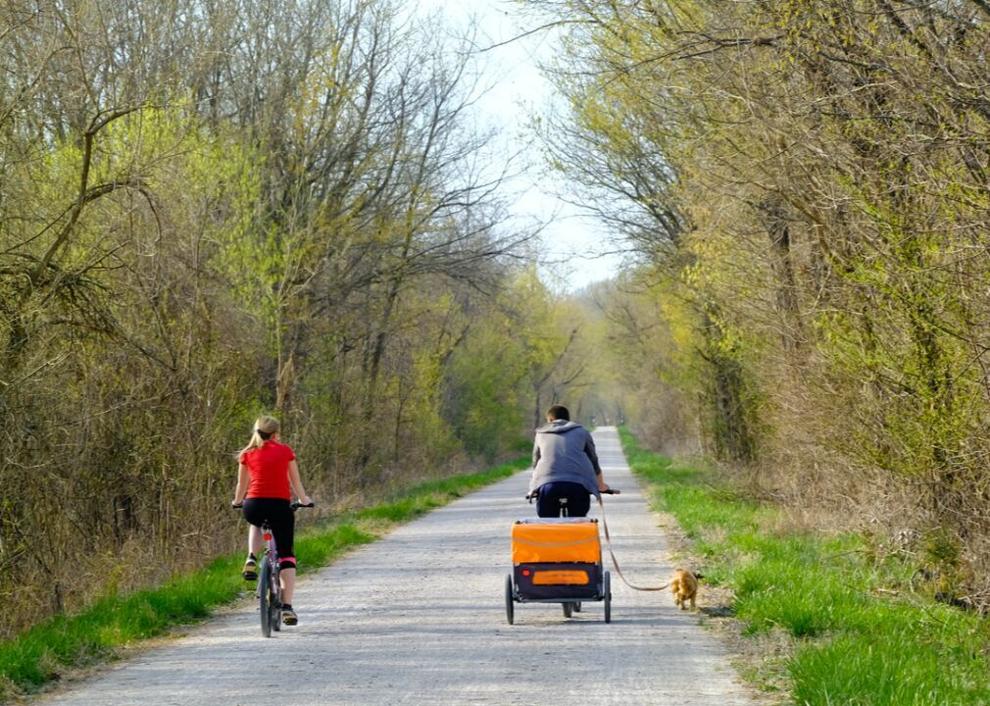 #15. Morrisville, North Carolina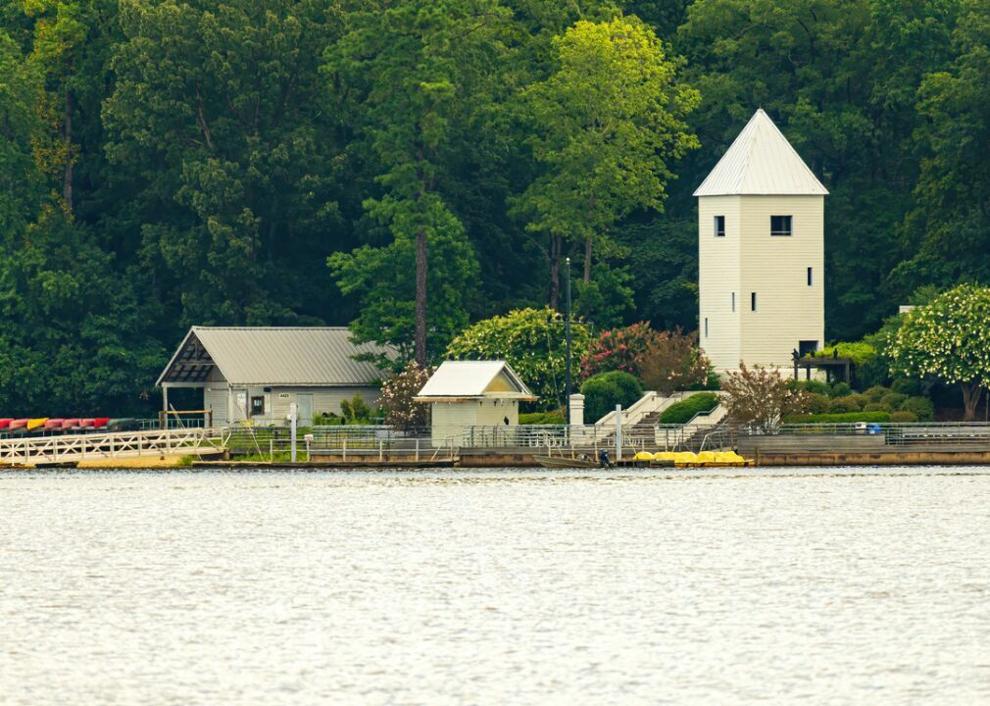 #14. North Potomac, Maryland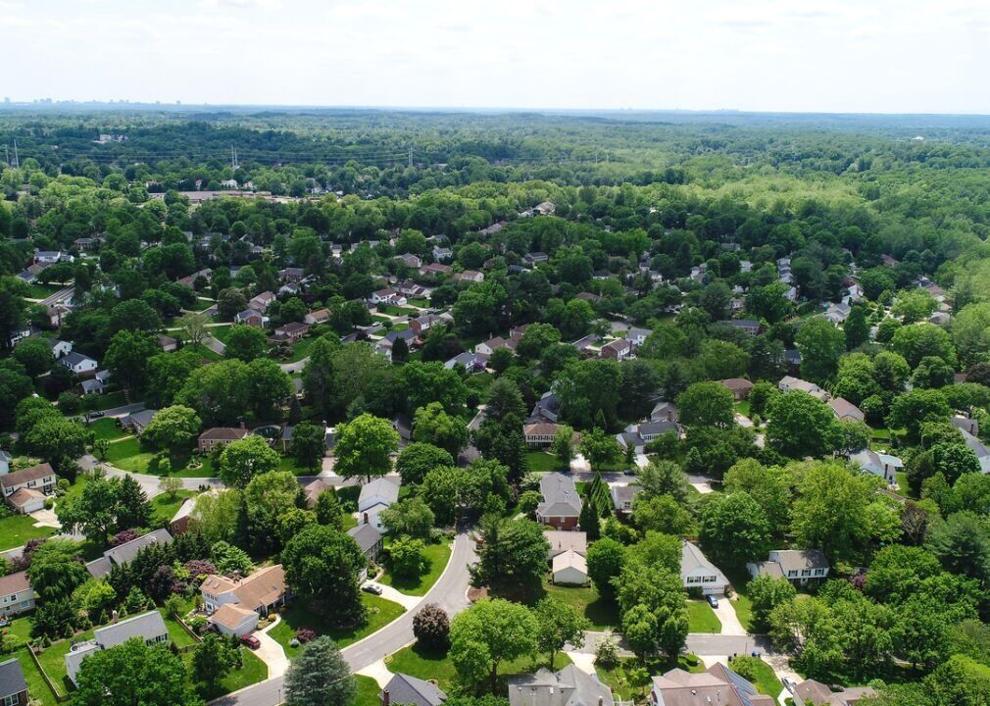 #13. Brentwood, Missouri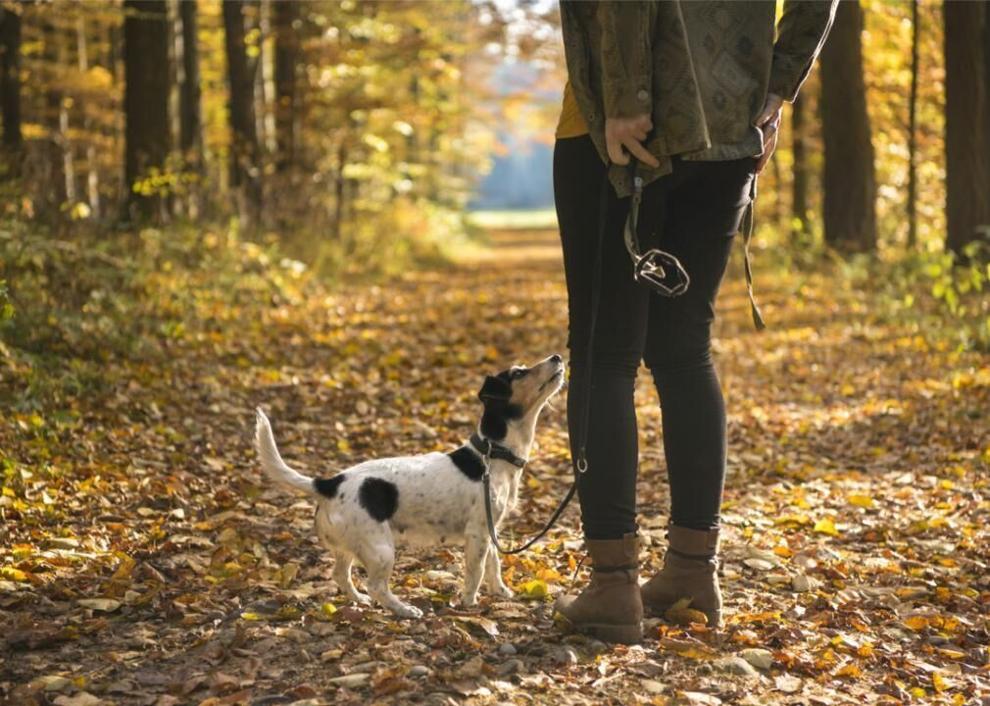 #12. Great Neck Plaza, New York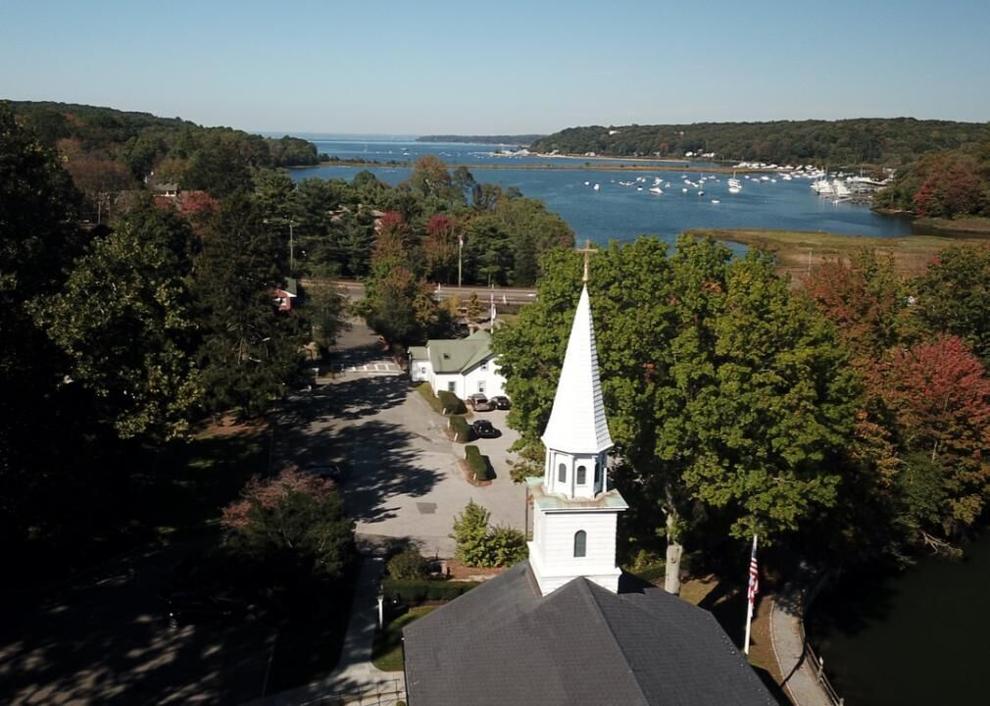 #11. Ottawa Hills, Ohio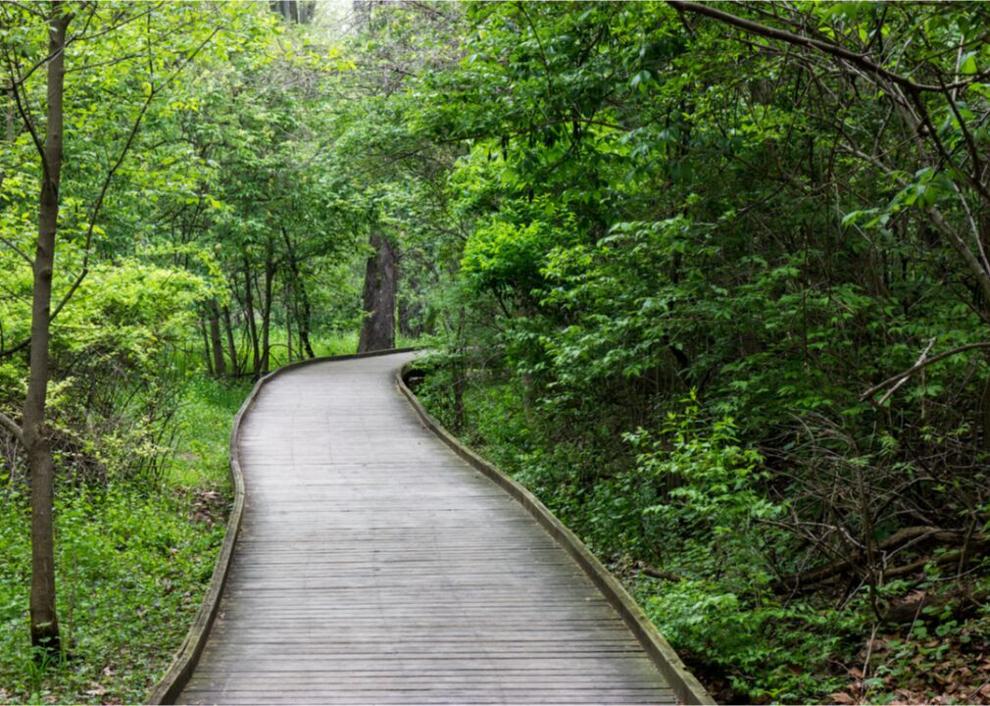 #10. Oakwood, Ohio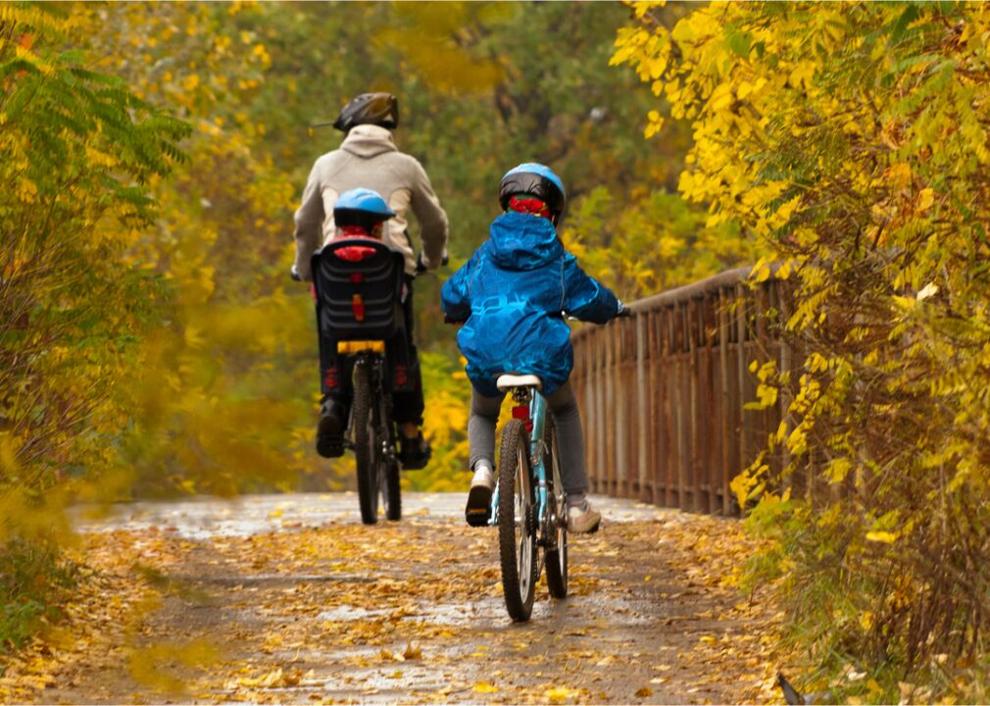 #9. Houserville, Pennsylvania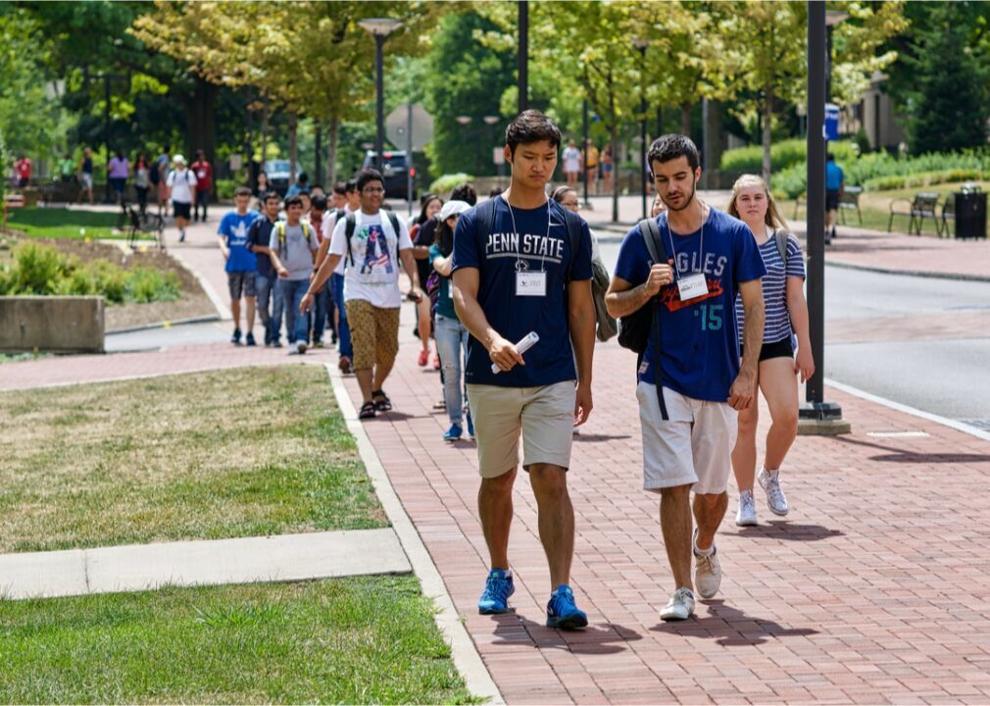 #8. Ardmore, Pennsylvania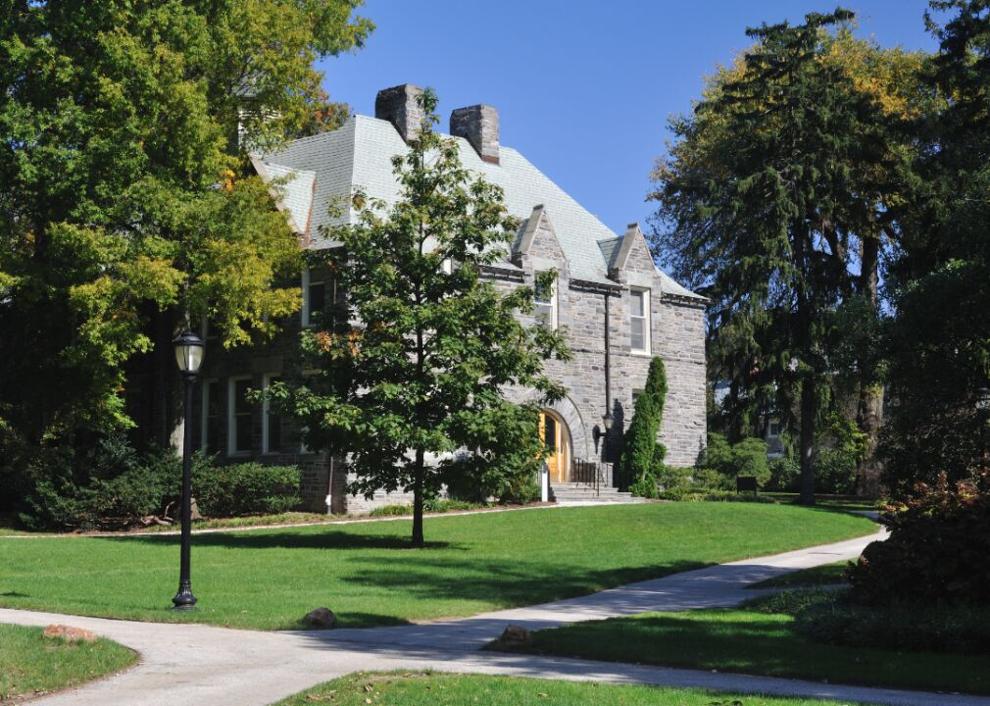 #7. Clayton, Missouri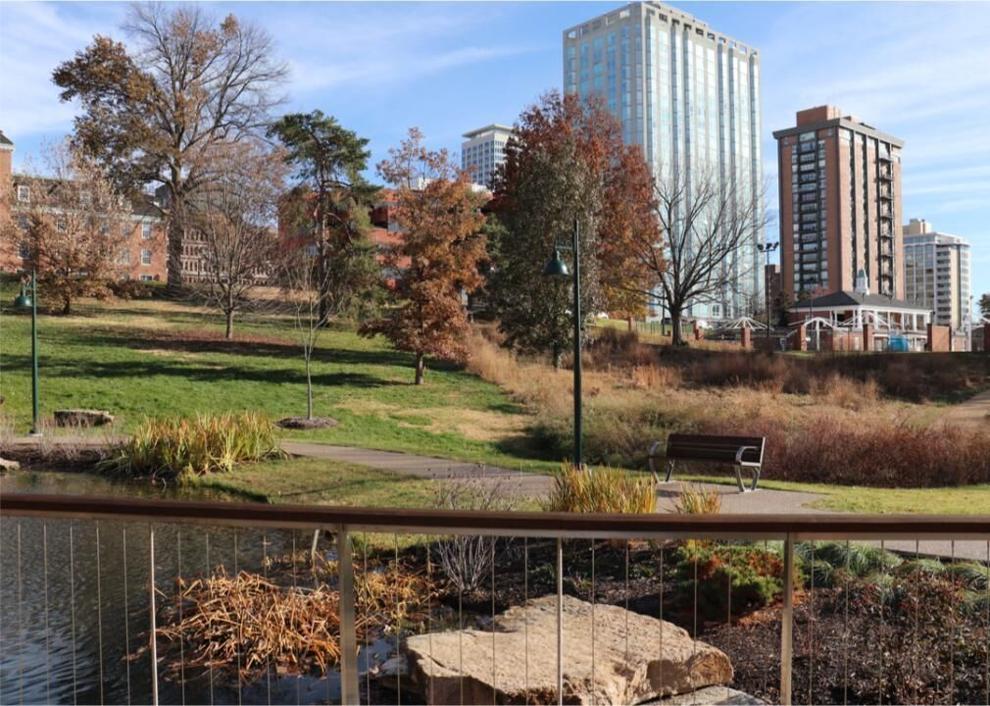 #6. Holly Hills, Colorado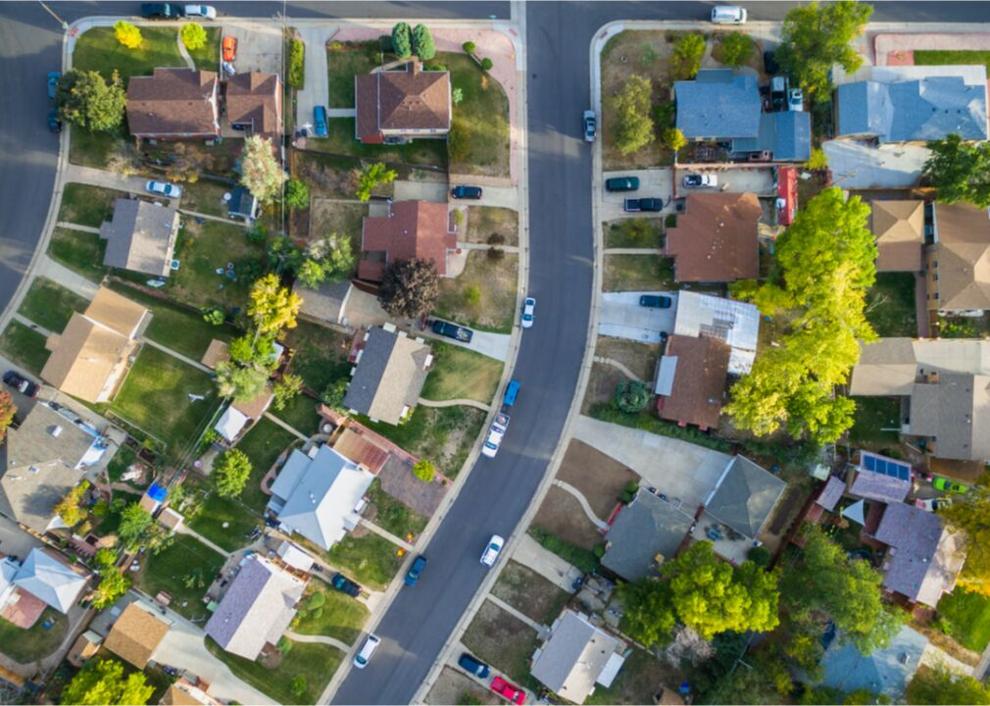 #5. Los Alamos, New Mexico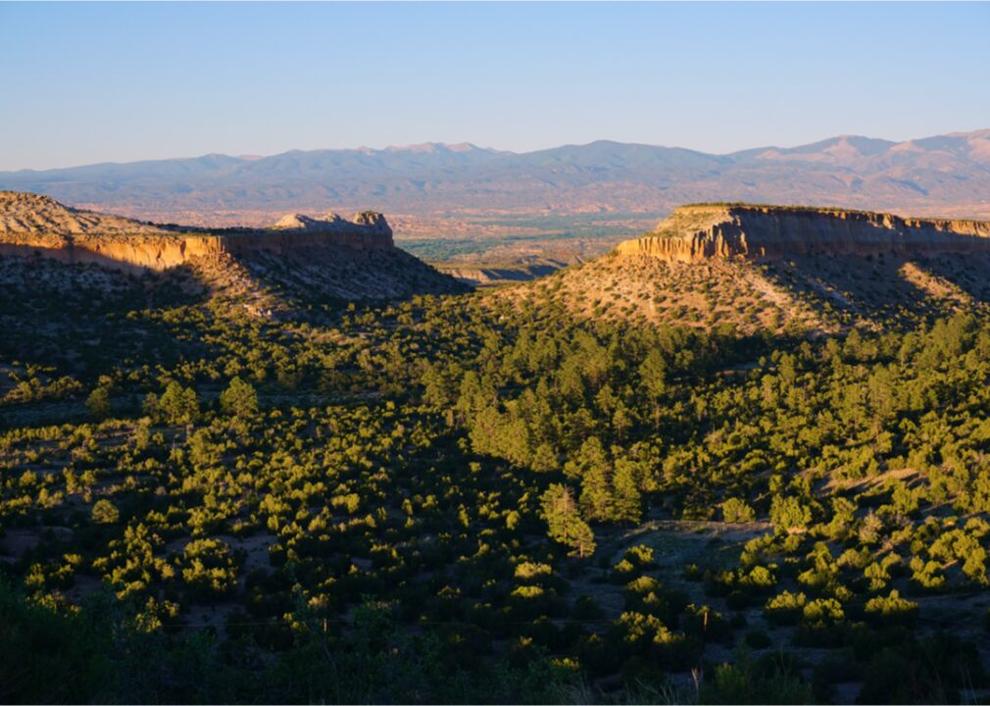 #4. Richmond Heights, Missouri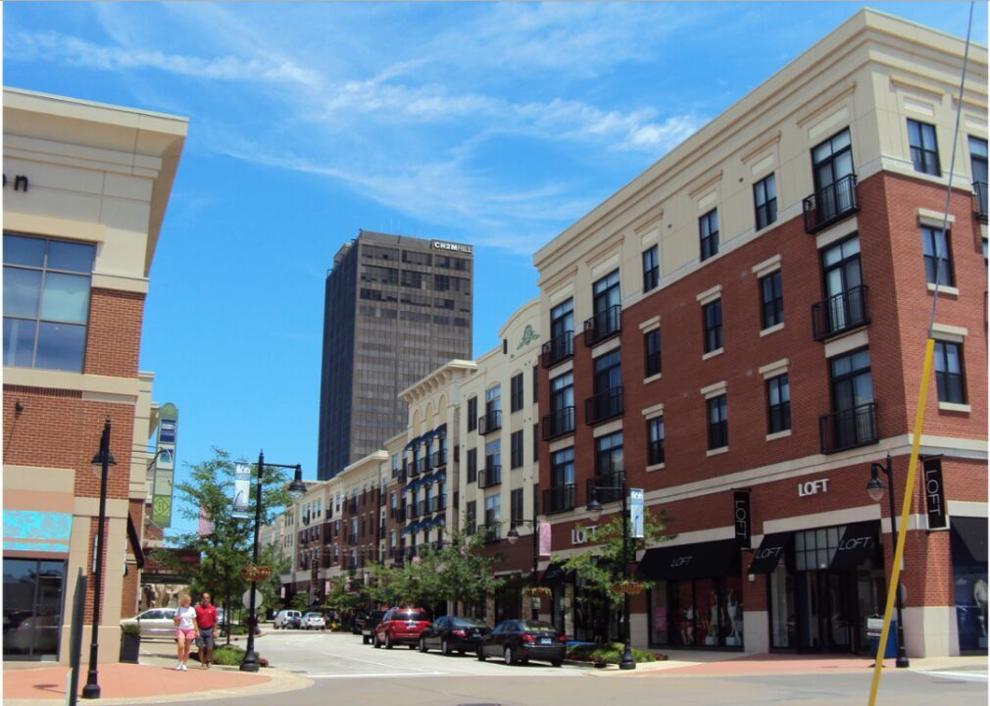 #3. Okemos, Michigan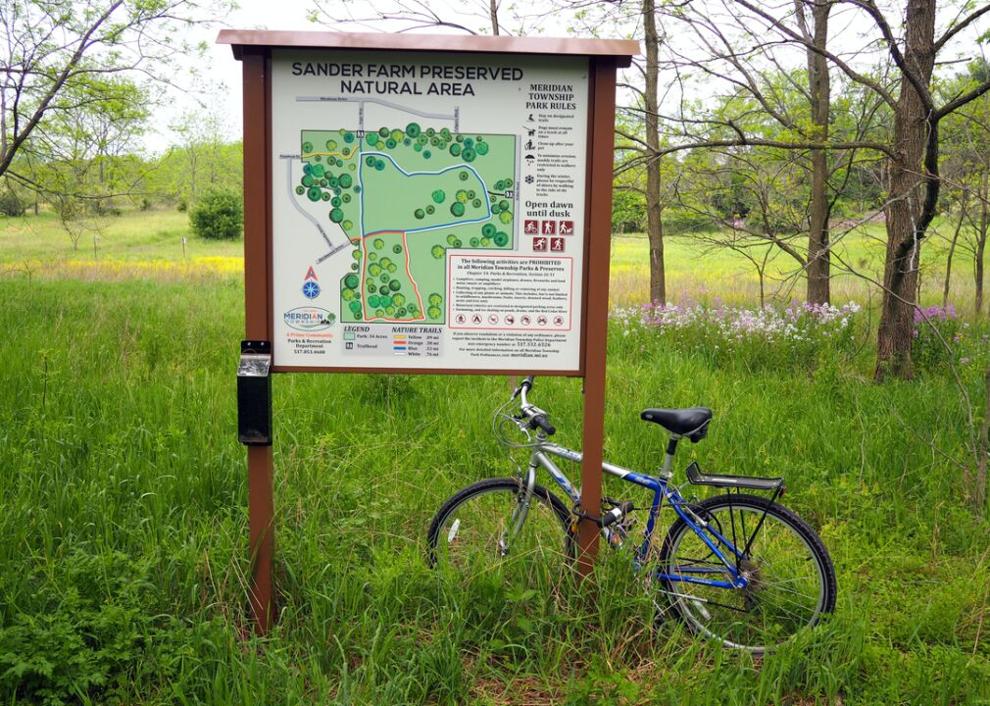 #2. Penn Wynne, Pennsylvania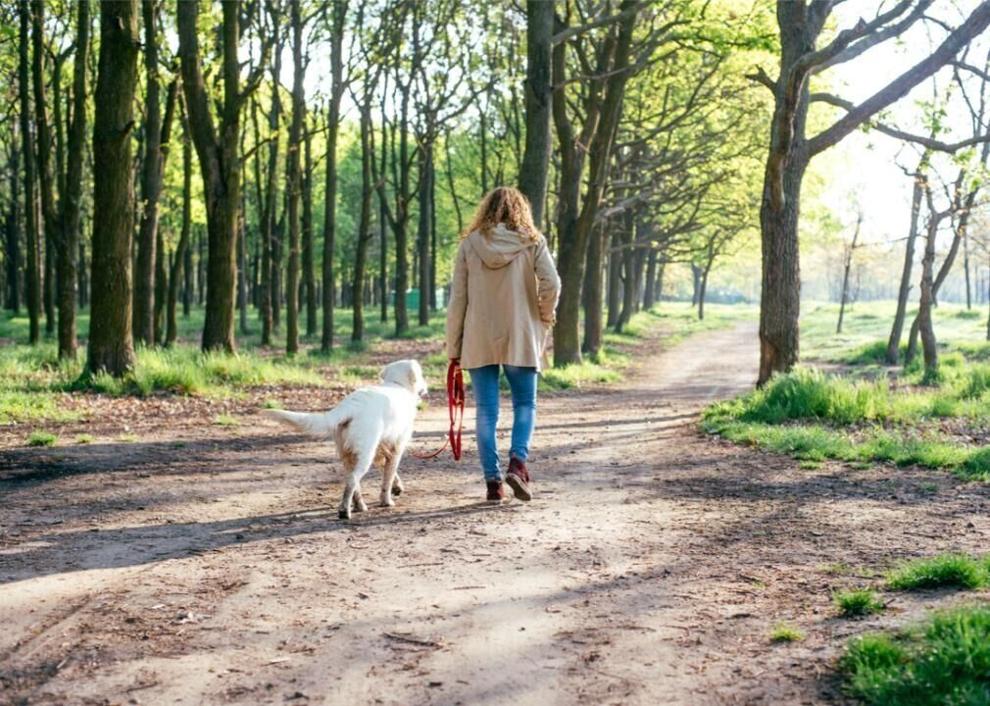 #1. Chesterbrook, Pennsylvania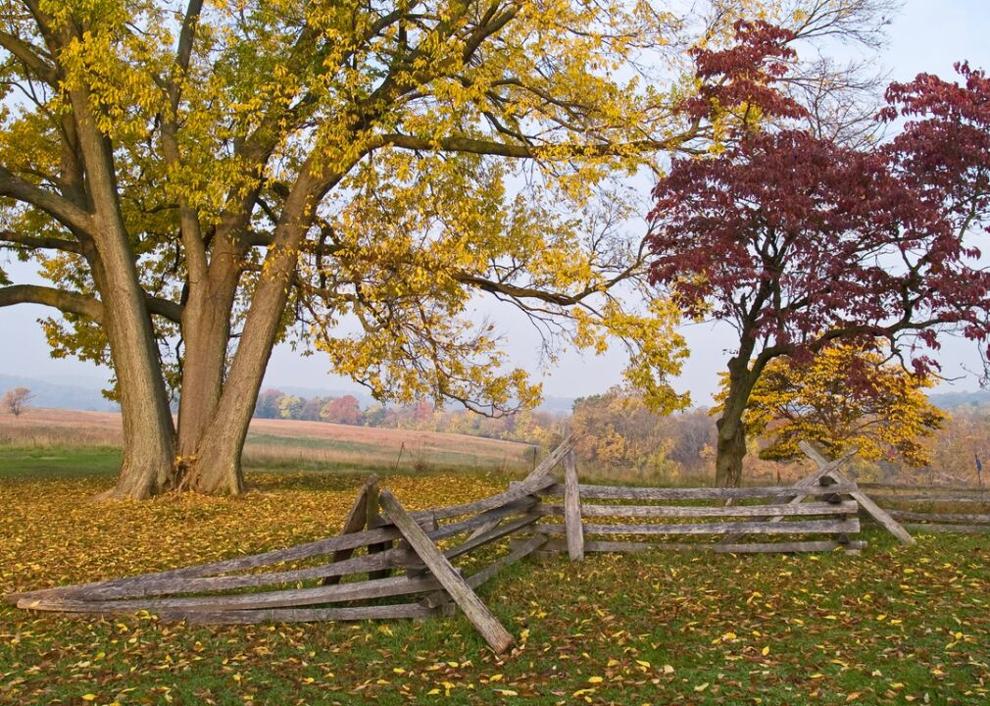 Bill Pramuk is an ASCA registered consulting arborist and an ISA certified arborist. Visit his website, www.billpramuk.com. Email questions to info@billpramuk.com or call him as 707-363-0114.