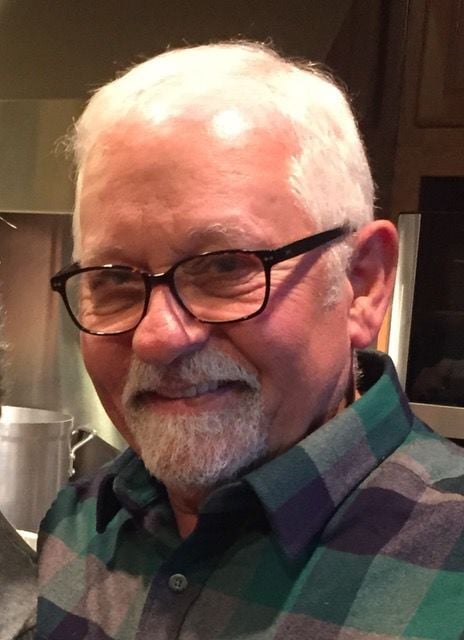 Too often, pruning is urgent damage control, or catch-up work on long-neglected trees. Ideally, it is a long-term and low-intensity process beginning when the tree has begun to form branches.
All too commonly landscape trees have structural problems making them susceptible to failures that could have been prevented with thoughtful pruning early on.
Support local news coverage and the people who report it by subscribing to the Napa Valley Register.
Scaffold branches crowded too close together. This concentrates physical strain at one point, making the trunk and branches subject to breaking.
Branches with a narrow "V" angle of attachment and "included bark" — branch bark pinched against trunk bark. It results in the tree wounding itself over time and branches failing at the weak attachment.
High "branch aspect ratio": Branches nearly equal to the trunk diameter have an inherently weak attachment. The trunk cannot get a good grip on a branch that is nearly equ
al to it in diameter.
Right now is a good time to be shopping for young shade trees for late winter planting, so buyer beware of defects before making a purchase! Some common defects are not easily corrected by pruning.
At planting time prune only to remove dead, diseased or broken branches. Let the new tree grow for a year, then start pruning to develop good structure.
Years ago, after viewing an International Society of Arboriculture video on "Young Tree Pruning" I devised a mnemonic for remembering the objectives: the "CLPST" method. It goes like this:
C: Clean. Prune for cleaning to remove dead, broken, dying and diseased branches.
L: Leader. Retain a central leader or a branch that will serve as the main axis. The leader is obvious and dominant in some trees like coastal redwoods, but gradually divides into many branches in other species.
P: Permanent lowest limb. Its height on the trunk, diameter in relation to trunk diameter, and orientation in the landscape are critical to the physical strength and function of the tree.
S: Scaffold branches, the architecture of the tree. These emerge over a period of years as the tree grows from sapling to maturity.
T: Temporary branches: These might be too low on the trunk to serve as the first permanent branch, or too crowded to serve as scaffold branches, but retaining and controlling some of them can protect the trunk from sun injury or physical damage, and feed the trunk, helping to build strength. They should be kept short and removed gradually over a period of years.
Cleaning is rarely necessary for a new tree from the nursery. This step should generally be the only pruning in the first year after planting.
The first permanent branch elevation is critical for clearance where trees are adjacent to streets and walkways. Its compass orientation can be important for aesthetics. The angle from which the tree is most often viewed should show off this crucial element of structure. Look at classic bonsai trees. They typically have a "front" with the first branch growing to one side, not directly forward or to the back.
Scaffold branches on small trees, like dogwoods, might already exist on a newly transplanted tree. But scaffolds on large shade trees should be spaced farther apart and might not emerge from the leader for many years after planting. Their diameter should be no larger than half the diameter of the leader/trunk at their point of attachment.
Temporary branches should also be less than half the diameter of the leader and pruned to keep them short. They can be removed gradually as the tree matures.
The CLPST system also applies to developing the structure of each scaffold branch just as it does to the whole tree.
This systematic method can help pruners make sense of the process of developing good tree structure over time.
WATCH NOW: WHY DO SOME TREES AVOID TOUCHING EACH OTHER?
Most-read police briefs on NapaValleyRegister.com
Here is a roundup of other police and fire reports in Napa County.
Catch up on Napa County's top news stories