When Hernando Cortes brought his army to Mexico in 1552, he was looking for more than Montezuma's gold. The most durable treasure carried back to Europe by the conquistadores was plants. The invaders ransacked Montezuma's famous gardens, in search of new varieties of vegetation that could feed their people back home. Crop failures and food shortages were a regular feature of European life at that time, and anyone who could allay those inconveniences would be rewarded.
The Mexican marigold (Tagetes lemmonii) was one of those plants. Along with potatoes, peppers and corn, it went to Europe, where gardeners adapted it into the local horticulture, most famously in France, where "French" marigold blossoms appeared in salads and soups.
Support local news coverage and the people who report it by subscribing to the Napa Valley Register.
Farmers planted the Mexican marigold in vegetable gardens to attract bees and fed the dried flowers to chickens to produce eggs with bright yellow yolks. European colonizers took the seeds to South Africa, and the "African" marigold was born. These hybridized plants, however, originated in Mexico.
My interest in the Mexican marigold is fairly recent. I was walking down Sixth Street in Berkeley a few years ago and noticed a delightful daisy-like flower growing out of a crack in the sidewalk. Plants that flourish under neglect rank high in my pantheon of flora, right up there with "invasive."
I was not, then, a fan of yellow flowers, except for sunflowers and daffodils, but this one was so appealing, and it looked charming planted next to red poppies and purple lavender. I took a picture and asked a friend what it was.
The Mexican marigold was unknown to gardeners in the United States until 1880. John and Sara Lemmon, a husband-and-wife team of botanists, discovered it while camping in Arizona on their honeymoon. Asa Gray, the famous Harvard botanist to whom they sent a cutting, named it after them. They took it back to their home in Oakland and propagated it.
The Lemmons were a remarkable pair. Both were highly educated Easterners, both teachers, both Civil War veterans. John was a soldier who somehow had survived the notorious Andersonville prison in Georgia. Sara's health broke down after being a wartime nurse, so she moved to California. She was the manager of a bookstore in Santa Barbara that eventually became the town's library.
The two met in Santa Barbara where John Lemmon was giving a botany lecture, married, and together launched a career discovering new plants. Their herbarium on Telegraph Avenue in Berkeley was a great success. They traveled all over the West, and Mount Lemmon in Arizona is named after Sara, because she was the first White woman to ascend it.
We can also thank her for writing the legislation that made the golden poppy (Eschscholzia californica) our state flower. After the Lemmons died, their plants went to UC Berkeley's University and Jepson Herbaria, and their papers went to the university as well.
I bought a potted Mexican marigold at a California Native Plants Society sale, left it in its pot for too long and finally put it in the ground. Today it is six feet tall and six feet wide. It can easily go three weeks without water, making it perfect for our dry climate.
It likes full sun but does well in the dappled sun in my yard. I apply compost regularly and prune it haphazardly to keep the flowers coming along, but it's fun to reserve a few branches so the flowers can go to seed. Hummingbirds and bees love it.
Mexican marigold is easy to propagate from a cutting or by dividing root clumps. You can prune it into a hedge or trim it into mounds. It can survive a freeze, but you should prune the frostbitten parts.
Tagetes lemmonii has a unique scent that people either love or hate. Deer don't like it at all, so that's is at least one plant they won't eat. I find the scent pleasant — a sort of cocktail of citrus, mint and a bit of anise. The blue-green leaves have more fragrance than the flower and are shaped like little feathers. They look attractive against the flat golden flowers, which resemble daisies and are about 1 1/2 inches wide. I planted my Mexican marigold with lavender and 'Hot Lips' (red) and 'Amistad' (purple blue) salvias.
Penny Pawl, a friend and fellow Master Gardener, saw these marigolds in Mexico on the Day of the Dead. They were heaped on wagons, altars and graves in the belief that their golden flowers and fragrance might lure the spirits of the dead back to their homes. Of course, the flowers look like little suns, a source of life. The Mexican marigold is a true heritage plant that will add life to your garden.
Food Growing Forum
Second Sunday of the month through November. Sunday, March 13, 3 to 4 p.m.: "Fertilizers and Soil Health." Register to get Zoom link: https://bit.ly/3r5bgwi
Napa Library Talks
WATCH NOW: SPRUCE UP YOUR GARDEN IN TIME FOR SPRING'S ARRIVAL
CHECK OUT: HAPPY TAILS: NAPA COUNTY'S MOST-LOVED PETS
Happy Tails 5: Photos of Napa County's most-loved pets
Gizmo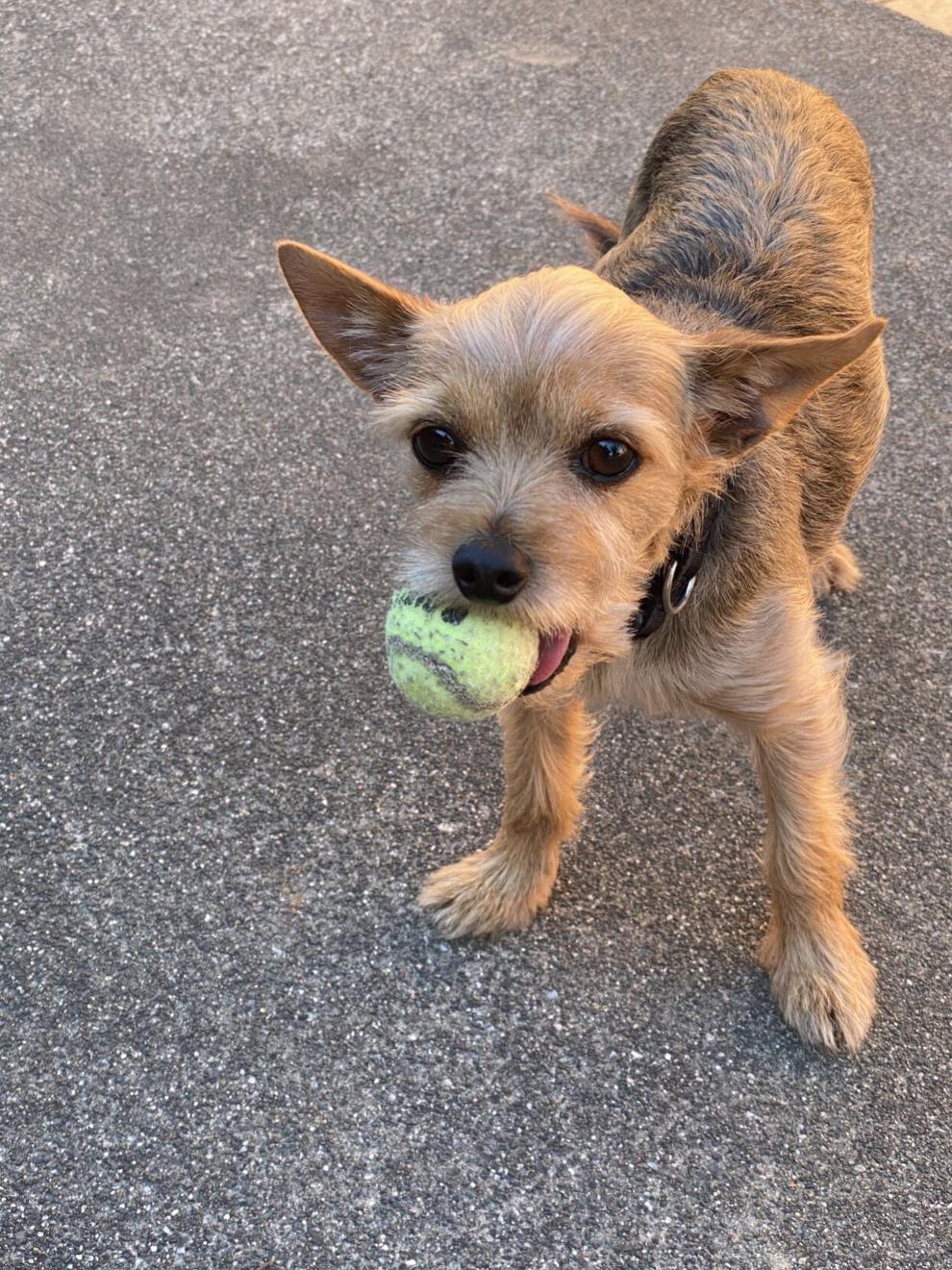 Sir "One Eyed" Charles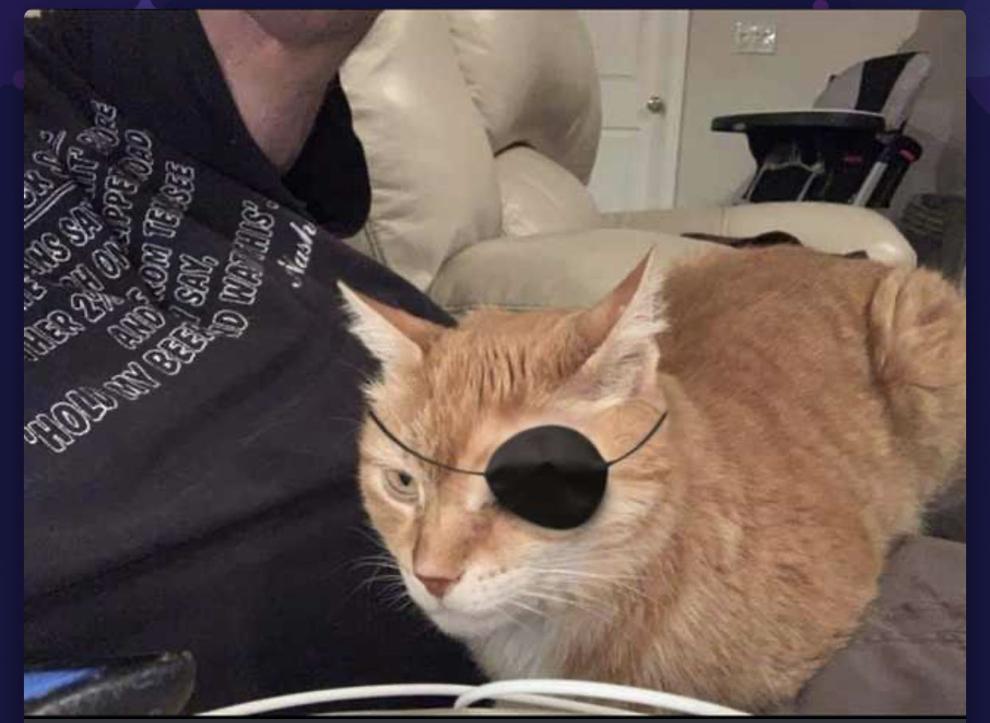 Paris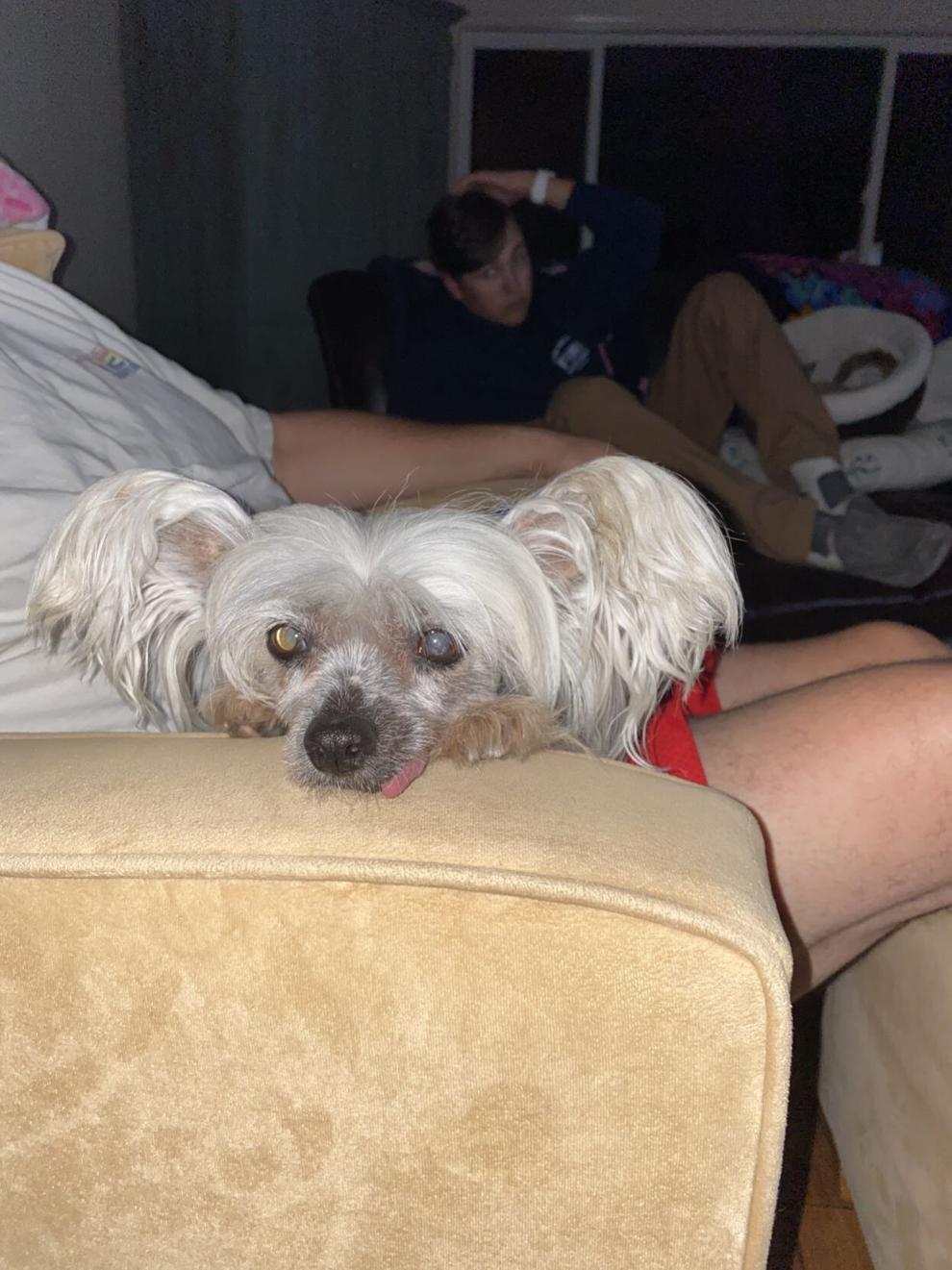 Nala & Whitney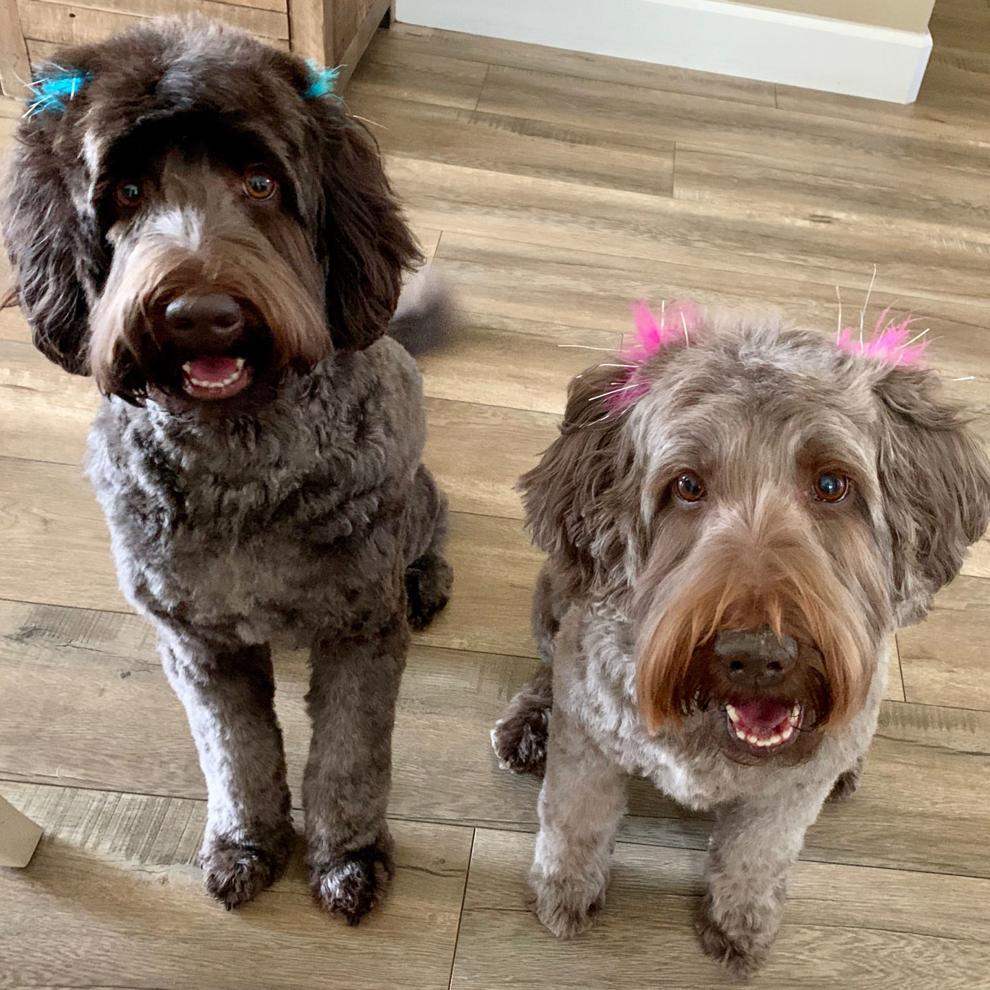 Lexy and Luna
Toasty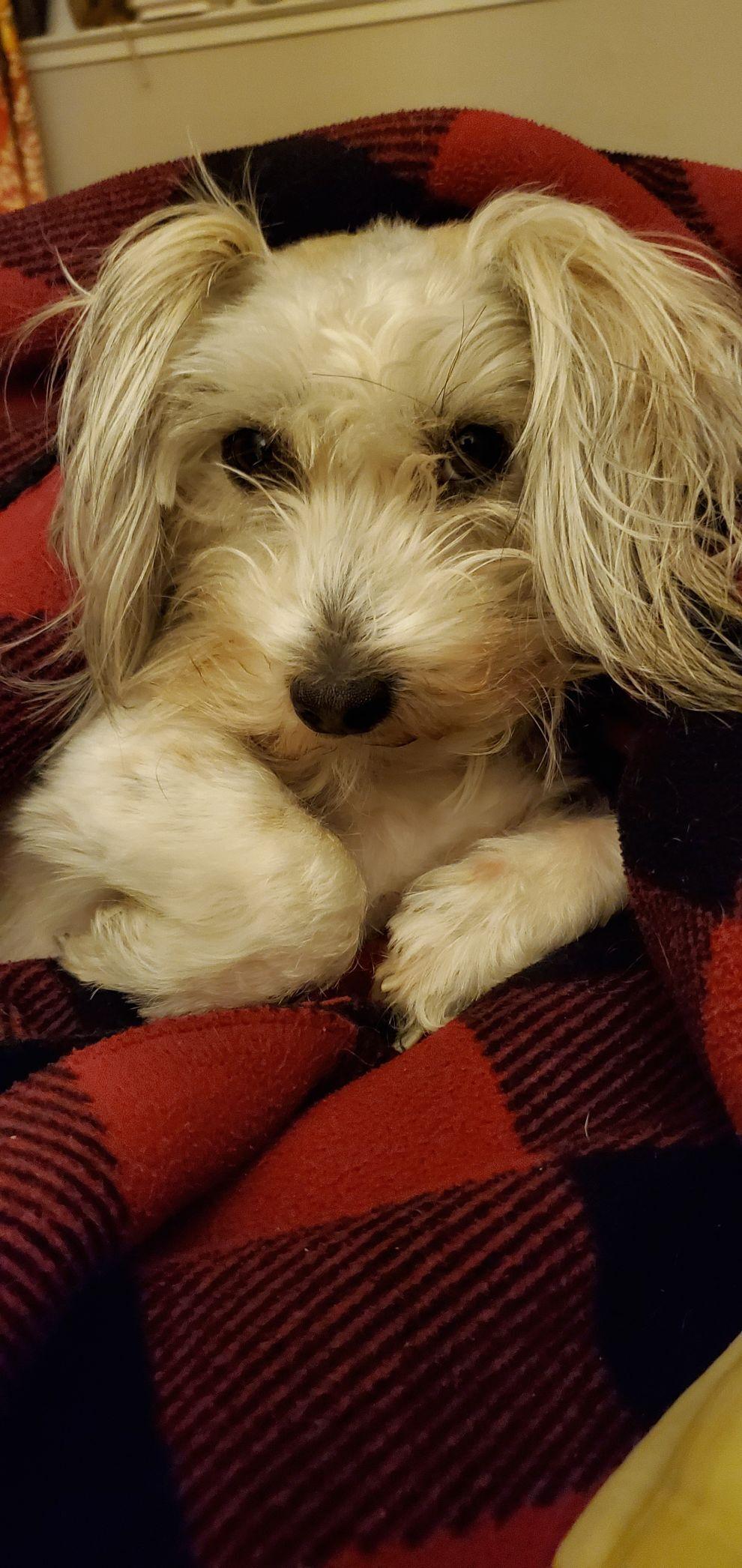 Charlotte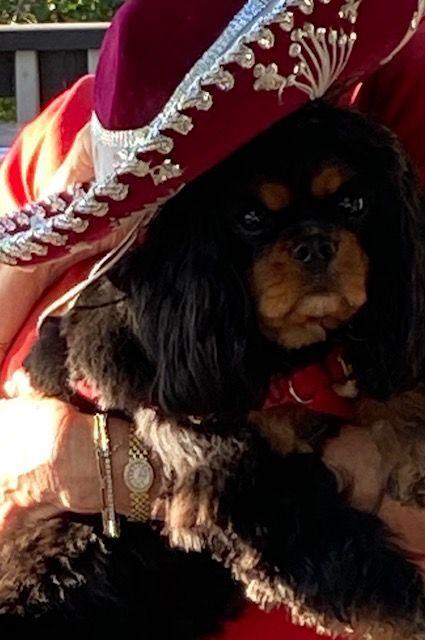 Sam & Max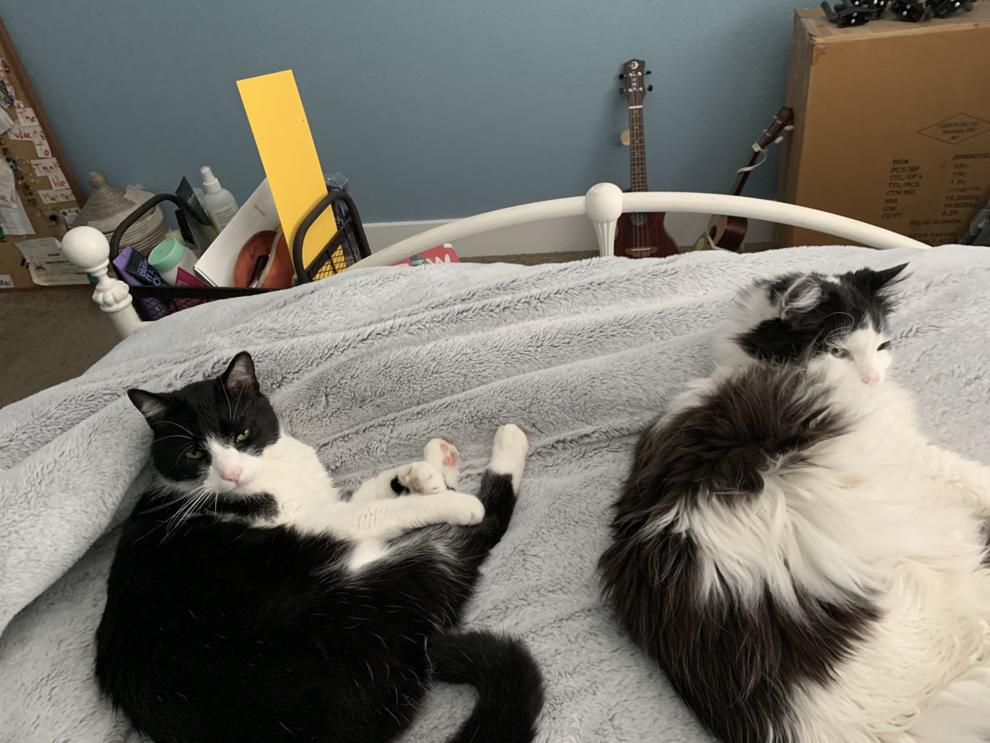 Axel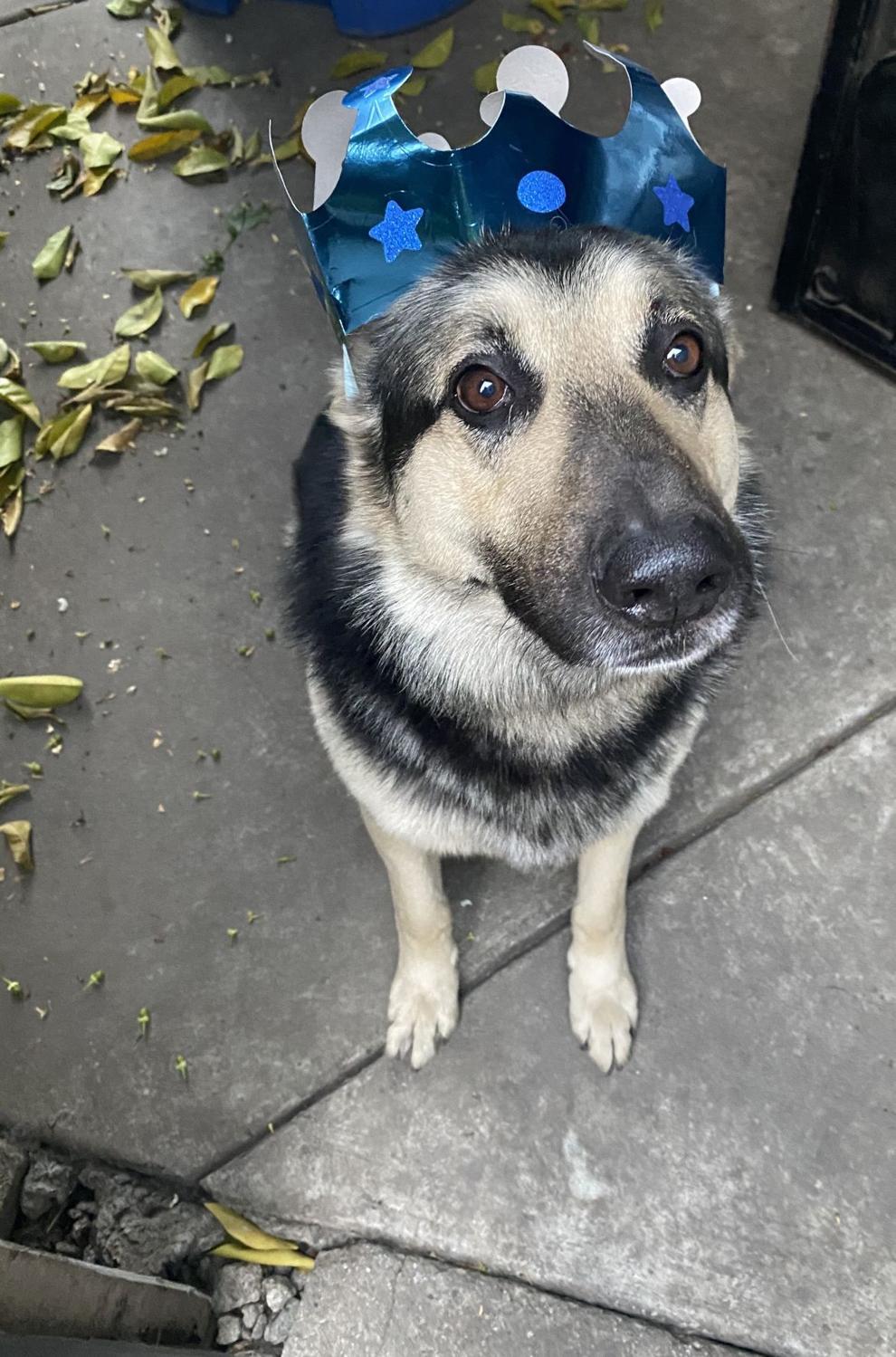 Luna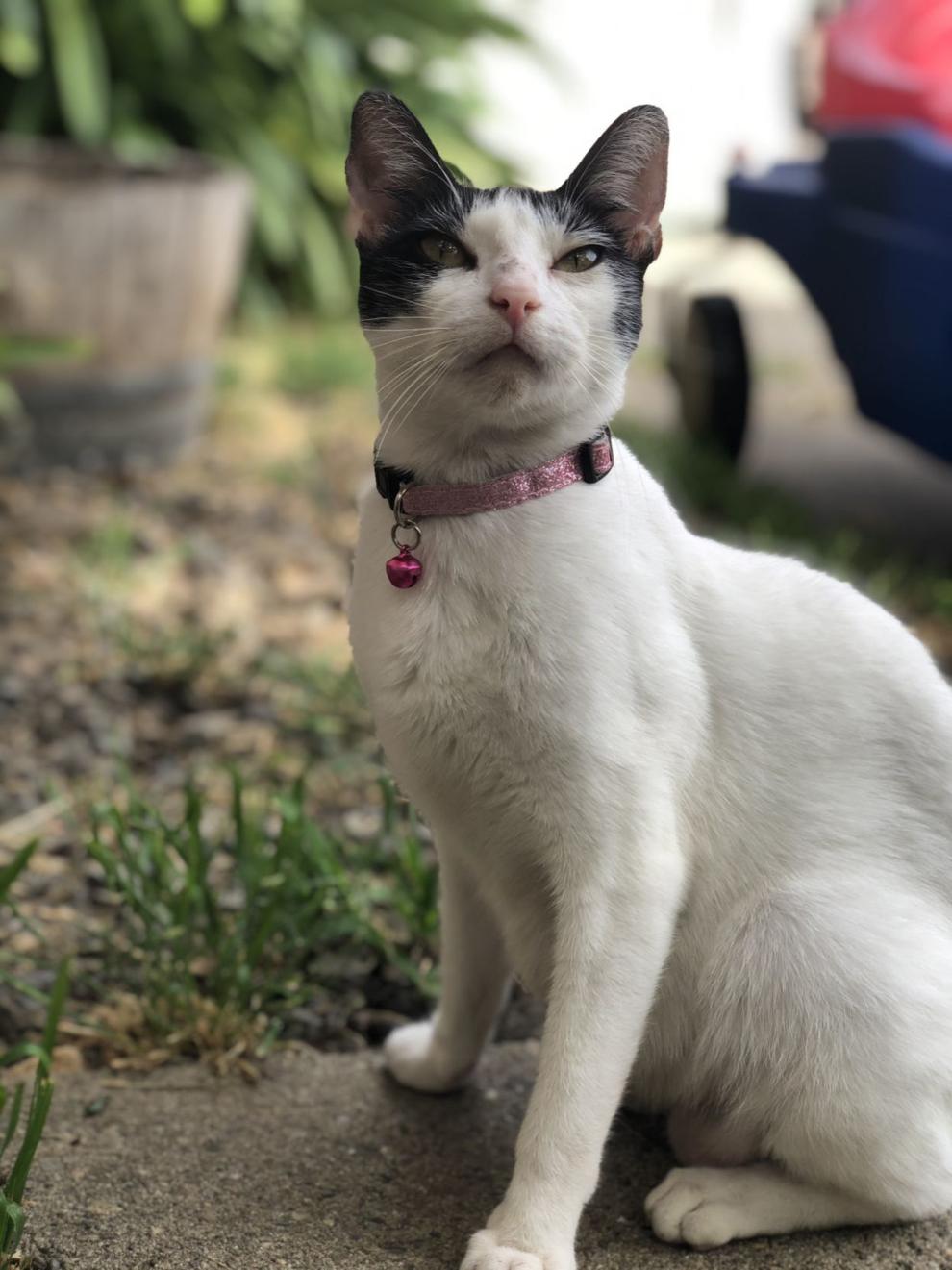 Phoebe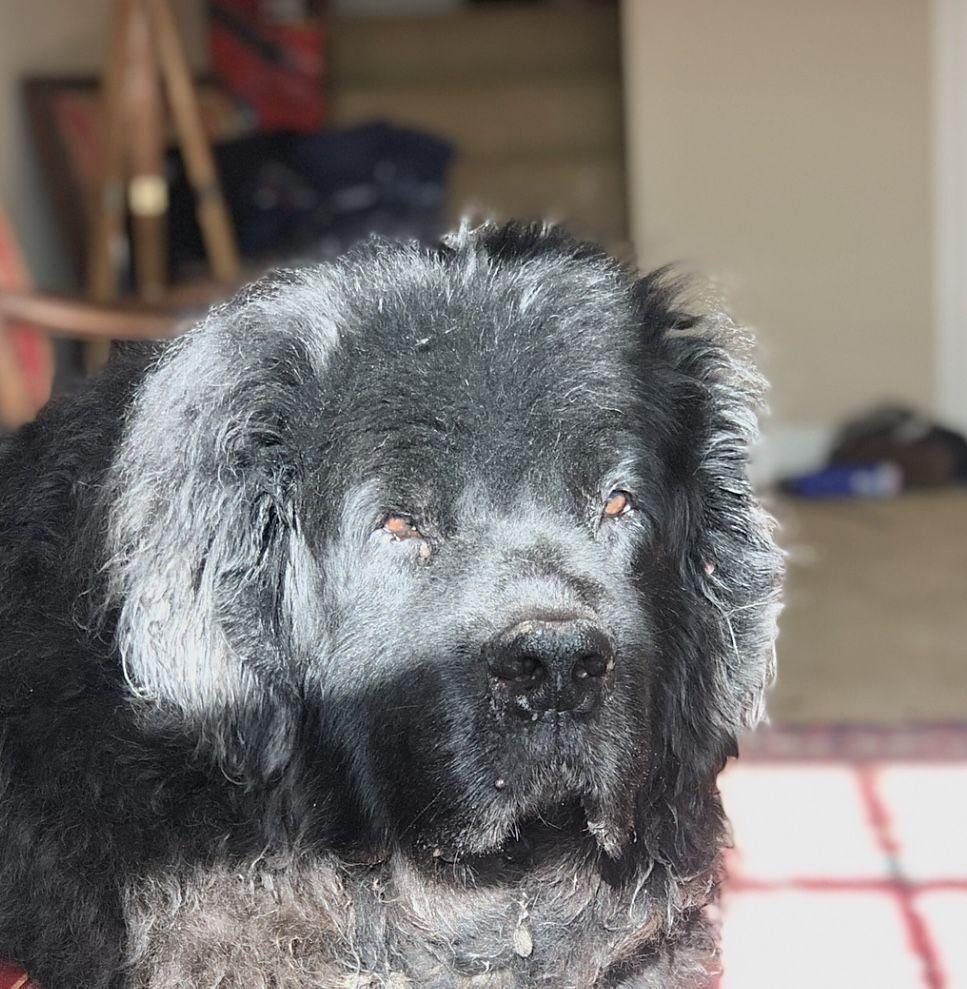 Princess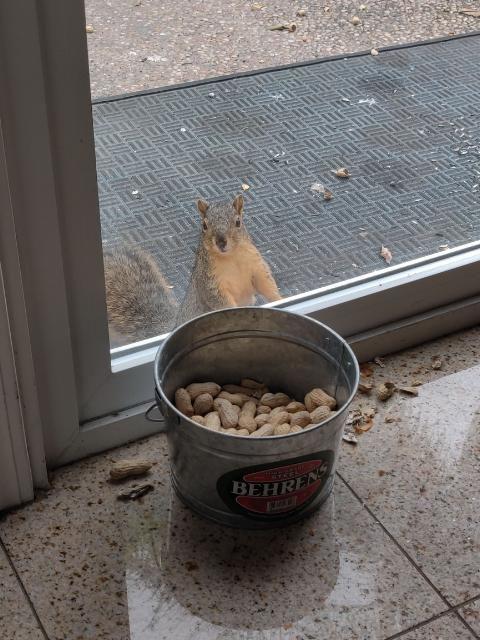 Mango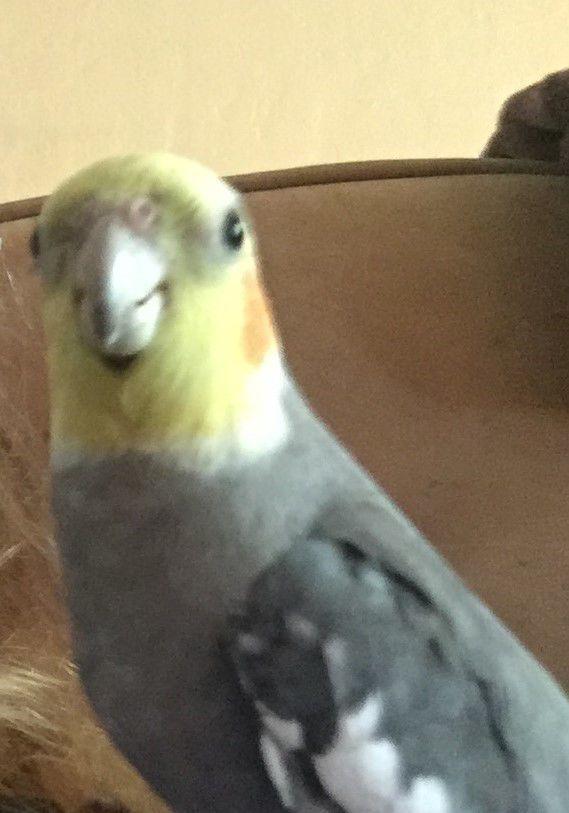 Brownie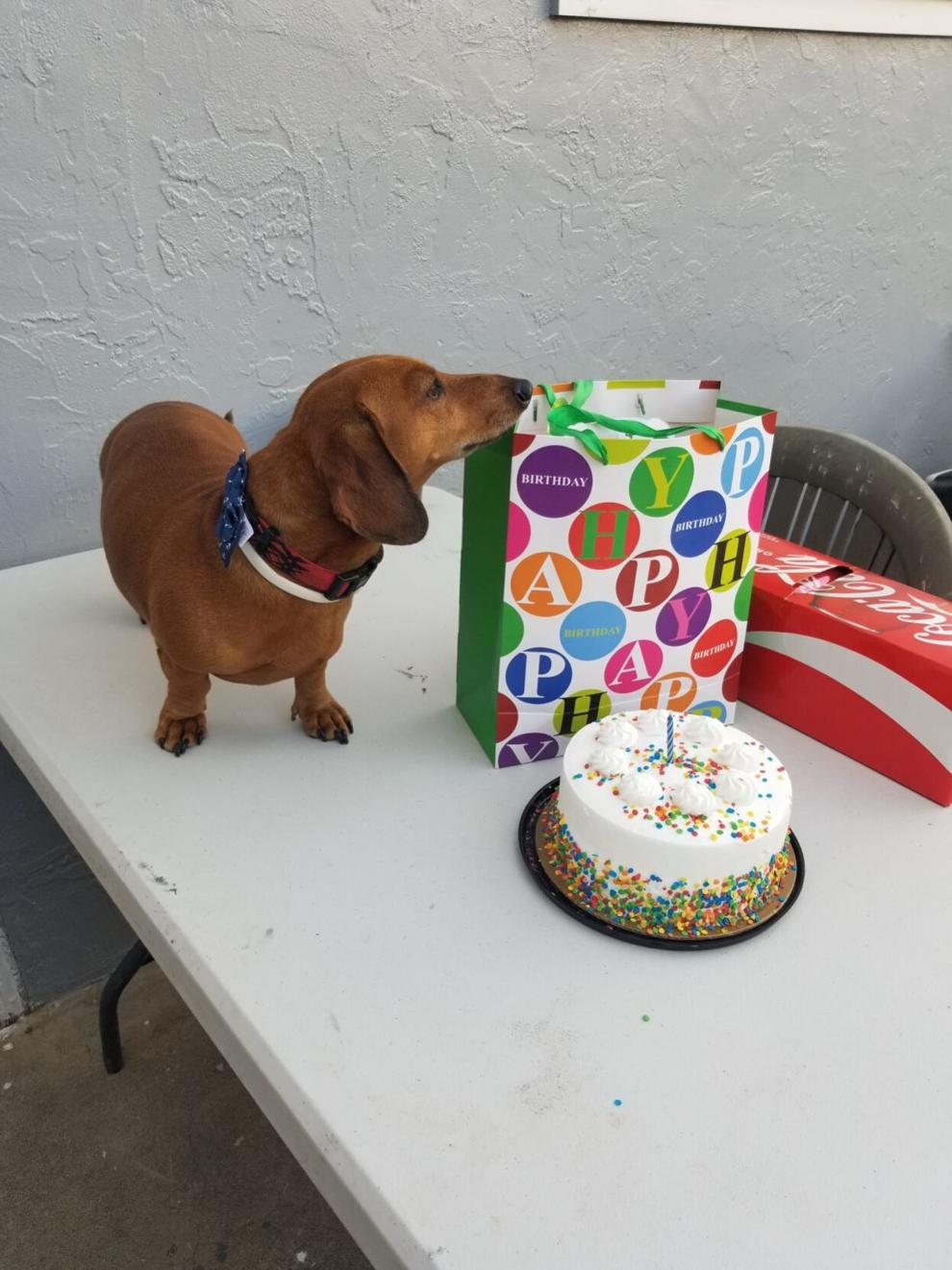 Cleo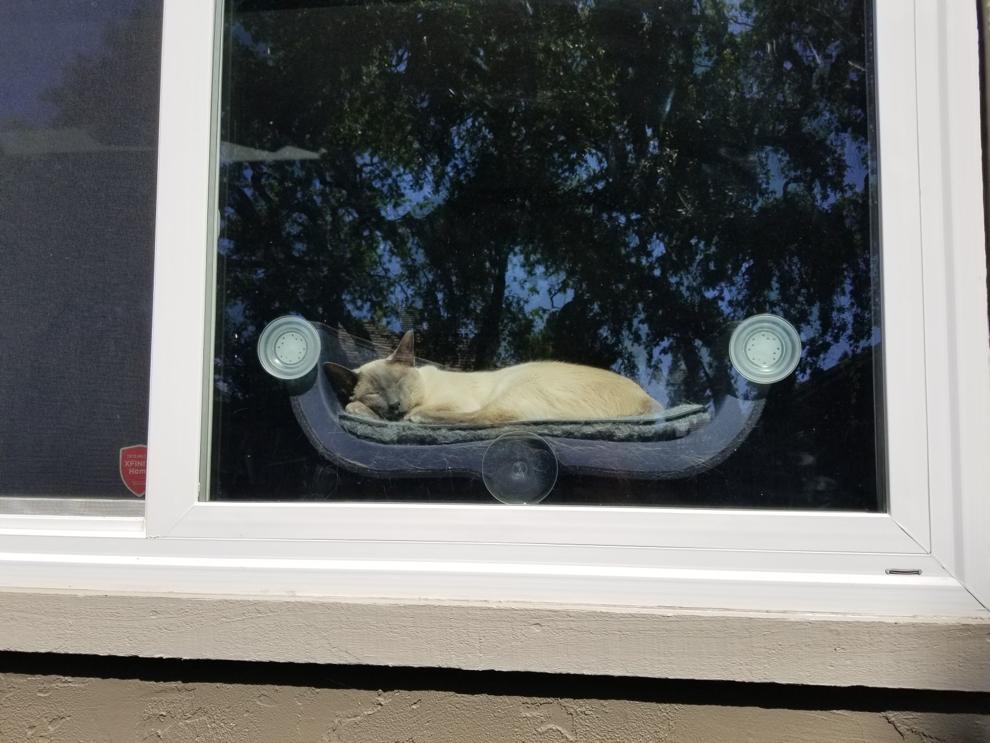 Sammie and Sophie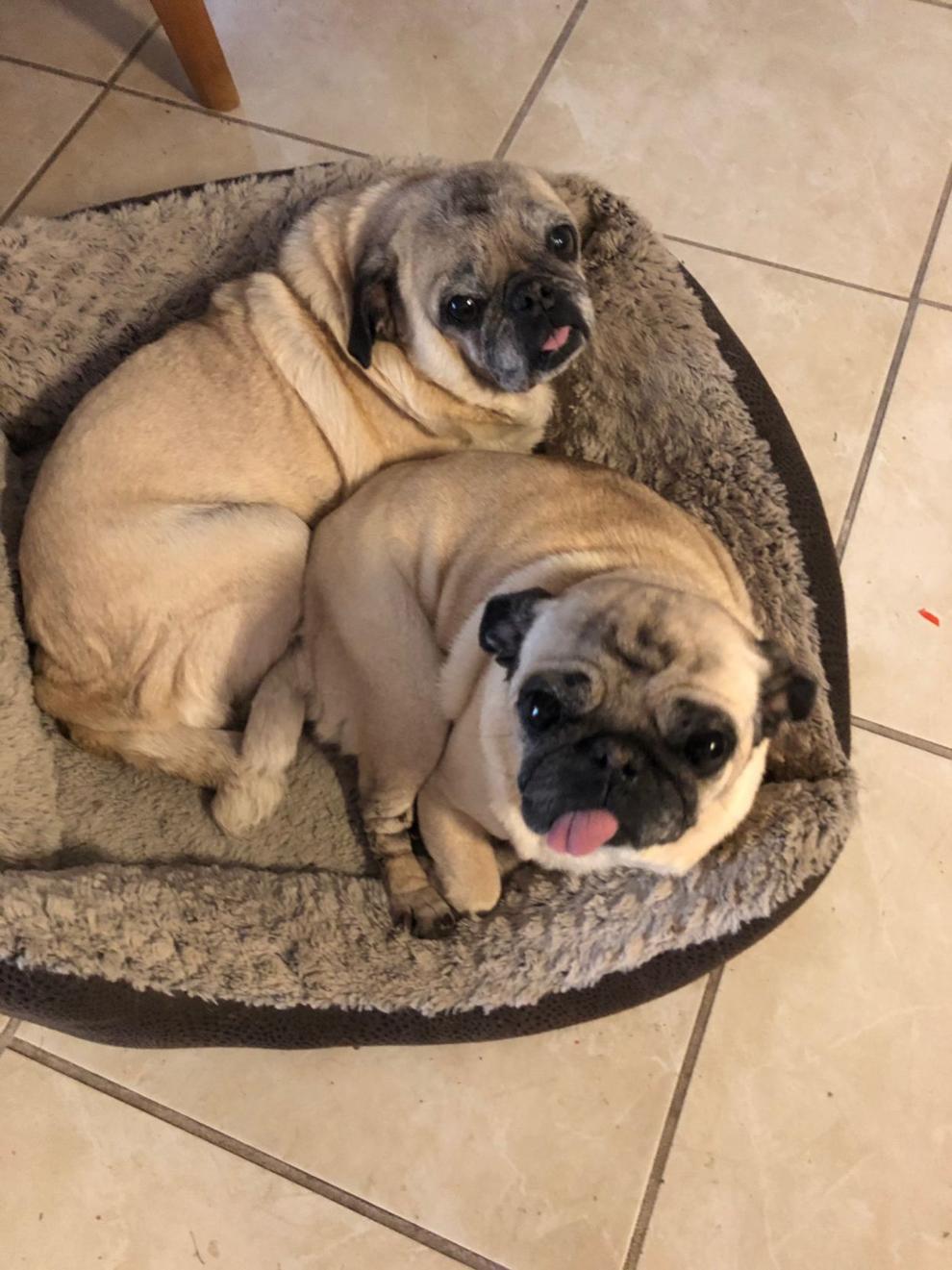 Munch & Pumpkin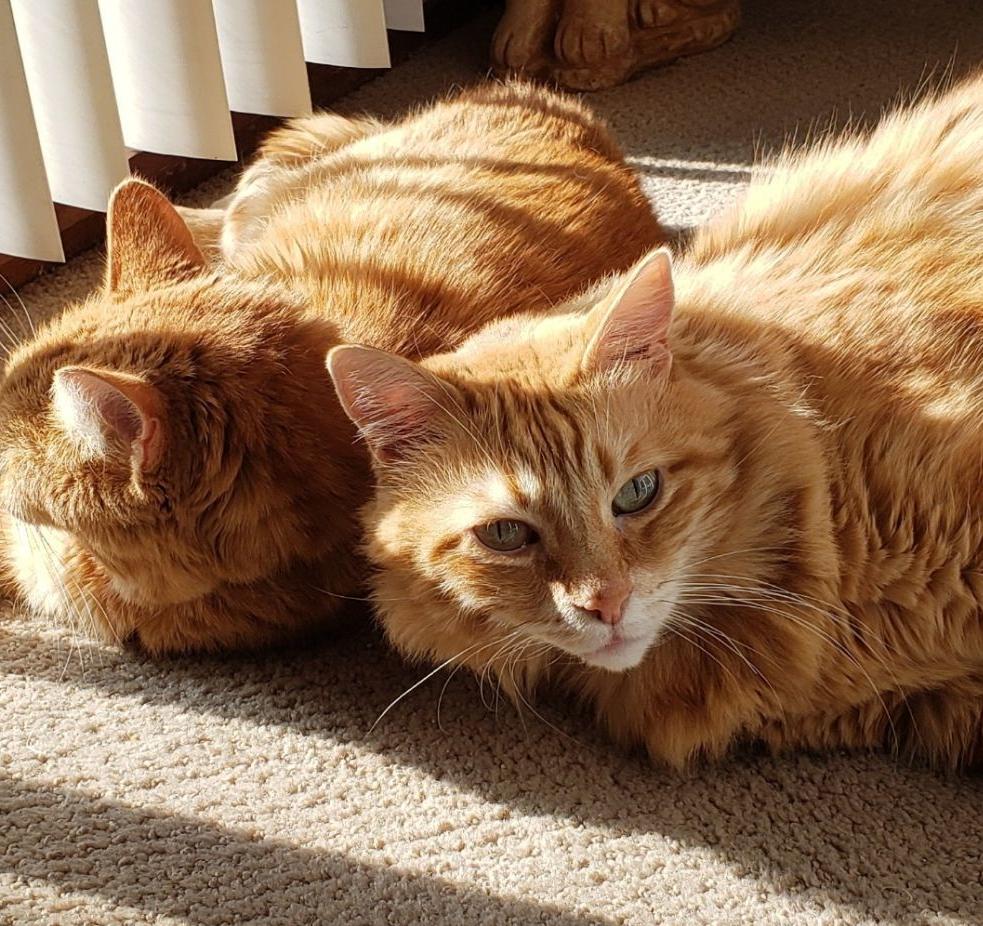 Bruno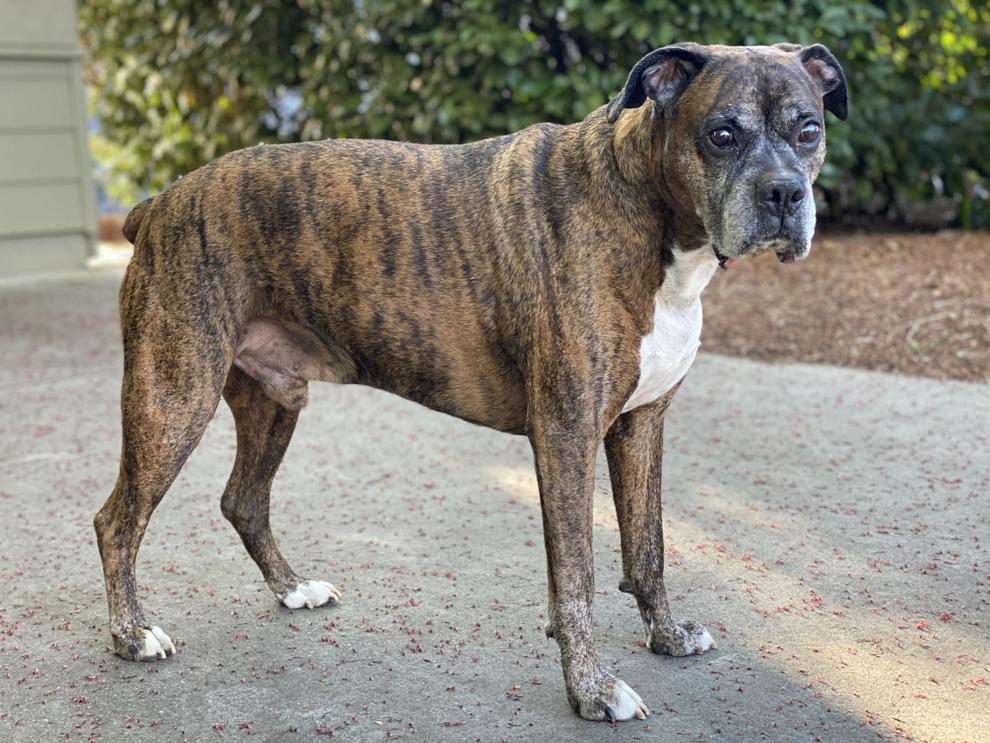 Turley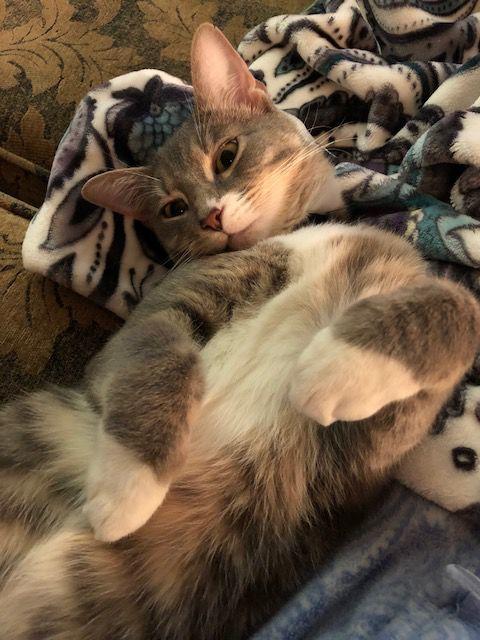 Hank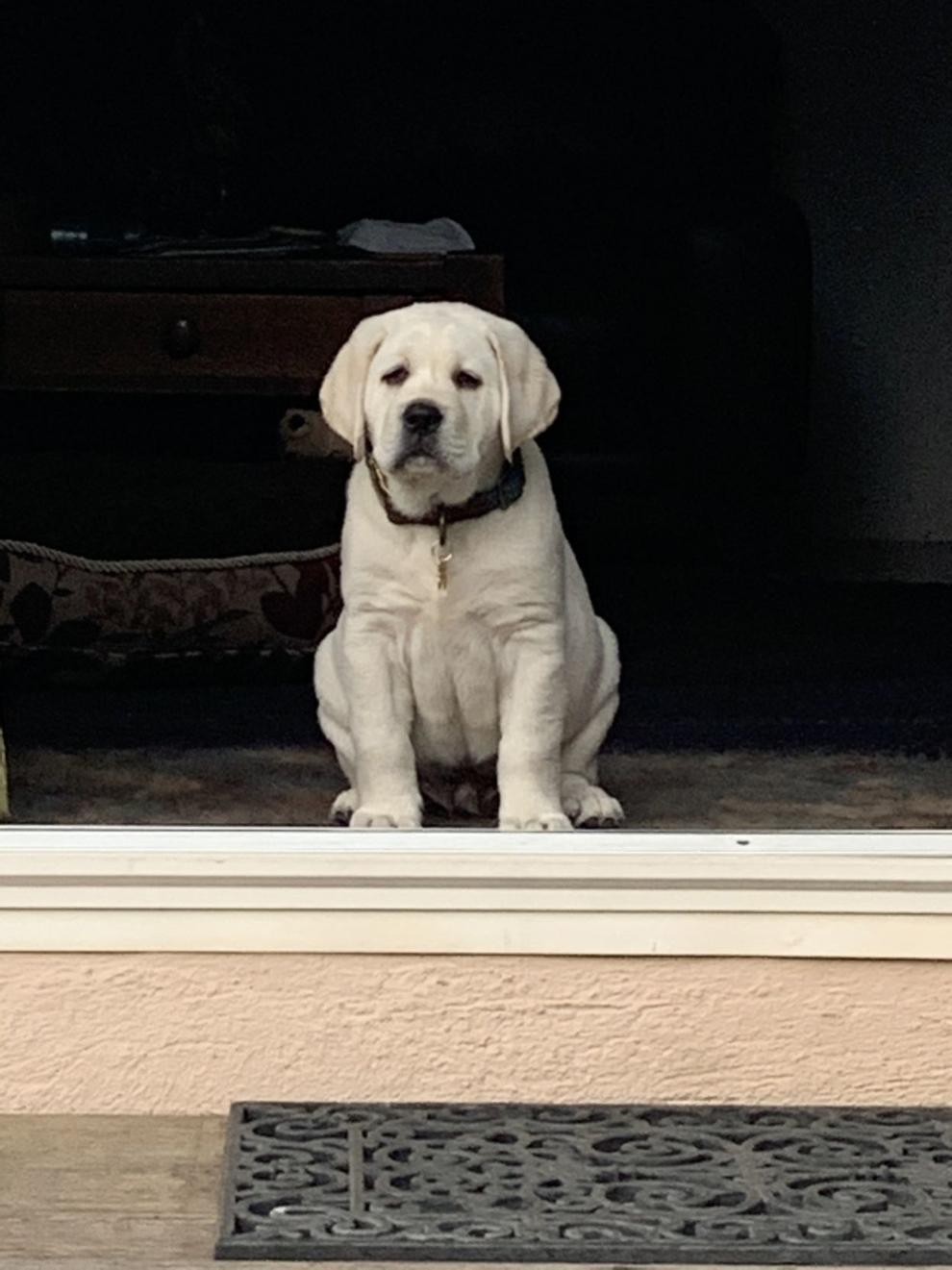 Eros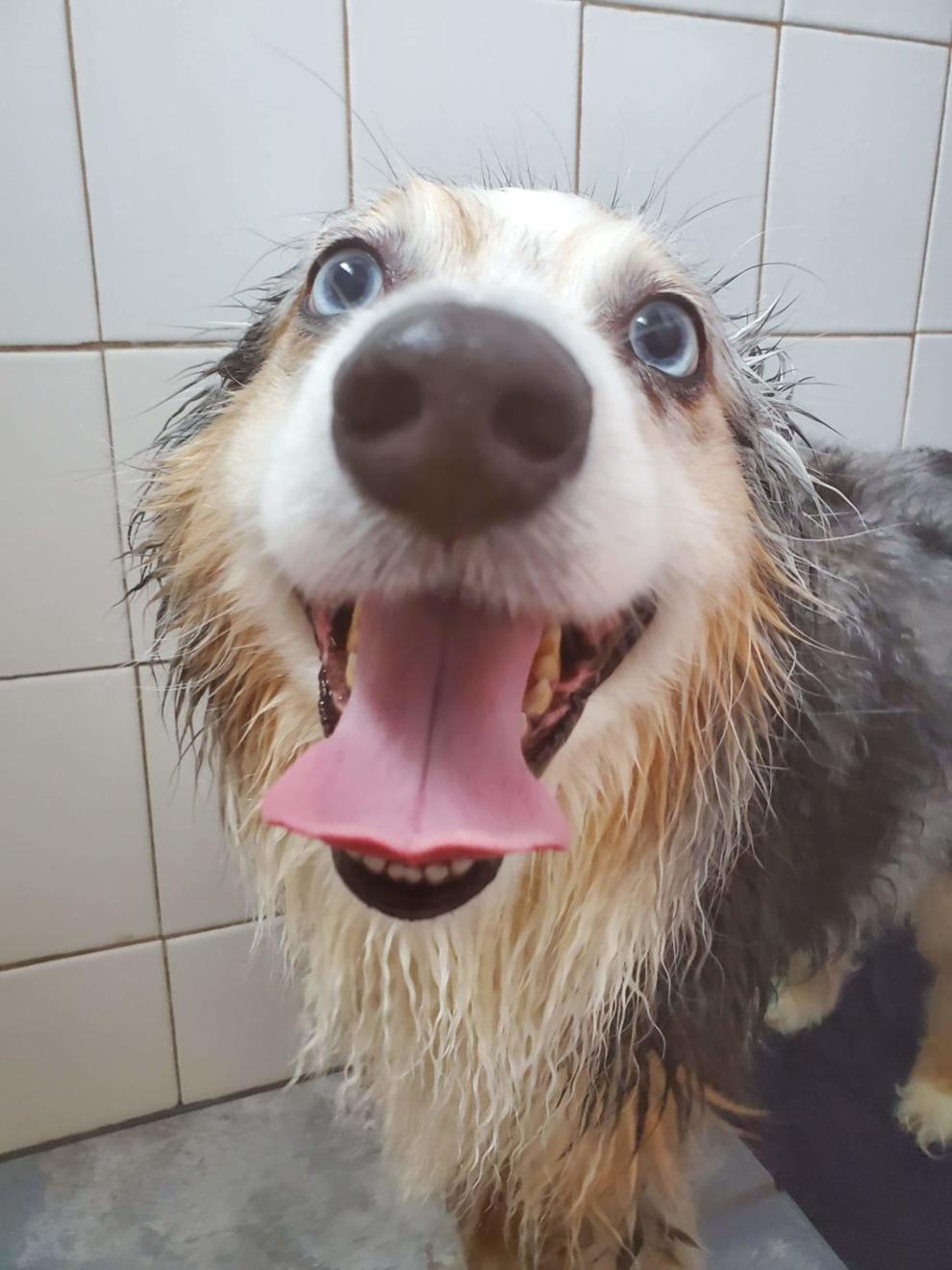 Olive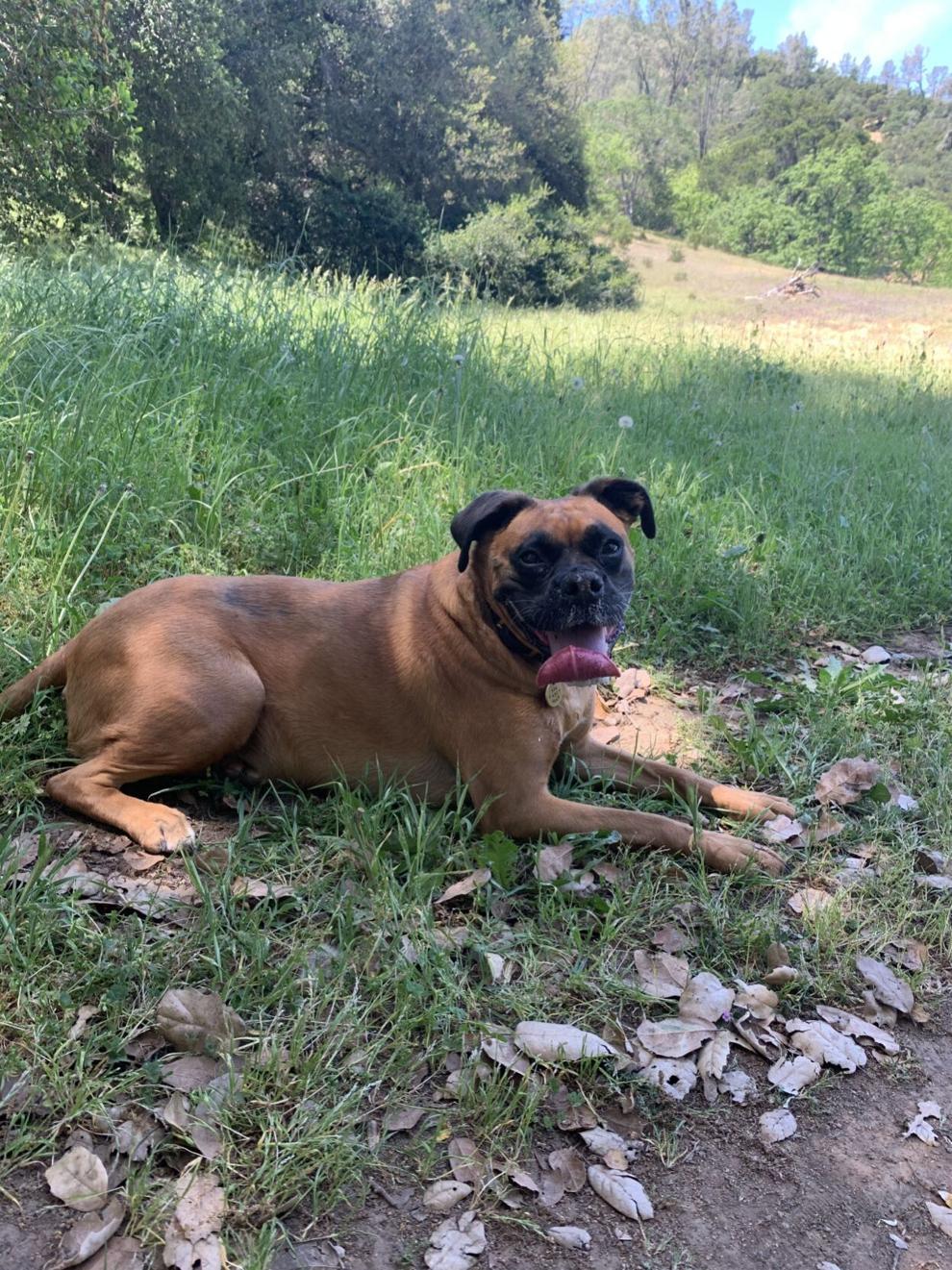 Rob the Blob
Coco & Star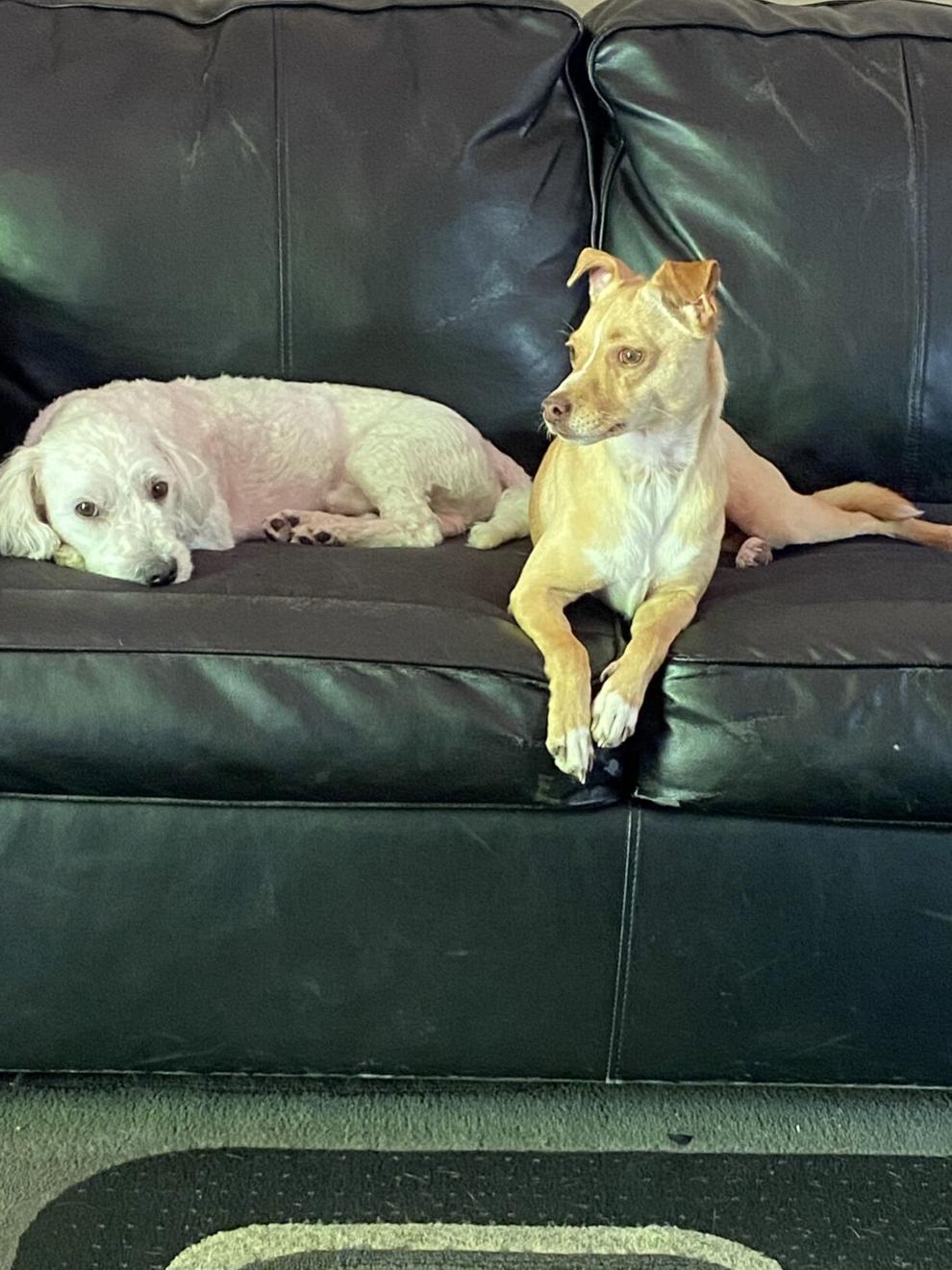 Ajax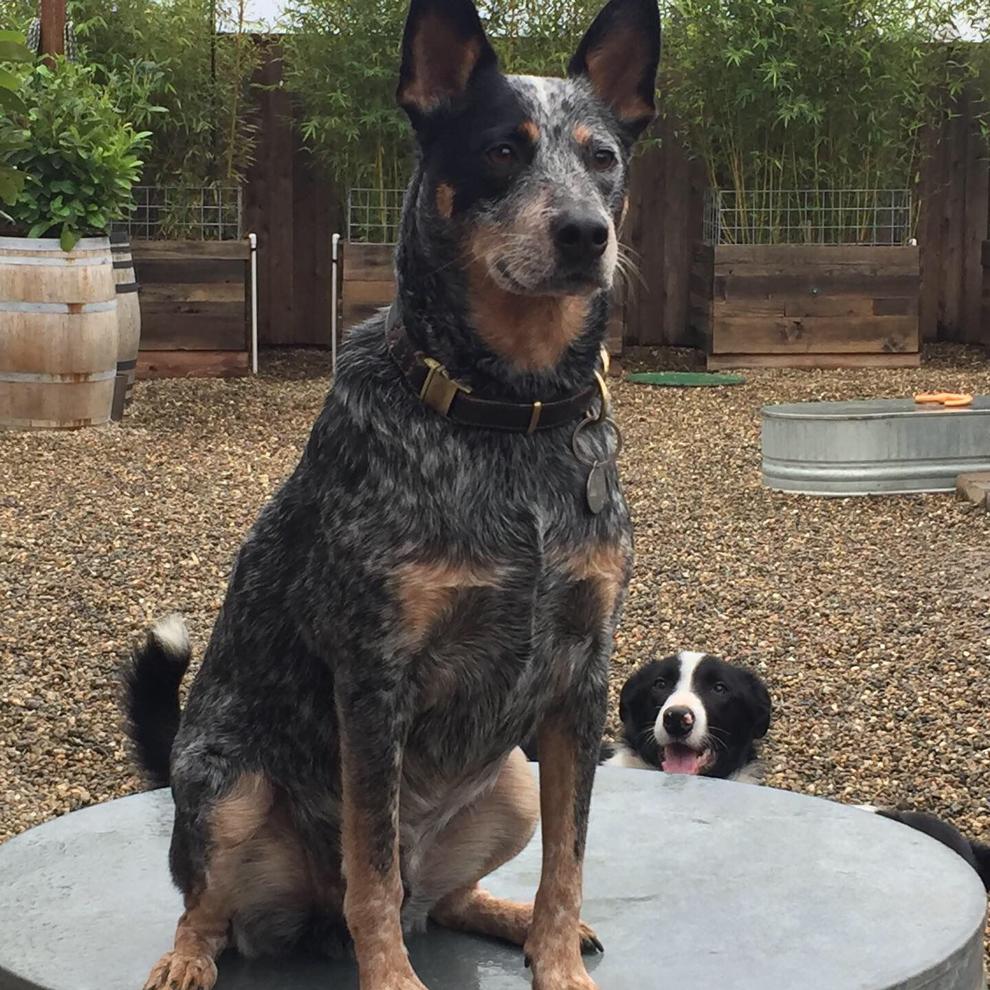 Pepe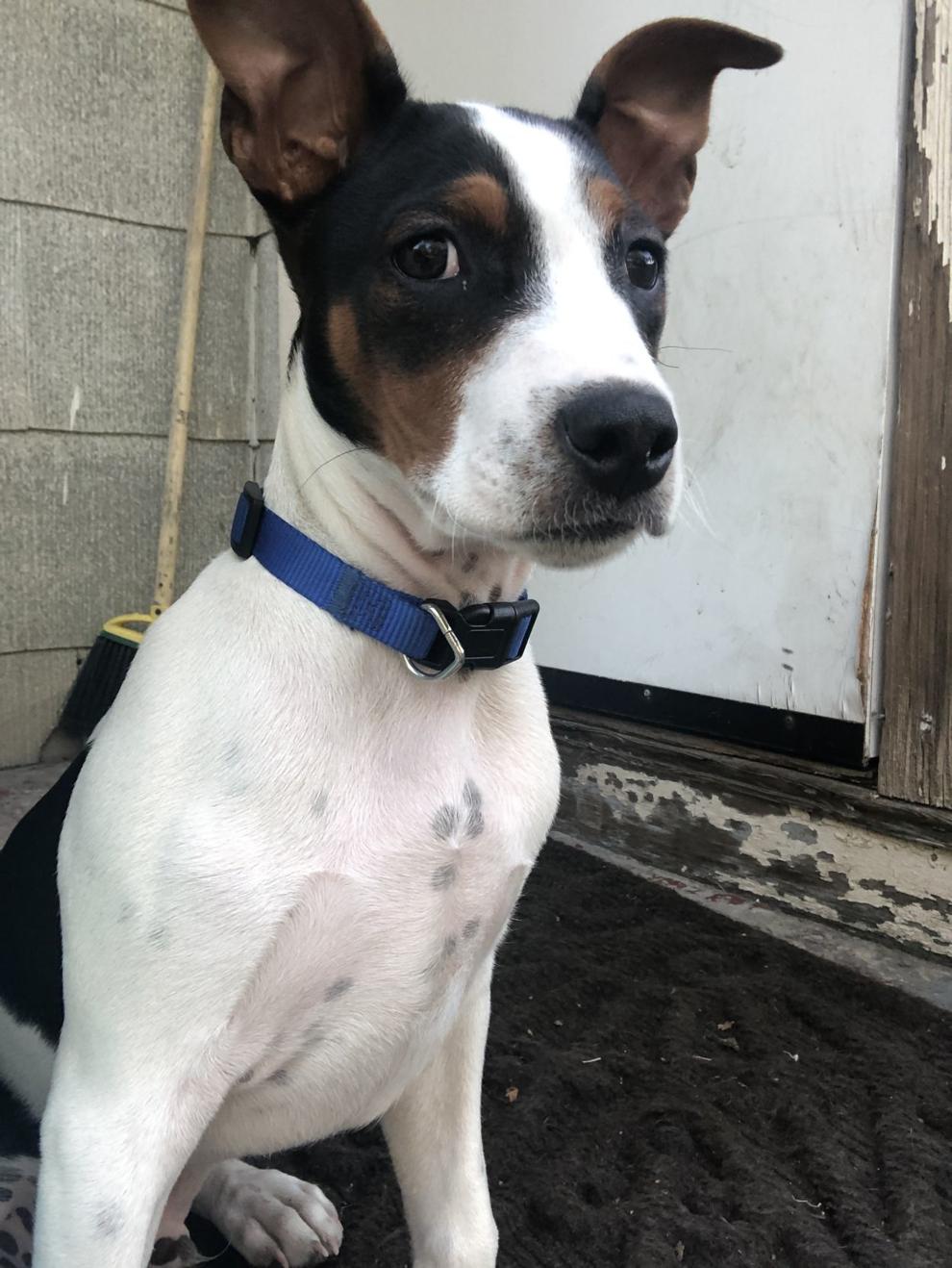 Olive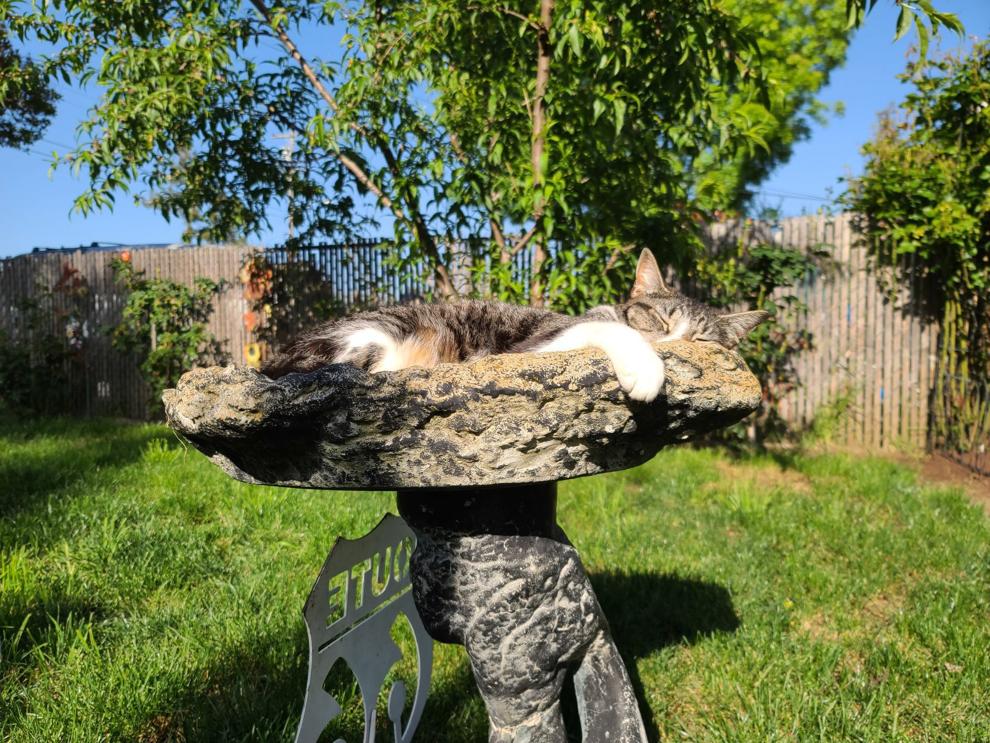 Dixie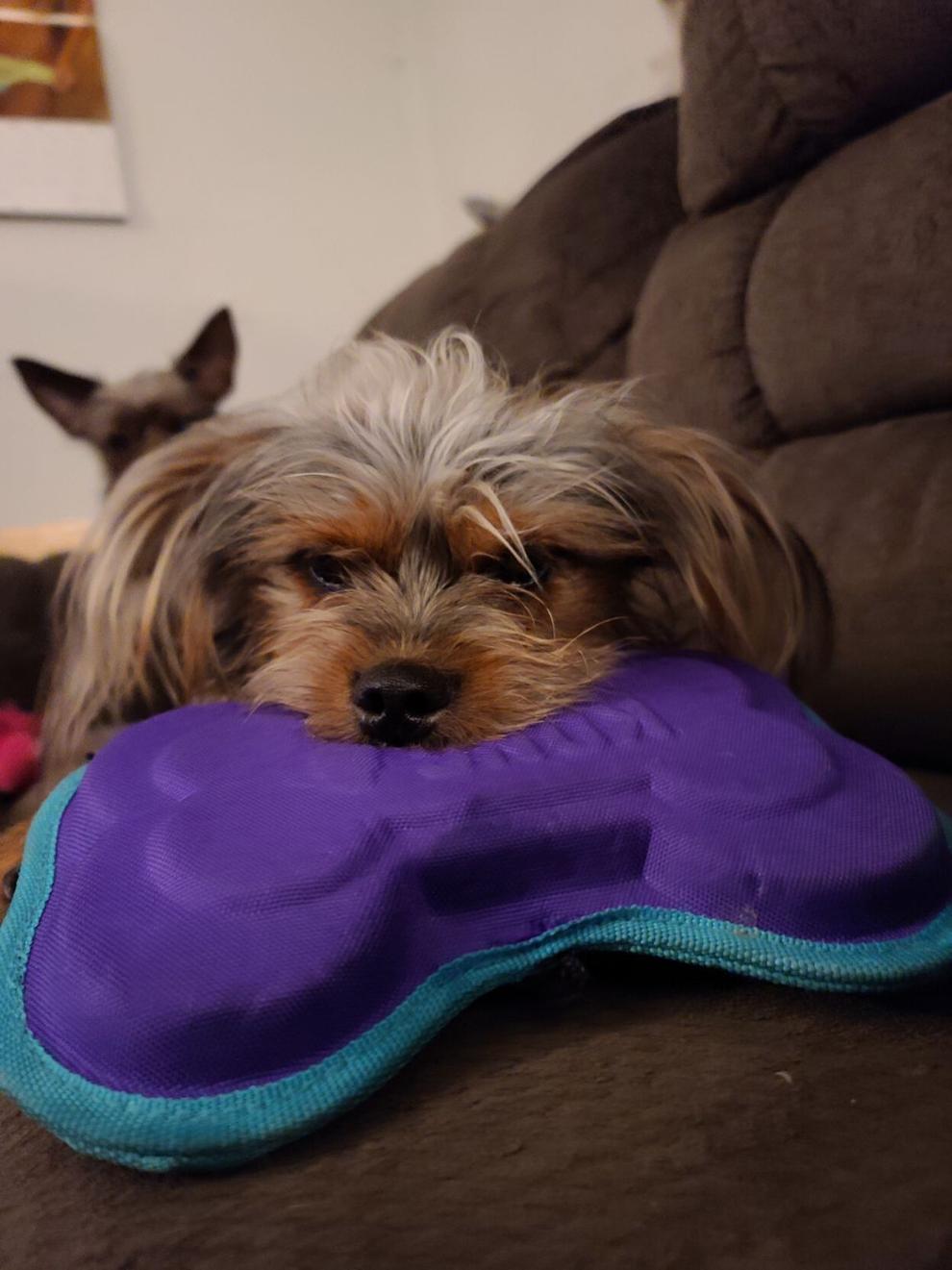 Harley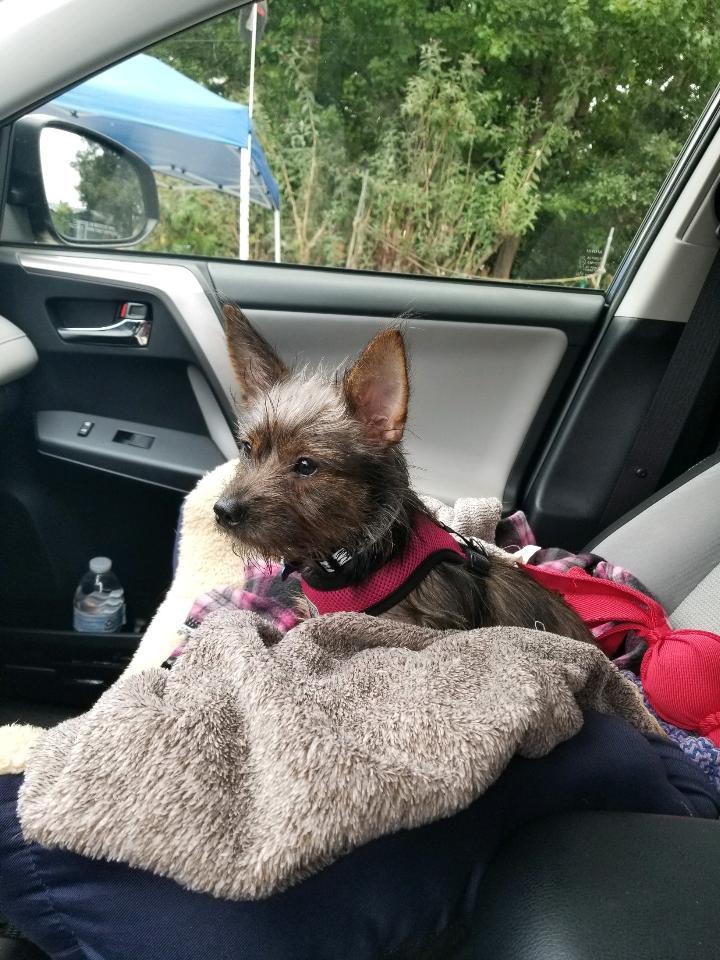 Bubba
Gato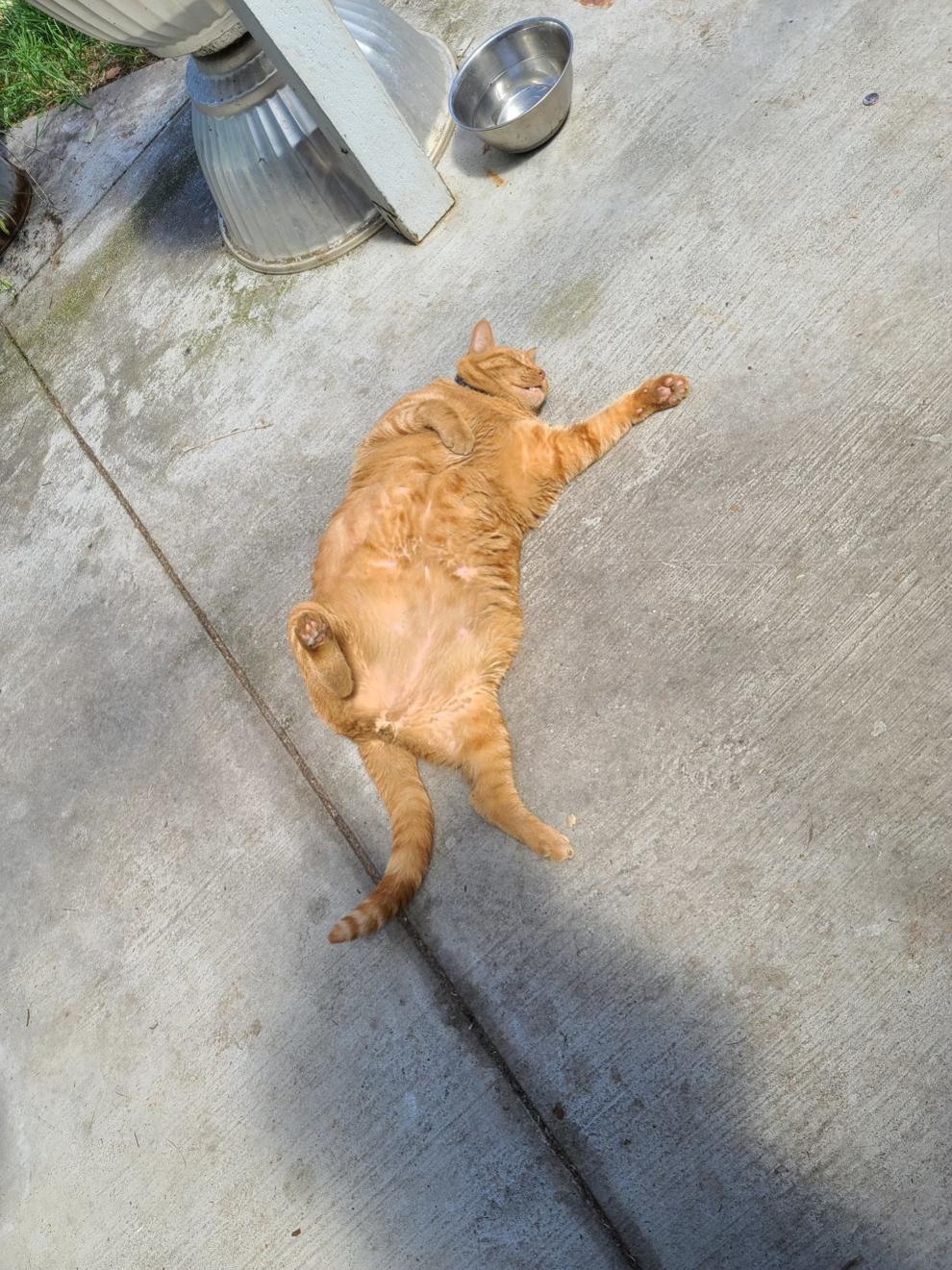 Chocolate Chip Cookie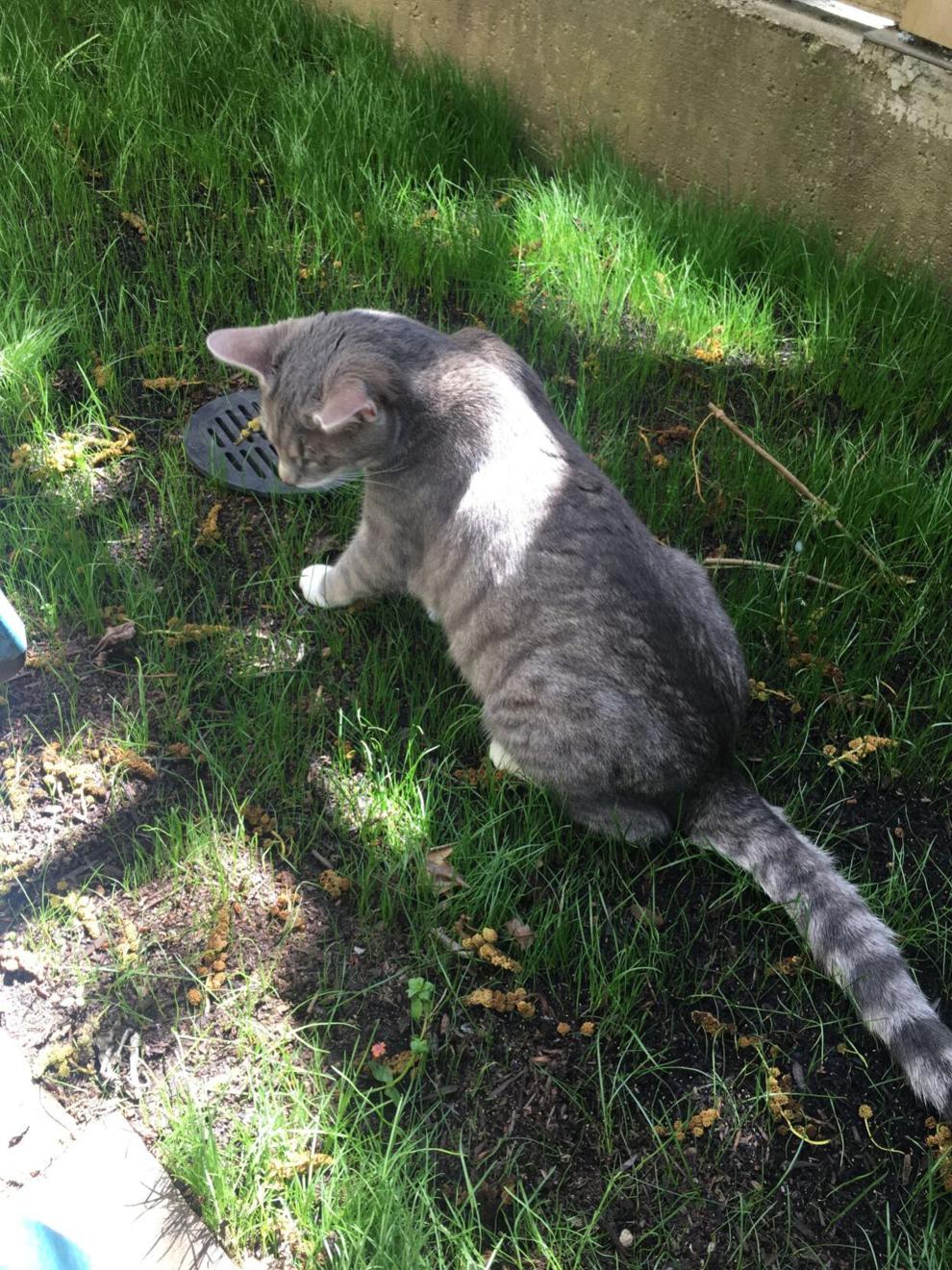 Bonnie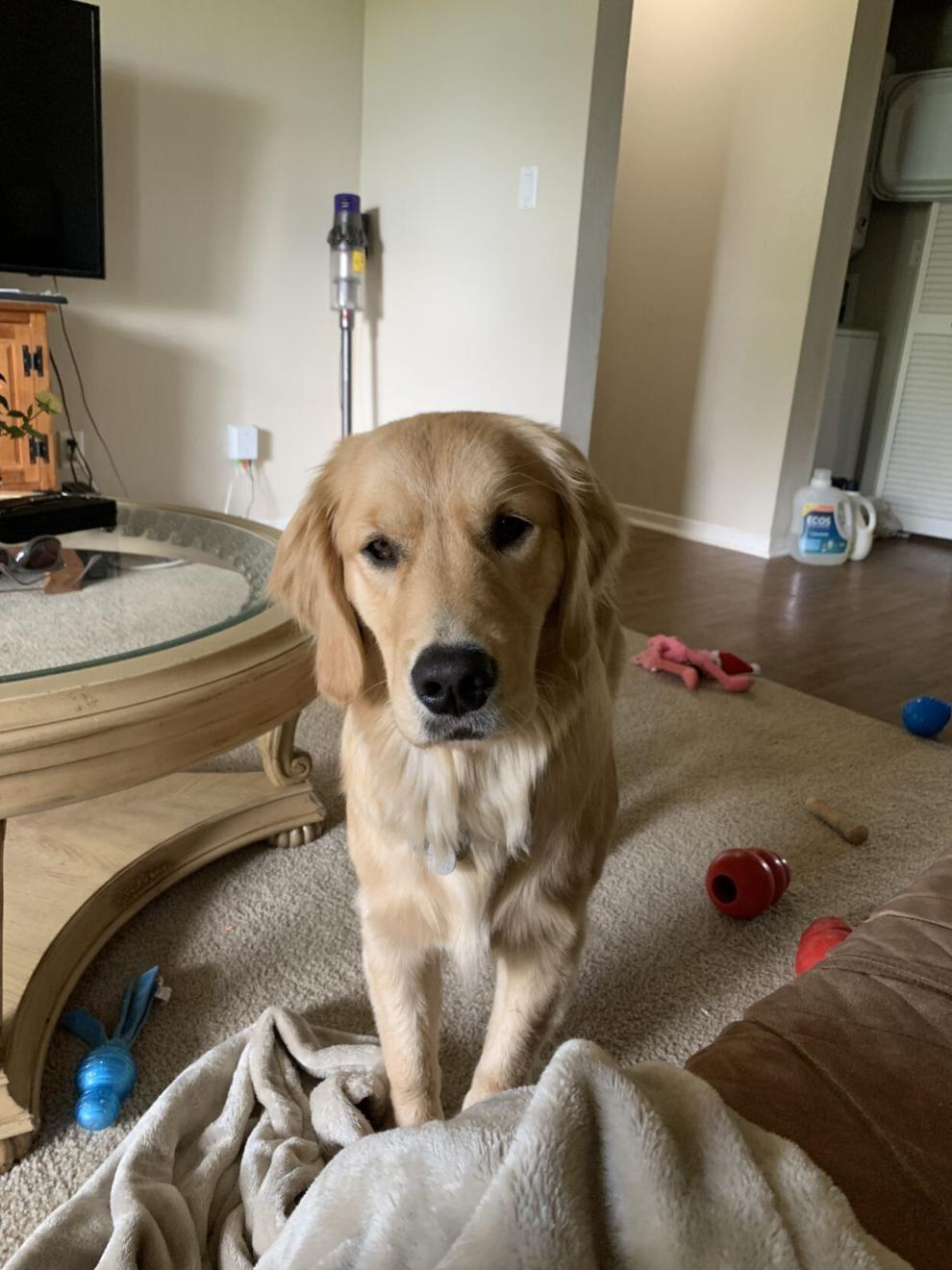 Bizzy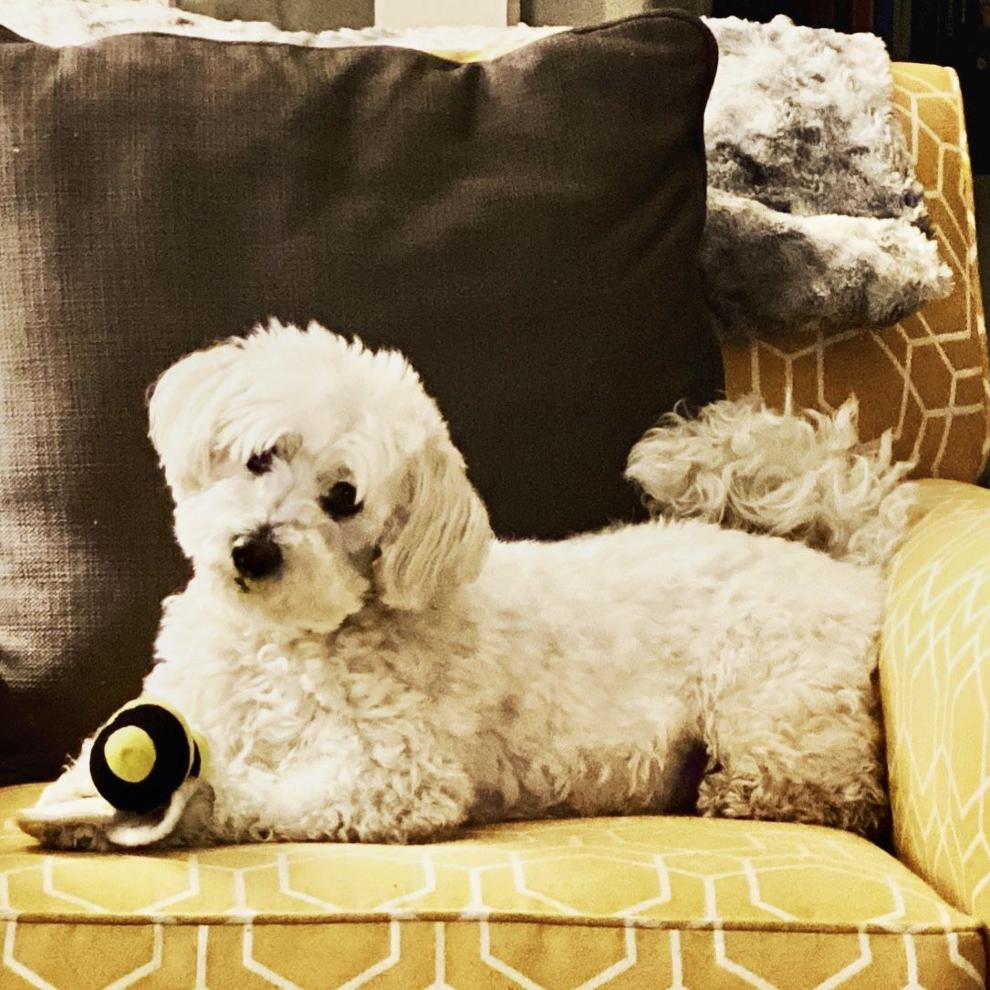 Cloudy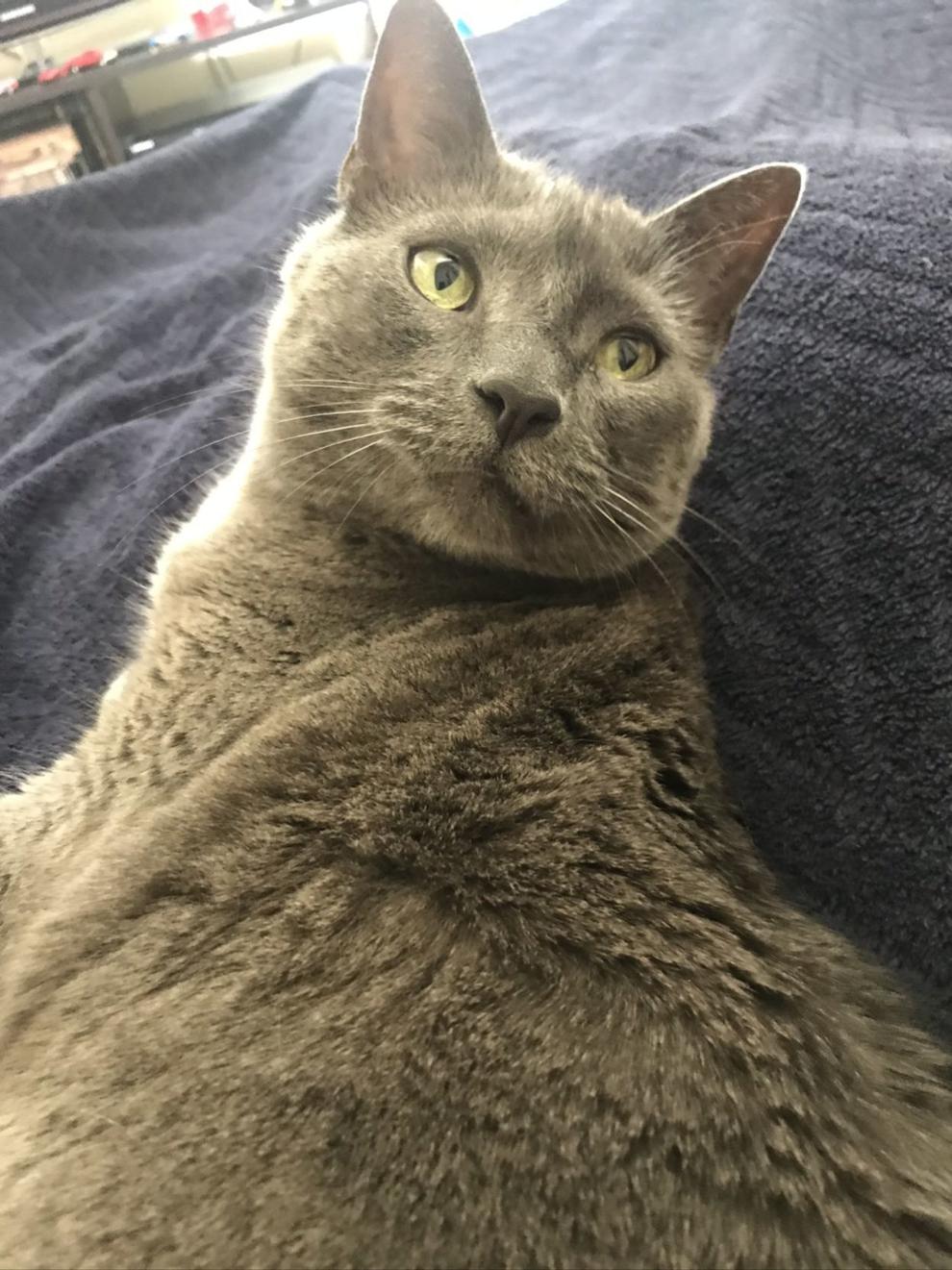 Luna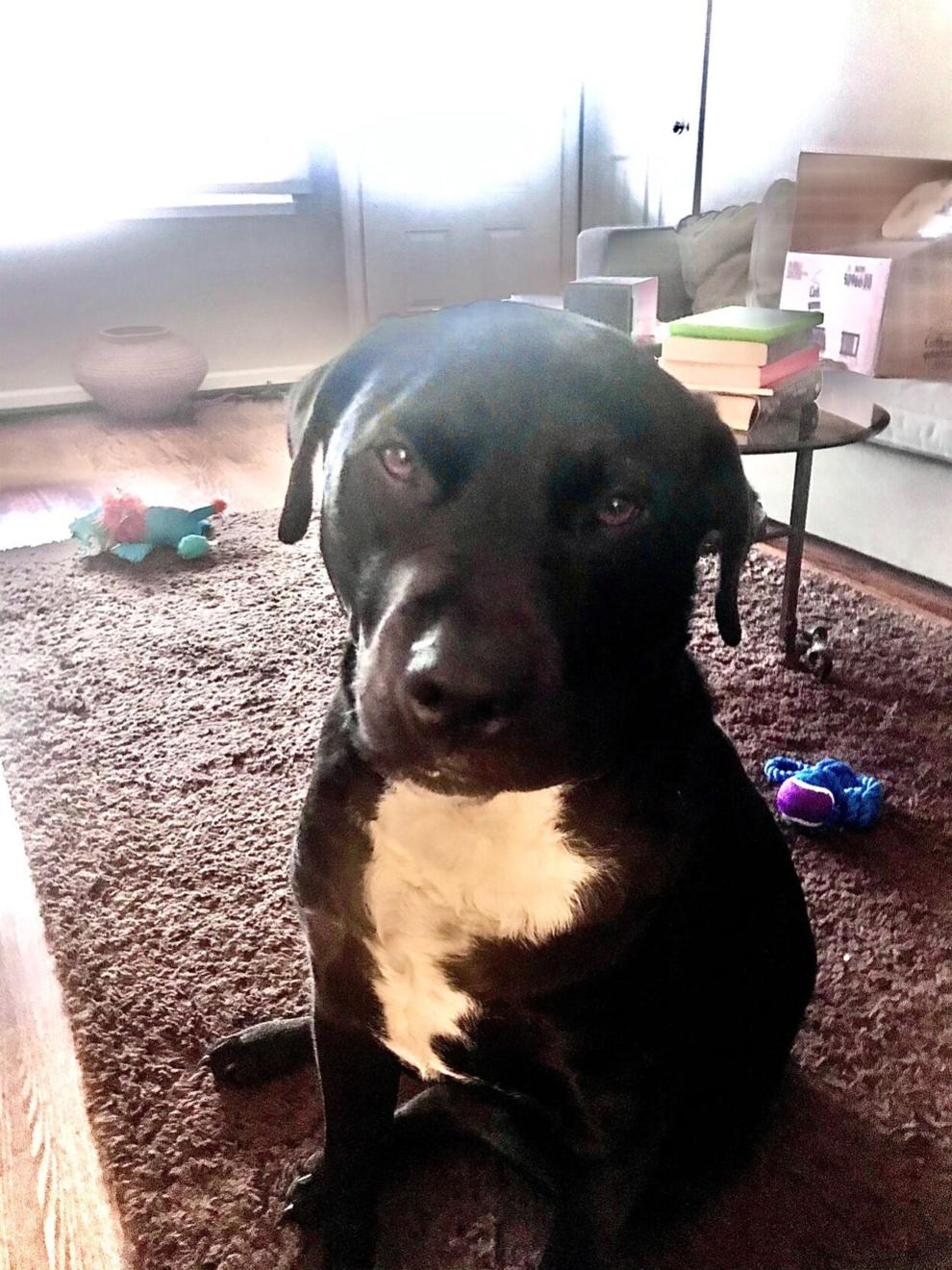 William and Harry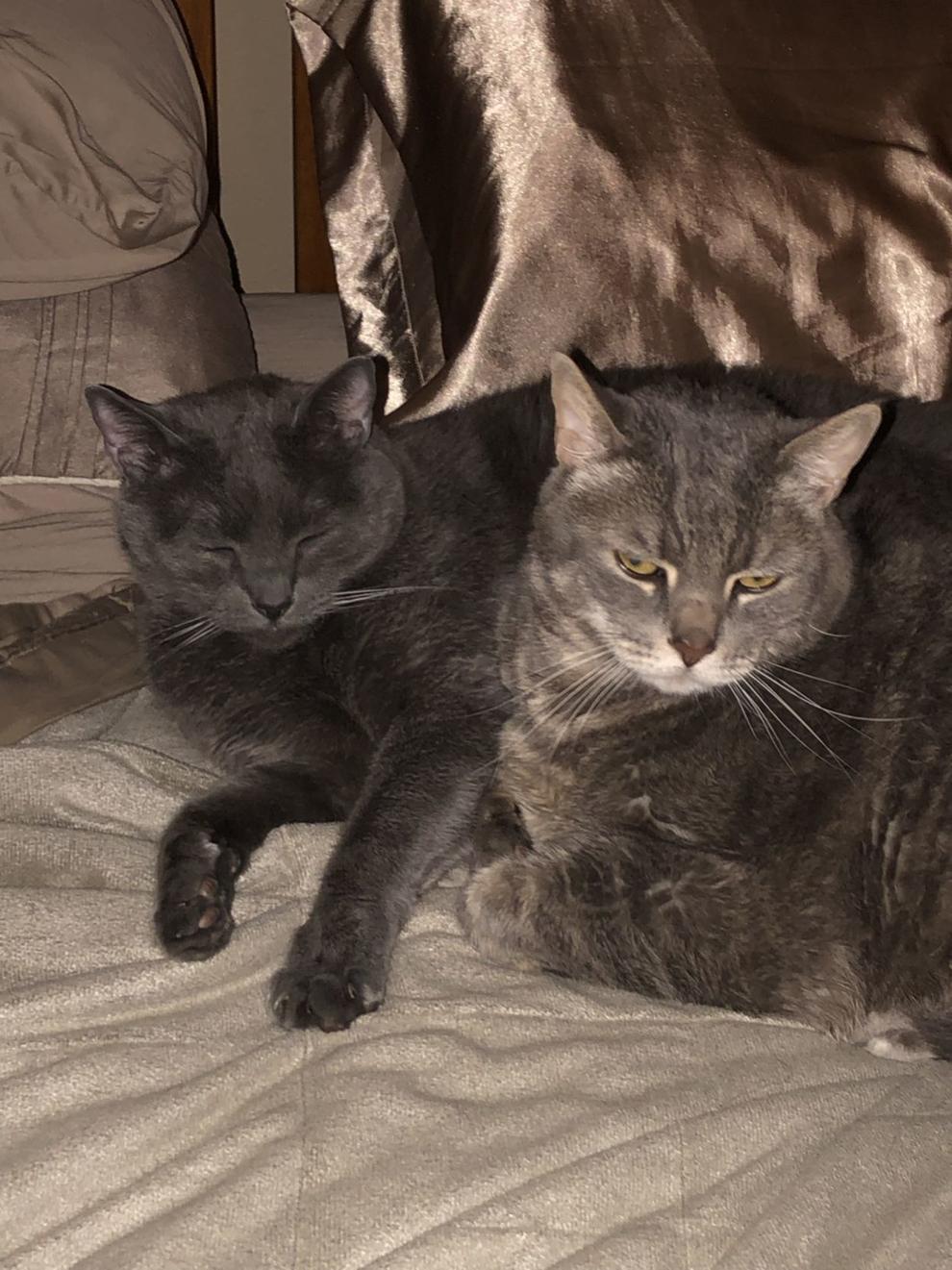 Ellie & Peanut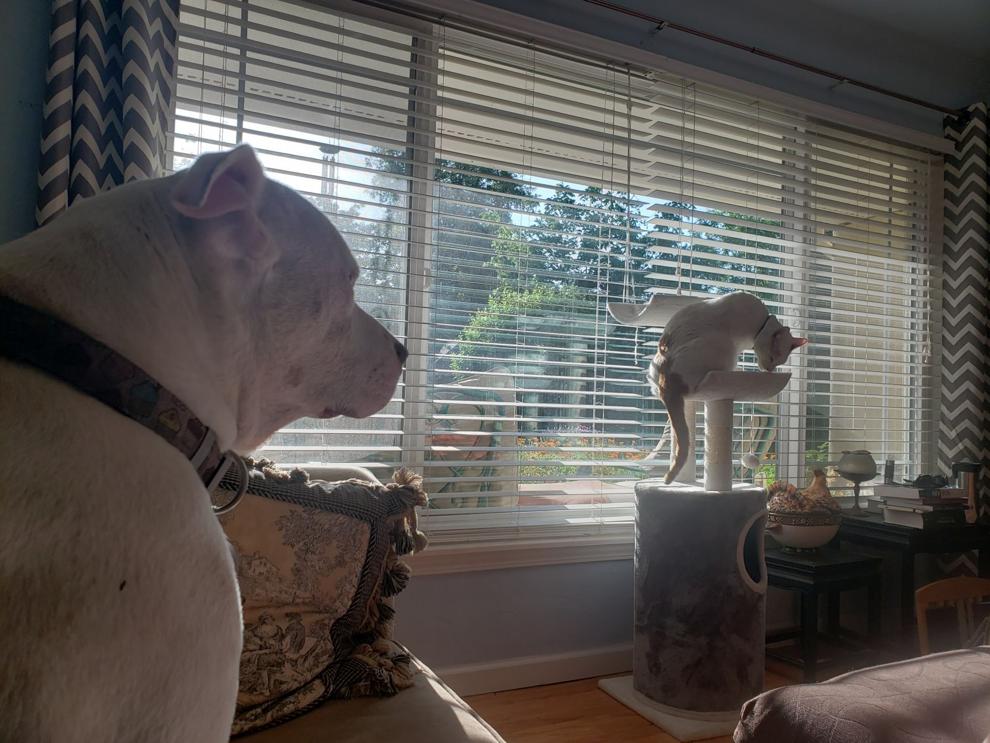 Catch up on Napa County's top news stories
Got Garden Questions? Contact the Help Desk. The team is working remotely so please submit your questions through the diagnosis form, sending any photos to mastergardeners@countyofnapa.org or leave a detailed message at 707- 253-4143. A Master Gardener will get back to you by phone or email.
For more information visit napamg.ucanr.edu.