By now, most of us are familiar with the concept of climate change, but it can be hard to get accurate information about what is really happening, especially at the local level. It usually takes quite a while for climate scientists to process information and let us know what is going on.
If you've lived in your neighborhood for a while, though, you may have noticed some substantial changes recently. Aside from the obvious wildfire issues (the average wildfire season is now 75 days longer than it was in the 1970s), we are experiencing changes in rainfall patterns, maximum and minimum temperatures and summer fog.
Support local news coverage and the people who report it by subscribing to the Napa Valley Register.
All of these changes have implications for our gardens. We've talked in the past about the need to increase the resiliency of our gardens (such as reducing their dependence on water, creating more shade, and planting plants adapted to drier climates) and to remain flexible.
I encourage you to track temperatures and rainfall in your garden so that you can start to understand what specifically is happening there. By doing so, I have learned that the absolute minimum temperatures in my yard over the past three years have been between 8 and 10 degrees warmer than the previous decade.
I also know that my garden has only received about 35 percent of the normal annual rainfall so far this winter, that my average first frost date in the fall has moved from Oct. 1 to early November, and my typical last frost date in spring has moved from mid-April to mid-February.
It's also valuable to collect phenological information. The dictionary defines phenology as "the study of cyclic and seasonal natural phenomena, especially in relation to climate and plant and animal life." It's easy to notice when your flowering plants start to bloom, for example, and birders can keep track of the arrival of migratory birds or breeding periods for resident birds. My fruit trees are blooming about two weeks earlier than they used to when I first moved to my property.
My experience is not unique. Data published in 2018 in the California Climate Change Indicators Report show that the average nighttime temperature in our region (we're considered part of the Central Coast region) have increased by 2.3°F since 1895. Those data cover the period through 2017, so we know that the number is a little higher now. Average daytime temperatures have increased by 1.3°F over the same period.
Scientists are accumulating plenty of data that demonstrate that our climate is changing before our eyes. The seven hottest years on record in California (our temperature records go back 140 years) were the last seven years. Last year looks like it will beat 2016 for the hottest year ever recorded. Overall, the scientific consensus is that climate change is happening more rapidly than anticipated and that the effects are more severe than anticipated.
About a decade ago, climate scientists were unsure whether climate change would lead to more or less fog in the Bay Area. Where I live, on the southeast side of Napa, I used to frequently have fog until mid-day; in recent years, I've rarely had fog, and when I do it burns off by mid-morning at the latest.
Ocean temperatures are rising faster than land-surface temperatures, because oceans are absorbing most of the excess heat that climate change generates. This phenomenon may explain the lack of fog. We also have more frequent offshore winds, which would also reduce the amount of fog.
Have you noticed a change in the last frost date in your garden as I did? A two-degree change in the average nighttime temperature in winter is roughly equal to a one-month difference. Climate data for Napa show an average two-degree difference in nighttime temperatures between January and February, as well as between March and April.
If you've been tracking your rainfall, you will have noticed that the first rains are coming later. Tracking rainfall is more important than ever, because we can no longer assume that we can stop watering in October.
I've had a hard time learning this lesson. In the past few years, I've killed or stunted multiple plants because I kept thinking that it would rain soon. The need for periodic irrigation into late fall or even winter is likely the new normal.
At the same time, we need to be prepared for intense rain events. When we get a strong storm, note where water is flowing and accumulating on your property and whether you need to make any changes.
In addition to designing your garden to be more resilient, it's a good idea to track weather patterns so you can see how things are changing in your corner of the world. Then let this data guide you in how to address climate change in your garden.
Food Growing Forum
Second Sunday of the month through November. Sunday, March 14, 3 to 4 p.m.: "Fertilizers and Soil Health." Register to get Zoom link at https://bit.ly/3unlPNf.
Napa Library Talks
First Thursday of each month. Thursday, March 4: "Composting at Home." Register to get Zoom link at https://bit.ly/3qJEmRK.
WATCH NOW: SPRUCE UP YOUR GARDEN IN TIME FOR SPRING'S ARRIVAL
CHECK OUT: HAPPY TAILS: PHOTOS OF NAPA COUNTY'S MOST LOVED PETS
Happy Tails 8: Photos of Napa County's most-loved pets
Baby Girl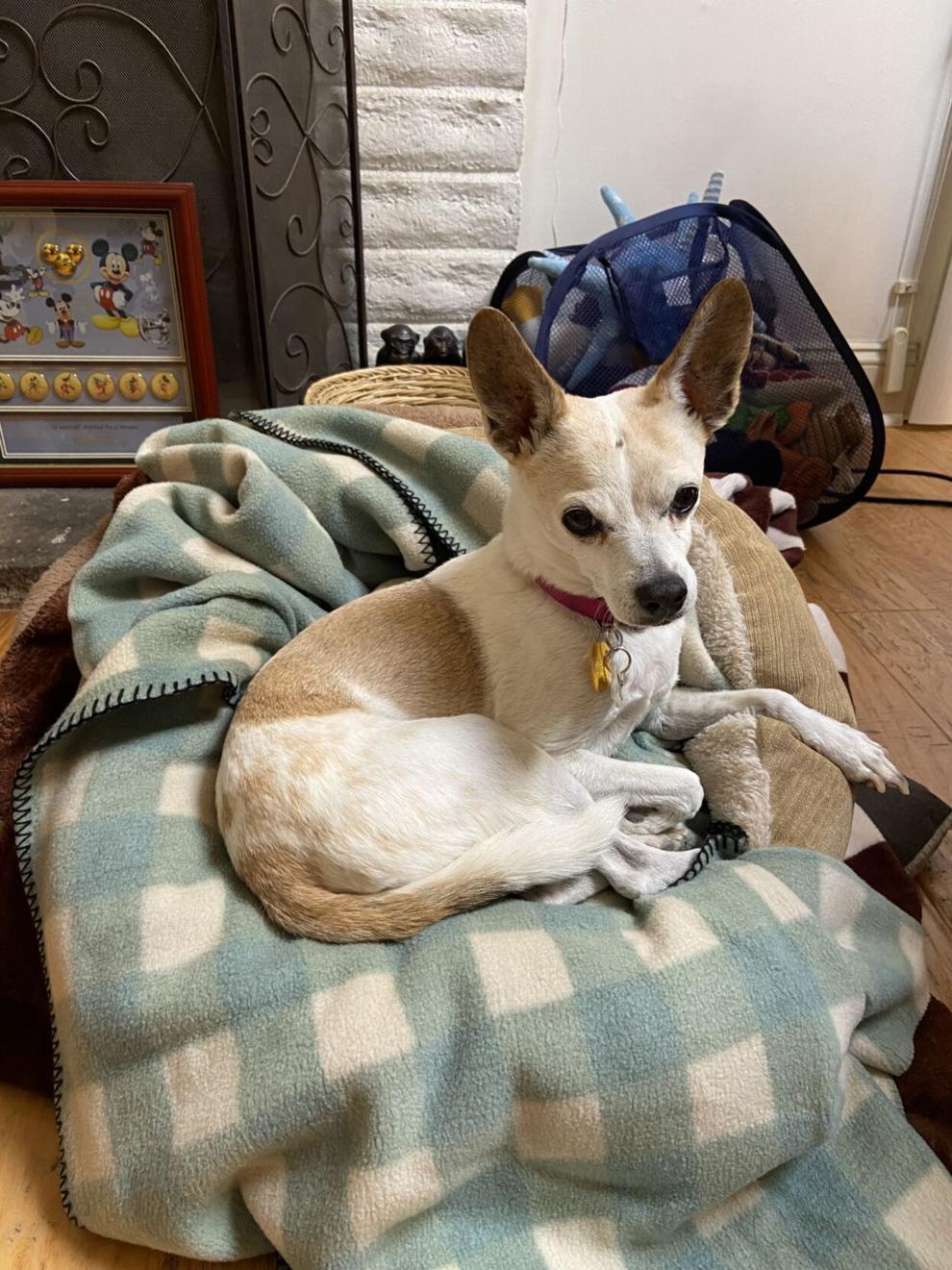 Duchess & Bailey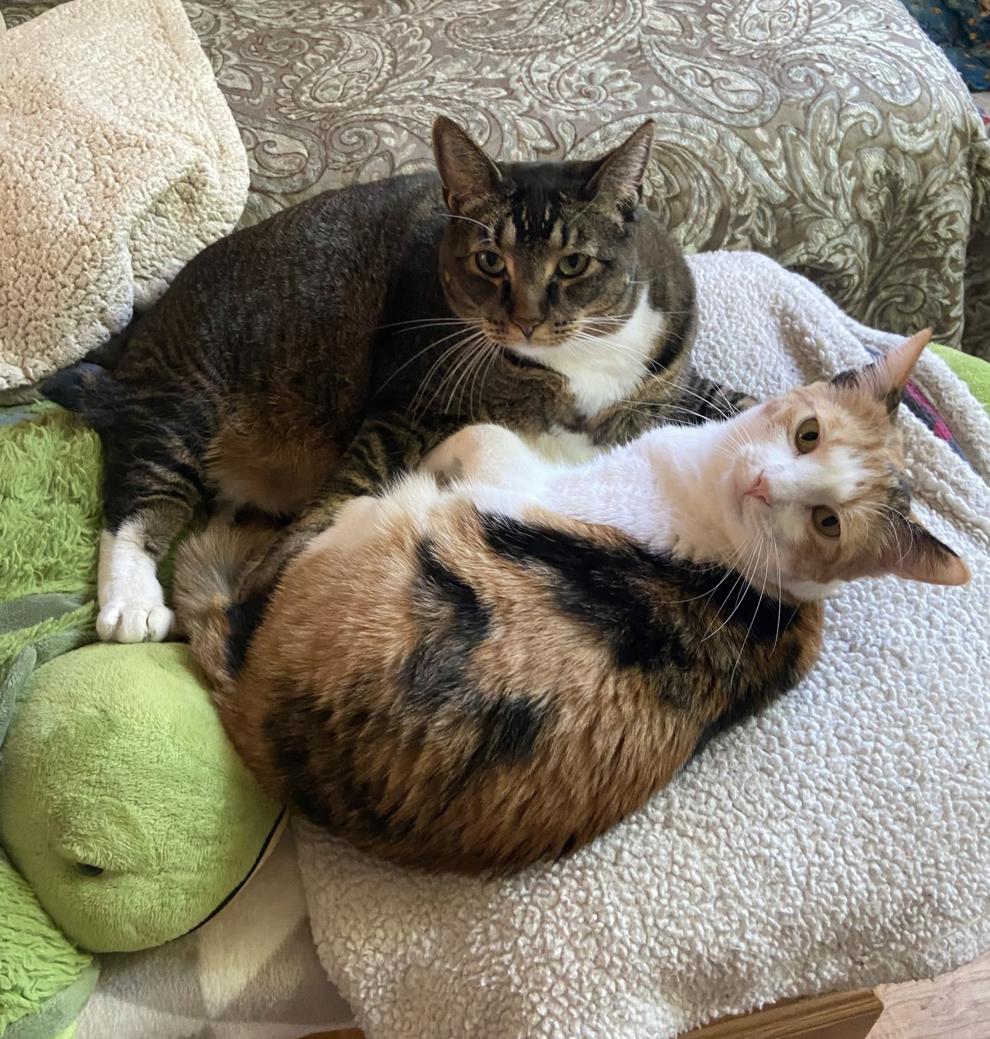 Aggie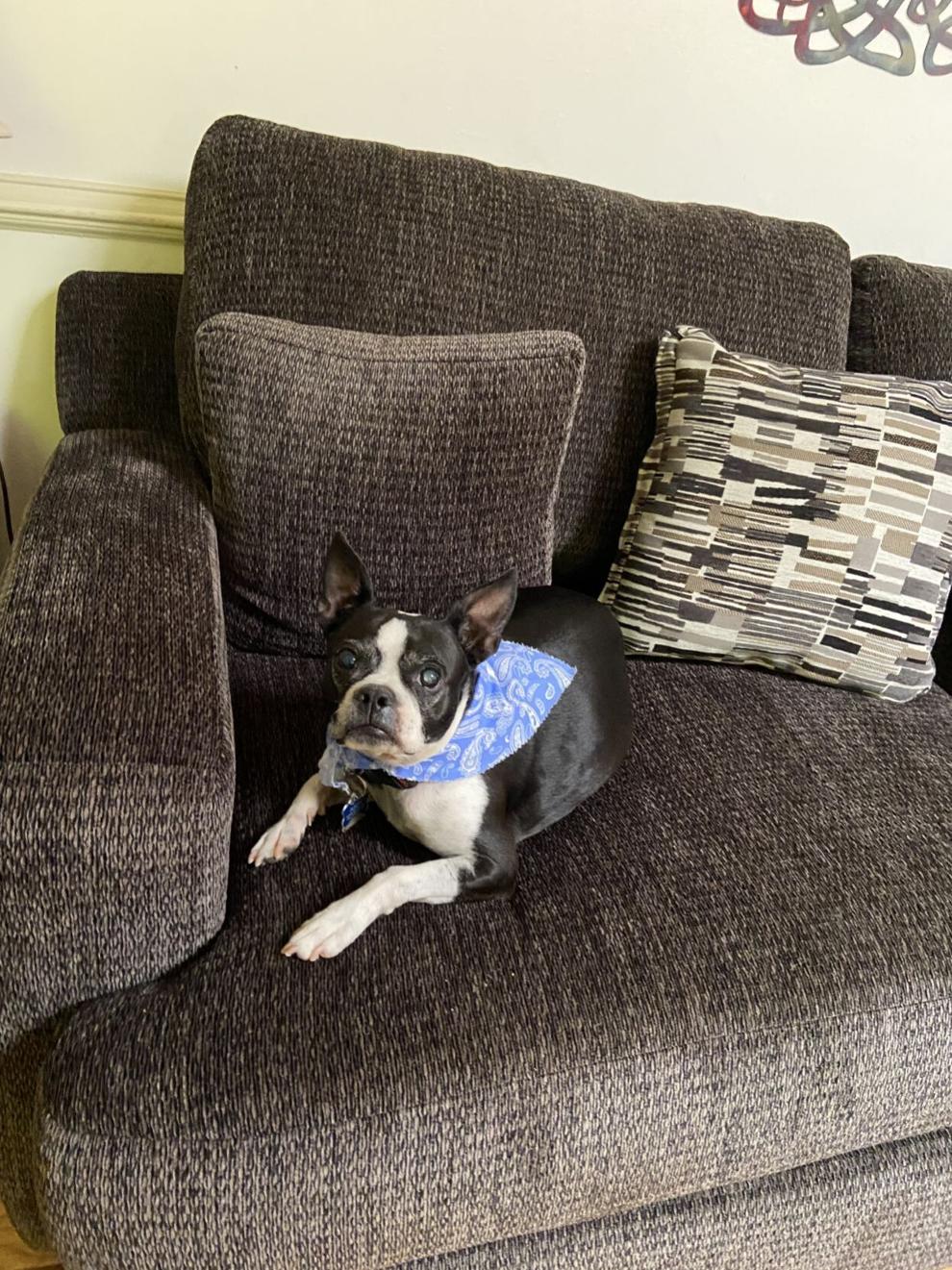 Michi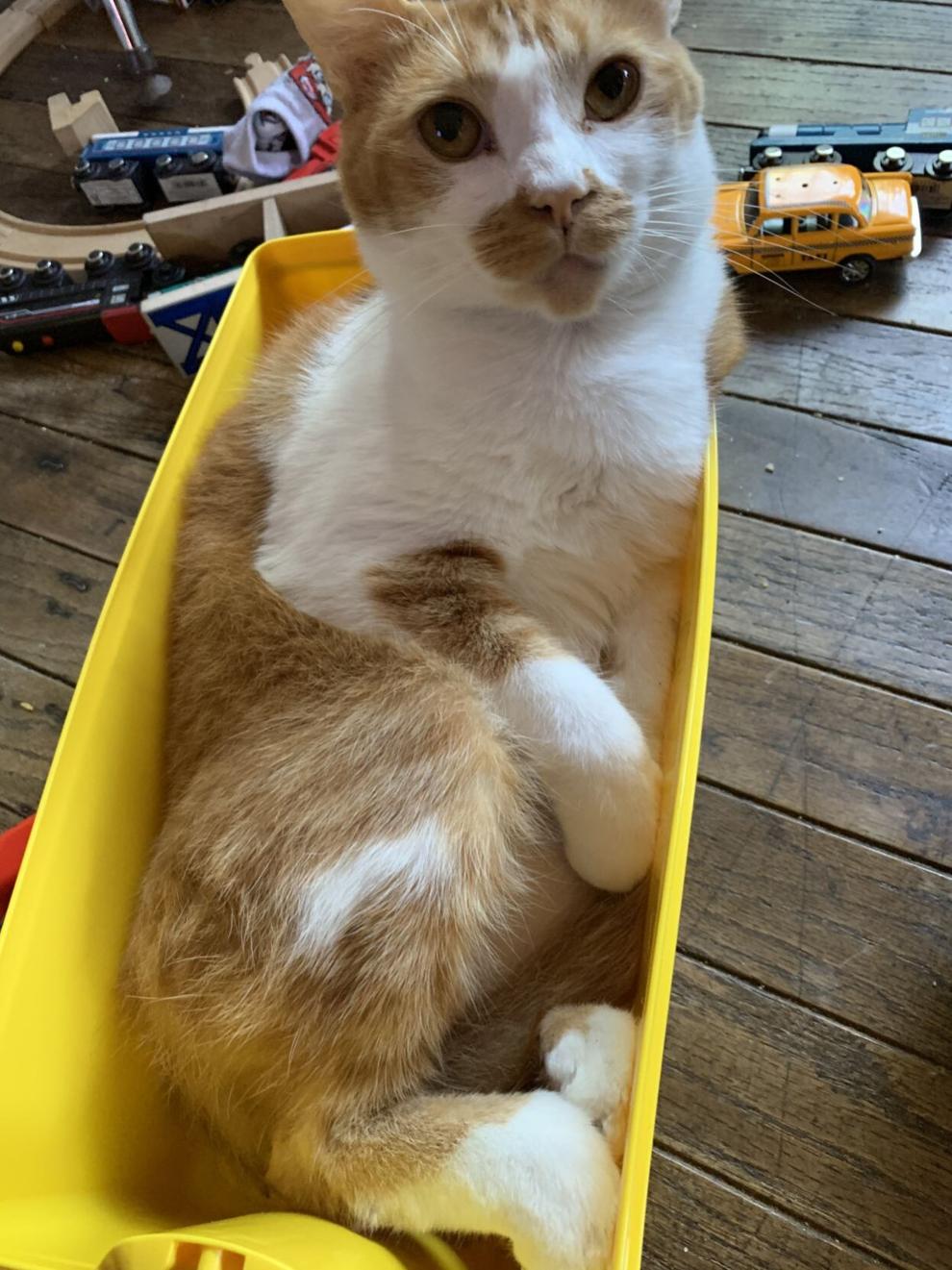 Georgie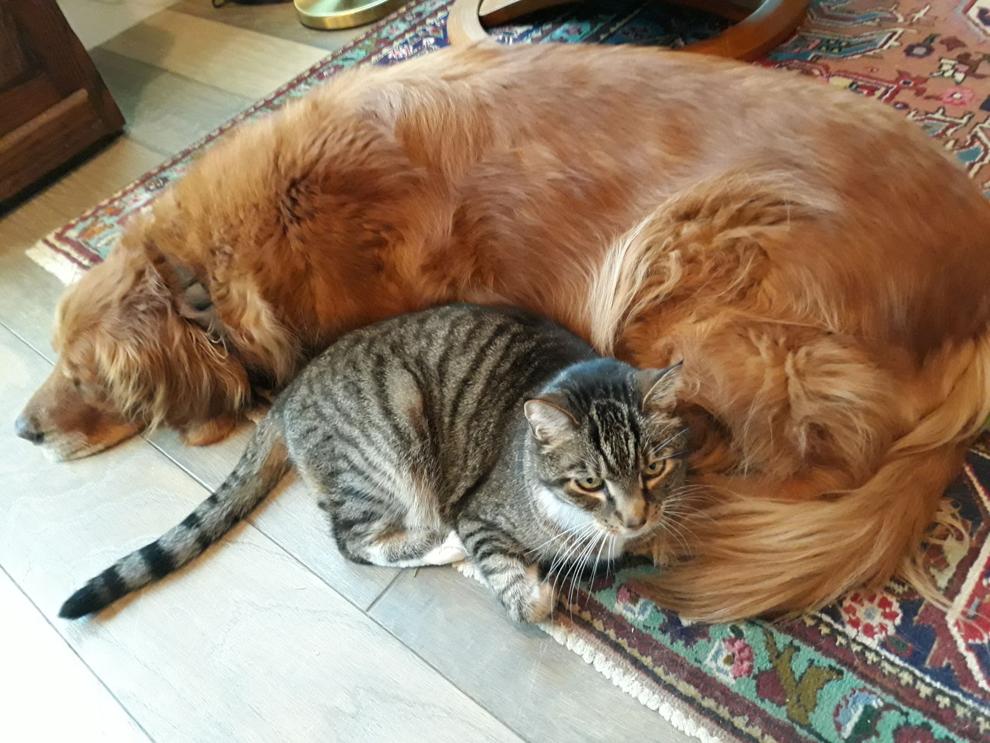 The Loo & Lil O.J.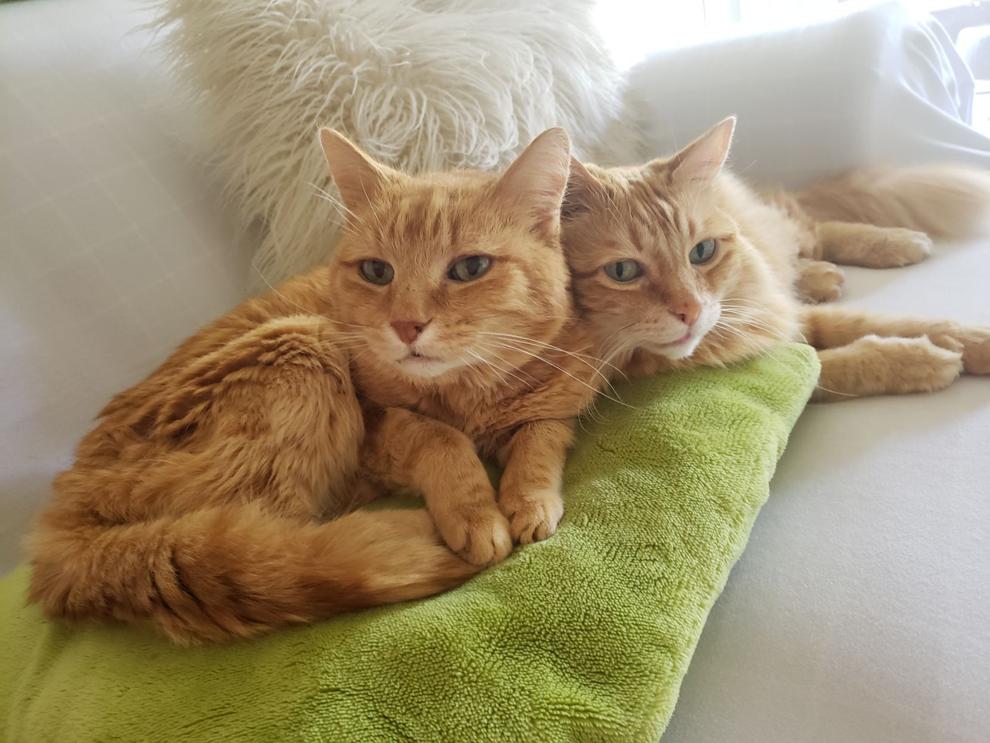 Hudson, Charles & Bijou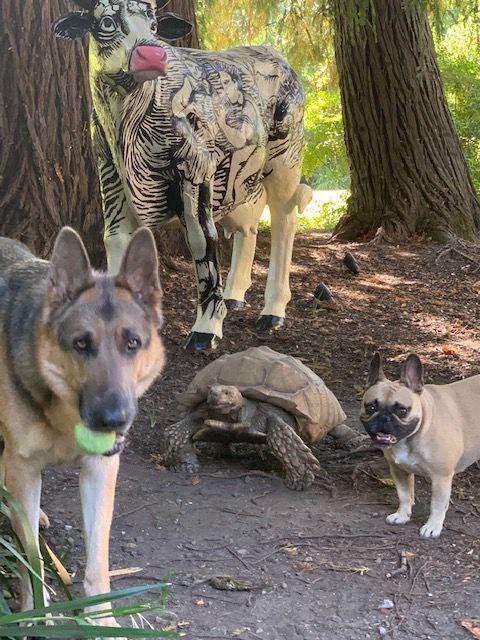 Pride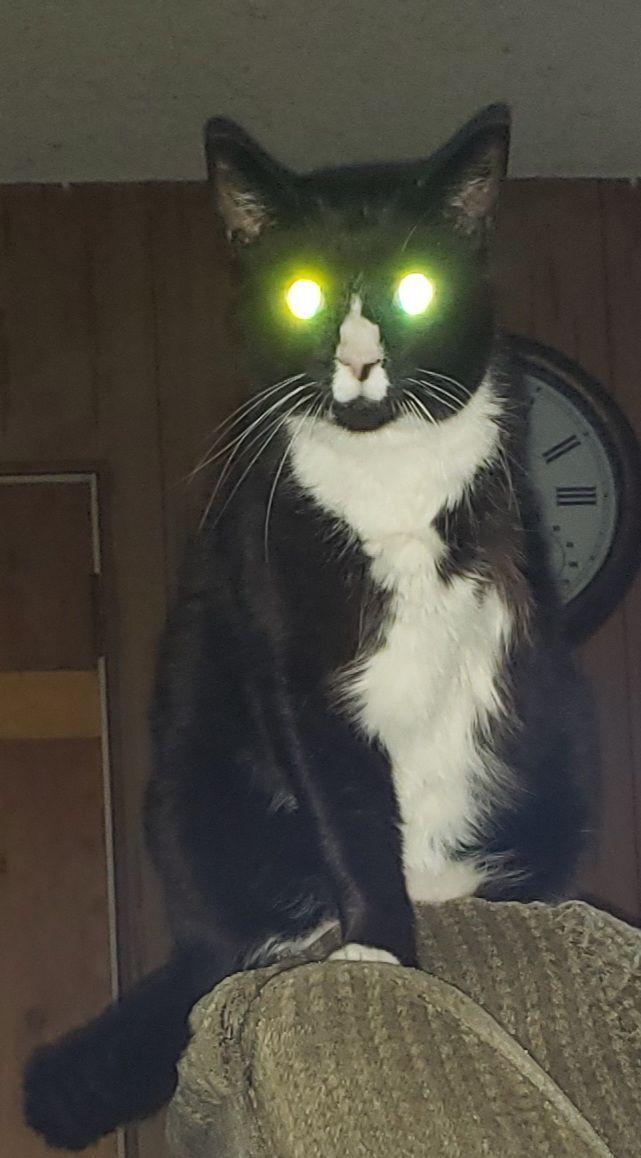 Rudy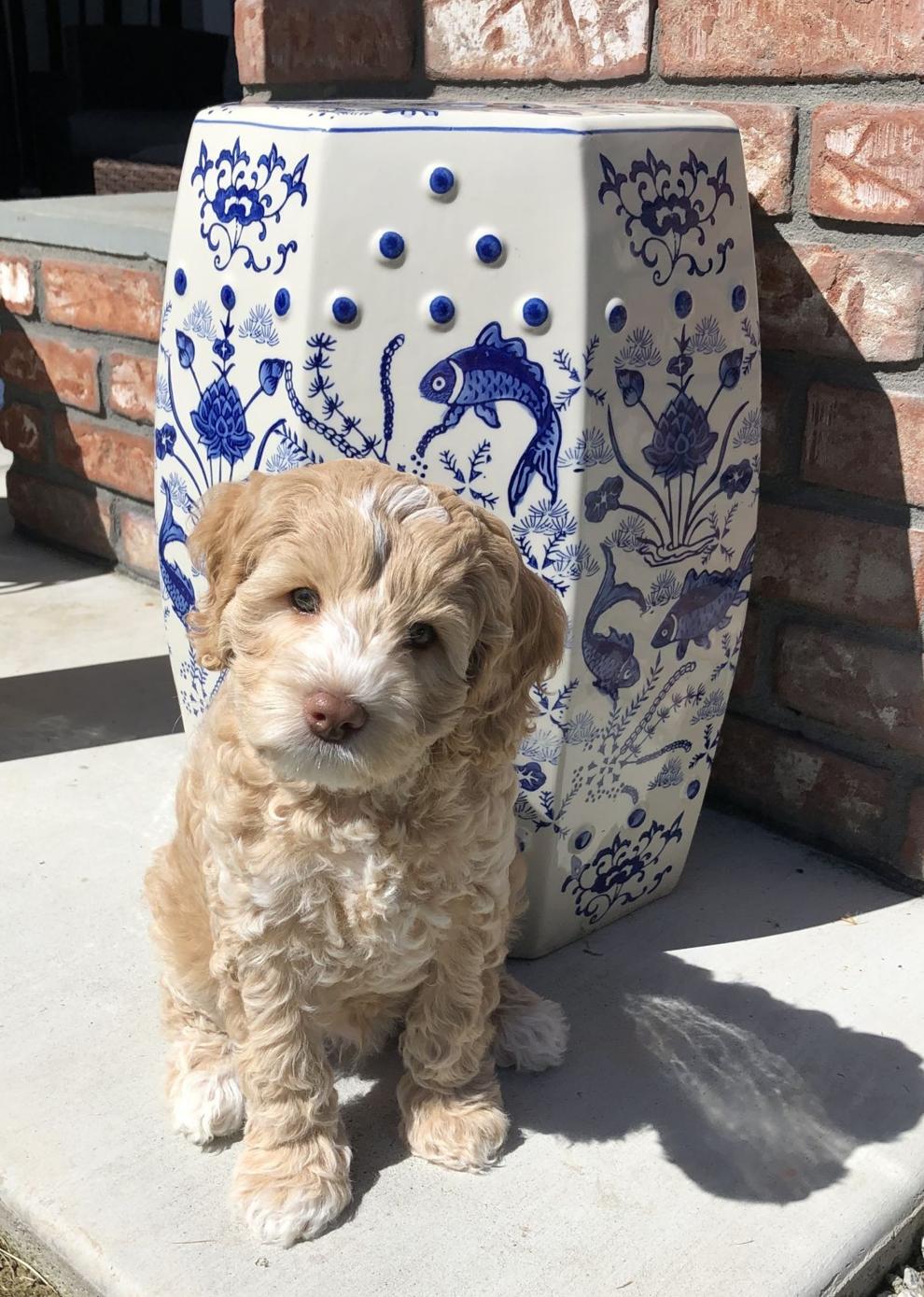 Luna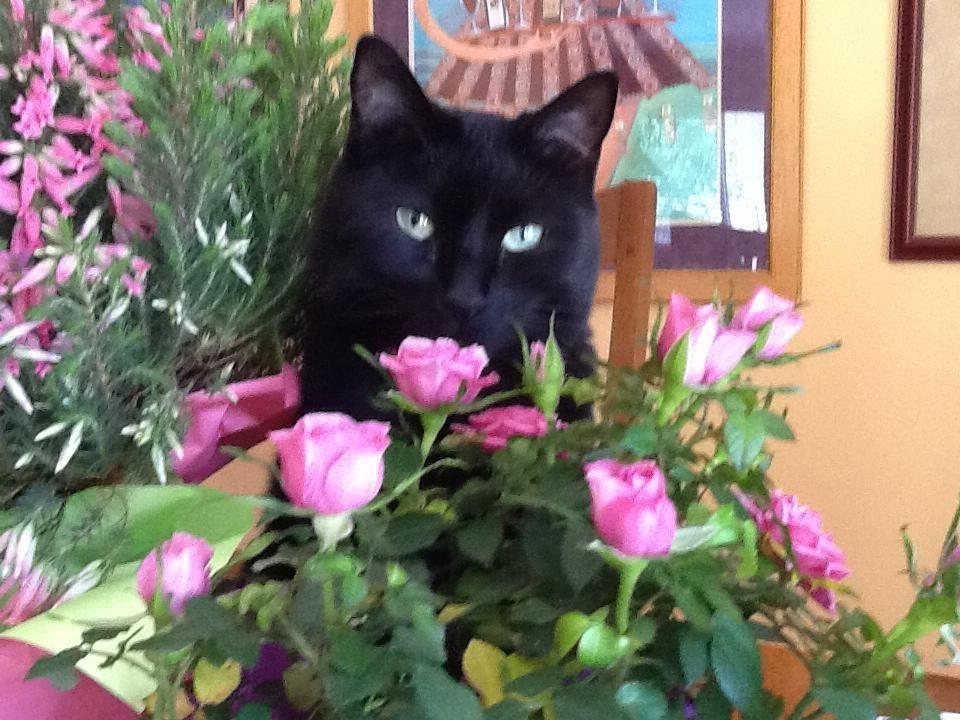 Max & Katie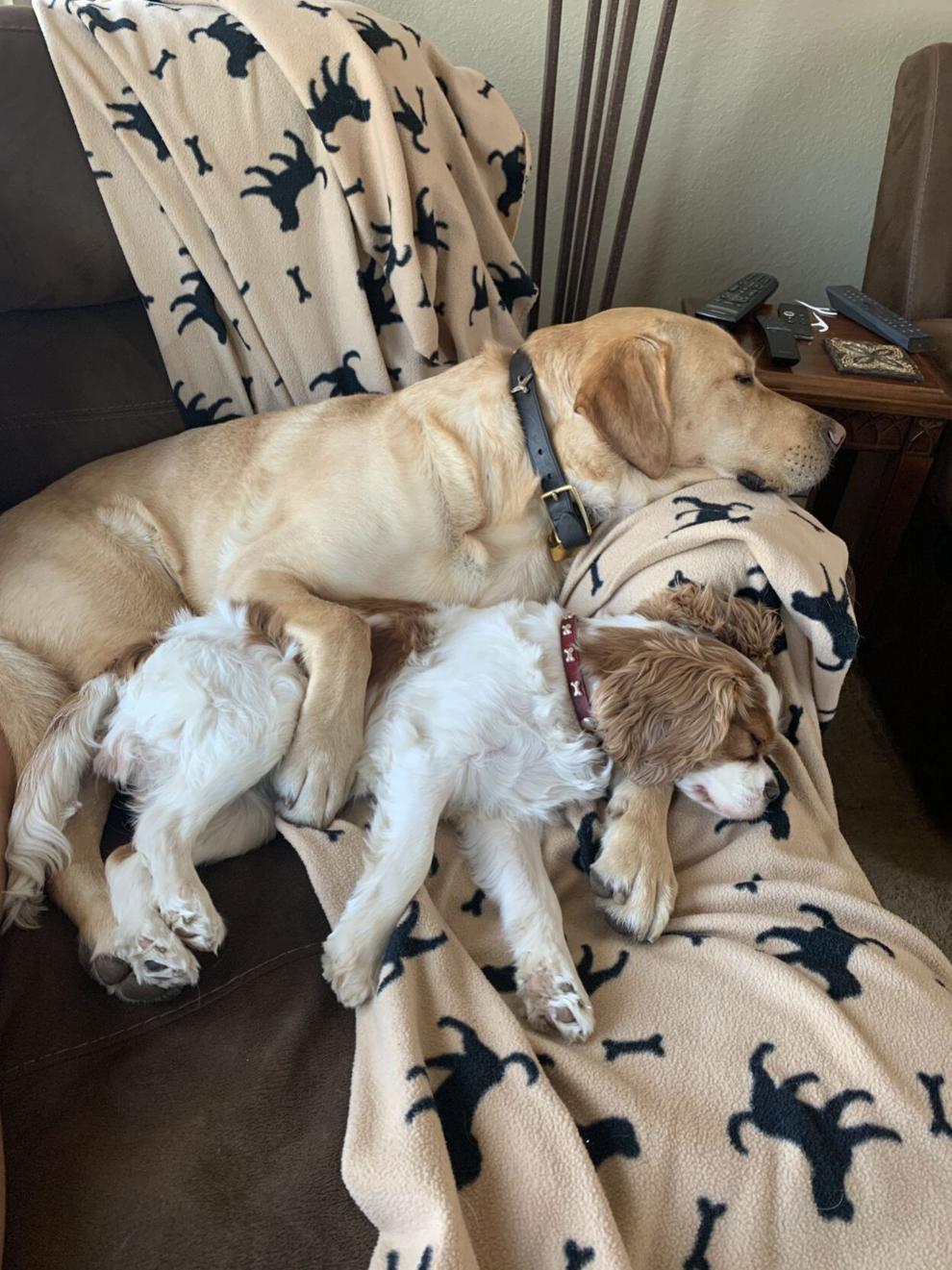 Booboo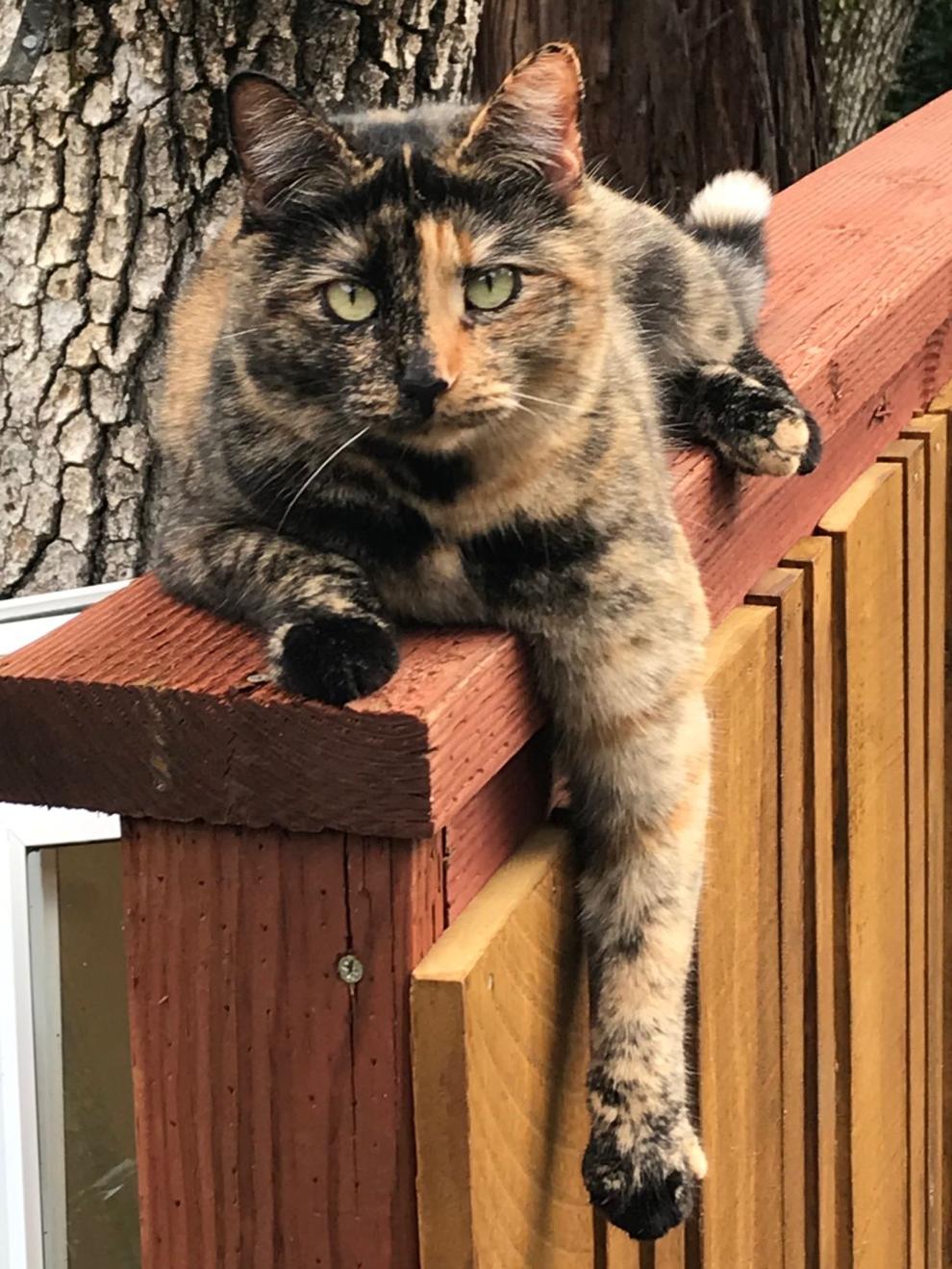 Clarisse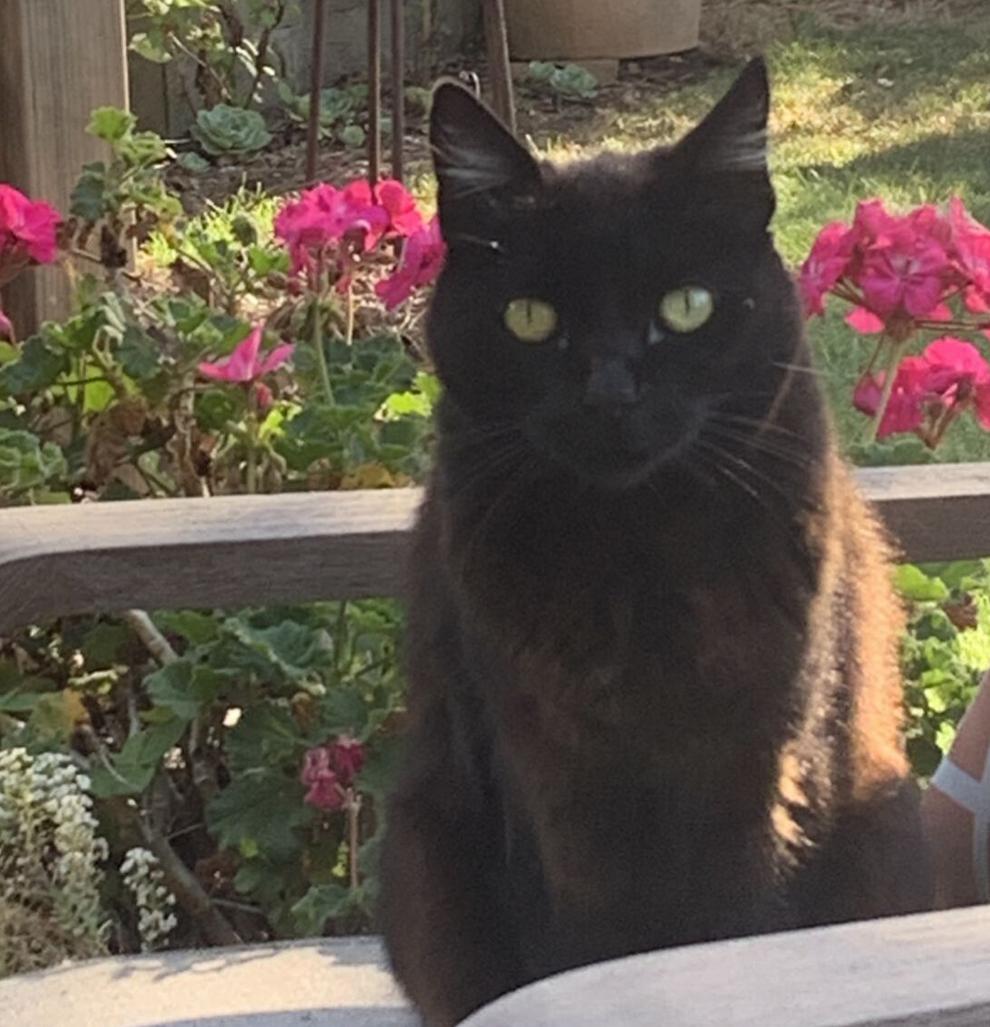 Eli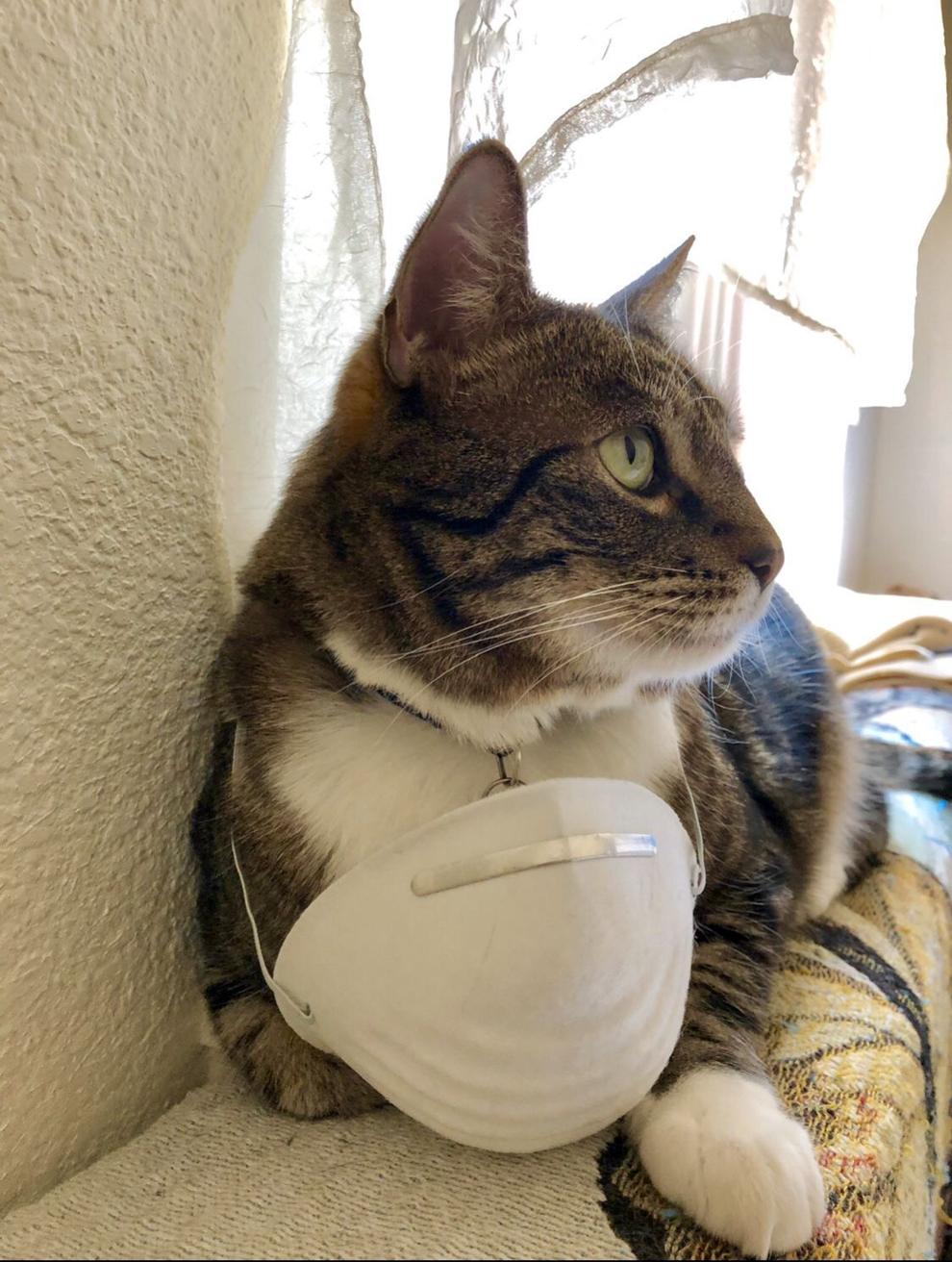 Siggie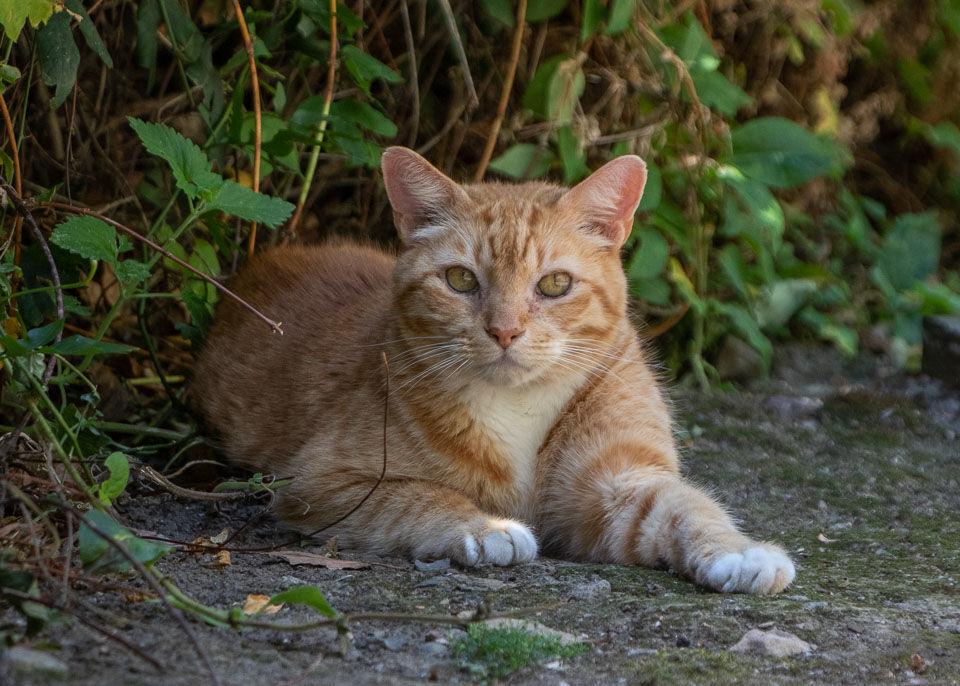 Sunny Bunny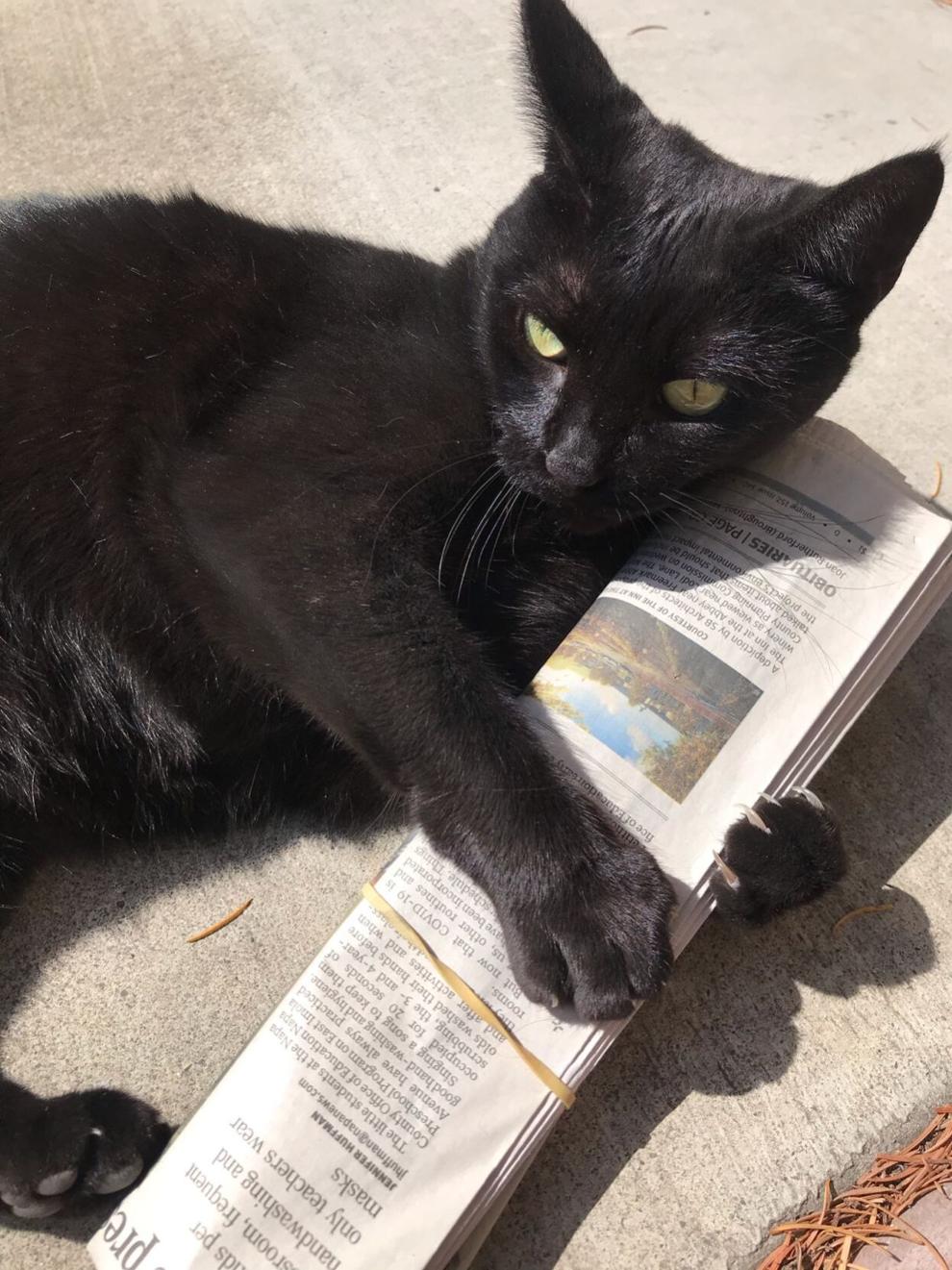 Frida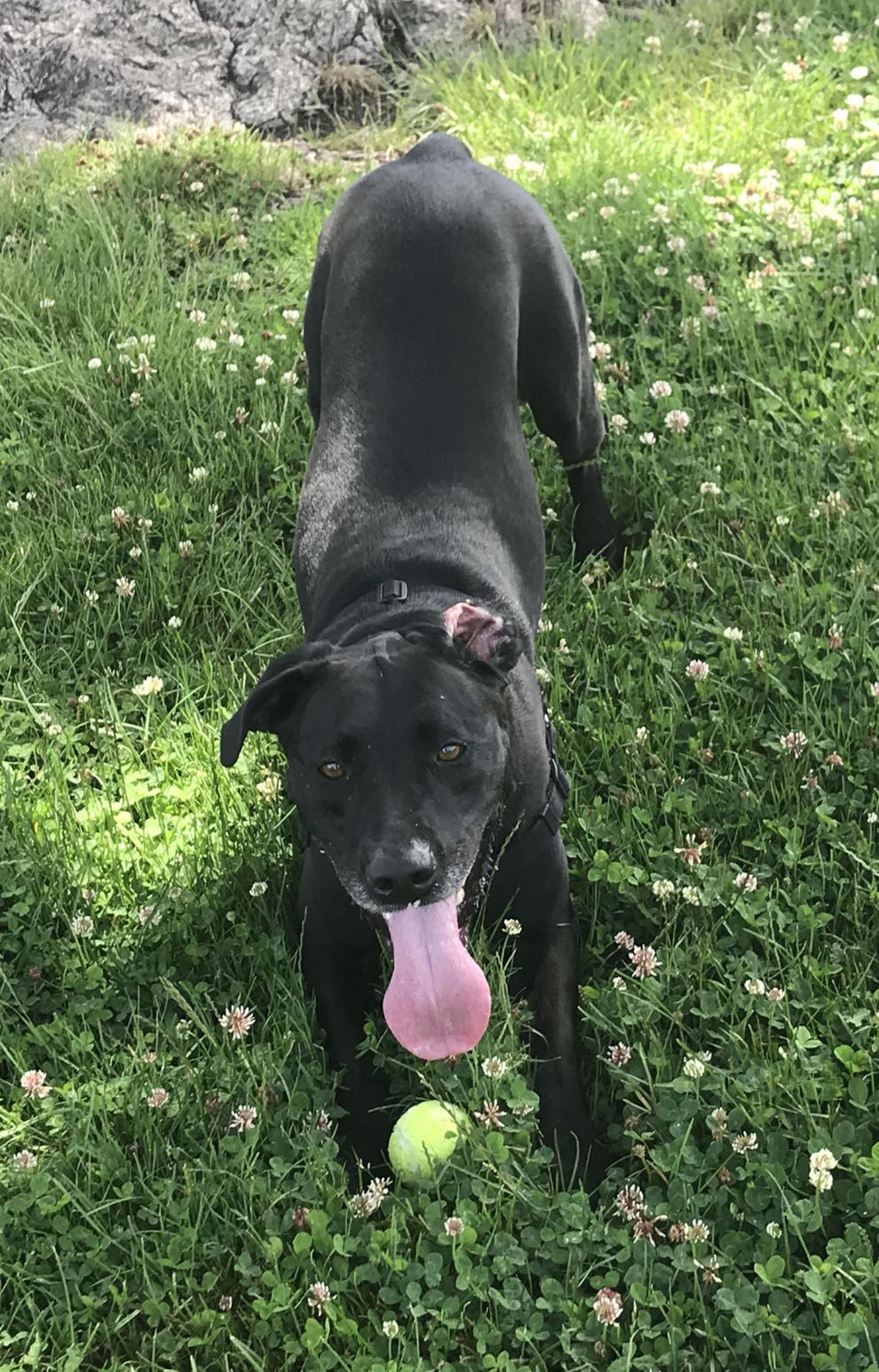 Kiki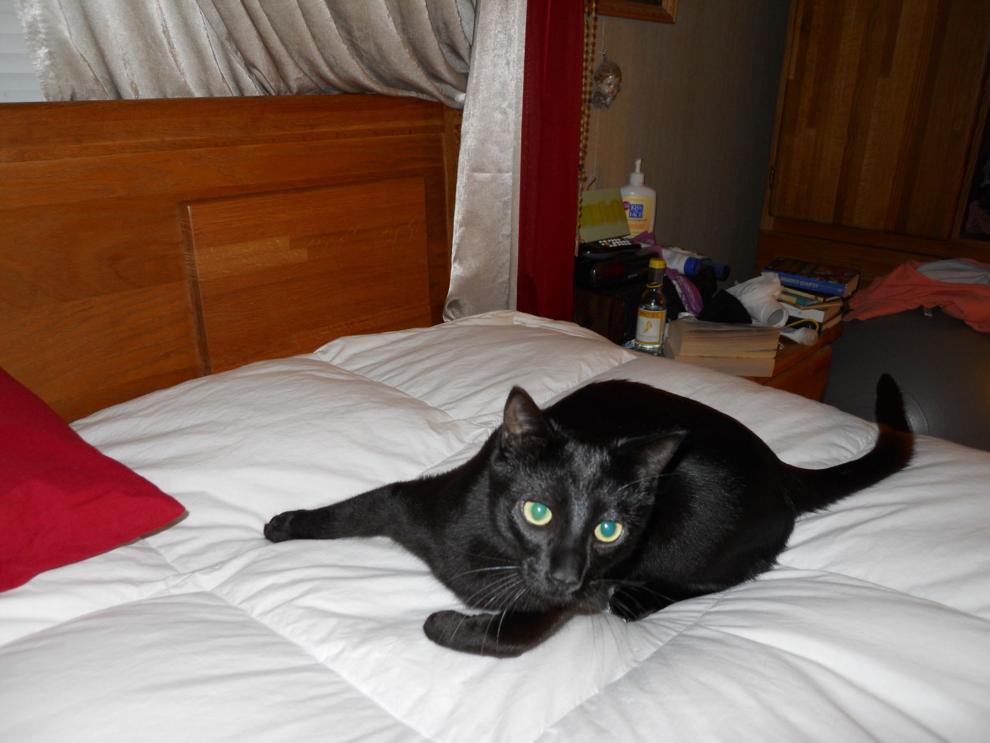 Gemini and Willow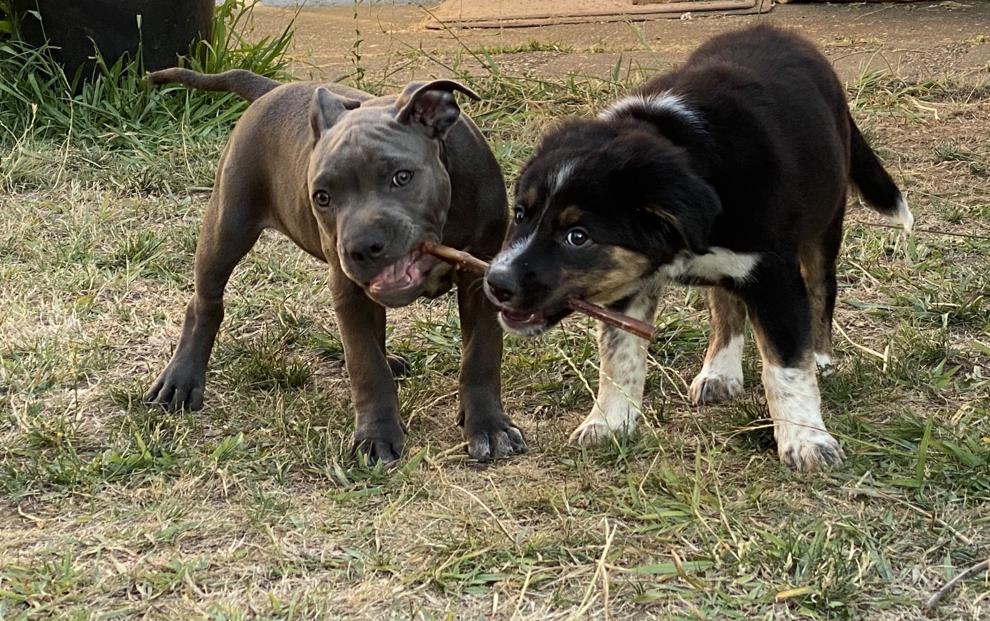 Jax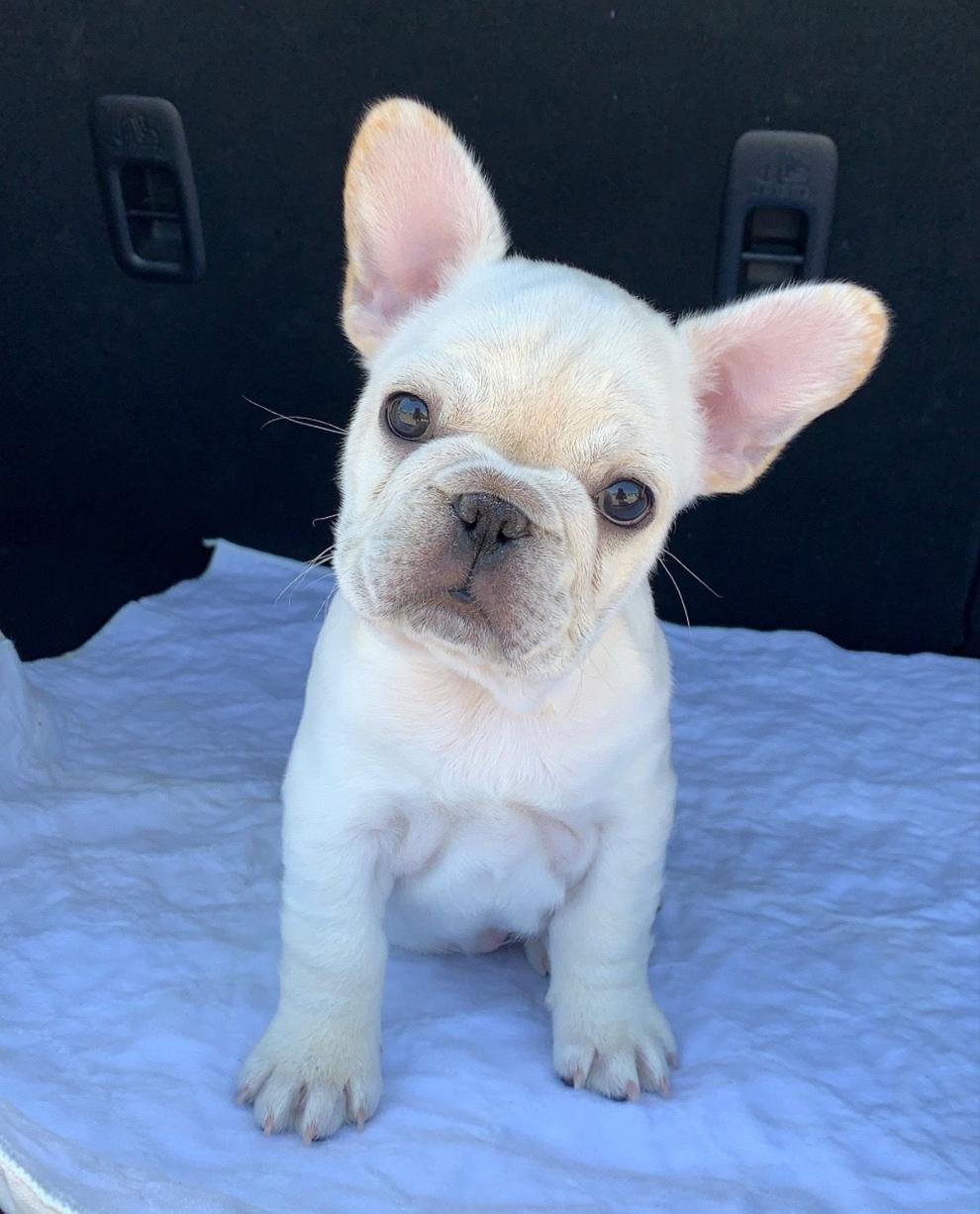 Gumbo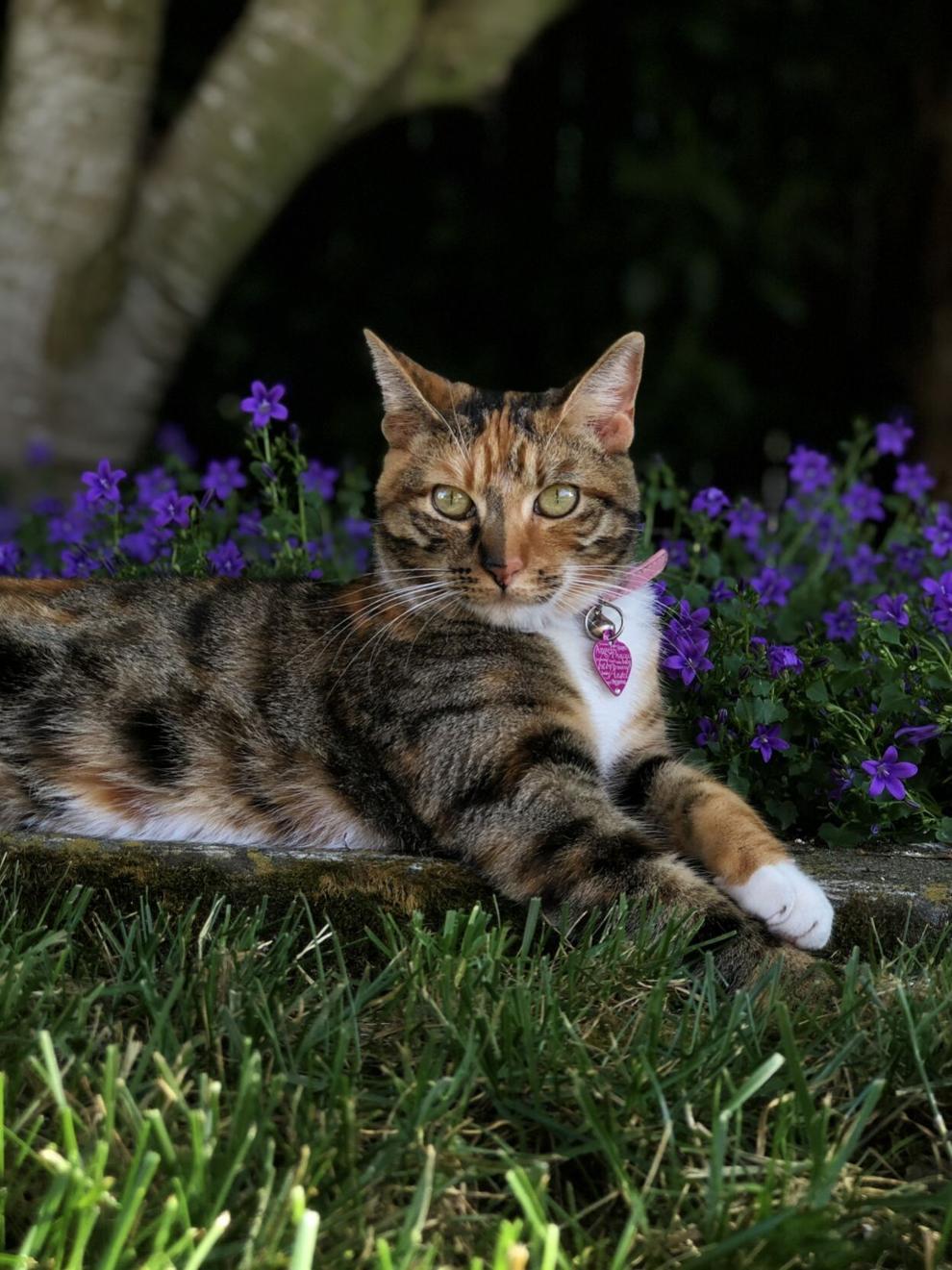 Delilah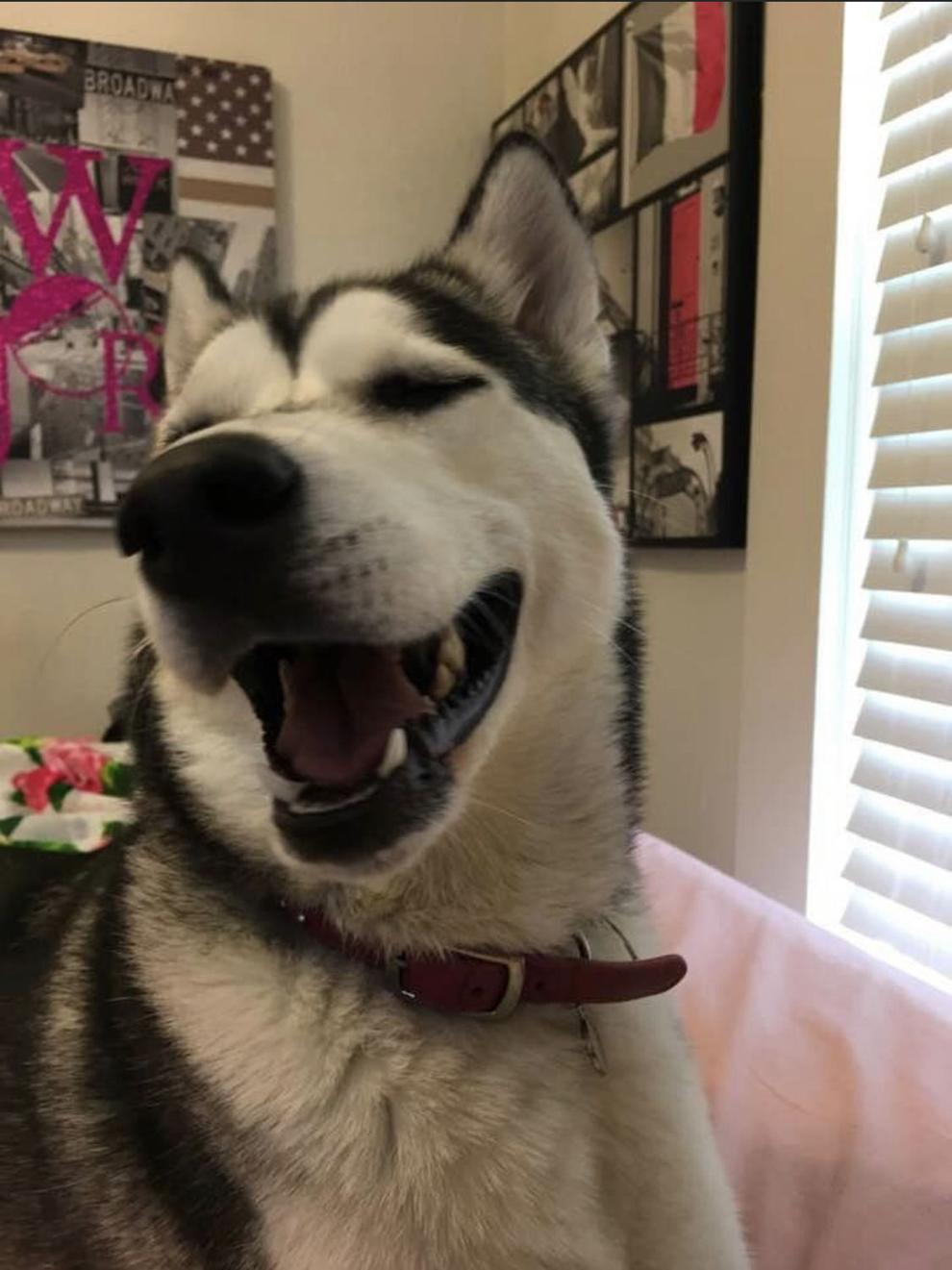 Gracie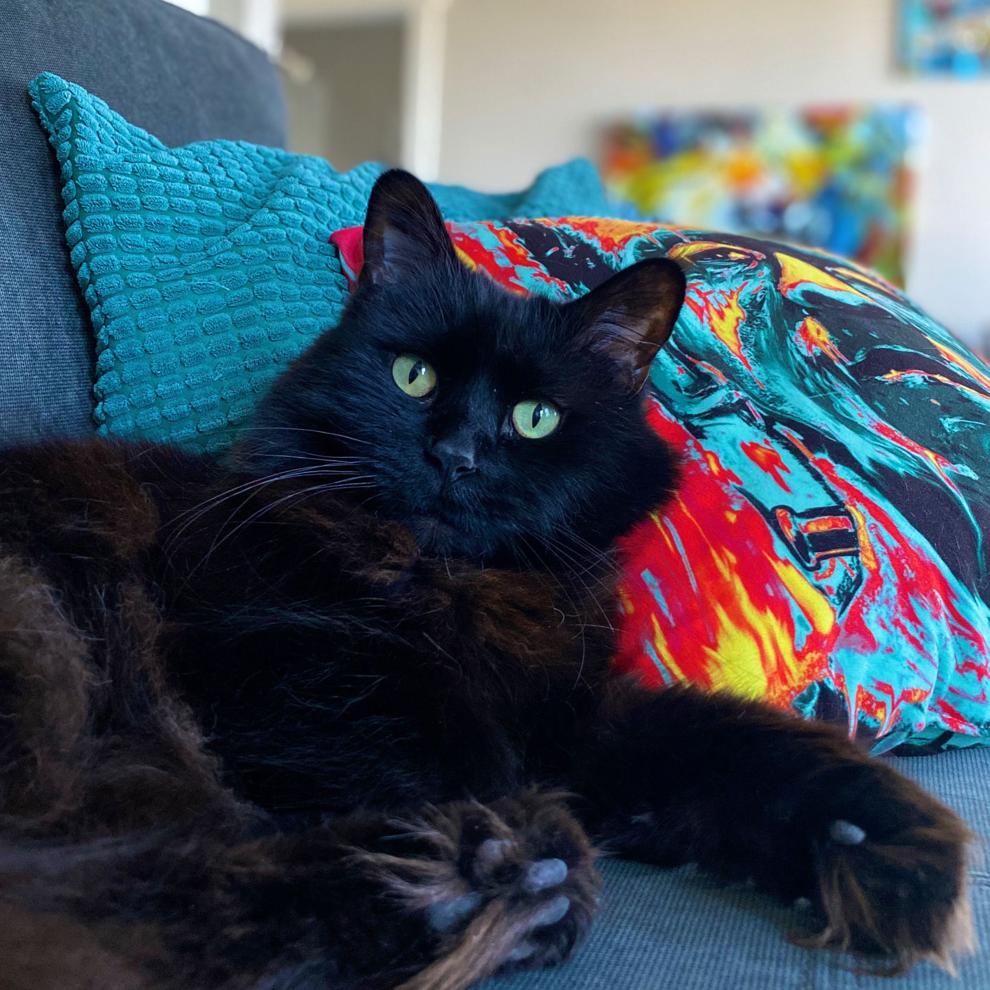 Ruby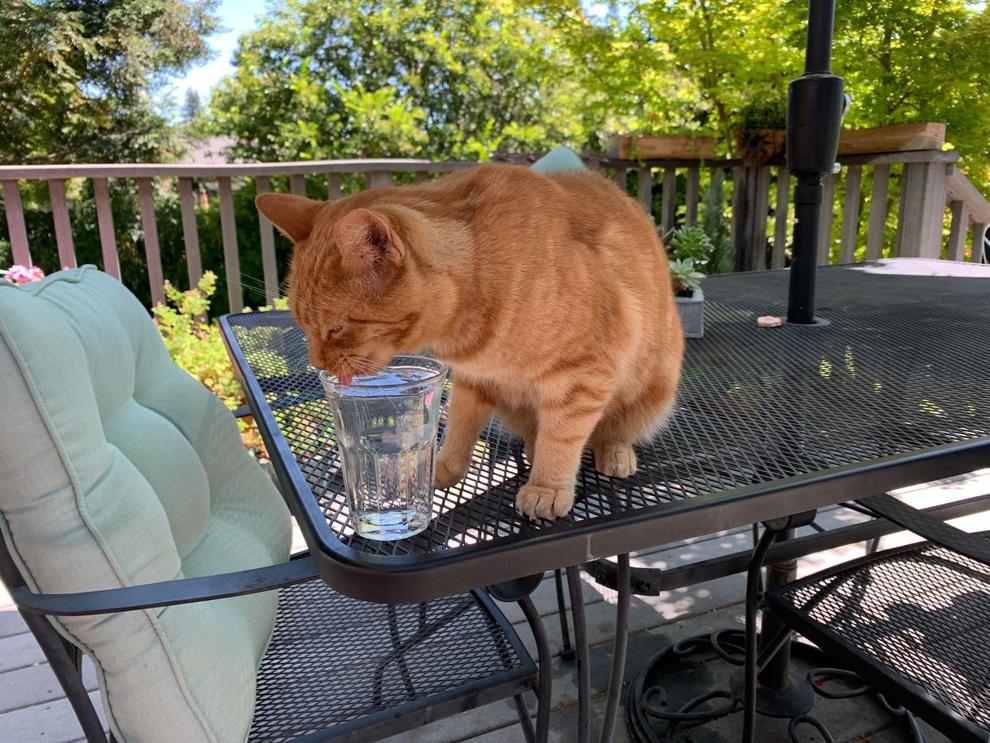 Lego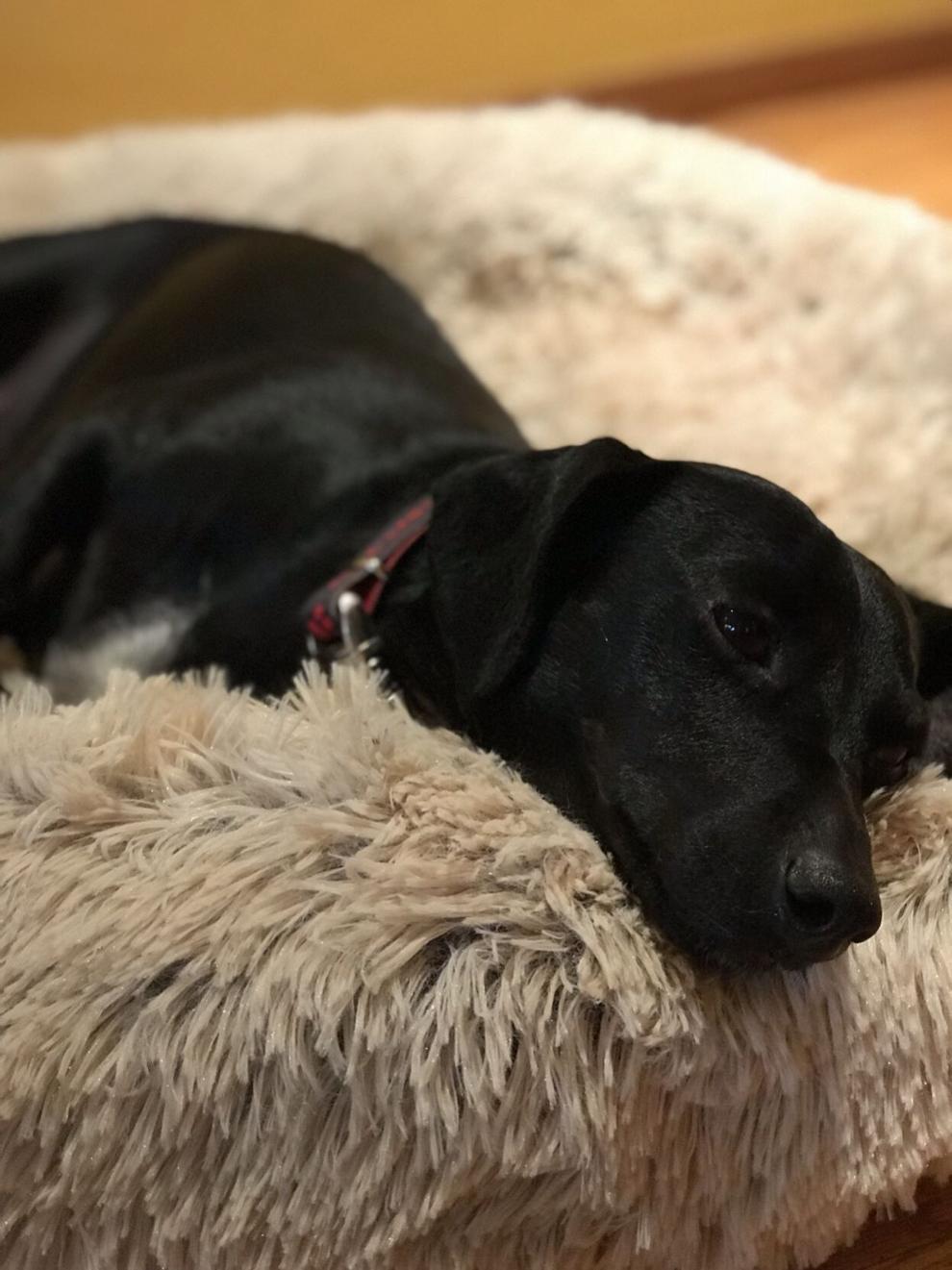 Logan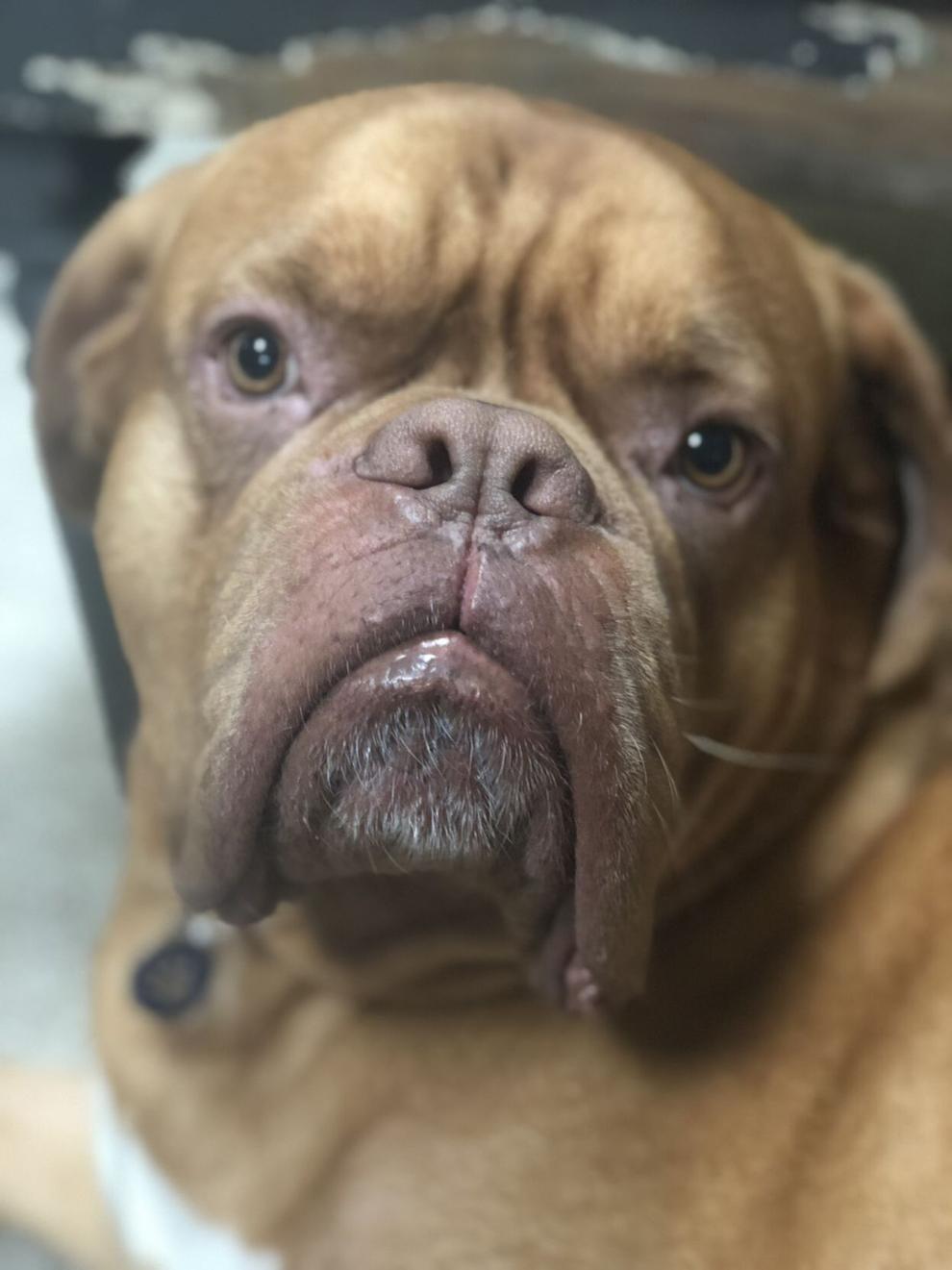 Benny
Kazz, Yuki and Hoshi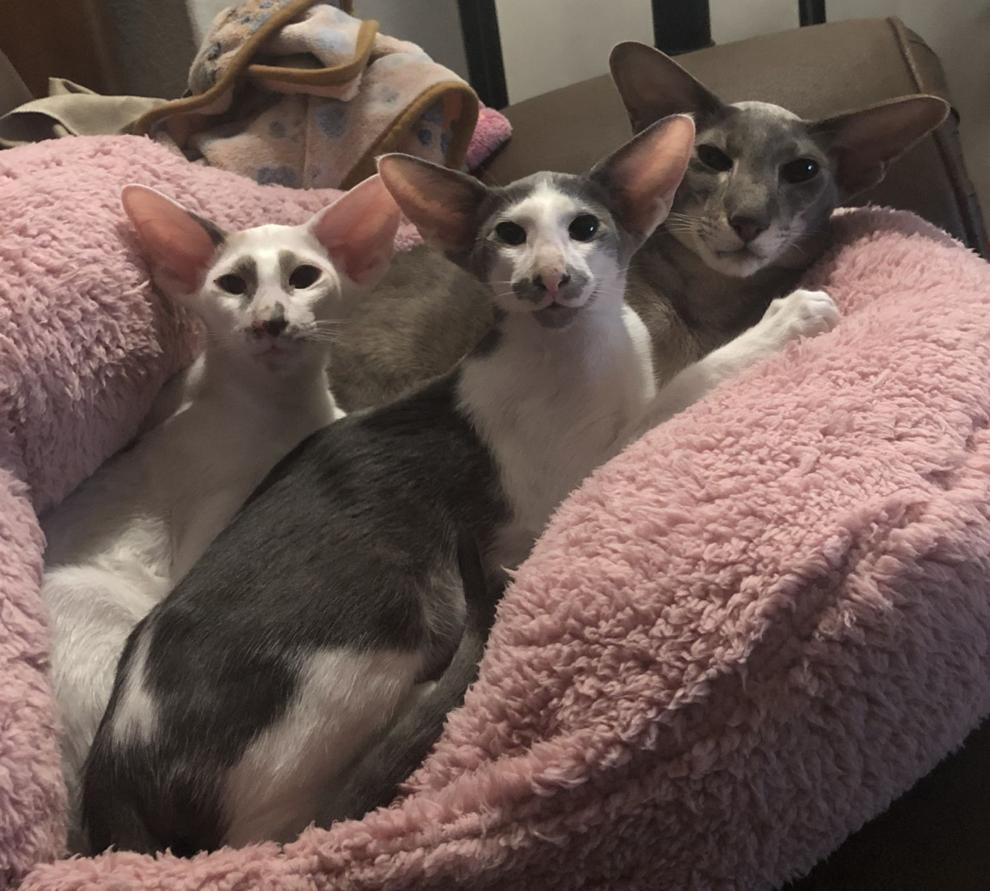 Chloe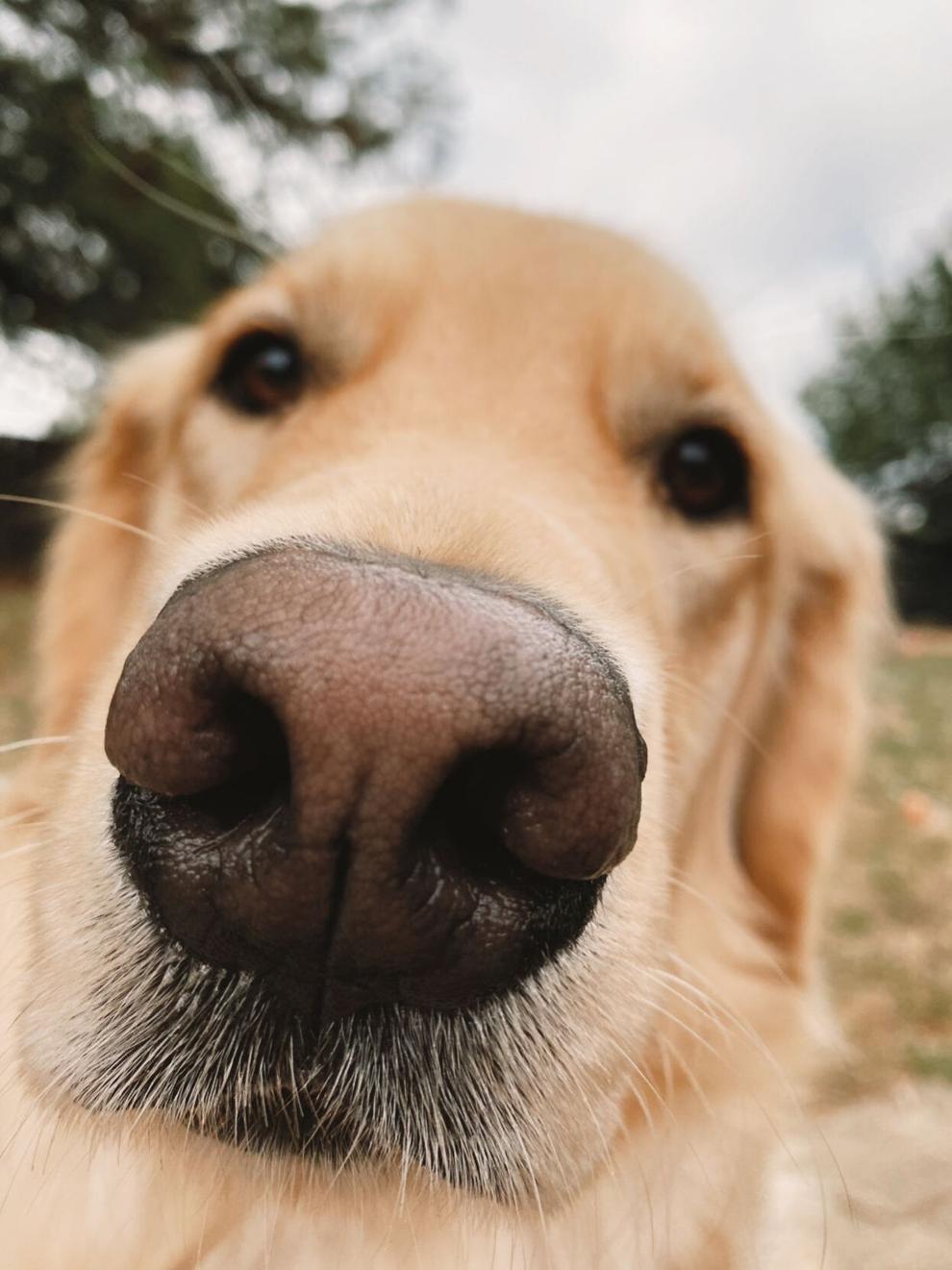 Prudence Alexandra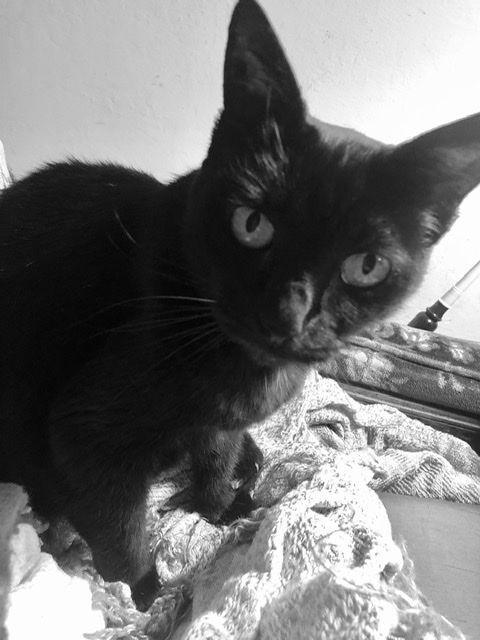 Jessie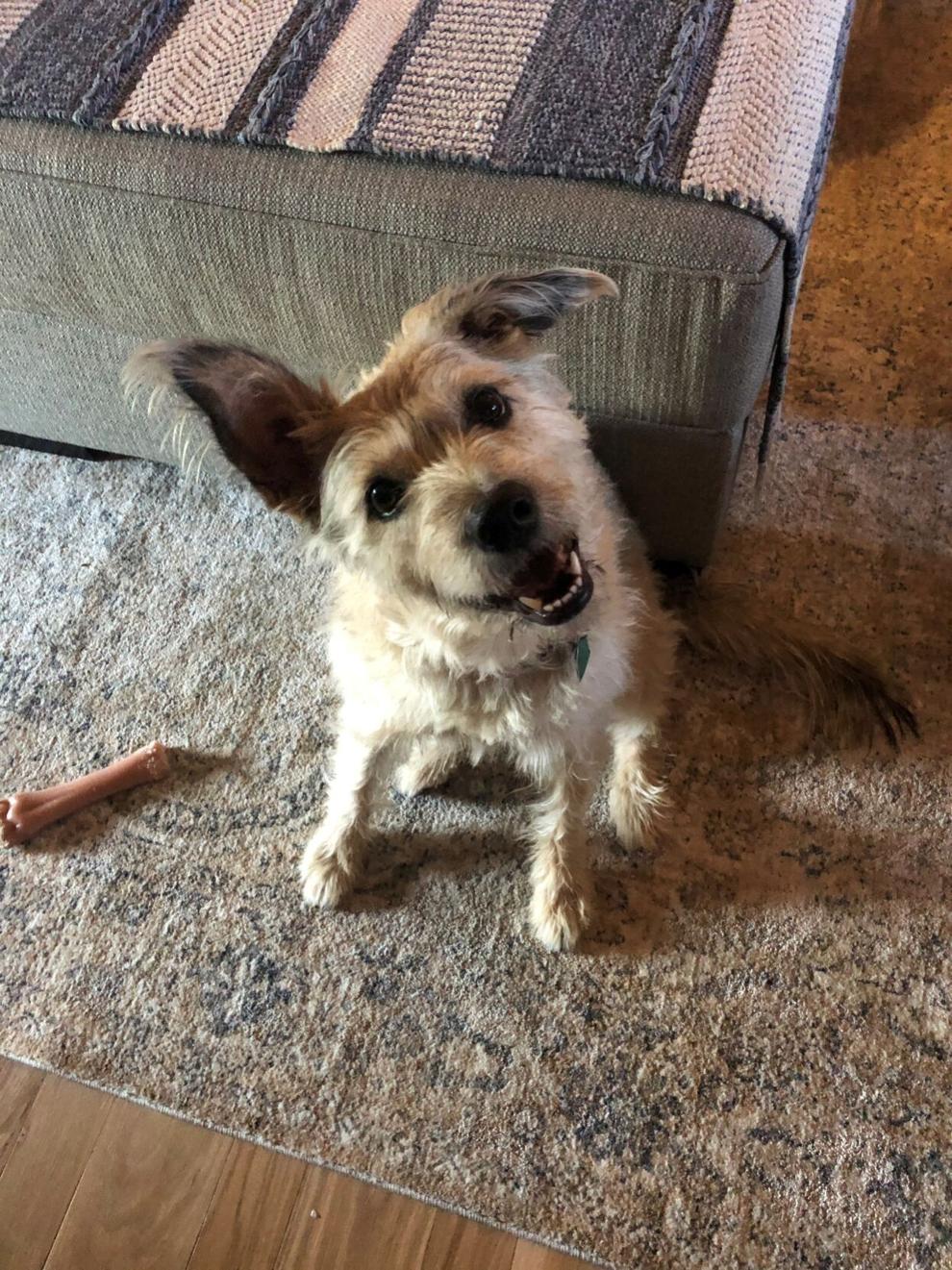 Molly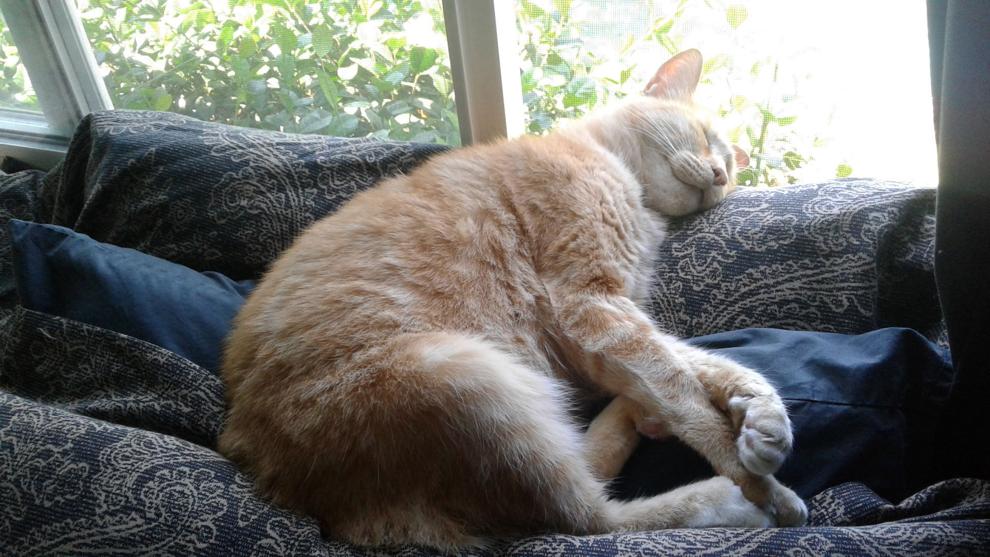 Bucket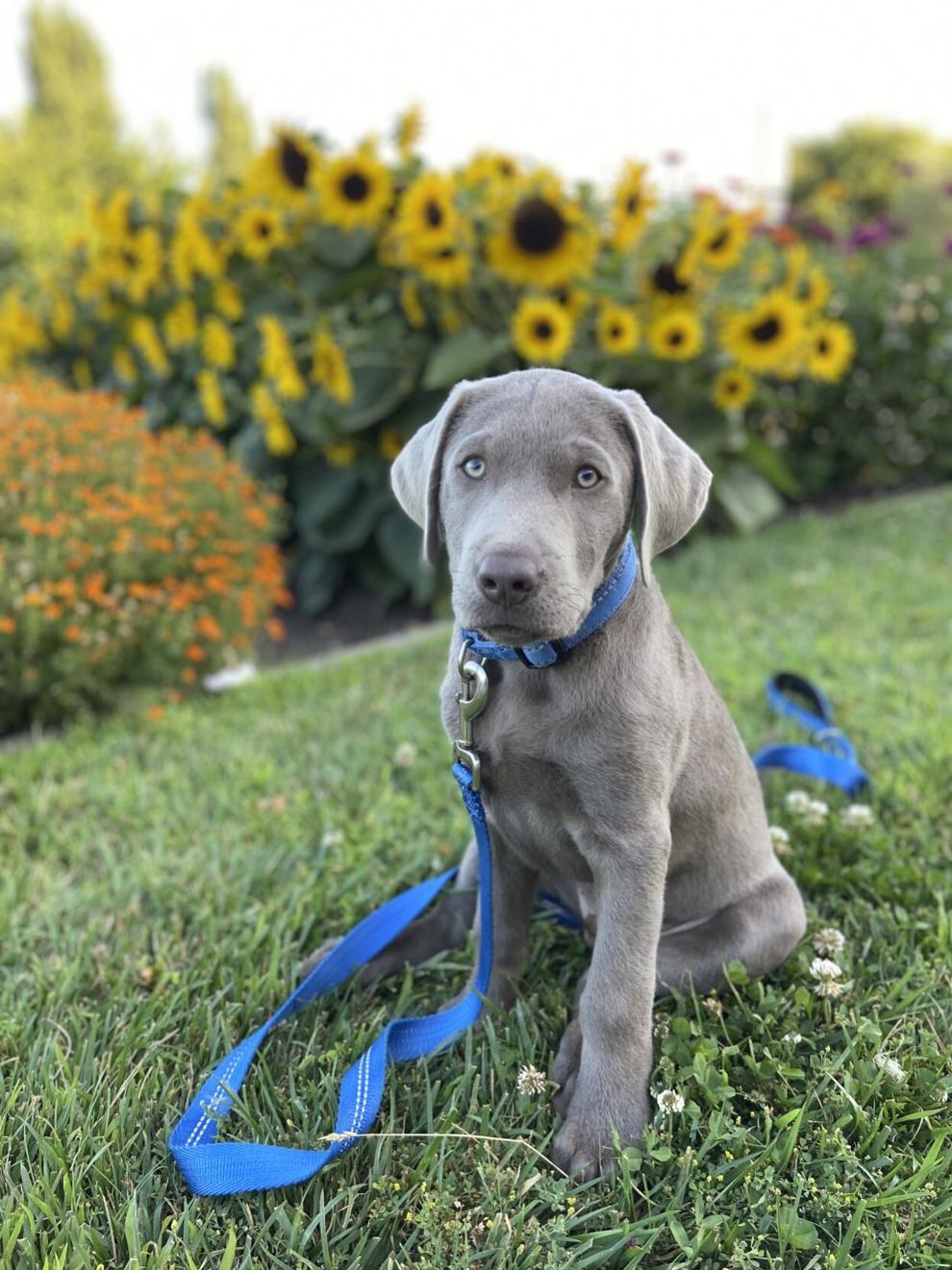 Brewtus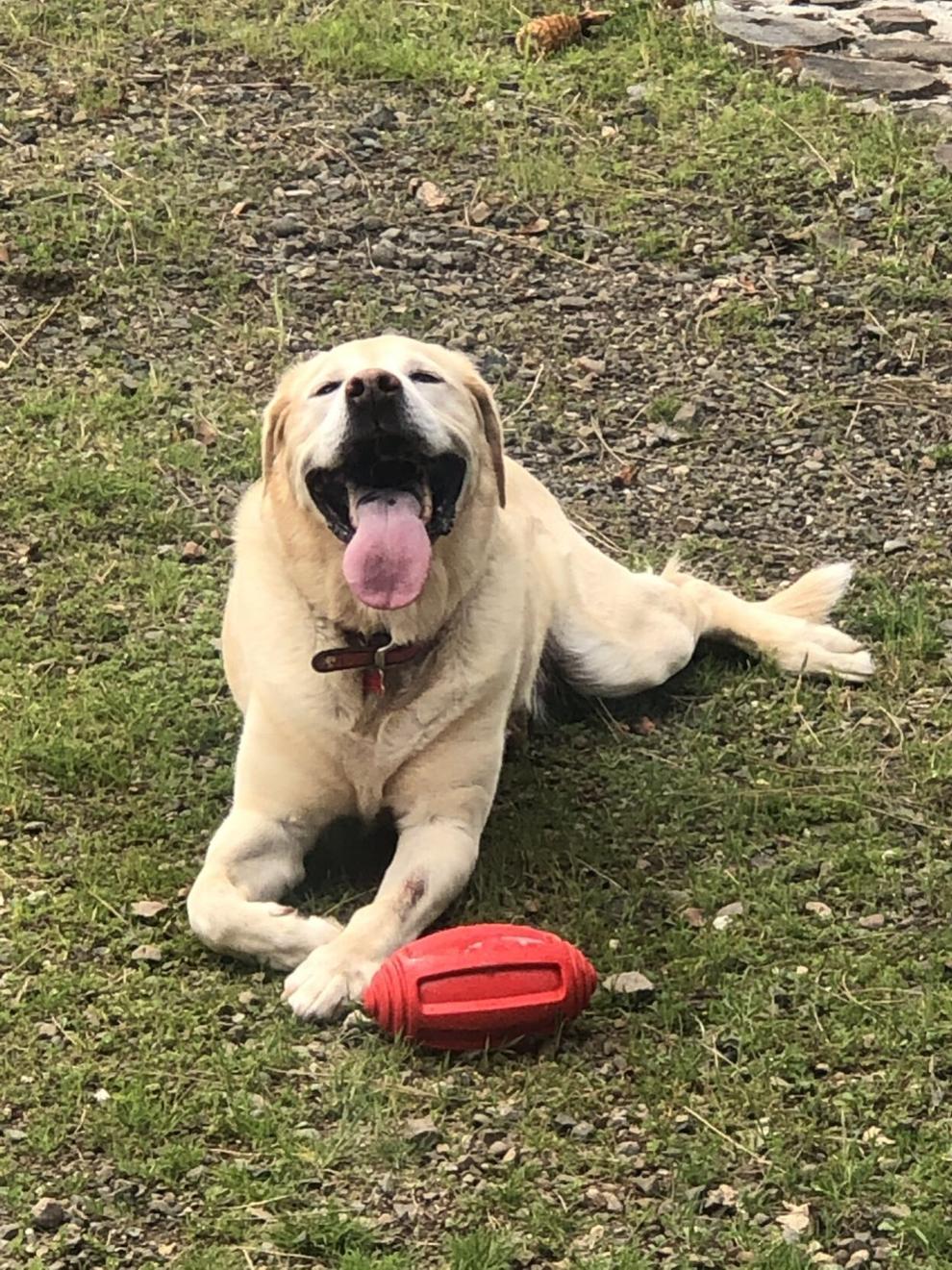 Teddy & Walter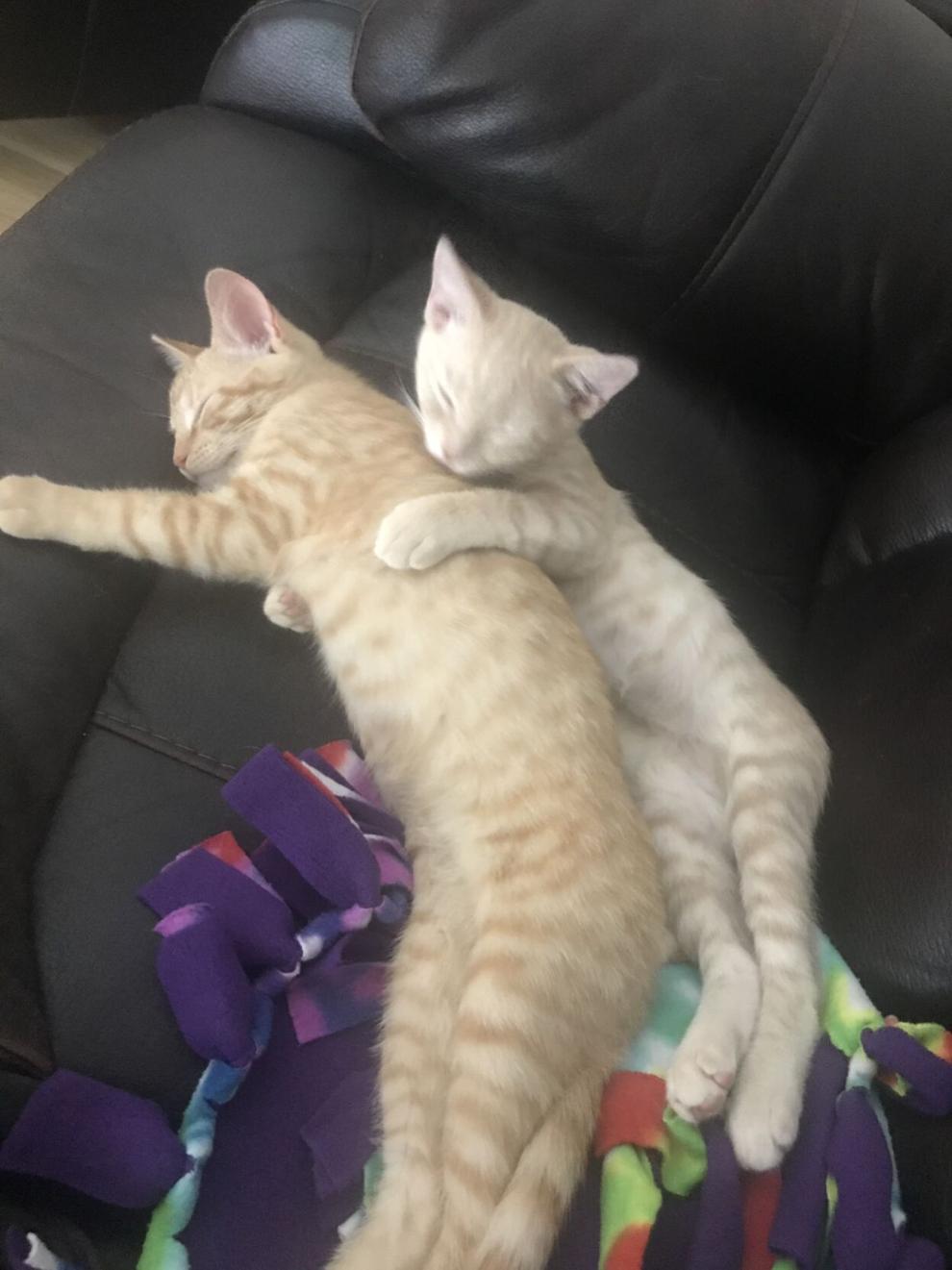 Bingo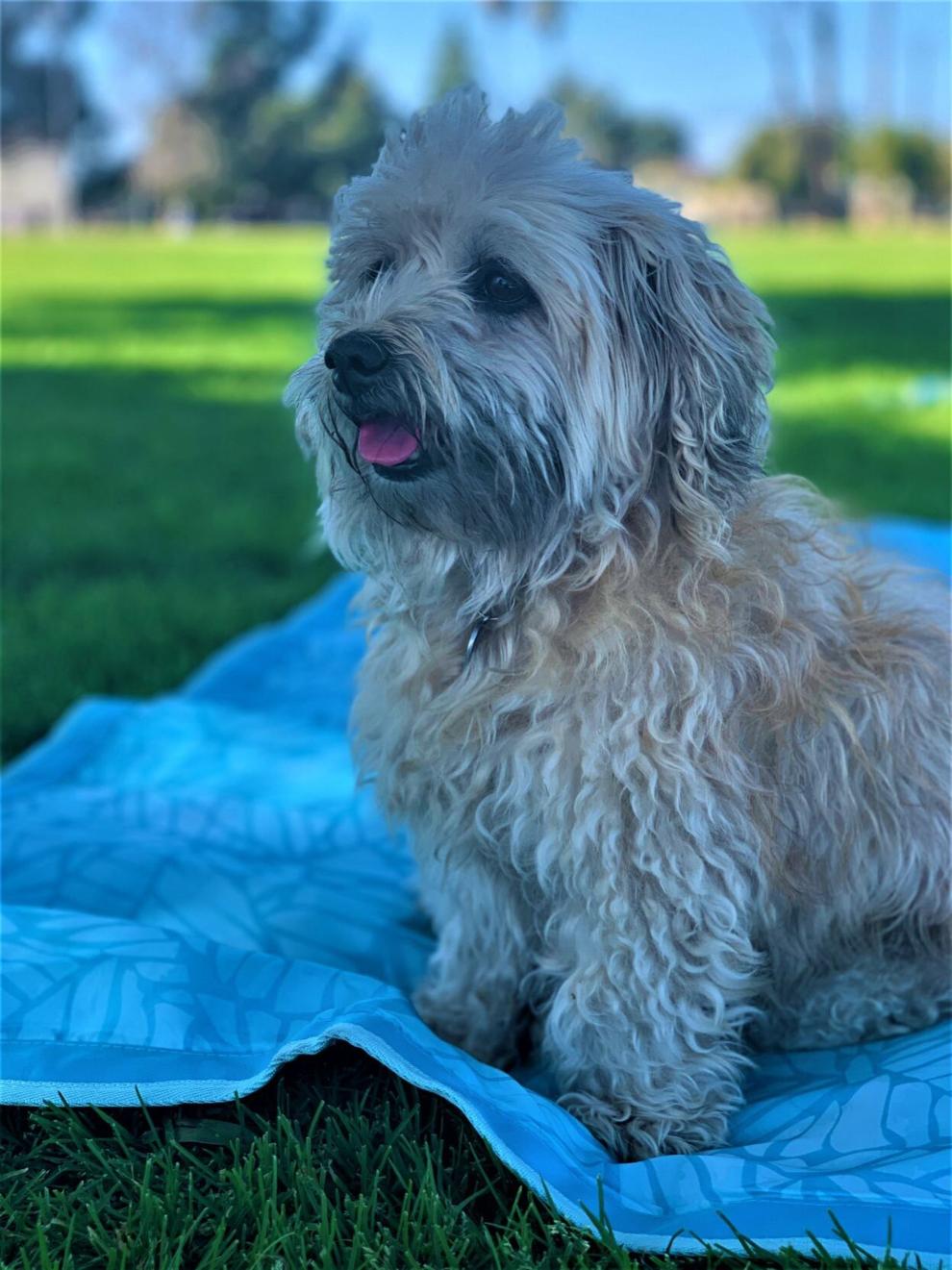 Chico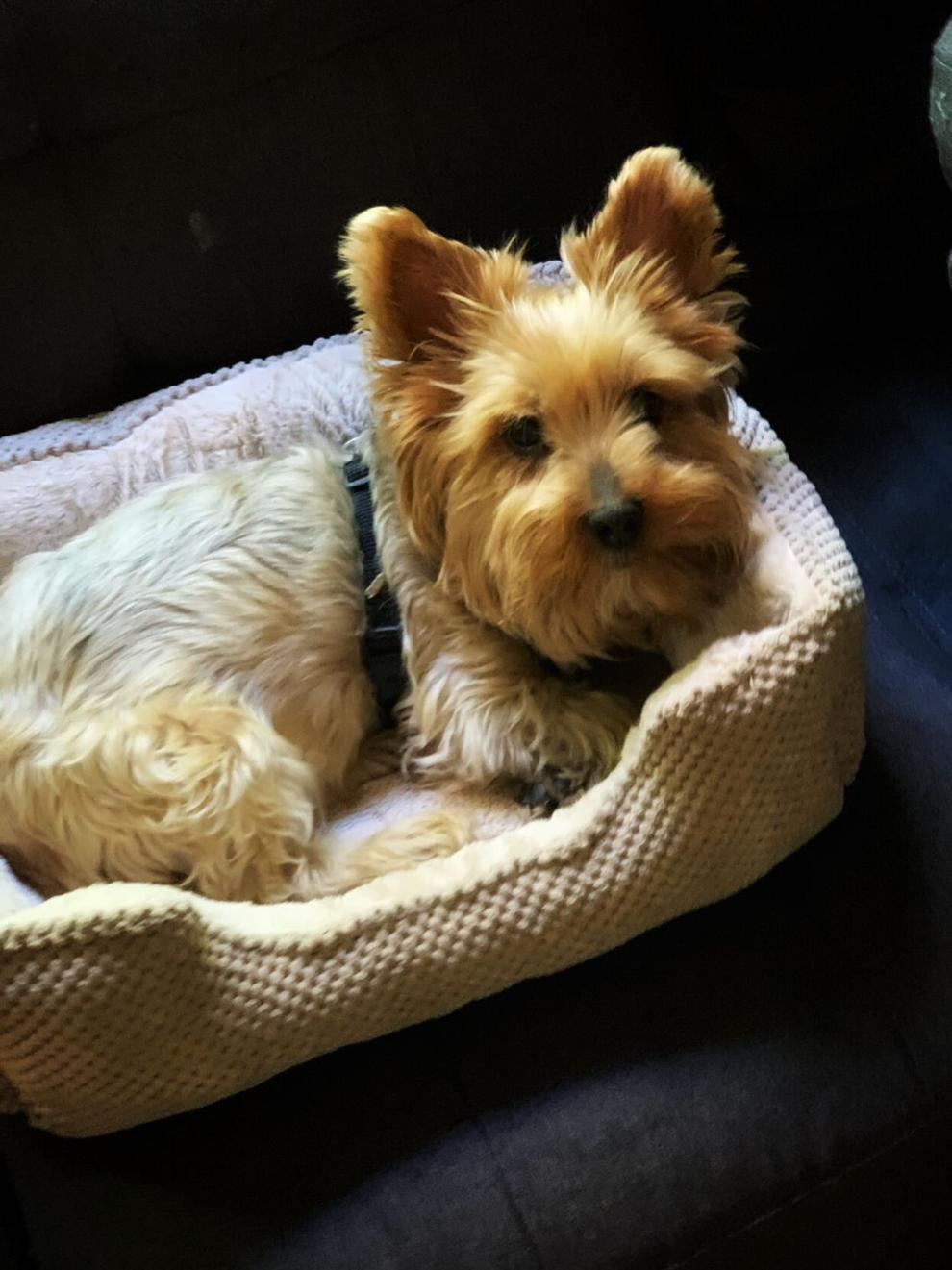 Lola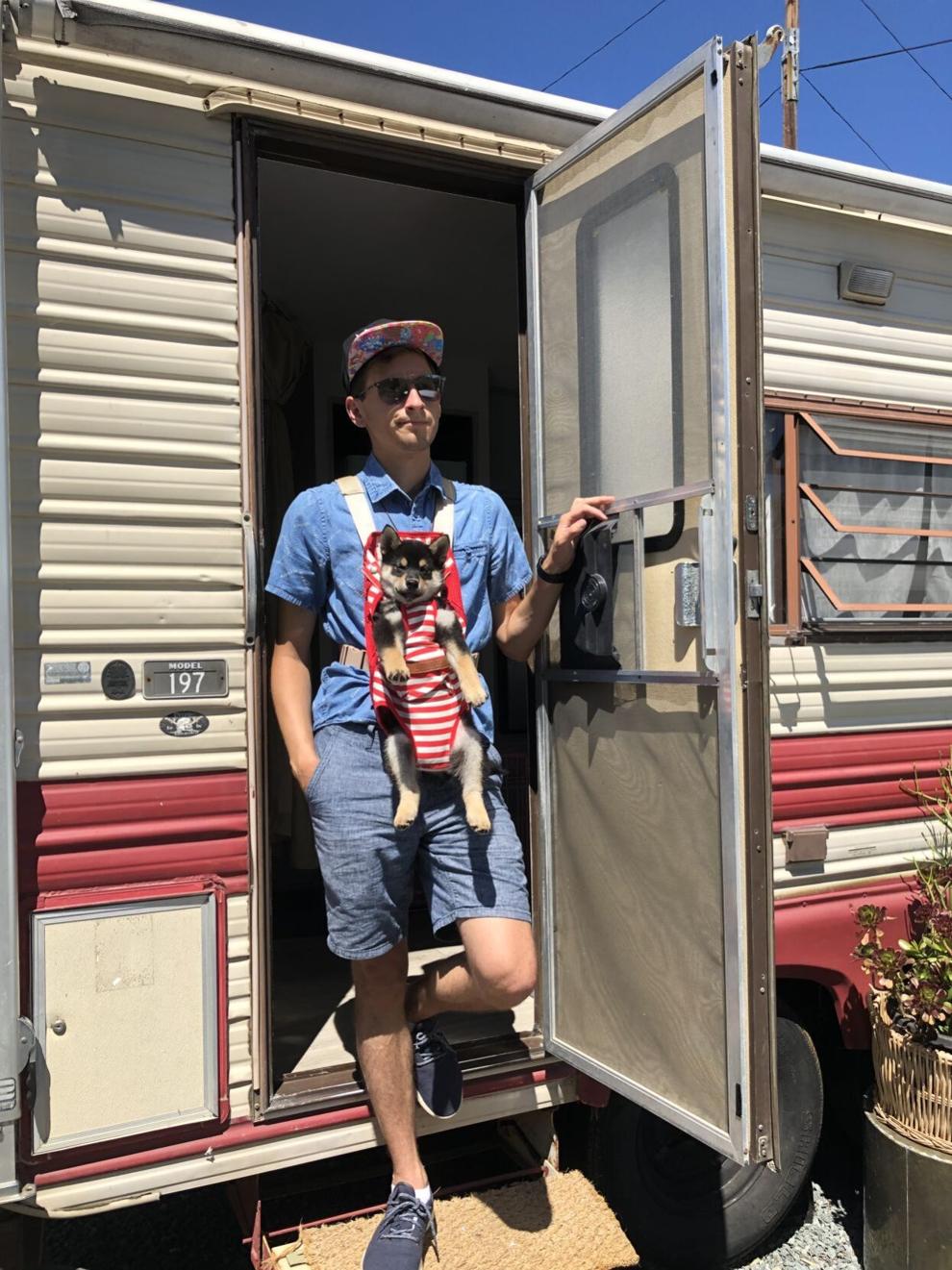 Chief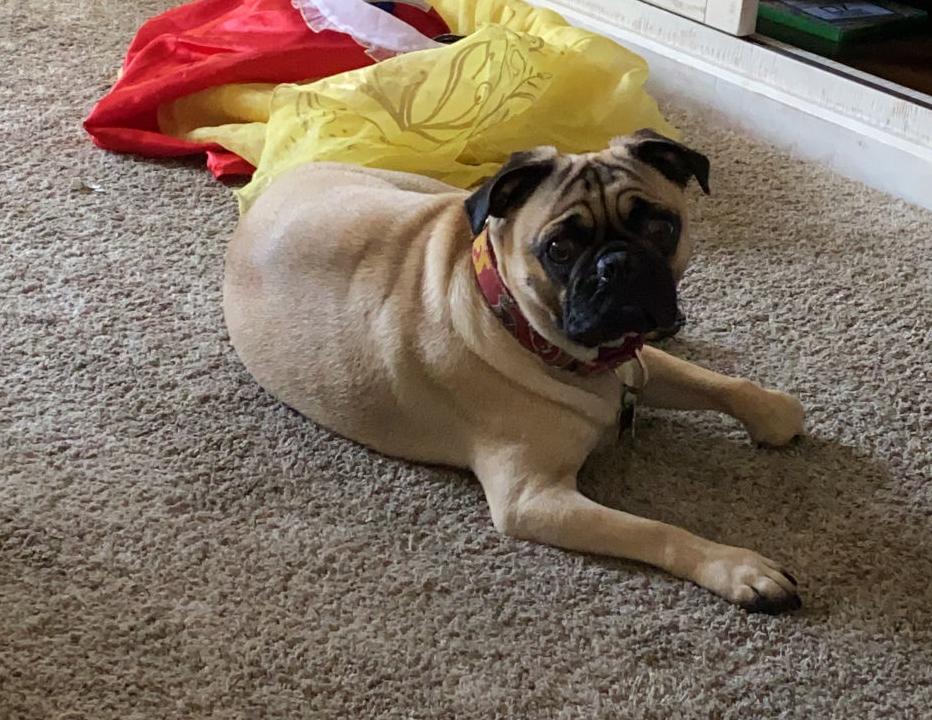 JoJo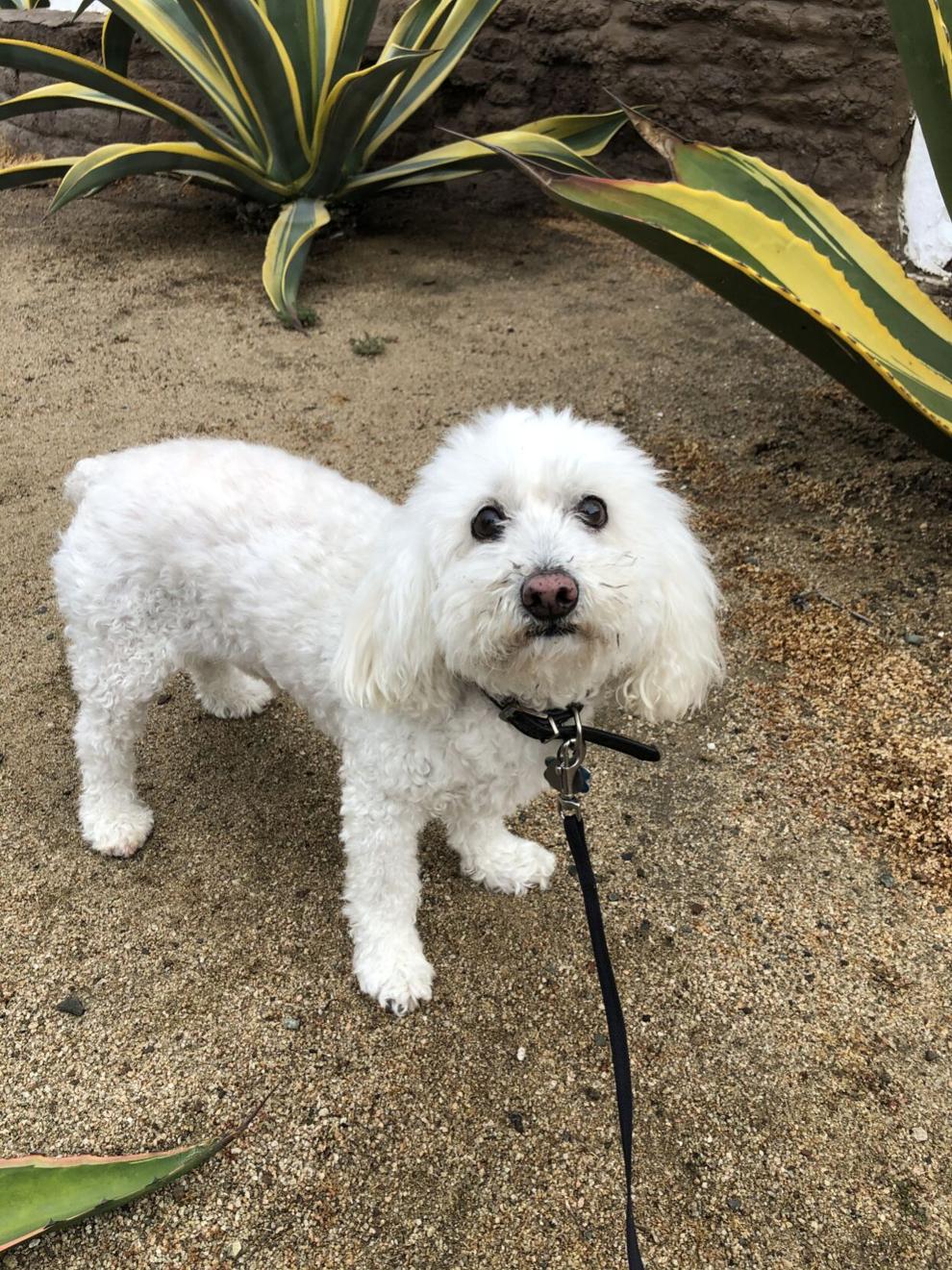 Scooby and Abbie
Kaya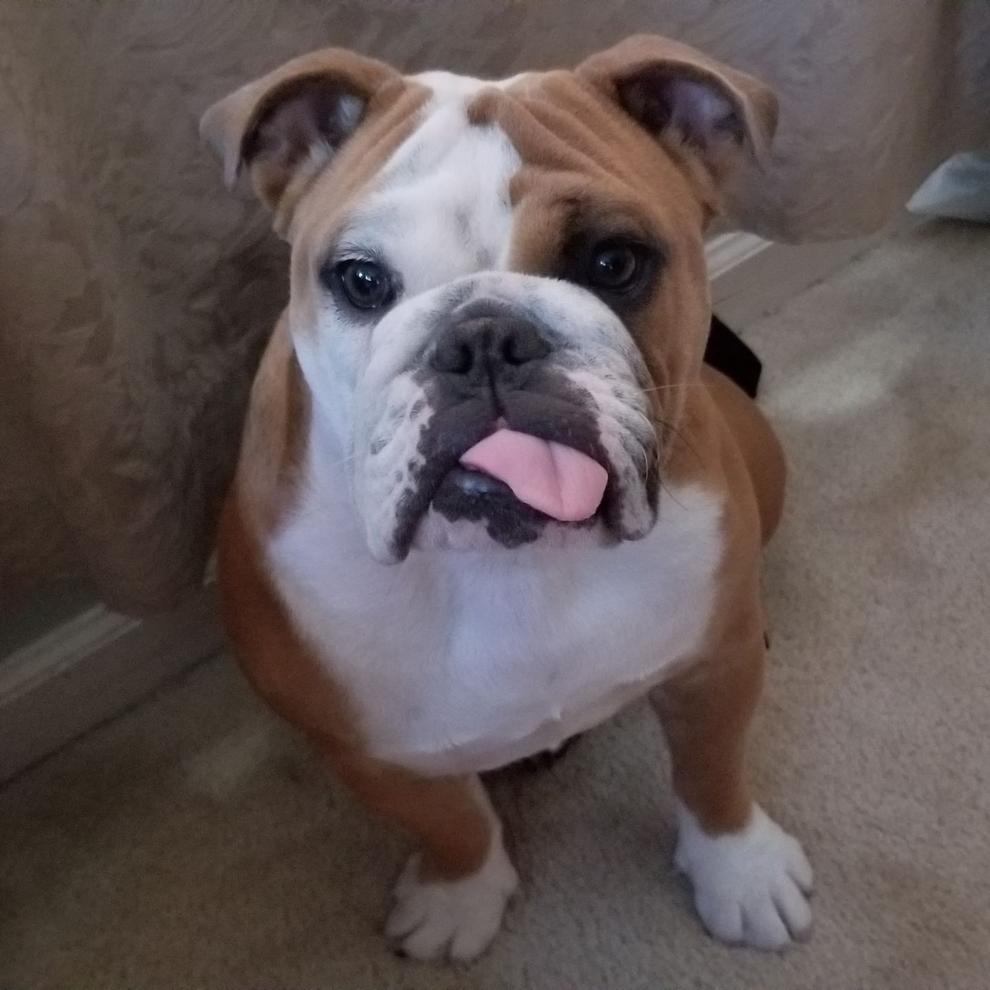 Zelda and Figaro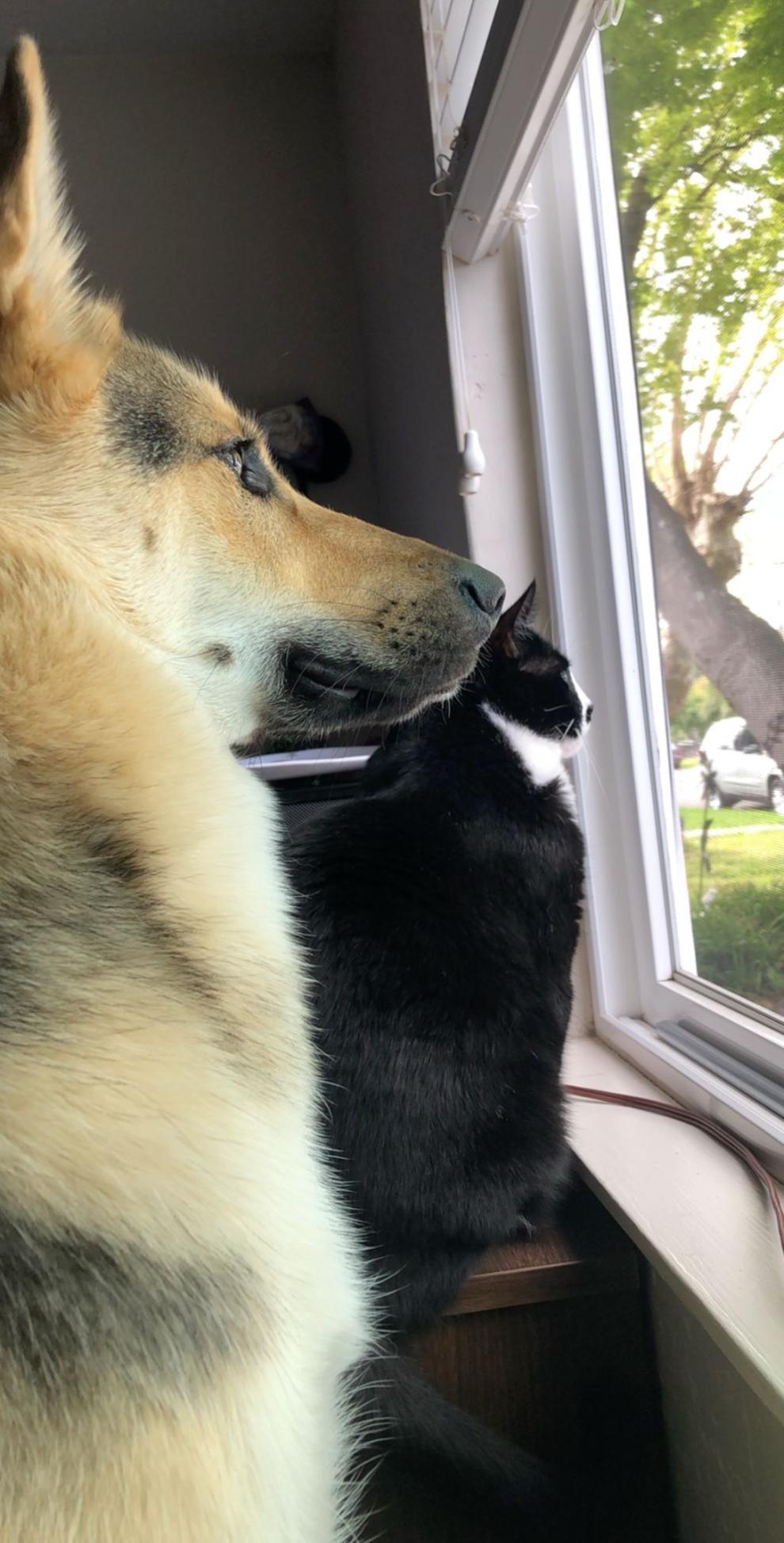 Murray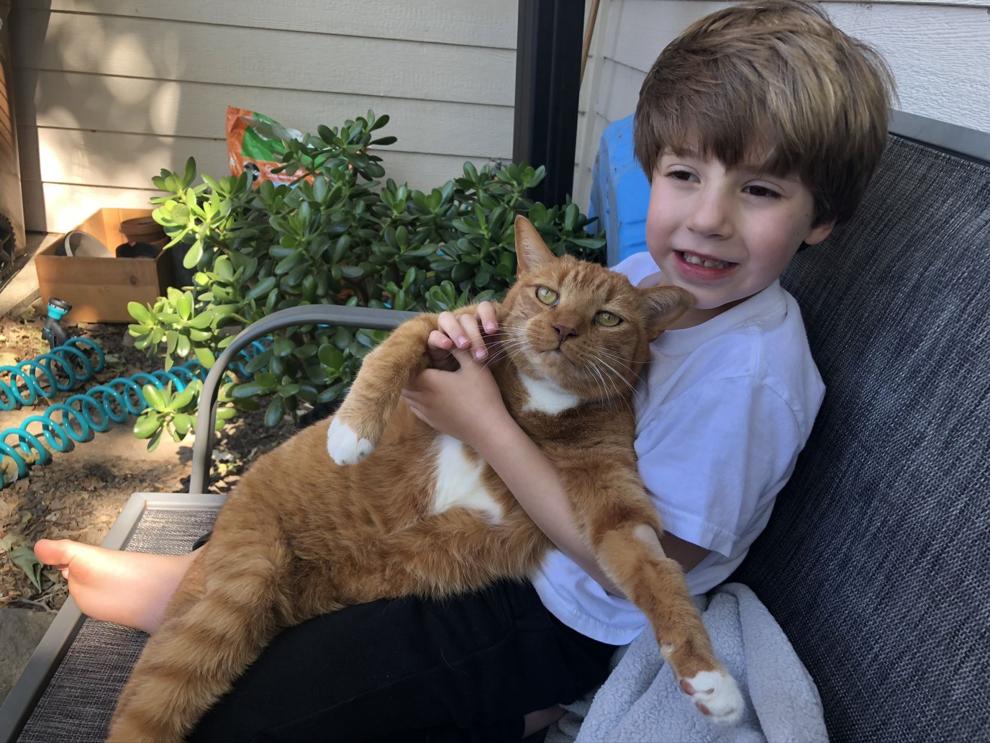 Rei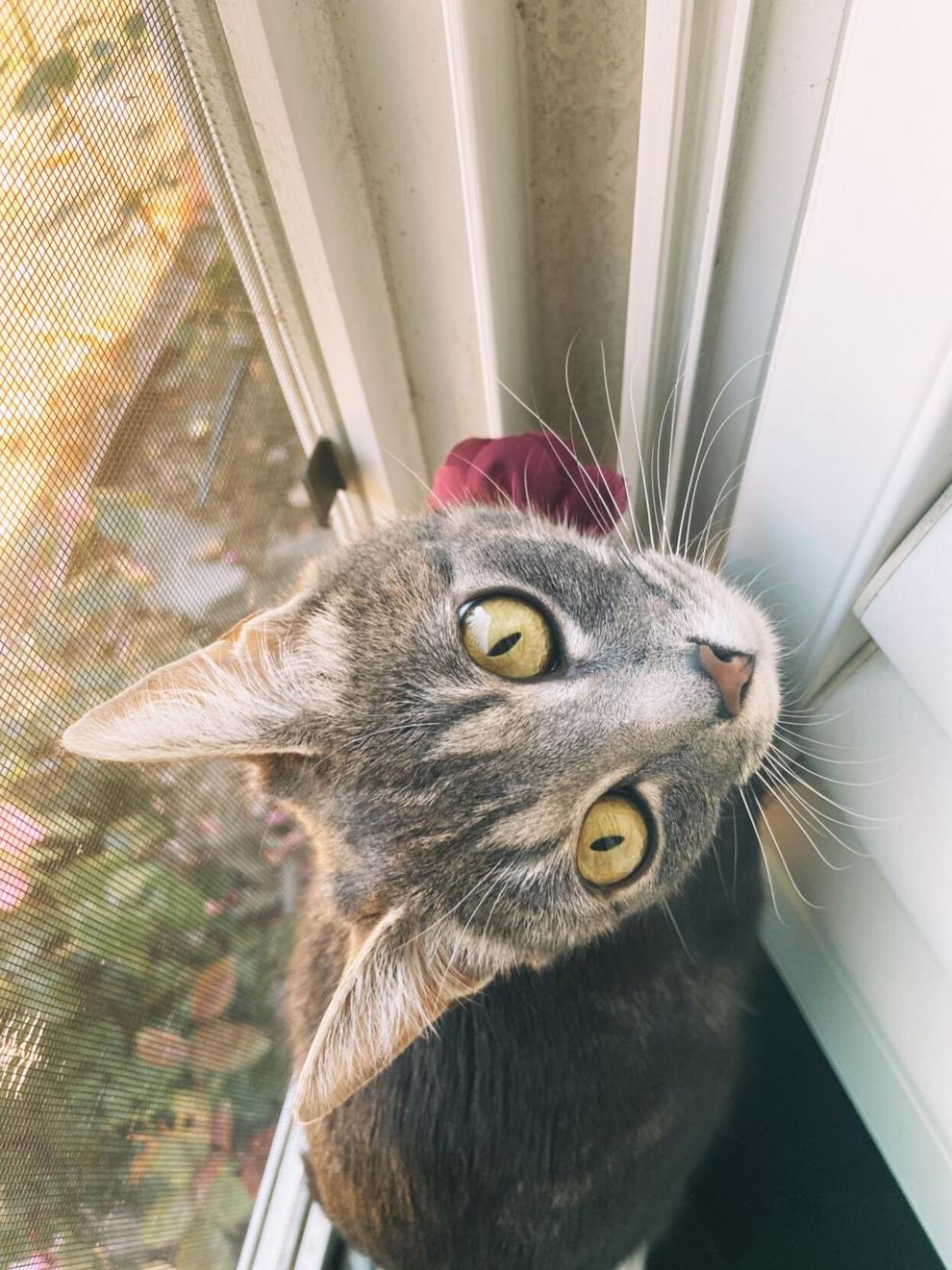 Turbo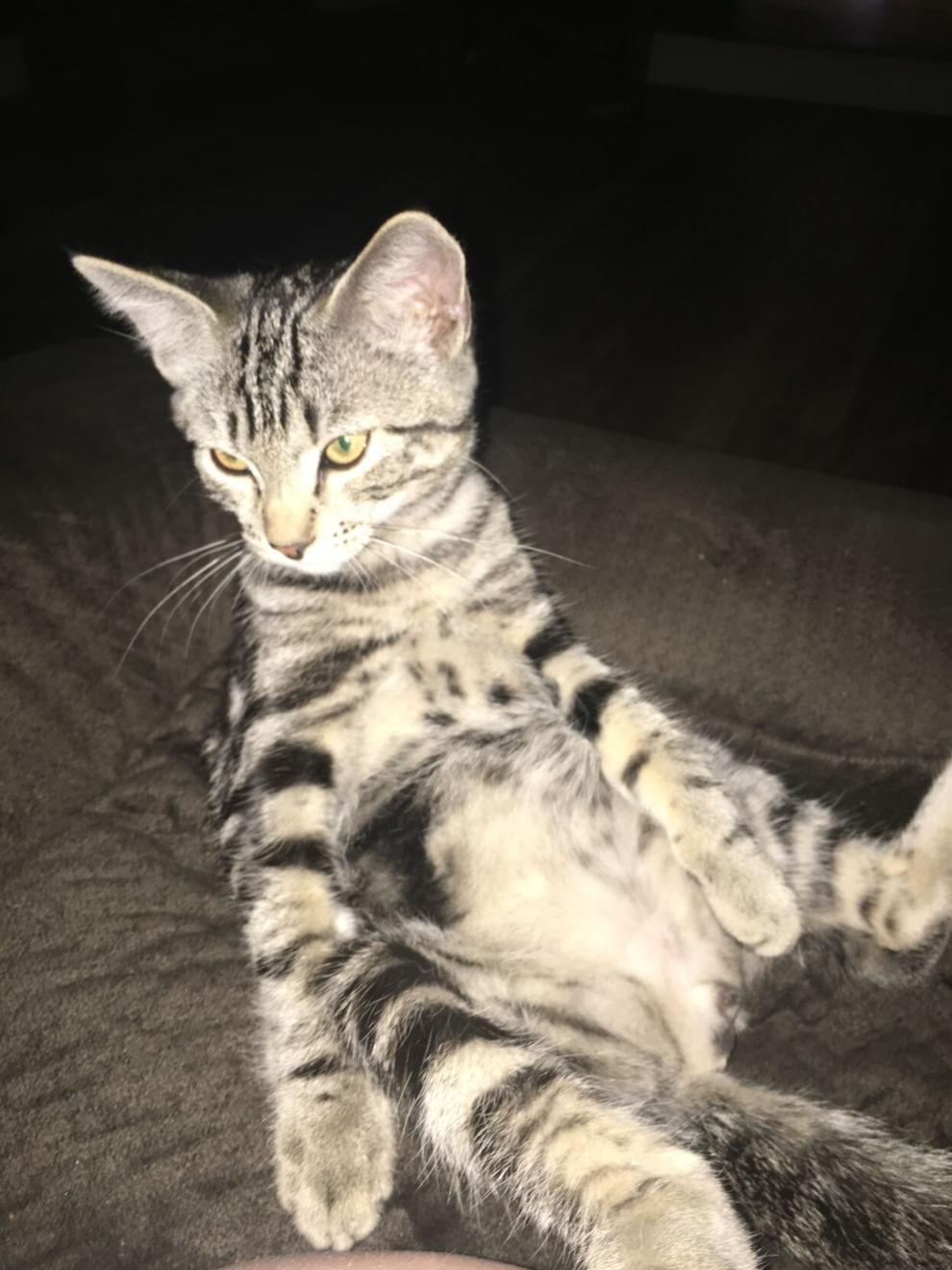 Dusty
Sophie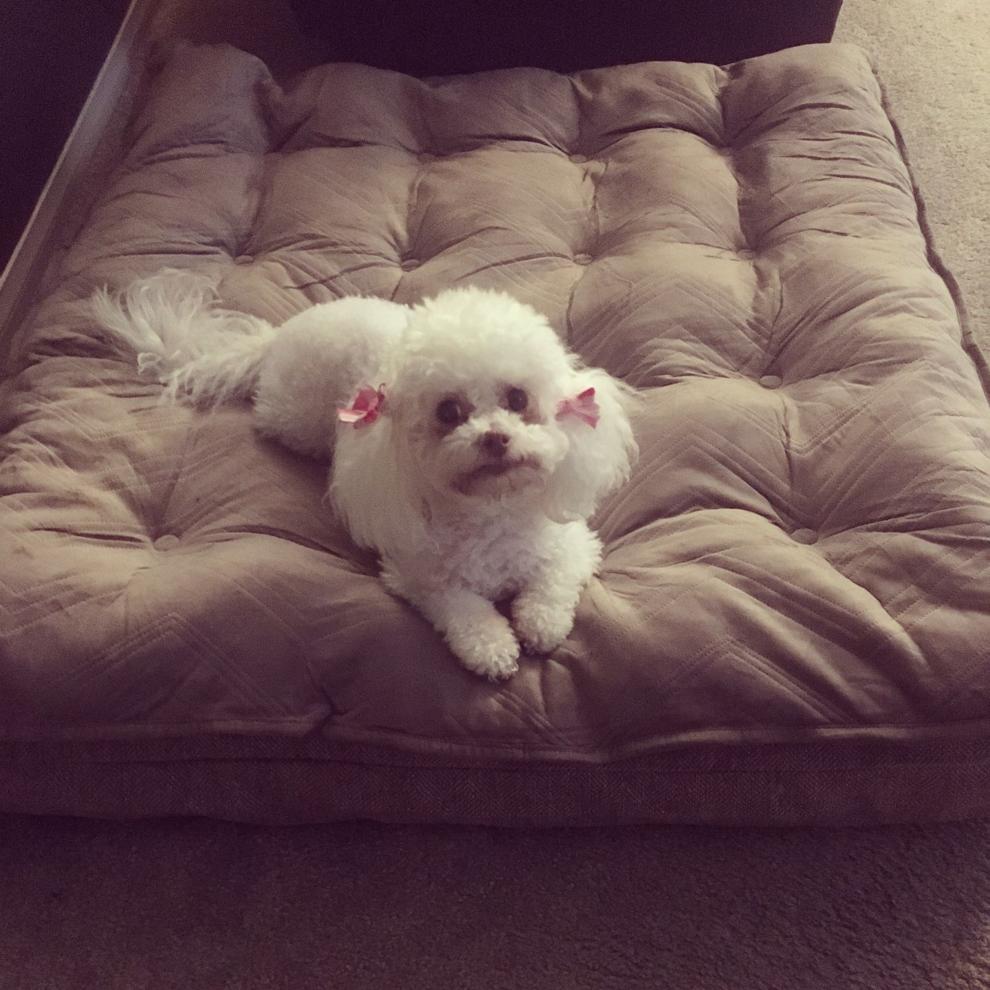 Georgie and Trixie
Hunter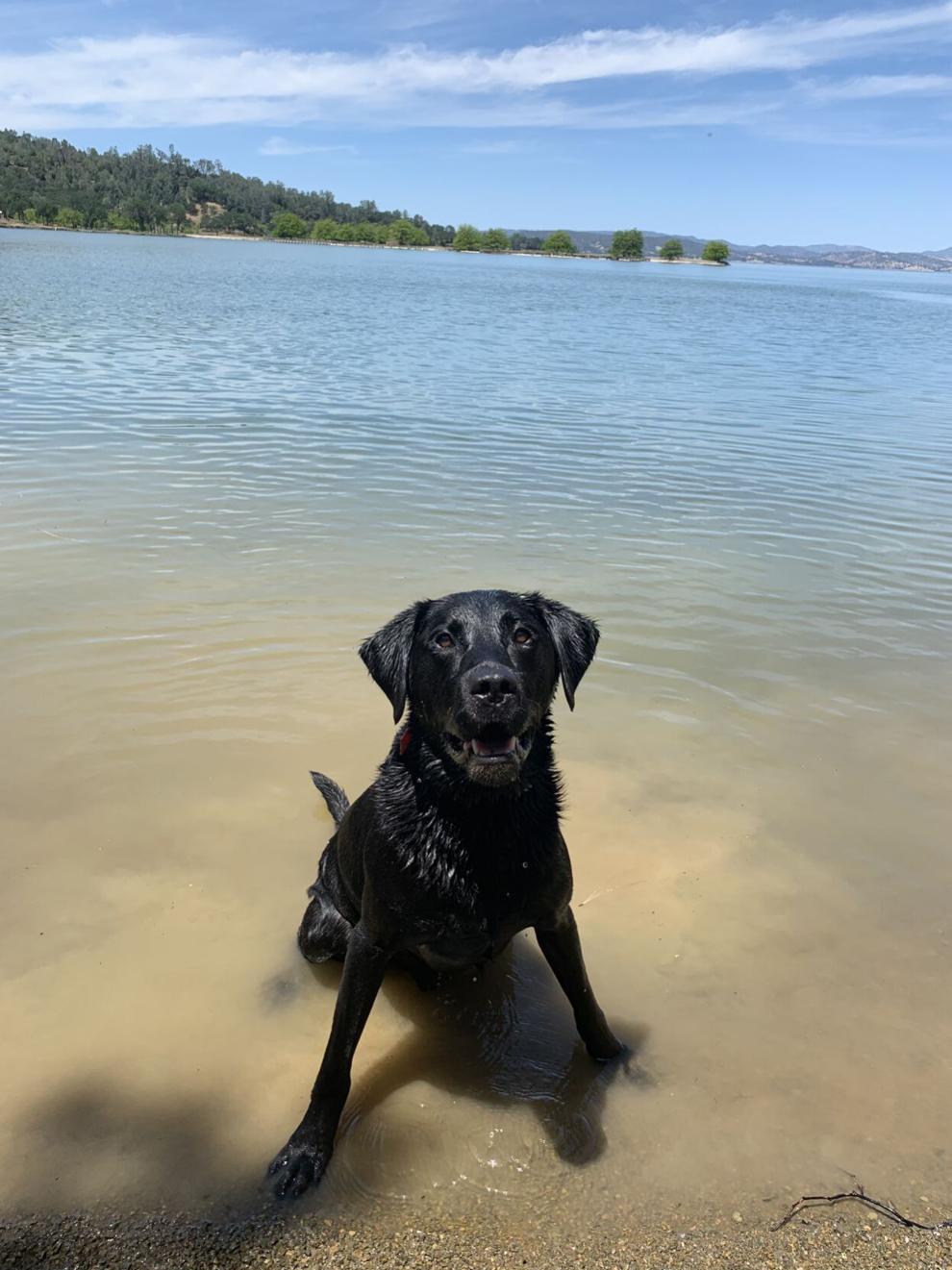 Jake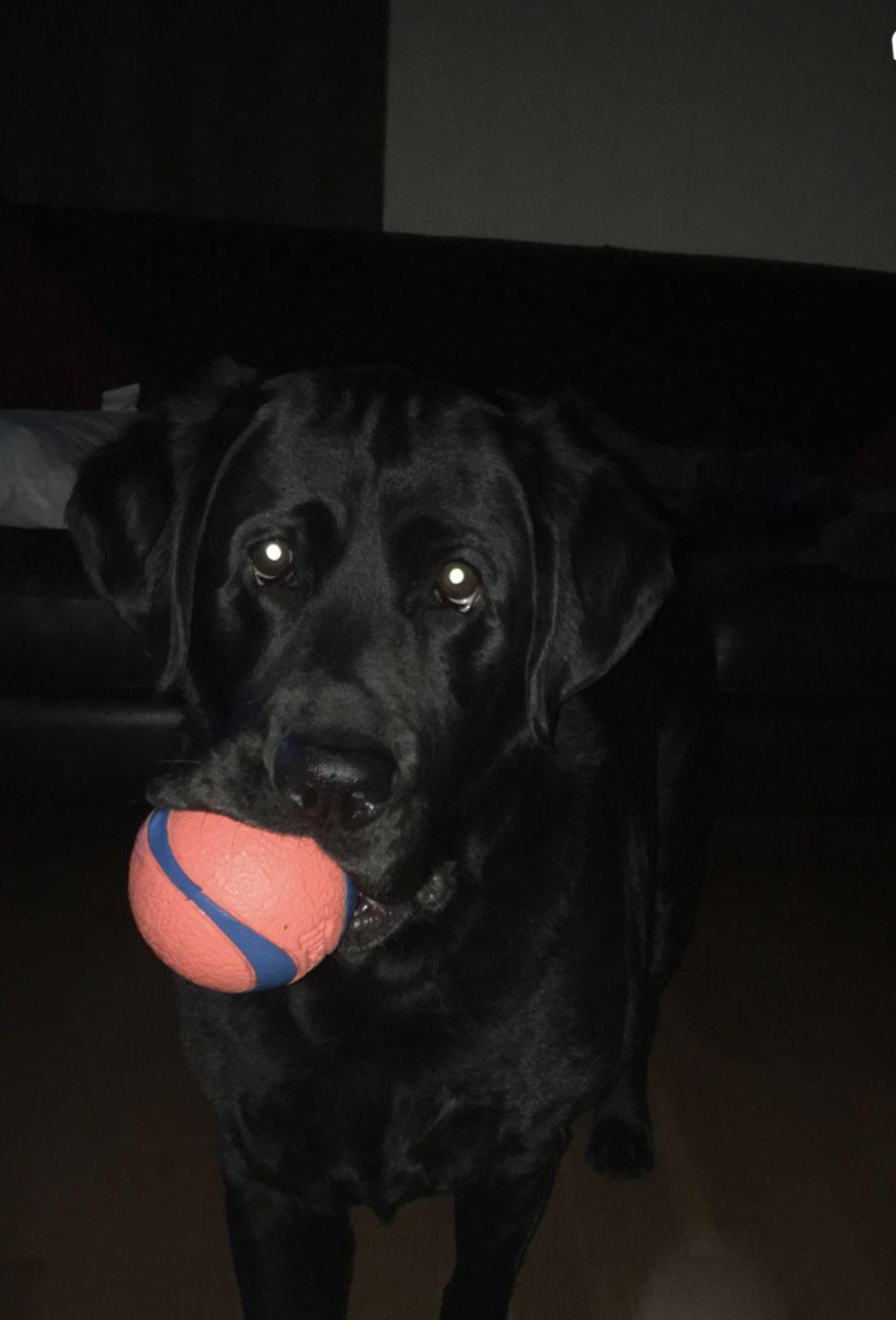 Cali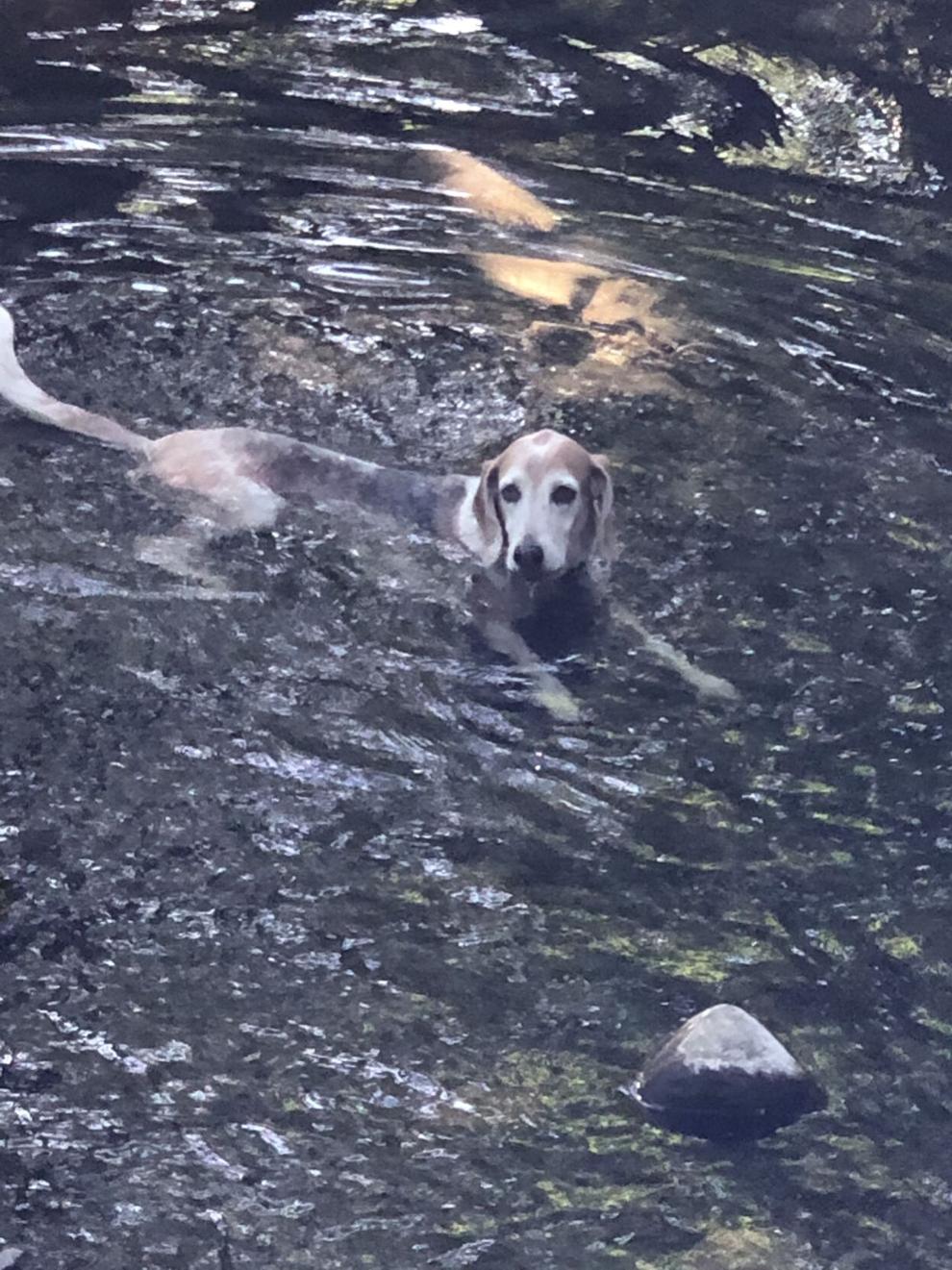 Simón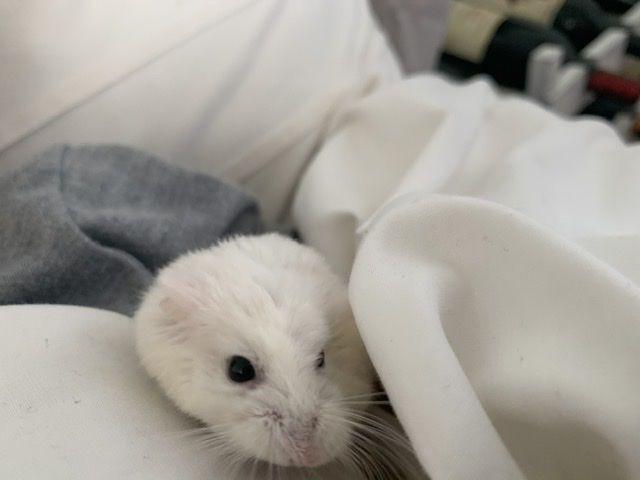 Catch up on Napa County's top news stories
Got Garden Questions? Contact the Help Desk. The team is working remotely so please submit your questions through the diagnosis form, sending any photos to mastergardeners@countyofnapa.org or leave a detailed message at 707- 253-4143. A Master Gardener will get back to you by phone or email.
For more information visit http://napamg.ucanr.edu or findthems on Facebook or Instagram, UC Master Gardeners of Napa County.