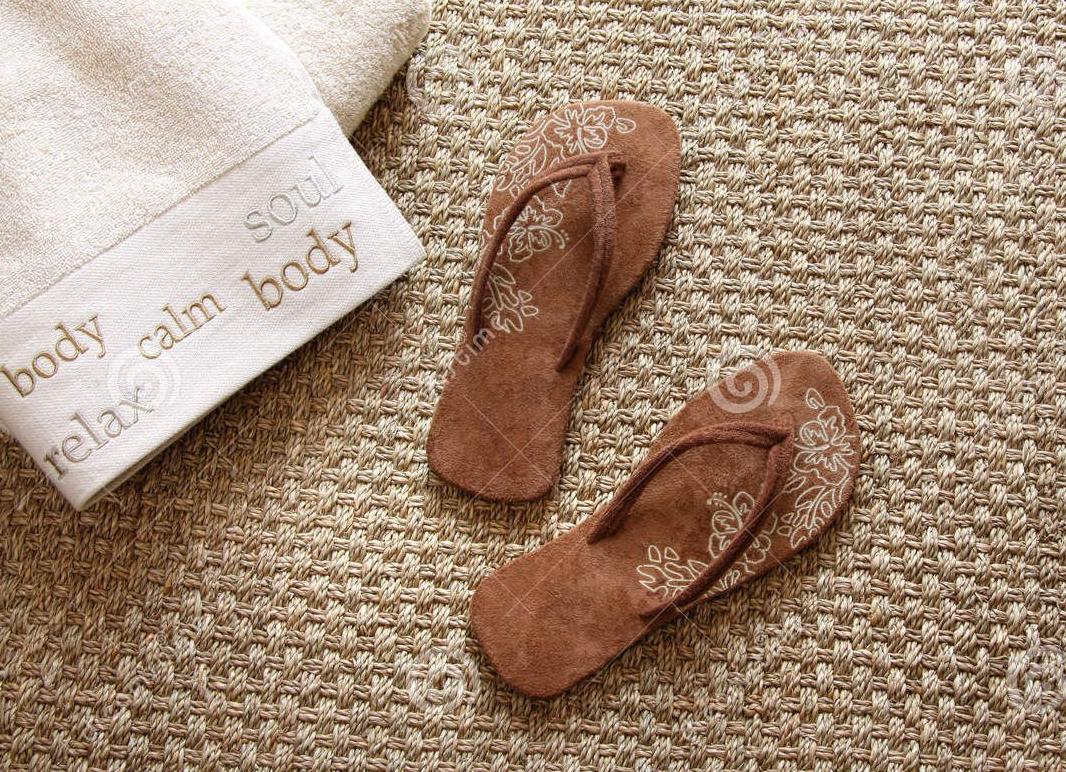 I was walking with a friend the other day at Blackie's Pasture. It's a three-mile path by the Bay along the water's edge in Tiburon. It's amazing how the salty, sea air, the rush of breaking waves, and the echoing calls of seagulls recharged our batteries.
Near the end of our walk, my friend asked if I would freshen up his home office since he will continue to spend much of his time there. And by "there" I mean a room that sits atop a hill above Blackie's Pasture with views of both the Golden Gate and Bay Bridges. With such mesmerizing scenes in sight, it's a wonder he gets anything done.
We're offering our best deal ever with this Editor's Special. Support local news coverage by subscribing to the Napa Valley Register.
Years ago, I had turned one of his bedrooms into this office. The water and sky beyond had inspired a light blue and green color palette along with a claro walnut desk and built-ins. We could have gone with a lighter wood, something in the driftwood tone, but the walnut was richer and highlighted the pale blue and green.
I carried this walnut brown into the Conrad window shades. "Conrads," as they are known in the trade, are hand-tied strands of grass woven into various styles of shades. Most shades are left in their natural, neutral color tones and some are bleached white or dyed brown.
What about the floor? I installed wall-to-wall seagrass. As another friend asked, "What's that?"
Seagrass is a fiber that grows underwater — mostly in Asia's wetlands. It's easy to harvest and regenerates quickly. These reeds can be used to weave rugs and carpets in a variety of patterns such as herringbone, chevrons, rhomboids, basketweaves, and just plain wefts over warps.
Like Conrads, most fibers are left in their natural color but some are completely or partially dyed depending on the design of the pattern. When seagrass is made into a throw rug, the edges are bound with yarn, canvas, or leather in any color of your choosing.
One more thing about color. Given its origins, seagrass has a hint of a green hue. It turns tan over time and most people like this transformation.
Seagrass is similar to sisal and jute but has advantages over the other two. The most notable difference is that seagrass has a smoother finish and is softer on bare feet. Its inherent waxy coating also makes it highly stain and water-resistant and easy to clean. Other than any necessary spot cleaning to remove food spills, muddy shoe prints or pet accidents, seagrass just needs a weekly vacuuming.
Seagrass goods have a latex backing but they should still rest upon a pad. One-quarter inch felt is good for rugs and will help protect them as well as your floor. In wall-to-wall applications, a skilled installer can recommend the best type of padding. This installer should also discuss with you where the seams, if any, will appear and what type of glue will be used. The odor of some glues can take a few days to dissipate while others won't have any odor at all.
I liken the success of seagrass carpeting to concrete countertops. It rests upon the expertise of the installer. If done well, seagrass is virtually bullet-proof and will last for many years. Once in a while, dog or cat claws can pull up fibers. They should be snipped or glued as soon as possible (easy to do) before frays get out of control. Normal dog and cat scampering about does not cause such fraying.
Seagrass costs less than mid-range rugs and carpets. To top it all off, it fits into any design style. I've used it in traditional Pacific Heights mansions, Cape Cod cottages and every architectural style in between. Its flat weave is flat enough that a decorative rug can be laid on top and firm enough to allow caster-wheeled desk chairs to easily glide from here to there.
I won't be replacing my friend's seagrass in this refresh project because, 18 years later, it still looks great!
WATCH NOW: IDEAS FOR CELEBRATING VALENTINE'S DAY FROM HOME
CHECK OUT THE MOST EXPENSIVE HOME SOLD IN NAPA COUNTY IN JANUARY
1750 Dean York Lane, St. Helena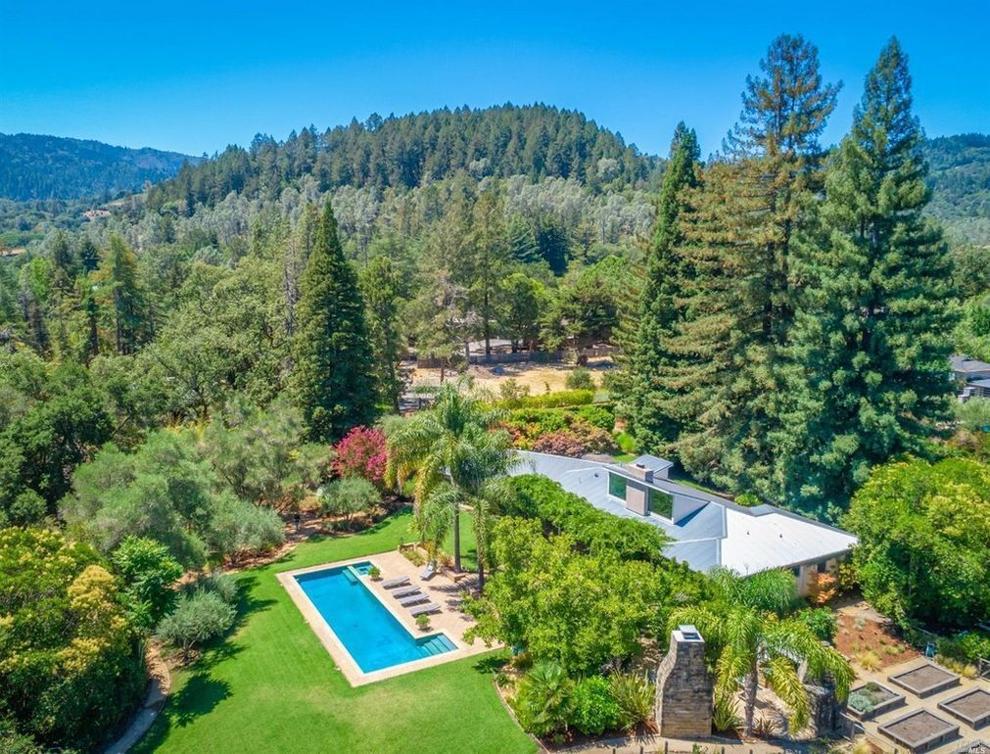 1750 Dean York Lane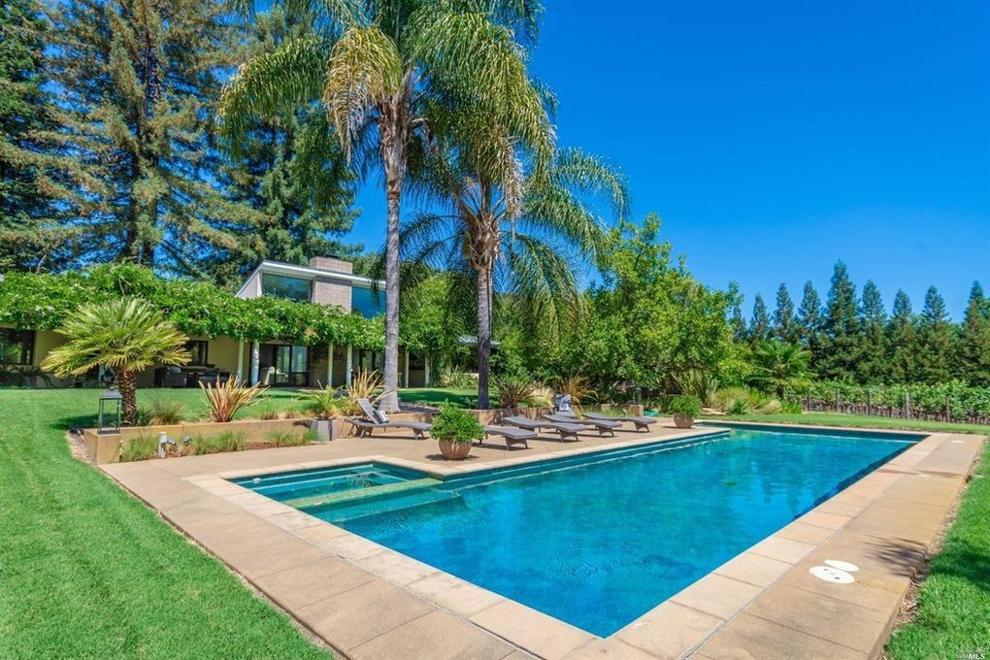 1750 Dean York Lane, St. Helena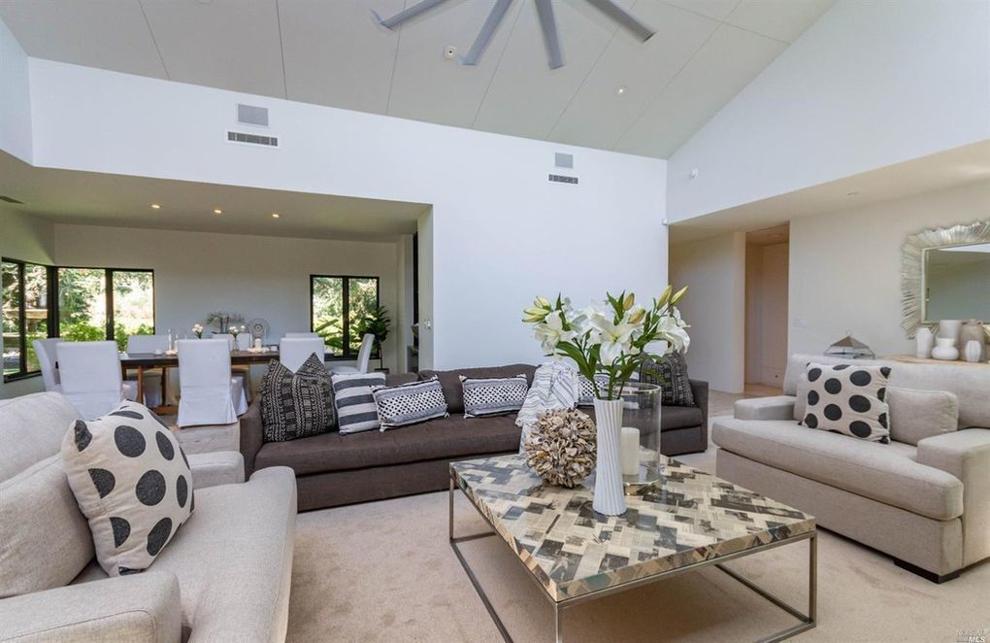 1750 Dean York Lane, St. Helena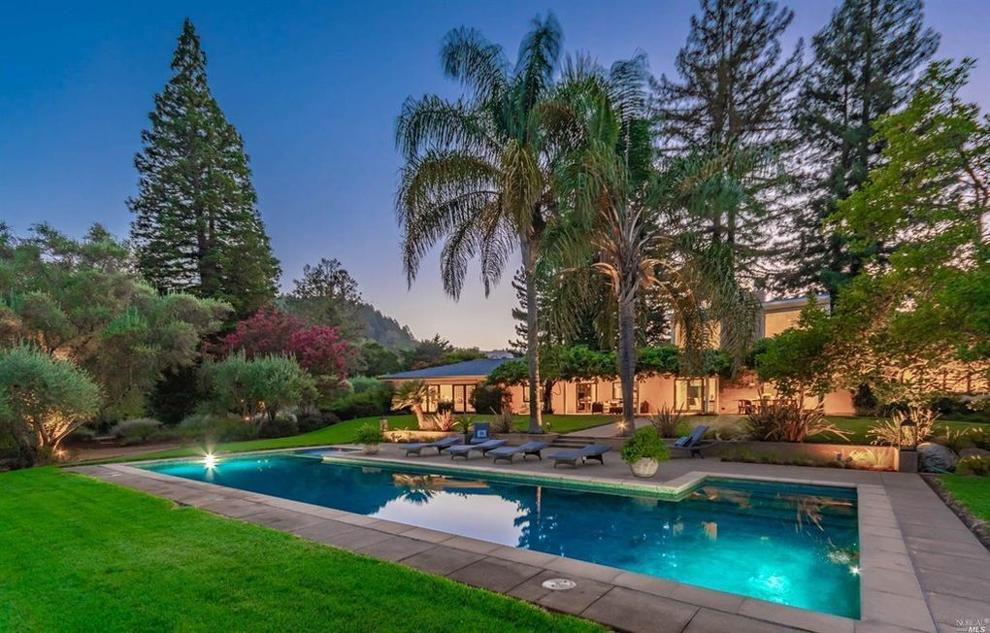 1750 Dean York Lane, St. Helena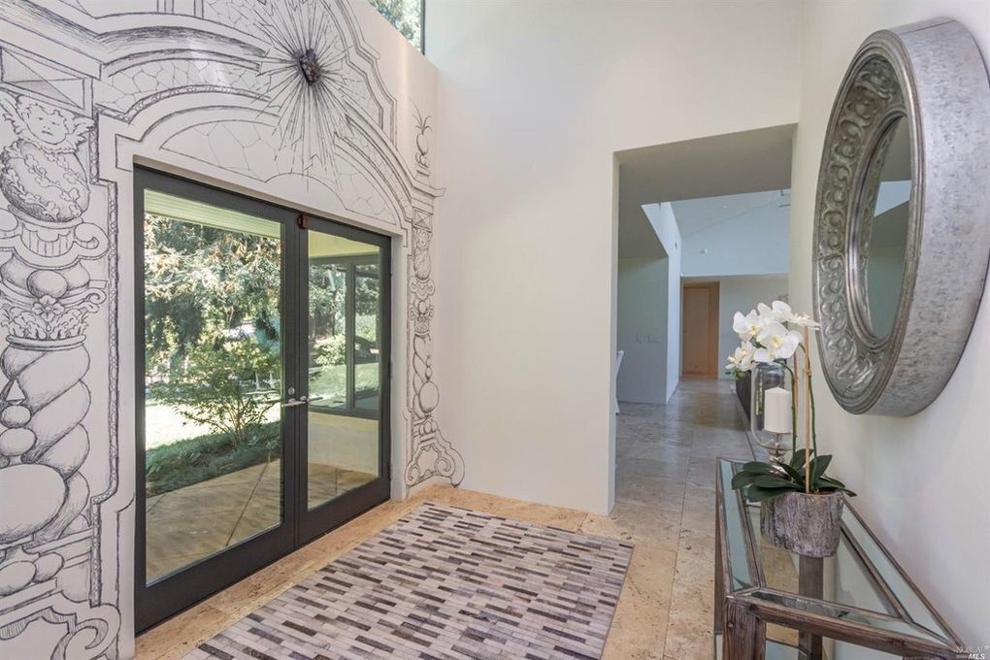 1750 Dean York Lane, St. Helena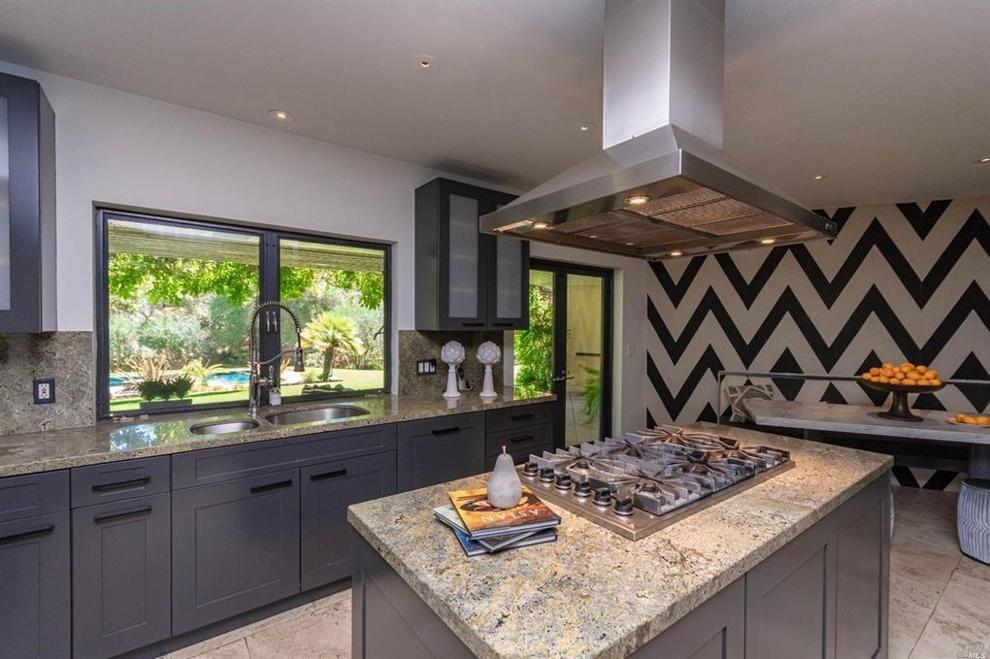 1750 Dean York Lane, St. Helena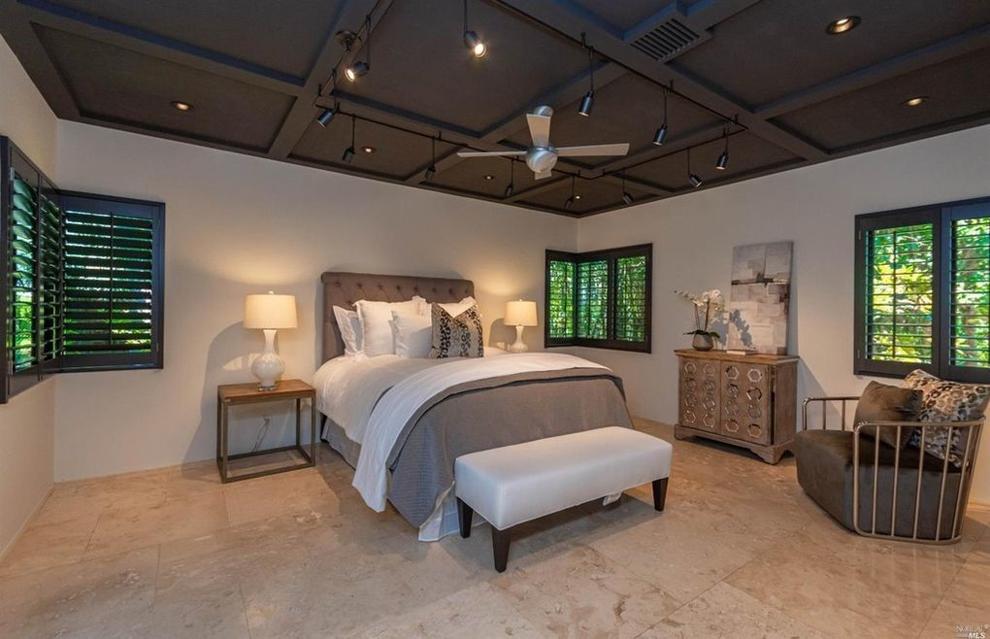 1750 Dean York Lane, St. Helena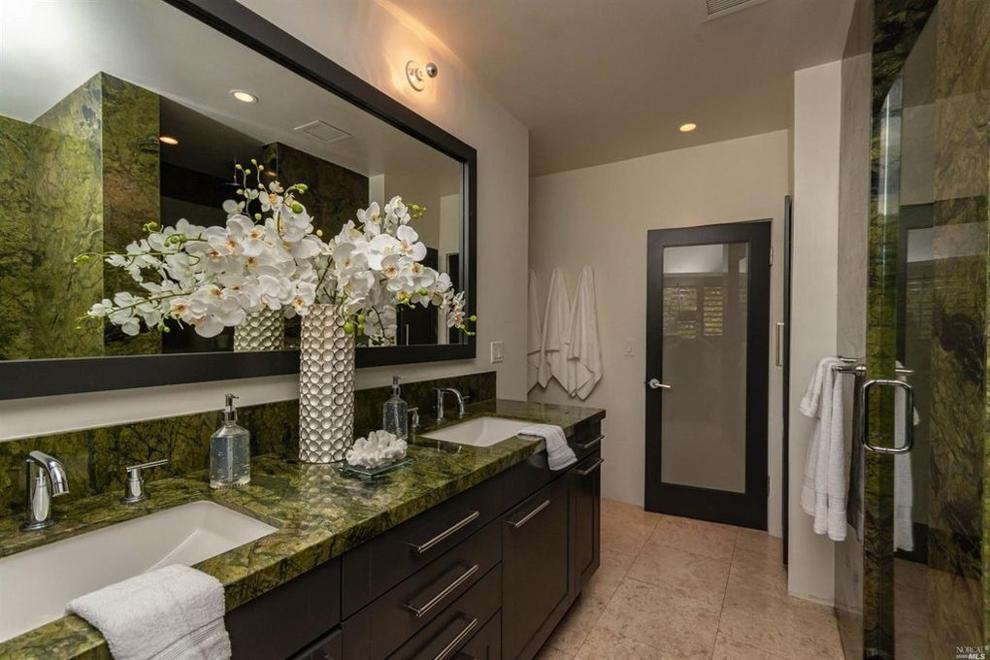 1750 Dean York Lane, St. Helena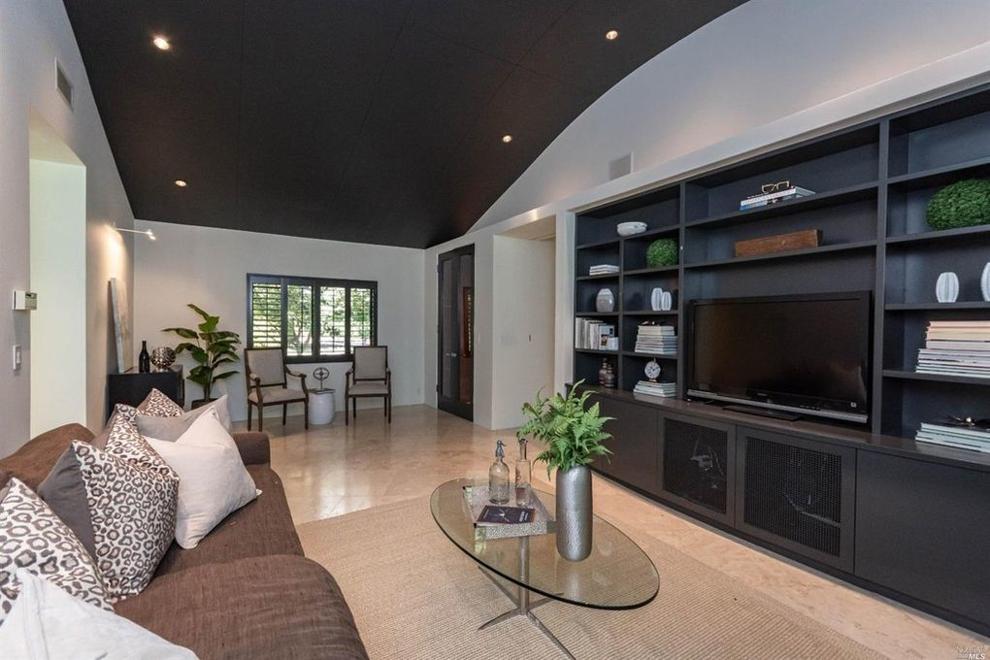 1750 Dean York Lane, St. Helena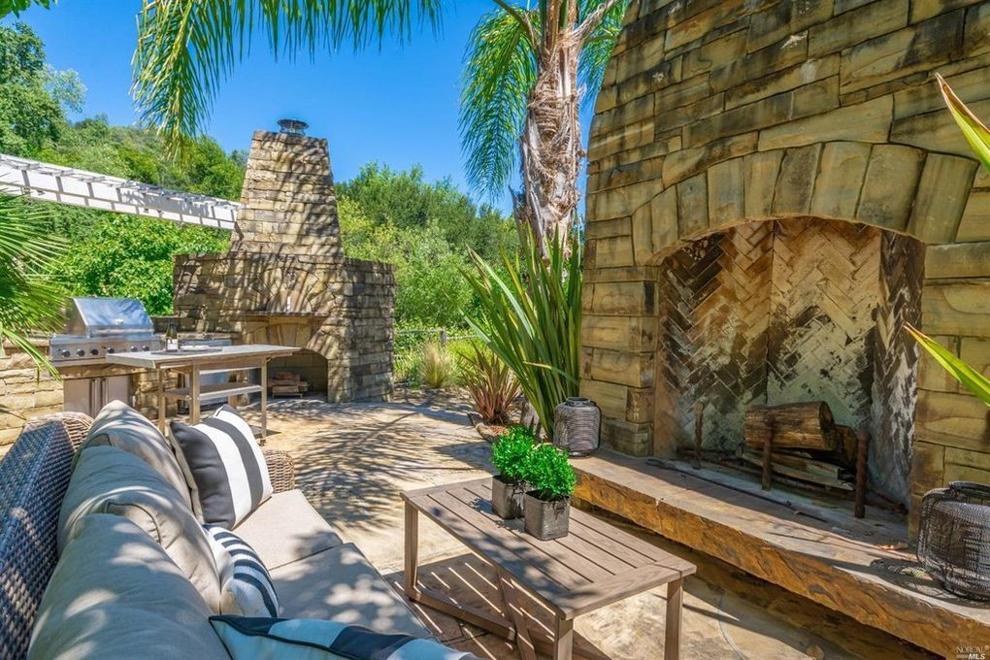 1750 Dean York Lane, St. Helena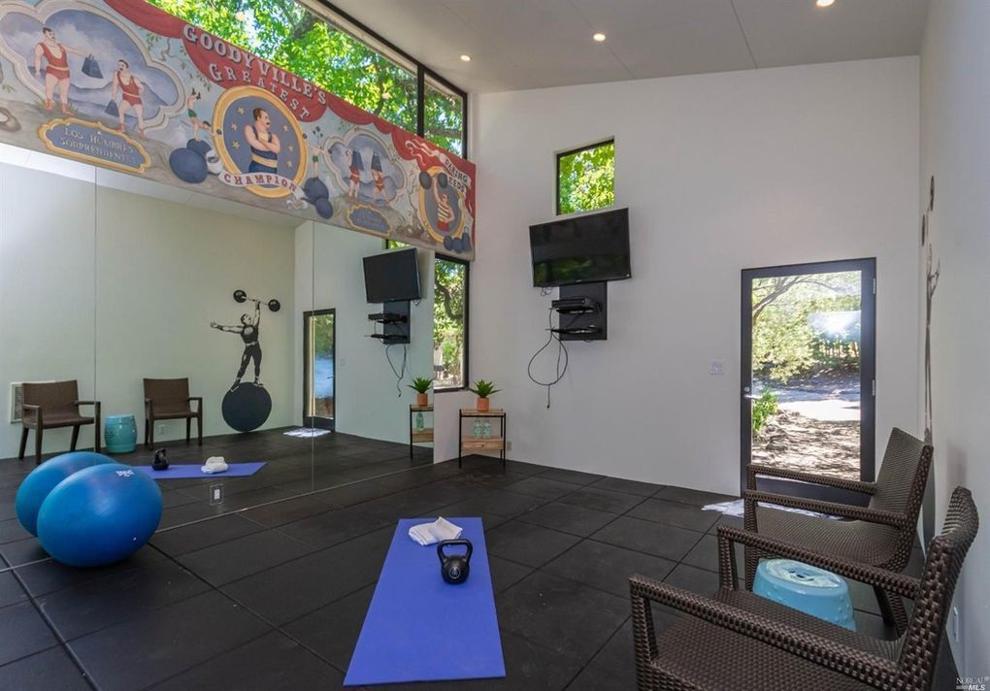 1750 Dean York Lane, St. Helena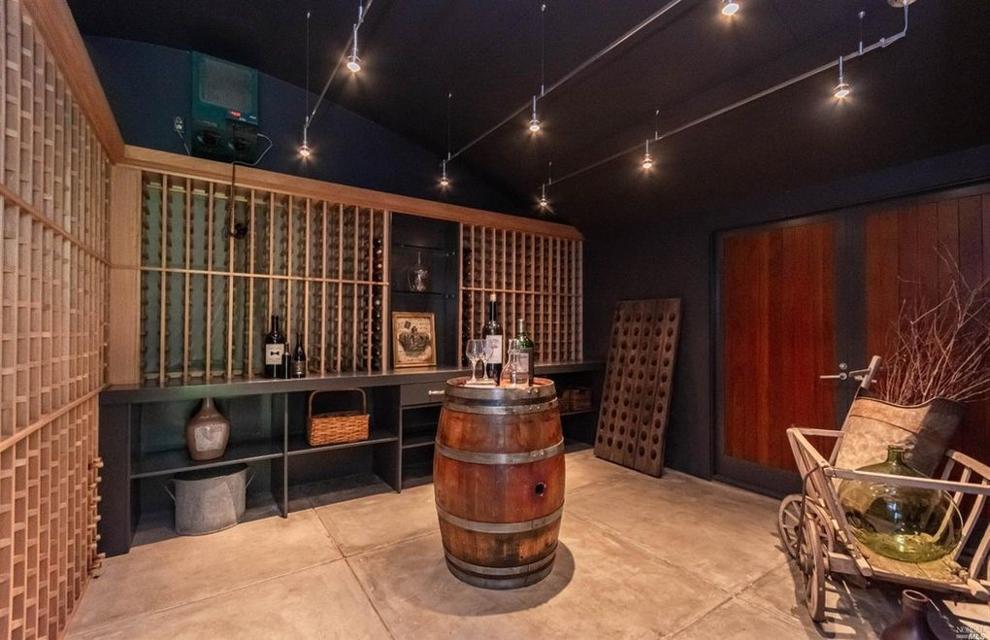 Patti L Cowger is an award-winning Napa-based interior designer and owner of PLC Interiors. Demystifying Design appears every other Saturday. For information about her interior design services, visit her website at plcinteriors.com, email plcinteriors@sbcglobal.net or follow @plcinteriors.