Have Bag, Will Travel: A vintage fashion show in Napa on March 11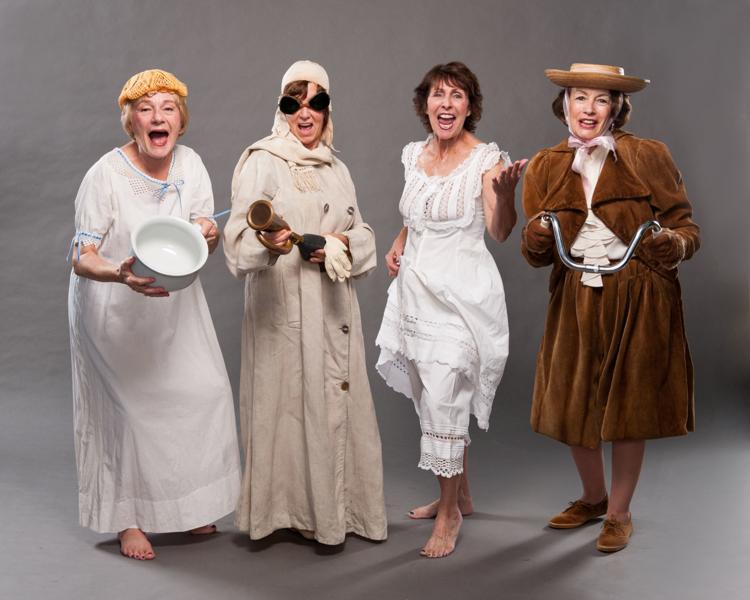 This is not your usual fashion show — but it might have been your grandmother's or your great-grandmother's.
"Have Bag, Will Travel," which presents museum-quality vintage clothing from the mid-1800s to the 1960s, brings its theatrical tour of 100 years of fashion, to Napa on March 11.
The show is a program of Goodwill Bags, a volunteer auxiliary of Goodwill Industries of the Greater East Bay, which has presented vintage fashion shows since the 1970s. Their shows feature authentic clothing from the time periods featured, using clothes donated to Goodwill or purchased by volunteers, with historical commentary. Each show presents a different assortment of clothing.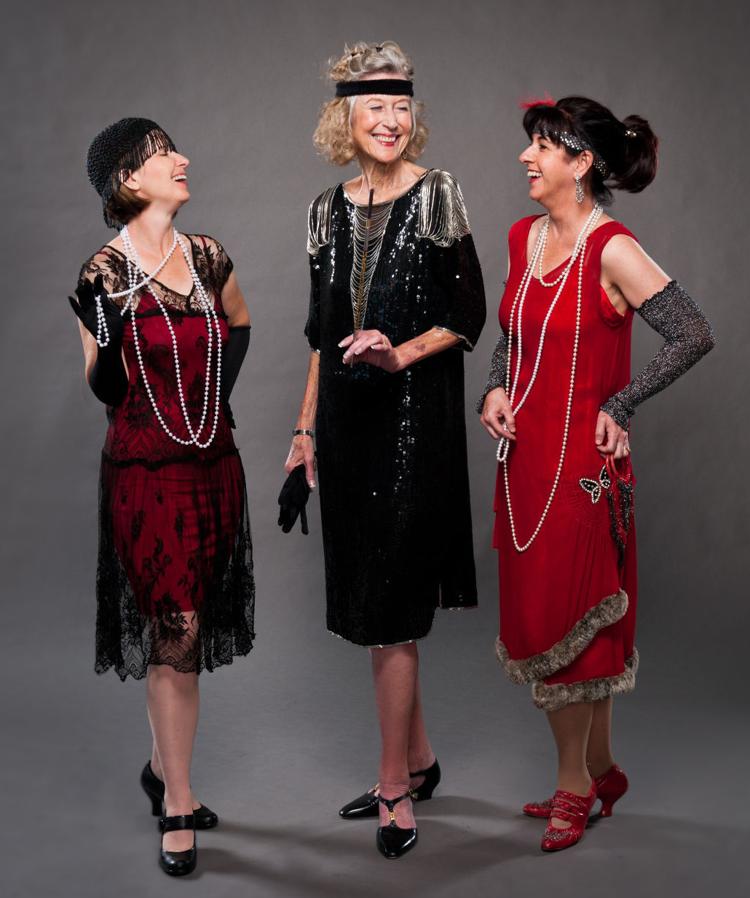 For the show, Goodwill provides the models, the moderator and the clothes, which range from bathing suits to gowns and wedding dresses, all offering a glimpse into the past, through a look at changing fashions. Their collection includes antique gowns and accessories, day dresses, lingerie, wool bathing suits, corsets and bustles, as well as men's clothing, shoes and hats.
Also featured is a trousseau for a bride, designed by Charles Frederick Worth. Worth, the 19th century Englishman, who founded the House of Worth in Paris. Worth is considered by many fashion historians to be "the father of haute couture." The trunk filled with Worth fashions was donated specifically for the Have Bag, Will Travel show.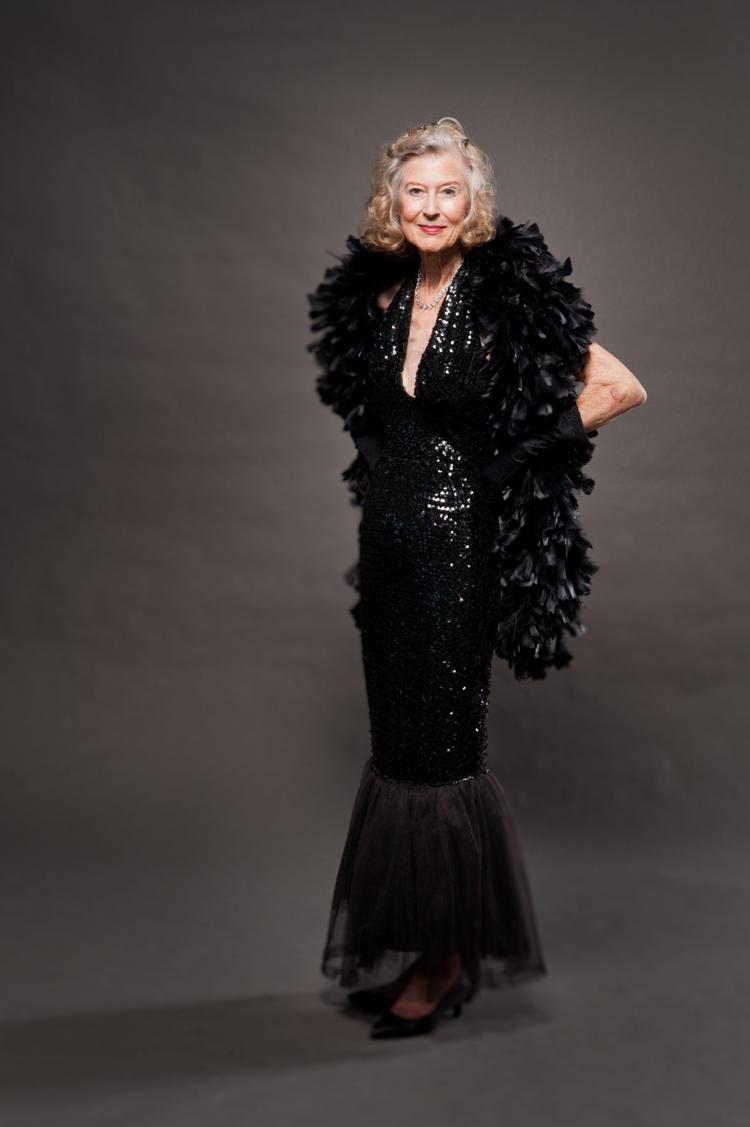 The Goodwill Bags volunteers, who weave history and humor into their program, have performed more than 1,000 shows in the last 40 years, bringing their "step back in time" program to luncheons and other events.that raise money for community organizations and also support the work of Goodwill.
"Goodwill's mission is to turn donations into jobs, offering lifetime purpose and opportunity," said Goodwill of the Greater East Bay CEO Jim Capinegro.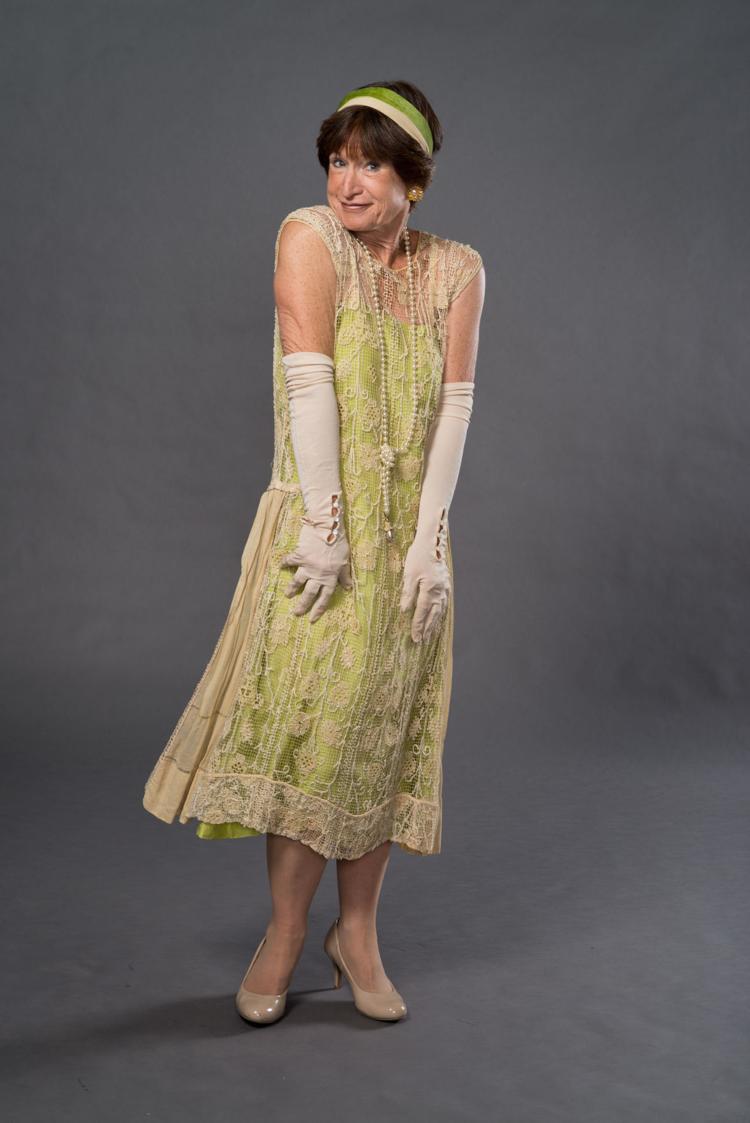 Proceeds from the show Napa show will benefit the Napa Valley Genealogical Society as well as Goodwill's job training services. The Napa Valley Genealogical Society, another a link to the past, maintains a bank of computers with access to current genealogical tools, said Christine Dunn, a member of the Society who is helping organize the local fashion show.
"The Society is open to the public, and visitors are welcome," she said. The Society also writes a monthly column for the Napa Valley Register that tells stories and offers advice for people interested in tracking down and learning more about their ancestors.
"Have Bag, Will Travel" takes place 2-4 p.m. on Sunday, March 11, at the Native Sons of the Golden West Hall, 937 Coombs St., Napa. Light refreshments will be served. Advance tickets are $25 and can be purchased at the Napa Valley Genealogical Society's library, 1701 Menlo Avenue or by calling the library (707) 252-2252.
Tickets at the door will be $30. Host a table for 8 for $175.